Since my Hysteroscopic Myomectomy, I have made changes to my diet. For me, this looks like less sugar, more water, having a smoothie a day to ensure I get my greens, and eating foods that fight inflammation.
---
Now, I haven't exactly mastered the art of cleaner eating. In fact, just last week I had egg rolls and churros from Jack in the Box for lunch, Chick-fil-a for dinner, and two doughnuts in the same day. I'm judging me, too. No lie, each day, I find myself making a conscious effort to stay on the right track with my eating. Recently, however, I'm finding it to be a little easier, and that has a lot to do with the positive residual effect making better food choices has had on my skin.
Needless to say, these days I have a fridge full of food that both makes me feel healthy and that seems to be helping with my hormonal breakouts. Here are seven items to add to your grocery list that will help you glow from the inside out.
1

.

Water with Lemon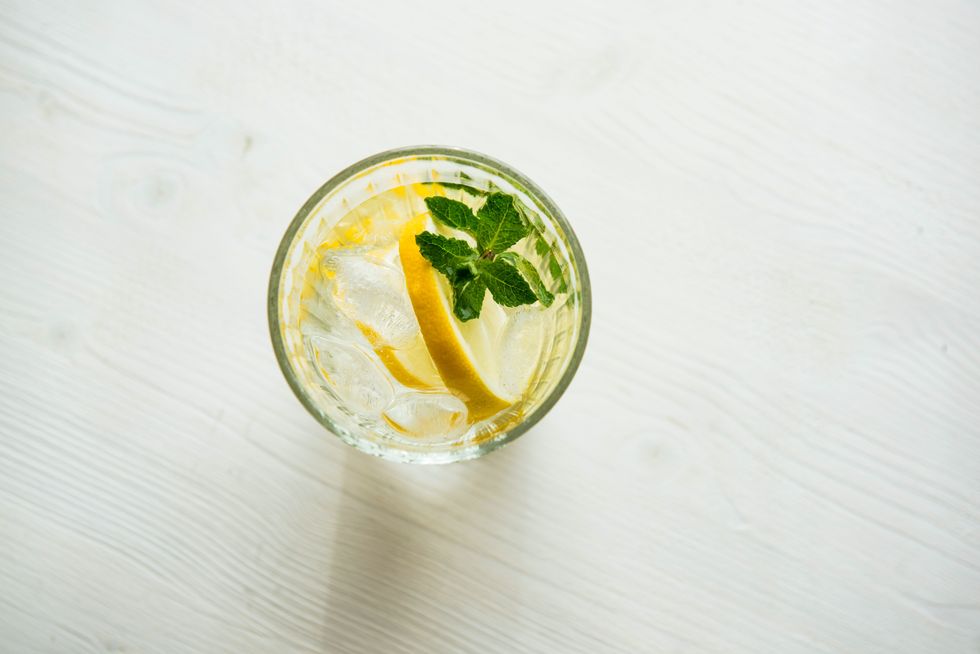 filled clear drinking glass with sliced citrus and green leaf vegetablePhoto by
Joanna Kosinska
on
Unsplash
A cup of lemon water gives your skin and body dual benefits. Not only do you rehydrate your body after a night of sleep, but the lemon helps with digestion, which is linked to acne. I also find that it gives me a burst of energy without needing a coffee caffeine boost in the morning.
Want more stories like this? Check out these xoNecole related reads:
My Vaginal Health Was Out Of Wack Until I Made This Change To My Diet

7 Fun Foods That Promote Inner Body Balance
What Happened When I Cut Out Processed Foods, Meat & Dairy For A Week
4 Healthy Foods That Increase Sexual Pleasure

Featured image by Getty Images