The big news in February is Chiron's move into Aries at the end of the month.
---
Chiron, known as the "wounded healer" in astrology, signals how we integrate ourselves on this Earthly realm. Chiron tells us that, yes, being human is hard, but now let's see why it's hard and how you can integrate it. Chiron moving into Aries is the awakening of how we can see the things we have been in denial about and how we as individuals can project and insert our energies that allows for the adjustment of the changes happening in the world. In other words: life is damn hard sometimes, but we need to see it head on before we can move on!
Taurus and Taurus Rising
In the first half of the month, you will be experiencing the same Mars effect from last month: there may be some challenges from those who come from a different place than you culturally or value-wise.
A few unexpected surprises may come your way when it comes to things that seem like attacks on your sensibility. Sometimes, an attack is actually a shift and is needed to come to a true understanding. Having Mars finally transit into your first house, you will be feeling an overflow of energy. But just like with too much caffeine, too much energy can wreak havoc on your system. Have a plan of action before getting too involved with something that seems too good to be true.
You will be feeling lucky in your financial affairs this month with happy-go-lucky Jupiter traveling through your 8th house. Don't be surprised if you get a windfall in the form of major opportunities and finances. With a full house of planets transiting through your 9th house of travel and education, this very well may signify a real self-analysis on your religious and spiritual beliefs. Many things may be cleared up at this time when it comes to your thoughts, struggles, and yearning for religious and spiritual connection. You may find that you want to leave behind ideas in this realm that no longer serve you, or joining a spiritual group that you feel in alignment with.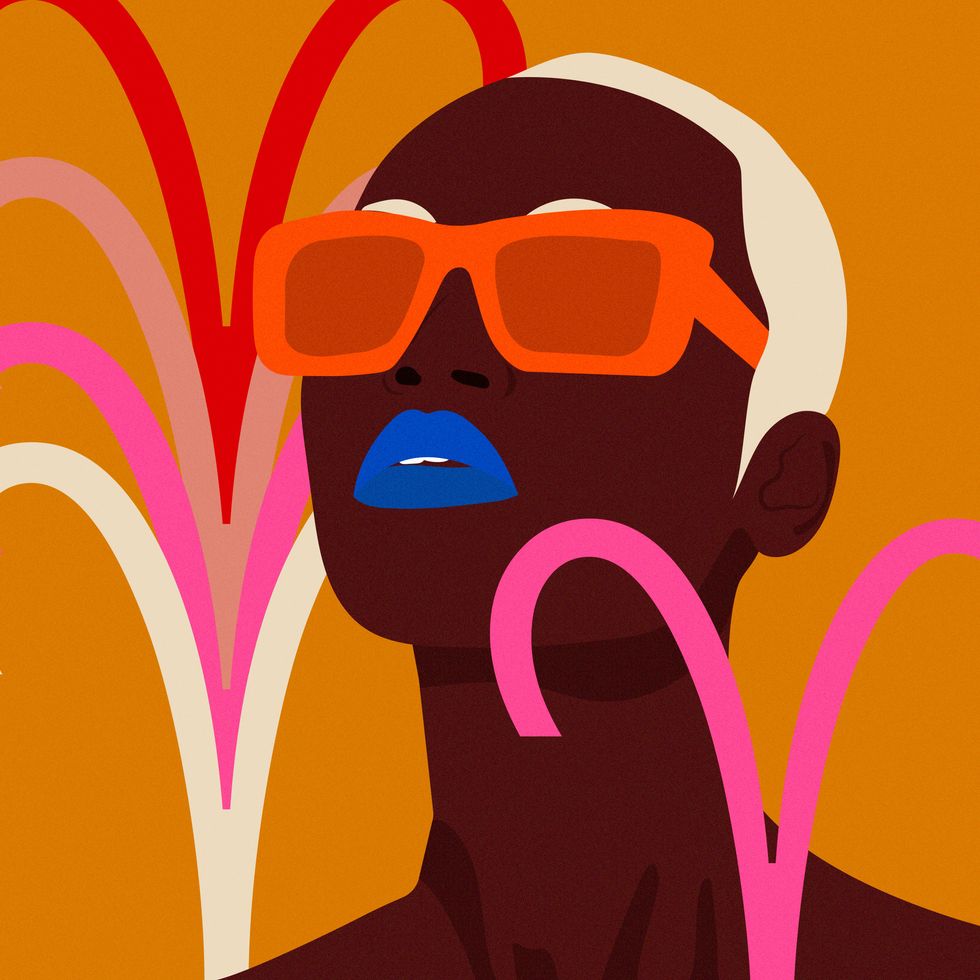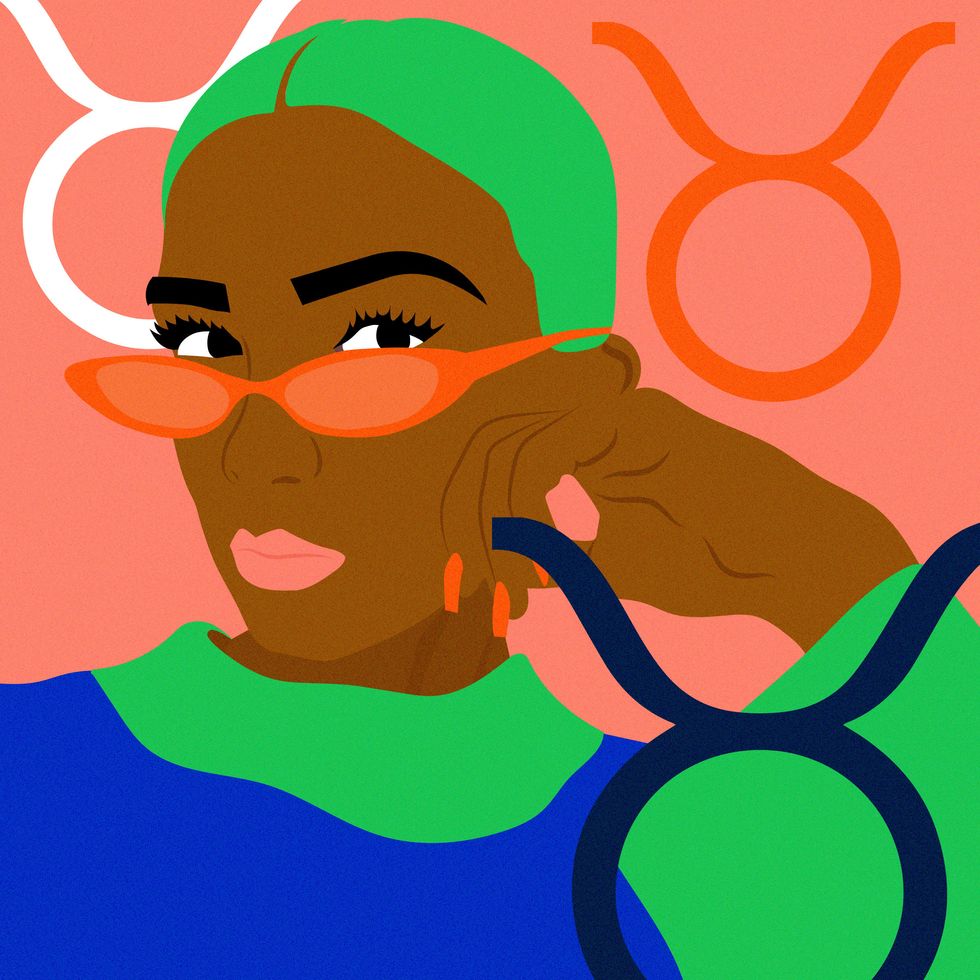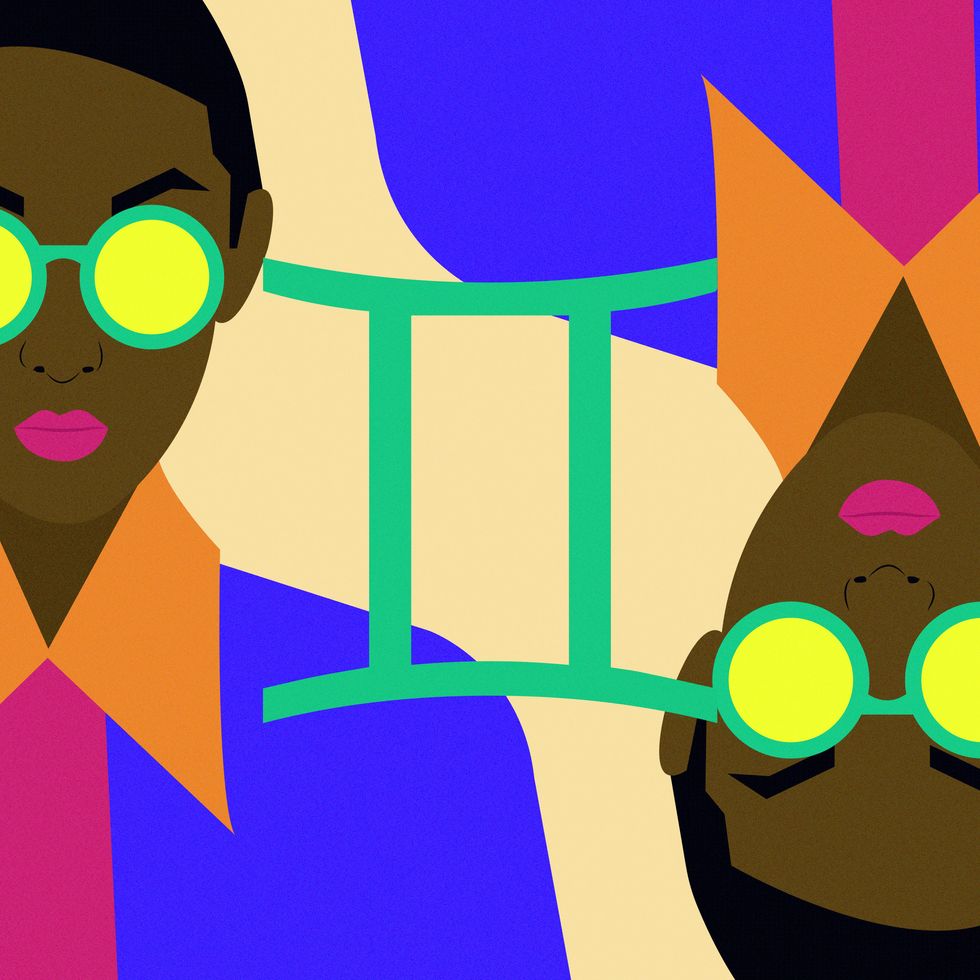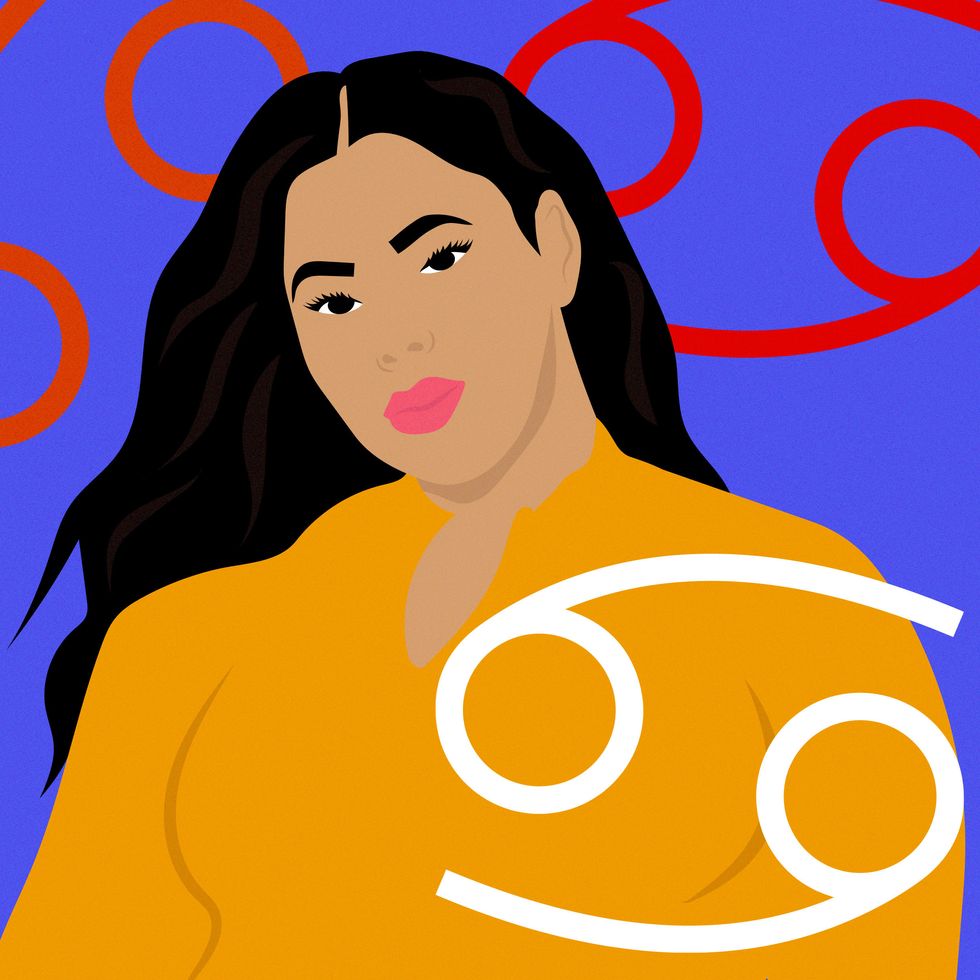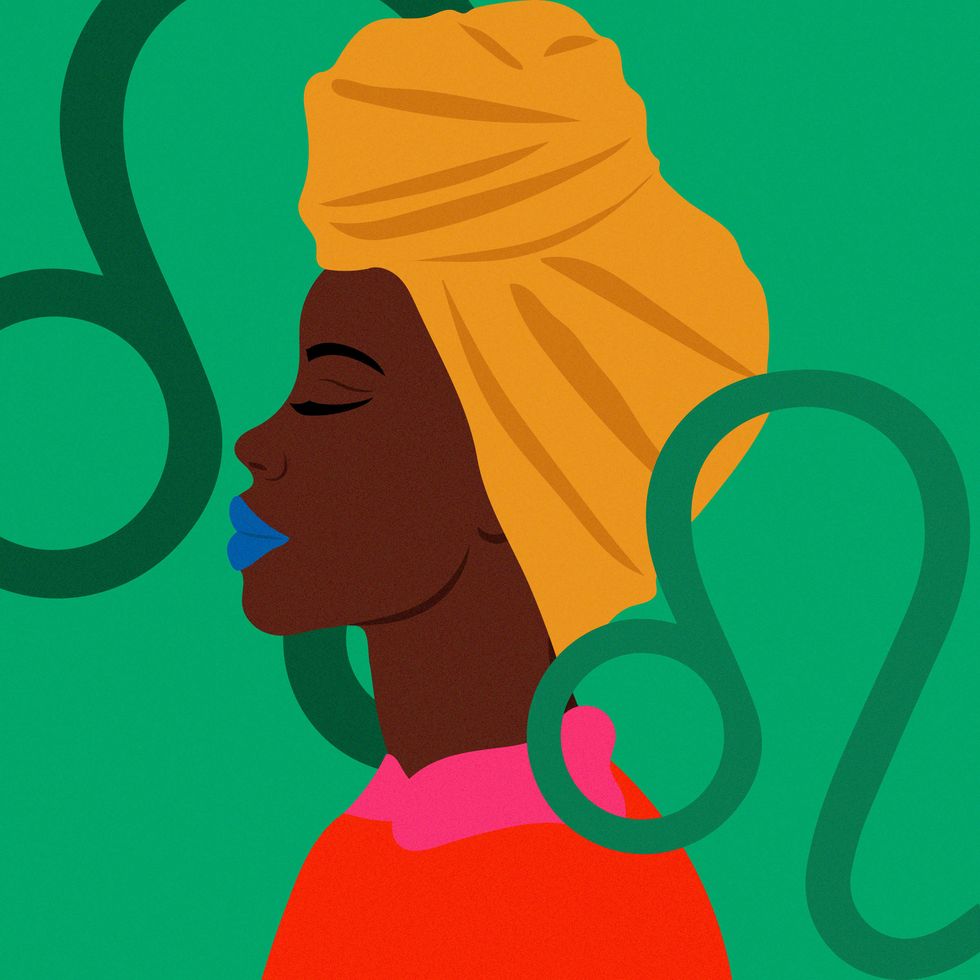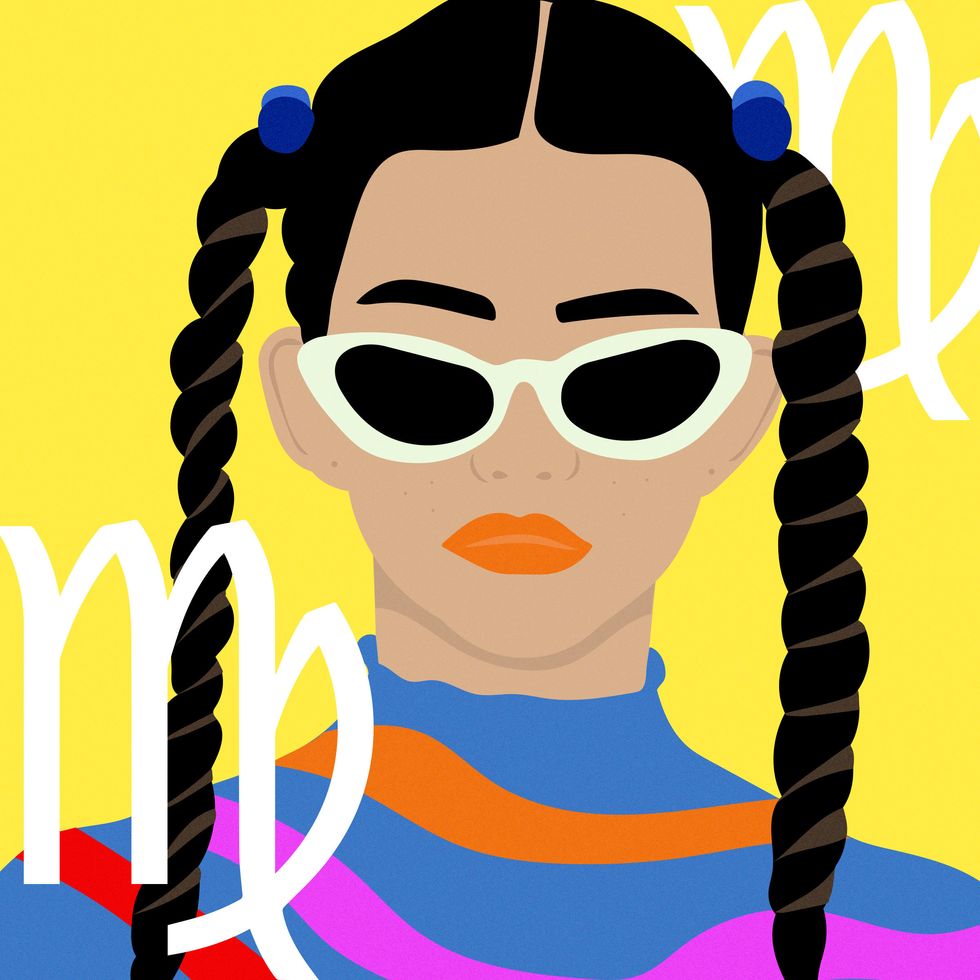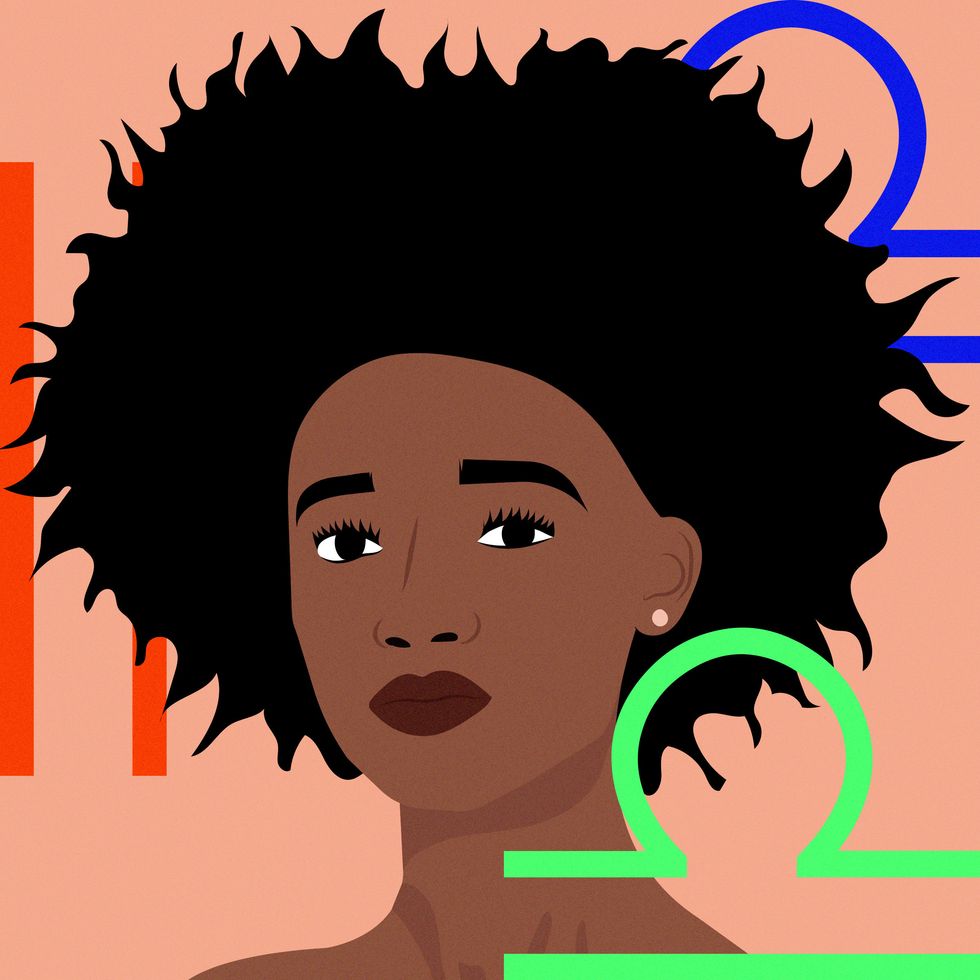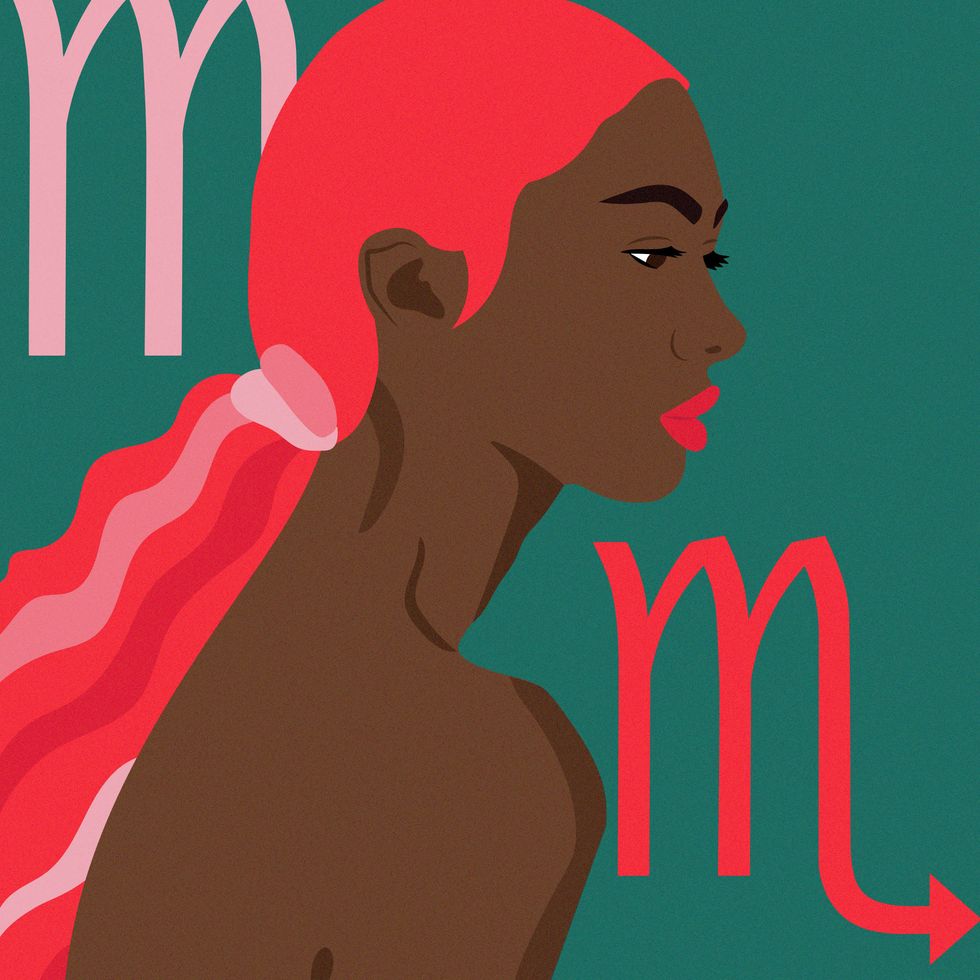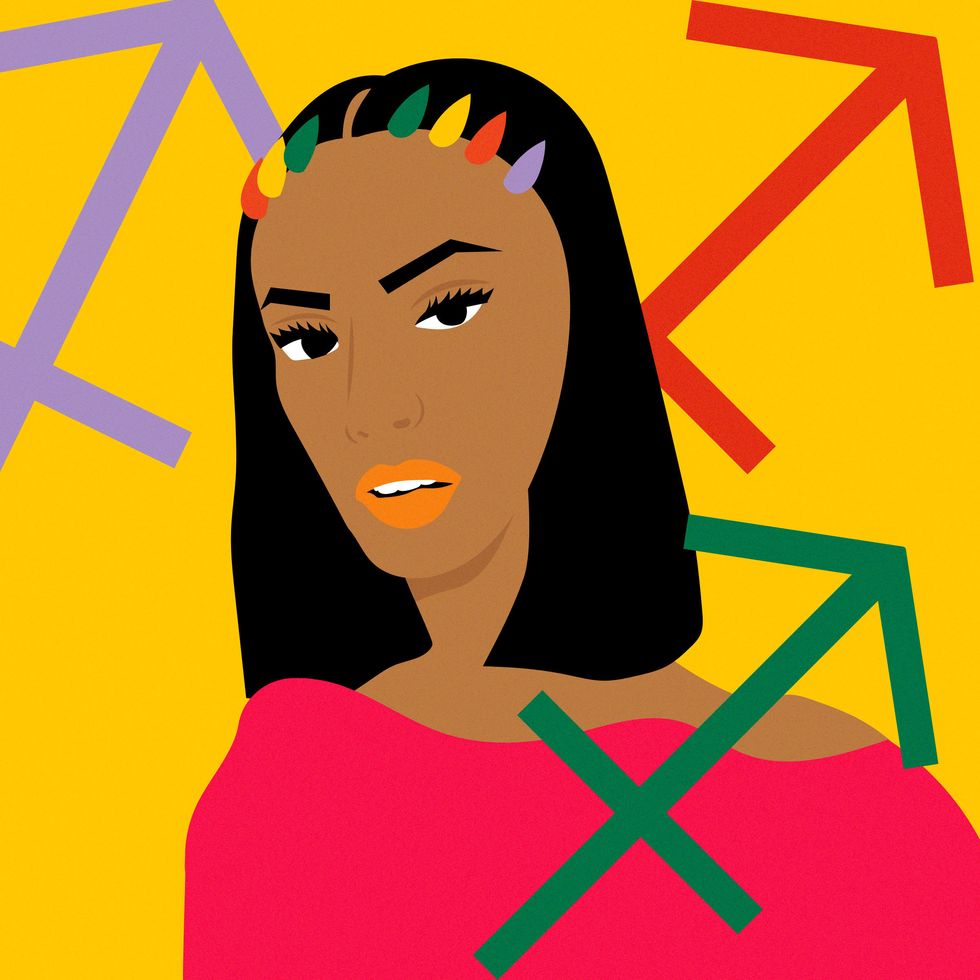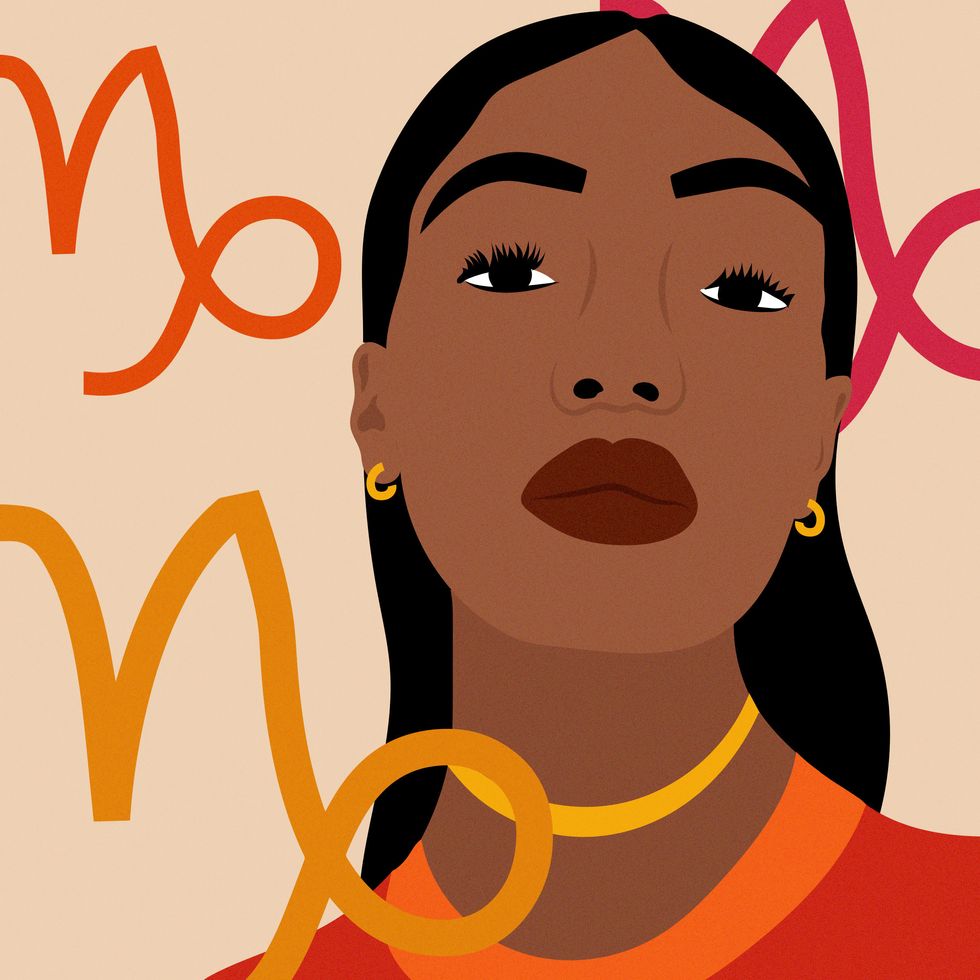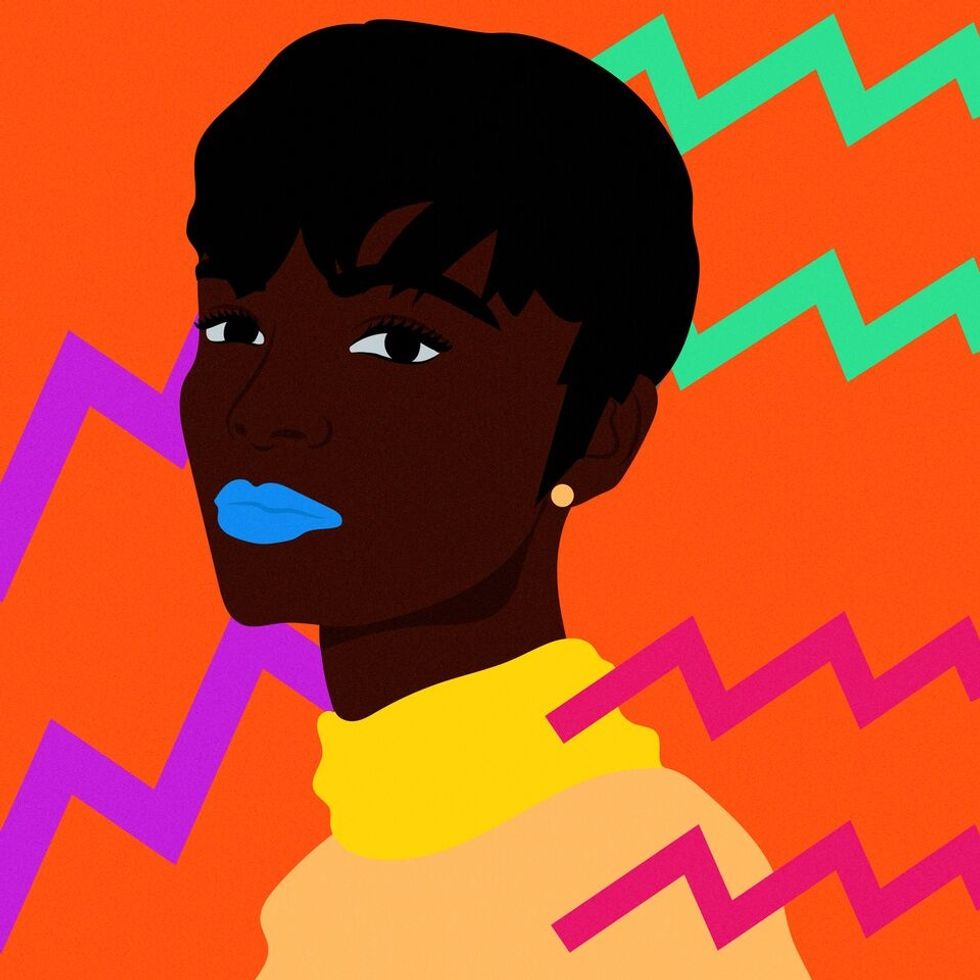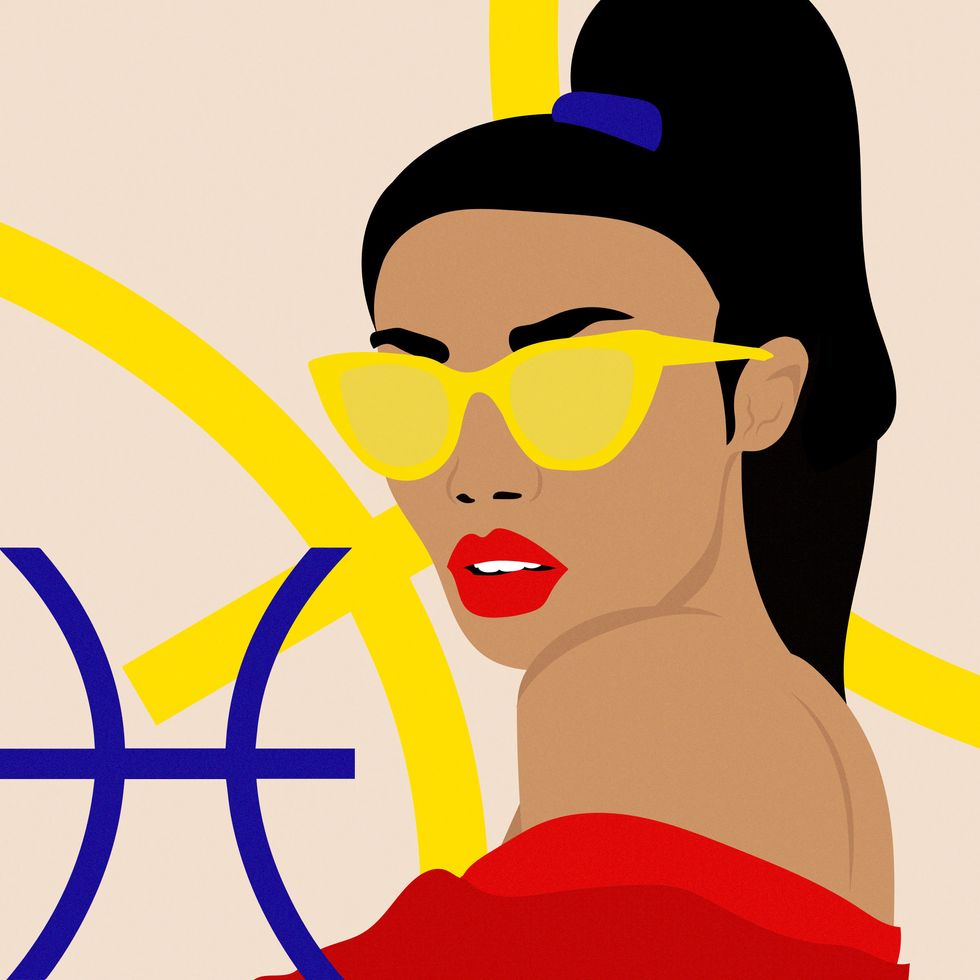 Featured image by Laci Jordan for xoNecole