Episode 3 "Mom's Night In"
This post is in partnership with Ulta Beauty.
"I'm a better mother, I'm a better wife, and I'm a better boss, because I take care of myself."
This is just one of the many gems our girl Mattie James dropped in episode three of "Beautiful Soul," hosted by xoNecole founder Necole Kane. Mattie is a lifestyle blogger and mother of three who has grown a loyal following from her relatable lifestyle, fashion, and beauty content. This digital maven takes to Instagram each day to lift the veil of her everyday life. We get to see her approach to juggling motherhood with business, daily fashion inspo, and keeping it real about those moments when the juggle gets real. Above all else, Mattie is committed to making self-care a non-negotiable practice in her life,
In this "get un-ready with me" Mattie shows us how she takes off the day. First, she removes her makeup very meticulously with the help us a few oil-eliminating products that she swears by. Then, she gets down and dirty for a deep cleanse, followed by a layering of her favorite serums and moisturizers. Our favorite tip from Mattie? Use your ring finger to apply your eye creams, since it's the lightest finger and the best to use for this delicate area of the skin. Genius!
As Mattie can attest, self-care isn't just about surface-level treats like getting a manicure and soaking in bubble baths. It's about making that "me-tine" a priority and a non-negotiable practice. It's also about setting the right boundaries so that you don't stretch yourself too thin. "Boundaries are like lanes on a highway," she explains. "You have to switch your lanes, but there's shoulders on the road for a reason. You can drive on a shoulder if you want, but it'll cause wear and tear on your car. So you can do things outside your boundaries, but you'll wear yourself out. You have to be honest with yourself."
In the midst of raising three young children, running her personal brand, and maintaining a household, Mattie is diligent about putting self-care dates into her planning just like she would a meeting. That includes therapy appointments, massages, or even quiet time to do absolutely nothing. These are essential wellness tactics that all serve her so that she can better serve others.
Watch as Necole and Mattie get un-ready (and real) in the tutorial above.
Scroll through the gallery below to shop Mattie's nighttime skincare products from Ulta.
Mattie's Skincare Faves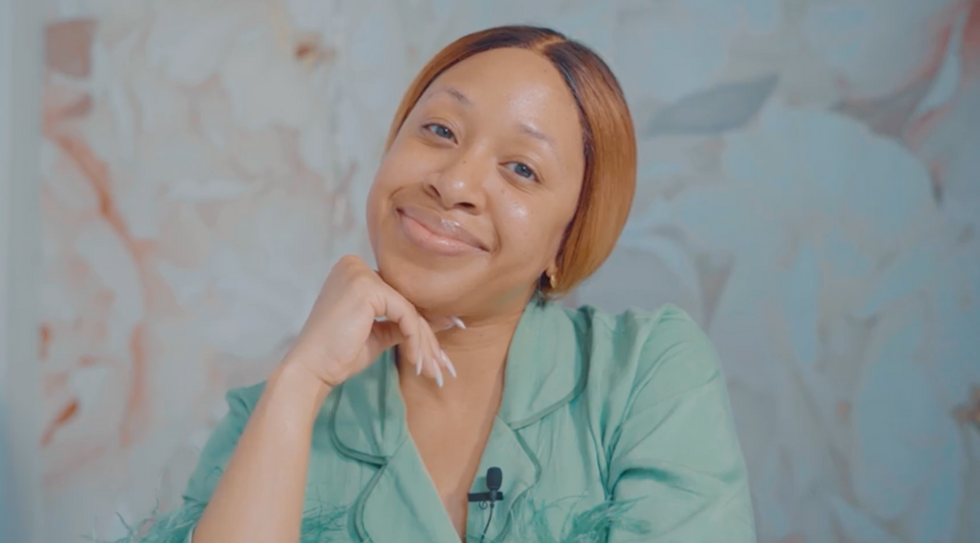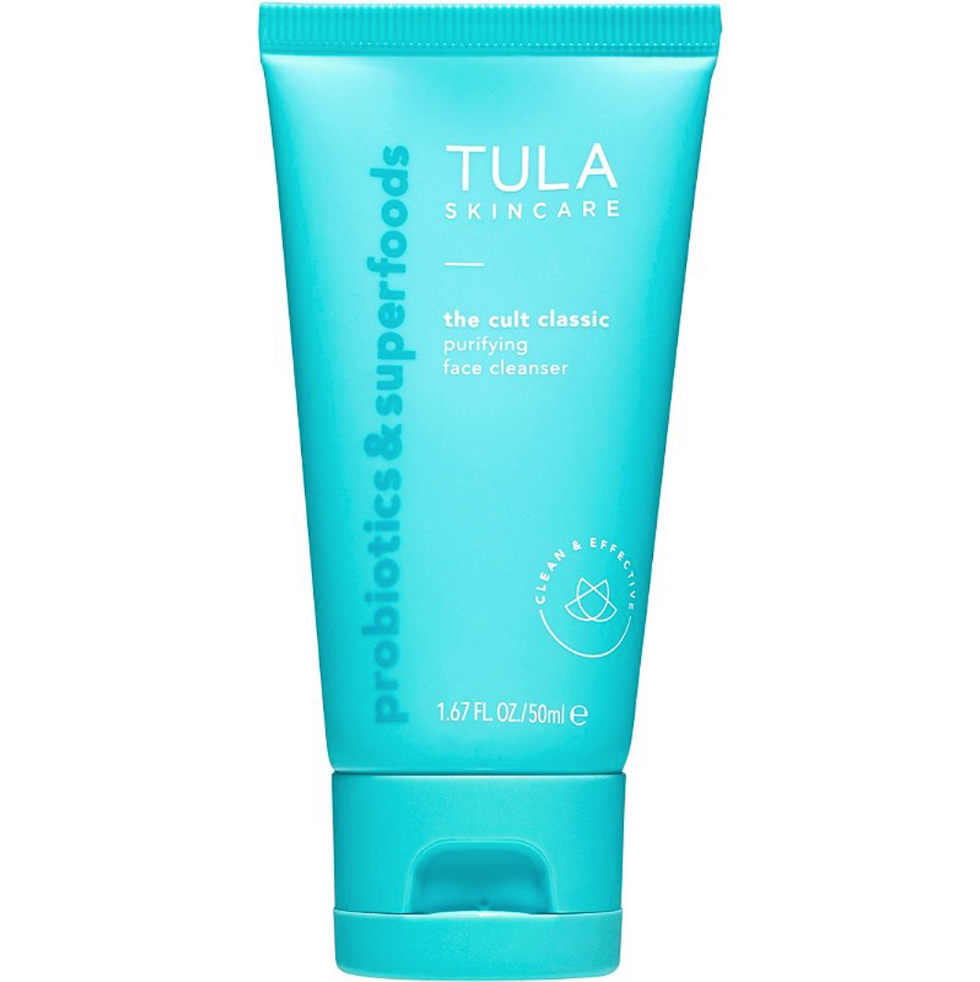 The Cult Classic Purifying Face Cleanser
A TULA essential, this purifying Gel-Based Cleanser removes dirt, impurities & makeup without stripping or over-drying.
Tula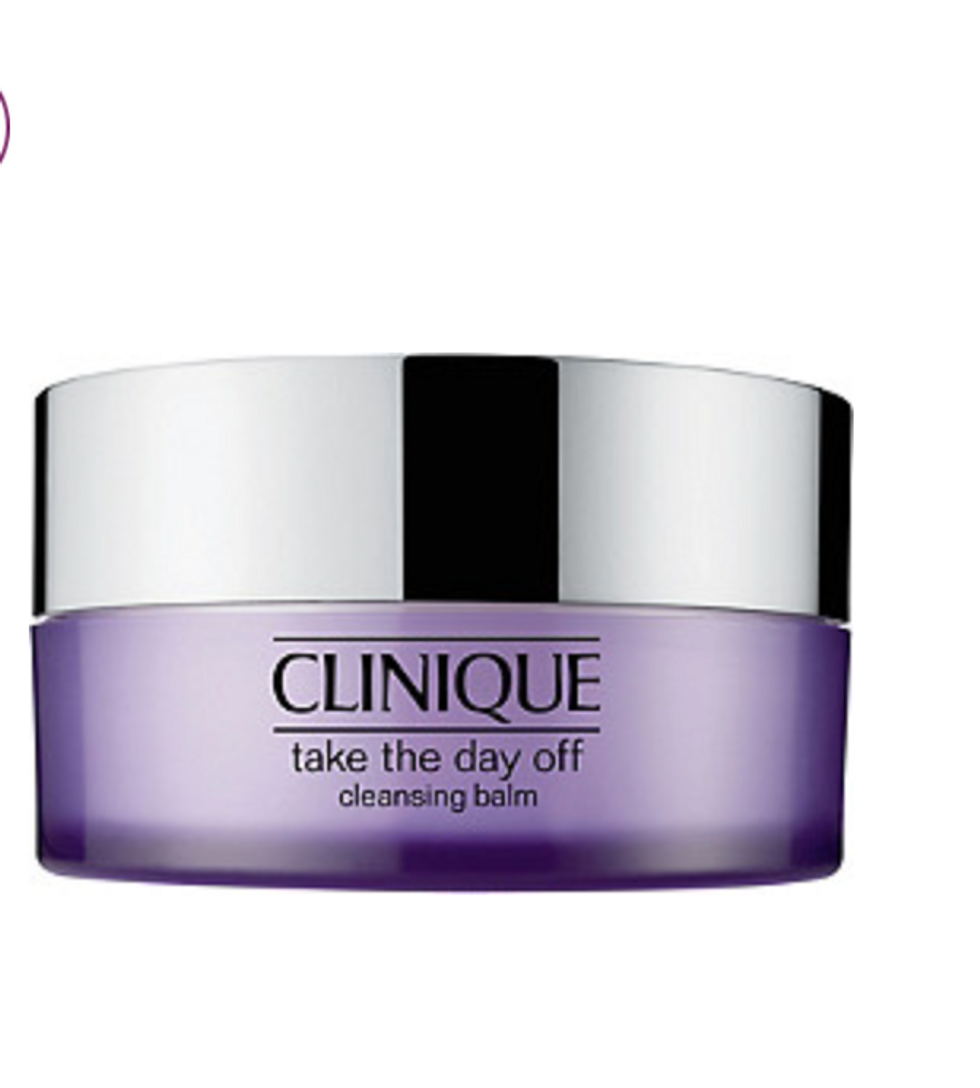 Take Off The Day Cleansing Balm Makeup Remover
Clinique Take The Day Off Cleansing Balm is a silky, lightweight makeup remover that quickly dissolves tenacious eye and face makeups, sunscreens.
Clinique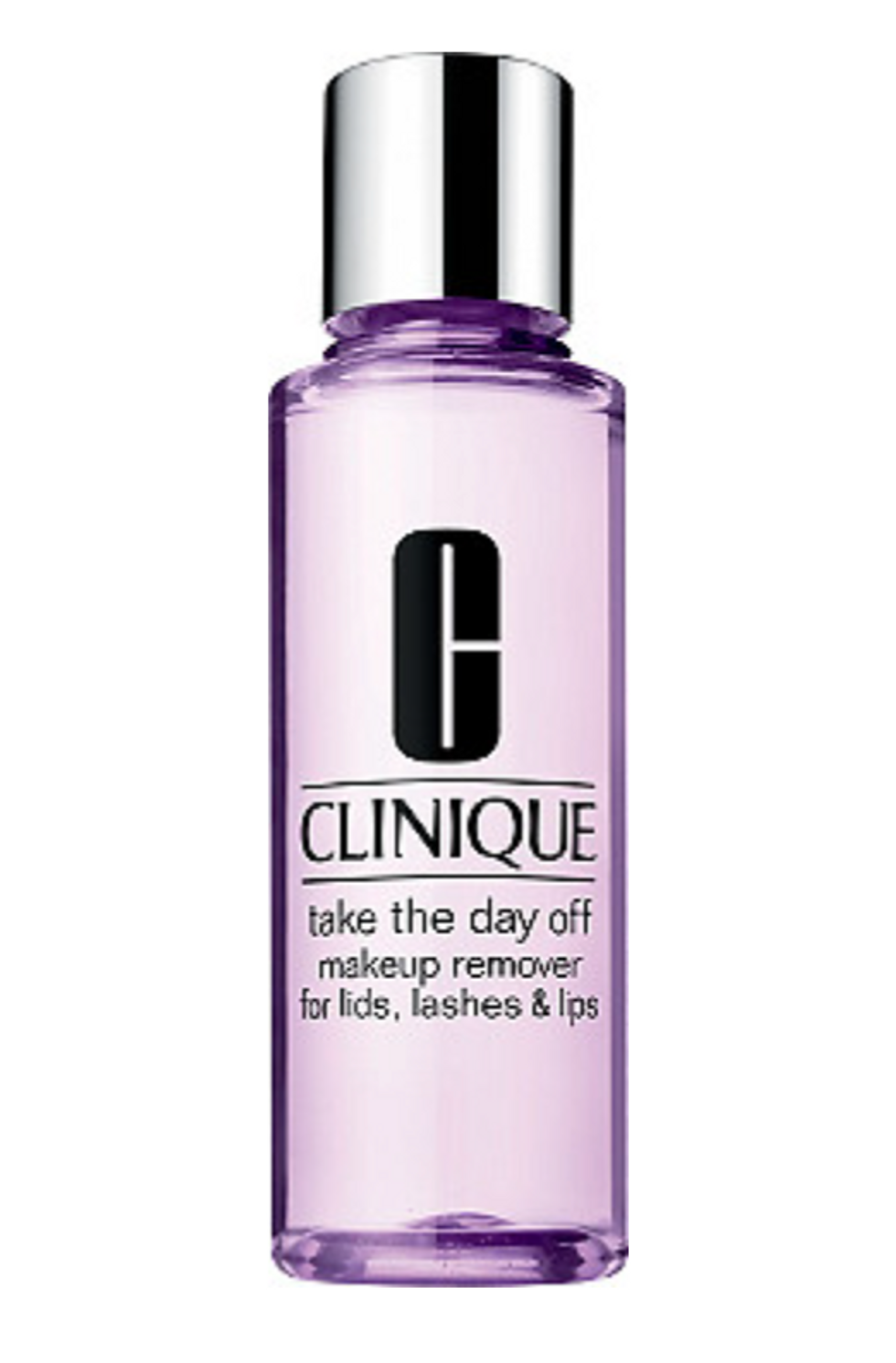 Take The Day Off Makeup Remover For Lids, Lashes & Lips
Clinique's best-selling makeup remover Take The Day Off Makeup Remover For Lids, Lashes & Lips is a totally tugless formula that whisks away makeup.
Clinique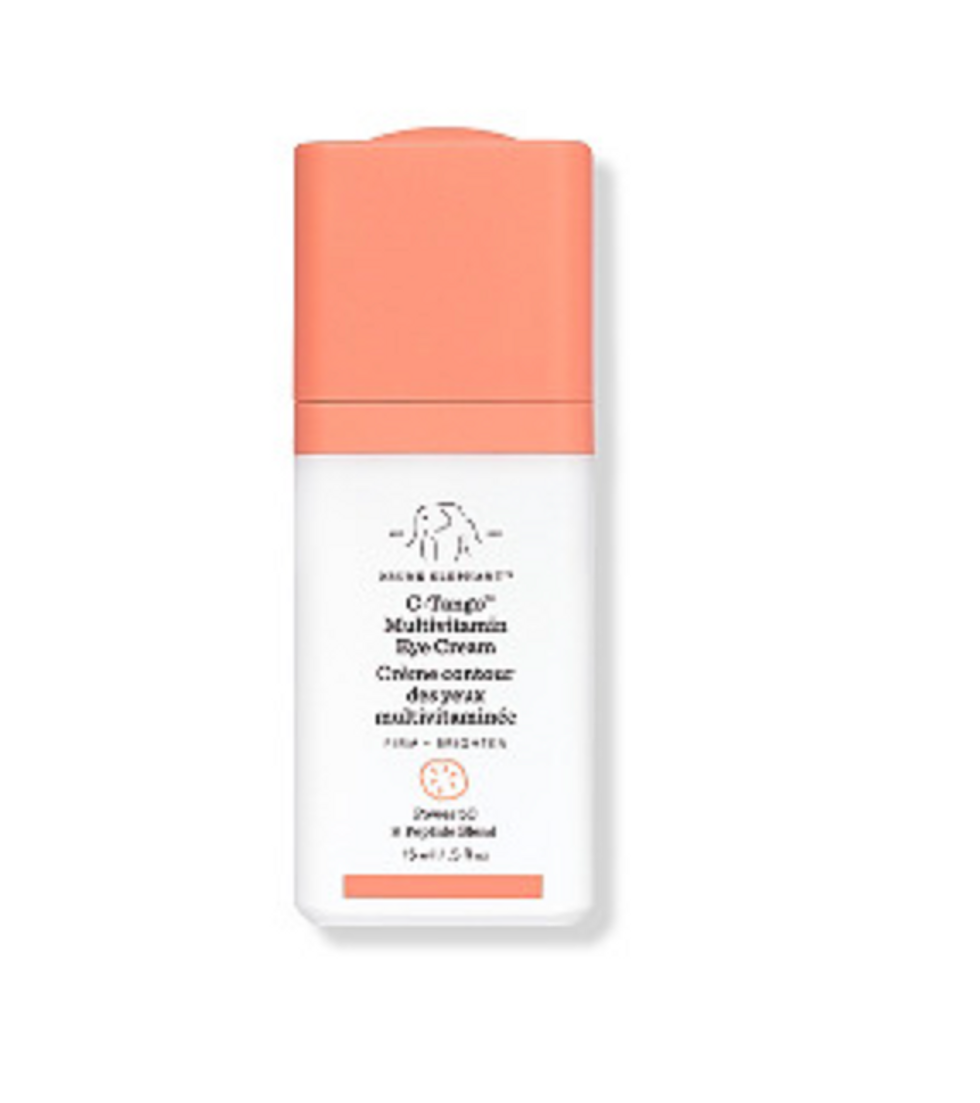 Drunk Elephant's C-Tango is a rich and restorative eye cream featuring a brightening combination of eight peptides, five forms of vitamin C, and cucumber extract for firmer, stronger-looking skin around the eye area.
Drunk Elephant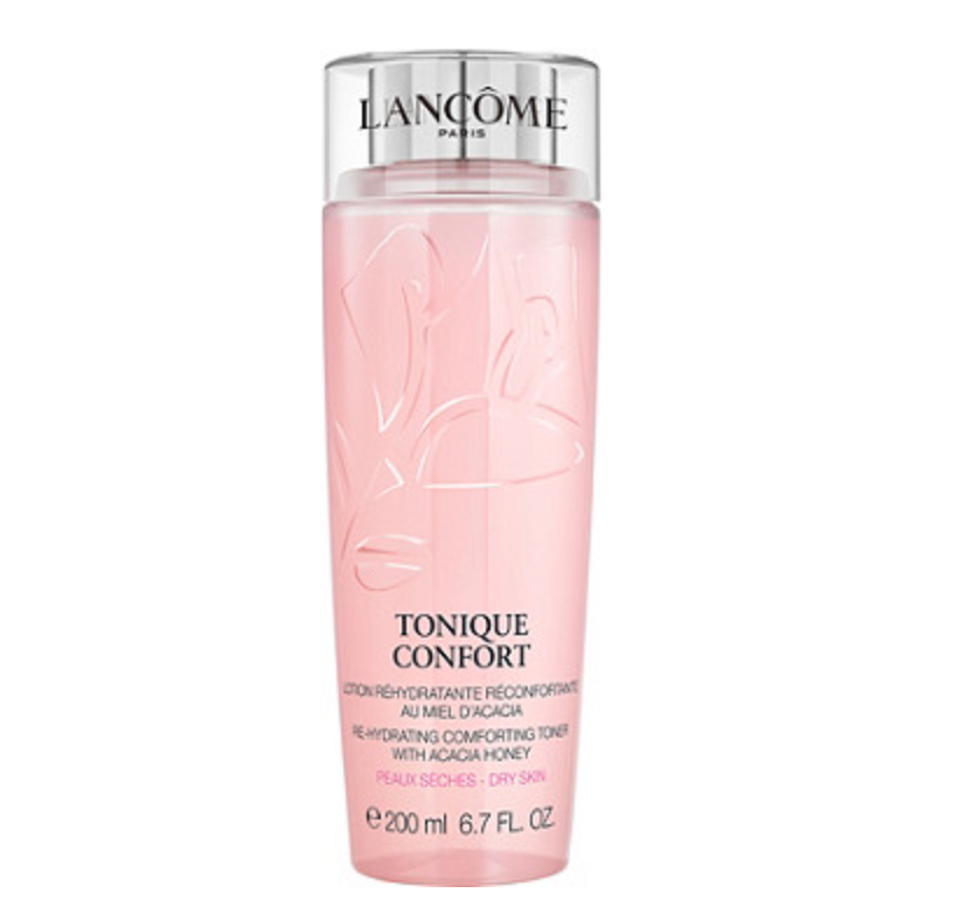 Lancôme Tonique Confort Re-Hydrating Comforting Toner with Acacia Honey
Tonique Confort is a soothing, alcohol-free facial toner that improves skin hydration in just 15 minutes and gently cleanses, preps skin and reveals a visible glow.
Lancôme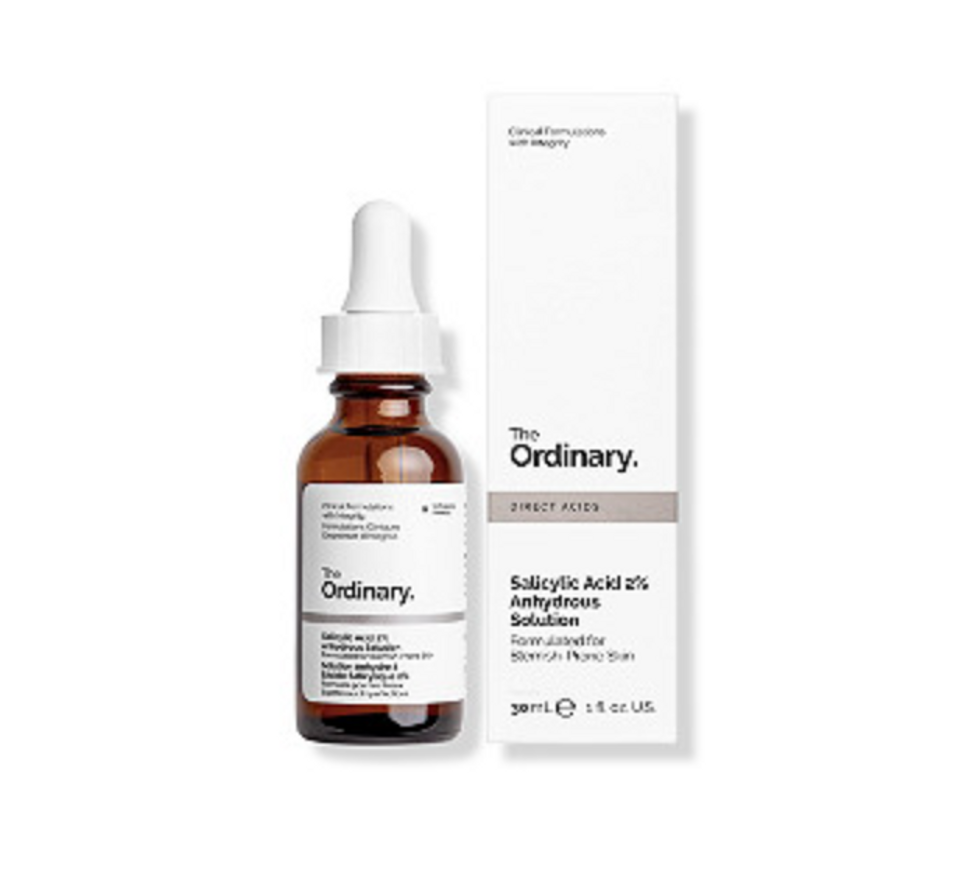 Salicylic Acid 2% Anhydrous Solution
The Ordinary Salicylic Acid 2% Anhydrous Solution is a squalane based, non-irritating serum formulated with salicylic acid to effectively decongest the skin and provide surface exfoliation.
The Ordinary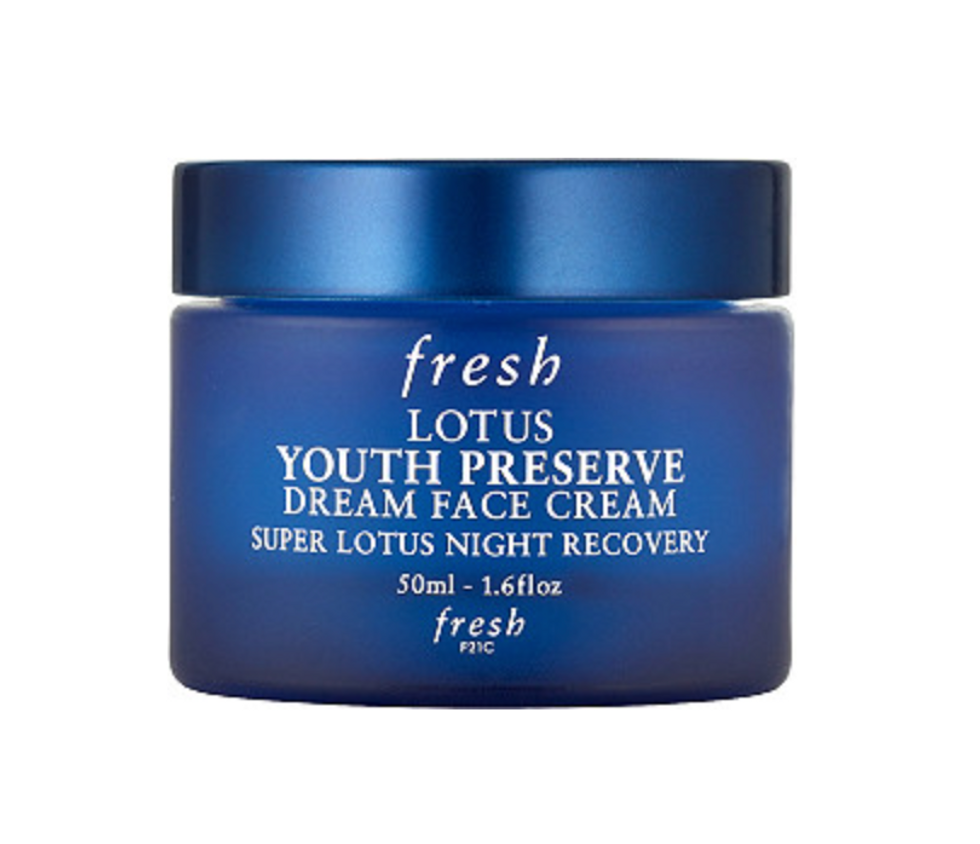 fresh Lotus Youth Preserve Dream Face Cream
fresh Lotus Youth Preserve Dream Face Cream recovers & detoxifies while minimizing signs of aging for more rested, youthful-looking skin by morning.
fresh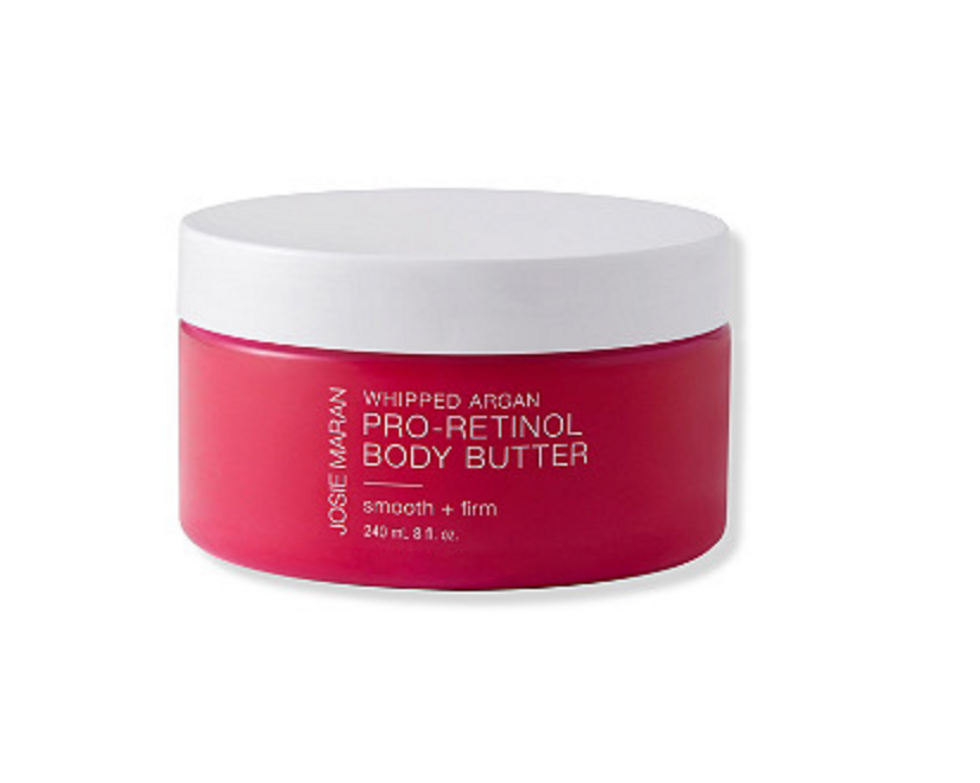 Pro-Retinol Body Butter
Pro-Retinol: now available for your body. Josie Maran's Whipped Argan Pro-Retinol Body Butter is a lusciously whipped body butter infused with gentle and effective pro-retinol for a smoother, firmer-looking, deeply hydrated body.
Josie Maran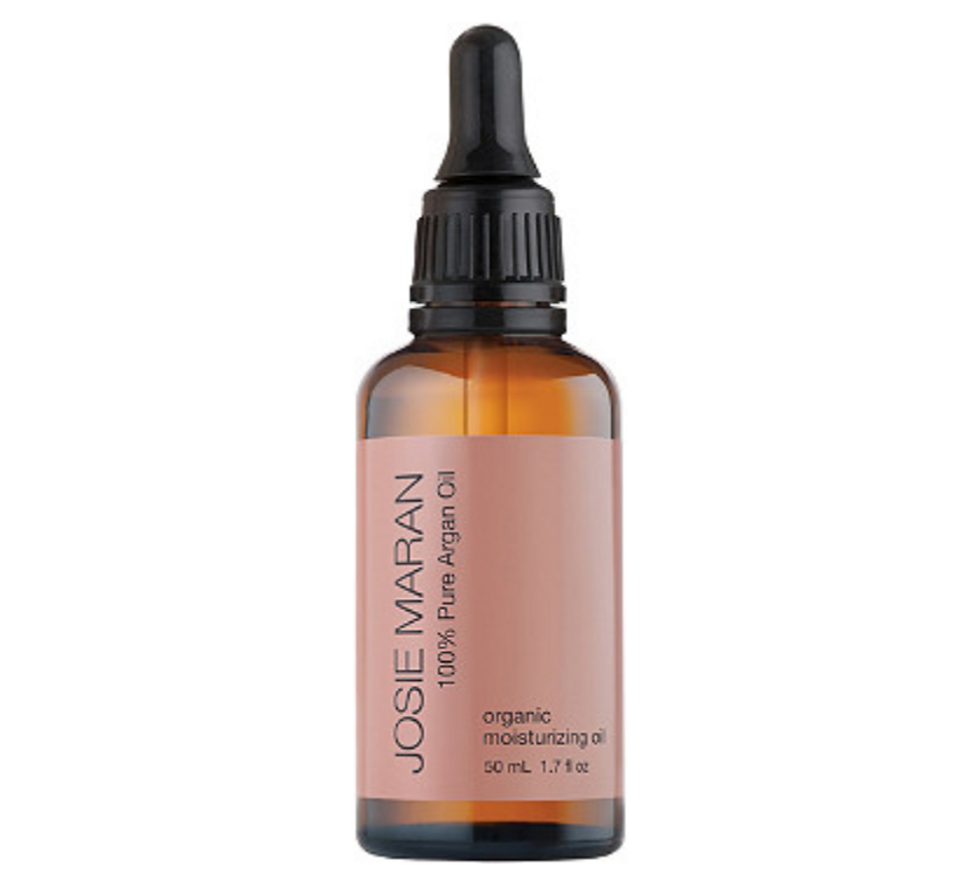 100% Pure Argan Oil
This post is in partnership with Ulta Beauty.
Watch the latest episode of our series #BeautifulSoul in partnership with Ulta Beauty. xoNecole founder Necole Kane (@hellonecole) + Mattie James (@MattieJames) talk about self-care, balancing motherhood with work, and serving yourself so that you can properly serve others.
We all can remember where and how we were at the height of the pandemic. Quarantined, maybe with cabin fever, and if we were lucky, cozied up indoors spending rare and uninterrupted time with our loved ones. Such was the case for singer and actress Kelly Rowland, who was pregnant with her second son Noah throughout most of 2020. It was a precious time for the singer, who tells xoNecole how refreshing it was to spend so much quality time with her adorable family. However, when it was time to go back to work, she found it much harder to return to the grind.
Rowland, like many moms, has struggled with "mom guilt," but is seeking joy in finding the balance. That's what inspired her new children's book Always with You, Always with Me, which she co-wrote with author and educator Jessica McKay. The book tells the story of a mother and son who find themselves missing each other throughout the day when they're apart. The mom creates a simple and sweet rhyme for the two of them to recite whenever they think of each other: "Always with you / always with me / mommy and child / together we'll be."
Rowland told xoNecole at her exclusive book launch in New York City that she considers every mom to be a working mom. "Whether you're at home with your children all day or not, you are working," she says. "You're focused on their schedules, feedings, and their playdates. Being a mom is a job, but you love it. Moms are making things happen in their children's everyday lives." The former Destiny's Child member admits that her favorite at-home vibe is when the house is full of kids. And when she's called to travel away for a gig or appearance, she makes it a point to show her eight-year-old son Titan why her sacrifices matter.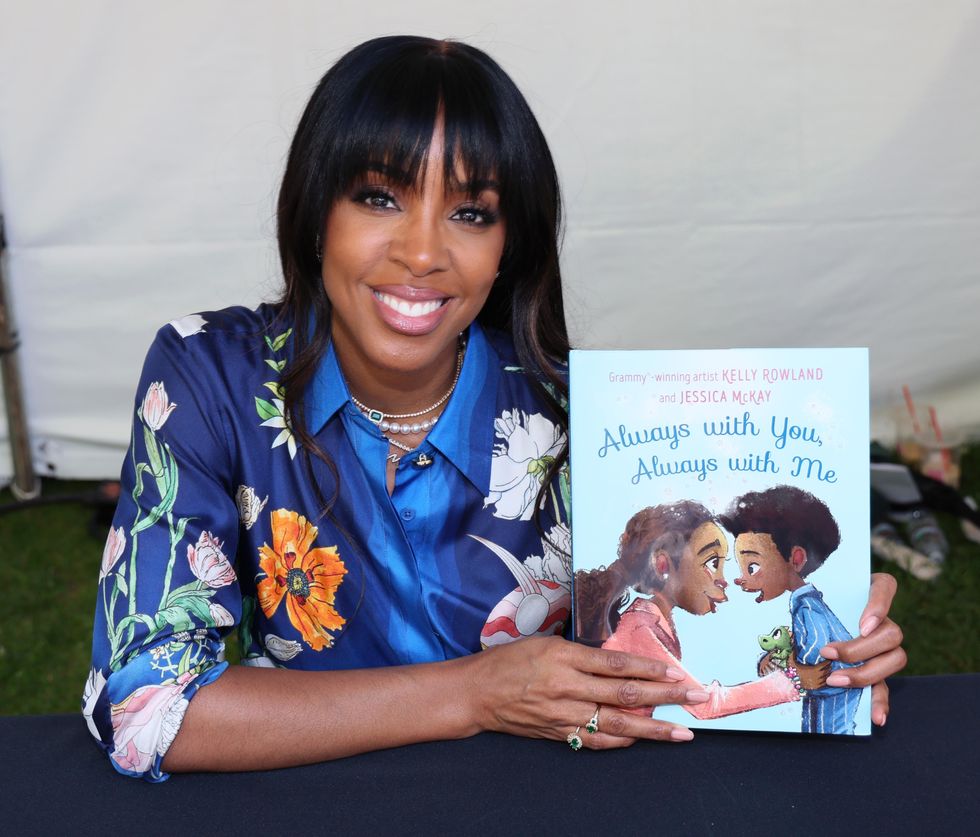 David Livingston/Getty Images
One day, before she was scheduled to head out of town, Titan said he wished she could stay home instead. She gave him the assignment of going around the house to count his blessings, prompting him to open the fridge and notice all the food, turn on their running water, and appreciate the vast wardrobe in his closet. "I told him that mommy and daddy work hard for those simple things for you," she explains. "I know there are times when I won't be here and it sucks. And when he's missing me, I feel the same way. That's why the mom in the book is crying [when she has to leave home for work.] That's literally me every time I leave the house."
Rowland took pride in the making of Always with You, Always with Me, not only because of the topic but because of the memories with her late mother Doris that are reflected in the book's message. "Now having had my mom and losing her, [I always feel her presence] during Christmas and Valentine's Day. Sometimes, she just comes around and I can feel her spirit. So her traces of magic are always there for me. It's what seals the bond." Rowland also said that spending time in the Houston hair salon owned by Tina Knowles-Lawson, aka "Mama T" introduced her to so many boss moms that inspired her. "There were artists, lawyers, doctors...just busy women who were really just figuring it out while having a family. This book is dedicated not just to my kids, but to them too. I see them, I feel them, and I get it."
When we asked Rowland what she'd tell moms who are experiencing a bout of mom guilt or just going through a stretch where the balancing act just isn't working out, her advice was simple: "Give yourself grace," she says. "Just know that every day won't be an easy day, but we got to sometimes fake it until we make it. Just say, 'I'm here, I'm earning for my child and their betterment.' That in itself is a lot."
Always with You, Always with Me is now available wherever books are sold.