Mother's Day is the perfect time to bring back the "for us by us" movement. Maybe I shouldn't say "bring back," because it never really left. Black women have been doing it for the culture for quite some time. So, what better way to salute the women who birthed us?
---
While we uplift the special women in our lives, why not support a female, black-owned company in the process? While you're out shopping for those last-minute Mother's Day gifts, check out unique gifts to purchase from businesses owned by other Black women.
Addie Rawr Stationery Line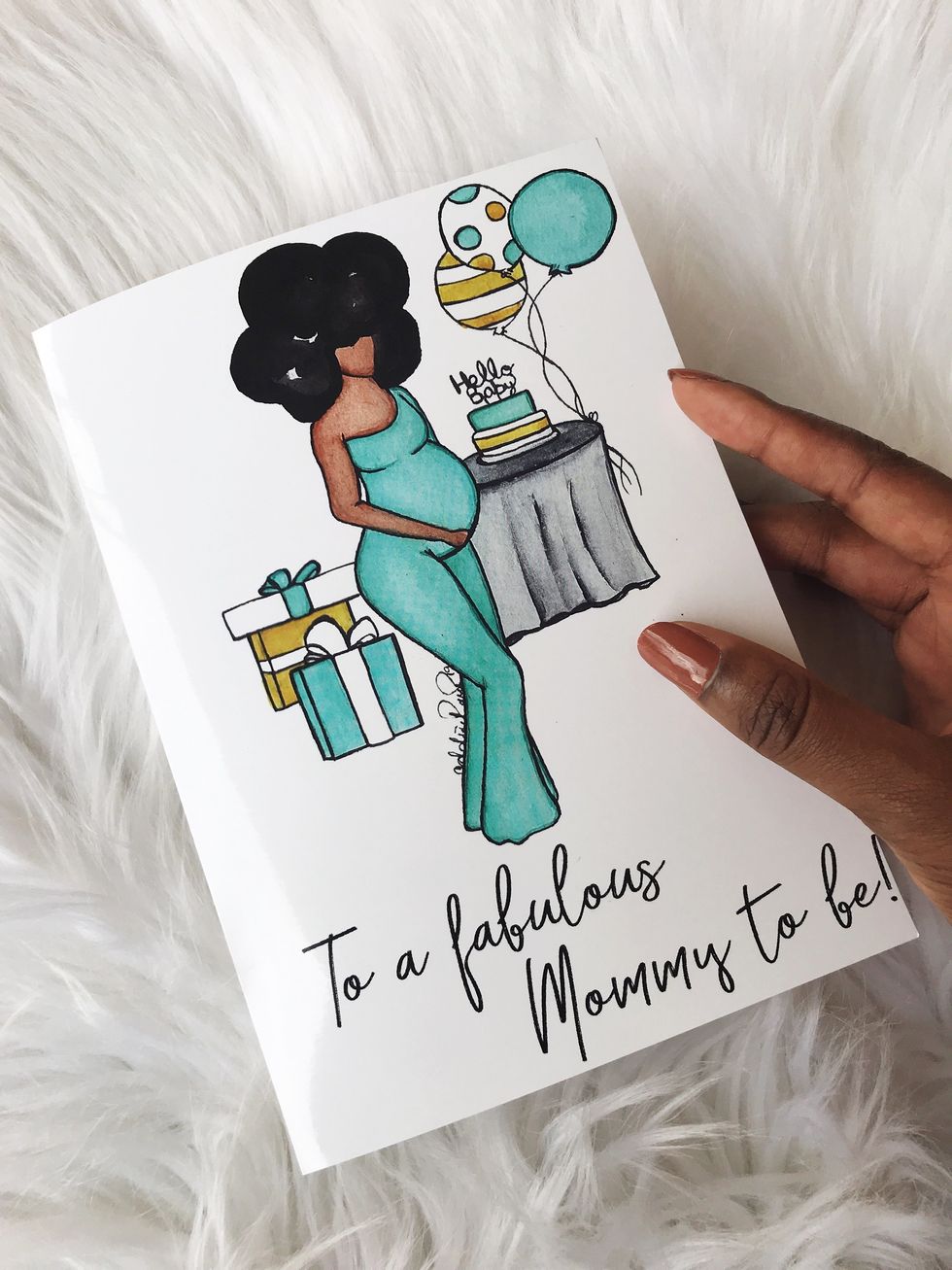 Baby 2 Be Card
Addie Rawr
Addie Rawr recently released a brand new stationary line and IT. IS. EVERYTHING. It was just in time to clap it up for the women in our family from our moms to the expectant mothers who will be celebrating their very first Mother's Day. How thoughtful is that? The best part is that the stationary doesn't just look amazing, it looks super personalized. It can also be paired with other items like a Goal Getter Journal, a Be Your Own Boss planner or Growth Journal that will remind your mom that it's never too late to go after her goals. Get into it!
Domaine Curry Wine Set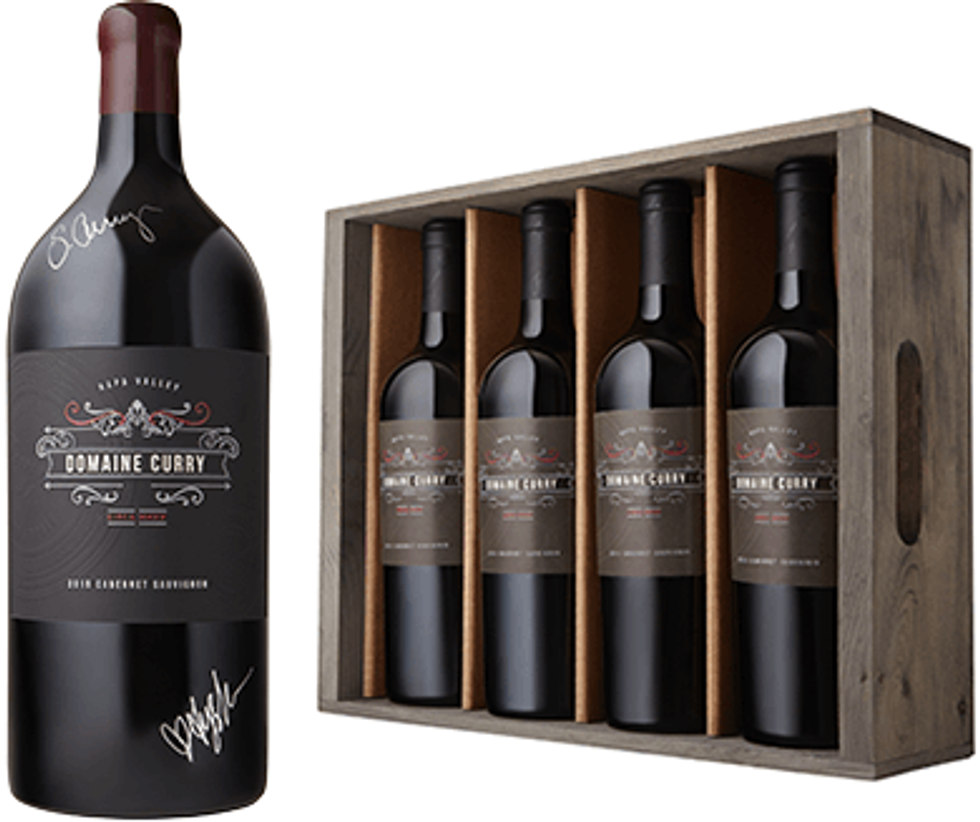 After raising us, it's safe to say our moms deserve one, or two… or four bottles of wine on us. Ayesha Curry, celebrity chef and wife to Golden State Warriors star Steph Curry, paired up with his sister Sydel to launch the Domaine Curry wine line. The blend is described as, "blended wine that mirrors [Ayesha Curry's] joie de vivre and embodies the essence of balanced flavors and palatal pleasures." If you ask me, that sounds like quite an amazing Mother's Day for any hard-working mom.
#GirlCEO Gear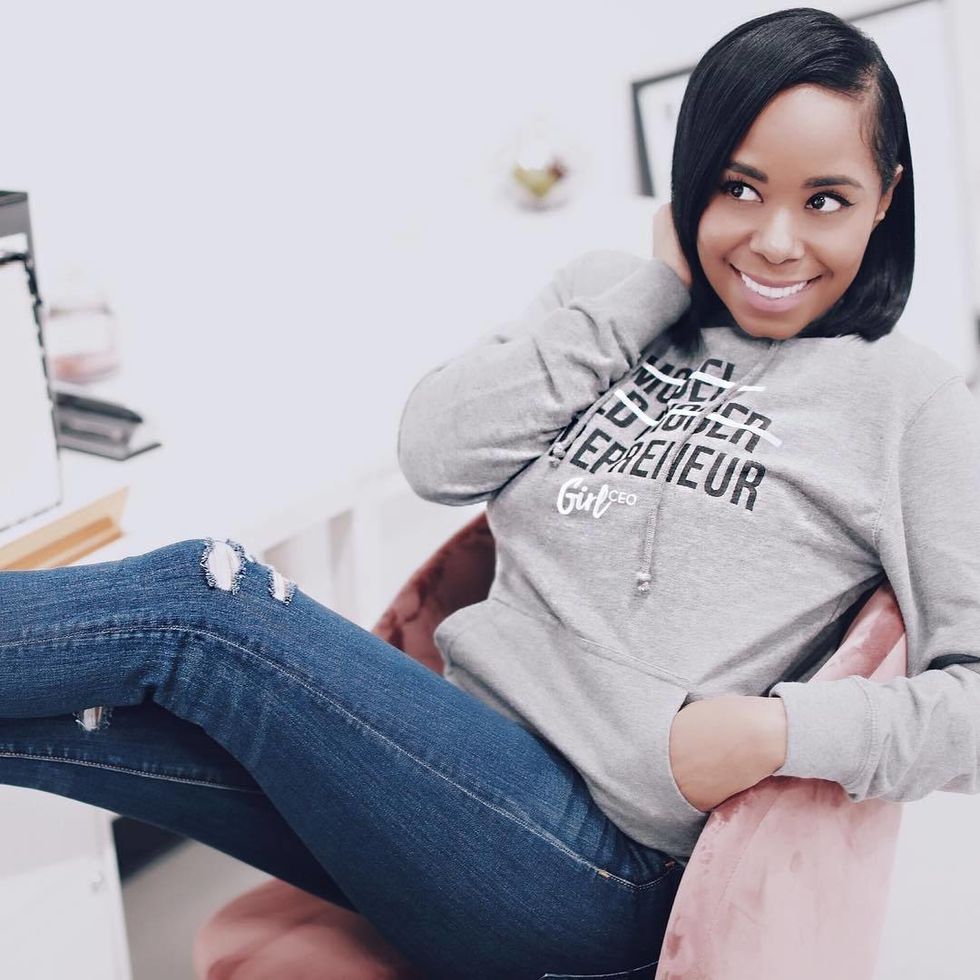 Girl CEO Apparel
If you haven't gotten into Girl CEO, Mother's Day is the right day to try it. It's no secret women of color are making their own money, launching their own brands and being their own boss. Why not celebrate your mom for the boss she is with gear from Girl CEO? It also features the cutest line for kids, so the Mommy & Me cuteness can be on fleek even more for Mother's Day. Of course, it also offers t-shirt dresses, Dad Hats and accessories. Go for it!
The Lip Bar Drip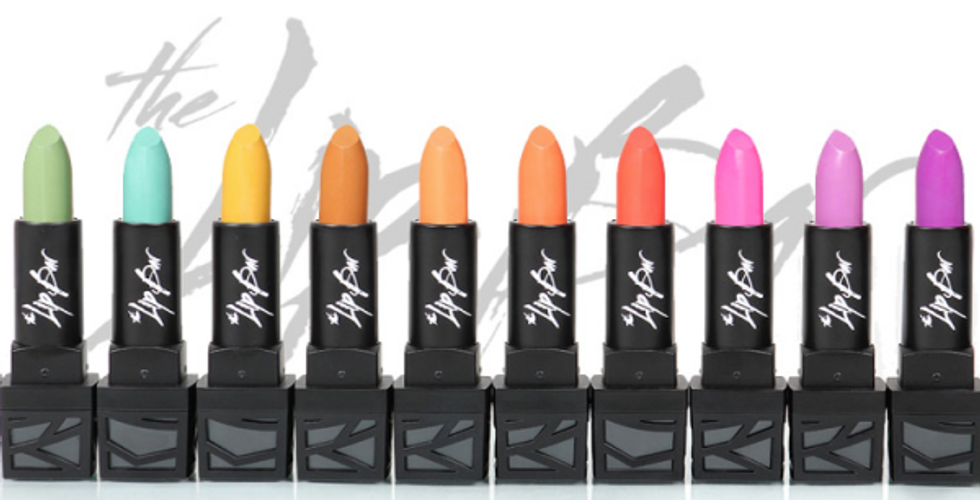 The Lip Bar
If your mom is into makeup, beauty and likes a little pop, an item from The Lip Bar could be perfect for her. The founder, Melissa Butler, launched the line after being upset with all of the red tape in the beauty industry. She broke barriers and released a lipstick line with unique and fun colors, from purple to blue. But of course, there are classic colors in there too like nude, which is super necessary, and red, which is the ultimate classic.
Good Night Darling Co.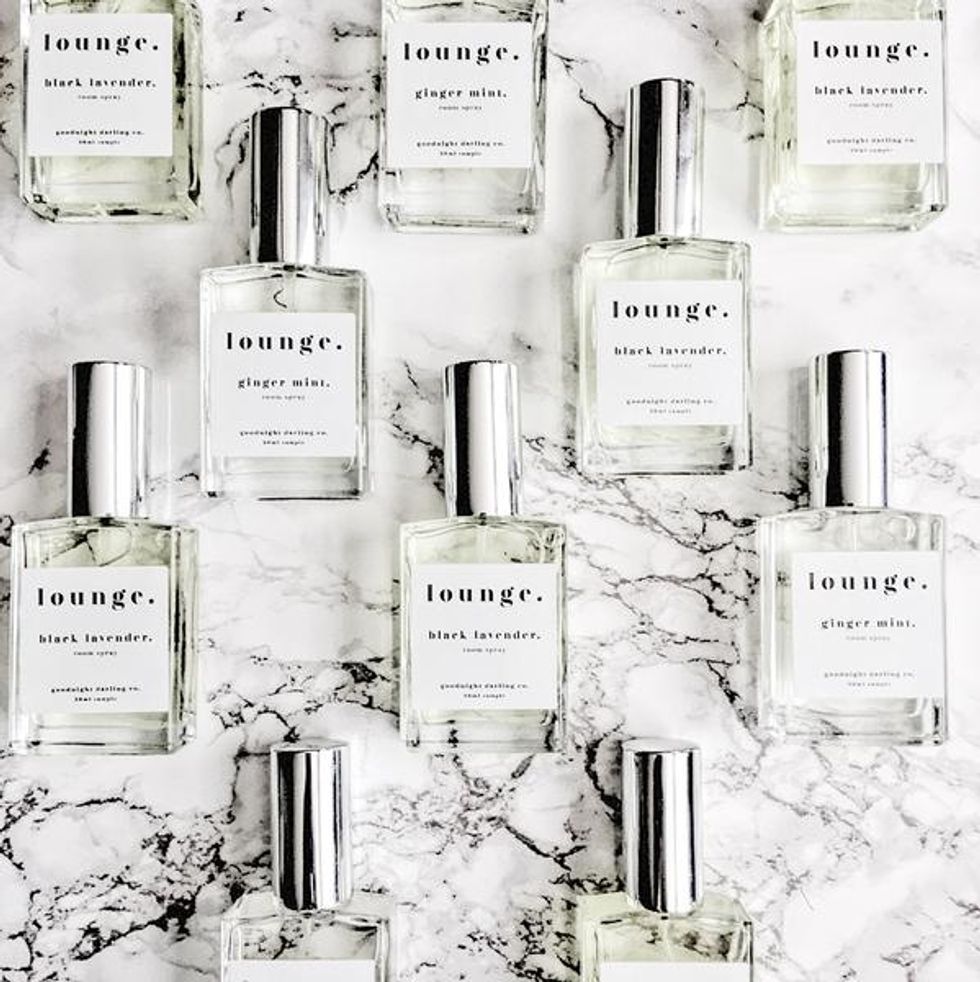 Body & Room Mini Fragrance Spray
Good Night Darling Co.
What mom doesn't need a good night's sleep? From sleepless nights when we were little to keeping up the grind into our adult years, offering products to help your mom sleep in Heavenly peace is a beautiful idea for Mother's Day. Good Night Darling Co., started by Aycee Brown, features nighttime products like pillow spray, deep detox bath soak and some sleepwear that can make Mom feel even more comfortable (not to mention an adorable "real women nap" mug. Ultimately, this gift can help any mom feel better about getting some much-needed sleep.
Posh Candle Company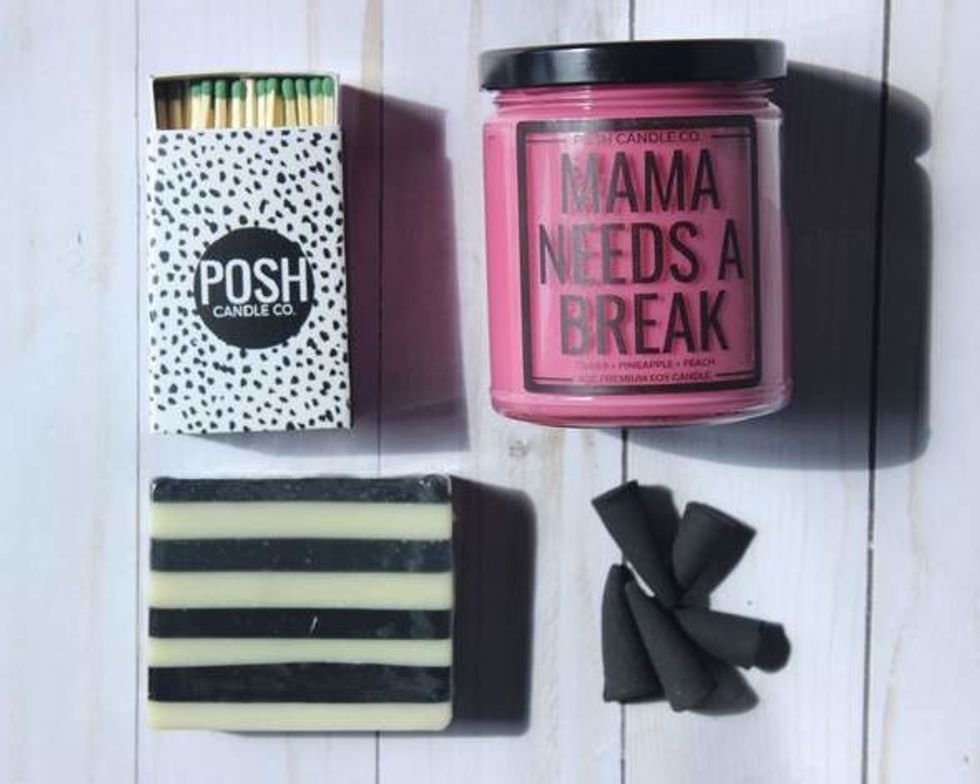 Mama Needs A Break Kit
Posh Candle Co.
It's safe to say candles have been a go-to Mother's Day gift since we were little. Whether it smells like cinnamon or vanilla, mothers around the world have gasped in excitement after opening their candle year after year. Whatever scent you decide on this year, each of the candles via Posh Candle Company are 100% soy and hand-poured. Basically, they're literally handmade with care. Plus, the jars are reusable. So along with making Mom smile once again, you can help save the world. Let us dust off your cape.
Effortless Composition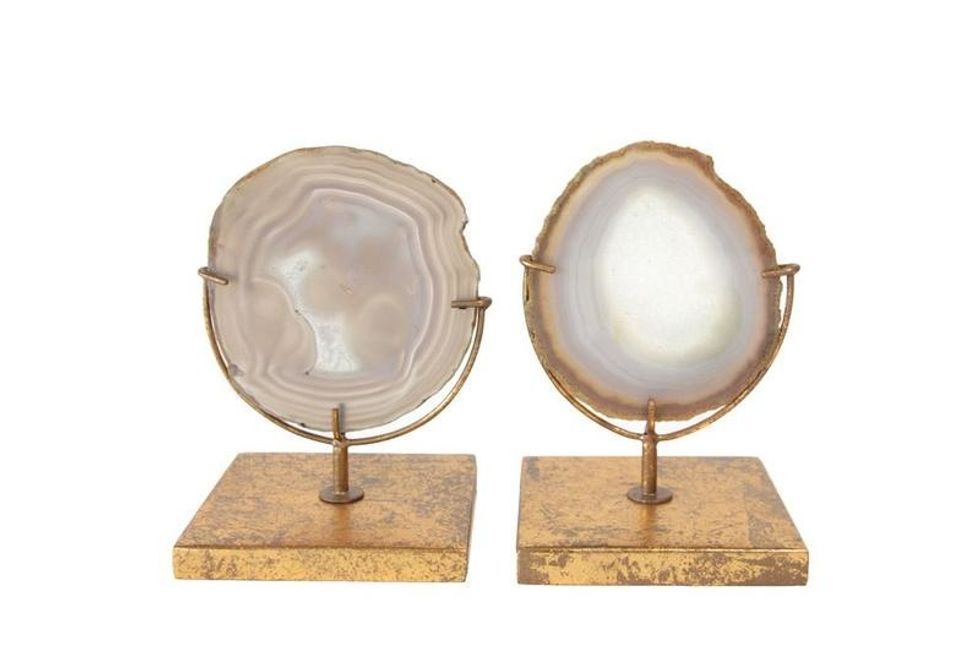 India Agate Decor On Stand
Effortless Composition
Help Mom step up her home décor! Whether it's your mother, grandmother, aunt, sister, any woman in our lives can benefit from a little home retail therapy. And Effortless Composition is the move. Its founder, Brittiny Terry, started the adorable line thanks to the influence she received from her own childhood home's décor; from a Cleopatra statue to the iconic praying hands photo. As for what Effortless Composition has to offer, the Boho chic line and unique artwork helps it live up to its name.
Oye Shea Butter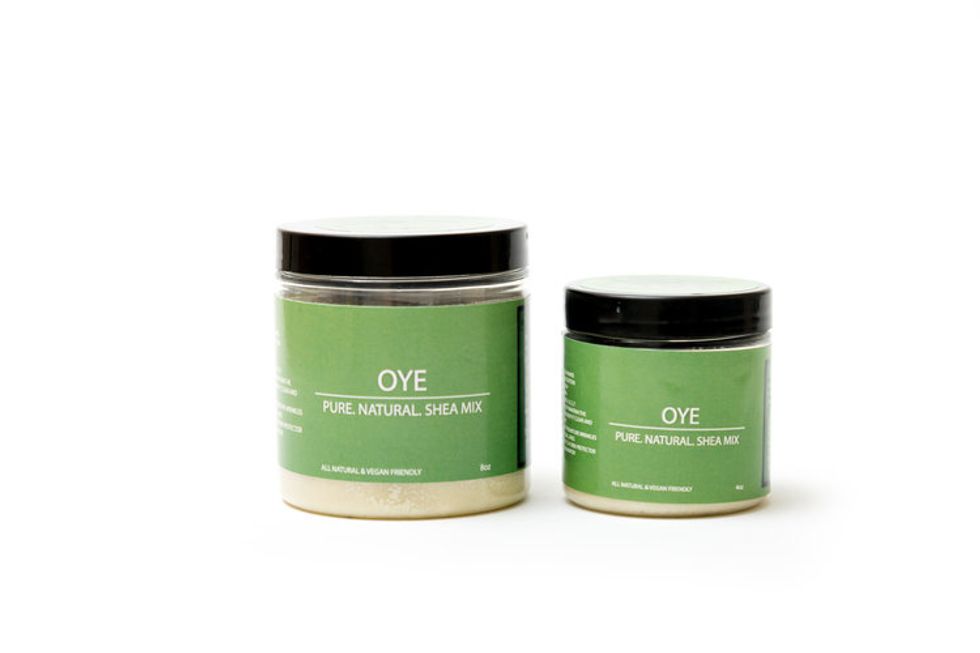 Oye Shea Butter
Oye
Can you ever go wrong with skincare? Especially when it comes from a brand owned by another Black woman. In this case, it's one whose own mother influenced her to start Oye Shea Butter. Tolu Oye's mom often went to Nigeria to get nuts from shea trees. She'd use that to help treat Oye's eczema and burns. And it was a miracle worker in its own right. Now, Oye Shea Butter offers not just skincare products but also healing agents for skin, hair and all things woman.
Featured image by Getty Images
Want more stories like this? Sign up for our weekly newsletter here and check out the related reads below:
How My Mother Affirmed My Beauty As A Black Woman – Read More

How I Built My Confidence In Being A Mom – Read More
Oprah's Relationship With Her Mom Shows That A Mother's Love Can Be Both Beautiful And Complicated – Read More
10 Gifts Your Best Friend Will Love – Read More