On Friday, April 19, xoNecole launched its new event series: Pajamas & Lipstick: A Girls' Night in Experience. The four-hour event featured a one-of-a-kind photo booth experience, a fireside chat, and pampering and reflexology stations with massages that will have you calling home to your mama.
---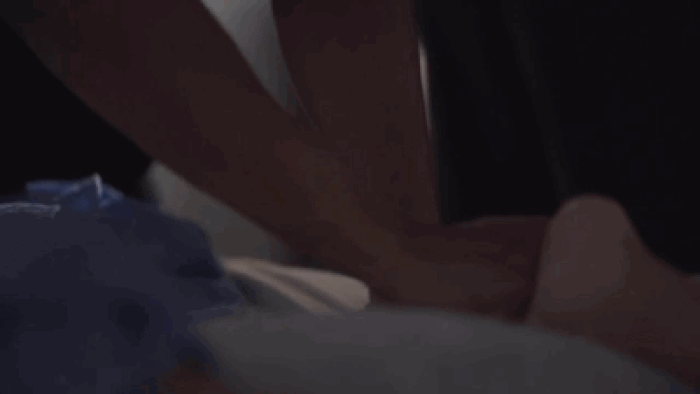 90's and 2000's jams from DJ Ohso filled the room at Upstairs Atlanta, intensifying the Coachella vibes and turning the floor into a Soul Train line. The ambiance created by the dimly lit candles, floor cushions, cactuses, and floral tepees, created an atmosphere where women could relax, dance, and let loose.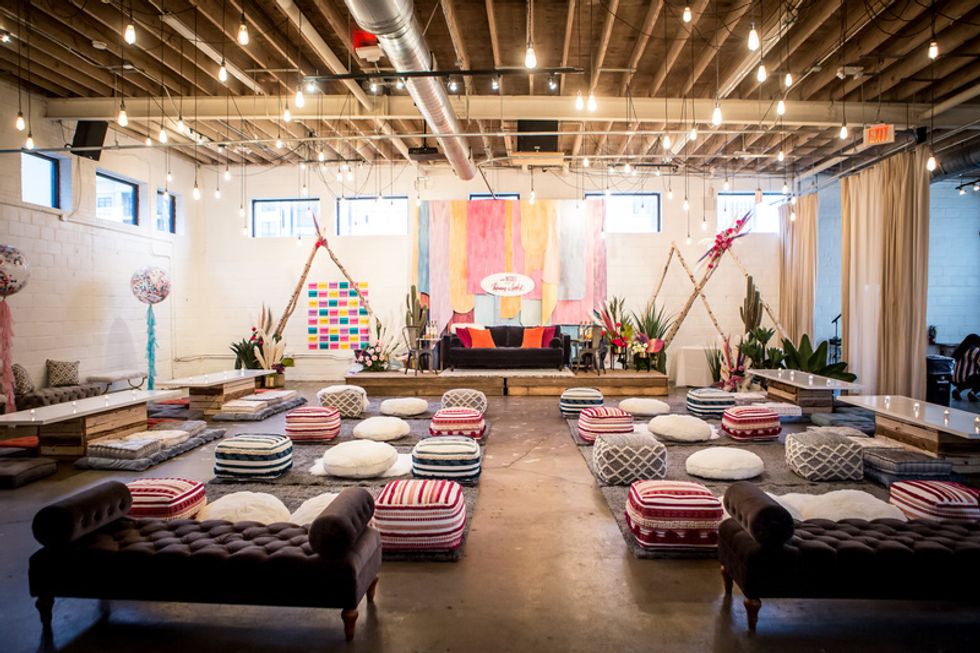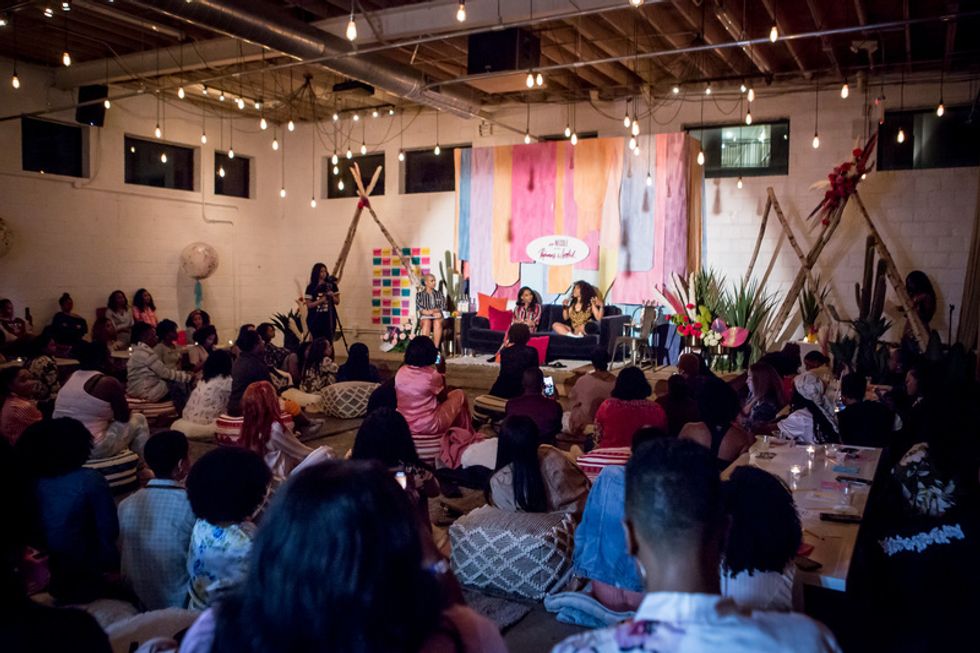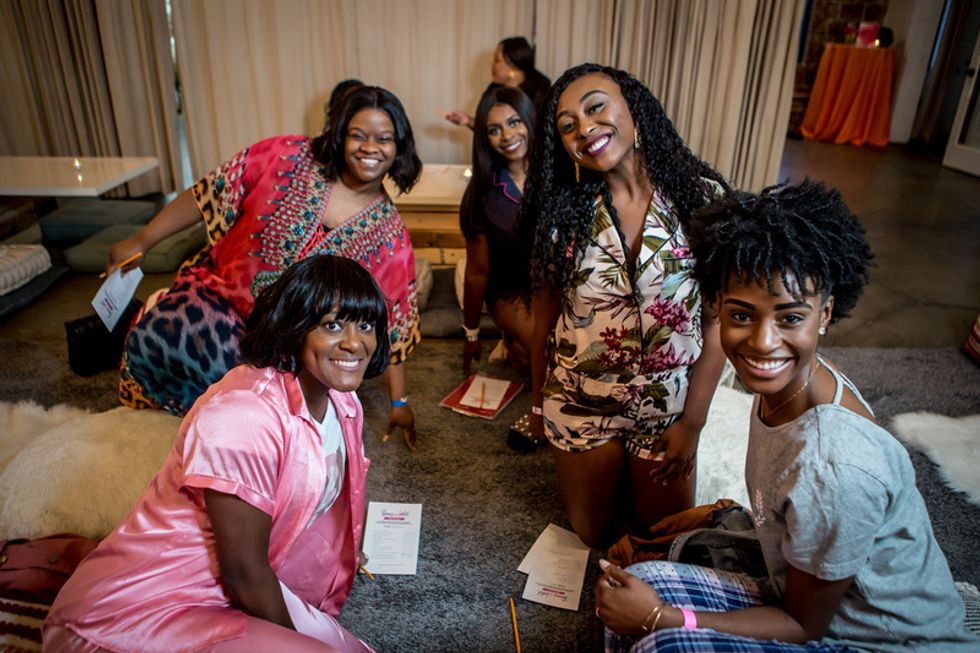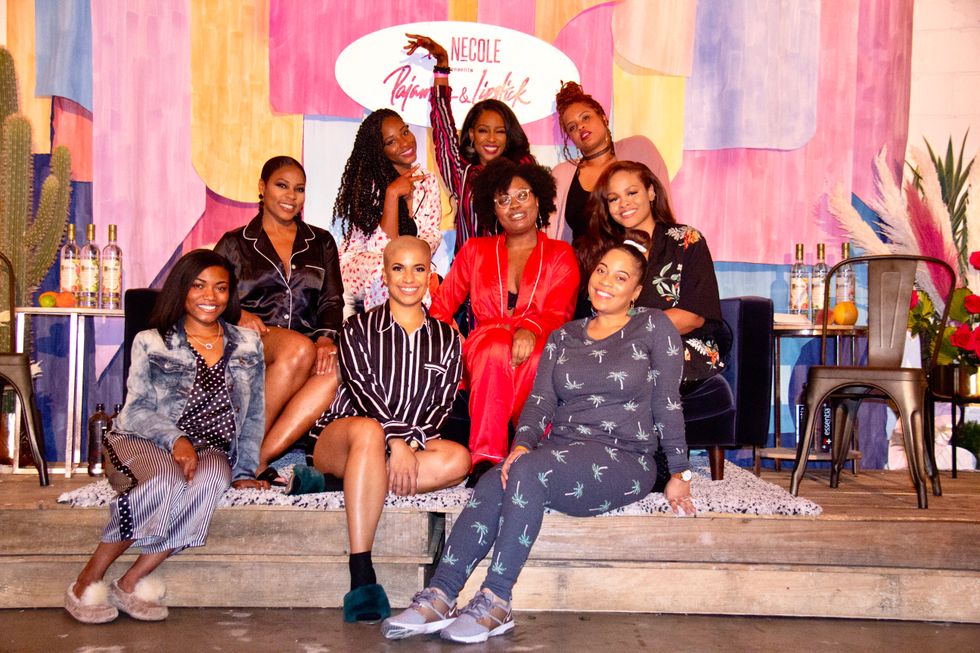 Whether guests arrived solo or with a group of friends, the Find The Guest icebreaker game helped attendees meet and bond with each other which set the tone for the rest of the night.

Throughout the evening, guests indulged in cocktails, light bites, and desserts almost too cute to eat while snapping Insta worthy pics in the interactive photo booth.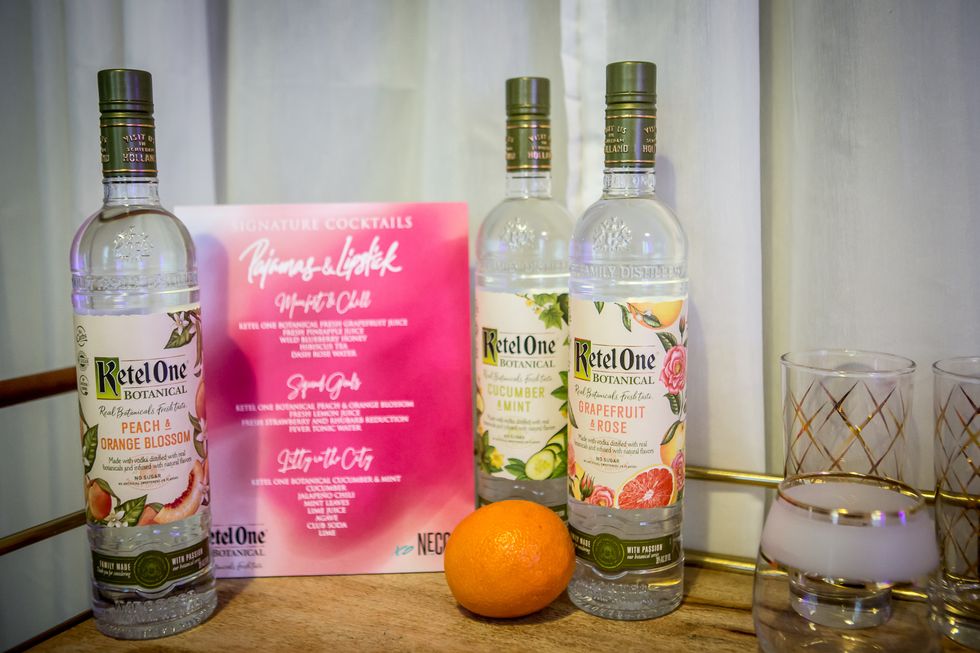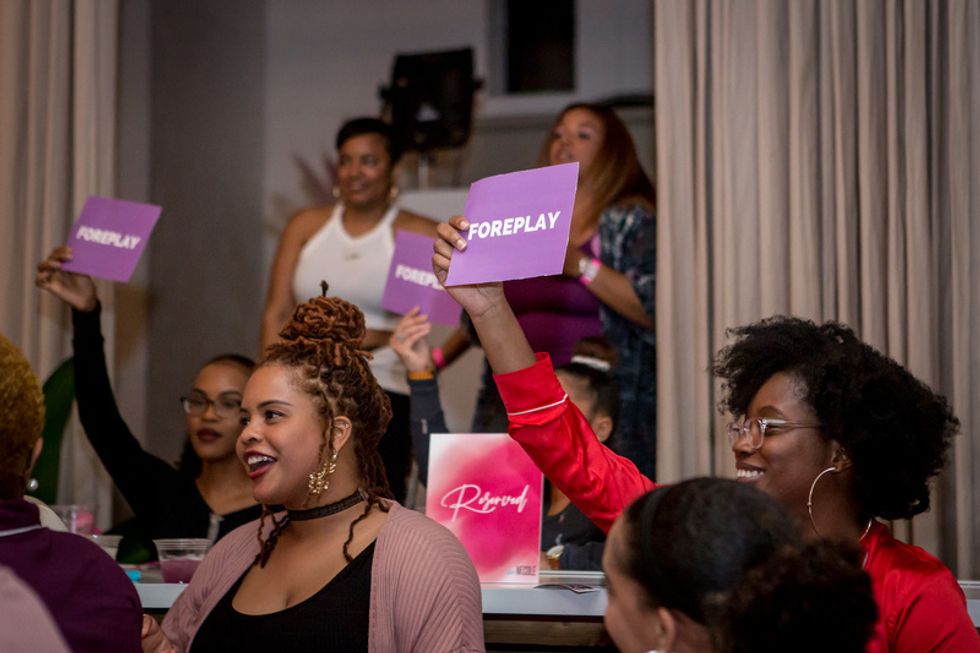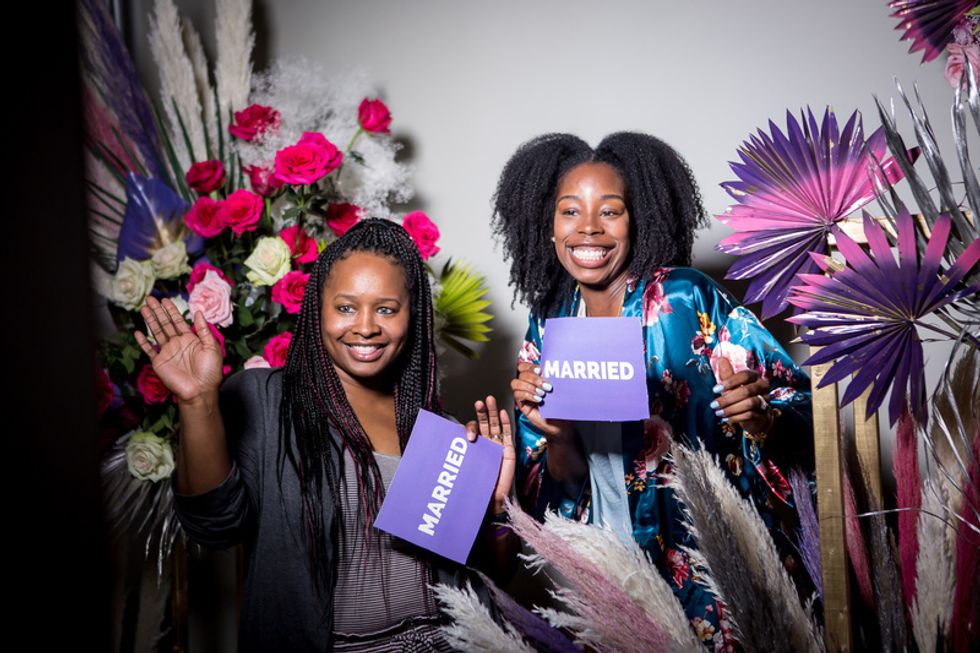 After a few sips of Ketel One's signature cocktails, attendees were ready for a fireside chat hosted by founder Necole Kane, radio personality Tracy G., and correspondent Dana Blair. The dynamic created amongst the hosts and their ability to tackle raw conversations on relationship and sex generated a ton of laughter and made a few men working the bar listen intently.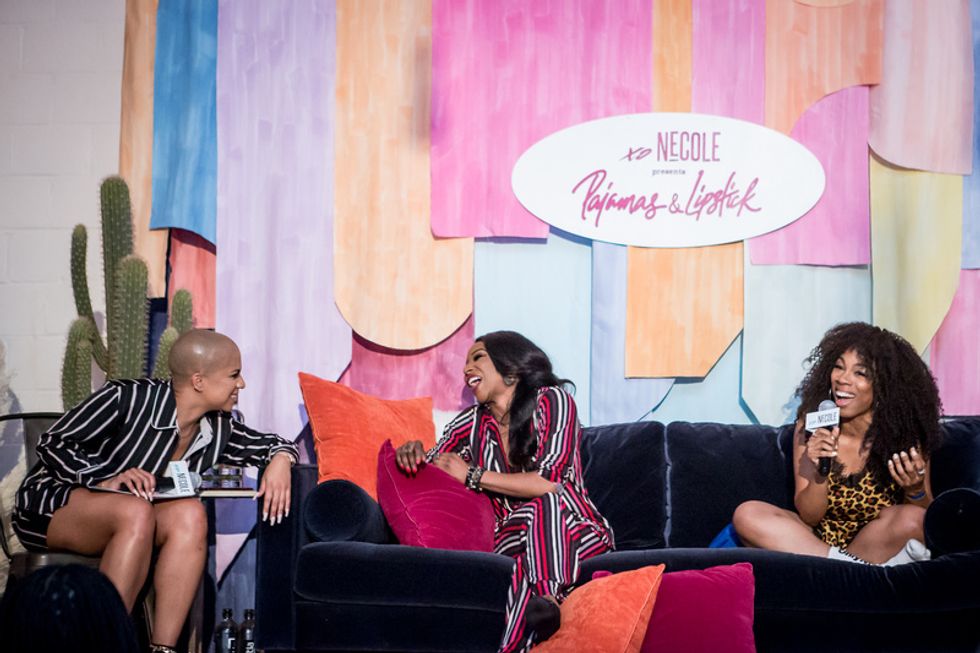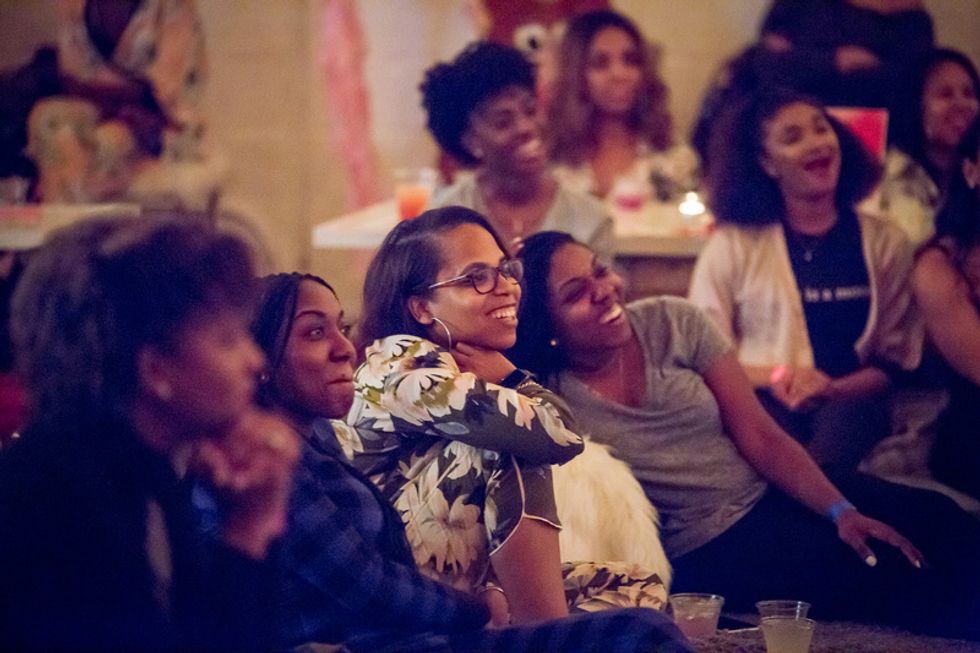 The hosts' insightful conversation on whether independent women could learn to submit in their relationship left women pondering on current and past lovers.

Tracy's joyful spirit and candid commentary on everything from being a reformed cheater to penis sizes left the crowd contemplating, does size really matter? The consensus amongst the room was crystal clear. In 2019, size matters but foreplay matters way more. While women debated amongst themselves, the fun was just heating up on stage.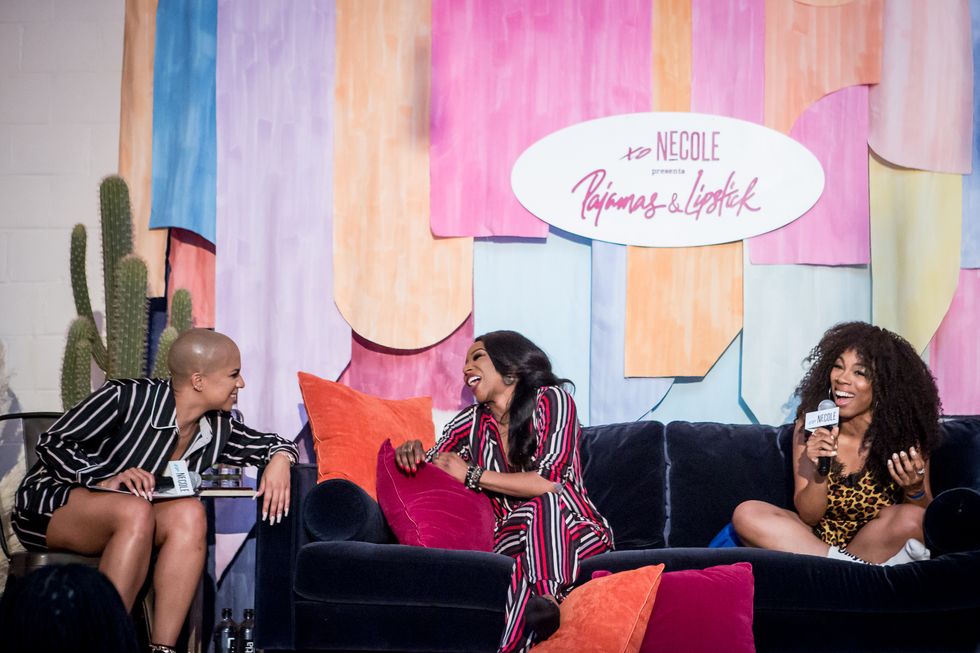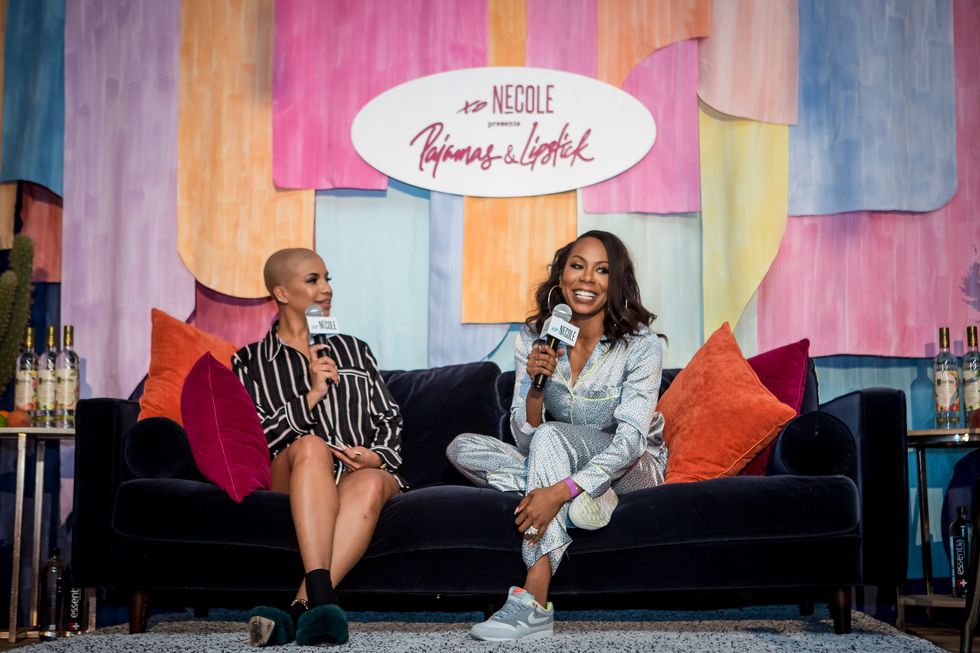 It was very clear throughout the night that Tracy G is someone who is unapologetic about sharing her truth with the world in hopes that the next woman can gain something through her experiences. The room was whisper-quiet as she revealed her journey to finding love and how it began with cleansing herself in a year of celibacy. "For a period of time, I felt like lust had a leash on me in a sense, and I was using the male gaze as a form of validation," she shared. "...Celibacy helped me to just understand who I was beginning with a spirit before I even decided to look at myself as a woman."
When an attendee jokingly revealed she'd choose a guy working at McDonald's that puts it down in the bedroom over a financially stable guy with bad sex, Tracy reminded the women in the audience that as boss women, their role is to teach:
Women are some of the best teachers on the planet. I feel like love can be replaced with other terms and if you know how to pleasure yourself, what is wrong with directing? You want to be a boss but you can't tell a ***** what to do? The reason why the sex is bomb is because another woman taught him.
Special guest and five-time gold medalist Sanya Richards-Ross shared her experience as a married woman juggling a demanding career and a toddler. Her perspective allowed guests to see a different side of sex and relationships. She expressed to women that sex does change after marriage, and most definitely after having children. She also allowed the audience to dive deep into her story when she talked about adjusting from life as an Olympic athlete to full-time mother and entrepreneur. Her candor allowed guest to laugh and empathize with her journey.
"I've been very blessed to find a man who wants to be married to a Beyonce or a Michelle Obama. It fills him up to see me walking in my purpose," Sanya told the audience.
Towards the end of the evening, guests were in for a surprise when their names were pulled at random to answer spicy questions on sex and dating via the Pajamas & Lipstick envelope game. At check-in, each guest was given a wristband to indicate their relationship status: single (pink), in a relationship (blue), married (purple), it's complicated (yellow), and their status corresponded with the envelope they were able to choose from.
Lining the wall behind the naked teepee were brightly colored envelopes stuffed with questions to make your mouth drop! For example, would you date a rich man with bad sex or a financially unstable man with amazing sex?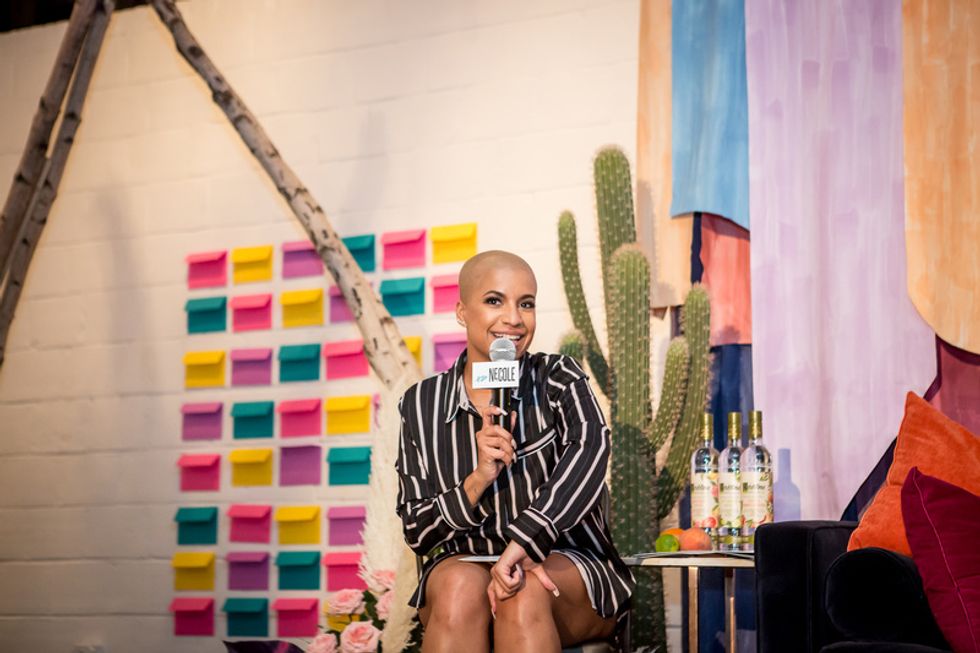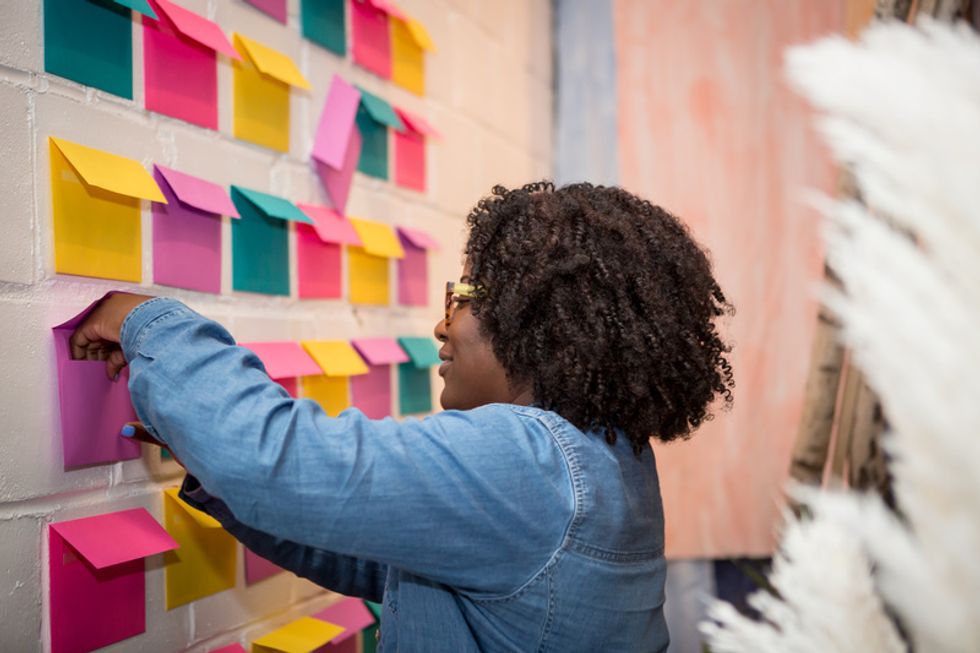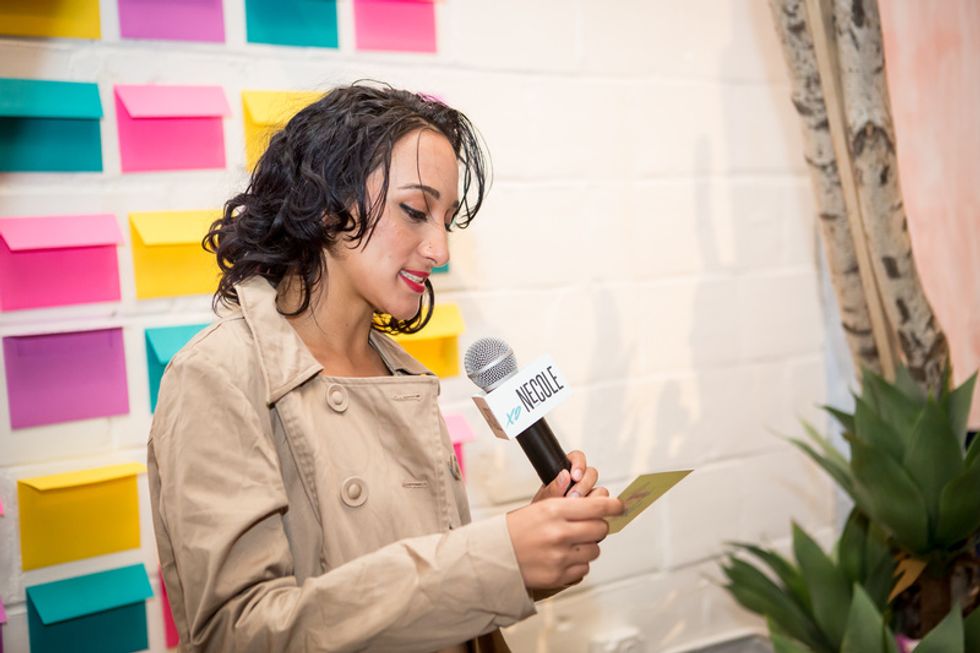 To top off the night, attendees left with swag bags filled with products by Kiss nails, Creme of Nature, Posh Candle Co., The Honey Pot Company, and The Lip Bar.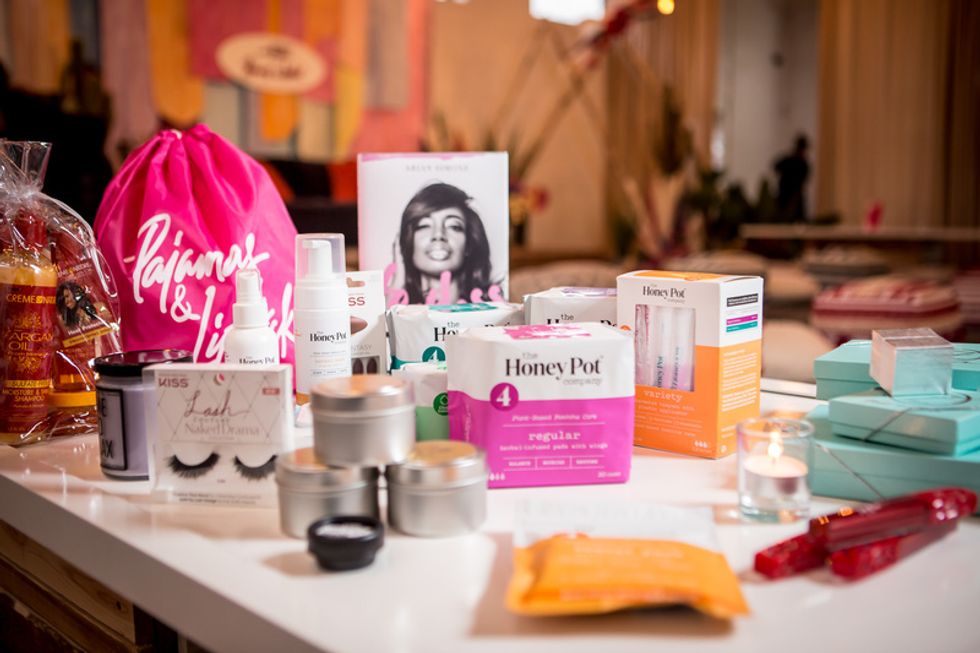 To say the evening was a memorable one, would be an understatement. It was an experience curated to help women feel empowered in their personal lives.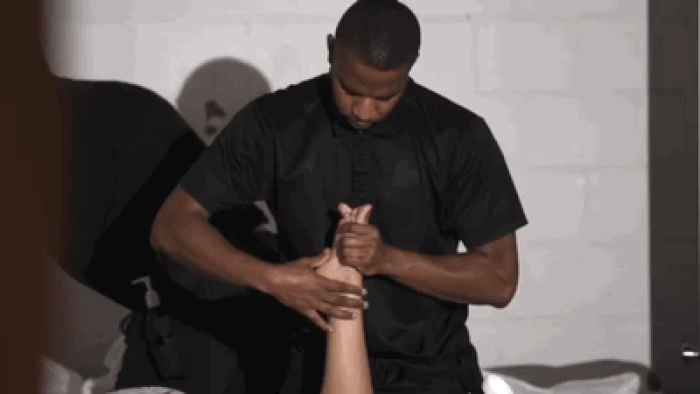 Fortunately, for those who were unable to attend, Pajamas & Lipstick is coming back bigger, better, and to a city near you. Take a peek at a preview of the night below:
xoNecole Launches PAJAMAS & LIPSTICK: GIRLS NIGHT INyoutu.be
To stay up-to-date, follow Pajamas & Lipstick on Instagram @pajamasandlipstick.