I've paid for them, I've downloaded the free ones, I've stayed up watching the clock as my favorite online marketers released theirs and I've even written a few myself.
---
These days just about everyone with an online business is turning to creating e-books as a way to catch and keep their audience's attention. While some people love the scent of books ageing in their home, there are those who'd much rather scroll through their reads than flip through them. E-book sales are said to have drastically increased over the past few years with more and more people downloading their favorite reads into their Kindle and mobile devices.
And I can attest to that. I recently published my second e-book #PitchSayWhat?! and watching the online sales gives me goosebumps, in a good way. The book features my five-step guide for all freelancers and creatives who dream of working with the magazines, talent agencies, restaurants or corporations they admire and outlines how I was able to successfully pitch my work as a writer, get picked, published and paid.
Honestly, I wish I had tapped into this side hustle much sooner than I did, but timing is everything, right? There are literally millions of e-books available to you right now, and some I'm sure are still in the works (like my third, fourth, and fifth!).
Here are five reasons you should get to working on your very own e-book.
Make money while you sleep. 
E-books are an easy way to add some meat to your monthly salary…and you really don't have to do anything. Outside of some great online and in-person marketing, e-book sales can easily fatten that bank account. Once it's published, you let people know about it and if it's attractive, your e-book could literally make you money forever (in my Cardi B voice). You never know when someone is seeking out the information you've written about; it could be months or even years after you first publish your e-book that a new reader finds (and pays) you.
Solidify yourself as an authority.
Every time I've written an e-book, I've gotten messages from my readers who say I educated them, sparked a thought or even prompted them to start a business; that's because I was able to either answer a question, solve a problem or bring clarity to an issue. Doing the proper research on your e-book topic and carefully executing that will no doubt identify you as a solid and credible source in that field.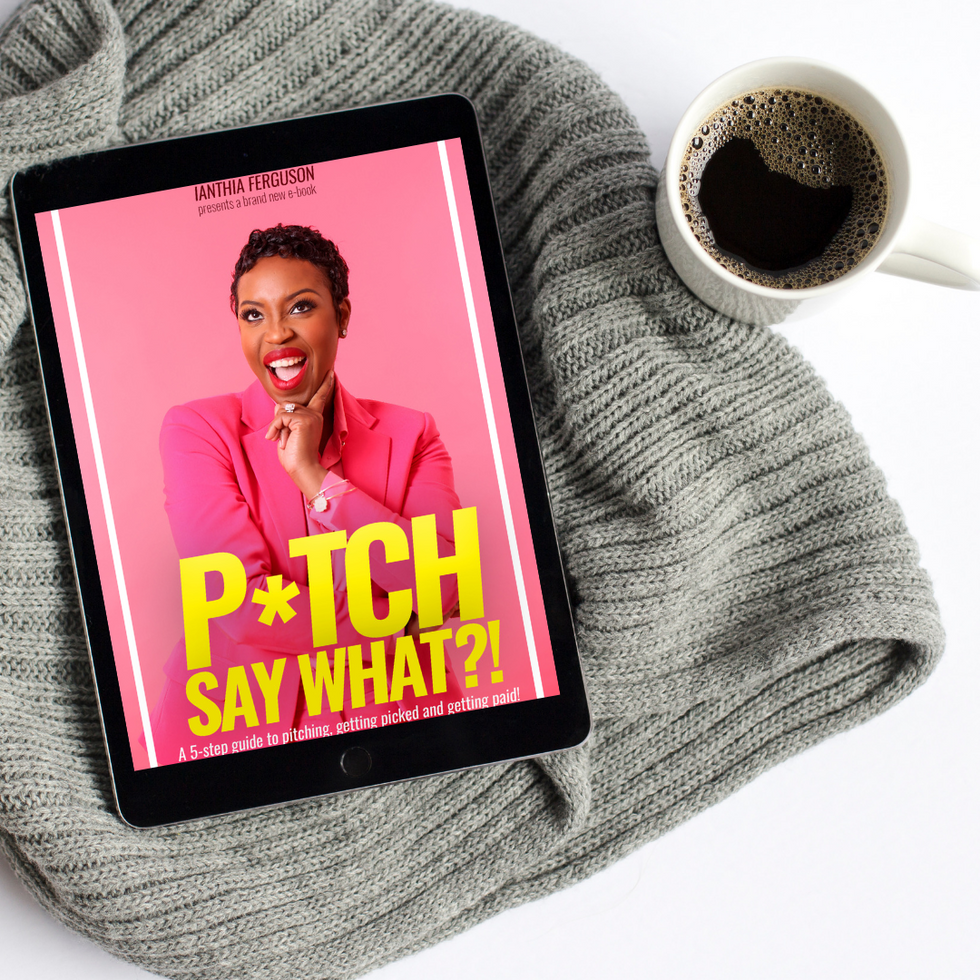 Perfectly package your thoughts.
I run my MiniSkirts and Microphones travel and lifestyle blog and sometimes I have this urge to flesh out a topic in more space than a blog post would allow…and my readers would care to scroll through. I've found that writing e-books are great for beautifully packaging the information I want to share. Working with a graphic artist, choosing the colors, fonts and styles, and coming up with catchy chapter topics and e-book titles really elevate the experience. It quickly turned into a project I couldn't wait to see come to life. I even threw a party for my first e-book launch to bring more life to the brand and give people something to talk and post about.
Grow your numbers/following.
My first e-book Create. Post. Push is available as a free download on my website. The reason I wrote it was really to increase my email subscriptions and get more people on my list, and it worked! I saw my subscription numbers grow from just under 100 to well over 500 in just a few short days. The book was beautifully done. I had promo fliers made up and some of my followers were even talking about it. So, naturally the people who didn't know about it, wanted in and my social media tribe grew exponentially. Making my e-book available for free as a download caught the eyes and ears of many who wanted to get all the gems I was spilling in the book on ways to stay consistent with your online content. To this day, I'm still collecting emails because of that e-book.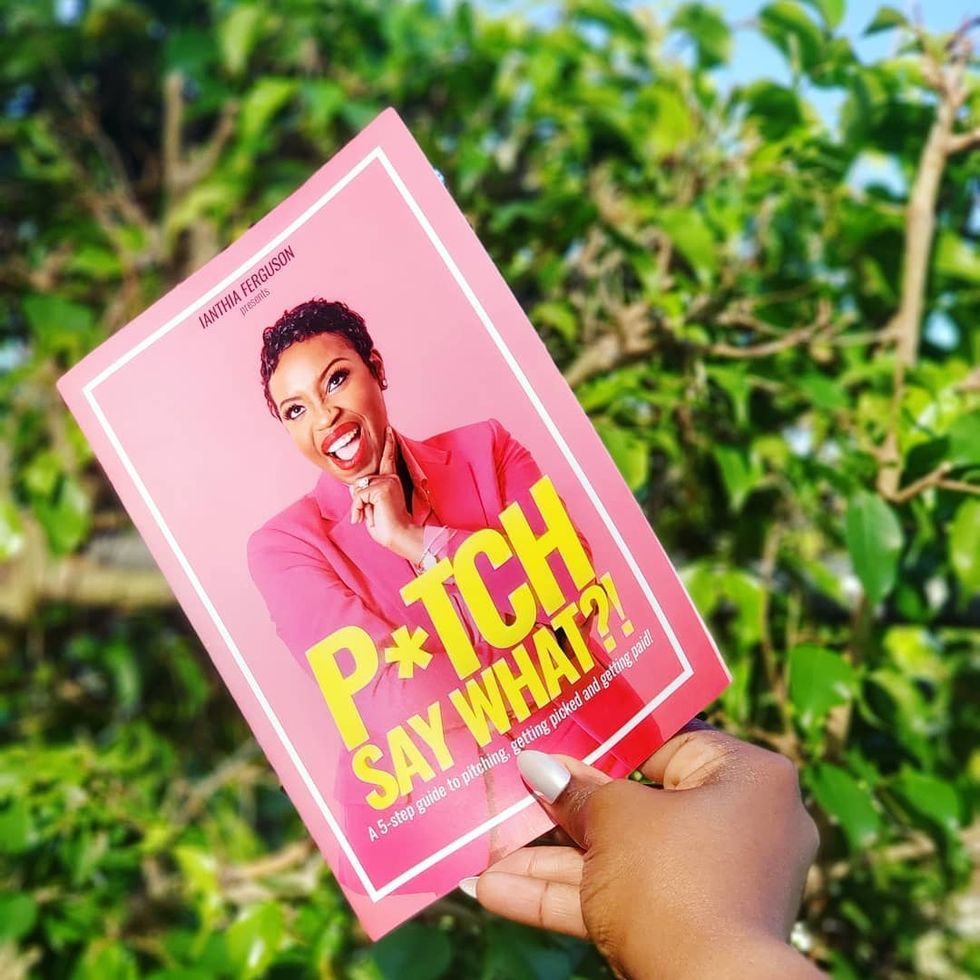 Your e-book can be about anything. 
There are no rules to this; you can literally write an e-book on any topic you like. Just like blogs have their niches and never-ending topics, so do e-books. As long as you're able to flesh out your ideas on a particular topic, provide some well-rounded chapters and points, then you're in. Your e-book can also be as long or as short as you'd like, too. My first e-book was about 15 pages and the second one was a 30-pager. That's it.
E-books are the perfect projects to take on if you're looking to increase your online presence and voice while increasing your coins.
Featured image by Getty Images
Want more stories like this? Sign up for our newsletter here and check out the related reads below:
Why Personal Brands Are Important For Black Women
5 Overlooked Branding Mistakes That'll Sink Your Business
I Quit My Job 3 Years Ago And Built A Badass Brand With These Tips