With the cost of living on a steady incline and Sallie Mae swallowing up earnings before they are even realized, it's no wonder that everybody who is somebody is on the quest for more income. Regardless of profession, millennials everywhere are diving into extra ways to make dividends. We've coined this way of life "the side hustle."
---
From where most of us stand, starting a side hustle is a no-brainer, yet realistically, successfully adding new responsibilities to an already busy lifestyle takes strategy and commitment. If you are looking to get off the sidelines and into the game, here are 6 tips that will position you to win.
Research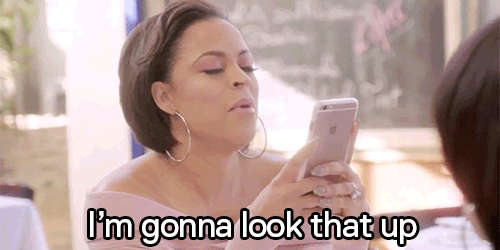 Most side hustles never take flight because we fail to do adequate research. Research teaches business owners the tools necessary to succeed. Without some understanding of how to run a business in your industry, it is difficult to maximize revenue. To get started, do a simple Google search related to the side hustle you have in mind. Learn all you can learn from blog posts, YouTube, seminars, and courses. Use this information to compile takeaways, things to consider, and action steps.
After you've done your homework, it is always a great idea to share your findings with a trusted resource who has a proven history of succeeding in the area of your side hustle. Rather than "picking their brain," ask them to validate whether or not you are on the right track. Add the feedback you receive to your repertoire of learnings.
Plan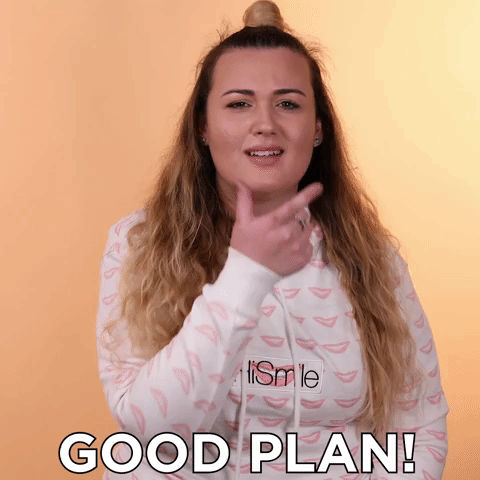 Even side hustles need a business plan. A business plan is a written document that details the goals of the business, a plan for accomplishing the goals, a time frame for accomplishing the goals, and measurements of success. You can find templates for business plans online. The Small Business Development Center in your city is also a great resource for assistance. These offices provide services at little or no cost to you and are also a great way to prepare for financing and grants if necessary.
Ultimately, your business plan serves as the blueprint of your side hustle.
It will guide budgeting, expansion, and everything in between so it is important that you put true effort into drafting it. As your business evolves, you should consistently update this plan to reflect changes in direction or new goals.
Implement Systems and Habits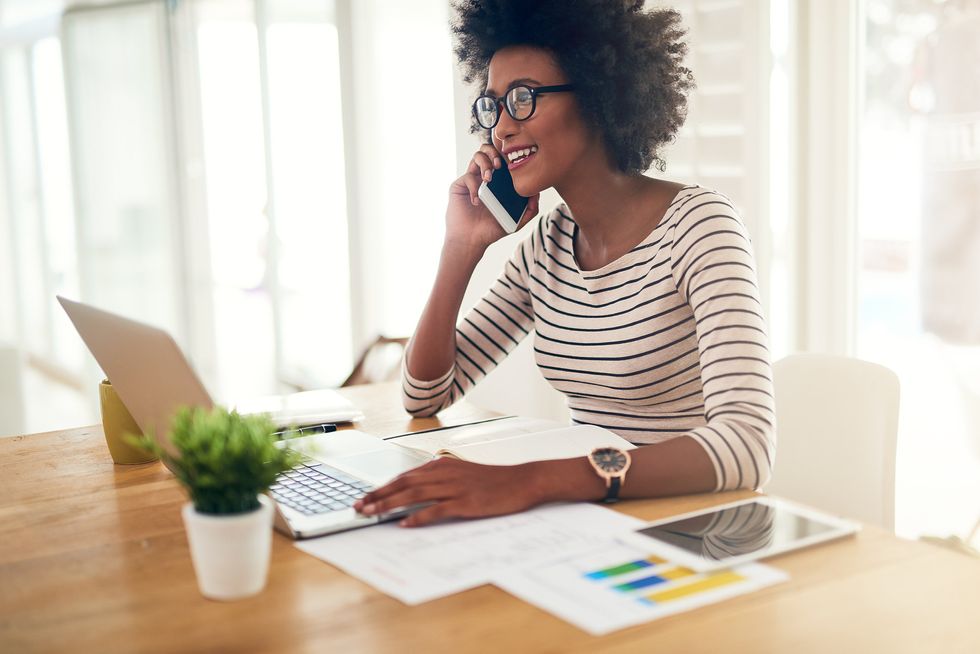 Getty Images
Having a business plan means nothing unless you implement systems and habits necessary to be successful in the day-to-day operation of the business. As such, you should start by brainstorming ways you can increase productivity and decrease disorganization or inconsistency.
Let's say you are interested in being a freelance writer while still maintaining your full-time job. Implementing systems and habits might look like batching all pitches for the week each Sunday, committing one hour each evening to writing approved stories, and blocking off Saturday mornings for final edits and story submissions.
Regardless of the side hustle, systems and habits are a must for managing it all. There are few overarching themes amongst side hustlers everywhere that can serve as a starting point for your systems and habits.
Most side hustlers are weekend warriors who sacrifice lounging or connecting with friends in exchange for working. They are earlier risers or late owls who maximize hours outside of their 9-5 to grow their business. You can also find these entrepreneurs utilizing their 30-minute or 1-hour lunch break to tackle important tasks for their side hustle, such as clearing out emails, taking consultations, or attending conference calls.
Develop a Marketing Plan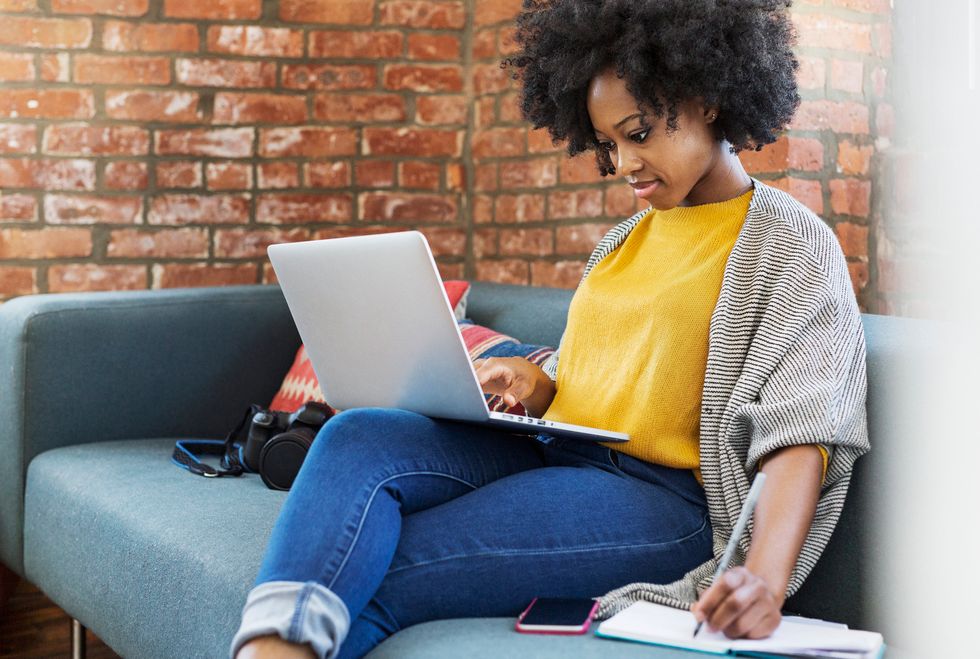 Getty Images
Branding is key to selling. If you want customers to do business with you, look like a top-tier business. Create a website that includes services, products, contact information, and even blog posts. Revamp your social media pages so that they relay a clear marketing message that draws customers in. Avoid posting things that take away from this marketing message and get intentional about posting regularly to at least two social media platforms. A good post will keep your services at the forefront of your customer's mind and entice them to purchase from you. Be authentic, informative, and credible in your approach. This trifecta will enhance your sales.
Network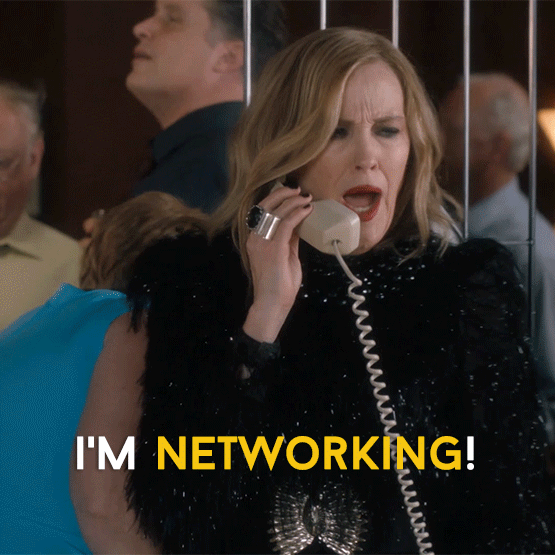 Sometimes it isn't about what you know so much as it is about who you know. Even with the best products or services, you have to position yourself around the right people. Put yourself out there so that others know what you are offering and why it is valuable to them or the people around them.
Go to meetups and functions that give you the opportunity to connect with a crowd you can learn from. You should also use your Rolodex of friends, family, and acquaintances to assist you in areas that may require outsourcing. One example might be pitching a graphic design student to create your company website in exchange for building her portfolio, class credit, or tickets to an upcoming concert. These situations are often a win-win for both parties so don't hesitate to ask.
Maintain Solid Work Ethic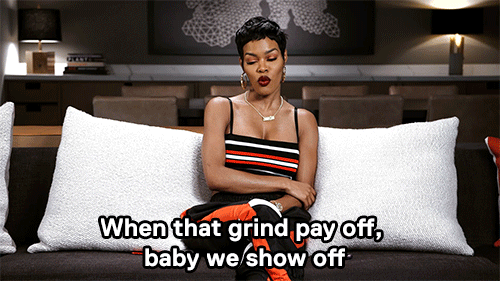 No matter the success story, the work came first. There is no amount of bright ideas or planning that can substitute for actually doing the work. At the end of the day, being successful takes commitment, consistency, and sacrifice. It won't matter that you have a bomb accountability partner or an amazing list of action plans if you allow yourself to get lazy. Dedicate yourself to going the extra mile and the results will speak for themselves. It takes a certain amount of "want to" to work your dream. Evaluate your "want to" often, being determined to show up for yourself no matter what and you will succeed.
Featured image by Getty Images.
Related Articles:
11 Boss Women Share The Biggest Career Mistakes They've Made In Their 20s - Read More
I Spent An Hour On My Side Hustle Every Day For A Month - Read More
Angela Yee Shares How To Master The Art Of Side Hustling - Read More
3 Career Women Share How They Balance A 9 to 5 With A Successful Side Hustle - Read More