---
When it comes to building a personal brand on top of your 9-5, it's hard AF. How do I find time? How do I spend my money on resources? Will people support my vision? Well, the truth is that all of these questions, plus probably about 10 million more, will pop up in your head at least once every day. That's just the life of being an entrepreneur.
"When I first started my blog, I was working on it after hours," said Jamé Jackson, a style and beauty influencer based in NYC. "It takes time to build your side hustle, and oftentimes you'll feel like you can't do it because of whatever. It doesn't matter if you don't have the resources, that's when you have to keep pressing. It all started with just one hour a day, and then you really start to see significant differences as long as you stay dedicated."
I wanted to see if I could do the same thing — if I could dedicate one hour a day to my side hustle, and more importantly, if I noticed a difference afterward. For one month, I spent time actually working on journaling and building as a blogger. Here are some life lessons I learned in that month:
You Make Time For What You Want To Make Time For.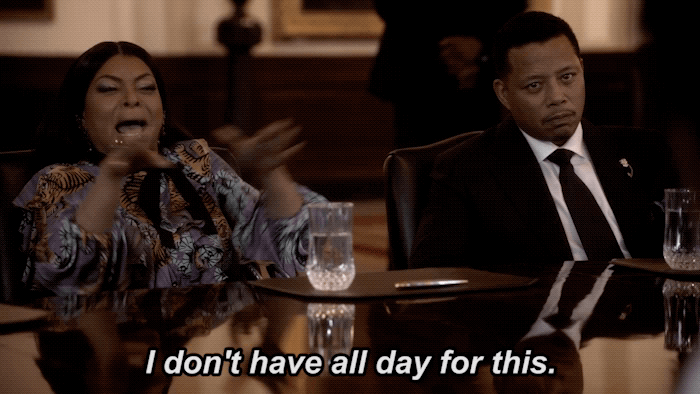 The first thing you'll notice when starting out with your side hustle is just how important every hour is in a day. Whether you're accounting for sleep, transportation, or even the time we just spend on social media, every hour counts while trying to plan.
One of the first things I had to learn was how to budget my time for the things that are actually important to me. I started off giving myself an hour a day to focus on my side hustle and would set up any and all parameters to ensure that I didn't get distracted or thrown off focus during the hour. I had to ask myself, Is seeing what everyone else is doing on Instagram more important than the one hour I've promised to give myself? Am I not worth the one hour?
While it's hard, you make time for what you want to make time for, and you can get a LOT done in under an hour. So cut back the distractions and get focused!
Originally published on January 10, 2019
Featured image by Shutterstock