As the winter flows through its final days, we encounter Pisces Season with a warm yet passionate embrace. Tapping into our innermost thoughts and emotions, we're never really in the present, either reminiscing on the past or romanticizing our future. From our complex imaginations to concrete realities, those born as this particular water sign have a way of knowing exactly what we want and how we choose to represent ourselves, especially when it comes to fashion.
---
Like our hearts, we wear our emotions on our sleeves, opting for clothing and accessories based solely on how we feel from the inside out. Independent by nature, we all have a distinct stylish approach to the world which cannot be defined or confirmed by anything other than how we decide to reveal ourselves to those around us.
Known for our dreamy disposition and outgoing personalities, Pisces tend to gravitate towards statement pieces with bold feminine attributes, never failing to possess main character energy. No matter one's mood, you can always count on us to have fun, opting for colorful tones, design details, and carefully selected accessories we've collected over the years.
Most notable Piscean style icons such as Rihanna, Lupita Nyong'o, and Erykah Badu are all known for dramatic style, while confidently taking risks oftentimes in uniquely oversized garments with bodacious prints and artistic silhouettes. Never failing to make a look of one's own, now is when Pisces thrive most, even when it feels like the season of most resistance.
As we continue to pace ourselves throughout this sentimental time of year, keep scrolling as we've gathered a few Pisces-inspired looks for those celebrating another year around the sun this season or who simply want to embody the dreamy aspects of this one-of-a-kind sign.
What To Wear to Your Birthday Dinner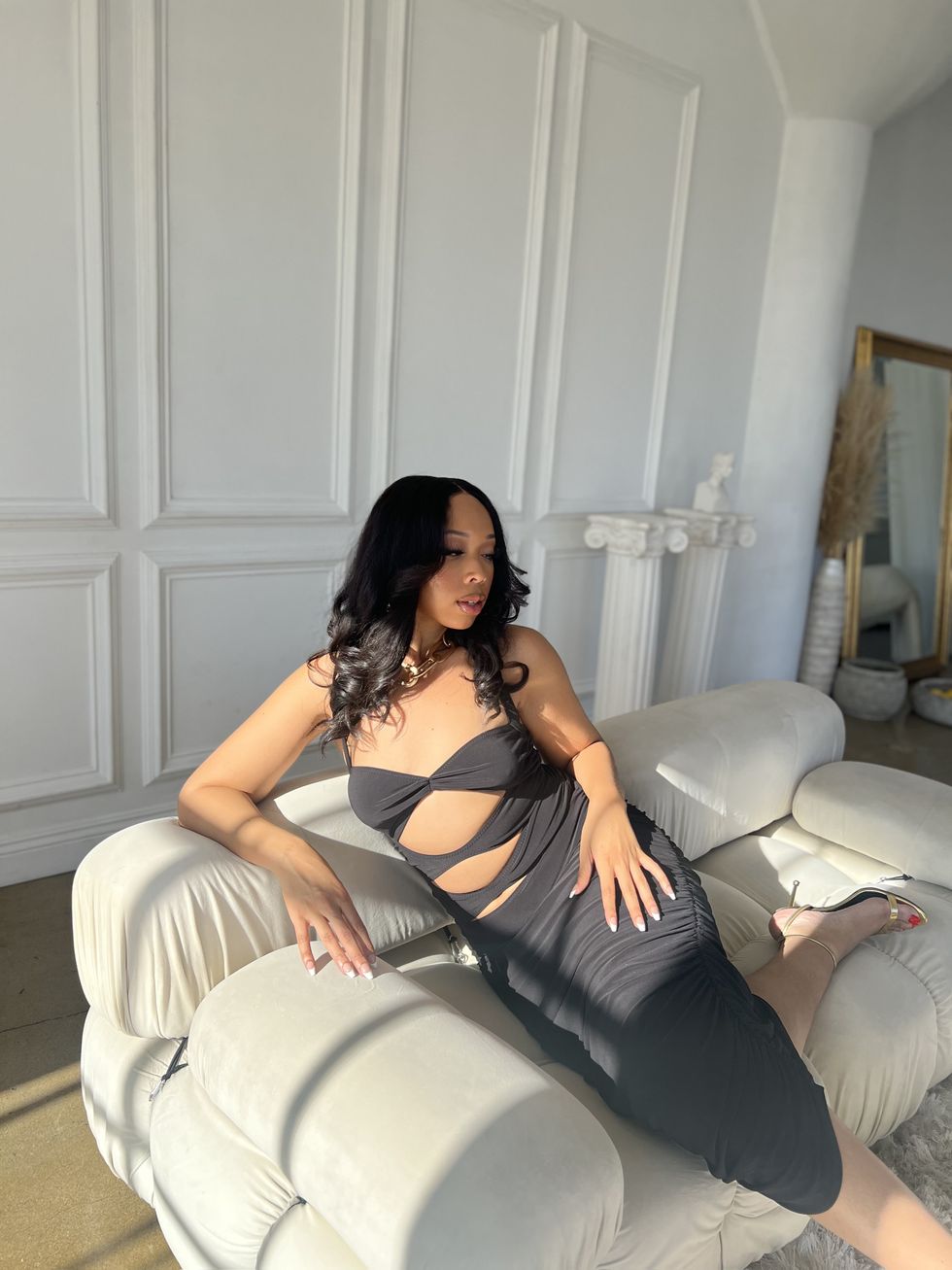 Shahirah Ahmed/xoNecole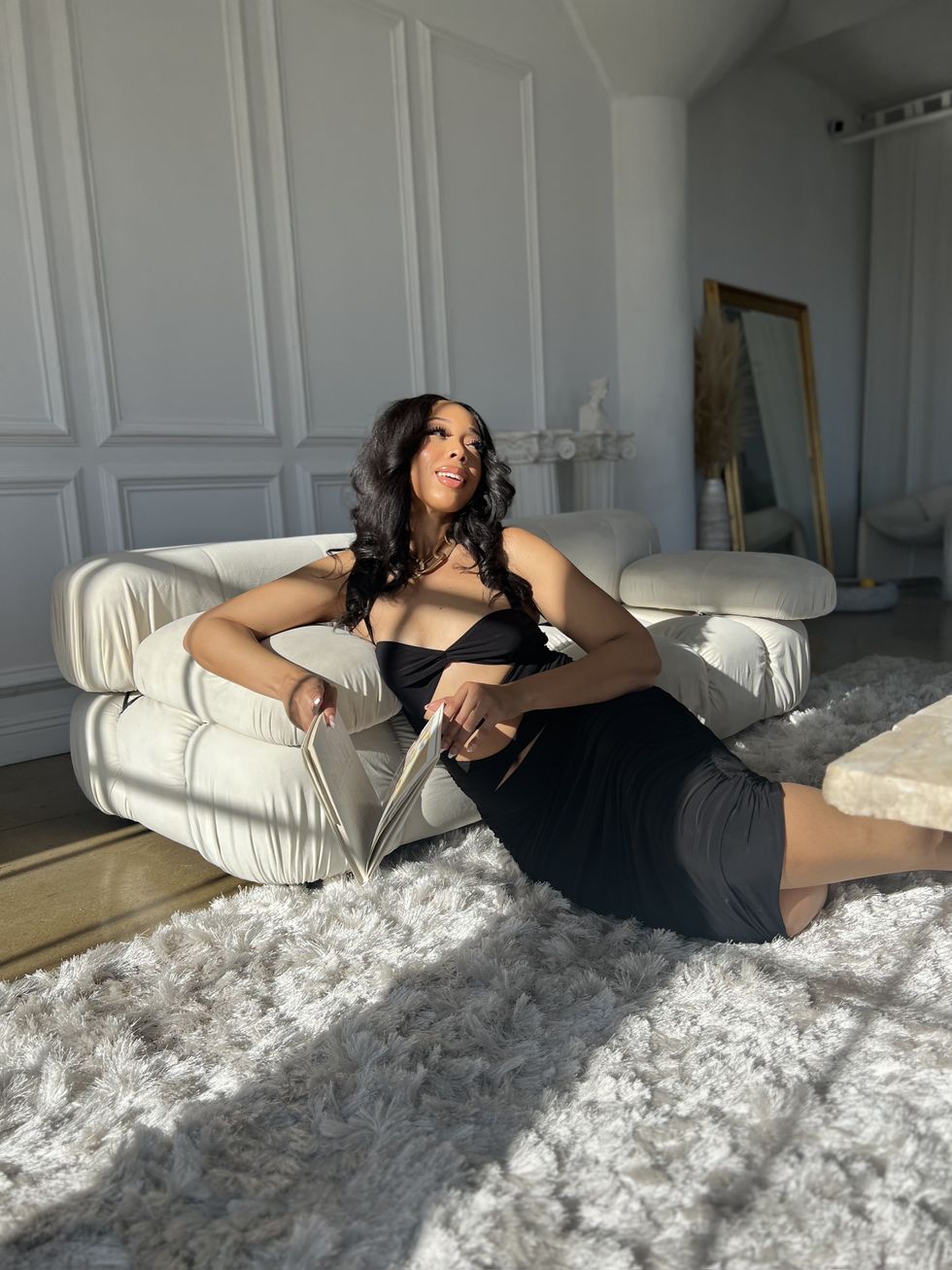 Shahirah Ahmed/xoNecole
Hate it or love it but the birthday dinner is the most convenient way to gather our loved ones in the same building as we don't care for organizing events. It's not often we experience all of our closest friends at the same time so we take this moment each year to celebrate those who have stuck beside us in our highest of highs and dramatic lows.
To lessen the traumatic stress that comes along with planning a birthday, a classic little black dress is all we need. With a pop of skin and form-fitted detail, this ruched Norma Kamali halter dress is perfect for the thirty-something-year-old maturing Pisces. Paired chunky gold necklace, gold heel, and classic clutch, this is a timeless look you'll love forever.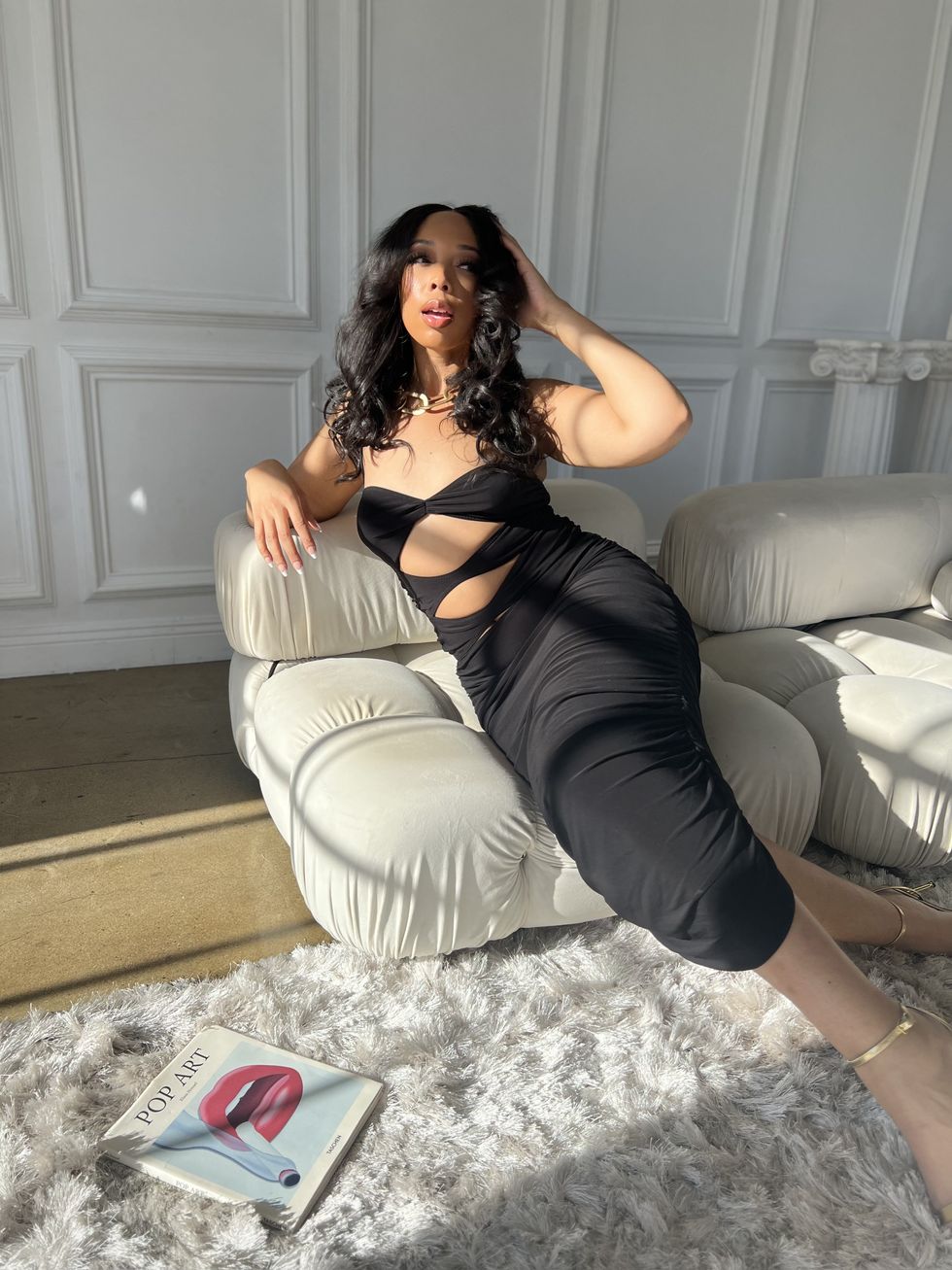 Shahirah Ahmed/xoNecole
What To Wear on a Wine Tour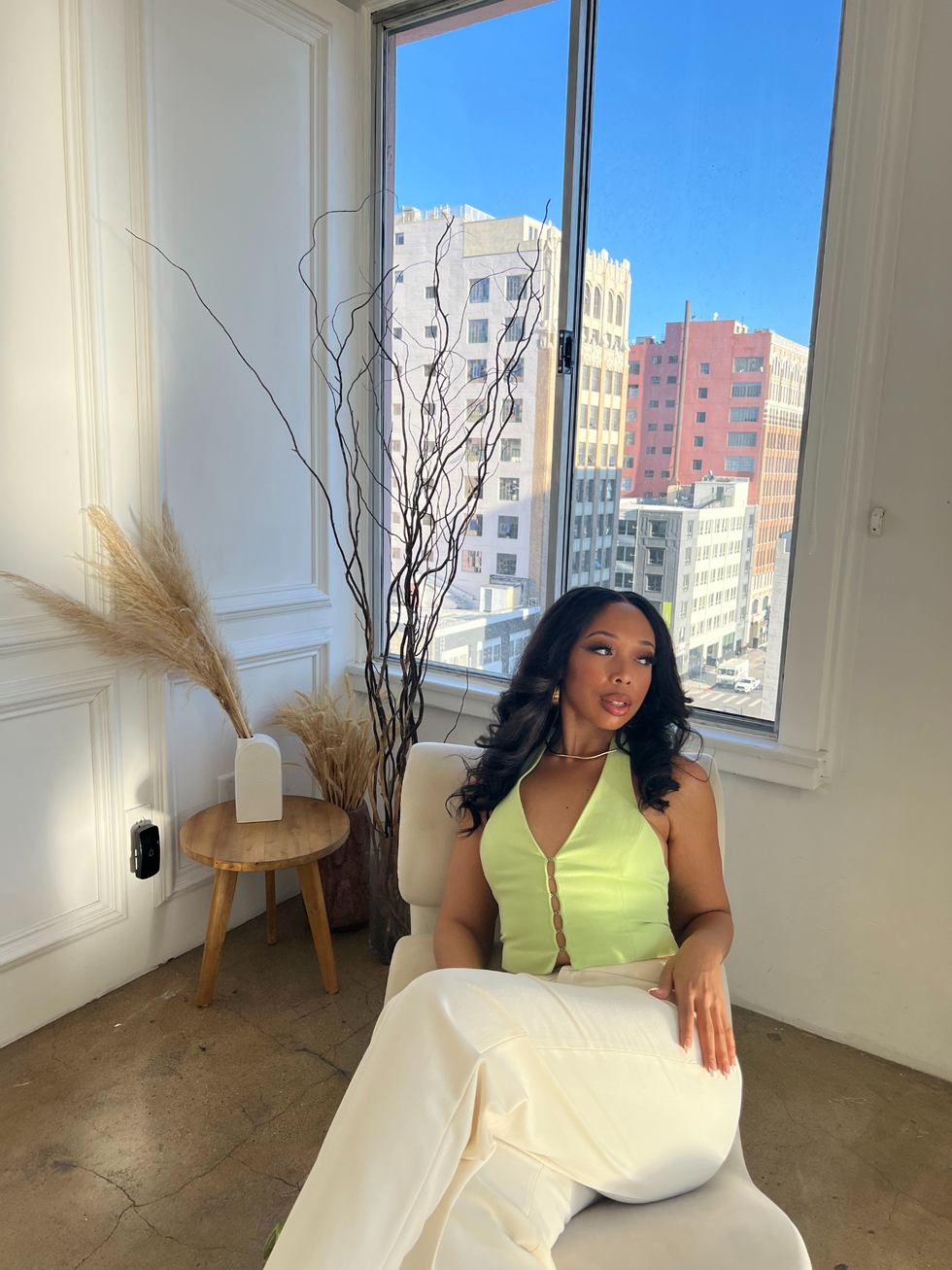 Shahirah Ahmed/xoNecole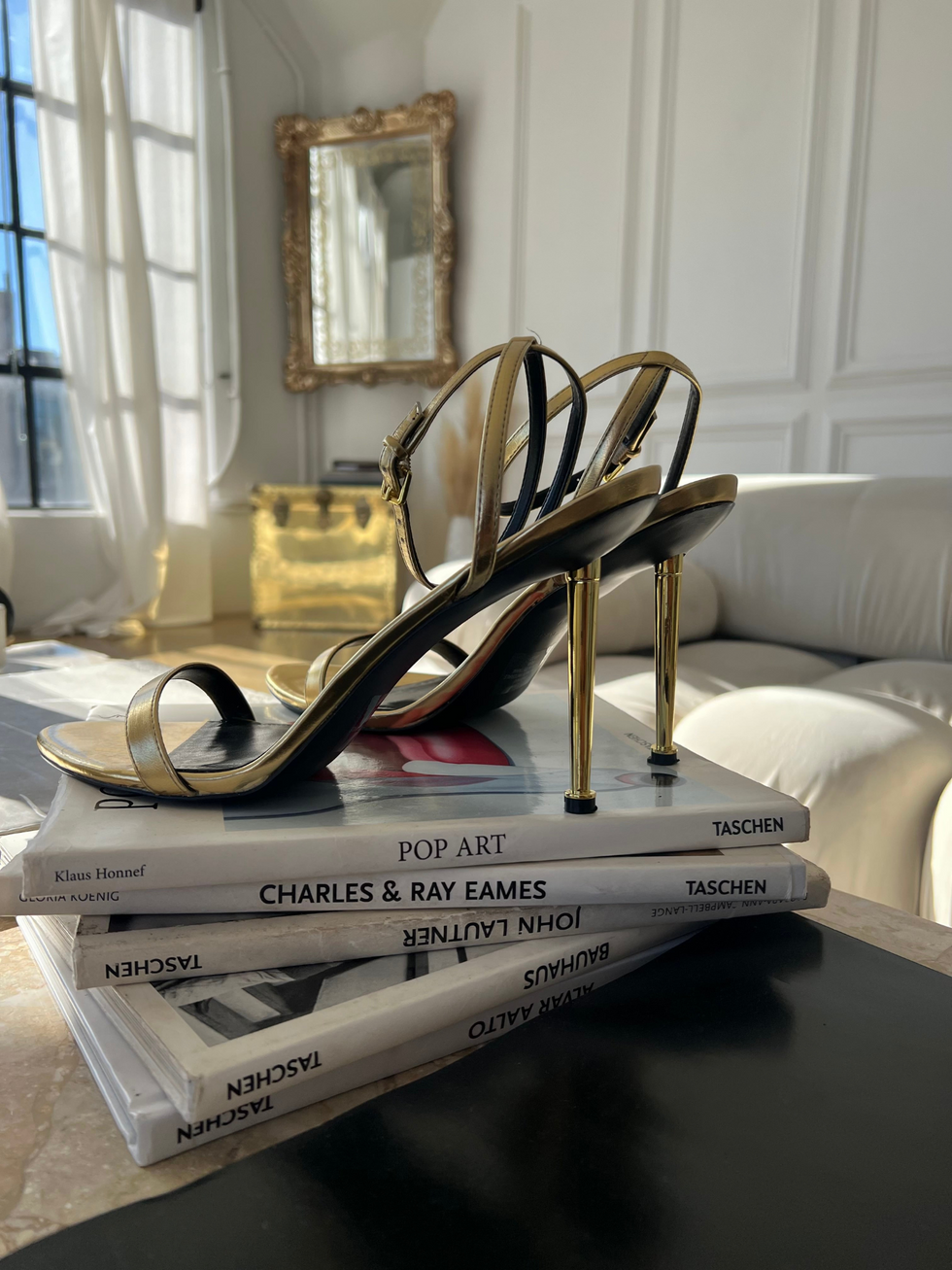 Shahirah Ahmed/xoNecole
As one that loves adventure, wine tasting is the perfect excursion for a spontaneous Pisces. For a daytime look within Napa Valley or caravaning throughout Malibu Hills, a beige trouser and lime green fitted vest may be more of a perfect pairing than the wine and cheese platter. A sign who loves taking risks, off-white wide-leg pants just feel perfect for the moment, regardless of the potential for deep red wine.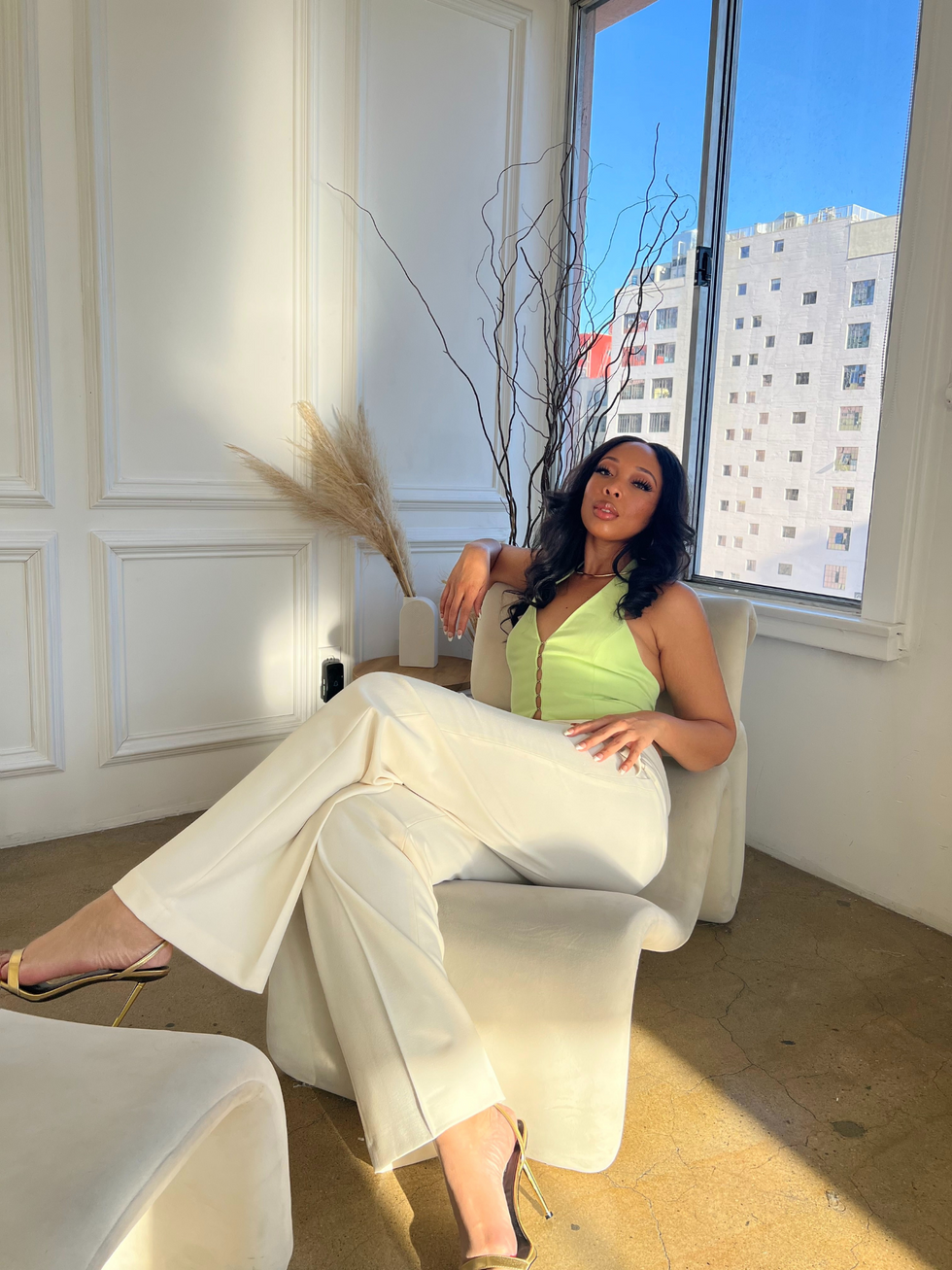 Shahirah Ahmed/xoNecole
What To Wear on Your Solo Date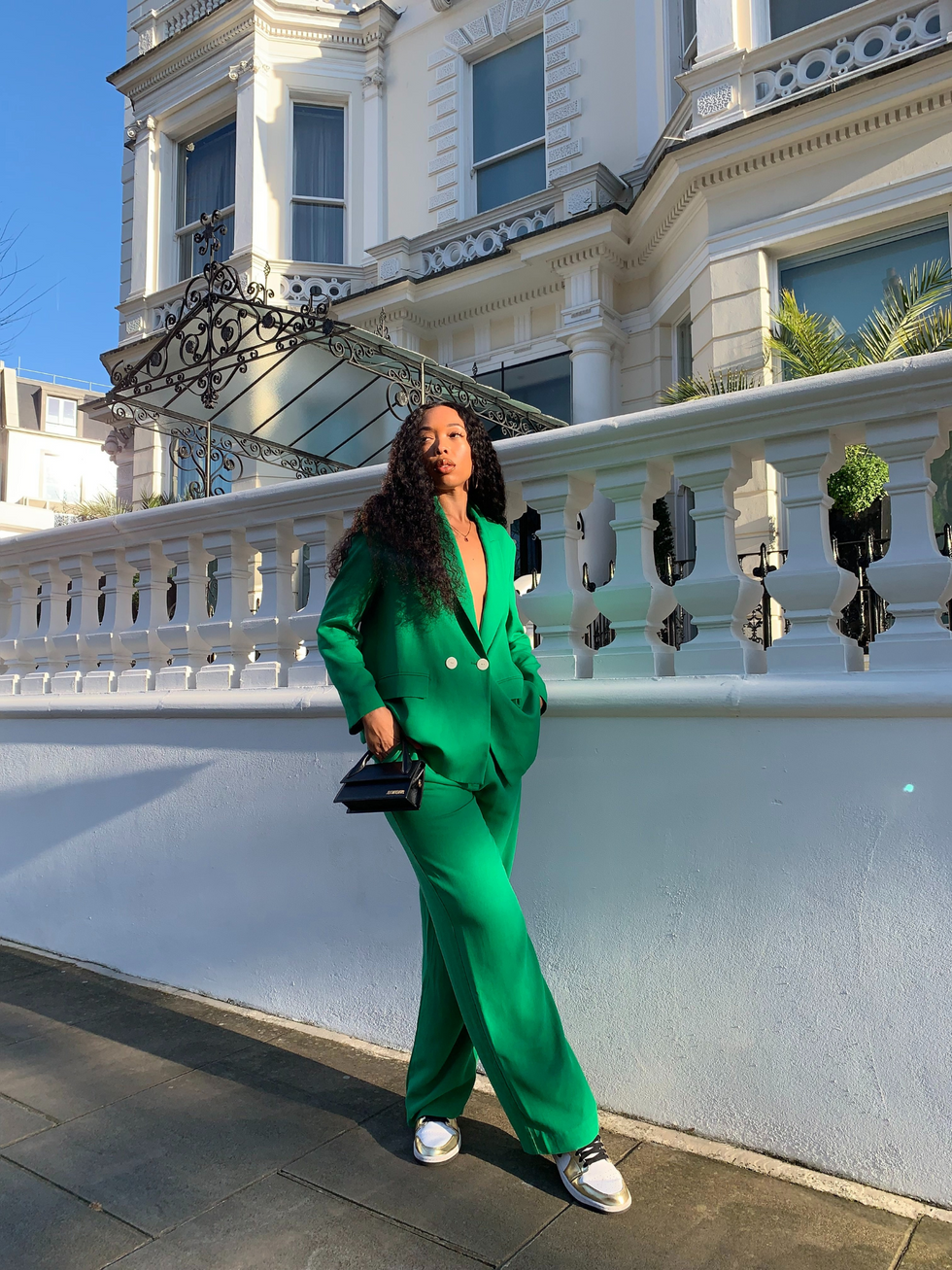 Shahirah Ahmed/xoNecole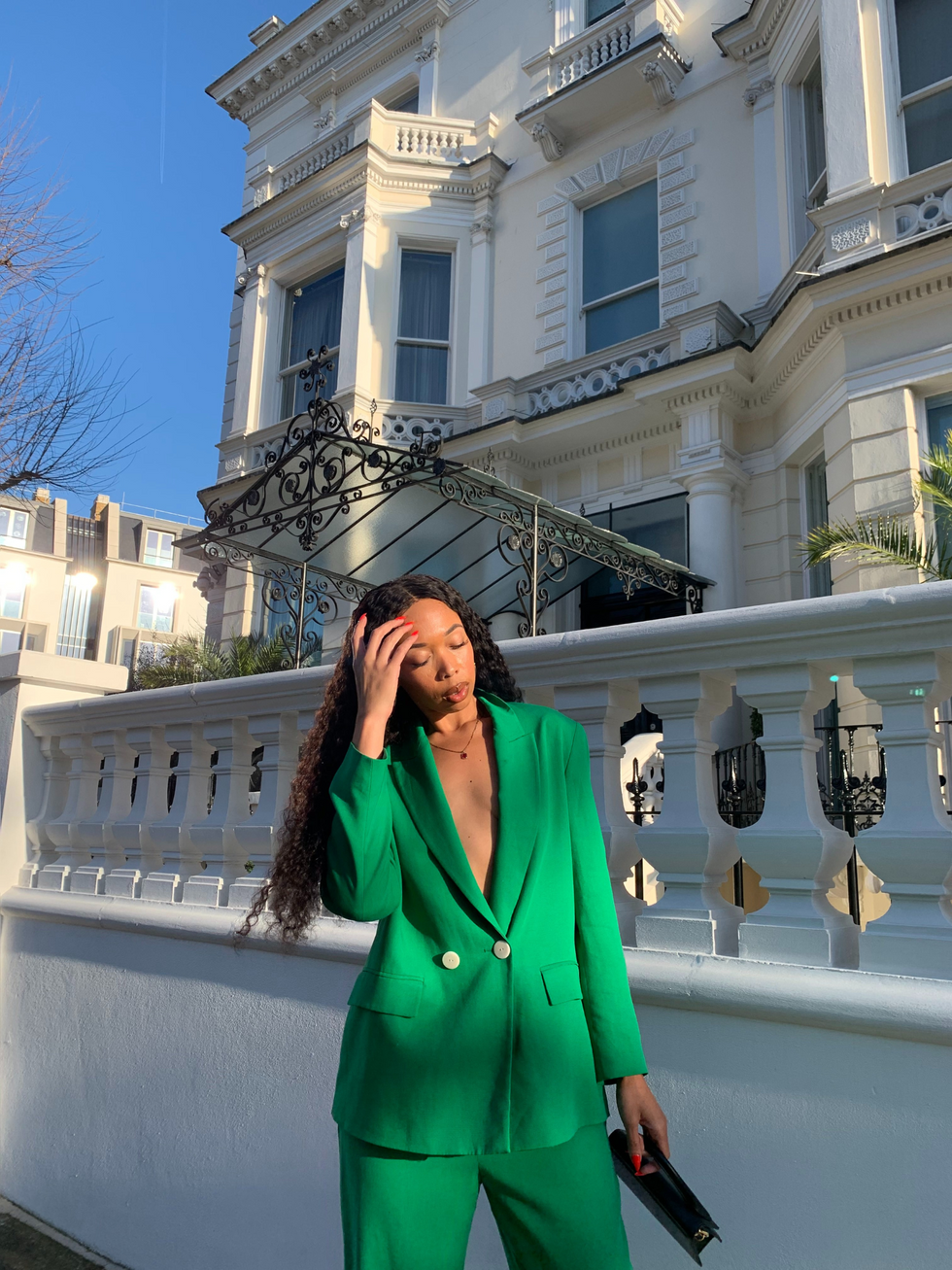 Shahirah Ahmed/xoNecole
Never afraid of solitude, we love to celebrate a special day by enjoying our own company. Independent, passionate, and sensitive to both creative expressions of the imagination, the perfect birthday consists of doing whatever we want on our own terms. A day at the museum would be top of the list, as we have a tendency to be led by good taste in visual arts. Accessorize a lightweight co-ord set paired with a sneaker, minimal gold jewelry, and an oversized statement coat to embody Pisces energy while living your best life.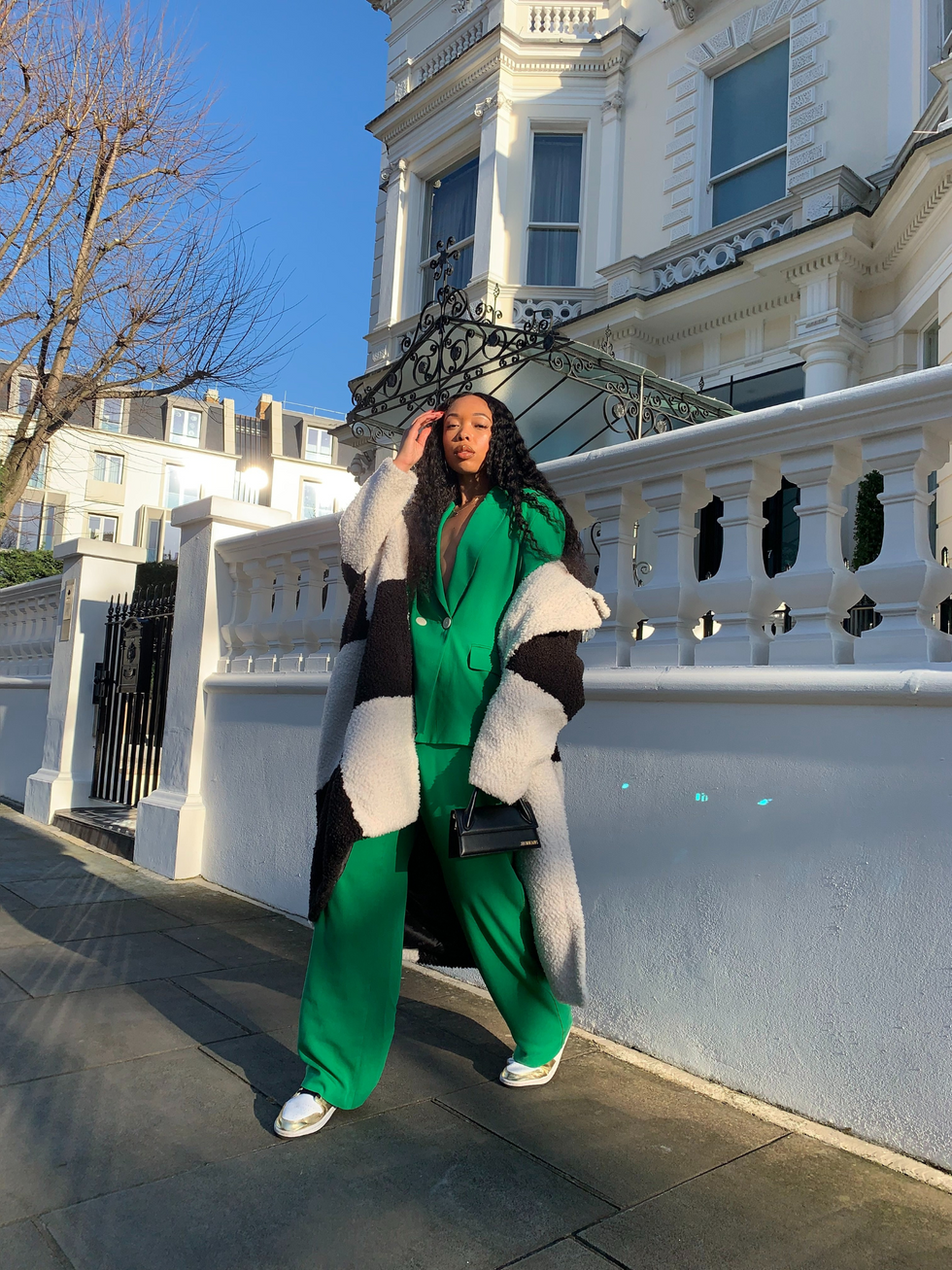 Shahirah Ahmed/xoNecole
Let's make things inbox official! Sign up for the xoNecole newsletter for daily love, wellness, career, and exclusive content delivered straight to your inbox.
Featured image Shahirah Ahmed/xoNecole