---
I've heard people talk about Spanx. I've also read articles explaining that shapewear is the key to slimming and perfect looks we see on the red carpet, yet I still wasn't moved to purchase a pair. But, a little pink sequin dress from Zara changed that. When I opened the brown box and took the dress out, I thought, "There's no way I can fit into this." I gave it a try sans shapewear and saw my belly poking out. Since I was going to an event where the invite requested we wear pink and I hadn't ordered a backup, I went to Amazon and ordered Robert Matthew Women's Shapewear High-Waist Shapers.
The black shorts came the next day. I tried them on with my dress, and the rest is history. Shapewear changed the entire fit of the dress and gave me the confidence to wear it to a beauty launch party (where I got many compliments). Mission accomplished.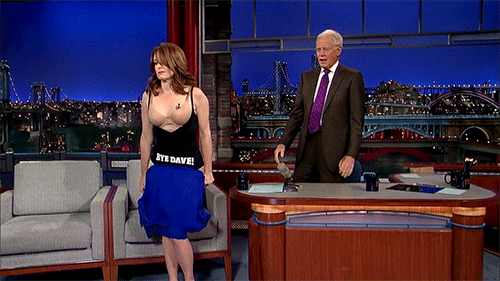 I am now a shapewear stan.

Shapewear isn't an item you only wear for special occasions. You can wear it daily to help smooth places you might not be fond of. For me, that's my stomach. Thanks to my fibroids, I seem to always have a bit of bulge which I'm learning to love and accept. If you're a first time shapewear-wearer, buying online might present a challenge. I was lucky my choice fit perfectly. I looked at a lot of reviews to try to make sure I was purchasing the right size, which was extremely helpful.
Here, I've added items you can buy online and in-store at local retailers like Nordstrom, Macy's, and Neiman Marcus. I have always had good experiences being fitted for bras at these stores, so I'd imagine shapewear would be similar.
*This list is specially curated by the xoNecole team and some links are affiliate links. If you purchase an item from an affiliate link, xoNecole might earn a small commission.
Best Shapewear Options For Women
Want more stories like this? Sign up for our newsletter here to receive our latest articles and news straight to your inbox.
Featured image by Shutterstock