One thing I undeniably love about the summer is the plethora of festivals some of our favorite cities around the country have to offer.
---
Whether it's Brooklyn or Atlanta, New Orleans or Cincinnati, there is something for every music listener out there. This weekend, the Cincinnati Music Fest is doing its thing and giving a nostalgic nod back to the 90s with a lineup of feel-good throwback playlist vibes, and I couldn't be more excited about it.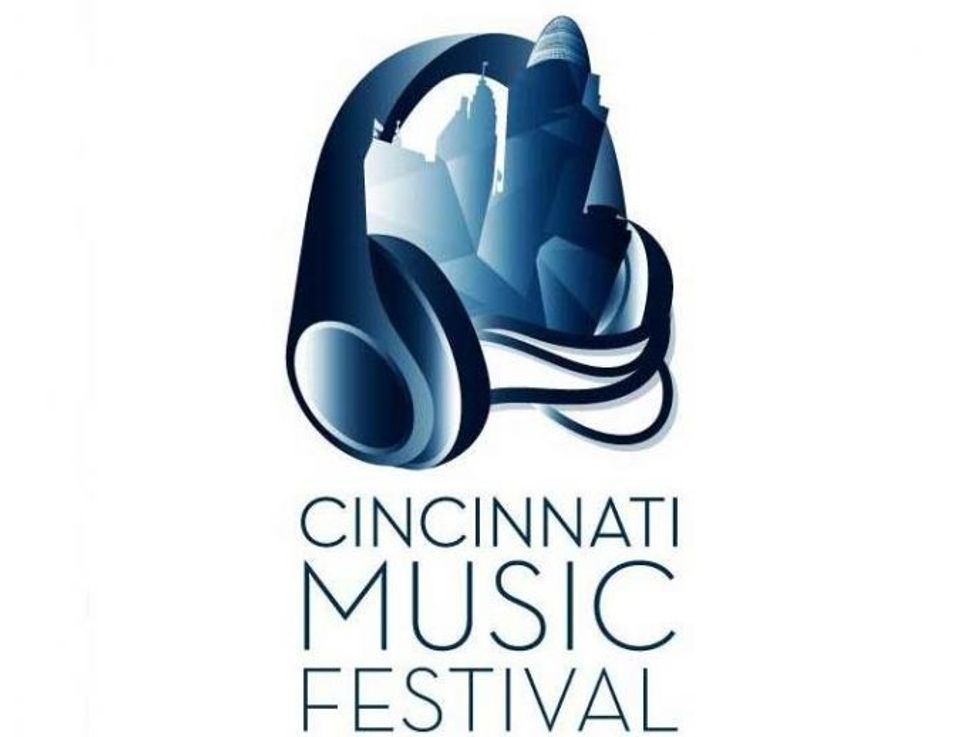 On Thursday (July 26), the city held a press conference at the festival's home, the Paul Brown Stadium, where tourists and local festival-goers alike were officially welcomed to the multi-day weekend event. During the conference, a representative for CMF's presenting sponsor Procter & Gamble, Andrea Wilkerson, Brand-Consumer Strategy and Insights Associate Director, announced the company's recommitment to the Cincinnati Music Festival for another four years.

"P&G is just so honored to be a part of that legacy… We are thrilled to be a part of the Cincinnati Music Fest as a presenting sponsor. We have just signed on to extend our agreement – with great pleasure. We take pride in terms of continuing to grow and help develop this festival for Cincinnati."
Thanks to Proctor & Gamble, festival-goers will be able to connect in immersive interaction experiences with various brand activations located around the stadium, which include Old Spice, Secret, Olay, Head & Shoulders, My Black Is Beautiful, Tide, Always, Charmin, and more. Olay will feature a Goddess Patio that offers a mini-spa experience with
This year, the Cincinnati Music Fest will amass to about 83,000 attendees and will make way for the city's biggest days of tourism. An estimated $107 million will be made by the time Monday hits as a result of money spent at the festival, as well as around the city at shops, restaurants, local businesses, as well as strategically placed immersive events in popular areas like the Fountain Square.

"It adds tremendous value to the city, to this area, and offers economic, social development for millions of visitors and residents here in our backyard. Cincinnati is P&G's global home headquarters and it is a tremendous opportunity for us to partner this way. We invite music lovers from all around the country to come together this weekend. To reminisce, restore, and recharge and meet with our brands in a way that feels like CMF."
It was also announced that the city is proud to be capping off the festival with Queen City's own Bootsy Collins who has been very instrumental in preserving the culture of the place that grew him. Repping the country's biggest urban music festival, Friday's lineup will feature Charlie Wilson, Xscap3, Boyz II Men, and After7. And in a surprise performance, Tamar Braxton will be joining the lineup to replace Fantasia, who fell ill and had to cancel last minute. Saturday's lineup will include acts like Jill Scott, The Roots, Common, Keith Sweat, The O'Jays, and of course, Bootsy Collins House Party.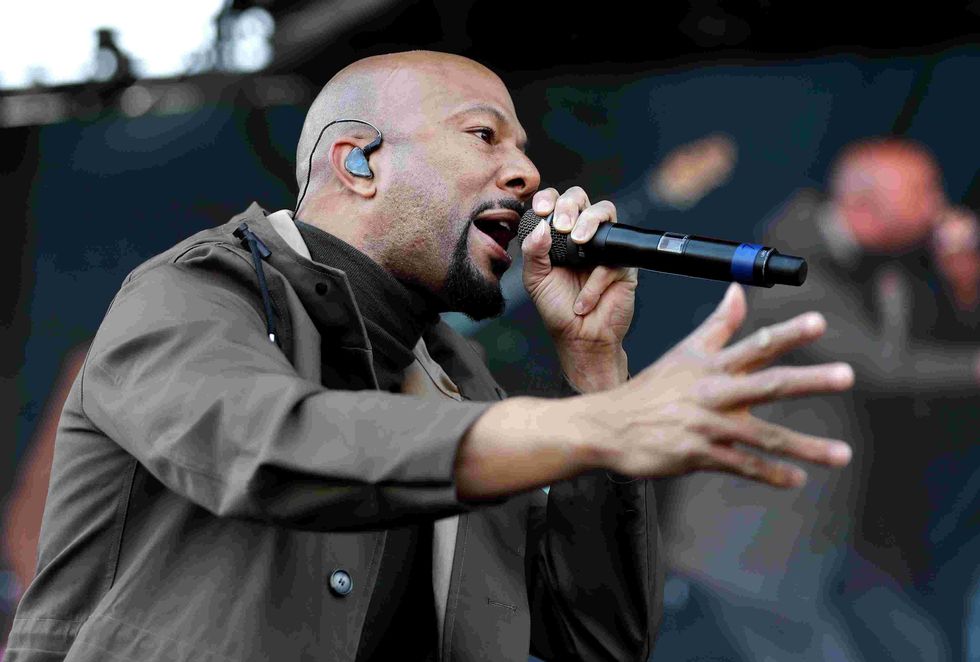 "From all the wonderful acts that are going to be here this weekend. From R&B acts and hip hop, it's really an opportunity to bring music together that helps celebrate black music, black entertainment, and black culture that is memorable and feels like CMF."
The Cincinnati Music Fest officially kicks off today, July 27 and ends tomorrow night July 28. Let us know in the comments if you'll be attending.