Episode 4 "So Fresh So Clean"
This post is in partnership with Ulta Beauty.
So fresh and so clean!
That's exactly how clean beauty influencer Jasmine Rose likes her skincare. The Brooklyn native is the latest influencer to star in our "Beautiful Soul" video series where she shows us how she prepares her skin for a natural daytime glow.
Jasmine, who has been vegan for years, is committed to her glow up inside and out. Over the years, she's become conscious of the products she uses and the ingredients in them - a decision encouraged by her longtime boyfriend. Not only does Jasmine believe in nourishing her skin with natural and safe ingredients, but she believes that her lifestyle choices play a major role in her megawatt glow. Whether you struggle with dry skin, hyperpigmentation, or the occasional pesky dark under-eye circle. Jasmine's go-lineup of clean skincare heroes are perfect to have in your summertime arsenal. Watch as Necole and Jasmine come clean in this skincare tutorial above.
Scroll through the gallery below to shop Jasmine's daytime skincare products from Ulta.
Jasmine's Skincare Faves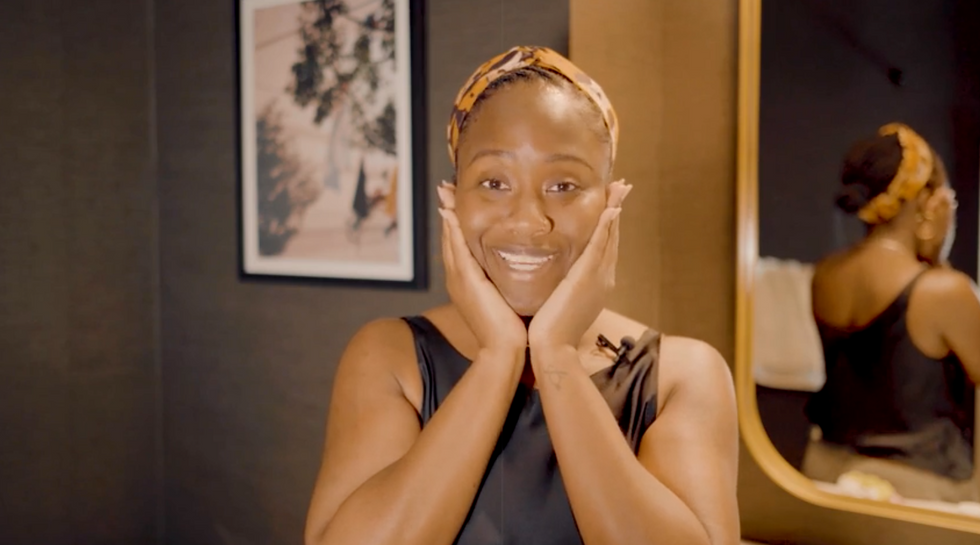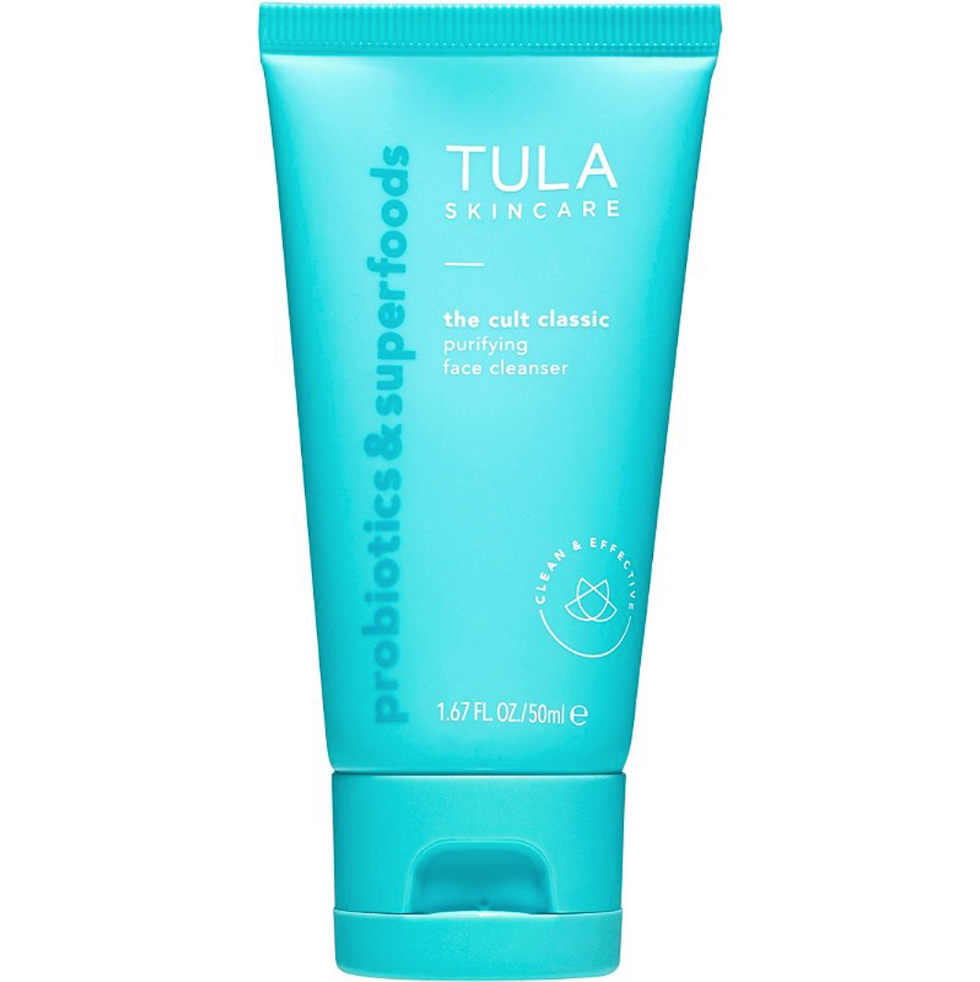 The Cult Classic Purifying Face Cleanser
A TULA essential, this purifying Gel-Based Cleanser removes dirt, impurities & makeup without stripping or over-drying.
Tula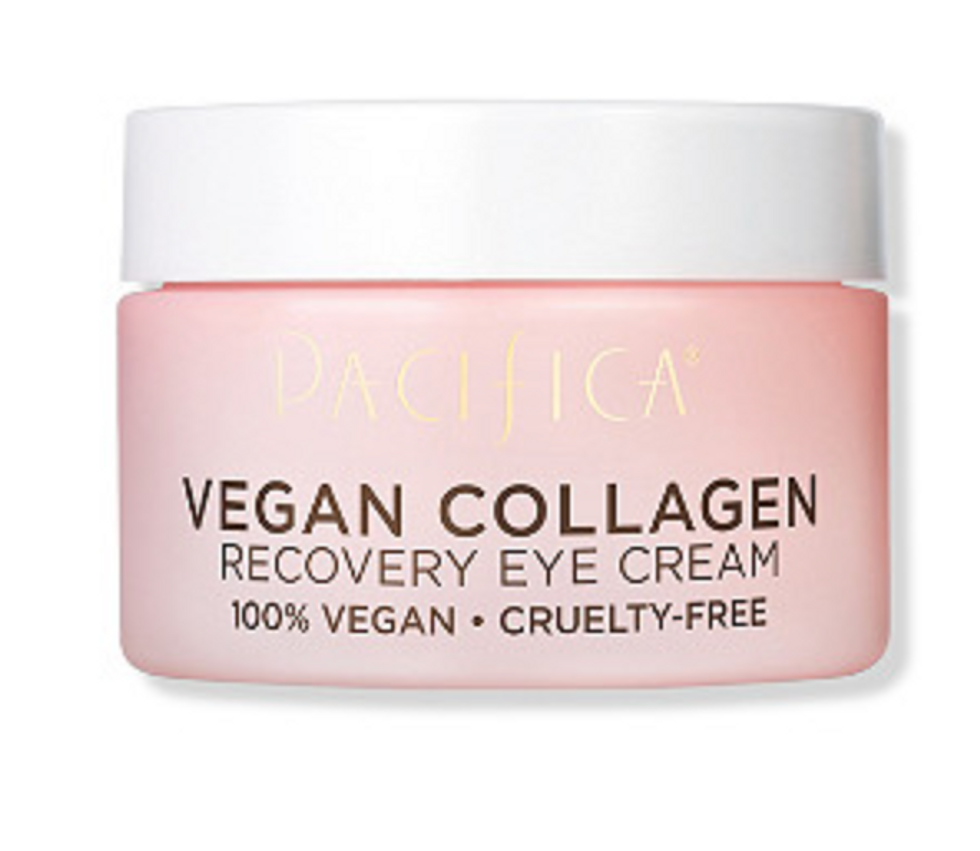 Vegan Collagen Recovery Eye Cream
Pacifica Vegan Collagen Recovery Eye Cream is your time machine for youthful-looking skin. Nourishing without feeling heavy, it melts easily into skin.
Pacifica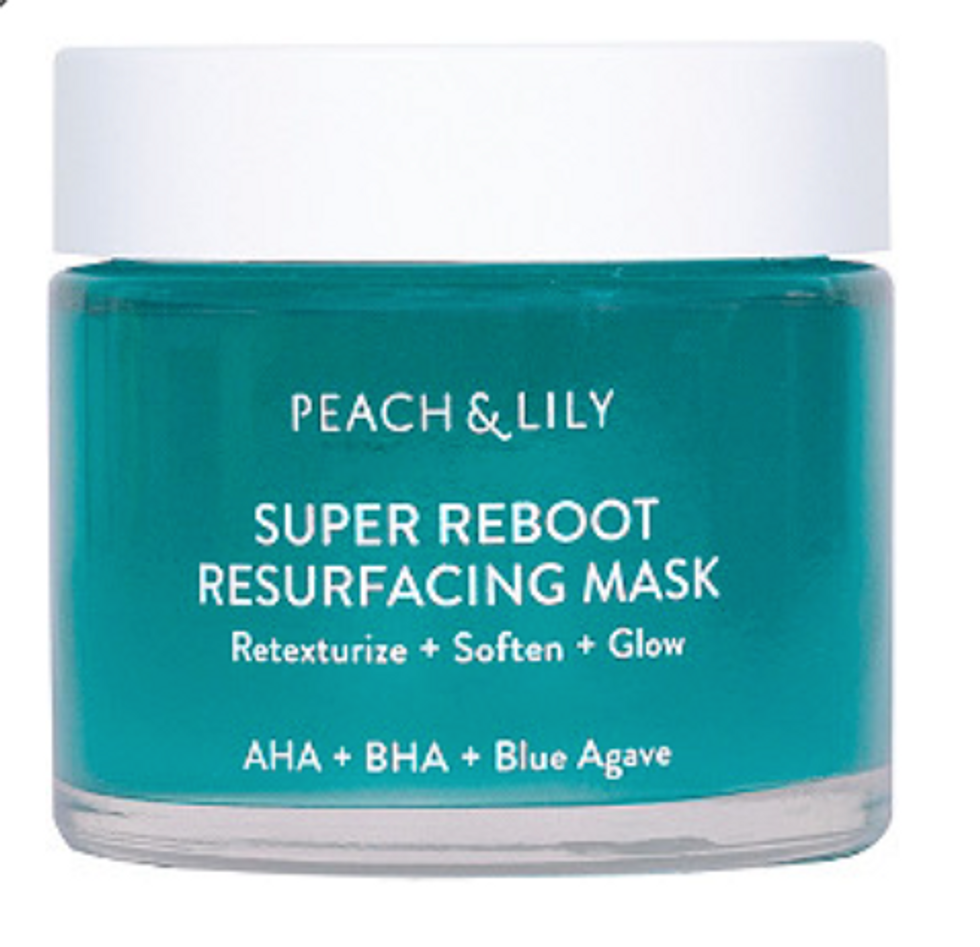 Peach & Lily Super Reboot Resurfacing Mask
Peach & Lily Super Reboot Resurfacing Mask uses 10% AHA, 0.5% BHA with soothing Aloe and Blue Agave to instantly exfoliate, resurface and retexturize skin.
Peach & Lily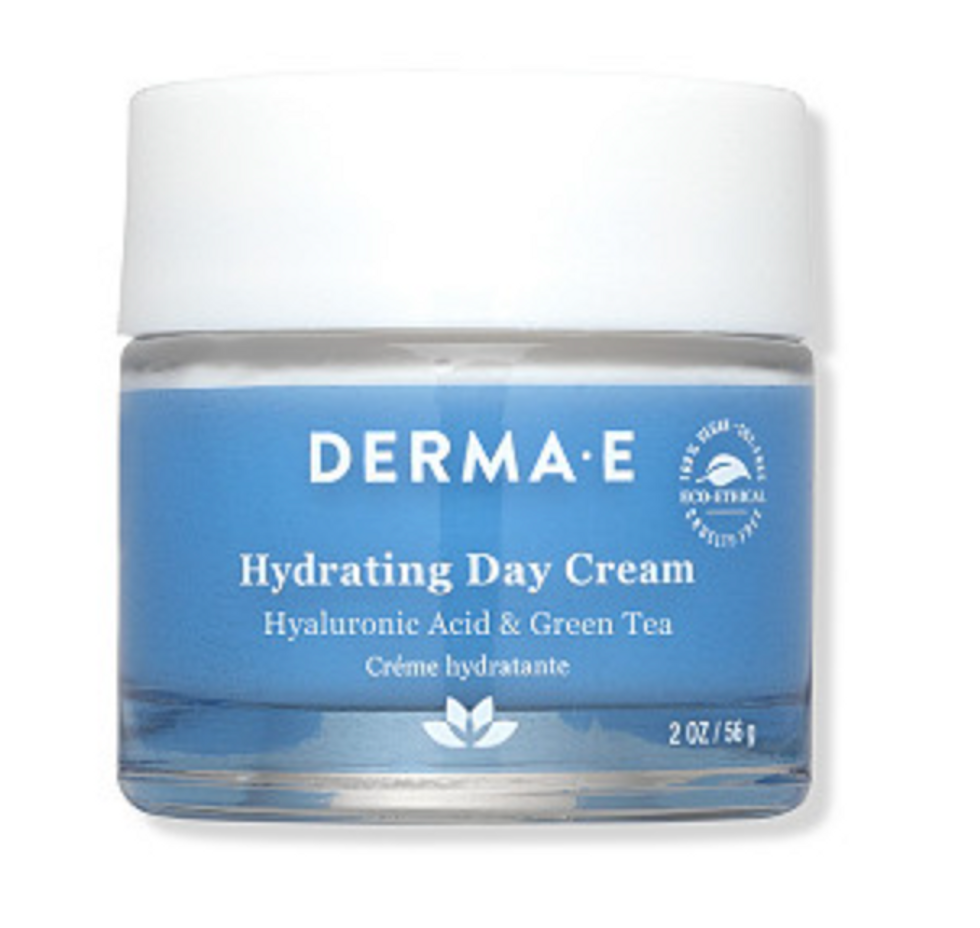 Derma E Hydrating Day Cream
Derma E's Ultra Hydrating Antioxidant Day Cream with Hyaluronic Acid thoroughly moisturizes and plumps to reduce the look of fine lines and wrinkles.
Derma E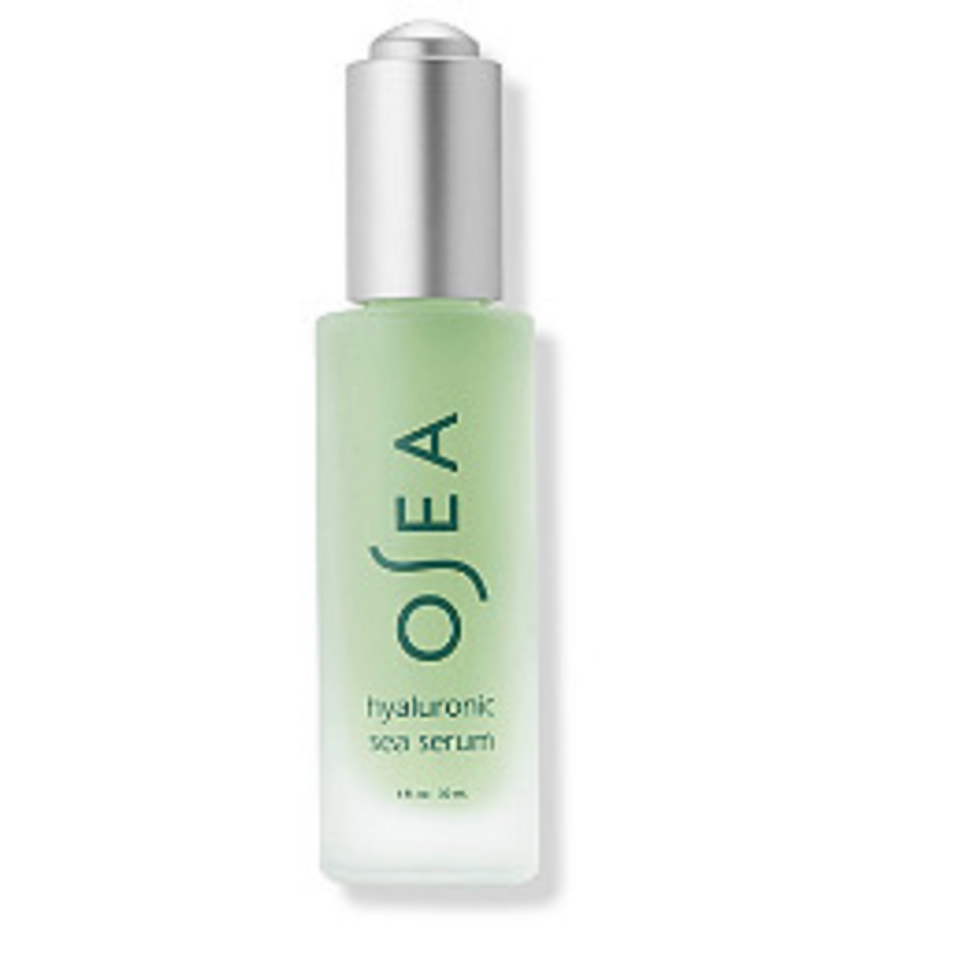 OSEA Hyaluronic Sea Serum
OSEA Hyaluronic Sea Serum is a hydrating serum clinically proven to smooth the look of fine lines and wrinkles.
OSEA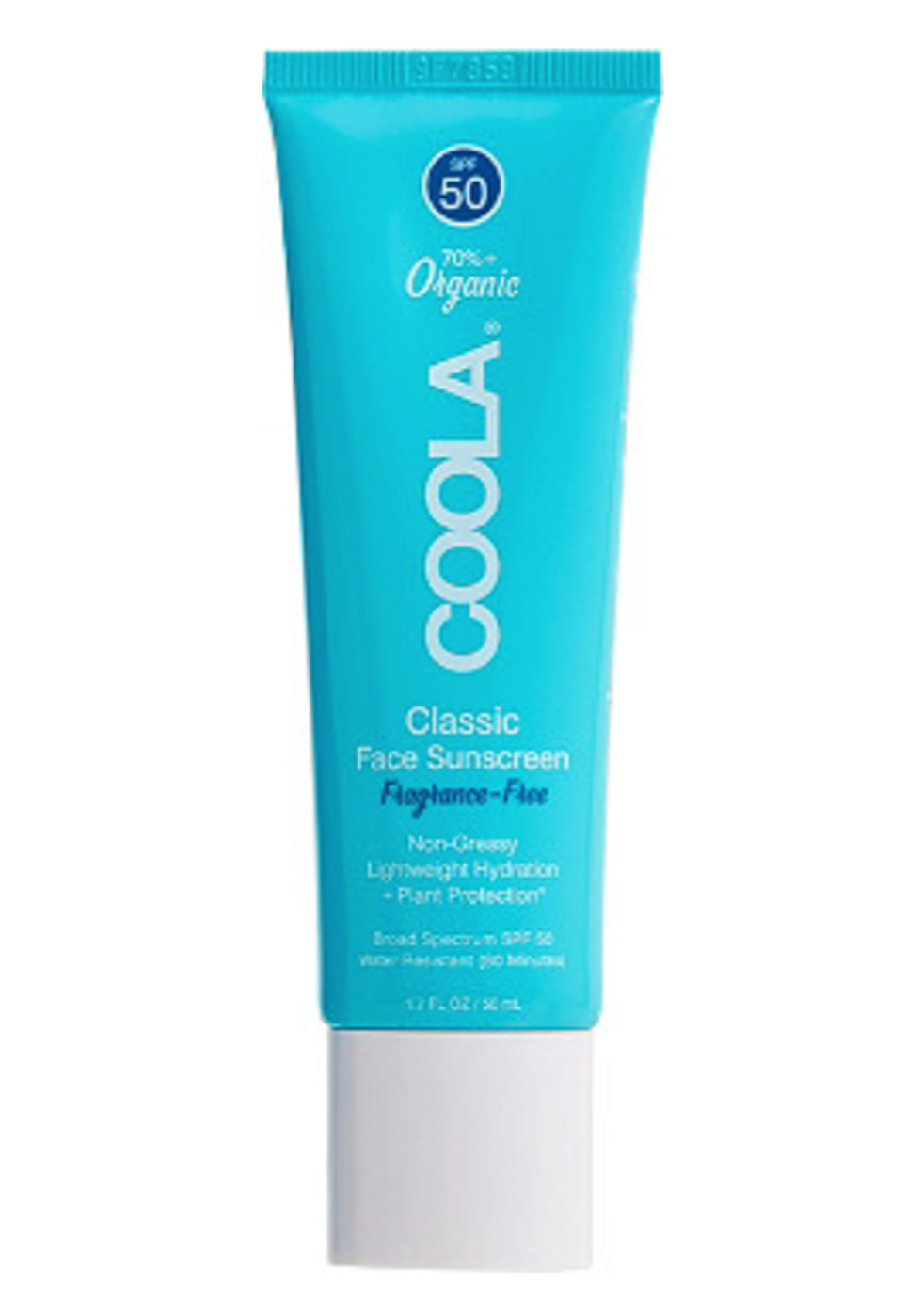 Organic Classic Face Sunscreen
COOLA's sheer Farm to Face organic face sunscreen with broad spectrum UVA/UVB protection that's light, non-greasy, and layers perfectly under makeup.
COOLA