This article is in partnership with Xfinity.
Those who have experienced an HBCU homecoming understand the assignment. Students, alumni, and family of a Historically Black College and University gather to partake in the excitement of celebrating the heritage and culture of the school. It's a time of joy, honoring traditions, and for some, reflecting on the good ol' days. Homecoming weekends are spent eating well, laughing plenty, and enjoying the sights; and there is plenty to see! (Spoiler alert: Sleep is not on the syllabus.)
---
There's no such thing as doing too much for homecoming. People order outfits months in advance and have items custom made and tailored; it's a time to show up and show out. From famous alumni to journalists or photographers, you never know who you might bump into at the tailgate. Students have actually launched full modeling careers during homecoming weekend.
It's Called Fashion, Honey.
HBCU college students are known for dressing well just to go to class, so of course homecoming weekend is a high-profile event! The yard becomes a personal runway and everyone on campus has a front-row seat to the hottest show in town— they're looking to be impressed. Attendees have a major task; prepping outfits for the yard, tailgating, the game, and parties.
Here are our three favorite style categories:
1. The Effortless O.G.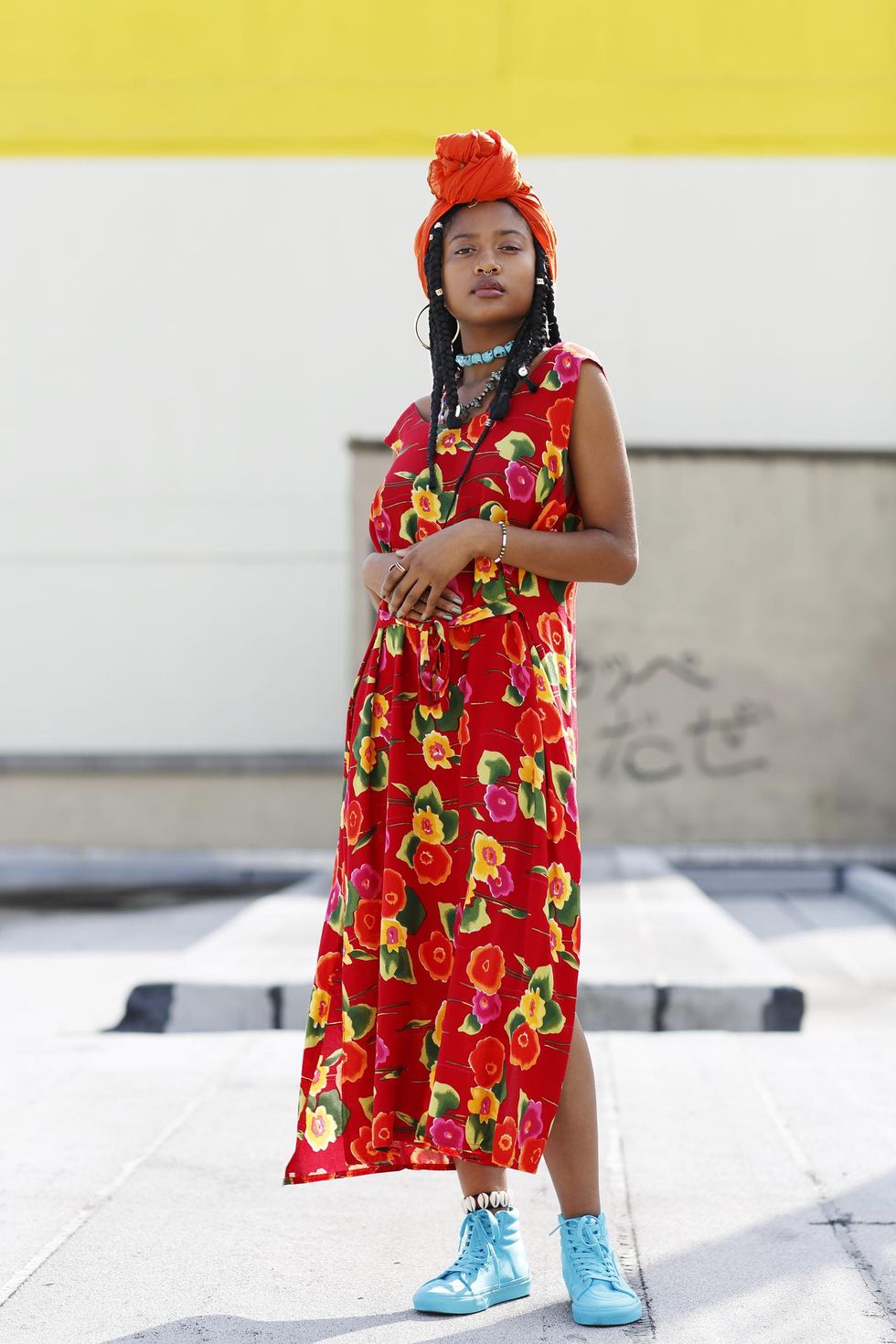 Getty Images
For those traveling to their college towns, overpacking is inevitable (we don't blame you). Yes, bring extra outfits and let your mood guide your choice. We suggest seeking out boutique items online or handmade pieces from your hometown so there's no doubt that you'll stand out. Avoid showing up in the same outfit—fresh off a mannequin—from everyone's go-to stores.
2. Comfort Queen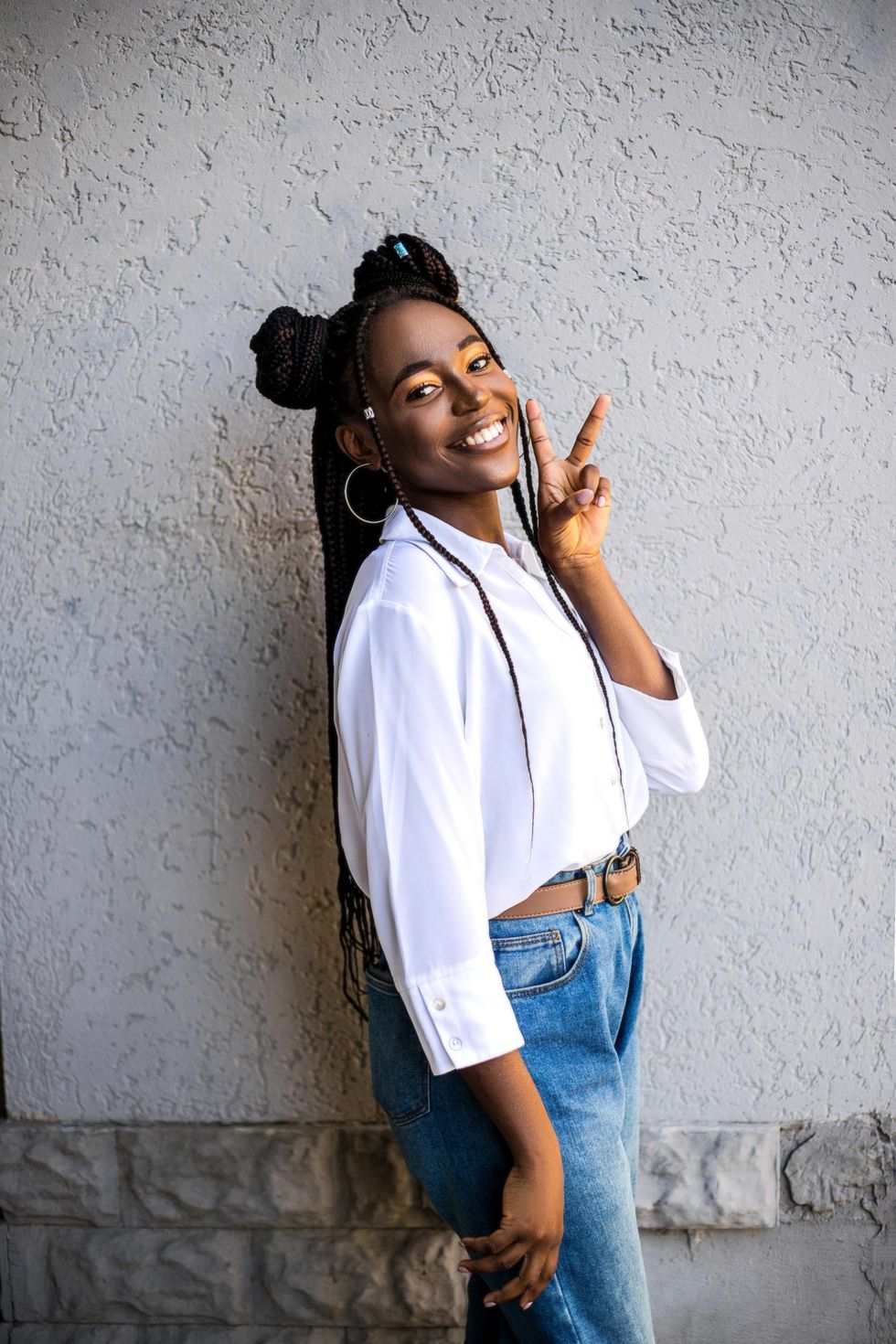 Getty Images
So, a three-piece suit with a bow tie, high socks and hard dress shoes doesn't exactly scream cozy. It's OK to switch up your homecoming attire to something more comfortable, because even in the GOAT outfit, limping around in painful heels and tugging at a rising skirt all night is simply not appealing. We suggest a dress rehearsal! Take a lap around the house in whatever you plan to dance, eat, or drink in for hours on end. Are those leggings see-through? Can you dance how you want to? Remember, comfort can always be made cute!
3. Classy & Confident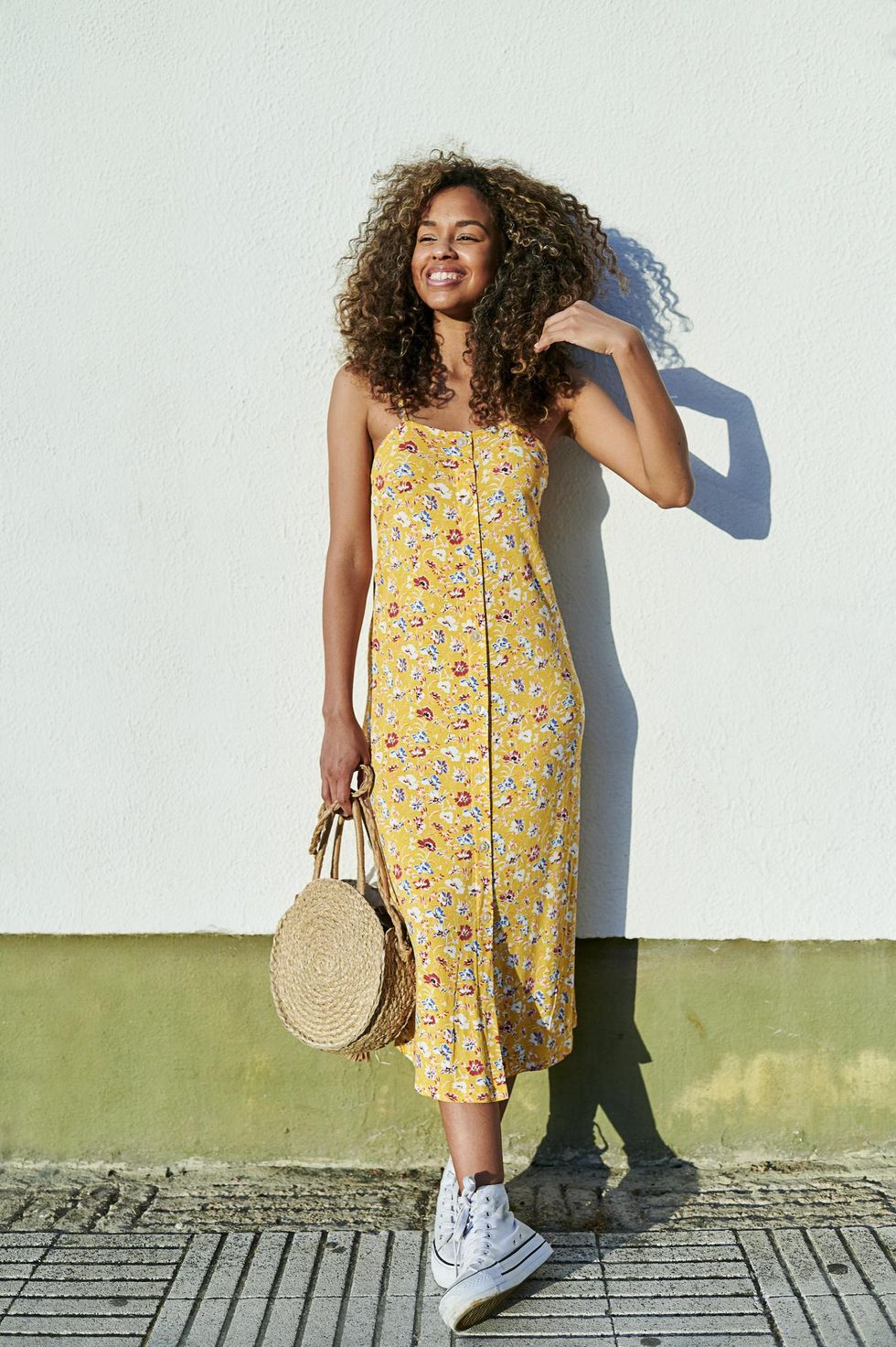 Getty Images
Have you picked up a few quarantine pounds? You could join the club, but we're pretty full. So, consider your evolving body when preparing for the big weekend. Aim for garments that meet you where you are, complimenting new curves and all your fabulousness. This weekend is about you doing you, so do it well, and take those selfies! But most importantly—have fun, confidence really is the key!
Featured image by Getty Images