---
The first time I really learned about the five love languages was a year after a big heartbreak in my early twenties, and since then I've found myself exploring the love languages of each of my subsequent partners in an effort to be a better lover to them. At the click of a simple quiz, you'll know whether words of affirmation, acts of service, quality time, receiving gifts, or physical touch is the primary way you prefer to experience love.
When most people hear the phrase 'love languages', their first thought centers around how these five so-called languages fit into our romantic relationships. We can all think of a situation where misalignment of love languages, or inattention to them, lead to problems romantically and oftentimes failed partnerships.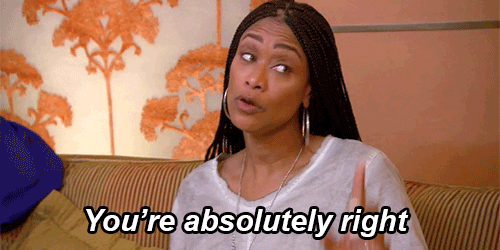 What most people don't realize is that understanding your own love language is also important in understanding how you can love yourself. We get so caught up in considering someone else's love language in order to be a better partner to them, that we don't always use our own love language to practice self-love for ourselves. But how can you love someone else right if you aren't loving yourself?
Check out some practical ways to practice self-love and self-care based on your own specific love language.
Join our xoTribe, an exclusive community dedicated to YOU and your stories and all things xoNecole. Be a part of a growing community of women from all over the world who come together to uplift, inspire, and inform each other on all things related to the glow up.
Featured image by Shutterstock.
Originally published September 6, 2020