Money talks, and according to the list of the richest self-made women in the country that was recently released by Forbes, it's clear that currency is a language that American women have become quite fluent in.
---
Rihanna just became the richest female musician in the world, Serena Williams became the first athlete to ever join the list, and Oprah is still rich AF; but who's surprised?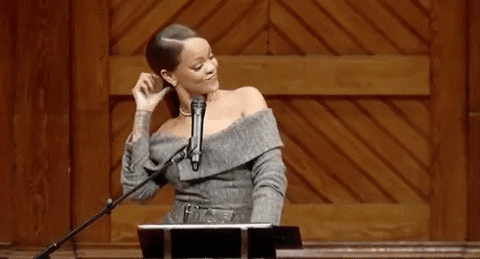 According to a report commissioned by American Express, there were 2.4 million businesses owned by Black Women in this country in 2018. This number, which had increased by more than 58% since the previous year, is representative of our growing hunger for a piece of the American pie. The recently released Forbes list is proof that a glass ceiling don't stop nothing when you have on a pair of well-fitting stilettos.

While some may argue the true definition of self-made, any woman with a dream who has given her blood, sweat, and tears to bring it to fruition knows the sacrifices that come with being a successful woman are not cheap; but when you're willing to put the work in, there's no limit to your potential. Keep grinding, sis, and we just might see your name on this list in the future.
Check out the full list of women who made the list here!
Featured image by Beyonce/@Instagram.