---
While using the right products definitely plays a part in the sensational scent or unforgiving odor between your legs, an even bigger factor are the foods that you eat. Yes, you are what you eat, and sometimes you even smell like what you eat… even down there, boo. And it's the foods with the strongest odors that are the biggest culprits.

But it doesn't have to be all bad. Just like there are foods that make your vagina smell bad, there are also quite a few that give it a refreshing scent. But before we start, just know I'm not telling you how your vagina should smell. I'm just letting you know the impact certain foods have on it.
So, let's explore both sides, shall we?
Foods That Make Your Vagina Smell Good
Green Vegetables
Unlike cinnamon and pineapple, while green vegetables don't necessarily taste or smell great themselves, they can do wonders for the scent of your vagina. Celery in particular has lots of water and Vitamin C, so it can help get rid of some of that extra bacteria. Sweet potatoes are also great for your vagina's scent and general health. Keep in mind this point is for celery and leafy greens like spinach. Broccoli and asparagus are not included in this list. They are the devil when it comes to making your vagina (and even your pee) smell bad.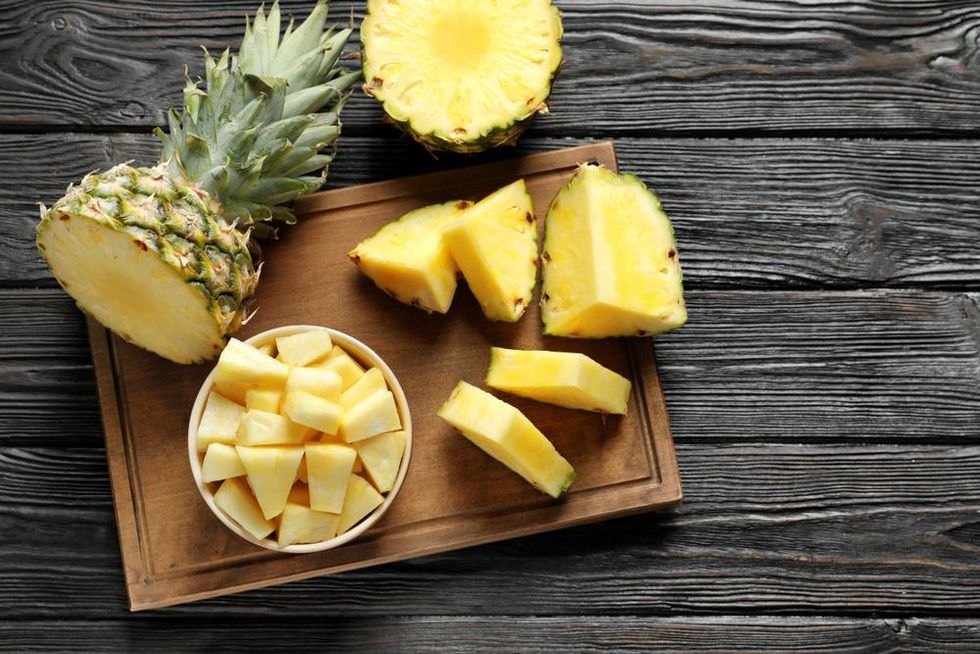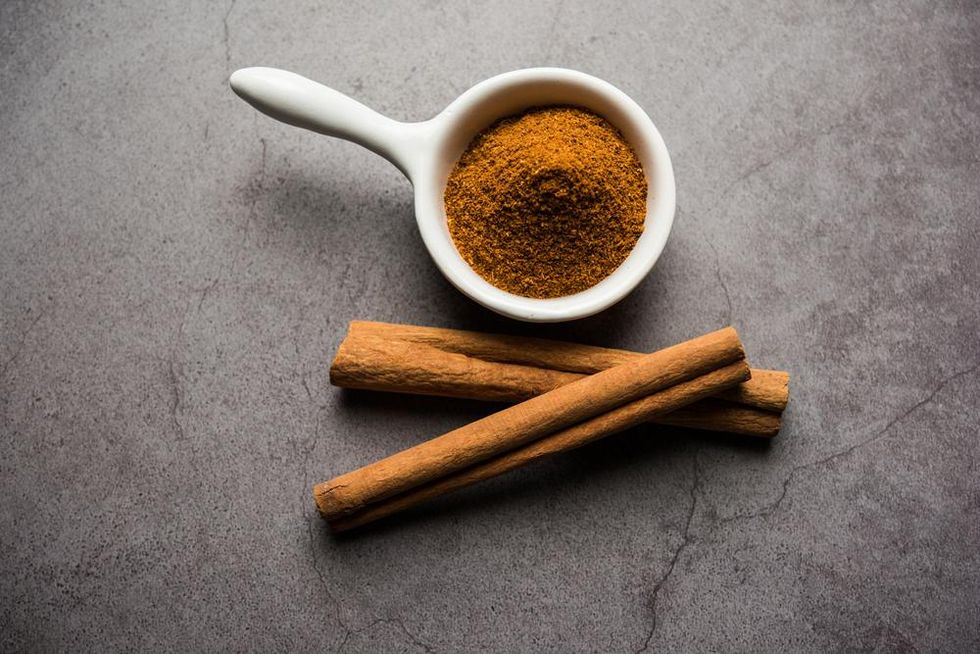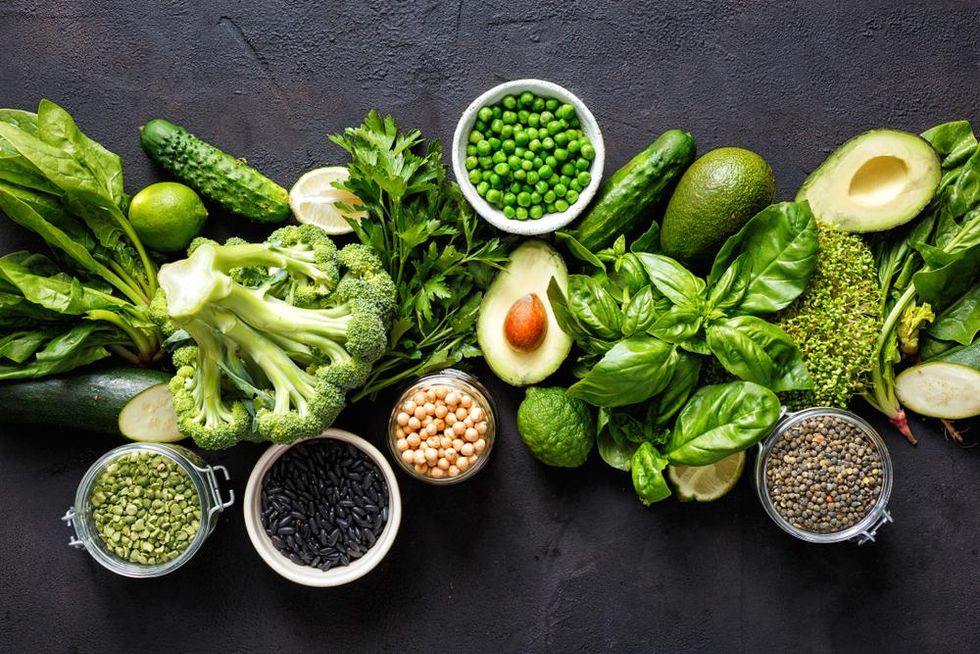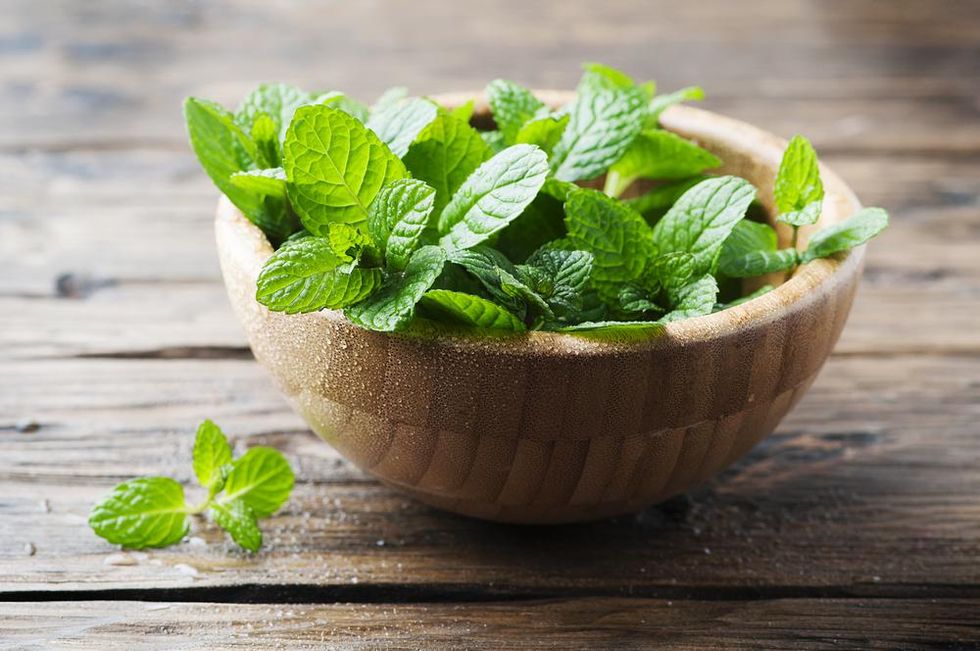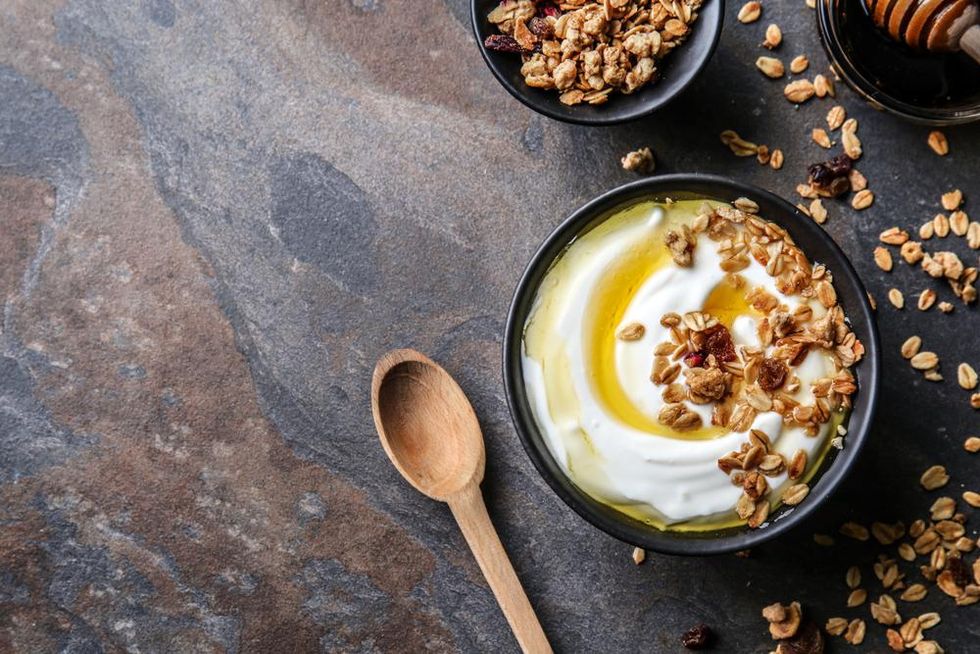 Foods That Make Your Vagina Smell Bad
Fish
It probably shouldn't be your favorite dish. Not unless you want your vagina to smell like it. And anyone who has heard about any joke about a vagina smelling, knows that fish is somewhere in the punchline. It has such a bad rap for vaginal health, which it has definitely earned. Seafood is just not the move for those who want their vagina smelling right. I'm not saying give up fish, or any of the foods on the negative end of this list. But you should definitely consider the portions you're taking in and how it can impact your vagina's odor.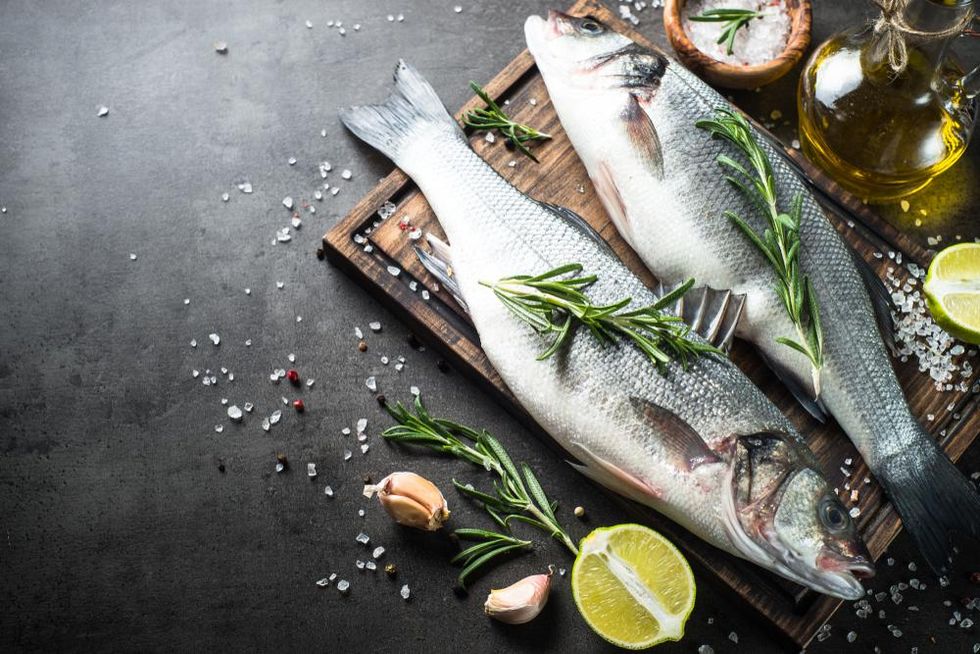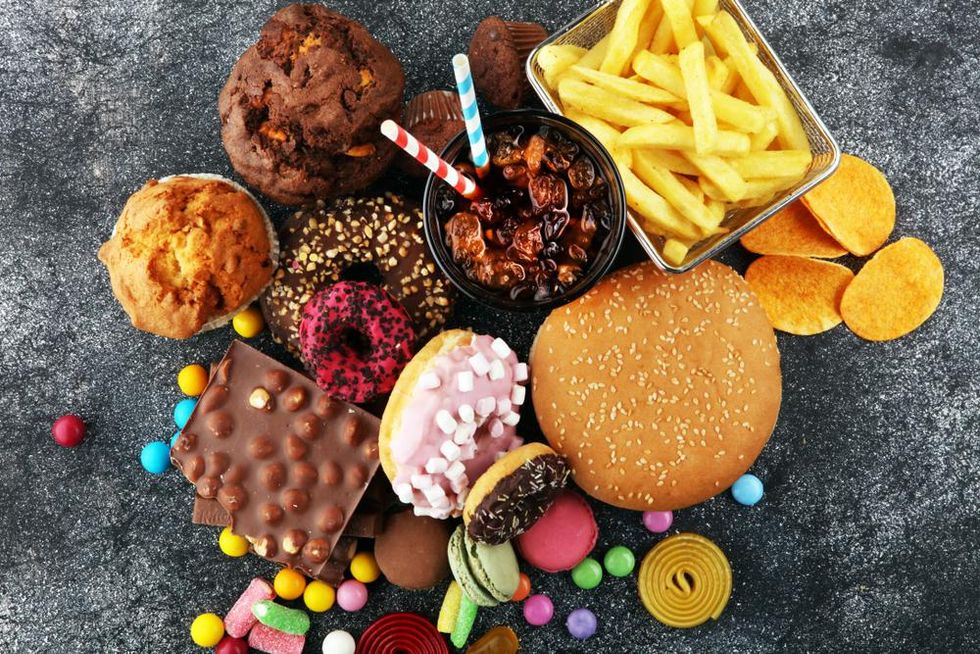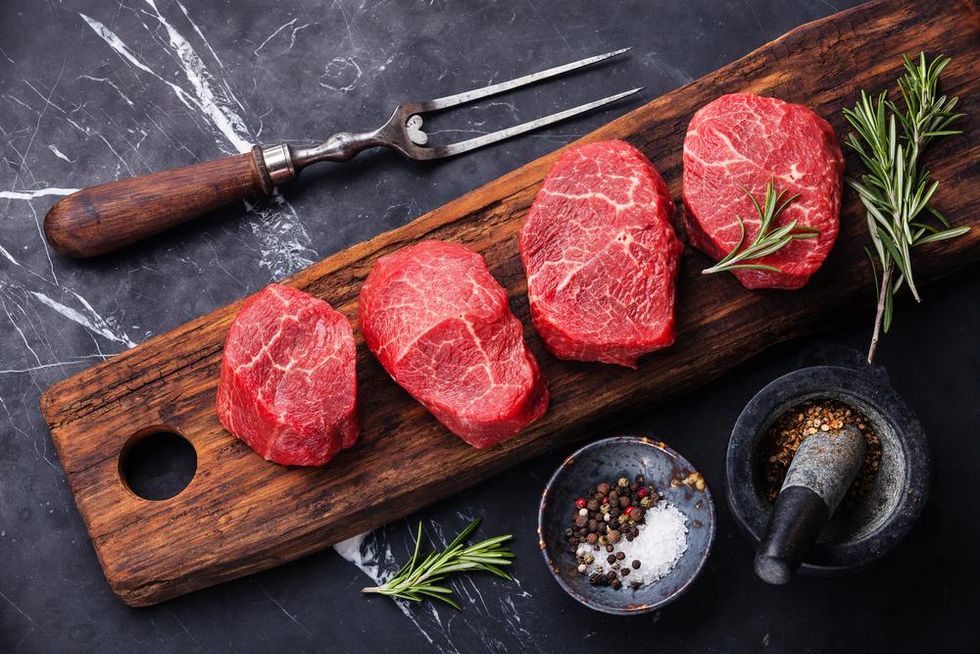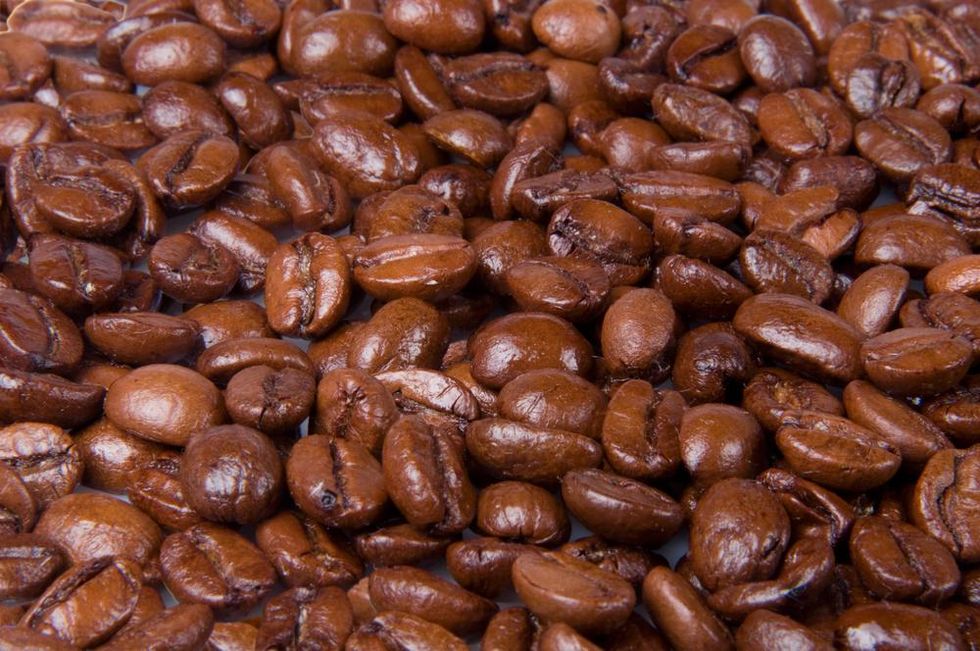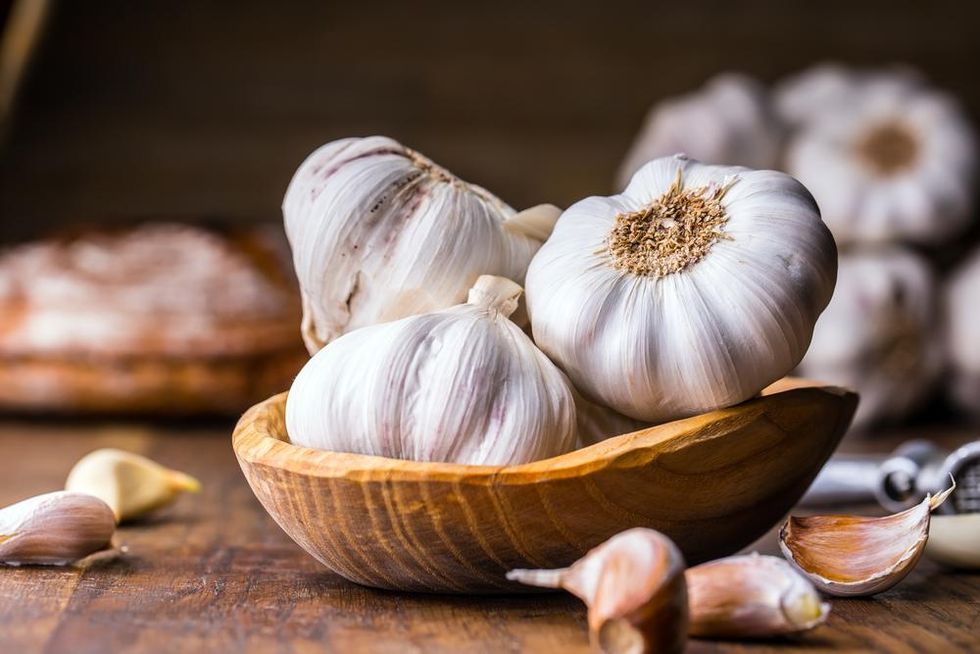 Related Stories:
7 Home Remedies That Can Help Cure Your Vaginal Infections - Read More

My Vaginal Health Was Out of Wack Until I Made This Change to My Diet - Read More

How to Taste Sweeter Down There - Read More