Gina Torres has had an expansive career acting in The Matrix Reloaded, The Matrix Revolutions, Angel, and probably her most famous role as Jessica Pearson in Suits. But with her many acting roles, Gina revealed that she struggled with showing her full, authentic self as an Afro-Latina on screen. The mother of one is of Cuban descent and was raised in Bronx, NY. However, due to her skin color, she found herself often boxed in with roles as only a Black woman and not acknowledging her Latin roots.
---
The 9-1-1 Lone Star appeared on MSNBC's The Culture is: Latina and talked about her experience navigating Hollywood as an Afro-Latina.
"I feel like I was living in three worlds. There was my world that I grew up in, also Spanish-speaking. Home, Cuban parents, and then you go out into the world and I'm speaking English, and I'm in the Bronx," she explained. "And then, going into this industry as an actress, then nobody recognizes you as either one."
She noted that she may present as a Black woman but said she's more than that. "I didn't identify as a Black woman because for me it was cultural. Because, of course, I present Black, I am a Black woman," she said.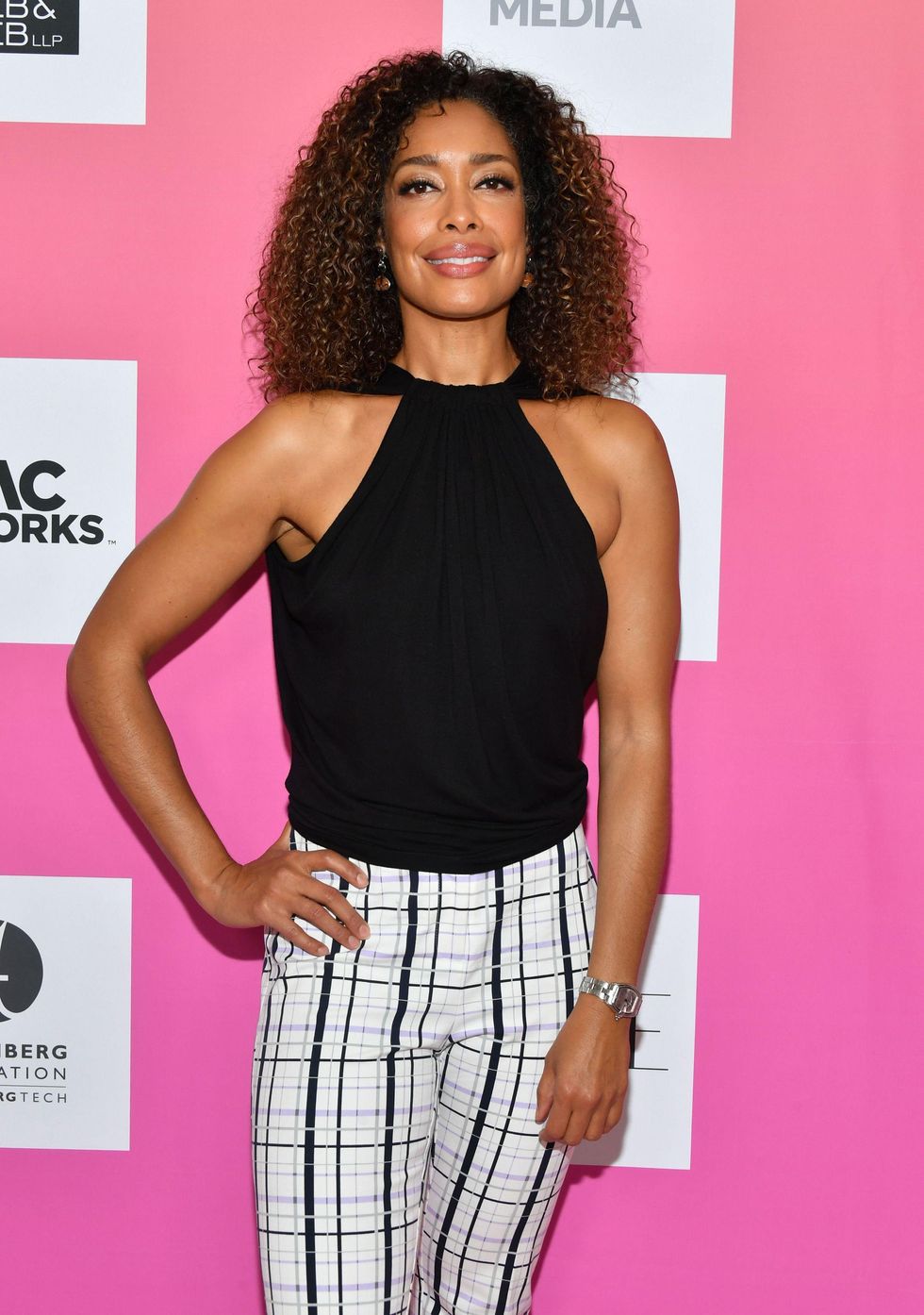 Amy Sussman/Getty Images
"I am also Cuban. When you're here in the United States and they ask you to be in a box, and you don't fit into the box, culturally, it was different. It was not one that I identified with, but to work, to survive, it was something that I had to learn."
For her to gain opportunities in Hollywood, Gina shared that she had to learn how to be "whatever Black was" and that it became a "Jedi mind trick to keep myself from just being sad all the time about not being able to fully experience and express the entirety of myself."
When Gina entered the entertainment industry in the '90s, Afro-Latino actors were few and far in between. But over the last few decades, more Afro-Latino actors have been taking up space in the industry and speaking up about their roots.
Here are some Afro-Latinas in Hollywood that you should know.
1. Rosario Dawson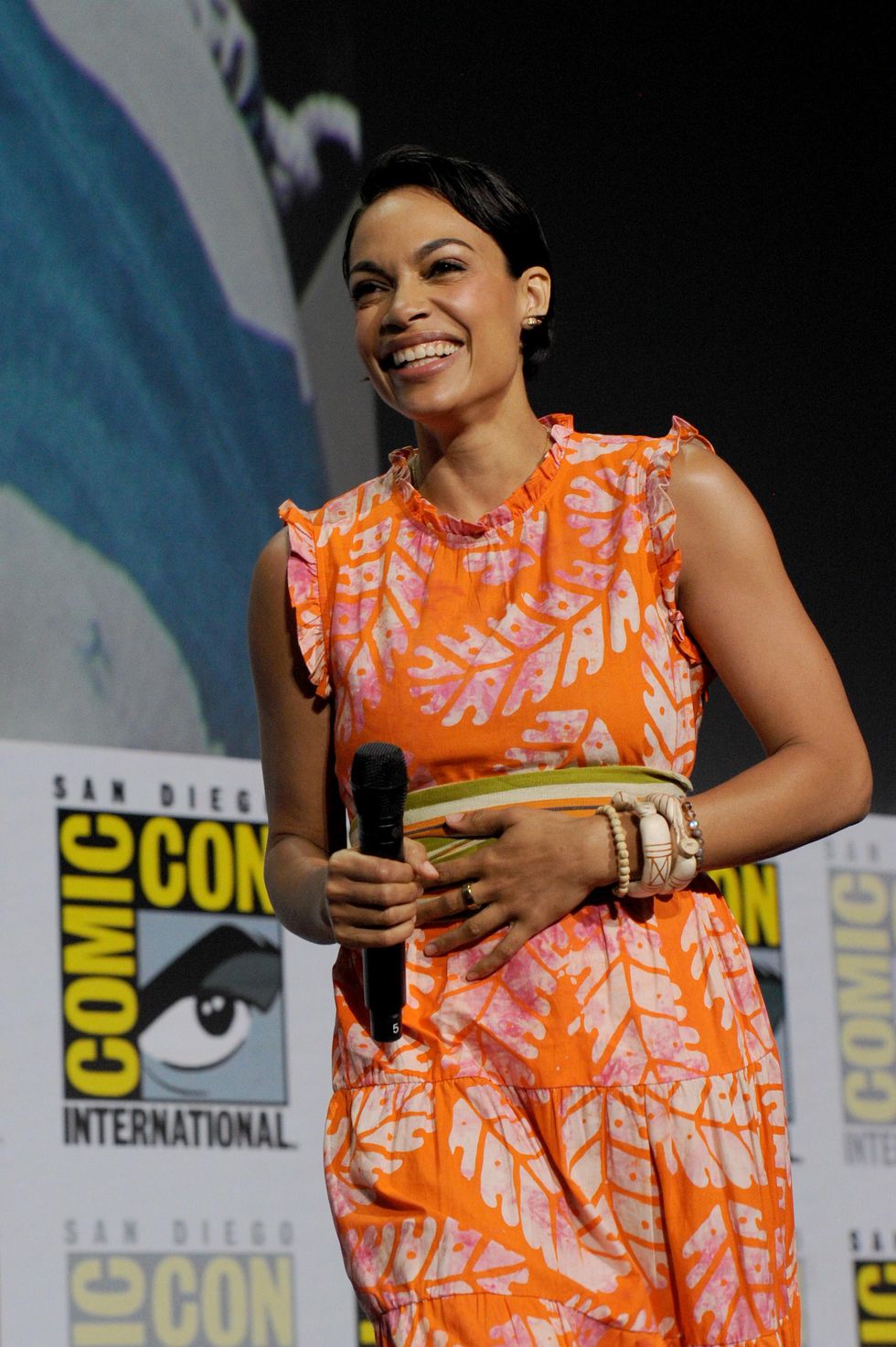 Albert L. Ortega/Getty Images
Along with Gina, Rosario Dawson was one of the few Afro-Latina actresses gaining recognition in the industry in the '90s and early 2000s. The Men in Black II actress is Afro-Cuban and Puerto Rican.
2. Ariana DeBose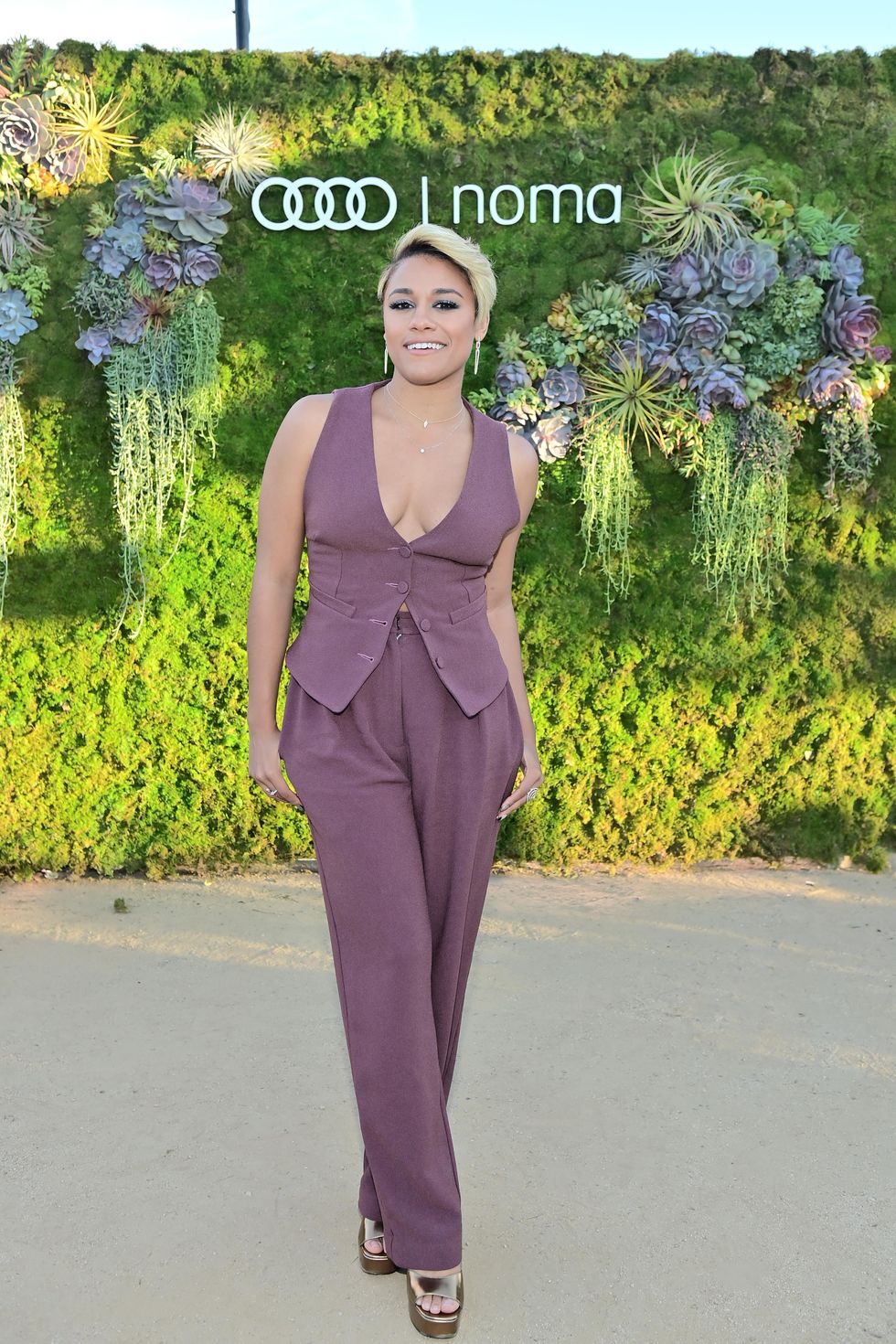 Stefanie Keenan/Getty Images for Audi
Academy Award-winning actress Ariana DeBose, who won the trophy for best-supporting actress in West Side Story, is Puerto Rican on her father's side.
3. Reagan Gomez-Preston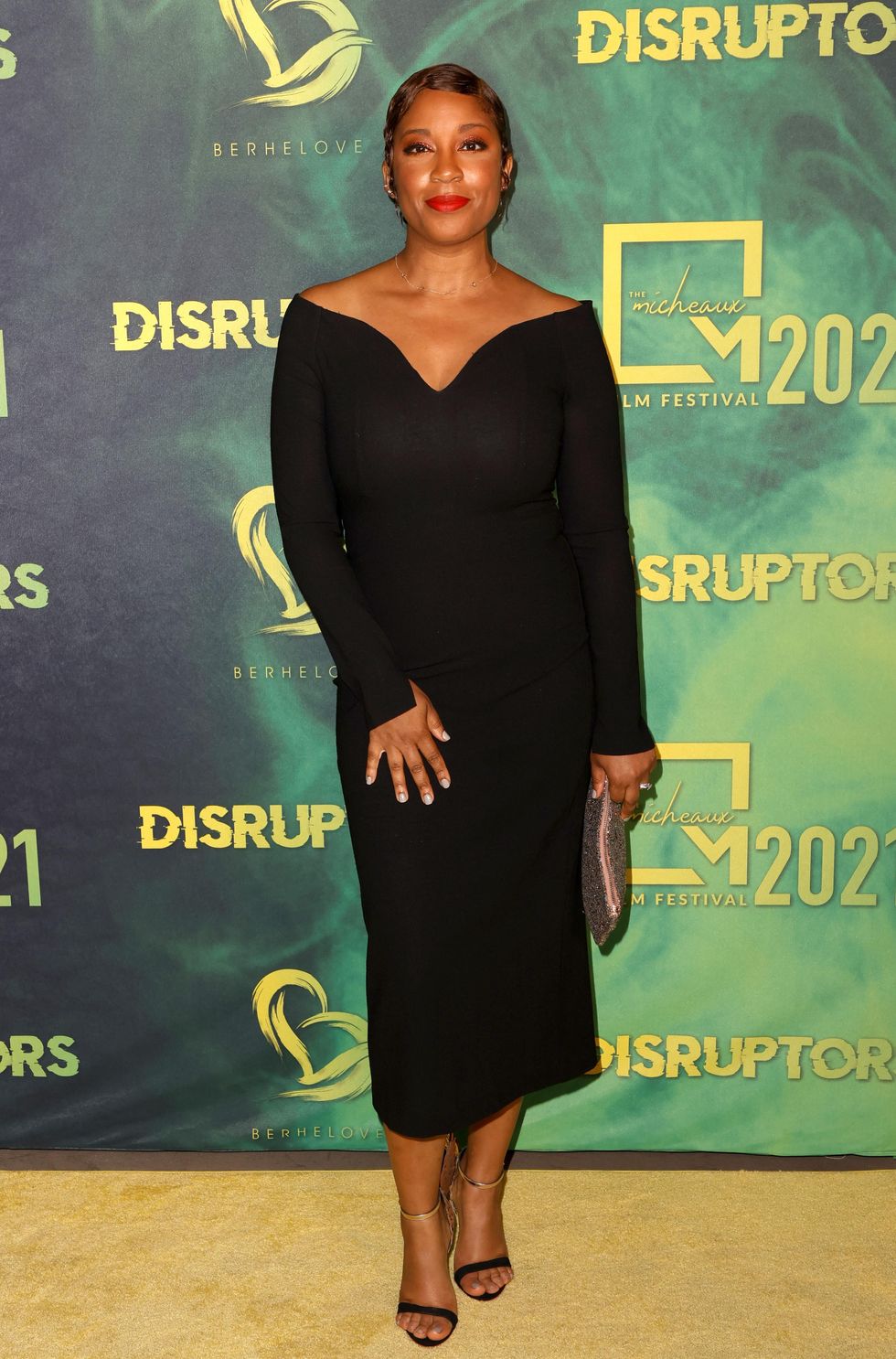 Frazer Harrison/Getty Images
Former childhood actress Reagan Gomez-Preston identifies as Puerto Rican and Black.
4. Yaya DaCosta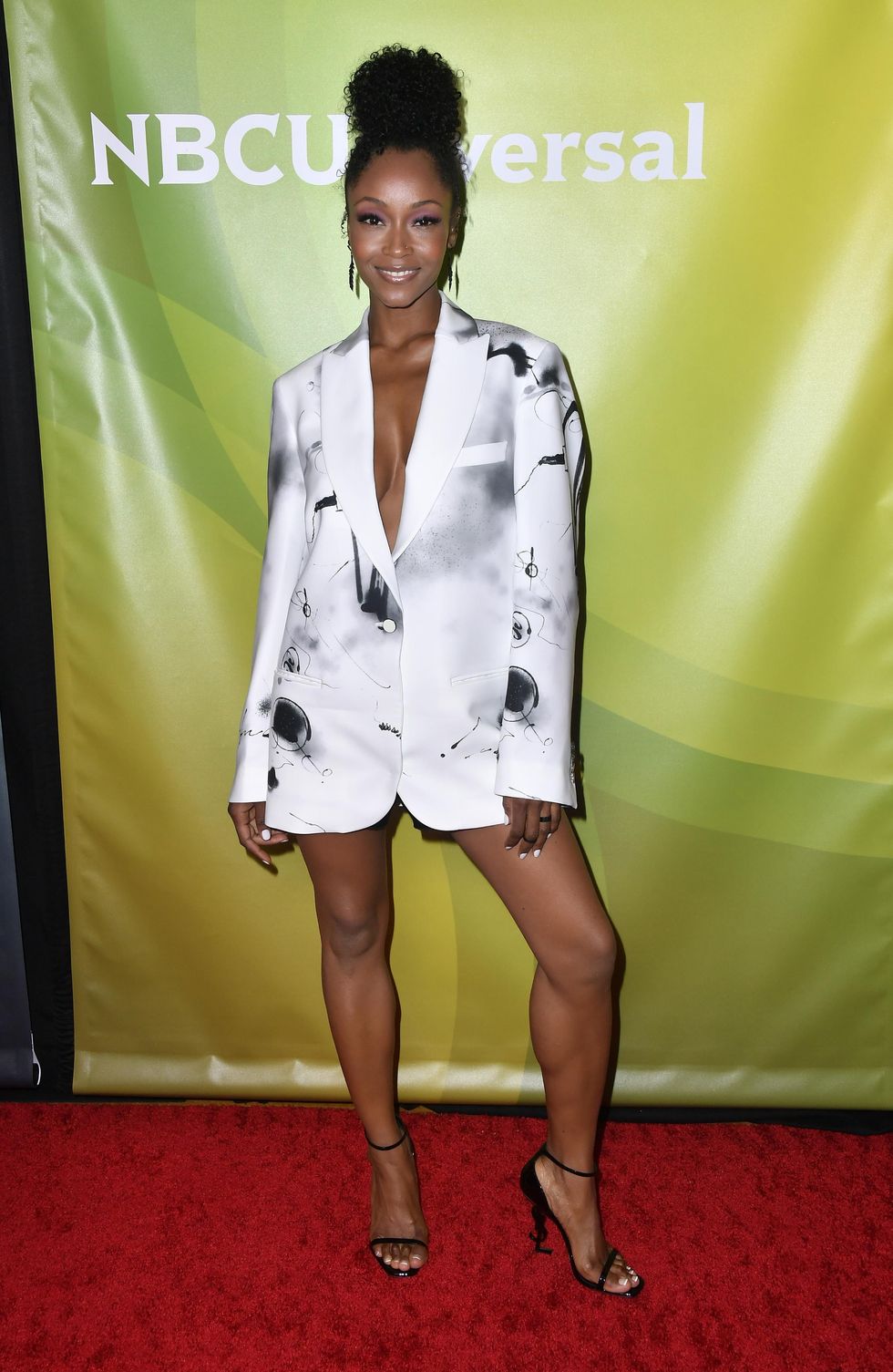 Frazer Harrison/Getty Images
Cycle 2 American Next Top Model runner-up turned accomplished actress Yaya DaCosta is Afro-Brazilian and Black.
5. Dascha Polanco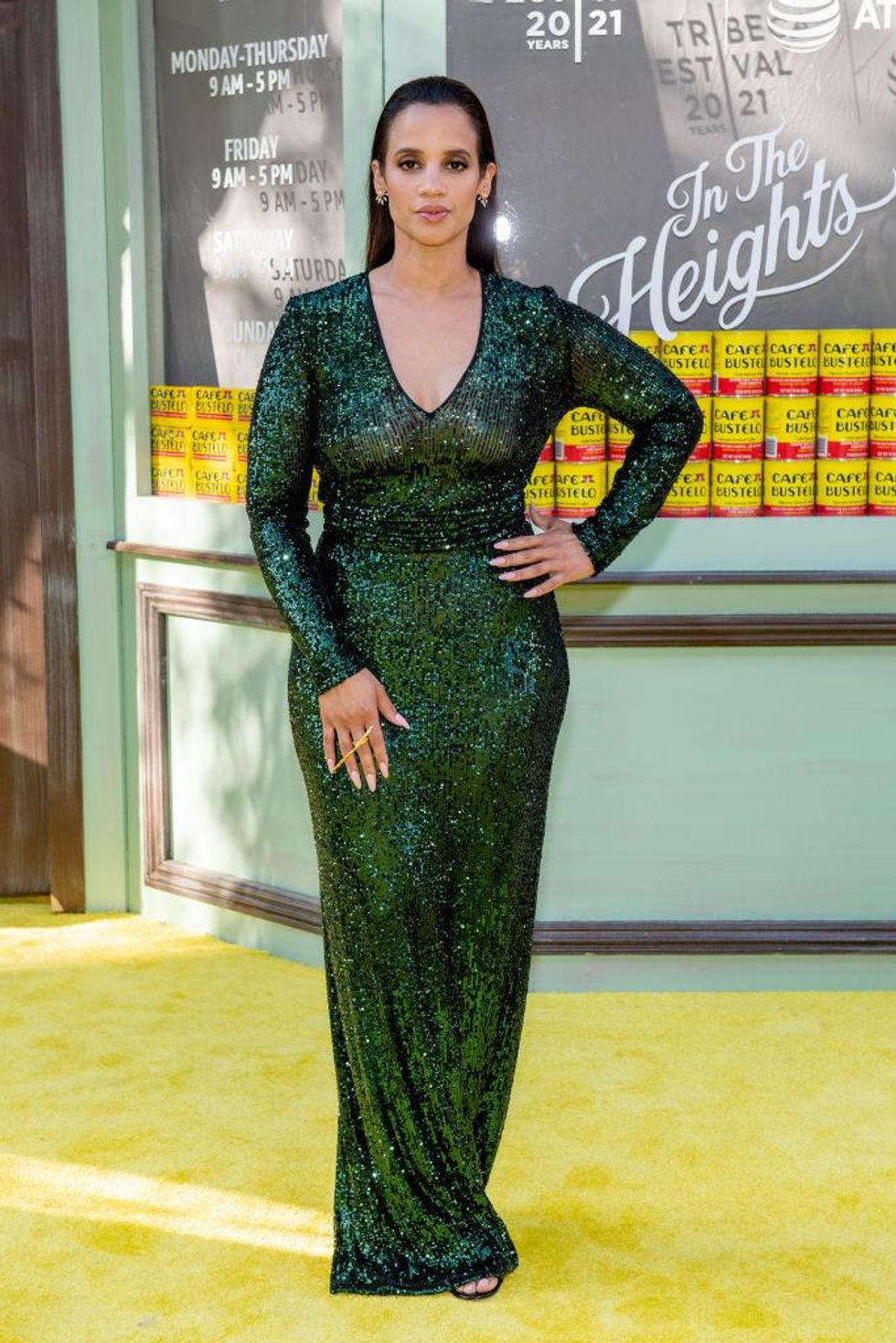 Roy Rochlin/WireImage
Dascha Polanco won our hearts as Dayanara "Daya" Diaz in Orange is the New Black and is Dominican-American.
6. Tessa Thompson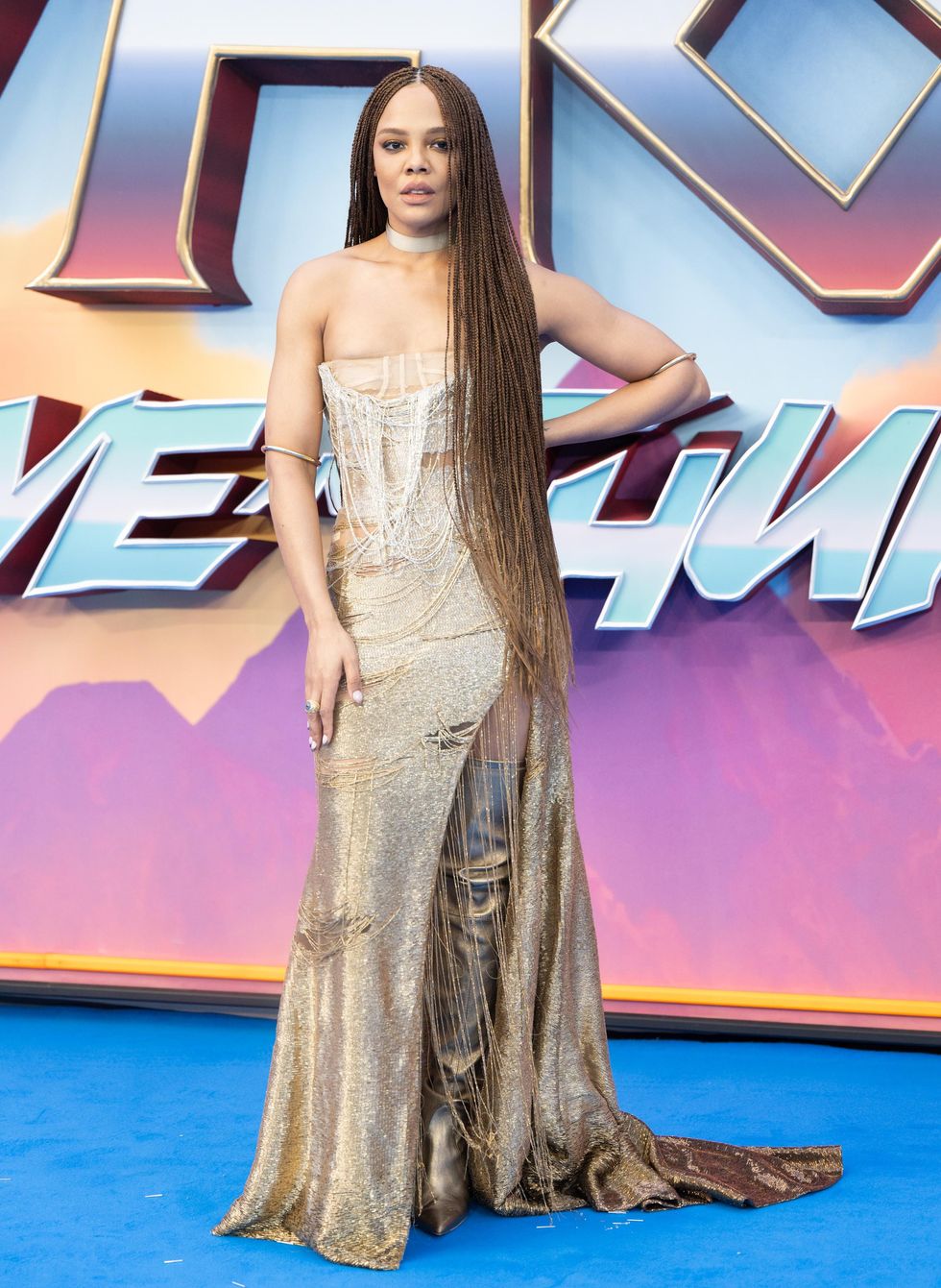 Samir Hussein/WireImage
Thor: Love and Thunder star Tessa Thompson is Afro-Panamanian on her father's side and European and Mexican on her mother's side.
7. La La Anthony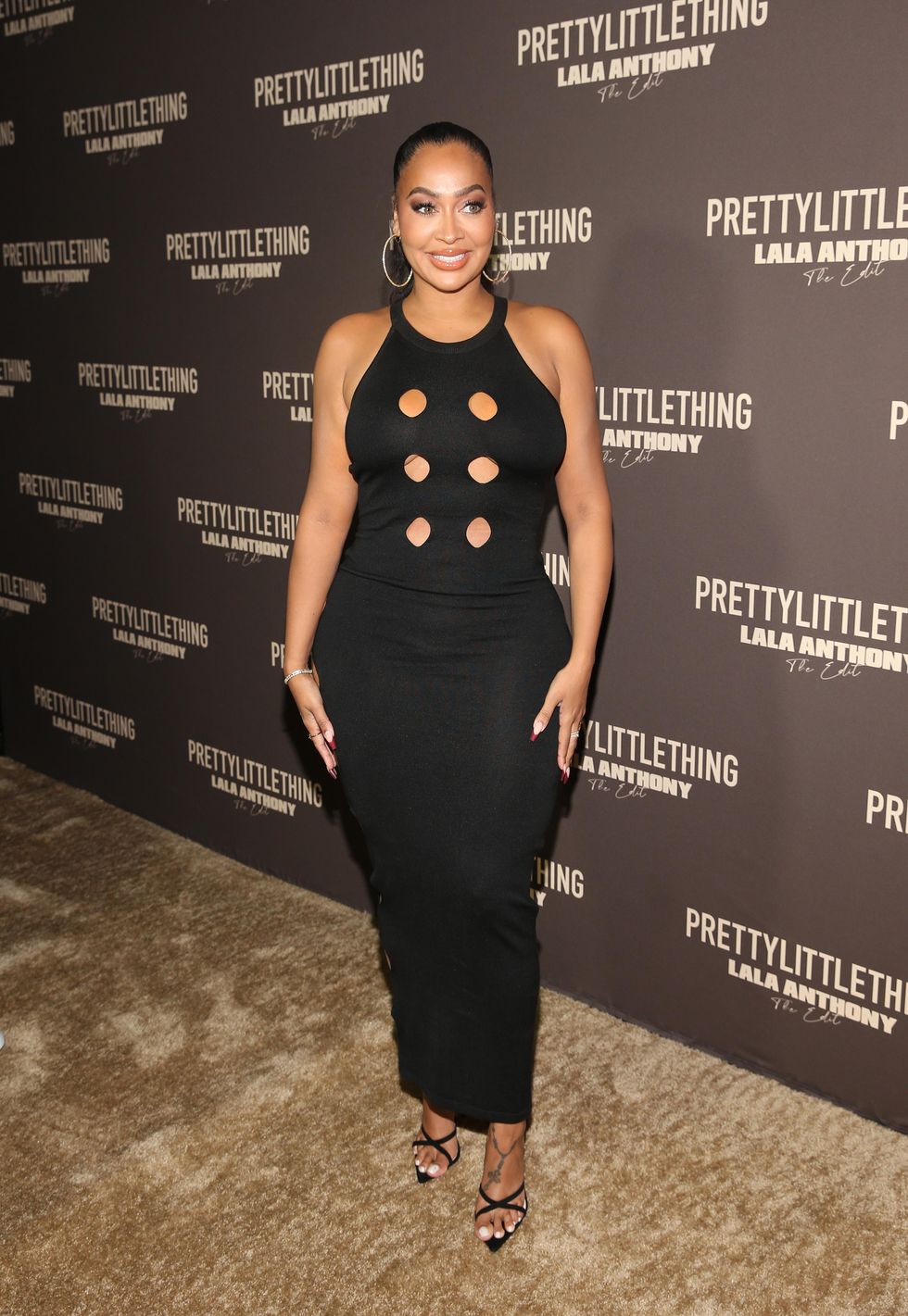 Jesse Grant/Getty Images for PrettyLittleThing
Media personality/ actress La La Anthony is of Puerto Rican heritage.
8. Zoe Saldaña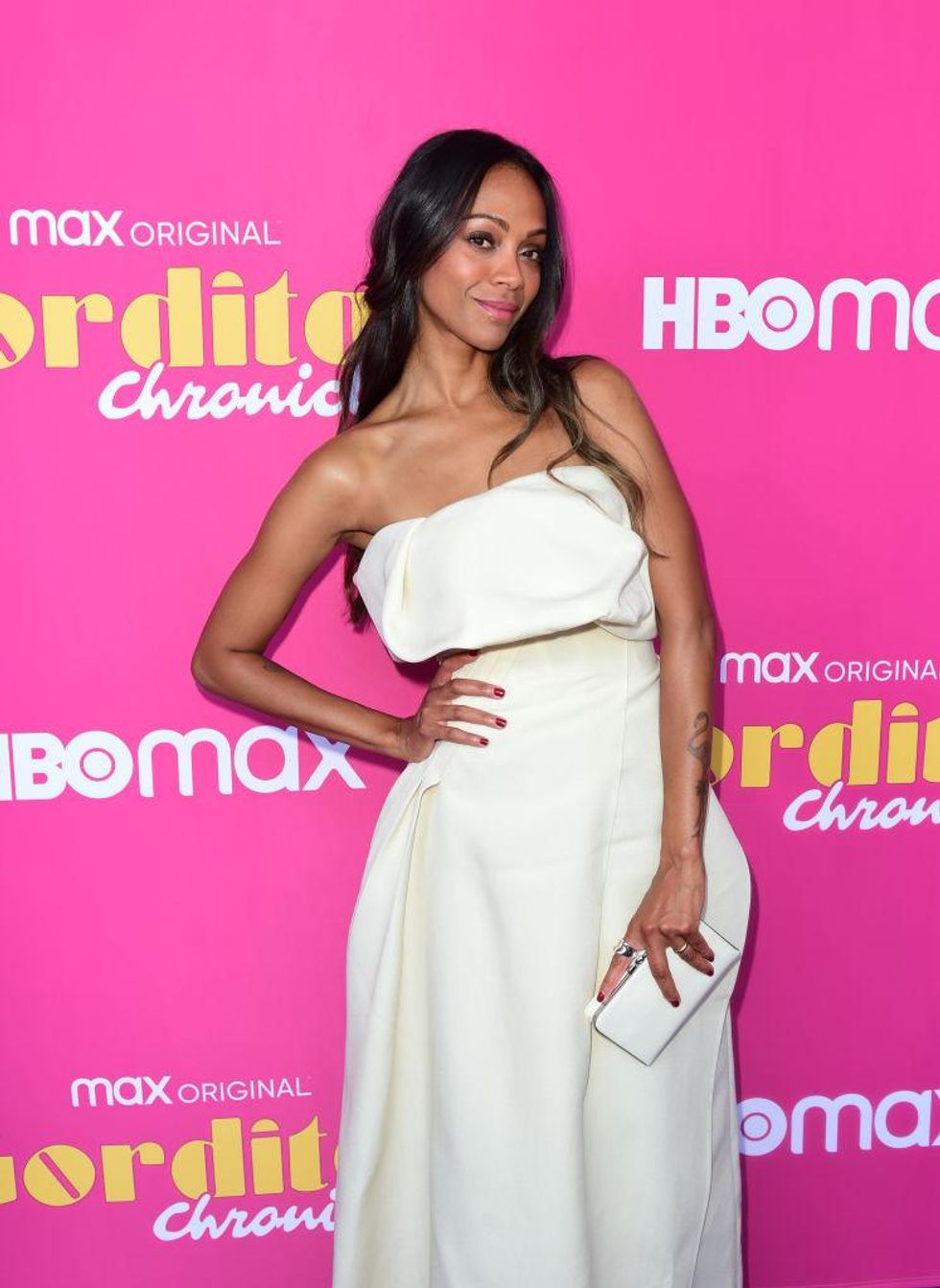 Vivien Killilea/Getty Images for HBO Max
Zoe Saldaña, who has appeared in many films such as Avatar, Colombiana, and Drumline, is half Dominican and half Puerto Rican.
Featured image by Dia Dipasupil/Getty Images