---
It's Fashion Week somewhere in the world---and by somewhere, I mean Paris---and our good sis Tessa Thompson was in there like swimwear. The 36-year-old Westworld actress recently pulled up to the Dior Paris Show and per the usual, her drip was on 1,000. Tessa, who has become widely known for her eclectic fashion sense, sat down for an interview with ESSENCE to break down her iconic style and we have all the details.
According to Tessa, most of her wardrobe consists of Black AF pieces picked by her Black AF stylists, Wayman + Micah:
"I like to wear things that are bold, fun, and interesting. I love to support young designers, particularly young Black designers, or designers of color. That's sort of something that we're always looking for. We have so much fun together."
In the interview, Tessa also shared she is just as geeked about an impromptu trip to the thrift store as the rest of us. When this Avengers: Endgame star isn't on the red carpet, she's probably rocking vintage-inspired fleece or a turtleneck.
"I really love vintage clothes. I like to wear a lot of turtlenecks, it is a classic piece. This season, I'm really inspired by fleece. I think fleece has never been cooler."
As someone who lives in a city who feels all four seasons (hard), it's hard to ensure that my wardrobe matches the weather but Tessa says that as a kid growing up in LA, she couldn't really relate:
"Because of the weather in Los Angeles, there are no rules in terms of dressing. The seasons don't dictate that you have to wear a coat. When I was growing up in high school, it was not uncommon for people to wear a pair of cutoff shorts and Ugg boots. Nothing made sense in relation to each other."
Today, Tessa says that New York is her favorite place to be because she has the opportunity to rock layers on layers on layers.
"If I can, I spend most of the year in New York because I love the way the seasons change. You get to really pull out a heavy coat and layer. I love that, particularly now that I've gotten more sensible about what I wear."
Tessa Thompson isn't new to this high-fashion sh*t---she's true to it. If you need a reminder, scroll below to check out 10 times this eclectic icon's unique style gave us our entire lives: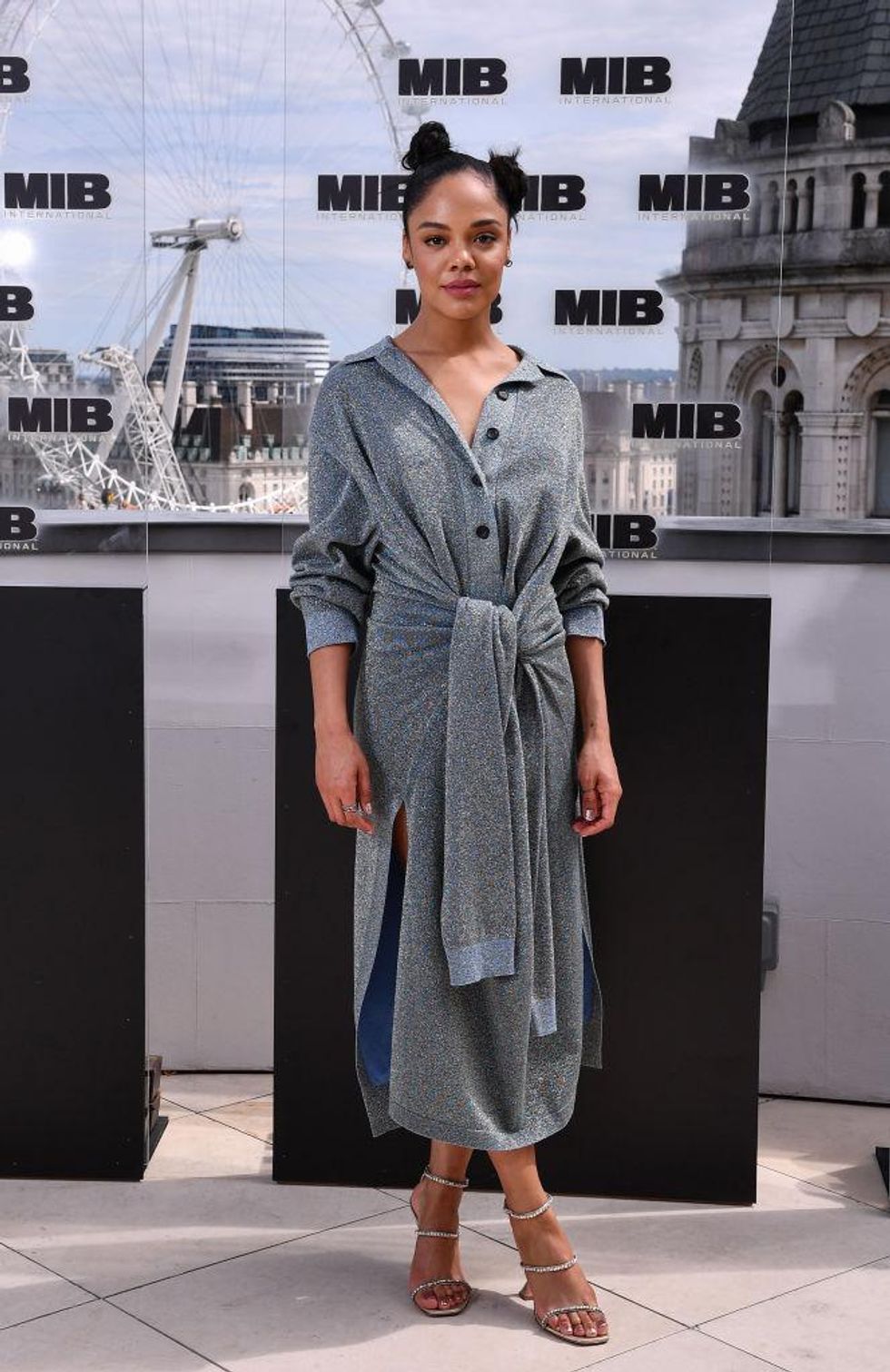 Getty Images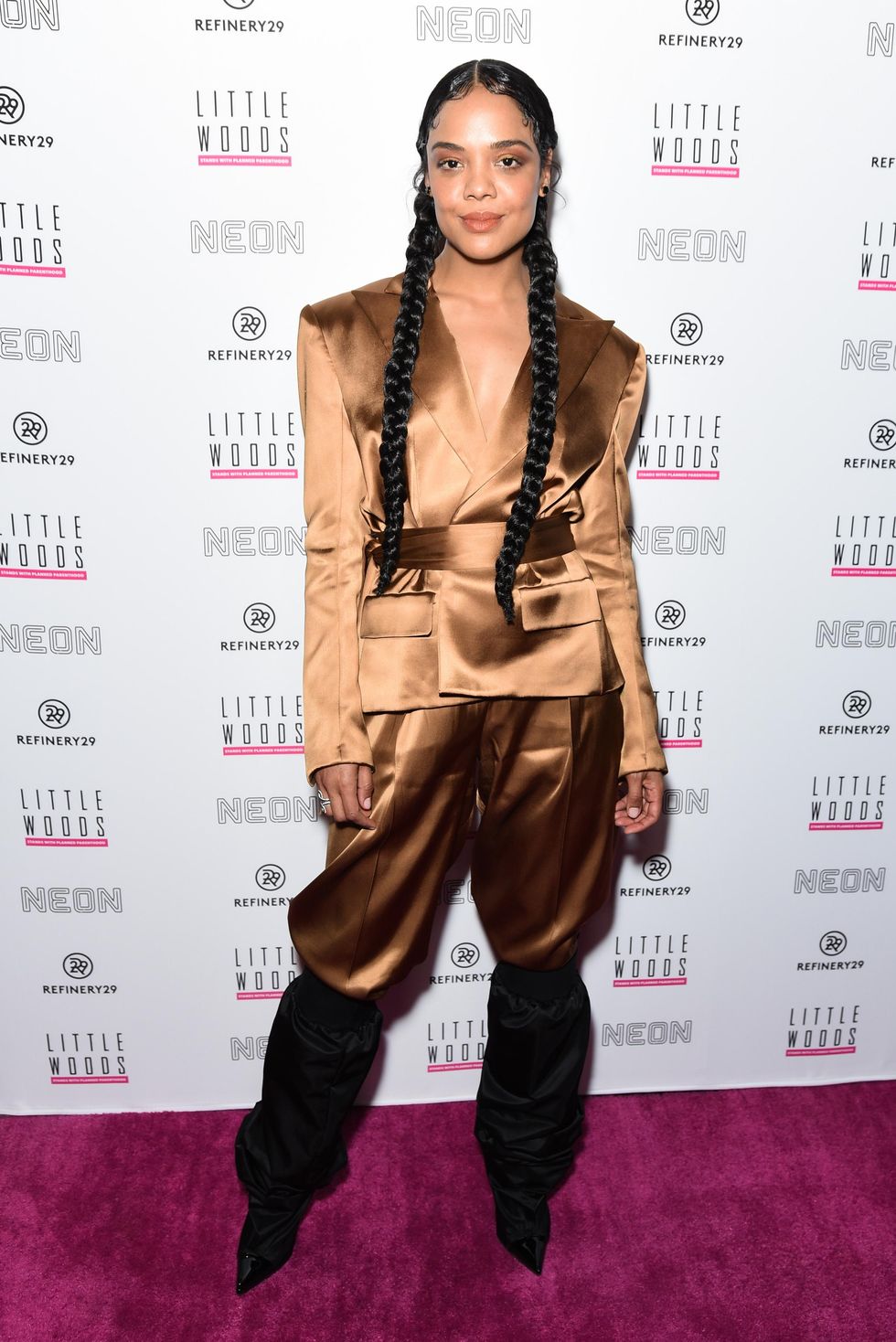 Getty Images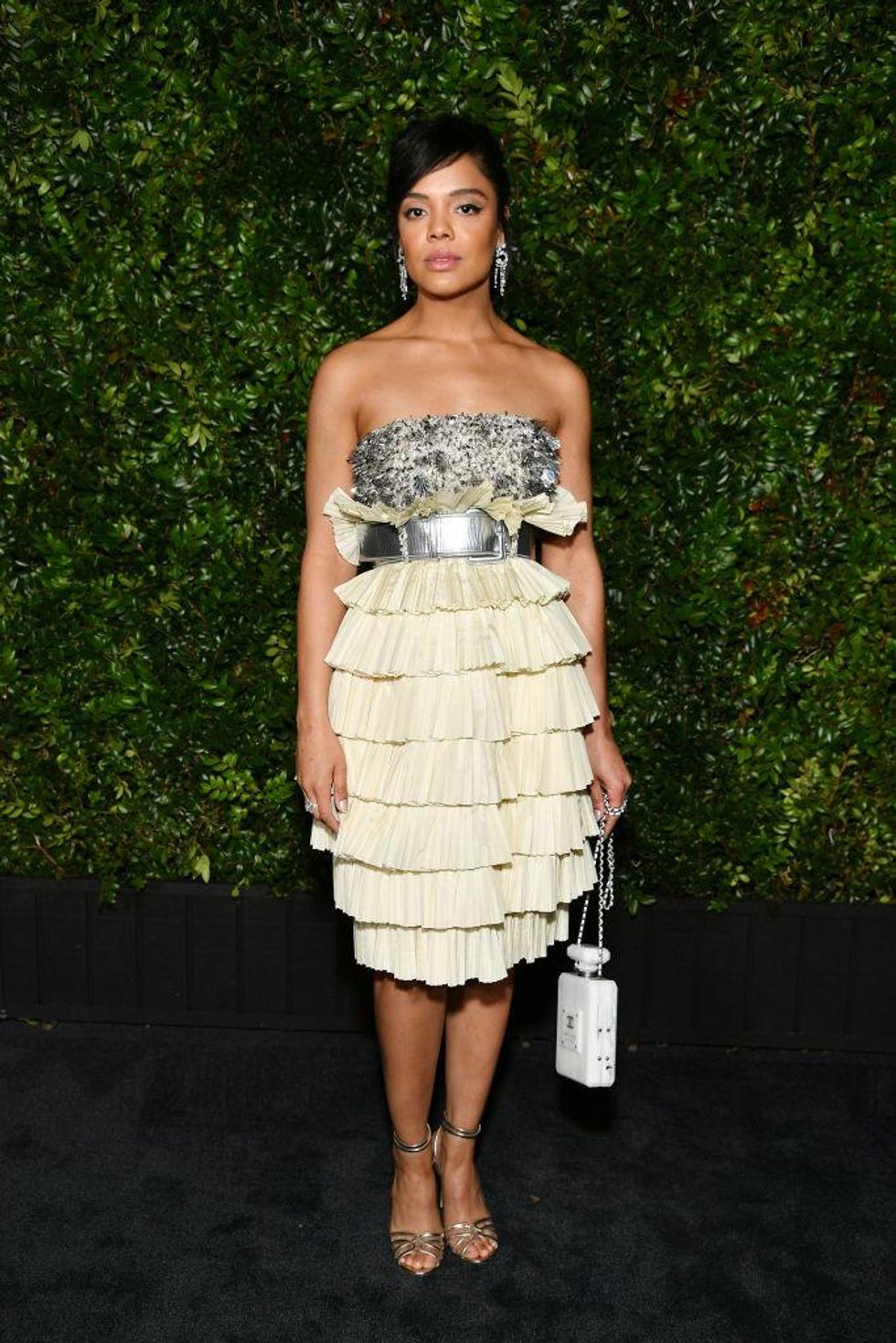 Getty Images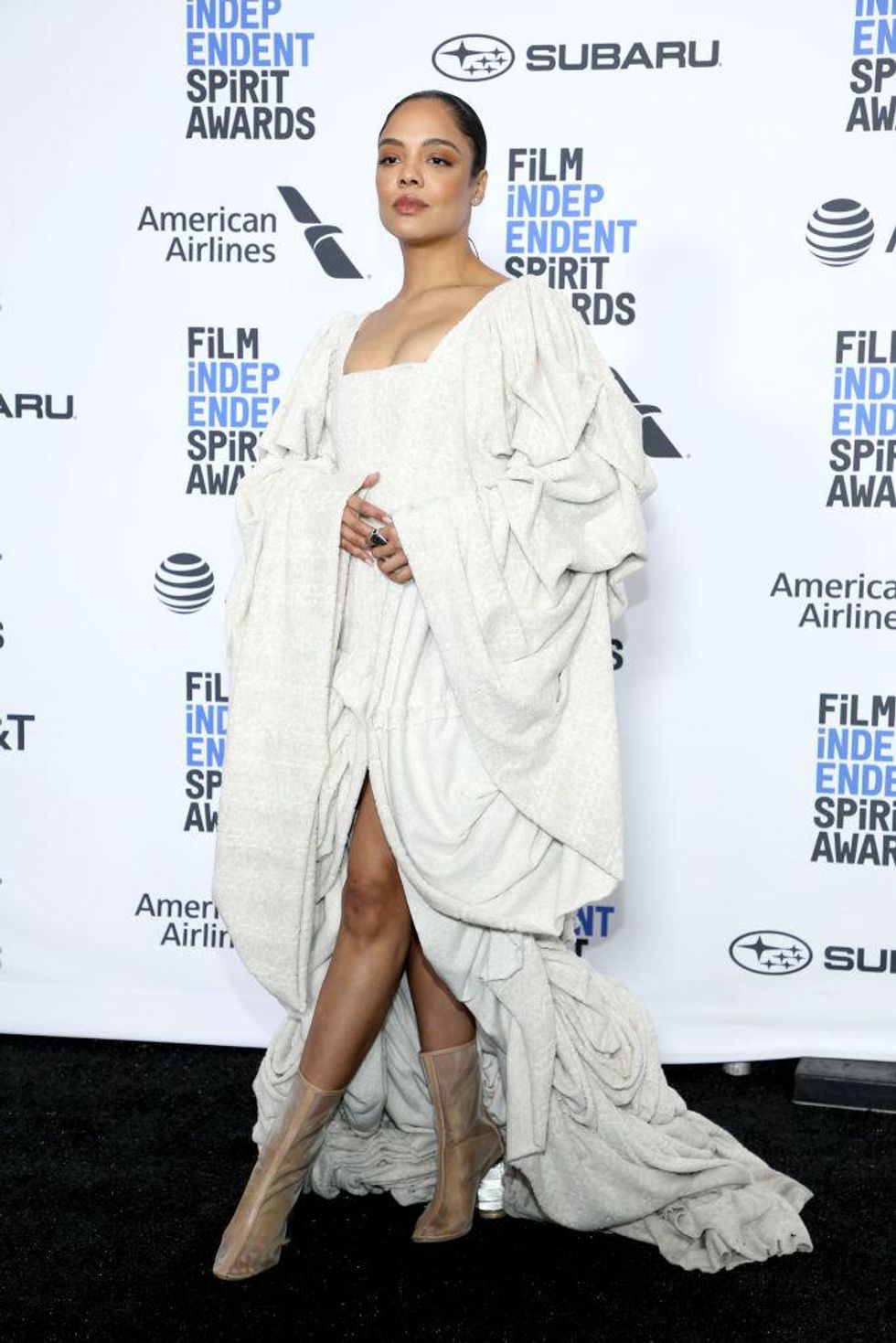 Getty Images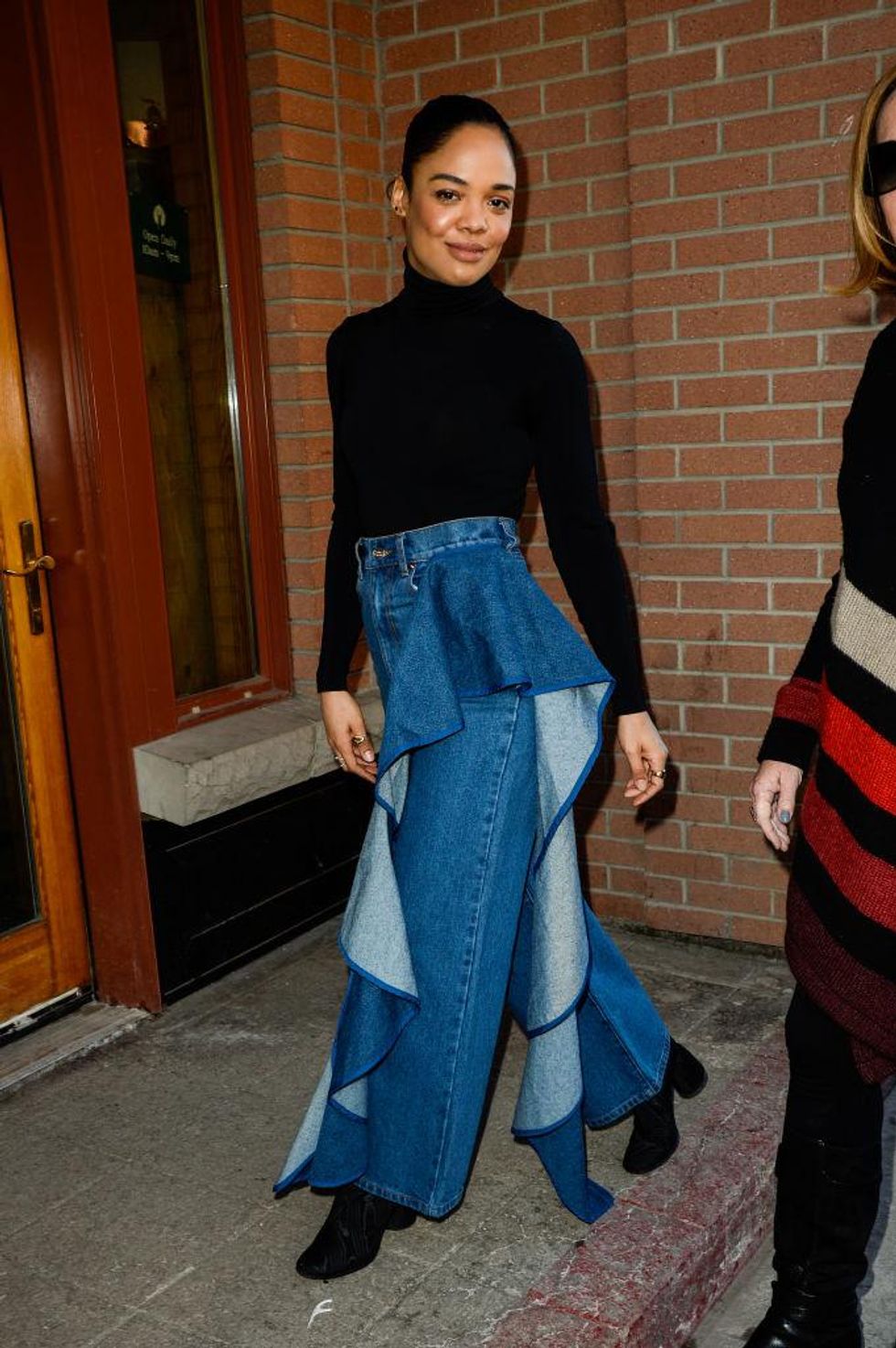 Getty Images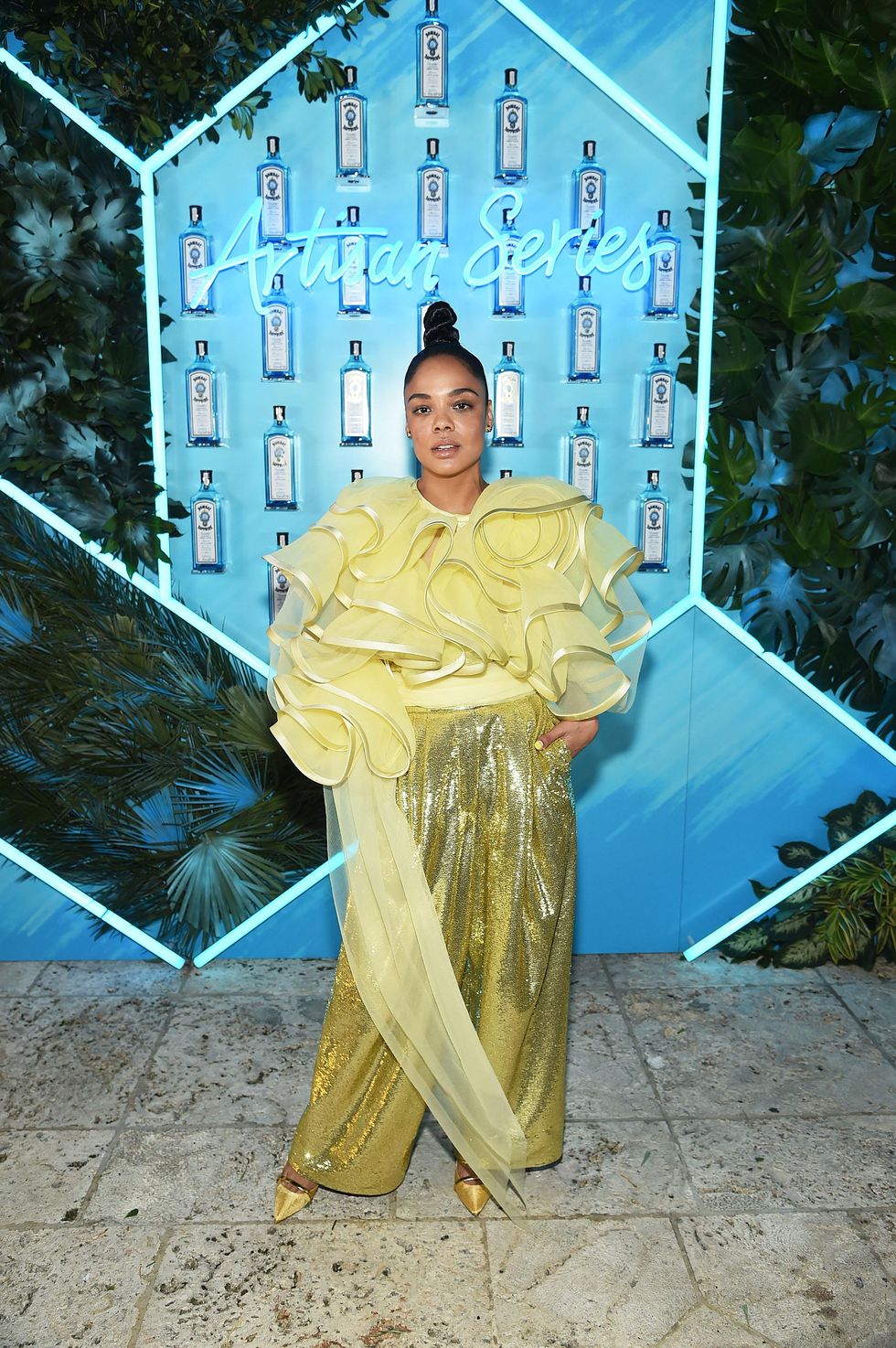 Getty Images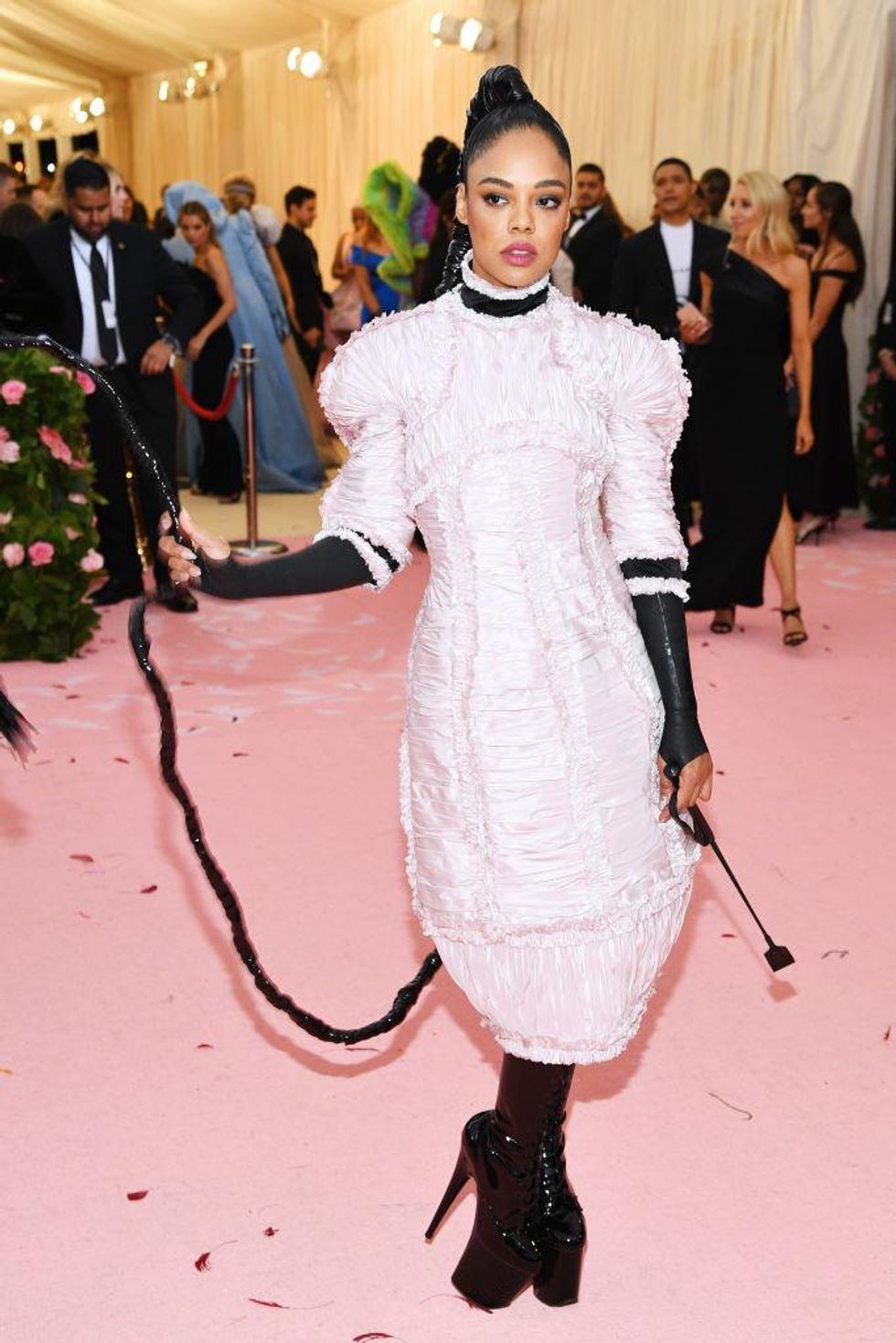 Dimitrios Kambouris/Getty Images for The Met Museum/Vogue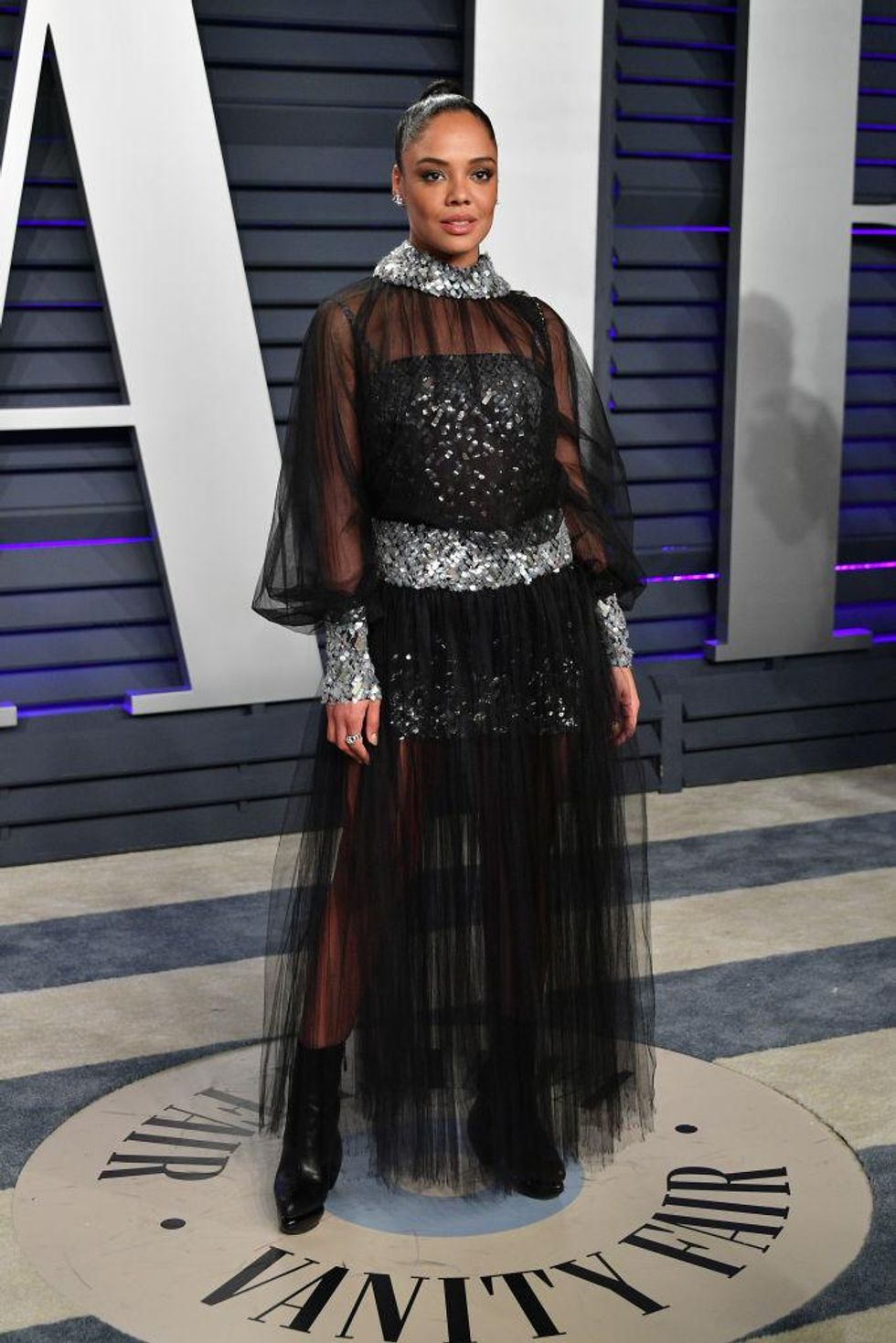 Getty Images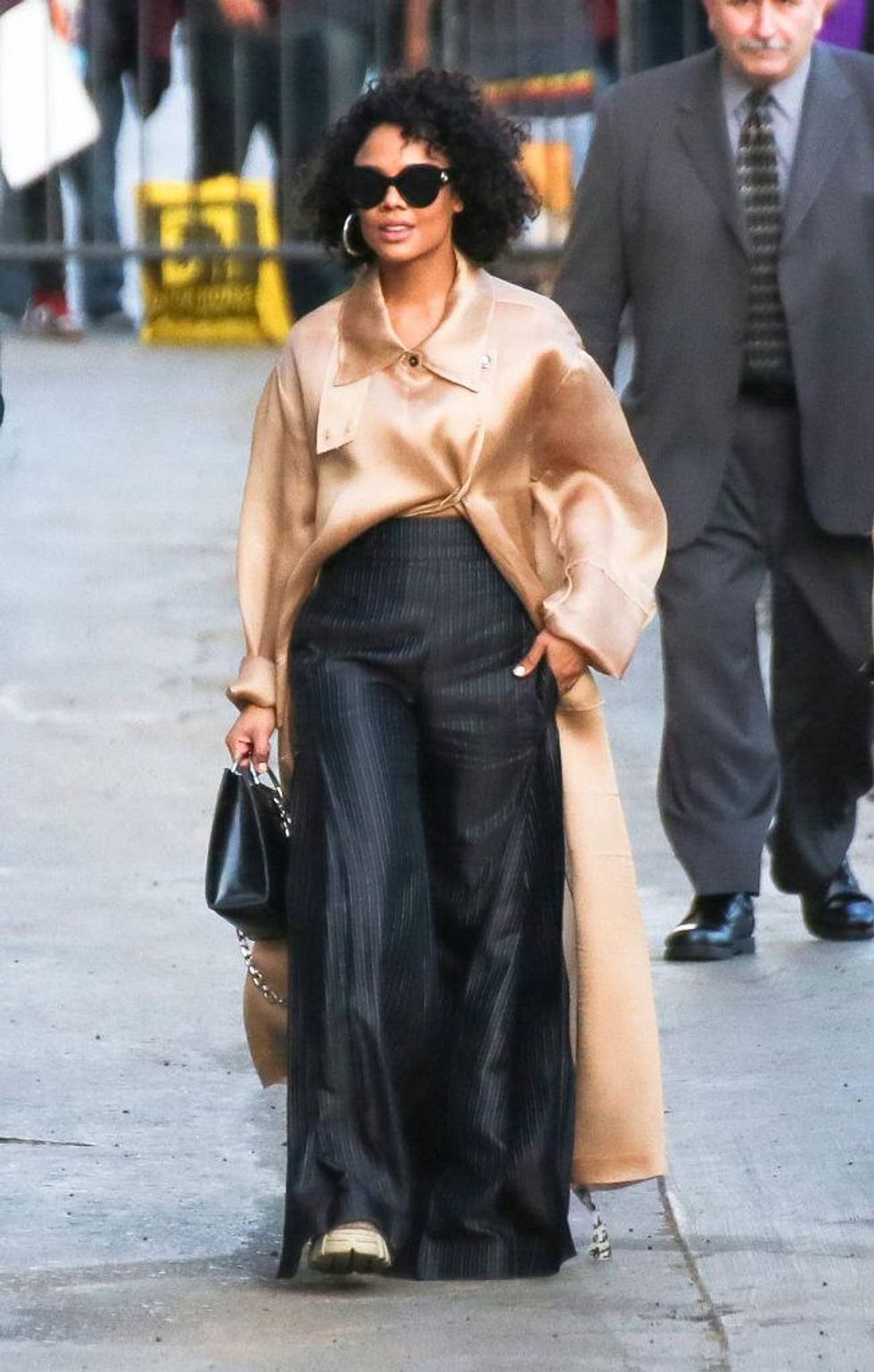 Getty Images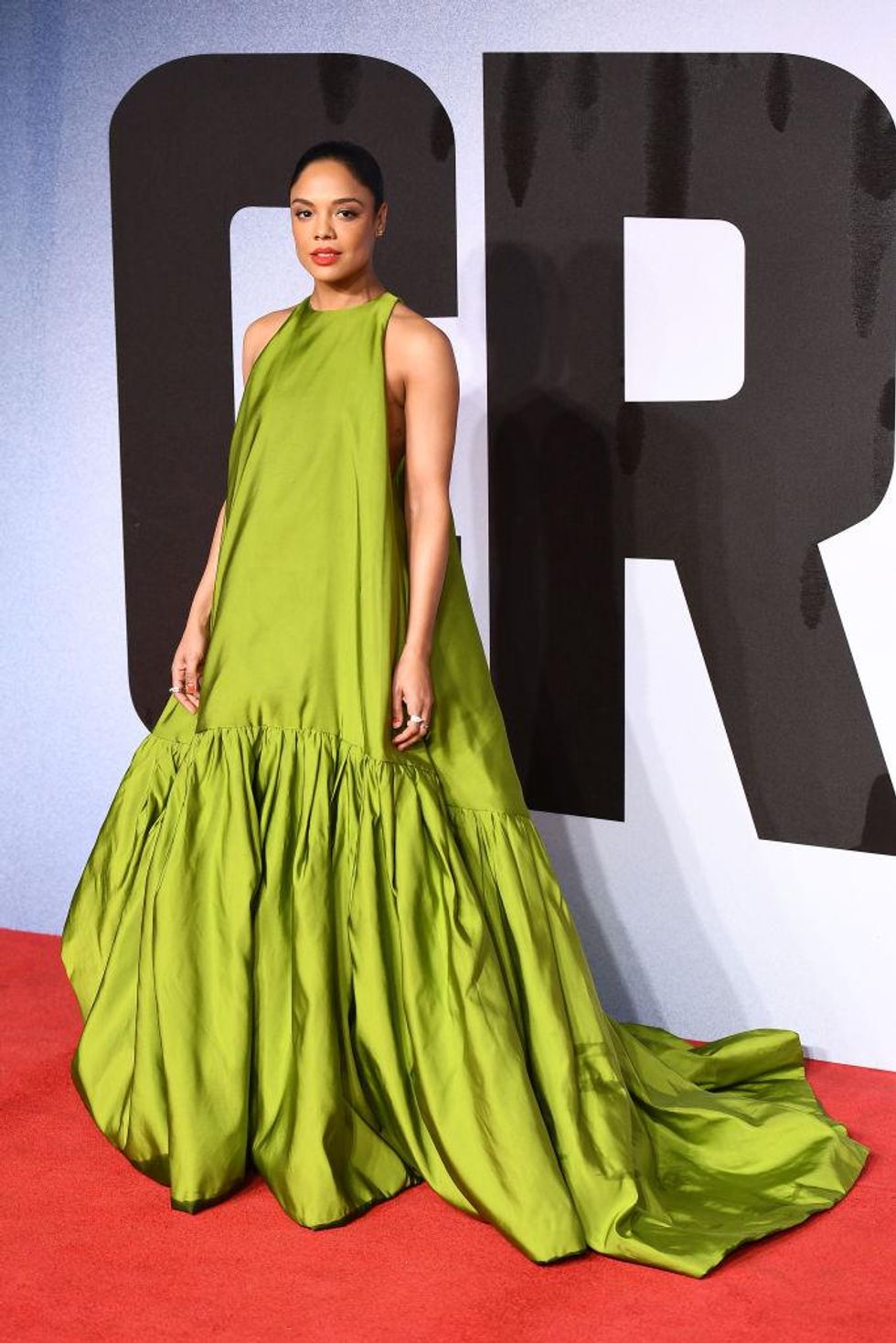 Getty Images
Featured image by Instagram/@tessamaethompson.