---
After college, I had the 'Becoming A Workforce Drone' Starter Pack equipped with a leather portfolio, a silver business card holder, and a bunch of boring blazers and statement necklaces. I was ready to wow all of the hiring managers. The only problem was, I didn't know myself very well.
As a result, I learned how to look and speak the part of someone I never wanted to be. At the time, I was proud of this. Interview after interview found me posturing, awaiting nods of approval. However, it would take a series of burnouts in positions that were never for me to find myself.

Interviewing eventually became less soul-sucking, intimidating, and audition-y but only after I learned a few lessons:
All Experience Is Rainwater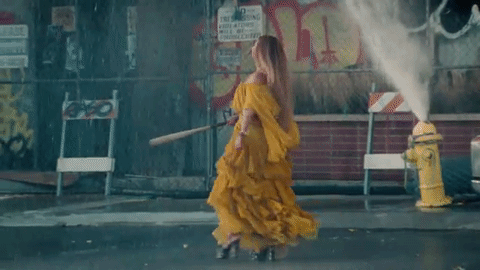 Giphy
Rain is said to be the purest water to drink and the best choice for growing healthy crops. We don't necessarily enjoy rainy days, but they're good for us. Your life - the good, the bad, and the ugly - is rainwater.
The internships taught you which career paths suited you - or didn't. The difficult professors taught you how to advocate for yourself. The entry-level job taught you humility, process, and procedure. Being laid off taught you the importance of financial soundness. Being promoted showed you that hard work does have its rewards.
When you step into interviews or enter new rooms, toss the generic answers and consider your rainwater. What unique experience(s) can you share?
What You Don't Want Can Lead To What You Do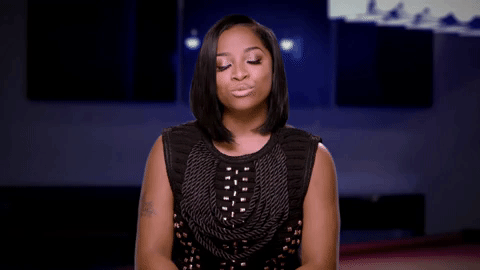 Giphy
My resume is quite diverse because for the better part of my career, I was searching for significance and denying what I really wanted to do. So I settled for comfort in jobs that didn't really fulfill me. Looking back, I can see how each job and career move built my confidence to figure myself out and get to work on becoming the woman I wanted to be. I also picked up invaluable skills along the way.
The wrong thing made me so uncomfortable, I had no choice but to sprint toward the right thing.
Titles Are Only As Important As You Make Them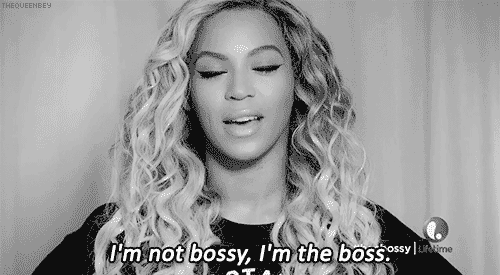 I was the girl who couldn't wait to get my business card at any new job. I wanted the clout more than I enjoyed most of those positions. Desperation for significance with little commitment to preparation and purpose made me value a title more than myself.

I know, it's not the sexy career talk we like but it's necessary. Some people without senior titles do the work of senior administrators and more. Some senior administrators struggle to work a copy machine. Titles are just things.
They don't define you. Learn what you need to learn to be who you want to be. Get clear on who you are and what you bring - that's your value and it will promote you in due time.

A Good Interview Is A Conversation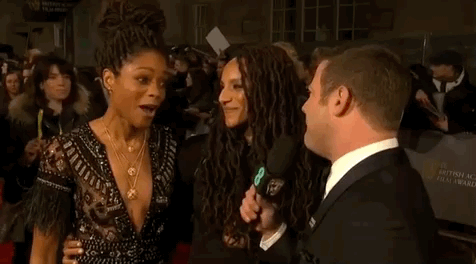 My last interview was one of the most freeing experiences of my life. The hiring director and I had a conversation framed by my diverse work experience and what led me to the arts. I told a story of being extreme burnt out from pursuing what was not meant for me and she immediately connected. I asked questions to be sure it was a fit for me and we ended the interview with a job offer.
We're human and we connect through storytelling and authenticity. If you don't know your story, you will rehearse what sounds good and never connect. Interviewers are humans. Talk to them, not through them.
I don't try to be who they want anymore. I show up honestly.
If you show up as your most authentic self, share who you are and what you bring and it is not well-received, then you know that place is not for you. This is true of life, not just job interviews. Be grateful that there is now more room for the right opportunity to come to you.
Do not shrink to fit in. Chin up. Go get it.
Featured image by Getty Images

Related Stories:

The Black Girl's Guide To Adulting - Read More
What To Ask A Potential Employer When Changing Careers - Read More
Angela Yee Shares How To Master The Art Of Side Hustling - Read More
For Women Who Feel Like They Have To Constantly Chase What's Next - Read More