---
So, it goes without saying that black women age in an undeniably fascinating way. The internet is filled with women and their daughters making videos or taking pictures and snatching our wigs as we collectively wonder, "Wait, YOU'RE the mom?!" It's almost too much to handle, but damn we are lit.
And well, every now and then, we come across a mother-daughter duo that truly blow our minds, forcing us to challenge everything we thought we knew about aging.

In walks Amina and Natania, UK-based social media influencers and YouTubers. They recently shook social media when they uploaded a few mirror pics that caused confusion from Brixton to Brooklyn. The pic was captioned:
"How it's going... VS (swipe to the last slide) How it started... Whew! The glow up is real, lol. But more importantly, when I think back to the day I gave birth to this tiny human, who's not so tiny anymore, I see just how much the grace of God has been the absolute realest over our lives. I can't thank Him enough... My crazy labour & delivery storytime video is up on my channel! #linkinbio#motherdaughter"
Almost immediately, this tweet went viral, accumulating well over 234K likes.
It all started when Amina uploaded a new video detailing the story of how she became a teen mom. She spoke on the journey and said:
"Seventeen years ago, I gave birth to this tiny human, not having a clue how I was going to be a mum to her... But look at what an amazing & beautiful young lady you've grown to become! I thank God for His grace to raise you, nurture you, & see you reach another year older. I pray God continues to be with you & bless you more abundantly in every aspect of your life. I'm so proud to be your mum! Love you forever baby girl!"
But the internet wasn't having it--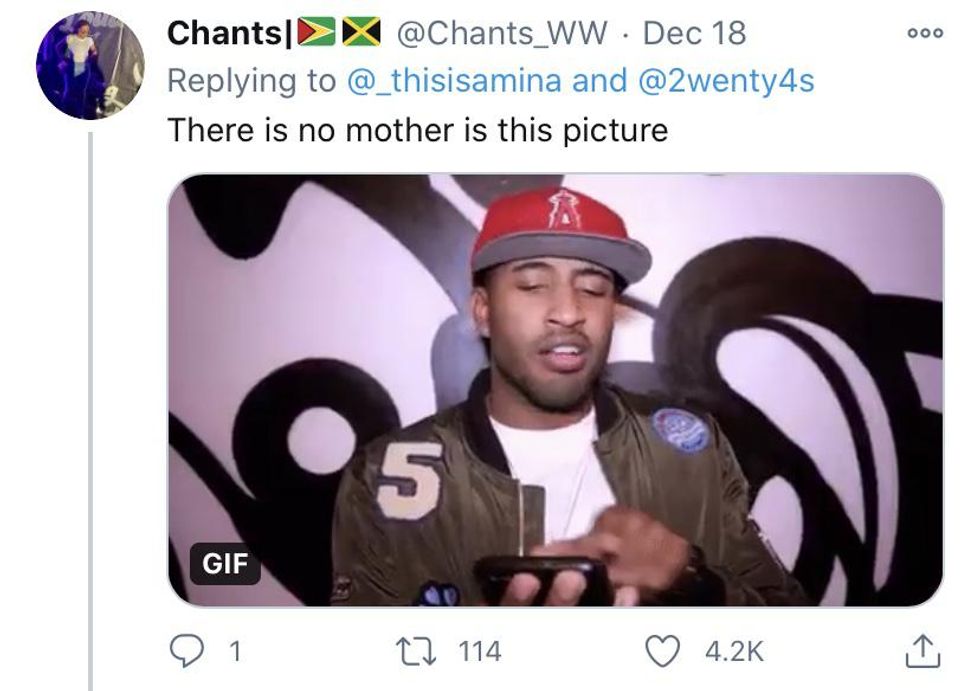 Twitter​
And per usual, they did nottttt disappoint.

Twitter​
Within minutes, hilarity ensued.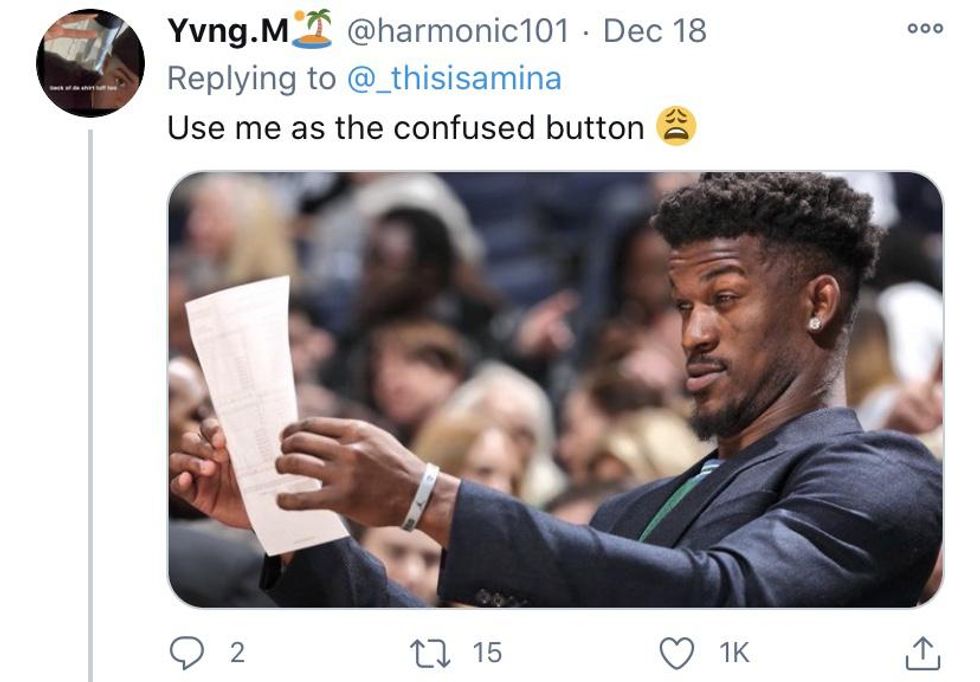 Twitter​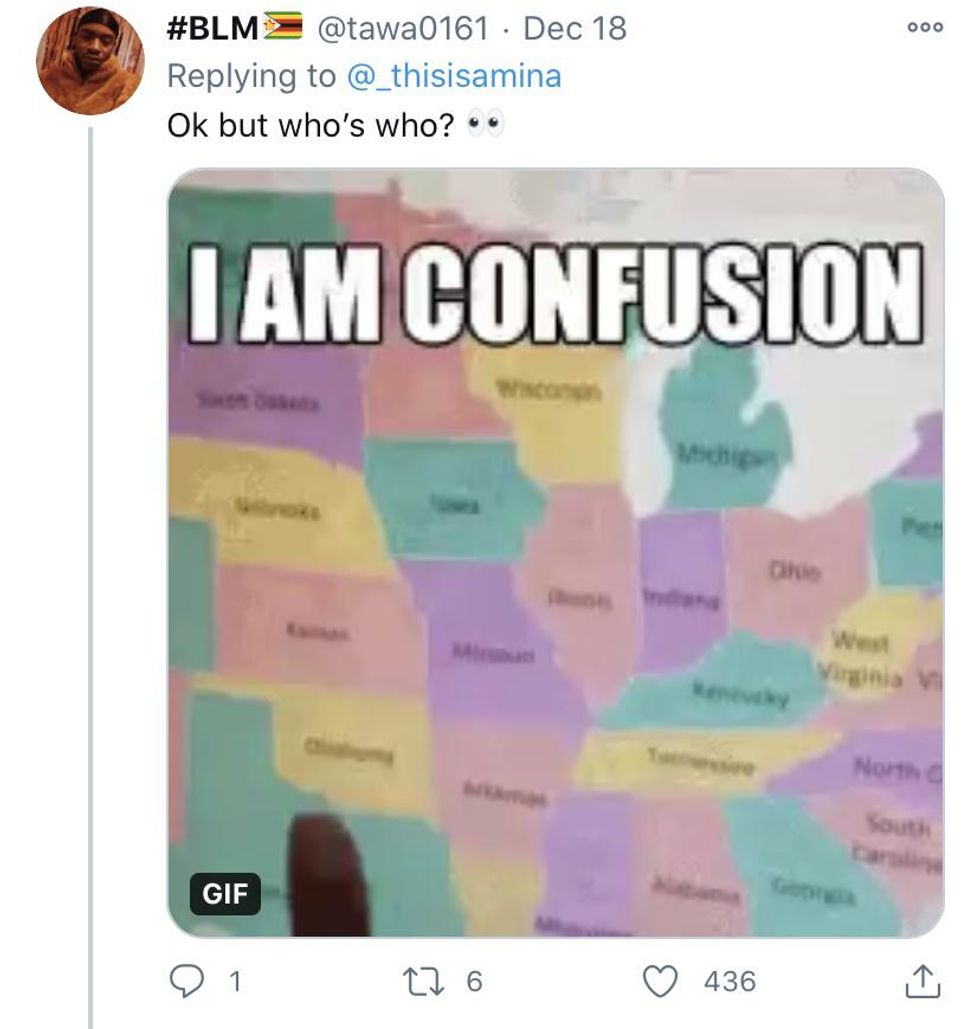 Twitter​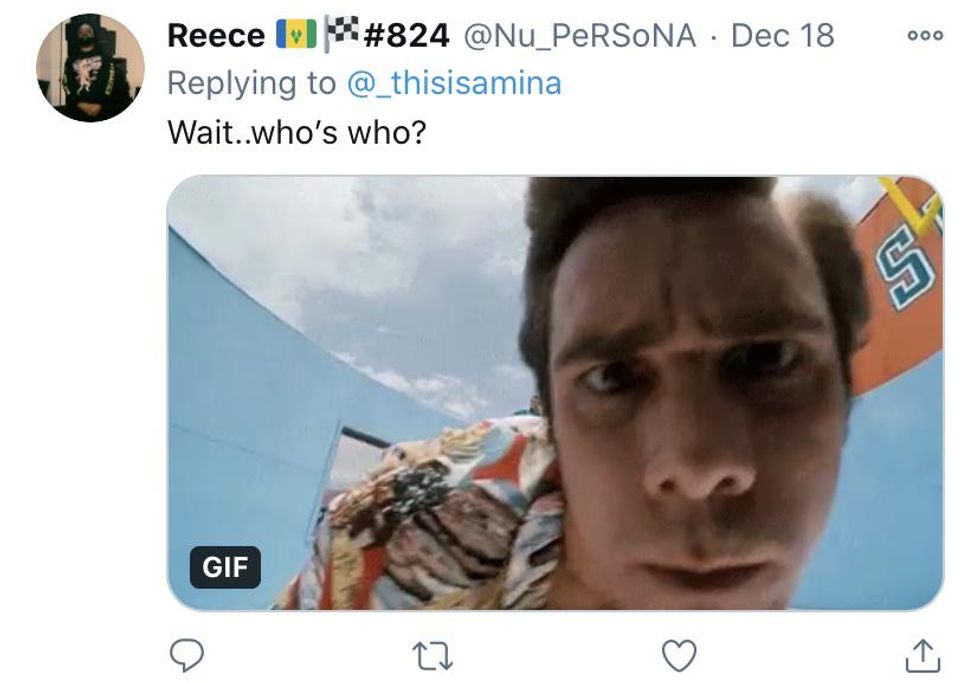 Twitter​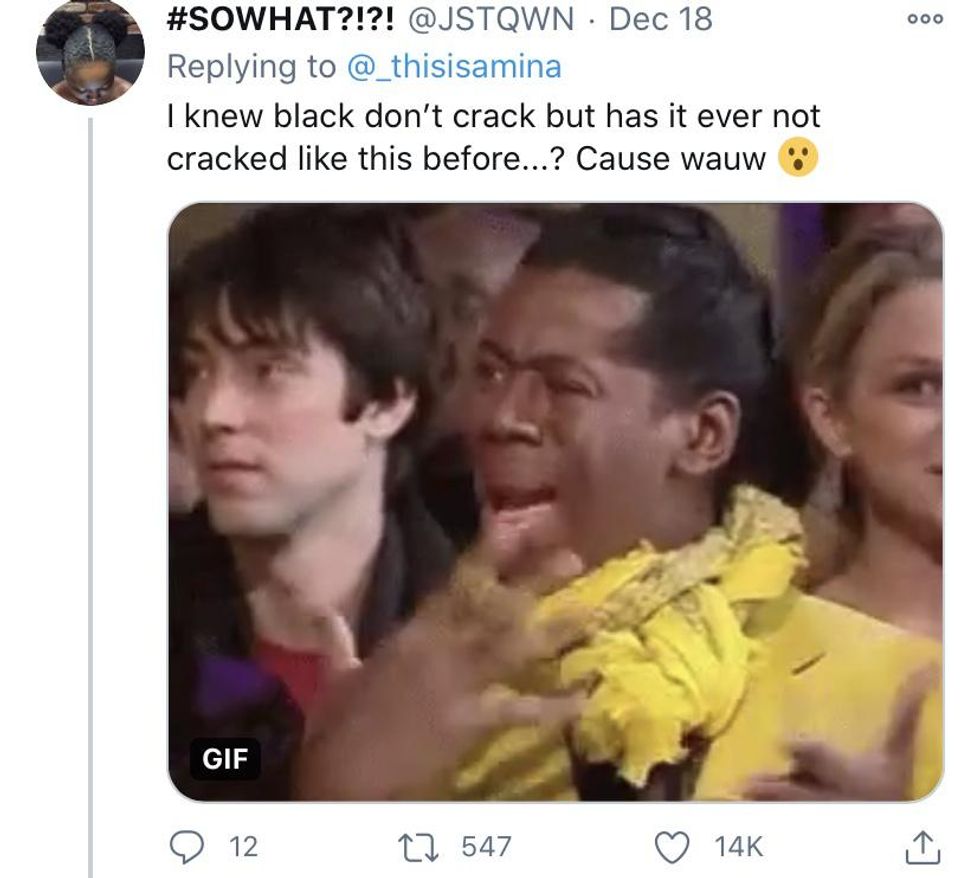 Twitter
Of the response, Amina says she didn't expect her story or pictures to go as viral as it has, but she appreciates the love and hilarity that has come their way since.
"

Your kind words & compliments are much appreciated, thank you.

Also, some of these quote tweets & replies are too funny!"
Girl, we were cracking up too.
Were you right about who was who?
Are you a member of our insiders squad? Join us in the xoTribe Members Community today!

Feature image via This Is Amina/Instagram