*Spoilers ahead*
All good things must come to an end, and that especially rings true for season two of Harlemwhich had more twists and turns than a roller coaster. To celebrate the jaw-dropping finale of Prime Video's hot new series, xoNecole set up shop right in the heart of NYC for a star-studded watch party we'll never forget.
---
xoHarlem Official Watch Party with Prime Videowww.youtube.com
xoNecole was joined by a room full of New York City's most influential guests. Tastemakers and media alike came through for a grown and sexy evening at the famous Ginny's Supper Club restaurant for an exclusive screening of Harlem season two finale episodes "Fall Back To Rumspringa Forward" and "Joy Joy Joy Joy." Host and journalist Kéla Walker was our MC for the night, which kicked off with some delicious soul food complements of GrubHub, some tasty Harlem-themed cocktails, and a dance party that was too lit to quit. New York City's own DJ Red Corvette had the entire function lit with her playlist combining nostalgic jams and TikTok-beloved bangers. A time was had! After all, what's a party without a swag surf moment?
And how could we forget to mention the cherry on top...a front stage moment with Harlem creator Tracy Oliver, along with the cast: Meagan Good, Tyler Lepley, Grace Byers, Shoniqua Shandai, and Jerrie Johnson! The cast hopped on stage following the suspenseful finale to talk about what each character represents, why highlighting Black joy on TV is so monumental, and what could be in store for season three.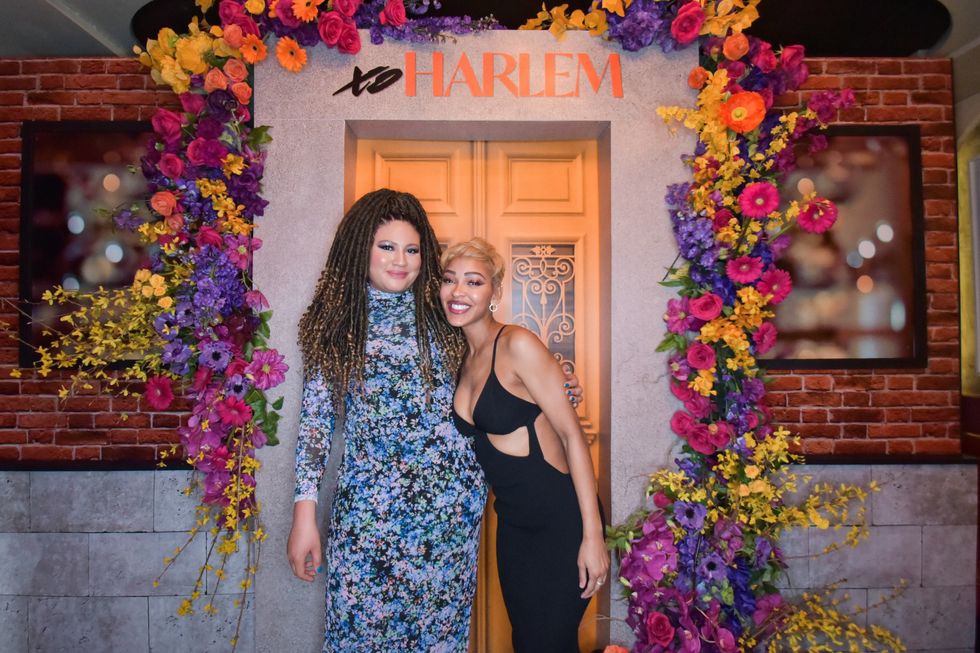 Tracy Oliver on highlighting Black joy within Harlem's finale episode:
"We intentionally decided to go against the tendency to revel in Black pain and struggle. There's a lot of that in Hollywood. Even though we go through challenging moments [on the show] there's a lot of love, laughter, sisterhood, and romance we wanted to explore. In the pandemic, we wanted to be escapist, fun, and deliberately joyful. We wanted this season to be that. As you all saw, they're all figuring it out or on the path to figuring it out."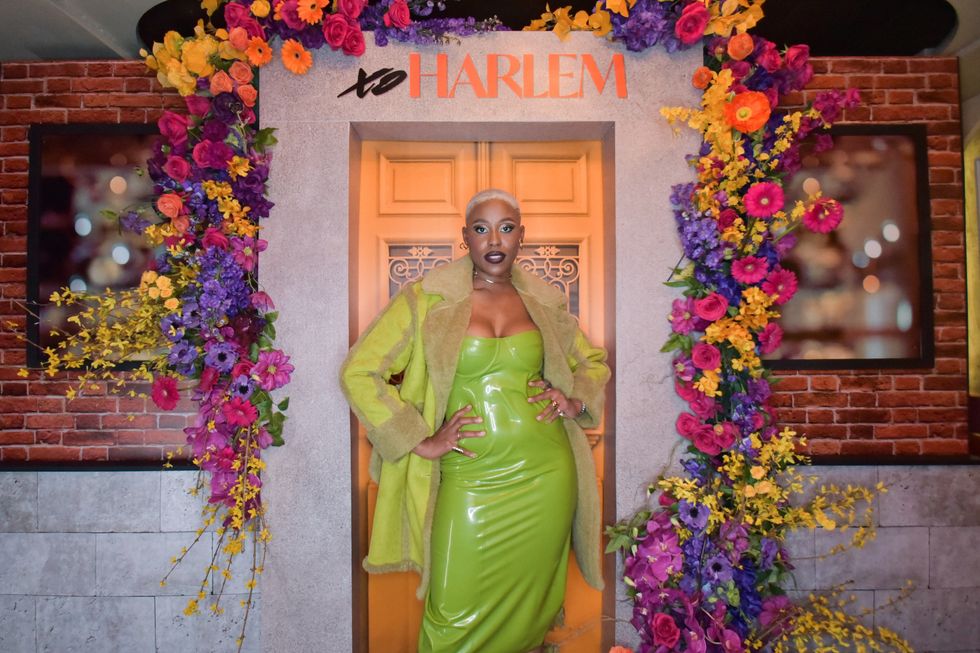 Jerrie Johnson on playing characters that get to be flawed:
"I think it's essential, especially in this place where we're seeing more Black art, but we're also not seeing it because of [things like] shadow banning on Instagram. We're always working off of Black work but we're not always seeing Black art. It starts with the person at the top recognizing that there we want to see real Black people. It's not about casting the person with the most followers, or who's been in the most [projects]. This season was great because we got to catch some of the joy that we get to experience with each other all the time."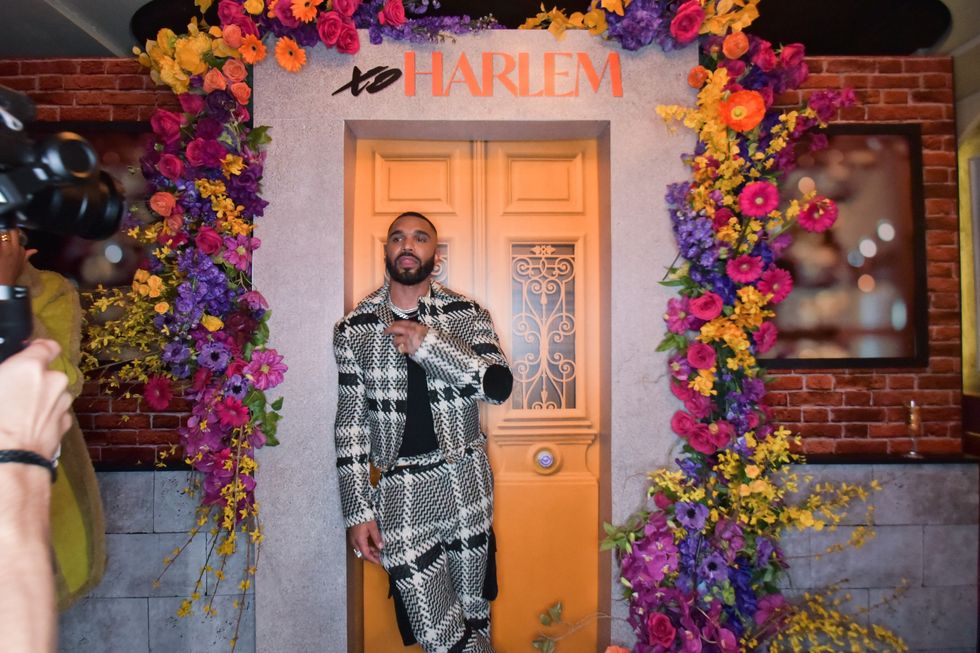 Tyler Lepley On Camille and Ian not working out:

"In this life, the way I see it, you either chase the life you want or settle for the life you get. The thing I love about Ian is that he has this juxtaposition. He's in love with Camille, but he's also in love with his passion and what he wants to do. She wants to [live a child-free life] and he honors that. But he's also got to honor himself. I feel like it's a situation where they're both in tune with where they're going, even if it's leading them away from each other."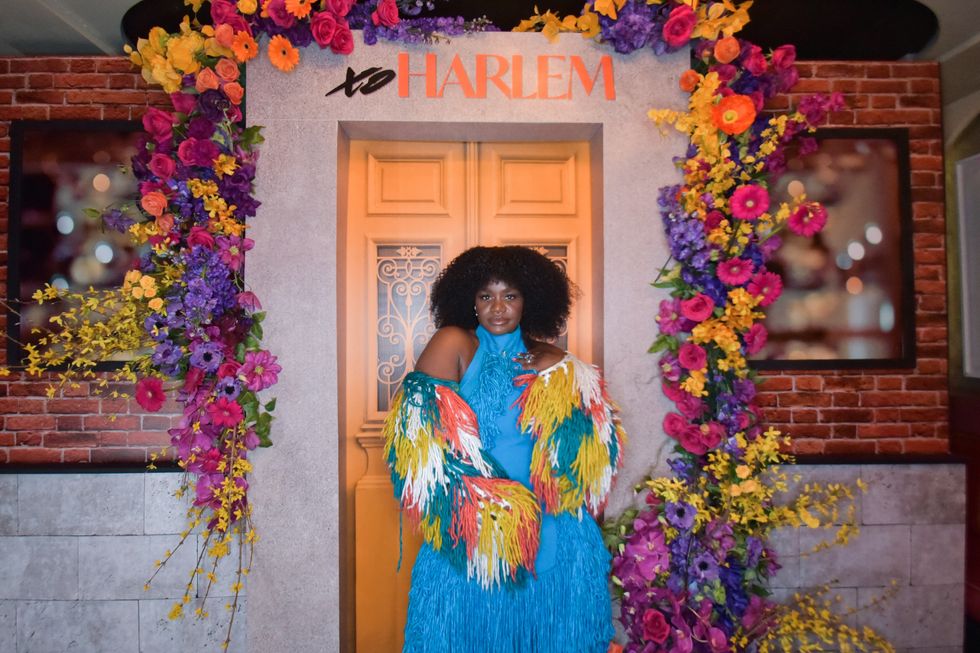 Shoniqua Shandai on her character Angie finding love:
"The turning point for Angie was going back home. She had to be reminded of where she came from and of her value. She had to be reminded that what she sees does not reflect who she is inside. [It came from] tapping back into her inner source and getting that encouragement from her family. Sometimes you can lose yourself in the industry of artistry. It's very easy to become what you think everybody wants or become hardened from all the rejections. Having someone that reminds you of who you are and getting tapped into why you were inspired in the first place is what gave her that vulnerability to accept love."
Grace Byers on Quinn choosing herself over her dream guy:
"For Quinn, it's really been an identity discovery journey for her. [In] season 1, she's trying to come out from under her mother's wings. She's trying to discover who she is outside of her family, and trying all these different careers. In season 2, she's venturing out in her relationships, trying different people and things, and then she finds out she's dealing with depression. I commend Quinn on the bravery to say, 'Hold up, stop. When the thing that I wanted on paper and in my heart appears before me, but I am not ready, I am mature enough and brave enough to say not yet. Because if I do, this might be the circumstance.' Camille and Ian discovered that in the relationship. Quinn discovered that before the relationship. There's commendability in all of these characters for saying, 'I have to be true to myself, even if that means walking away from you.'"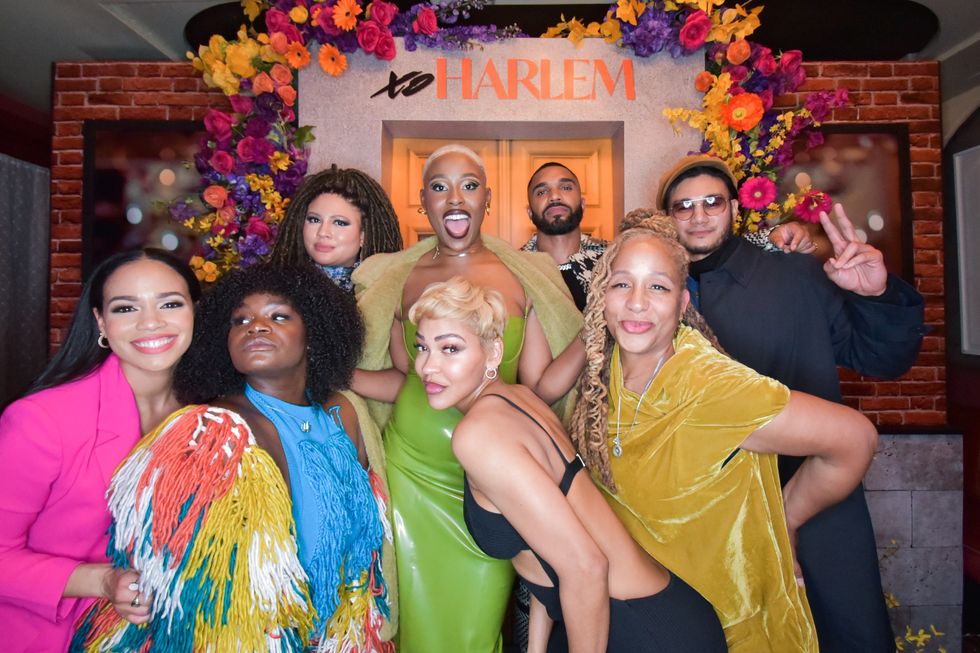 xoNecole Hosts The Finale Watch Party Of 'Harlem'www.xonecole.com
Harlem Season 2 is now streaming on Prime Video now!