---
Netflix knew what they were doing when they revealed that some of our favorite Black AF sitcoms would be making a comeback over the next few months and I only have four words: aw, sookie sookie nah.
Along with Girlfriends, Moesha, and The Game, Netflix is also shining a light on some of the other classic sitcoms we grew up watching like One on One, Half and Half, and The Parkers and we absolutely love to see it.
Although we only have a few more months of warm weather, there's no shame in leveling up your Netflix and Chill game every now and then, and there's no better time than the present.

Here are 10 Black AF movies and shows you can expect to see on the platform this month:
Moesha (Aug 1)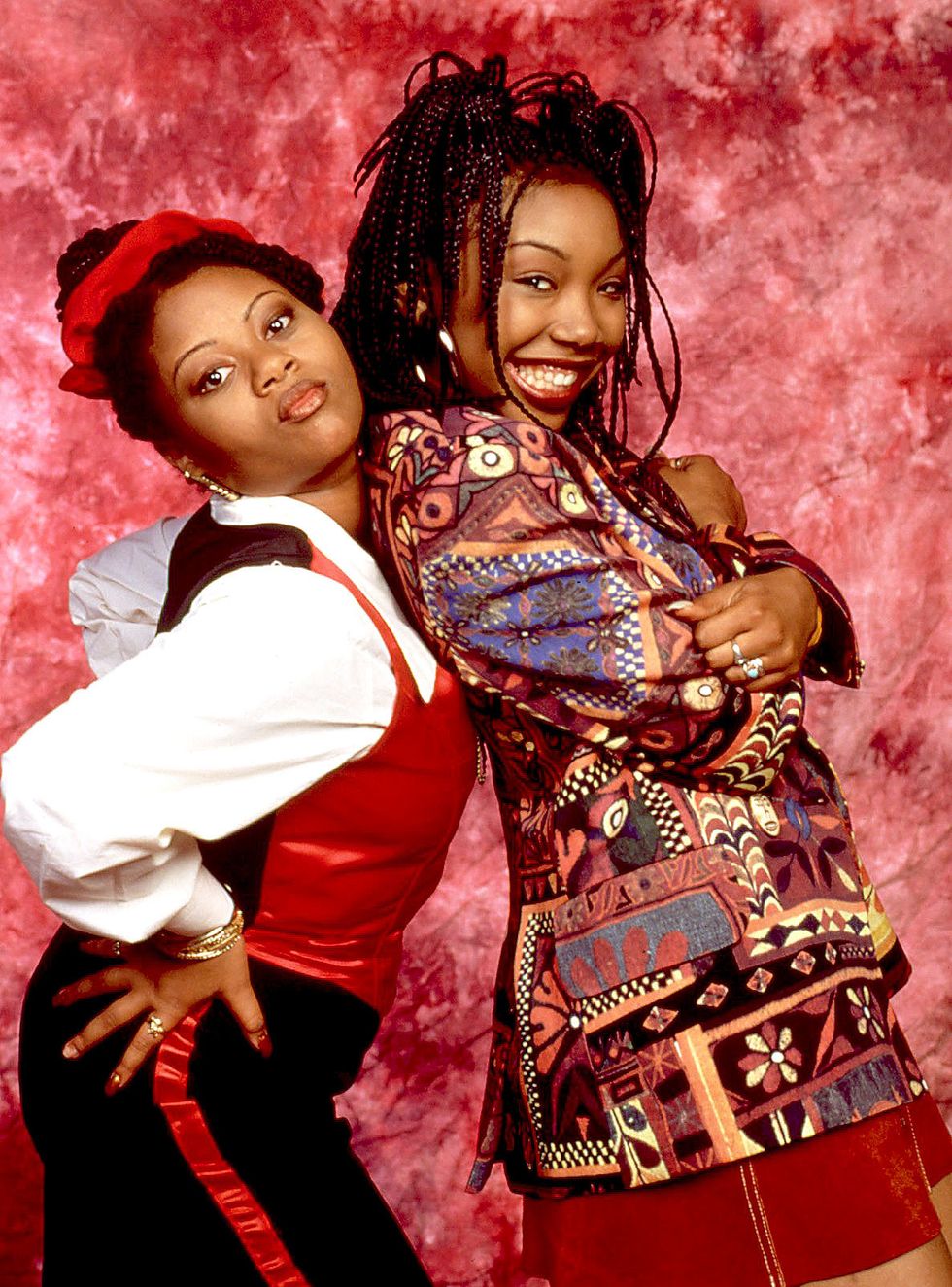 Moesha/The Everett Collection
Throw it all the way back to 1996 with the old school classic starring a young Brandy, Ray-J, and Countess Vaughn that will give you all the nostalgia. Although many of the members from Moesha are no longer with us, you can still relive the 90s in all its glory by streaming seasons 1-6 right now.
Prison Song (Aug 1)
This 2001 drama featuring Q-Tip, Mary J. Blige, and Harold Perrineau explores the side effects of wrongful convictions, mass incarceration, and growing up in the system, so make sure to grab a box of tissues, sis.
National Security (Aug 1)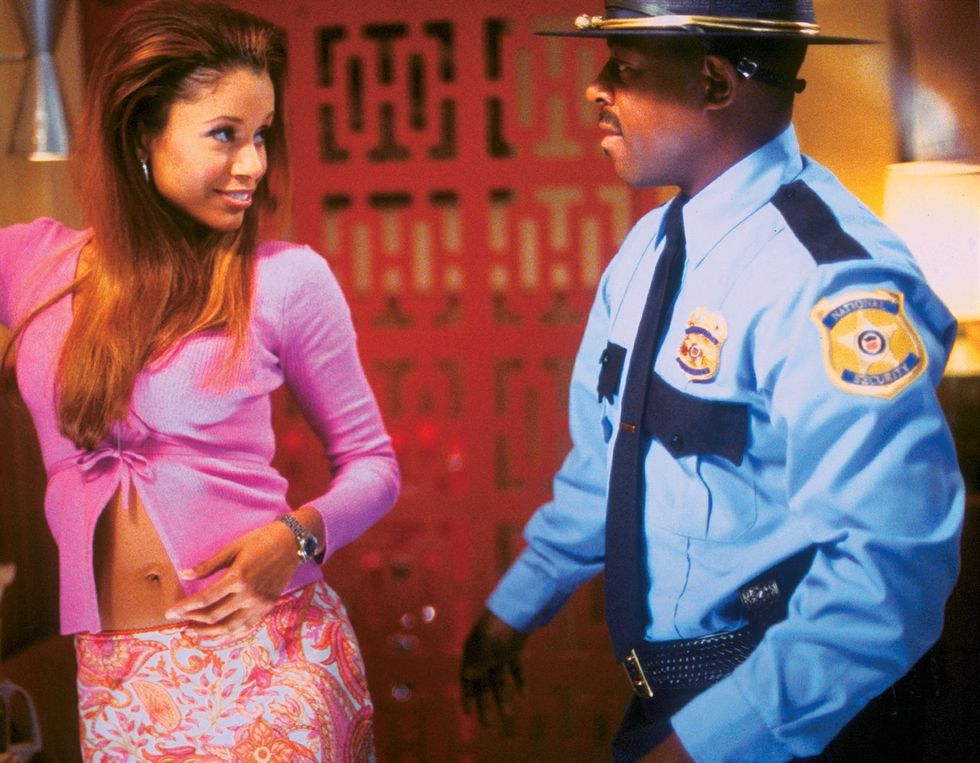 National Security
When a Police Academy dropout (Martin Lawrence) and an LAPD officer (Steve Zahn) go rogue to uncover a corrupt gang of thieves and dirty cops, all hell breaks loose and the unlikely friends are forced to team up and crack the case together, all while cracking us up at the same damn time.
The Brothers (Aug 1)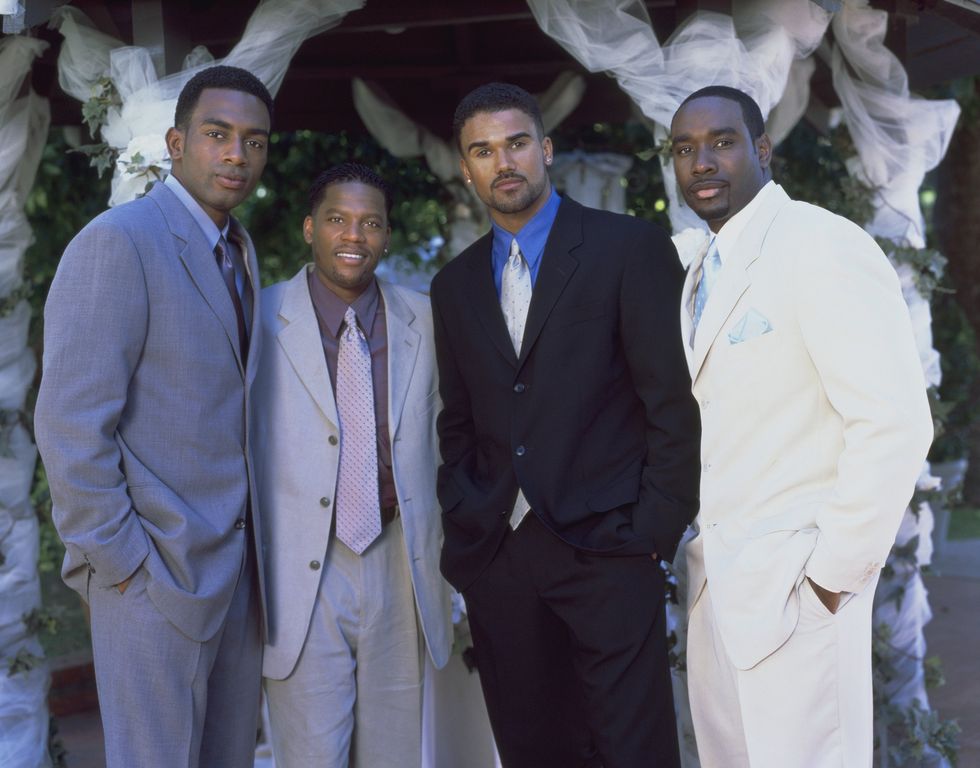 The Brothers
I was today years old when I learned that Shemar Moore, D.L. Hughley, Morris Chestnut, and Bill Bellamy starred in the male version of Waiting to Exhale and now I have no choice but to queue it up on my playlist and see what it's all about. From the director of Deliver Us from Eva and Hangin' with Mr. Cooper comes this 2001 romantic comedy-drama about four men navigating the world of love, sex, and relationships.
Death at a Funeral (Aug 1)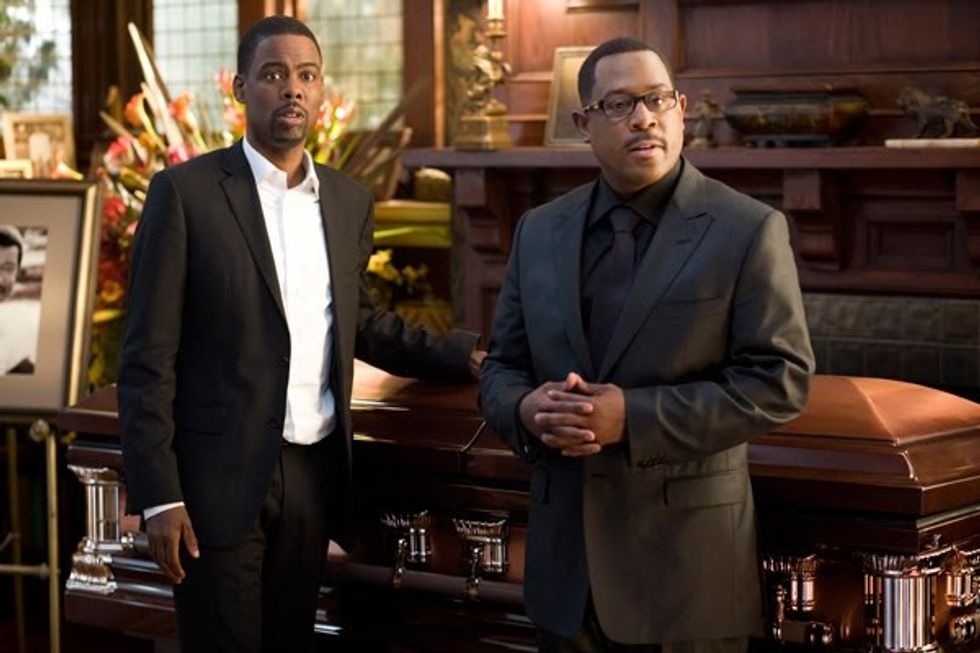 British screenplay writer Dean Craig teamed up with Martin Lawrence, Chris Rock, Lorretta Divine, and Regina Hall for this 2010 comedy remake that will give you the laugh you didn't know you needed this week.
Sam Jay: 3 In The Morning (Aug 4)
From the mind of Saturday Night Live writer Sam Jay comes 3 In The Morning, a laugh-out-loud hour-long stand-up comedy show that touches on the complications and complexities of being a Black LGBTQ+ woman in the digital age.
Anelka: L'Incompris (Aug 5)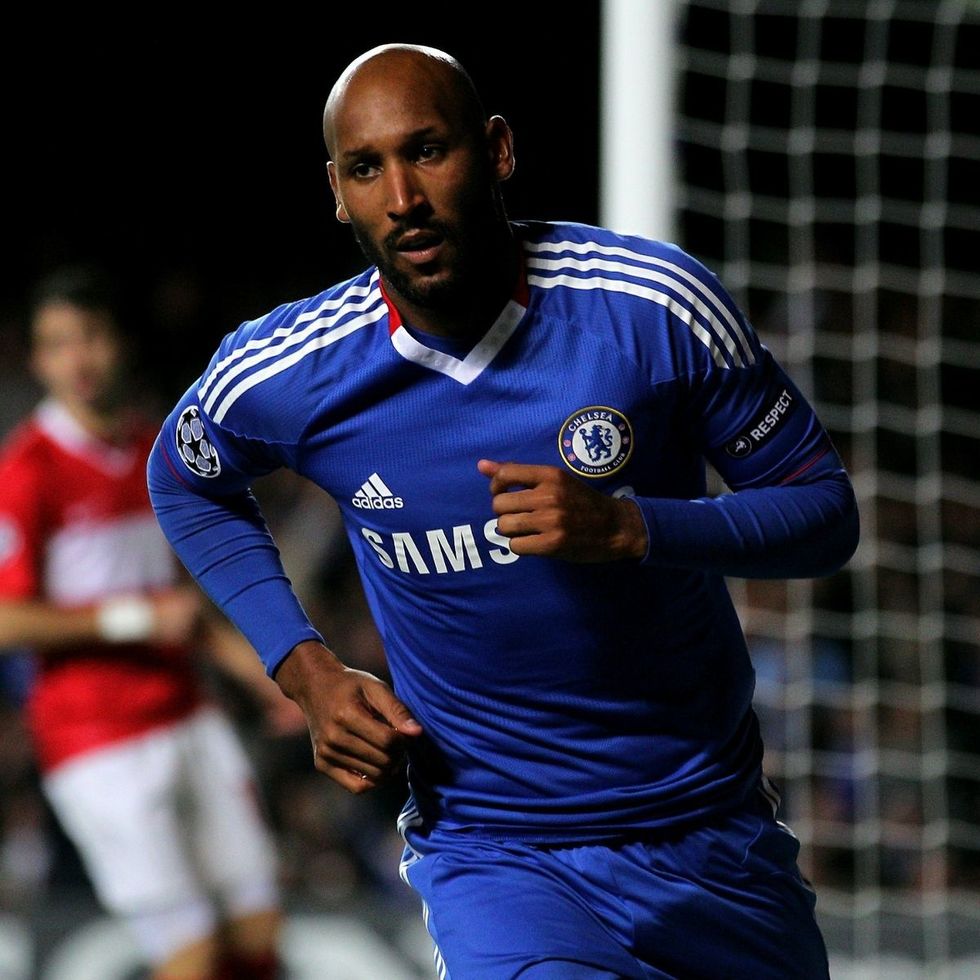 Netflix
This Netflix Original sports documentary details the life and rags to riches story of famed soccer player Nicolas Anelka, also dubbed "The Bad Boy of French Football".
Scary Movie 5 (Aug 12)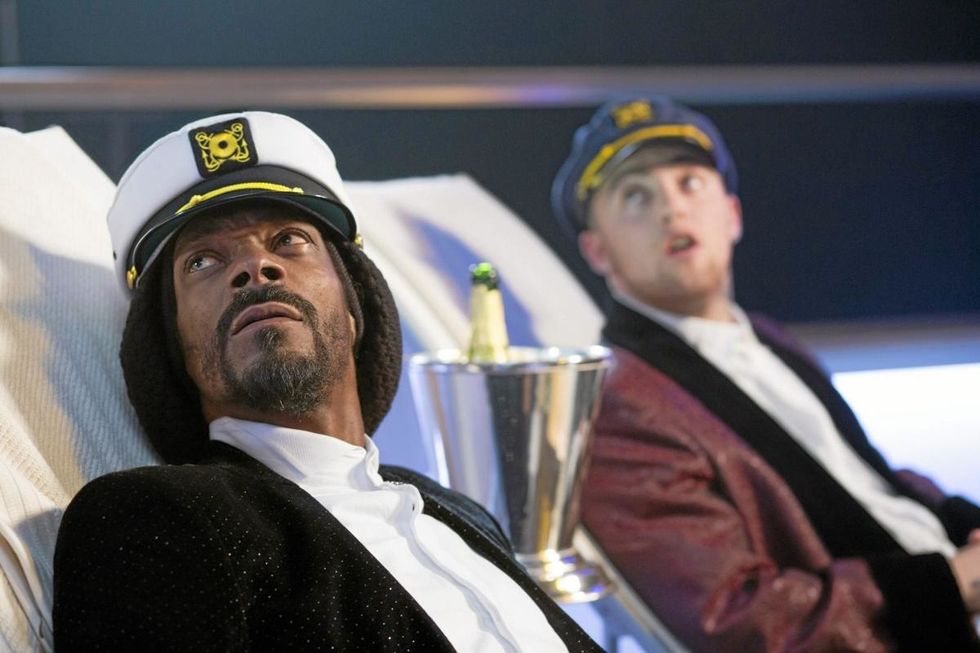 Scary Movie 5
I'm not totally sure we needed another film from the Scary Movie franchise, especially without Regina Hall, but cameos from Usher, Angie Stone, Jasmine Guy, and Katt Williams make this goofy parody movie worth the watch.
Project Power (Aug 14)
Scheduled for release on August 14th, this superhero action film starring Jamie Foxx makes you wonder what you would do if you had a superpower for five minutes.
The Game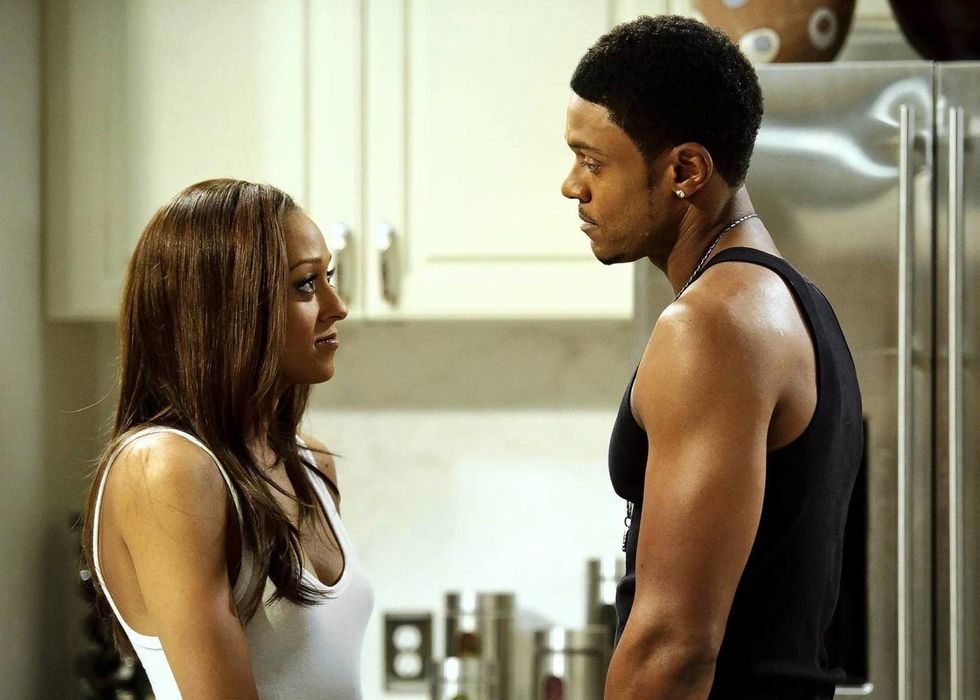 The Game
I'll never forget the way my 13-year-old heart dropped when Melanie found out Derwin cheated and kicked his ass all the way to the left to the tune of Beyonce's "Irreplaceable". It seems like only yesterday the cast of The Game gave us our entire lives once a week on UPN and finally, the show is making its way onto Netflix for you to binge to your heart's delight.
Featured image by The Game.