It's Gemini season, ladies! It's time to take advantage of this communicative time of year and spend time with people we like and thanks to the big Mercurian energy you'll feel over the next two weeks, you'll have the boost of charm you need to make any interaction a win.
Socializing is dope and all, but we all know that there's no better way to kick it with someone than to sit in silence for hours at a time for an epic binge session.
---
Netflix announced that along with their regularly scheduled third-party content, they would be releasing a total of 56 original movies and shows this June; so no matter who you decide to watch with, you should definitely be able to find a good compromise. Here's all the black-led movies and TV shows that are coming to Netflix this June:
Carmen: A Hip-Hopera - June 1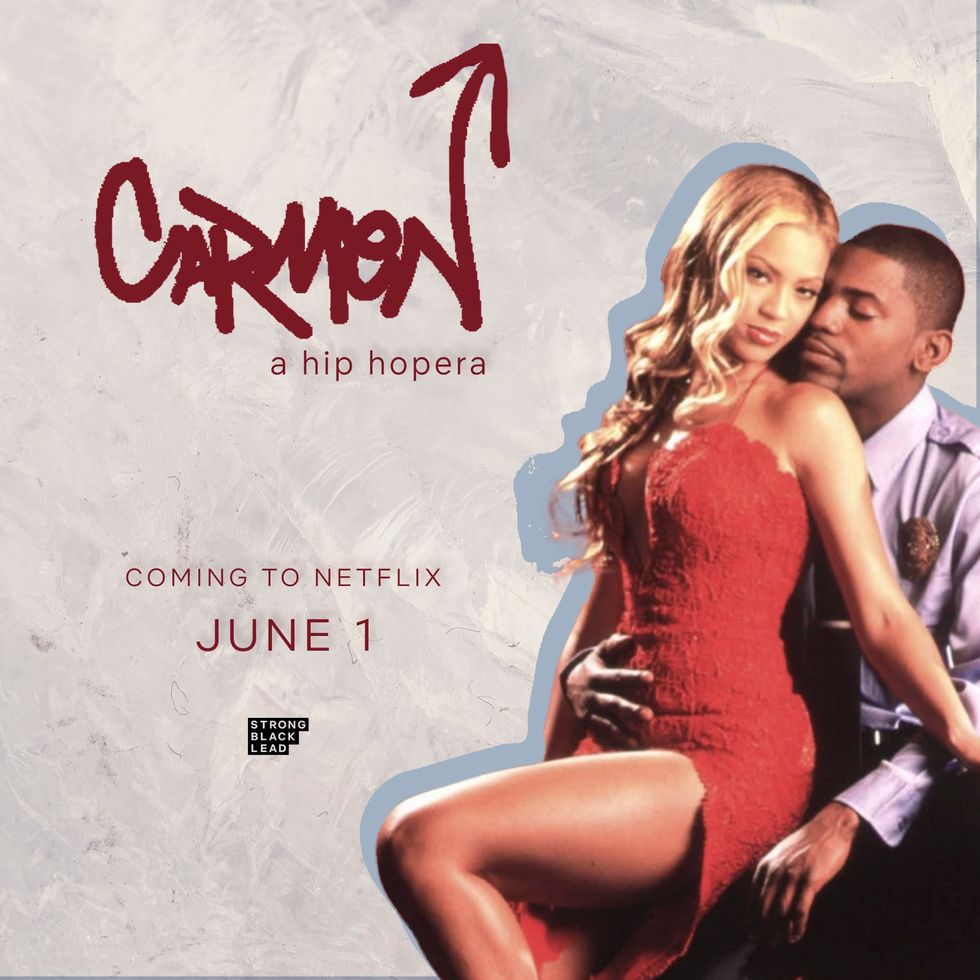 Netflix
With an all-star cast like Beyoncé, Mekhi Phifer, and Mos Def, it's safe to say that MTV's Carmen: A Hip-Hopera is a true underrated classic. Inspired by the 1875 opera and 1954 motion picture starring the legendary Dorothy Dandridge, Carmen tells the story of a free spirited temptress that embroils herself in a whole mess of drama after a run-in with an engaged police officer who she later falls in love with. When the two star-crossed lovers trade in the life they knew for a future on the run, they find out that fate always has the last word, and sometimes you won't like what it has to say.

Madagascar: Escape 2 Africa - June 1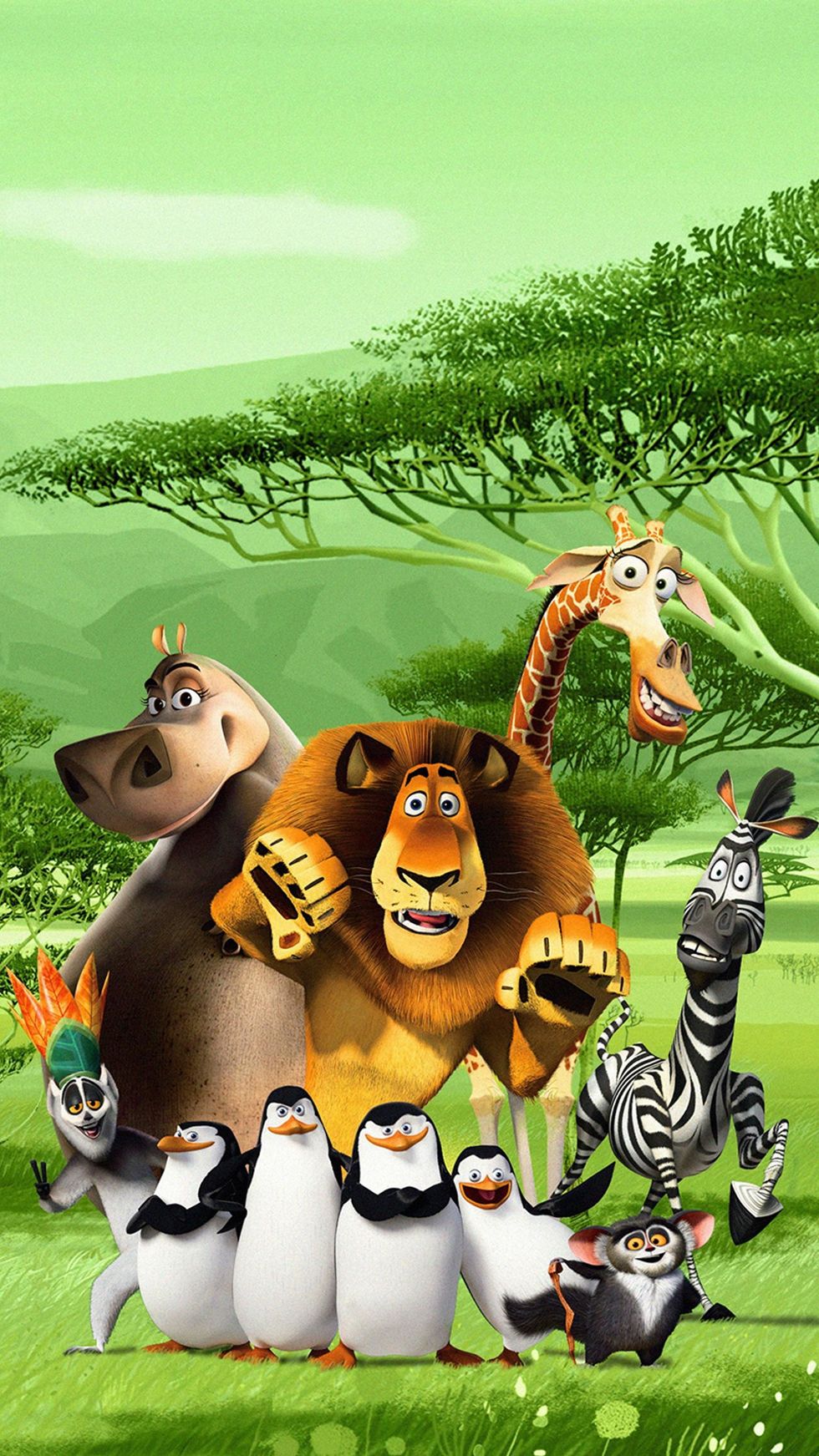 Paramount
The Madagascar franchise was actually lit AF. The first movie was an underrated classic, and the sequel had an all-star lineup including but not limited to Chris Rock, Jada Pinkett and Willow Smith, Sherri Shepherd, Bernie Mac, and Cedric the Entertainer.
The 2008 cartoon-animated film picks up where the first film left off, with a gang of domestic zoo animals from New York City that are stranded on the island of Madagascar. When they finally make their attempt to retreat to back to the states by plane, they instead crash land in dead in the middle of the motherland.
Black Mirror - June 5
This creepy sci-fi thriller changed how we see technology, and on June 5th, the series will return with three new stories. Nicole Beharie (Sleepy Hollow), Anthony Mackie (Ant Man) and Yahya Abdul-Mateen (The Get Down), will star in the third episode, "Striking Vipers" about a couple who uses an app to conceive their second baby, but it seems that infertility isn't their only problem.
The Black Godfather - June 7
Known as the gatekeeper of the entertainment industry, Clarence Avant made an imprint on black culture that won't likely be forgotten. With praise from celebrities like Snoop Dogg and Diddy to Barack Obama, this documentary tells the story of how a music executive from Greensboro, North Carolina became the Godfather of Black Music.
Ralph Breaks The Internet - June 11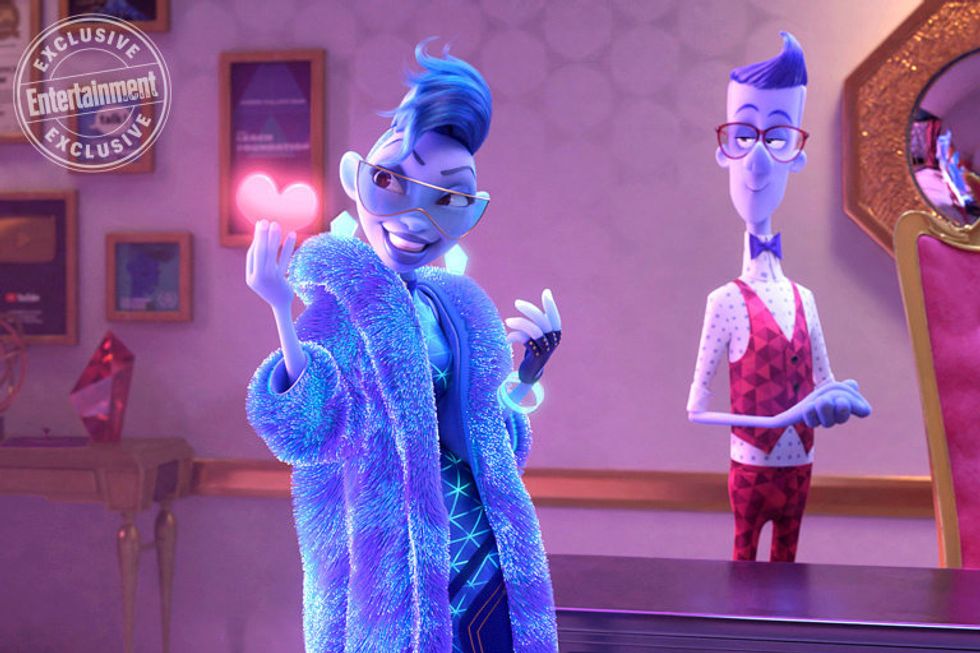 Disney
This Wreck-It Ralph sequel is a Disney animated film that stars Taraji P. Henson and Sarah Silverman. Ralph Breaks the Internet tells the story of a young gamer and her best friend who travel into the depths of the internet to find a mechanical part to fix her favorite video game.
Marlon: Season 2 - June 14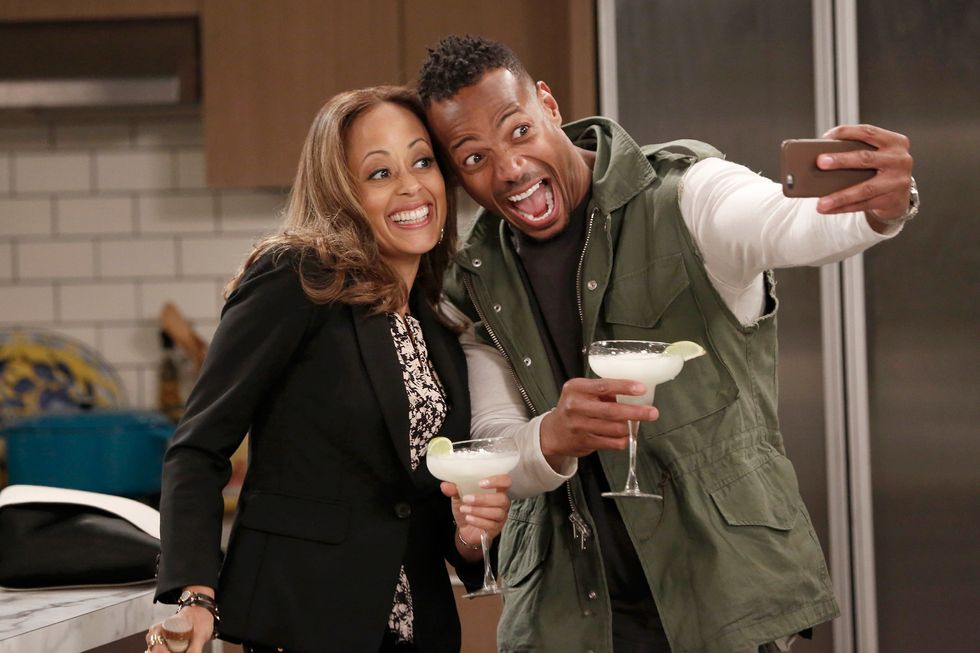 NBC
Although this Wayans brother's sitcom was canceled recently, you can still catch up with all of the episodes from both seasons on Netflix this June.
Grey's Anatomy: Season 15 - June 15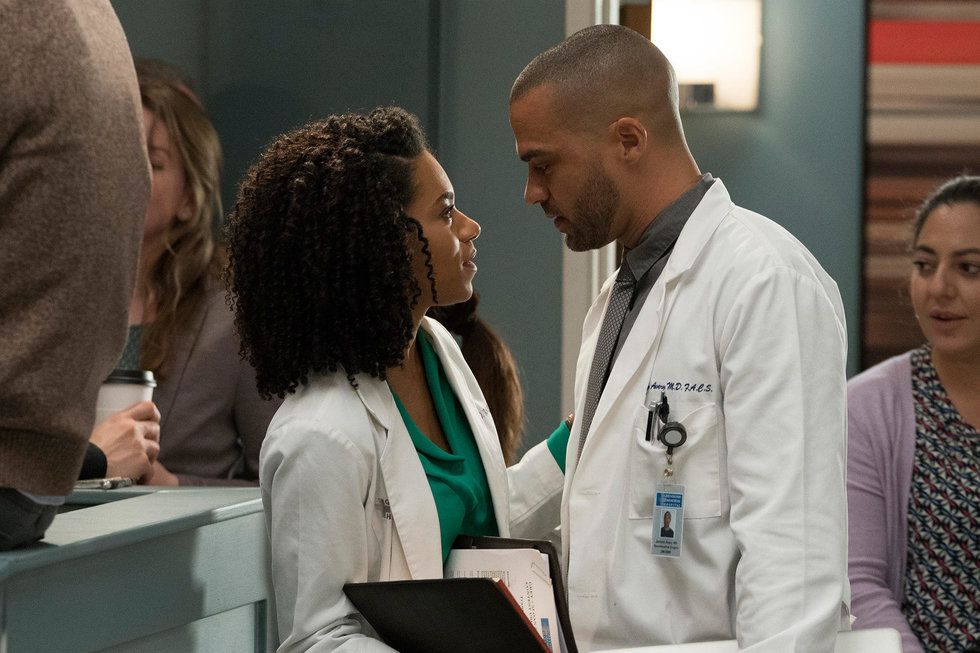 ABC
Meredith is creeping with an intern?! Amelia's husband is another woman's baby daddy?! Jesse Williams is still fine AF?! This damned show can make me laugh, cry, and hot and bothered all in one episode, and this June, you can enjoy the magic of every episode to date without commercials.
Grey Sloan Memorial was overflowing with hot tea last season, and you can fully indulge in all the drama on June 15th.
Beats - June 19
Recently, Netflix revealed that we will be forced to say goodbye to the ladies at Litchfield County Correctional Facility this July for the 7th and final season of Orange Is The New Black, but they're not making us say goodbye to our favorite character just yet.
Uza Aduba will star alongside Anthony Anderson in the new Netflix original film, Beats, about an agoraphobic music prodigy that finds an unlikely manager in a former music producer turned school security guard.
Spider-Man: Into The Spider-Verse - June 26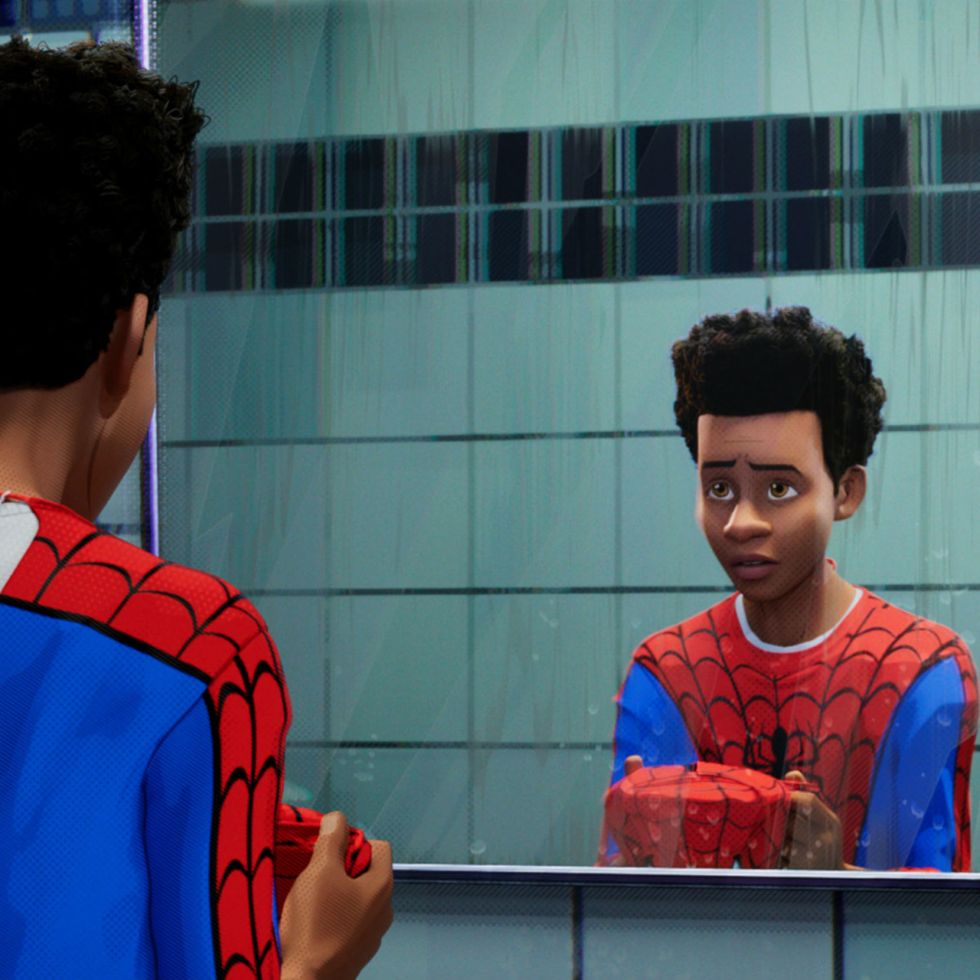 Sony Pictures
I'm not much into comic book action hero movies, but this film features a black Spider-Man and I am here for it. Starring Shameik Moore (Dope), Mahershala Ali, and Bryan Tyree Henry (Atlanta), this computer-animated film gives an alternate view of the Marvel classic and was the first non-Pixar film to win the award for the Best Animated Feature since Rango in 2011.
Motown Magic: June 28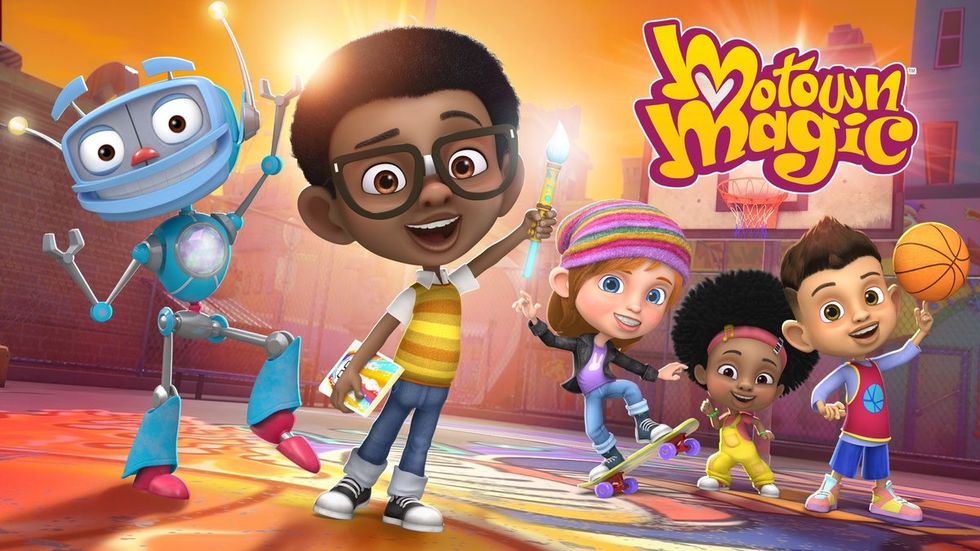 Netflix
I definitely didn't know this existed before, but this is the most amazing thing I've ever seen and I'm in love. Motown Magic is an animated series that was executive produced by Smokey Robinson about a young boy from Motown who uses his magic paintbrush to decorate his city. Starring celebs like Ne-Yo and BJ The Chicago Kid, Motown Magic is a classic that the little kid in your life needs to watch ASAP.
Featured image by Getty Images.