---
In the midst of a global pandemic and social unrest, we are experiencing a whole ass renaissance in the arts and entertainment industry and on behalf of Black creatives everywhere… you're welcome.
Now, more than ever, it is clear that Blackness isn't just a trend, issa whole culture that deserves all of the respect, and companies like Netflix are putting their money where their mouth is and giving us exactly that with September's lineup.
By including some of our favorite throwback shows and a few new originals, the streaming platform has not only filled up our weekend itinerary with hella Black AF binge-worthy content but given us the dose of nostalgia we didn't know we needed.
Scroll below for everything that's new and Black AF on Netflix this month!
Menace II Society (Sept. 1)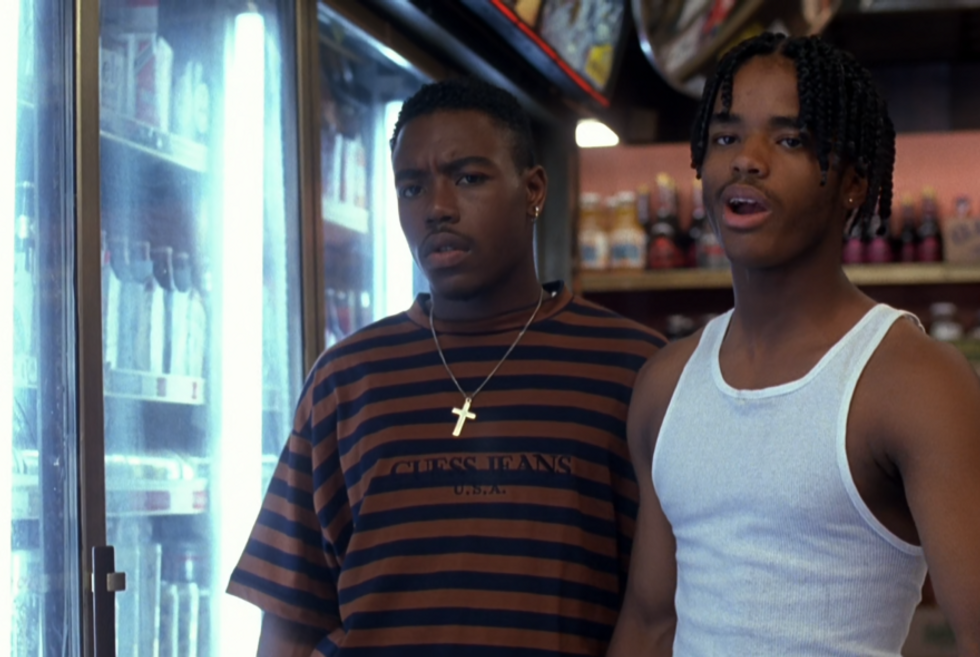 Menace II Society
Co-starring Jada Pinkett-Smith, Larenz Tate, and Samuel Jackson, this 1993 critically acclaimed film is available for streaming right now.
Set It Off (Sept.1)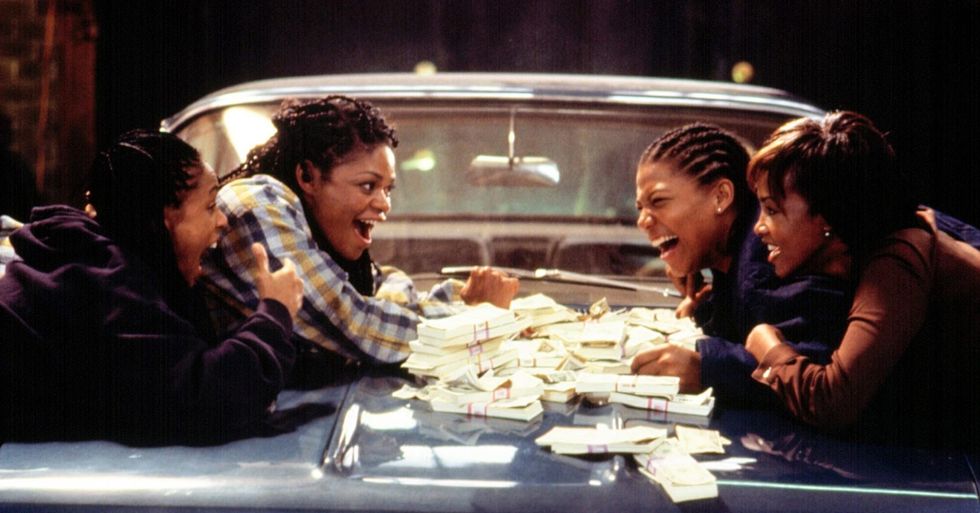 Set It Off
I'm not gone lie, I cry real tears every time I see my girl Cleo go out like a g, and although Stony seemed to go on and live a nice, simple life, TiTi's departure never quite sat right with me and my homegirls. You can grab a box of tissues and tune into this '96 classic on Sept. 1.
Barbershop (Sept.1)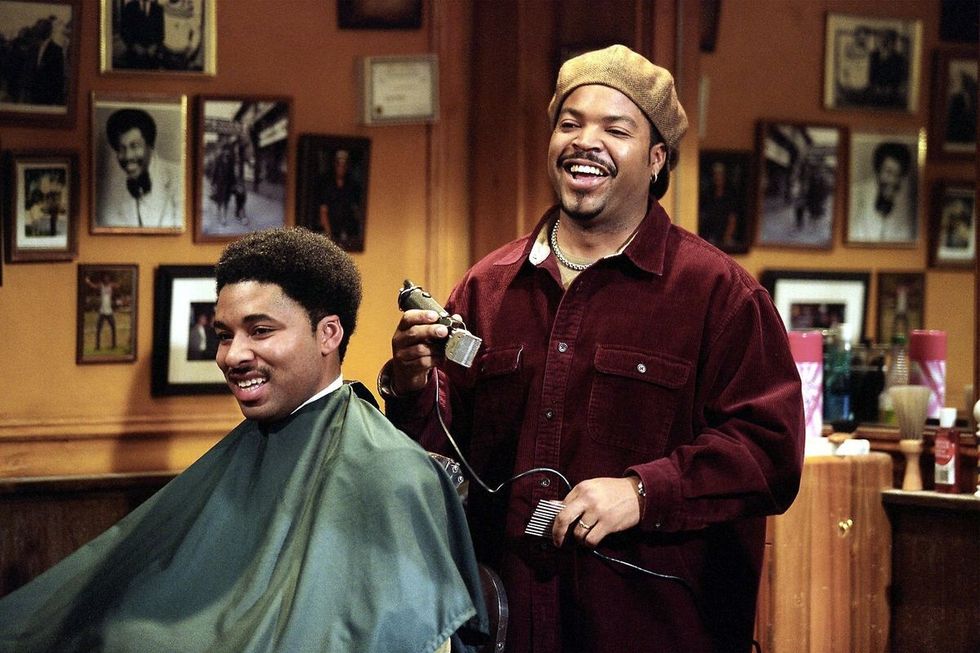 Barbershop
Before we move on, did we ever decide who drank Terri's apple juice? Starring Ice Cube, Cedric The Entertainer, Michael Ealy, Eve, and many more of our Black AF faves, Barbershop will give you a first-class trip to 2000s.
Bookmarks: Celebrating Black Voices (Sept. 1)
Jill Scott, Tiffany Haddish, Lupita Nyong'o, Grace Byers, and more of our favorites linked up to show love to the kids with Netflix's latest storybook original series, Bookmarks and we are here for all of it.
Glory (Sept. 1)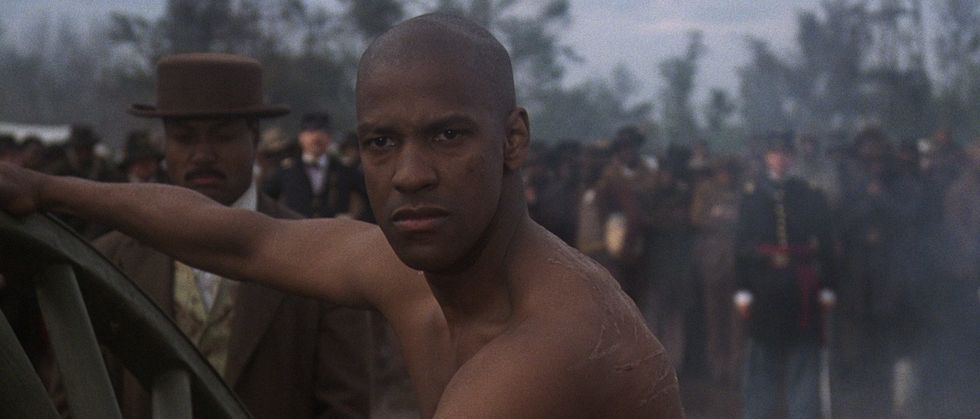 Glory
I was today-years-old when I realized that viral Denzel Washington crying meme came from this movie, only one of the many reasons this 1989 war film is classic AF.
Sister, Sister: Season 1-6 (Sept. 1)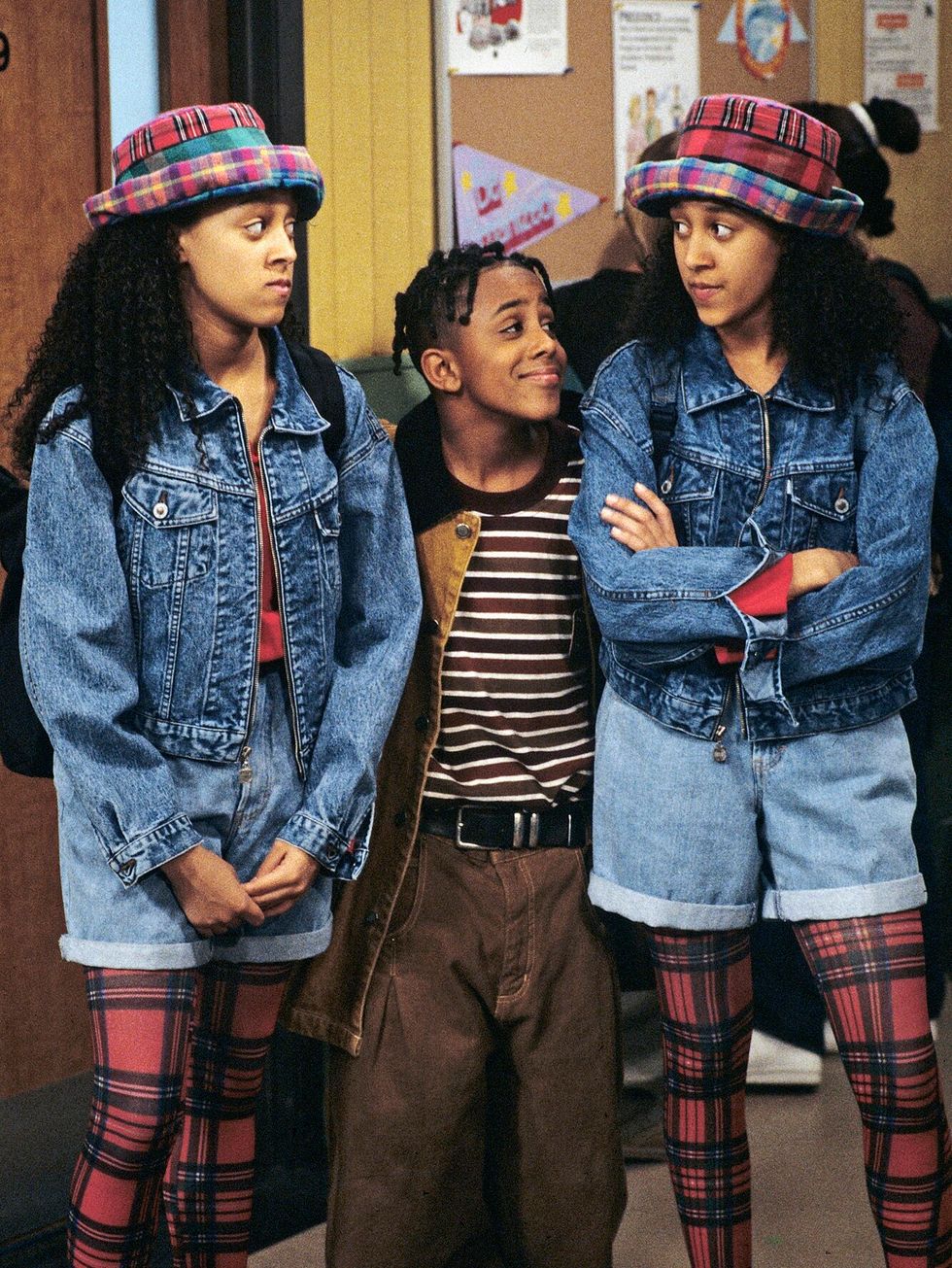 Sister, Sister
Before The Real, The Game, and countless other projects in which Tia and Tamera Mowry had starring roles was Sister, Sister, the fan-favorite '90s sitcom that catapulted these sisters into the spotlight.
Anaconda (Sept. 1)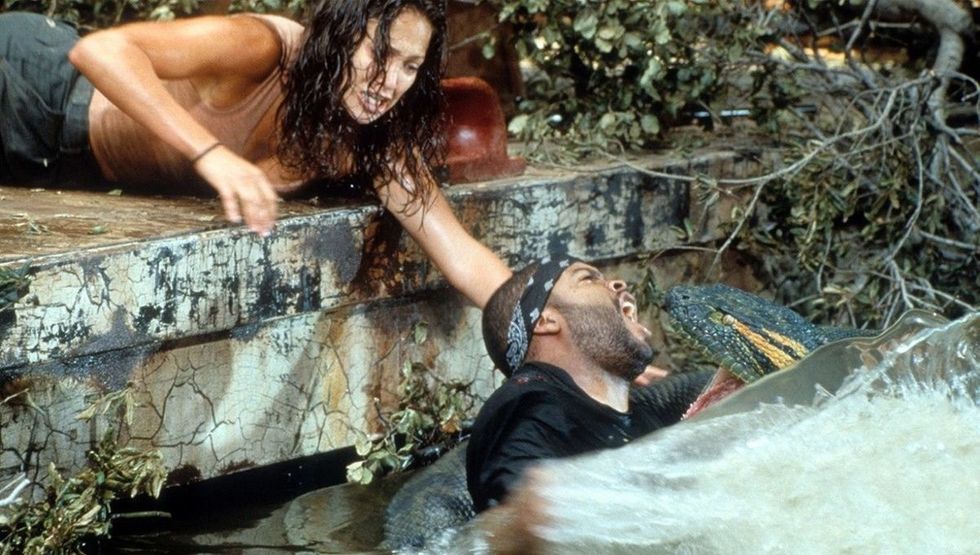 Anaconda
Am I the only one who can't say the word Anaconda without rapping a verse of Nicki Minaj's timeless bop? While this 1997 horror/thriller featuring Ice Cube and Jennifer Lopez may not have anything to do with Queen Barb, it's perfect for the old school horror film buff in your life.
Lakeview Terrace (Sept. 1)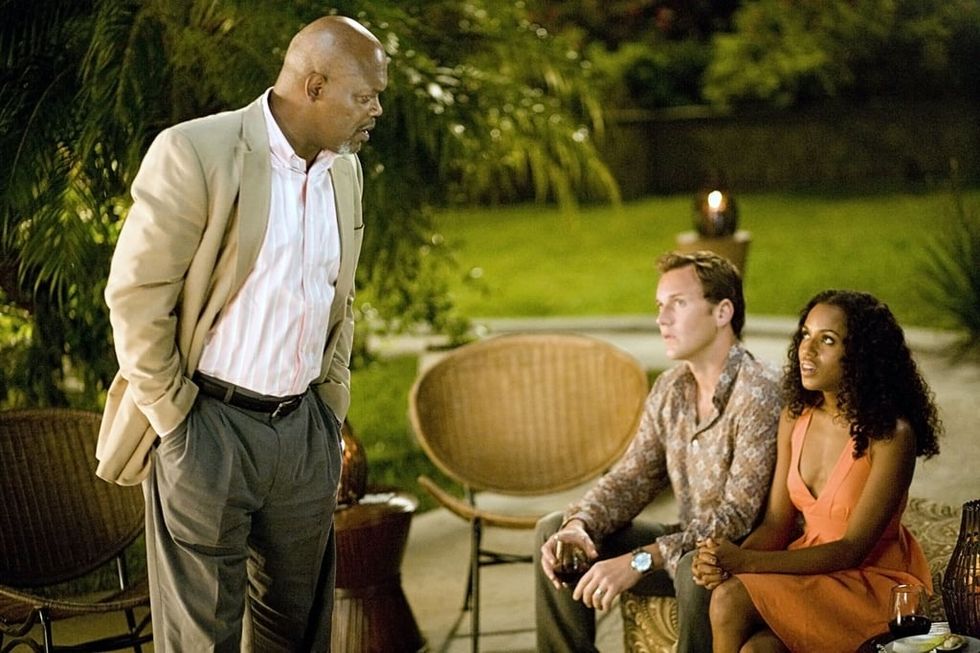 Lakeview Terrace
Kerry Washington and Samuel L. Jackson star in this creepy thriller that will remind you to be cautious when you're buying a home that could possibly be next door to a murderer.
Greenleaf: Season 5 (Sept. 10)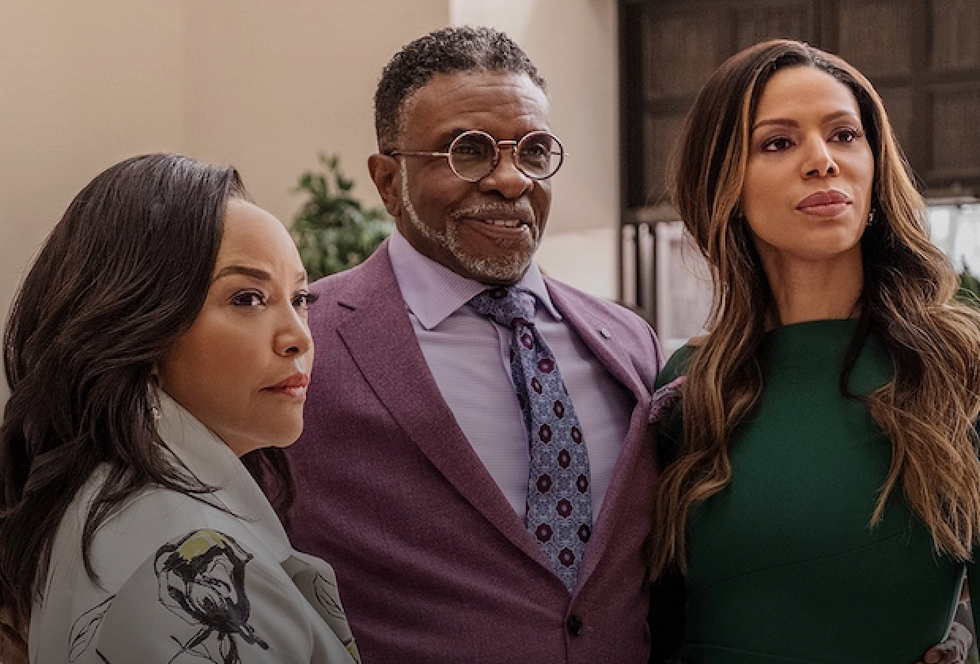 OWN
The final season of OWN'S hit series Greenleaf is making its way onto the platform on Sept. 10 and I'm not crying, you are.
Girlfriends: Seasons 1-8 (Sept. 11)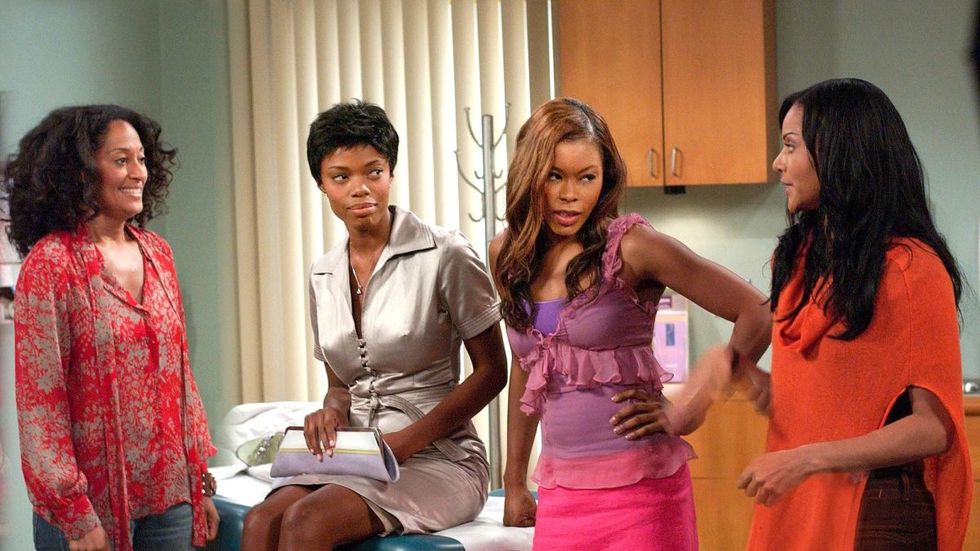 Girlfriends
I was only 7-years-old when Joan, Toni, Lynn, and Maya first hit television, and twenty years later, I'm pleased to know that I can relive all the Black girl magic of the '99s and the 2000s. Last month, Netflix granted our wishes and gave us our entire lives by giving us unlimited access to every season of Moesha and The Game, and one of the latest throwback classic to hit the platform this month stars one of our favorite serial entrepreneurs and some of her best Girlfriends.
The Rap Game: Season 2 (Sept. 15)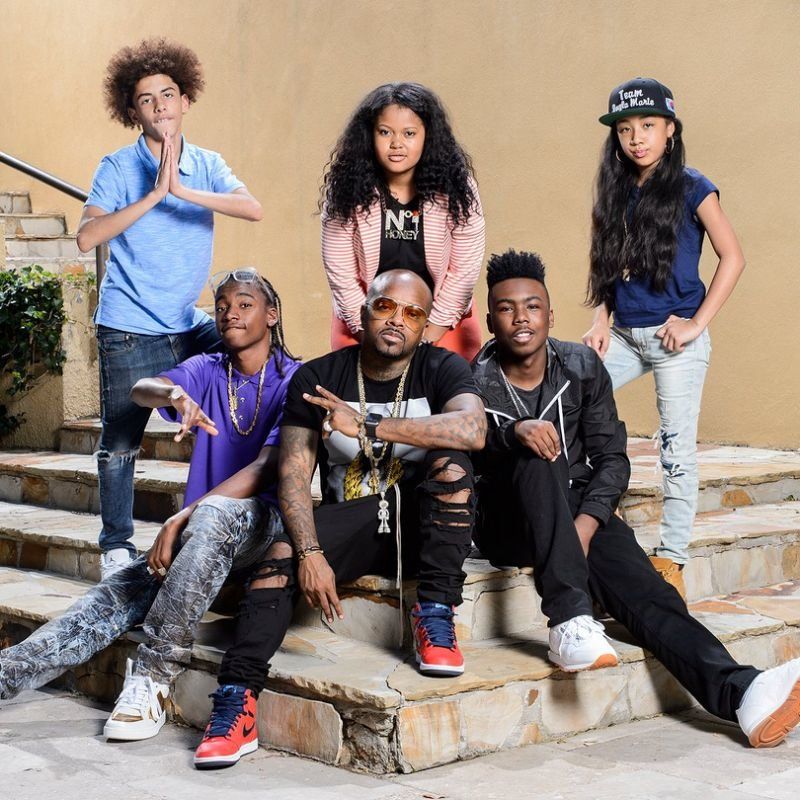 Lifetime
Season 2 of Jermaine Dupri's reality rap competition show will be available to stream on Sept. 15.
GIMS: On the Record (Sept. 17)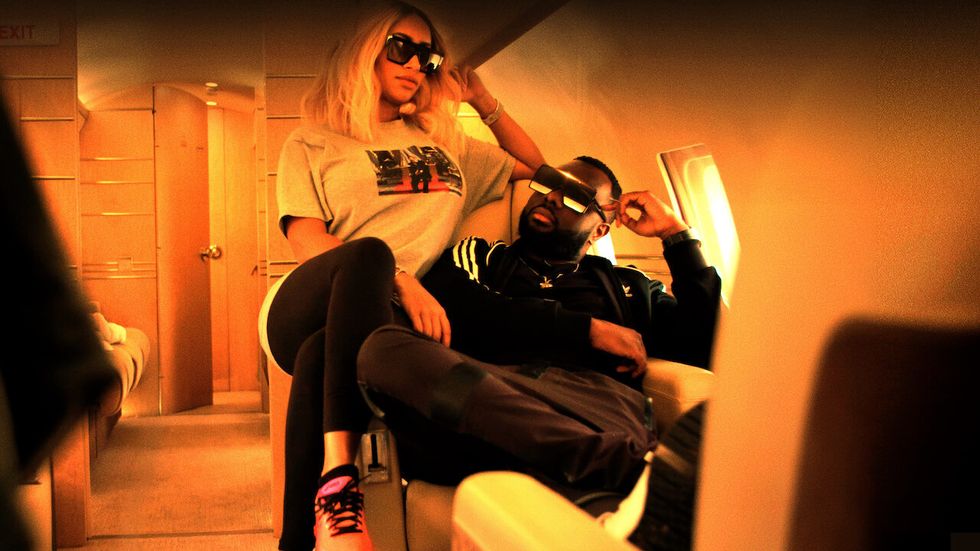 Netflix
This Netflix original documentary gives an in-depth look at the rise of Congolese superstar Maître Gims.
A Love Song for Latasha (Sept. 21)
Black lives have always mattered and A Love Song for Latasha gives us an in-depth look at the life of a 15-year-old-girl whose murder reminded America of this fact more than 25 years ago.
Michelle Buteau: Welcome to Buteaupia (Sept. 29)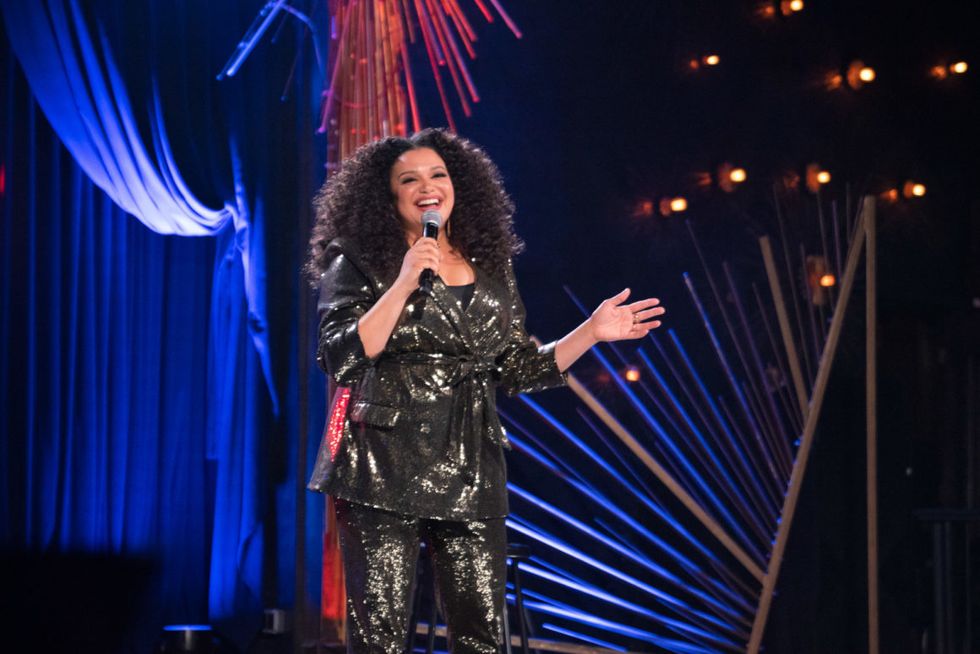 Netflix
Black women are funny AF and Michelle Buteau's latest stand-up special is no exception.
Featured image by Shutterstock