---
It is officially Gemini SZN and ya girl just celebrated her 27th birthday. While in the past, I may have wished for shoes or a pair of AirPods or money or some other frivolous thing, this year, I realize that it's a gift just to be alive.
It's a gift that George Floyd, Ahmaud Arbery, and Breonna Taylor were unable to receive today. The thought of what their lives could have and should have been is sobering and quite frankly, I am not okay. I've cried so many tears over the past two weeks that my ducts are literally exhausted and it's safe to say that a mental health check-in is much-needed.
During this turbulent time, understand that there is a time to protest and a time to recover and one of the best ways to do that is setting aside a few hours to do absolutely nothing. Self-care isn't selfish, sis, and if you need some binge-worthy content to inspire you to sit down and recharge, as always, xoNecole is coming thru with the come thru.
Here's a list of Black AF titles you can stream right now:
Clueless (June 1)
Clueless
Before Stacey Dash voluntarily traded in her Black card, she was Dionne Marie Davenport, a wealthy fashionista from Beverly Hills whose wardrobe showed no mercy. Starring a young Alicia Silverstone, Donald Faison, and Brittany Murphy, this nostalgic classic is available for streaming right now.
Cook Off (June 1)
This Zimbabwean rom-com tells the story of a struggling single mother with a passion for culinary arts who enters a cooking competition that leads her to love. The film, which was originally filmed in 2017, was shot with only a budget of $8,000 but has won a number of international awards since its release.
Juwanna Mann (June 1)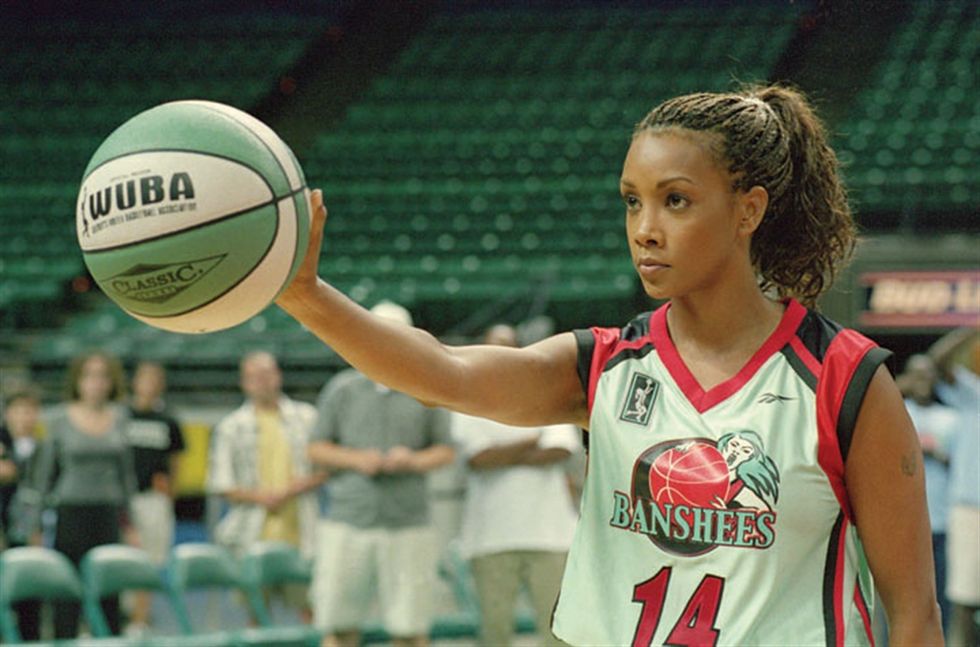 Juwanna Mann
Featuring an all-star cast of Black celebrity icons like Lil' Kim, Ginuwine, Vivica A. Fox, Jenifer Lewis, Kim Wayans, and Miguel A. Núñez Jr., this 2002 comedy is the throwback dose of laughter we didn't know we needed this month.
The Help (June 1)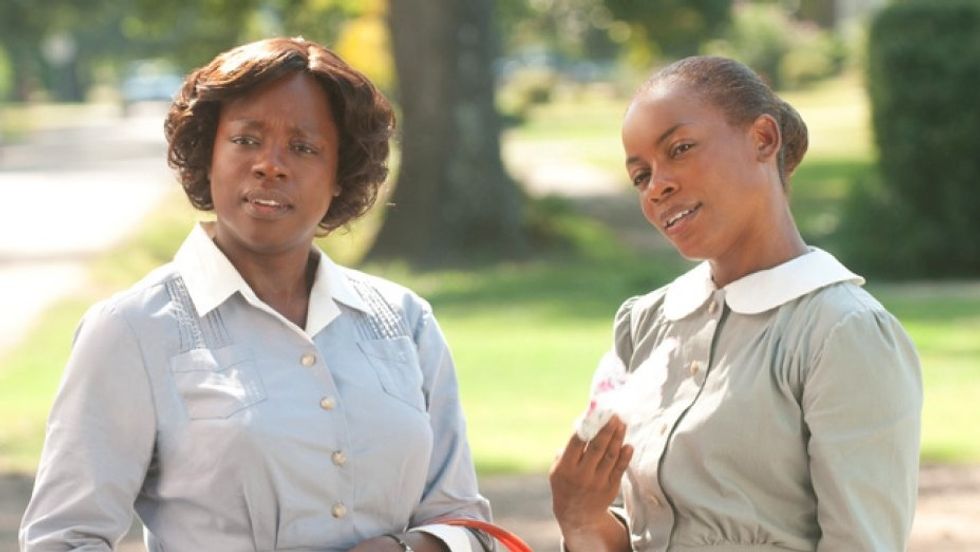 The Help
If 2020 was a food, it would be sh*t pie, and Netflix just came through with the 2011 historical drama, The Help, that reminds us that more than 60 years after the beginning of the Civil Rights Movement, not much has changed.
Inside Man (June 1)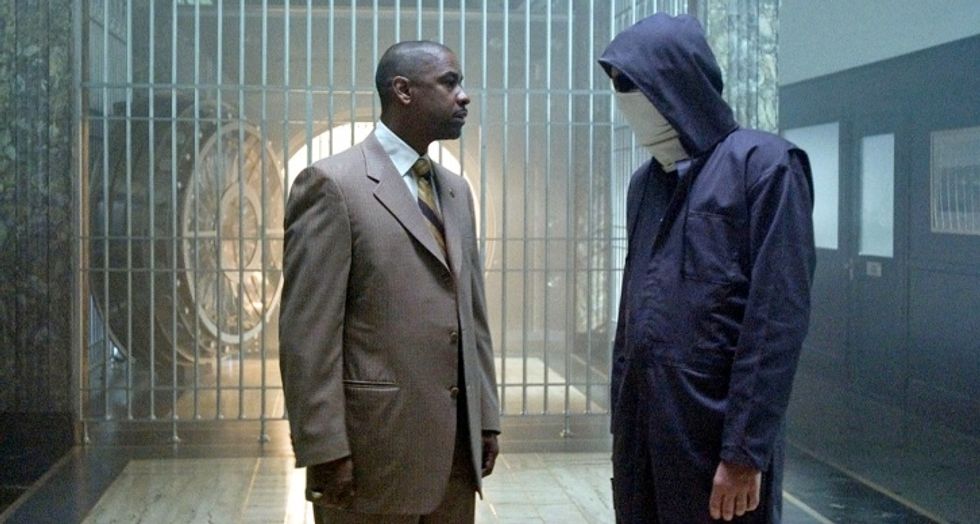 Inside Man
Denzel Washington can do no wrong and his 2006 Spike Lee-directed bank heist crime thriller, Inside Man is no exception.
Hannibal (June 5)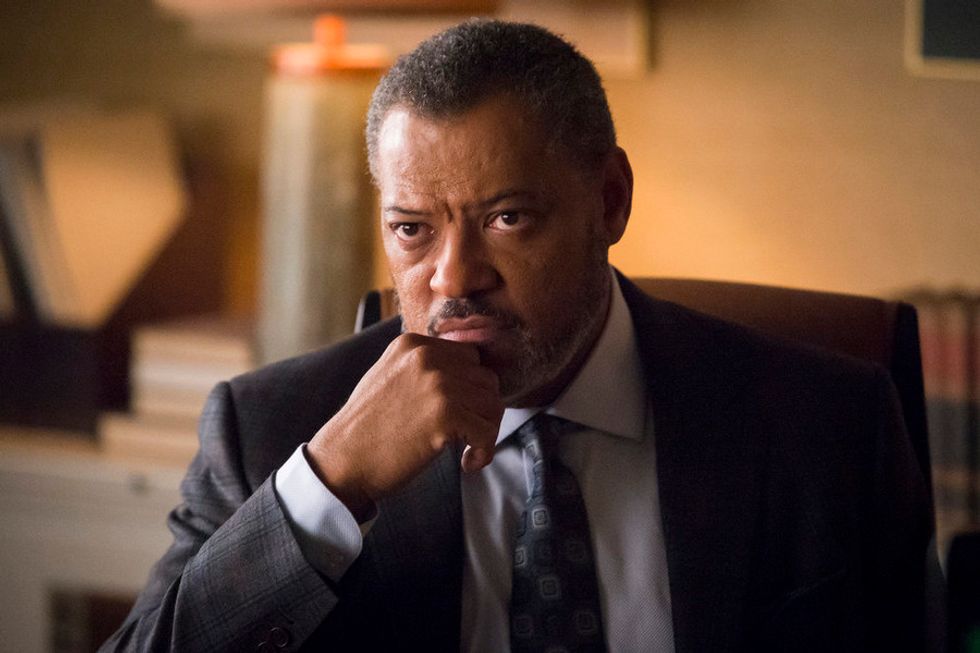 Hannibal - Season 3
Based on the character from the 1991 psychological horror film, Silence of the Lambs, all three seasons of the NBC television series, Hannibal will be available to stream June 5.
Queer Eye: Season 5 (June 5)
The Fab Five are finally back and after watching the trailer, I just need to know who is cutting onions in here. For season five, the crew heads to Philly to help a gay priest, single mother, and a Black woman who struggles with her height get their look and their self-esteem all the way together and I have my box of tissues ready, honey.
Pose: Season 2 (June 11)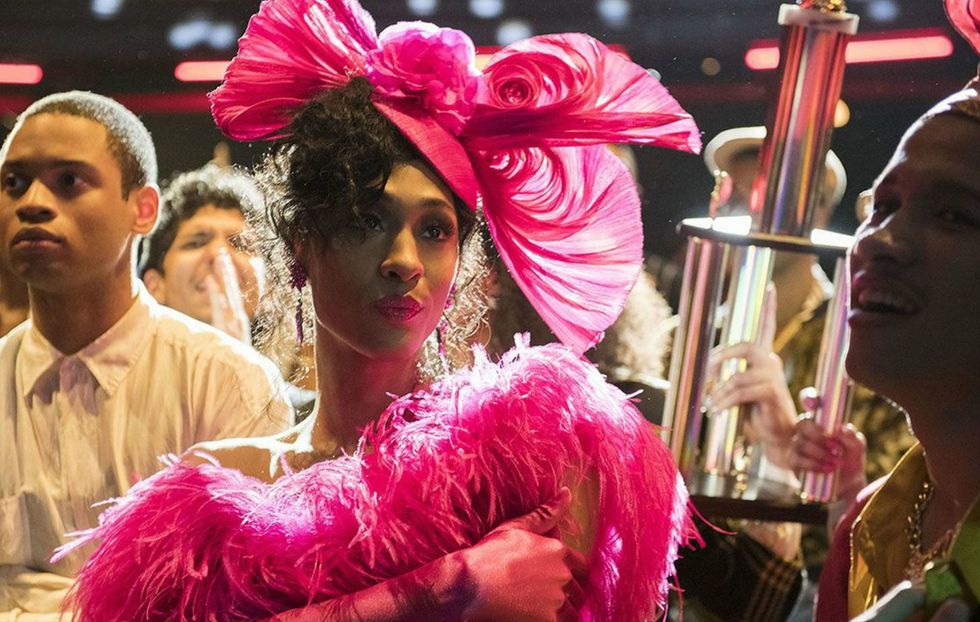 FX Networks
Two years ago, Ryan Murphy teamed up with entertainers like Billy Porter, MJ Rodriguez, and Indya Moore to release an LGBTQ+-led series that went viral. Today, these stars are still slaying the internet one episode at a time. The second season of the series, which picks up in the early 1990s as the crew finds their footing in the mainstream world, will be available on Netflix on June 11.
Dating Around: Season 2 (June 12)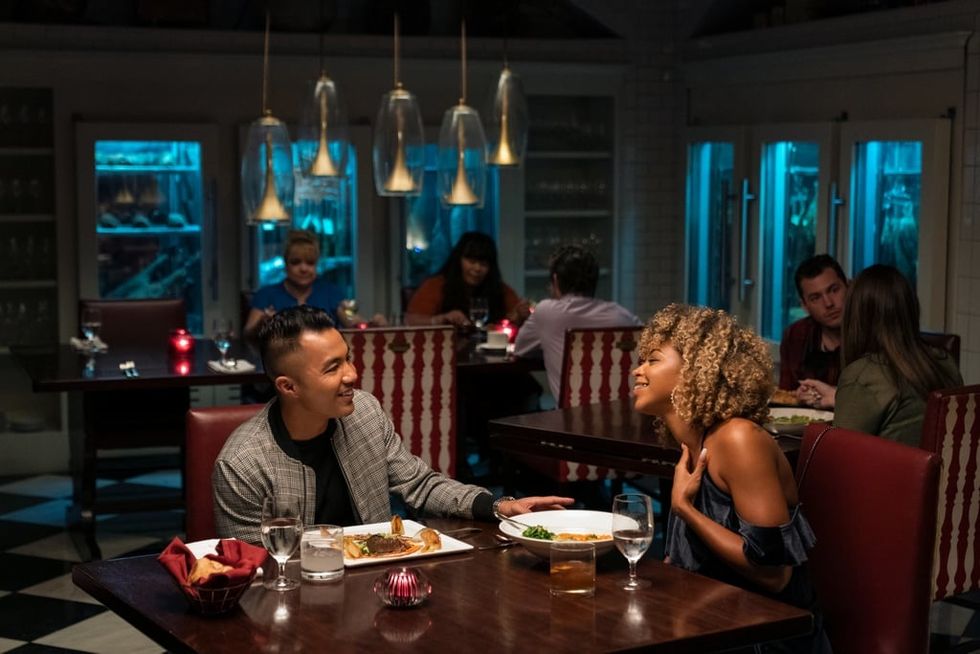 Netflix
It seems like Netflix debuts a new dating show that helps people from all walks of life find love every other week––meanwhile, my DMs are full of chain messages from my 35+ and up Facebook family. Luckily, we can ditch the dating apps and live vicariously through a group of optimistic strangers on season two of Netflix's reality show, Dating Around.
Da 5 Bloods (June 12)
If you or someone you love is feeling Black as f*ck these days, Netflix has all the tools you need to Spike Lee and chill. From School Daze and Malcolm X to his first original film with the streaming platform, Da 5 Bloods, which tells the story of five Black Vietnam veterans and the trauma that the war inflicted on their lives at home, you can create the perfect Black AF playlist to get you through this time.
How to Get Away with Murder: Season 6 (June 13)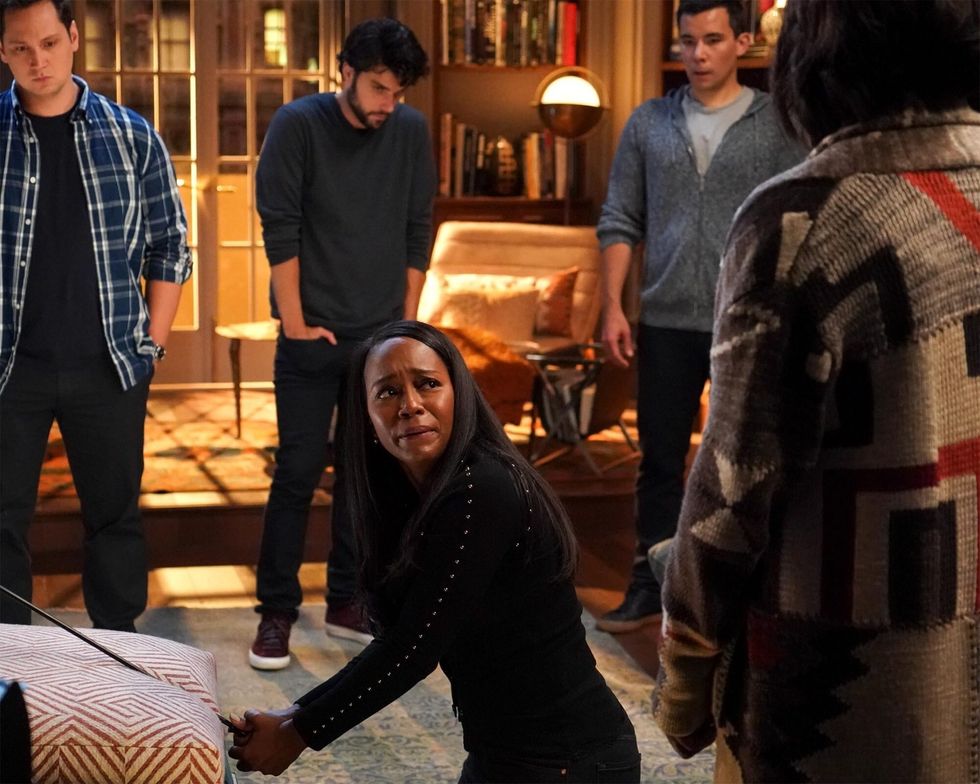 ABC
It's so hard to say goodbye to Annalise Keating, but the time has come and I'm not crying, you are. You can see how it all ends when How to Get Away with Murder's sixth and final season begins streaming on June 13.
Baby Mama (June 16)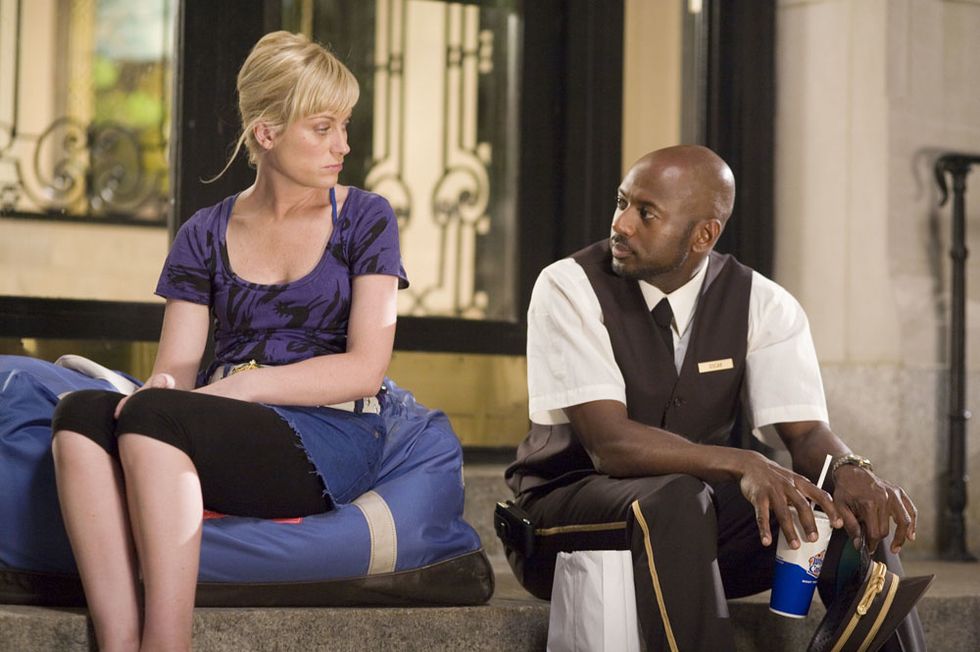 Baby Mama
Tina Fey and Amy Poehler. Name a better duo… I'll wait.
OK, I may be exaggerating but you're truly cold if you can sit through this entire movie without cracking a smile. While this movie may not be Black AF and includes a lot of white people white-peopling, Romany Malco is in it and you deserve the laugh.
Crazy Delicious (June 24)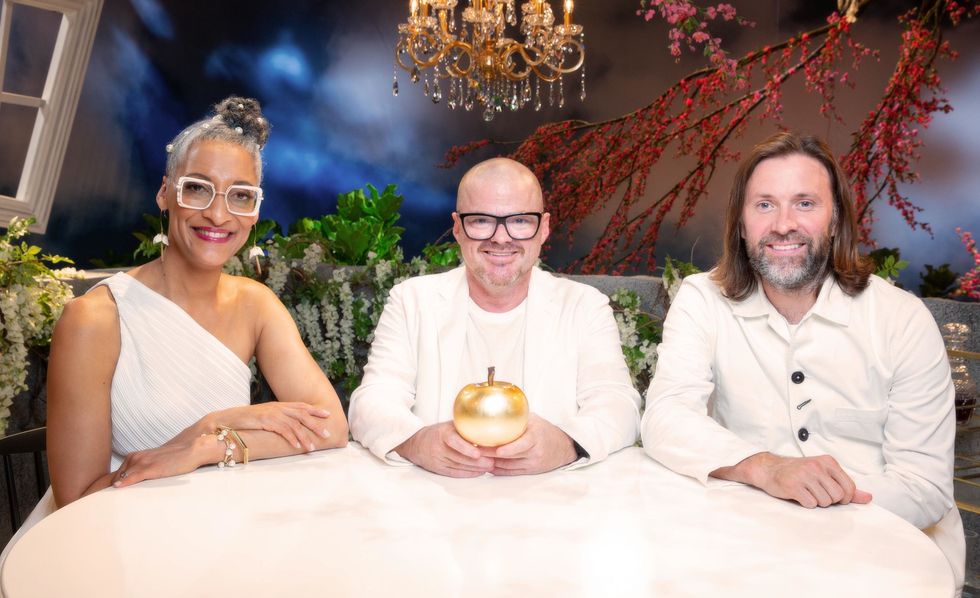 Netflix
Starring Tennesse-born chef Carla Hall, Crazy Delicious is a British Netflix original competition show that challenges chefs to make extraordinary creations out of everyday dishes.
Featured image by The Help.