---
Sigh. So you're on day 182 of the quarantine and you decide to get on Bumble, Hinge or whatever dating app that allows you to chat without commitment and swipe all your heart desires. You exchange numbers with a guy or two, the first couple of phone conversations go amazingly, and eventually they ask the dreaded question: When can we FaceTime? It's only dreaded a la self-quarantine and most of us walk around looking like zombies on our worst day and blah on our best.
If that sounds familiar, here's how to go from "Eh I'm not sure (let me see how long it will take me to do my hair)" to "Sure, of course I'd love to tonight at 7" for your first virtual date night!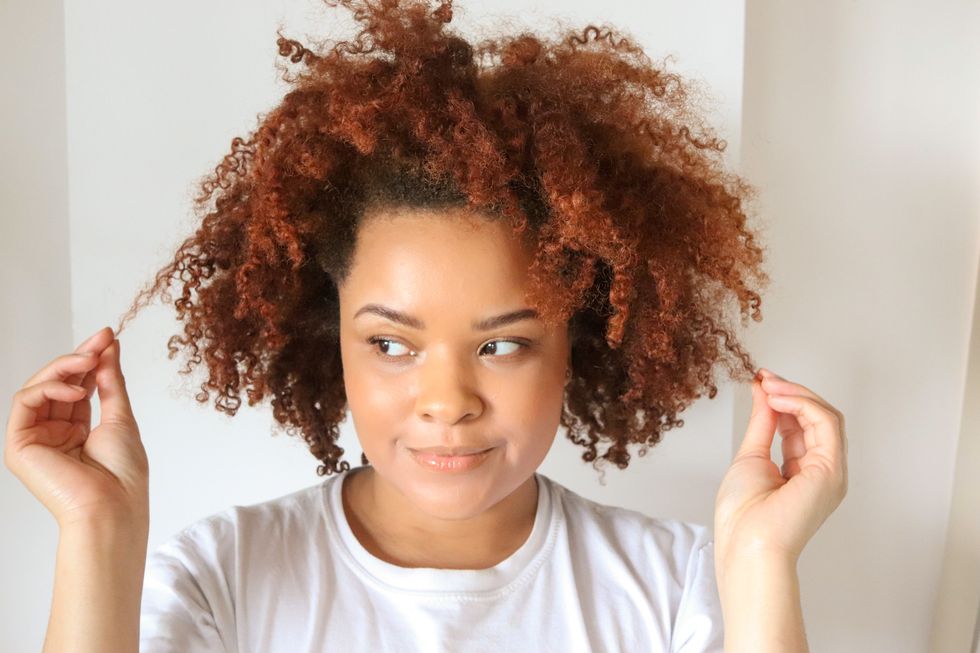 Annisa LiMara/xoNecole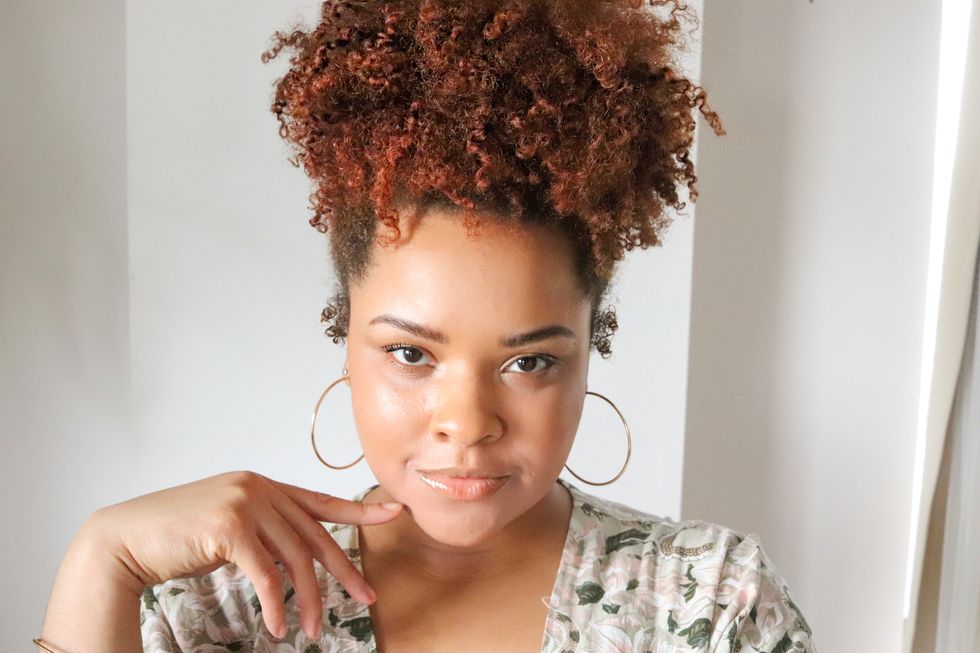 Annisa LiMara/xoNecole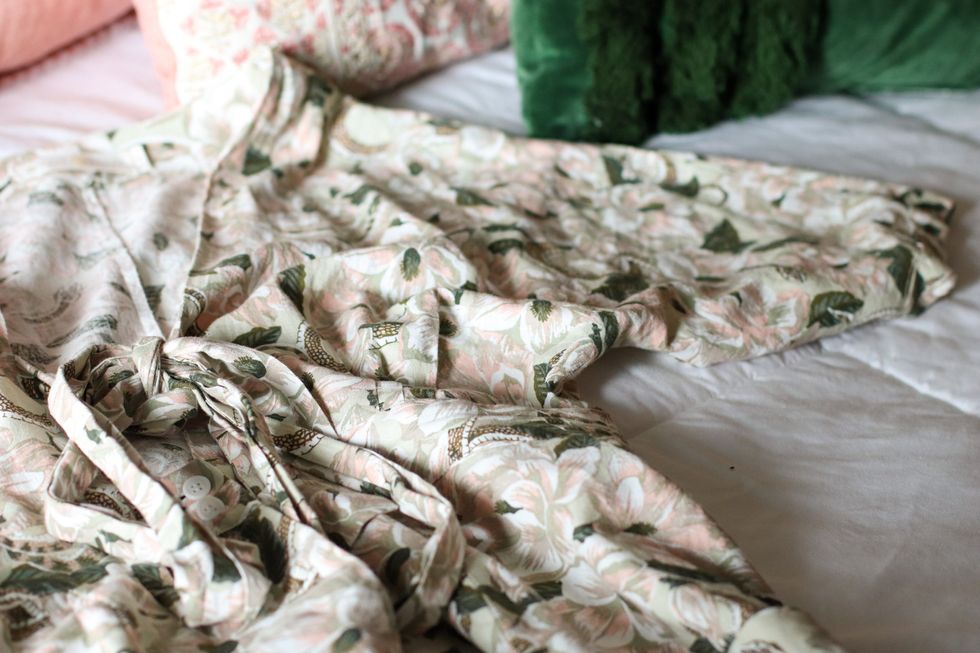 Annisa LiMara/xoNecole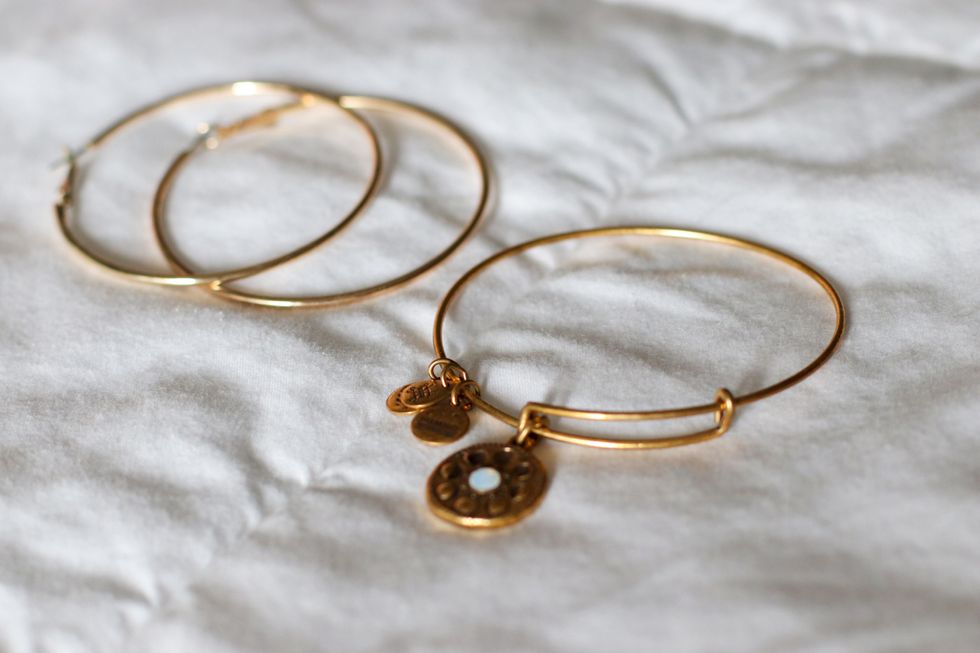 Annisa LiMara/xoNecole
First, get your essentials together, also known as, a cute dress or top and some simple jewelry. The key is to shoot for cute but simple because, ahem, we are going to our laptops or phones to chat, not Ruth Chris. Get a simple dress that shows off your décolleté and fits you just right but is also comfortable to lounge in your ergonomic chair in. Then, pair it with a pair of gold hoops (because they make any outfit go drab to fab in .5 seconds) and a simple bangle: I chose my Alex & Ani phases of the moon bracelet since it represents femininity.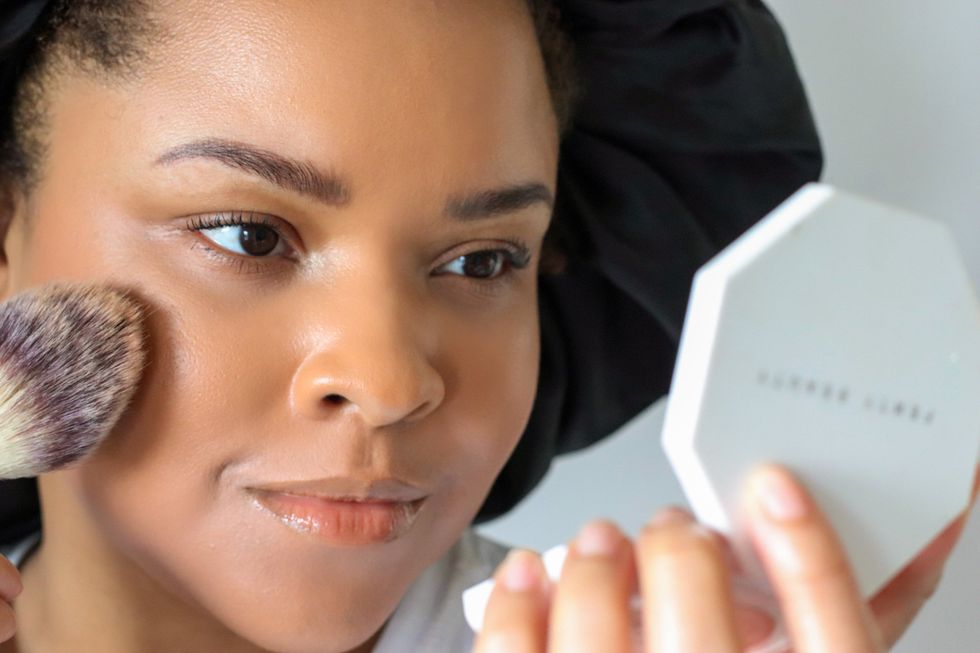 Annisa LiMara/xoNecole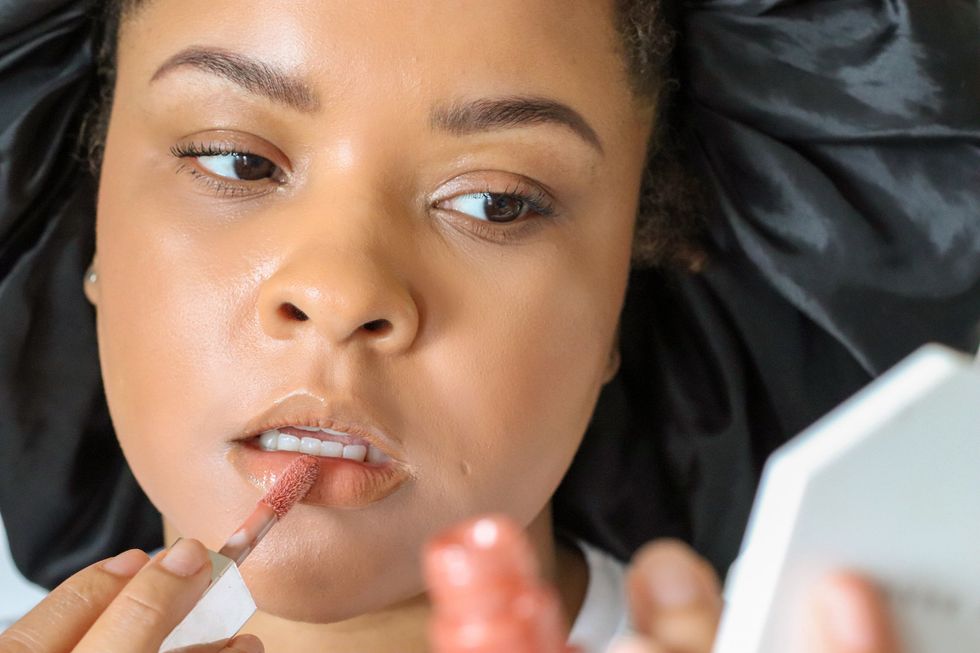 Annisa LiMara/xoNecole
Next, is makeup. After not wearing any for umpteen days, my skin is popping so I like to keep it simple because ladies, we all know any makeup looks BOMB if your skin is acting right. Want to beat your face? Go for it! But as for me and my house, if my makeup doesn't come off easily (especially after not wearing any for so long), I will definitely be annoyed so less is more. So I do a simple, "no makeup, makeup" look with dewy skin, a little color on my cheeks, some mascara to make my eyes pop and a nude but supple lip. Easy, peasy.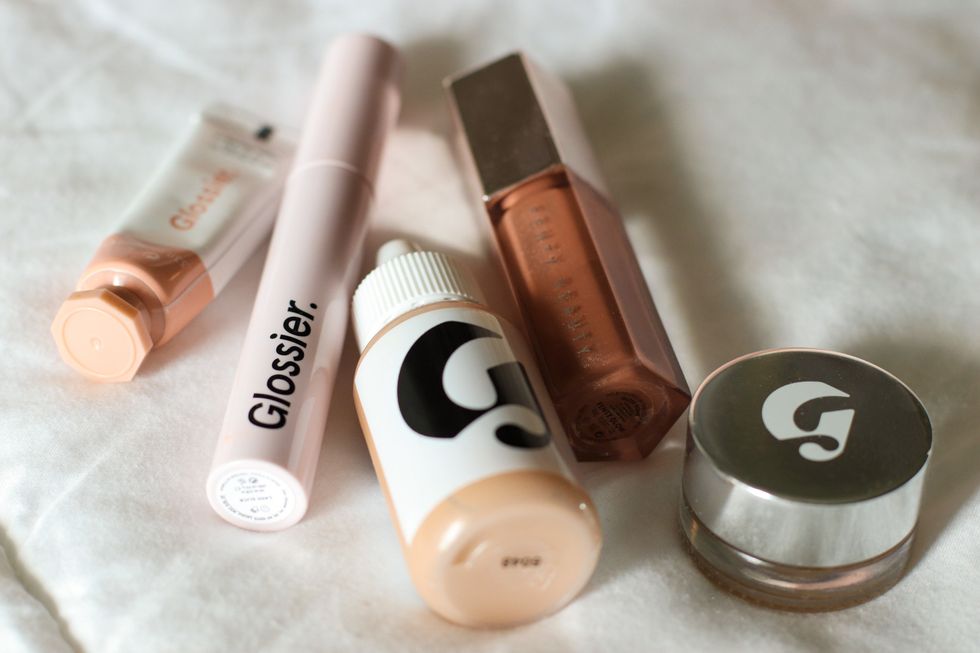 From (L to R) Glossier Cloud Paint Seamless Cheek Color in Dusk, Glossier Perfecting Skin Tint, Glossier Lash Slick Mascara, Fenty Beauty, Glossier Stretch Concealer
Annisa LiMara/xoNecole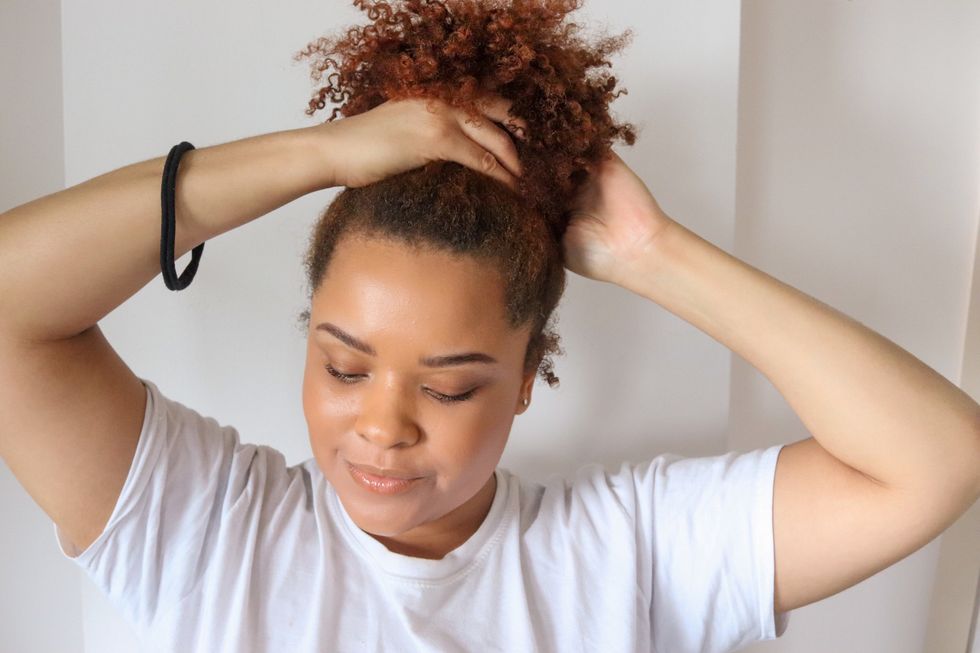 Annisa LiMara/xoNecole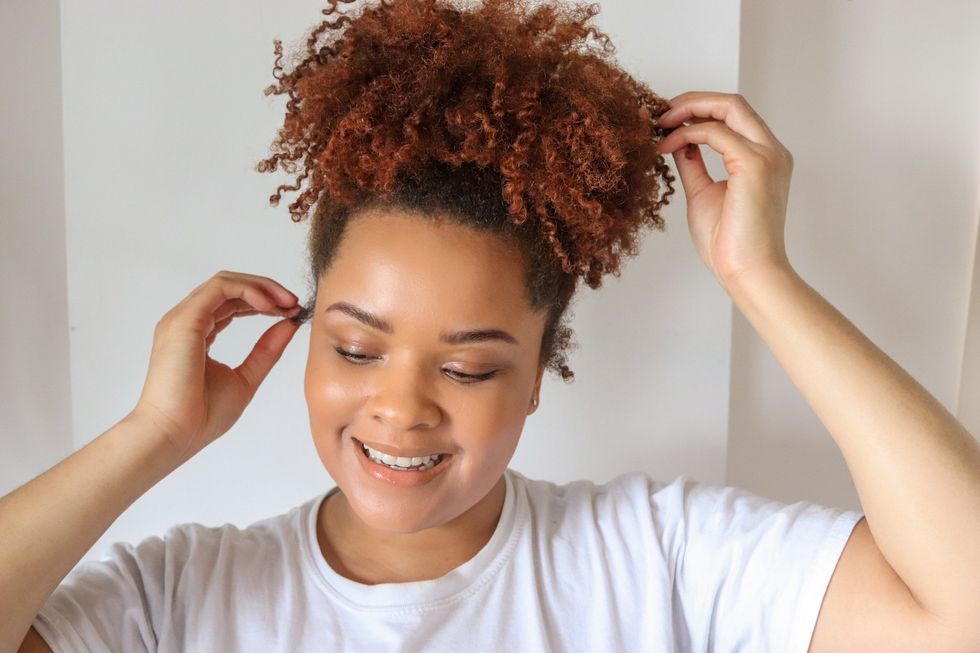 Annisa LiMara/xoNecole
Lastly, but most importantly (to me), is hair. Since I've been keeping my hair in twists after two weeks, I'm ready to take them out and wear my hair big and curly if I know there's a chance I might be on FaceTime more often than not. For a virtual date, I like to wear a cute updo so I put my hair up in a puff, fluff it out and go. Curls poppin', skin glowing and keeping it sexy yet classy.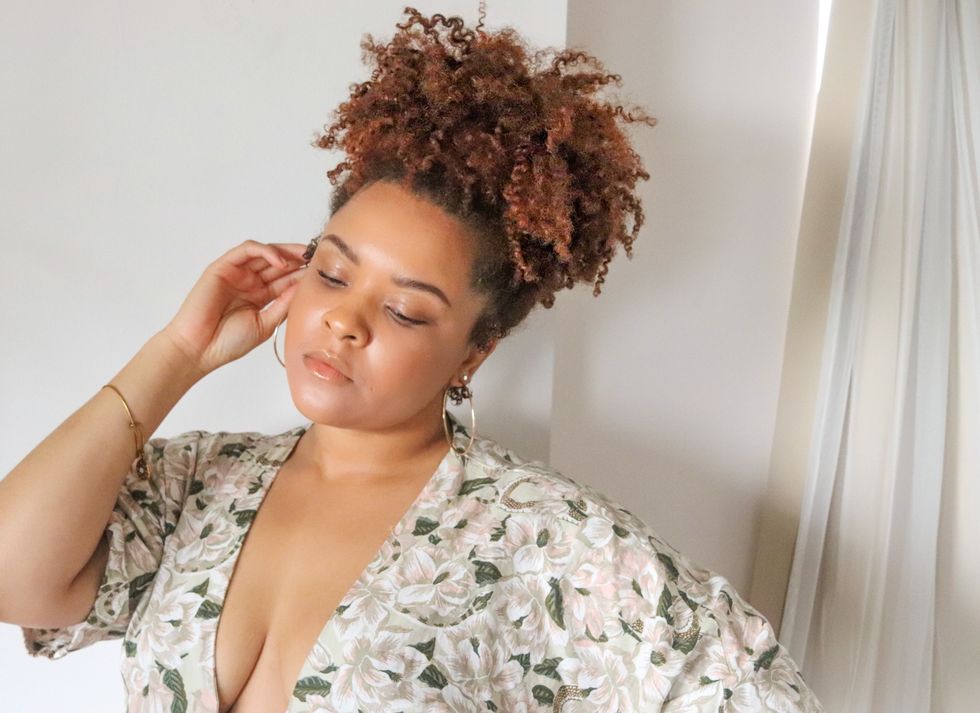 Annisa LiMara/xoNecole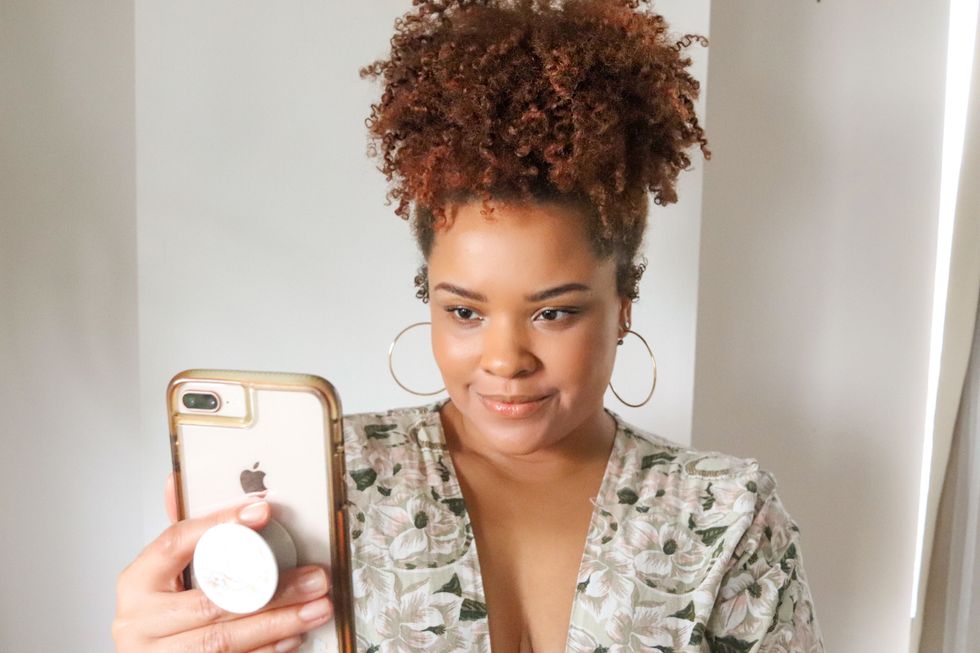 Annisa LiMara/xoNecole
No frills. Just keep it simple and to the point. We have no idea what will become of this pandemic so keeping your look light will help keep the conversation light...hopefully. Trust me. Your skin (AND TIME if the date is a bust) will thank you later. Happy [virtual] dating, ya'll!
Shop The Post: 
*Some links are affiliate links. If you purchase an item from an affiliate link, xoNecole might earn a small commission.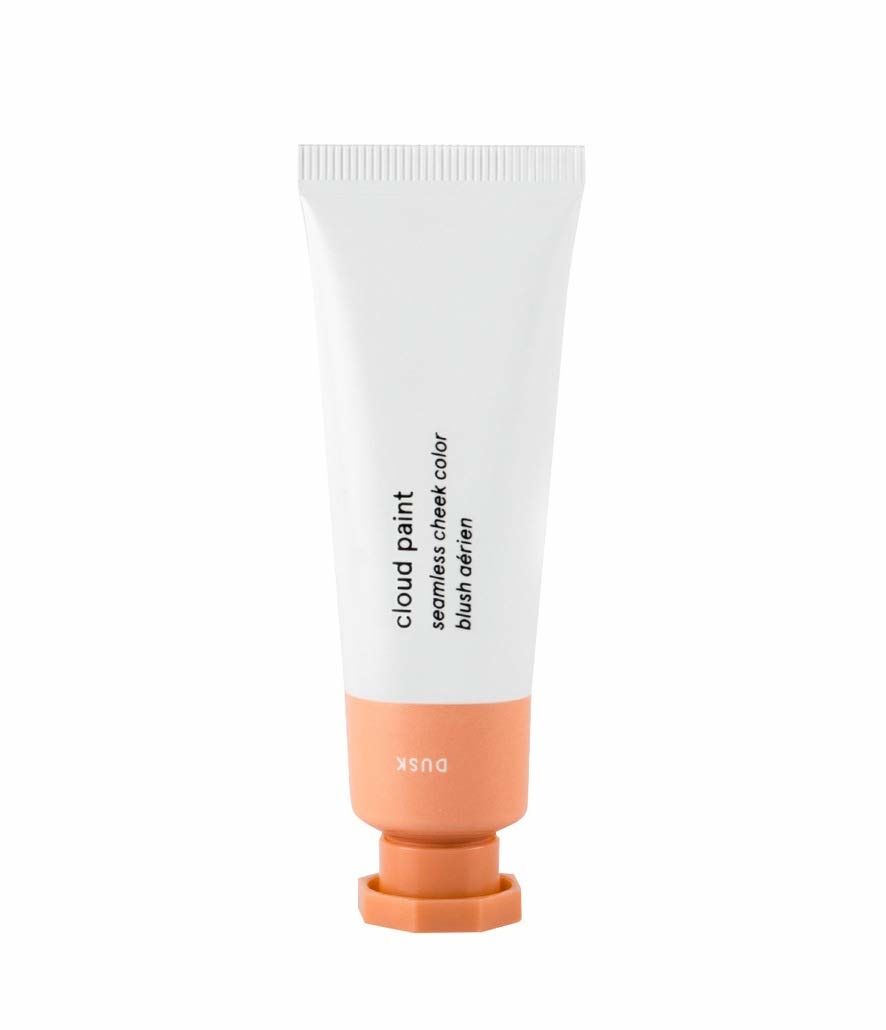 Amazon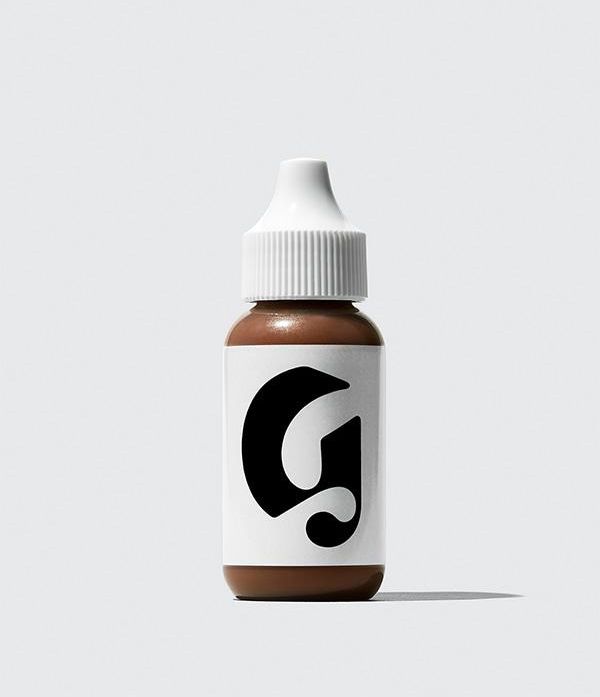 Glossier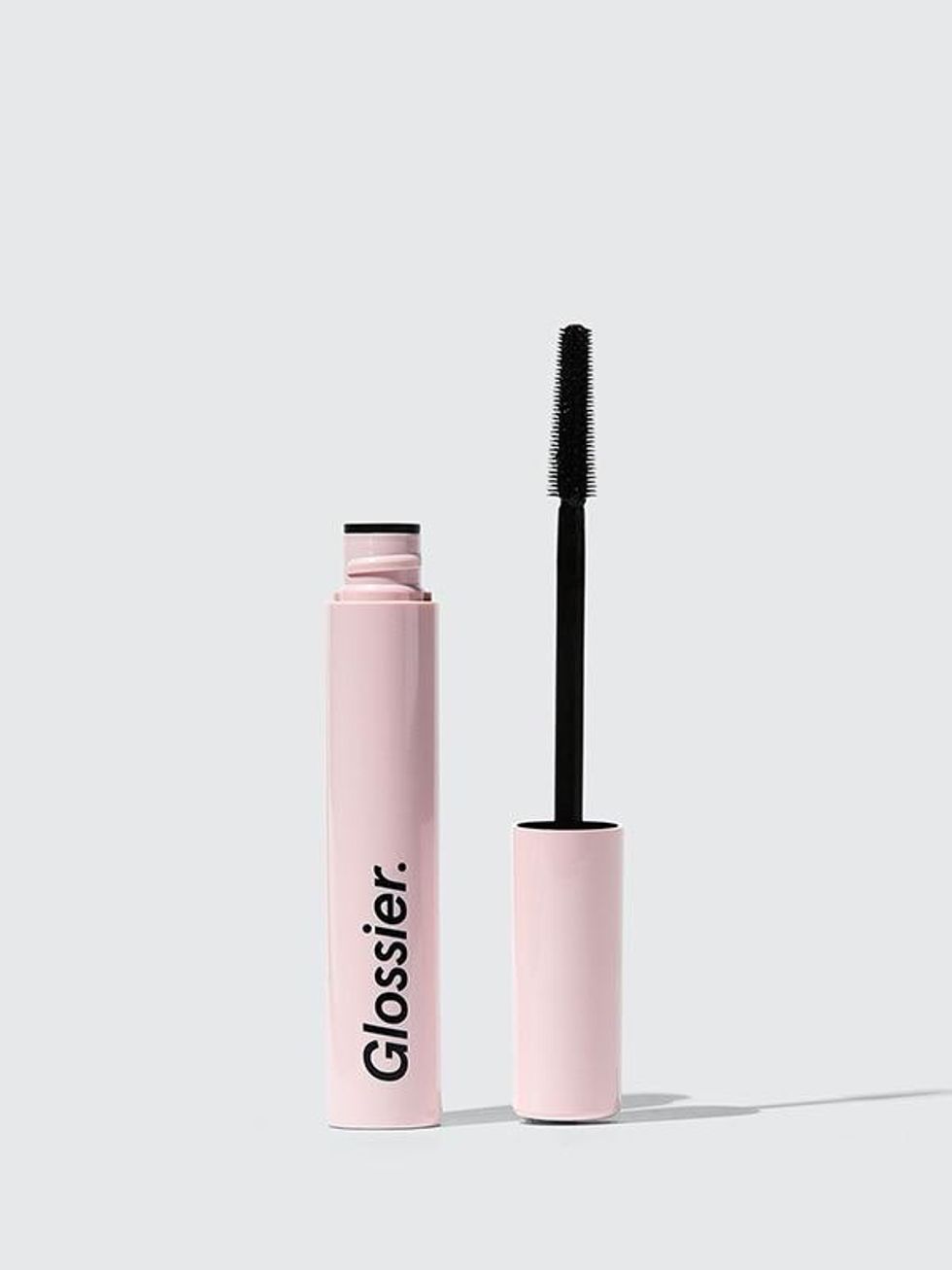 Glossier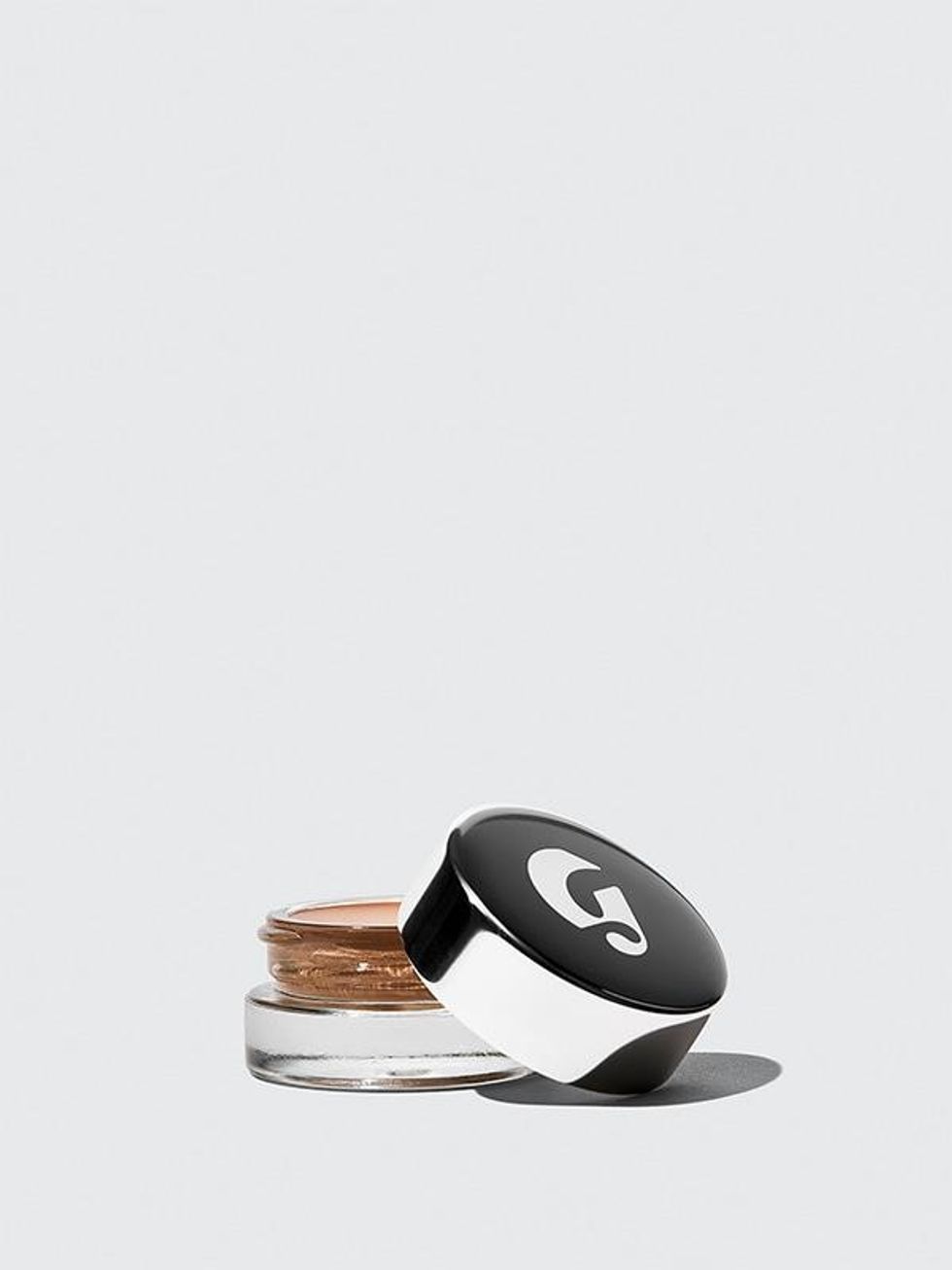 Glossier
Do you have a beauty, wellness or self-care find that you've tried recently and want to share your experience? Join the xoTribe members community to connect with other beauty lovers and share your wins with the tribe.
Featured image by Annisa LiMara/xoNecole