If you are a big fan of the OWN network, you might have seen Mahisha Dellinger's face around recently as the new host of the television show Minding Your Business with Mahisha.
---
Or, if you are a product junkie that indulges in the best of the best for your natural, you might be an unknowing supporter of her hair care empire, CURLS.
In fact, Mahisha built an astounding $15 million brand and owes it all to her risk-taking ambition and disadvantaged upbringing. Mahisha was willing to take chances where others saw risk and with knowledge obtained through her 9 to 5, she single-handedly paved the way for natural hair care.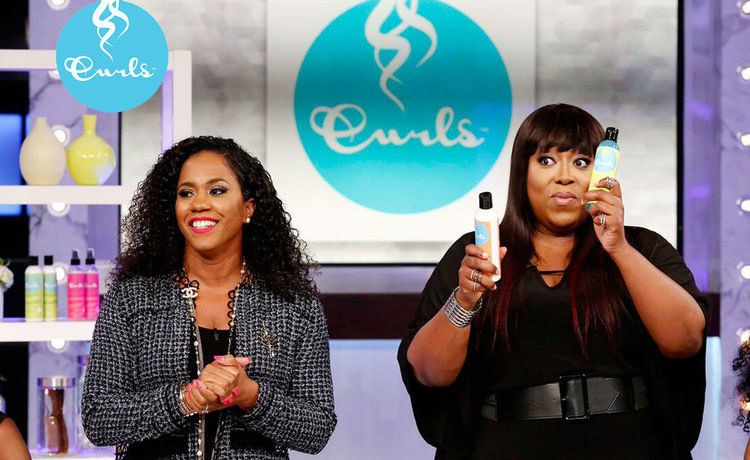 The 45-year-old womanpreneur recently spoke with xoNecole about her career journey and shared the secret of how she went from poverty to penthouse.

Born in South Sacramento in an area dubbed "Danger Island" to a young single mother, it's safe to say that the cards were never dealt in Mahisha's favor. "I was my mother's second child by her second boyfriend. The first was a pimp. The second was a college educated Tuskegee University graduate who deemed her unworthy to marry," she told xoNecole.
Mahisha learned self-dependency at an early age. With her mother often working or away from home, the CURLS founder was tasked with taking full responsibility for herself at only 7 years old. "I witnessed everything from drive-bys (my home being a target on multiple occasions due to my brother's gang activity), home invasions, and murders, pimps and prostitutes… Friends pregnant by 15, while some of their brothers didn't make it to see 18. My first sexual experience wasn't by choice, [it] was by gunpoint at the age of 14. I was a young single mother destined to be another statistic."
It was then she had to make the decision to be a leader, or to be inevitably led into poverty, and the young entrepreneur refused to fall victim to the latter.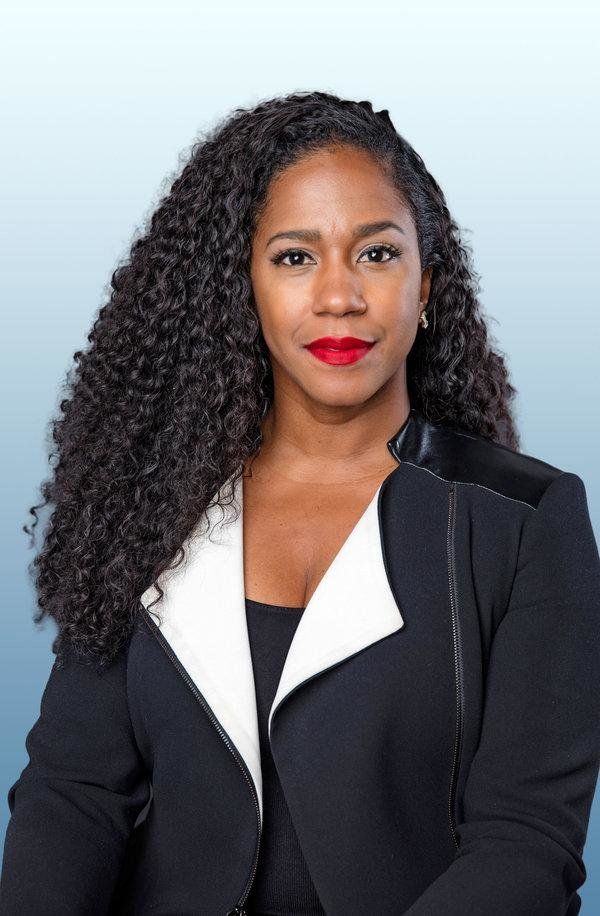 Mahisha learned that growing up on the rougher side of the tracks was as much a gift as it could have been considered a curse. In her position, she saw personally how generational cycles of poverty plagued the community, neighborhood, and even her own family. From that point, she was determined to take control of her life and break free from the cycles that surrounded her, and she knew that there was only one way to make this happen.

To her, an education was the key to unlocking that freedom. "I took control of my destiny, my legacy, [and] my kid's legacy by finishing my education," she explained.

After finishing school, Mahisha had an idea that would fill a void for curly haired naturals, women of color in particular, and would change the natural hair game forever. In 2002, CURLS was born. It was a risky move, as this was the cusp of the naturalista wave and black women embracing their natural curls hadn't yet been widely accepted as it is today. Mahisha did her due diligence, researched her market and put her extensive chemistry background to good use. As a result, she was able to benefit from launching early, long before the wave hit.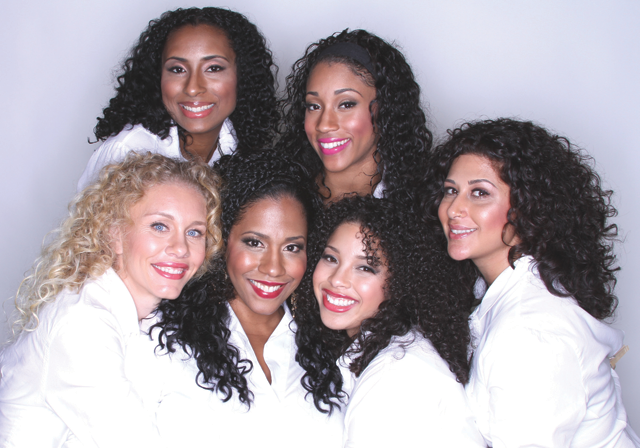 www.hypehair.com
As a seasoned vet, it is common knowledge that entrepreneurship isn't all it's made to seem on social media. After almost two decades in the game, Mahisha shared a few lessons with us that she feels every entrepreneur should know before jumping into the arena. "Your chances of failure are FAR greater than succeeding [because] 80% of businesses fail by year five. Don't let Instagram fool you into thinking the grass is greener on the other side, they just used a filter," she continued. "Entrepreneurship can be extremely lonely. You will have to sacrifice fun for funds if you want to grow your business."

Although African American female-based businesses are on the rise (up 300%), only 4% make it to the million-dollar mark, which is where Mahisha's new series Mind Your Business with Mahisha comes in to lend a hand to aspiring entrepreneurs.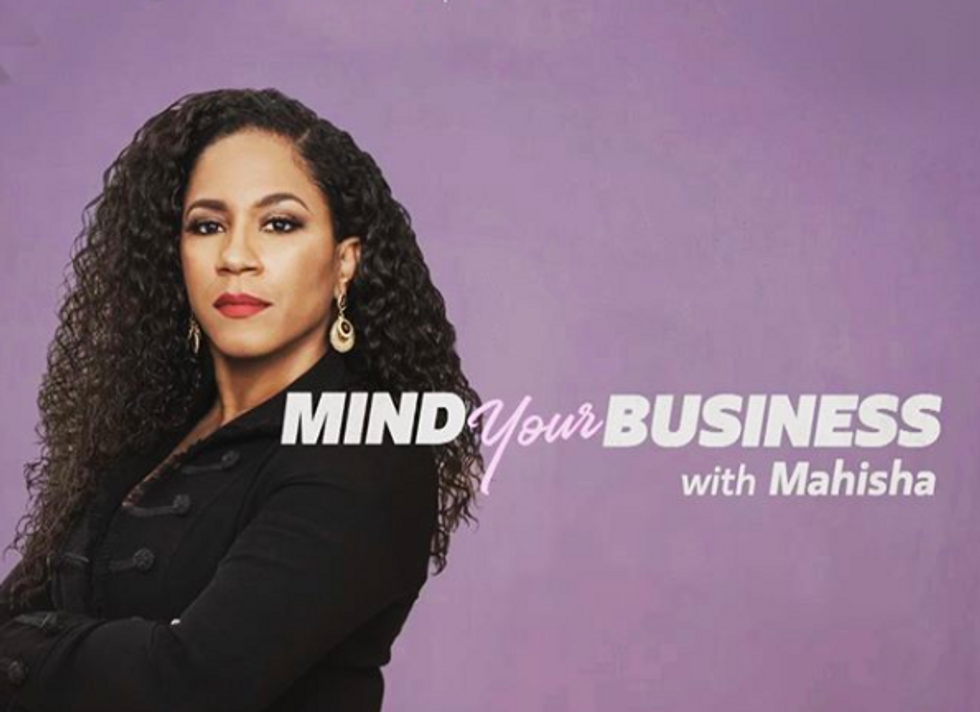 She is proof that where you come from doesn't determine where you're going and is committed to taking up the torch and lighting the way to bridge the gap. Mahisha might have come from poverty, but thanks to her relentless faith and determination, she and her whole family are living it up in the Penthouse.

And she's still good on any MLK Boulevard.
For more of Mahisha, follow her on Instagram.
Originally published on September 10, 2018