Fairies are known as mythical creatures who grant human beings wishes with a wand and a pinch of fairy dust, but what if I told you there were fairies who can fulfill all your sweet dreams IRL? Think I'm kidding?
Well, meet Melissa Woods and Michele Burton-Oatis, sisters who are widely known as the CupCake Fairies.
---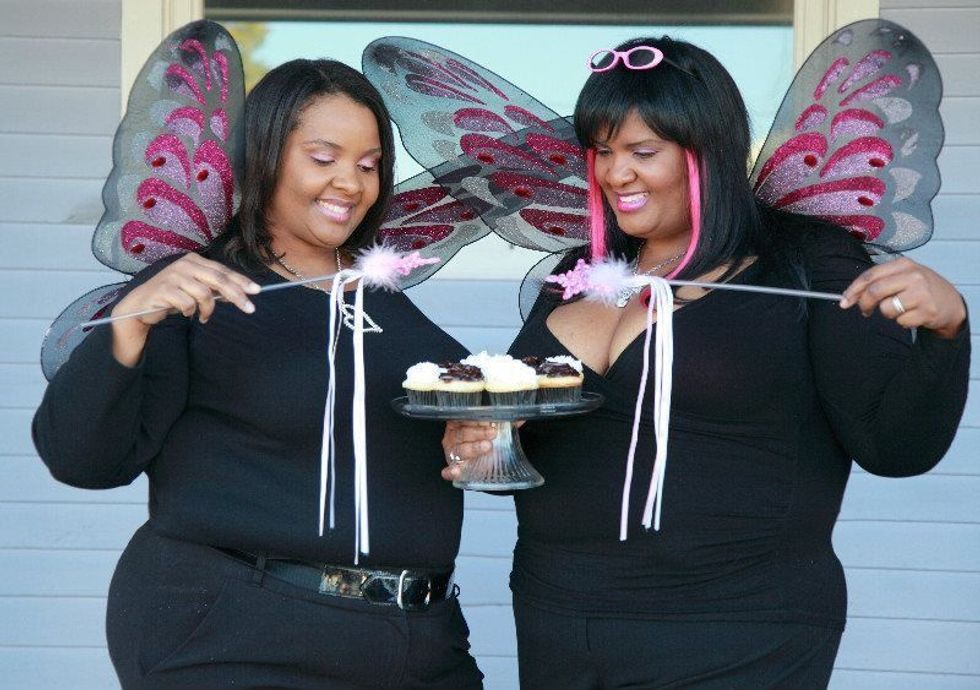 Located in a peppy pink building on the historic Bayou Road, CupCake Fairies isn't just a cupcake destination, it's a café that carries pies, brownies, cake pops, éclairs, custom cakes, designer cakes, wedding cakes, hummus, coffee, teas, fraps and vegan options. They also offer low sugar and gluten-free. These delectable treats are big and bold and a reflection of their fun-loving personalities and vibrant hometown. And it's truly evolved into a family affair with their husbands and children helping with the execution of their famed desserts.
"It's love. We bake with love. When we're baking we're listening to music, laughing, and having a good time. It's a lively place to be. If you've ever been to New Orleans, you feel the energy," Melissa shared.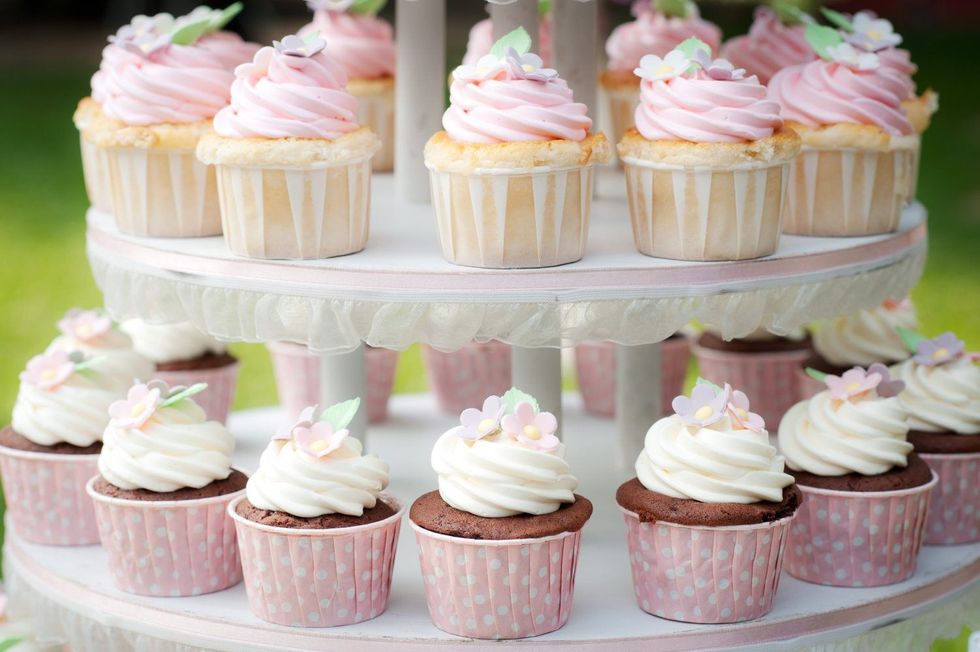 Since its inception in 2009, the CupCake Fairies have risen to prominence thanks to the cultivation of their specialty treats and unbelievably moist cupcakes comprised of only the best and finest ingredients. The ladies were even featured on Food Network's popular baking competition Cupcake Wars. For all intents and purposes, noteriaty and a thriving NOLA-based business have been the creamy icing on the two sisters' proverbial cupcakes. What many might not be aware of however is just how humble their beginnings actually were. Especially because baking for a living was never in either of their plans.
Growing up, Melissa and Michele were always close, even with a five-year age gap (Michele is the oldest), but they never thought they would ever go into business together. Born and bred in New Orleans, Melissa and Michele cultivated a business out of the pure love they have for their community whom they also credit for the start of their delicious entrepreneurial endeavor. "We always baked at home. Michele and her husband Michael always did the desserts at holidays. I baked for my kids and so, from that, it just started to become too much so we started giving it out to one of the organizations we worked with and they ordered from us," Melissa explained.
It was also an unconventional healing opportunity for the residents of New Orleans who were recovering from Hurricane Katrina. Michele chimed in, "We had a big event to do with them the following day and they asked if we could bake some cupcakes and we said yeah. Later on that day, I asked how many, and they said 300. And that didn't make Melissa and I happy because we don't bake regular size cupcakes, we bake jumbo cupcakes and we only had two pans at my house. So, I had to realistically do the math and try to figure it out."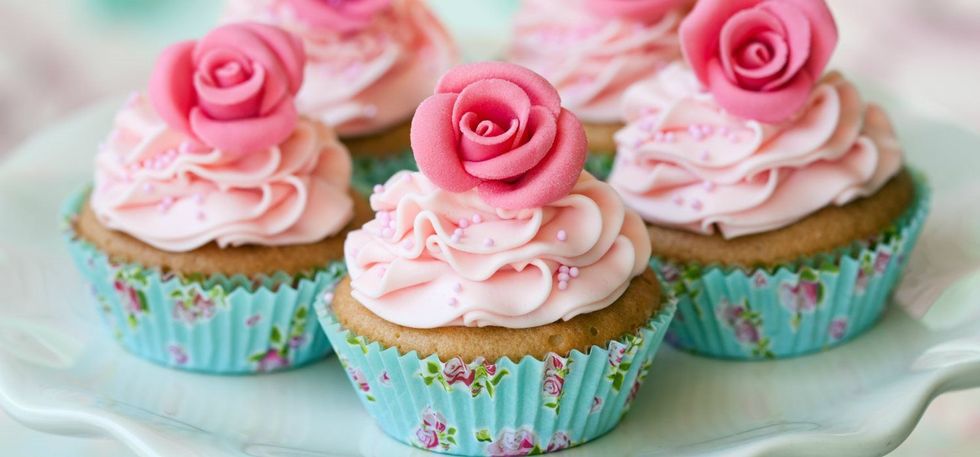 After baking all night and the following morning, Melissa and Michele showed up to the event with 300 jumbo cupcakes in hand and with a simple bite, guests began inquiring about the desserts. Playfully implying that they had a little help from fairies to accomplish such a massive order, everyone began referring to them as the "cupcake fairies."
With no plans of turning their fun hobby into a profitable business, they had no company name and when the non-profit decided to write a check for their hard work despite the ladies being volunteers, they wrote it out to CupCake Fairies and thus, their baking business was born. "We felt this is where the universe wanted us to go, so we drove to Baton Rouge with check in hand and [the] LLC Cupcake Fairies and we opened up a bank account that day," Michele said. "When we got home, we were happy, we were excited. But then, the next day, reality set in and we were like 'Ok, what do we do now?' Luckily, we built up a good reputation with our non-profit that those organizations started to support us on that journey. So cupcakes found us."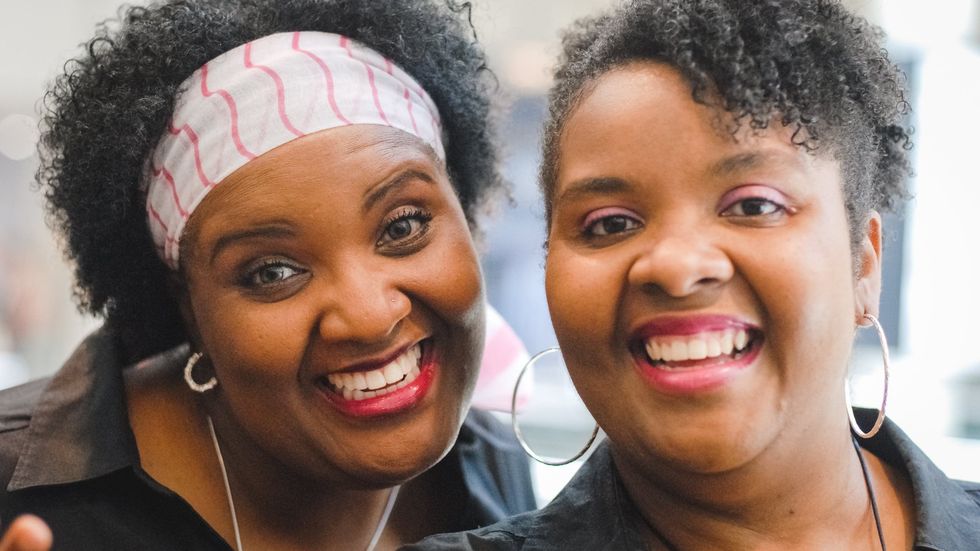 With their signature Fairy Cakes, which are twice the size as a traditional cupcake, Melissa and Michele captured the attention of people in New Orleans and its surrounding areas, but when they landed on Food Network's Cupcake Wars, they had also captured America's attention."Two of the most memorable experiences that we had on Cupcake Wars was we had a lady, her and her children were going through a rough time and she wanted to do something special for them and her children just loved her, so they planned a family trip to come down to meet the fairies. When we heard that story, it just brought us closer, [and] brought tears [to our eyes] because we were so honored and so we made it so special for them," Melissa shared. "Those are the things that we hold near and dear to our hearts and that's why we push so hard and try to be a good representation of the people that are our family, our city because we understand the impact our presence will make."
Having a positive impact on others has always been their number one passion. Prior to becoming the CupCake Fairies. Michele, who worked in education and Melissa, who worked in finance, developed a non-profit called New Orleans Video Voices after Hurricane Katrina. The non-profit taught documentary film skills to community members and organizations as a platform for empowerment and engagement. Its purpose was to share the real-life stories of the people of New Orleans and the reconstruction of the city.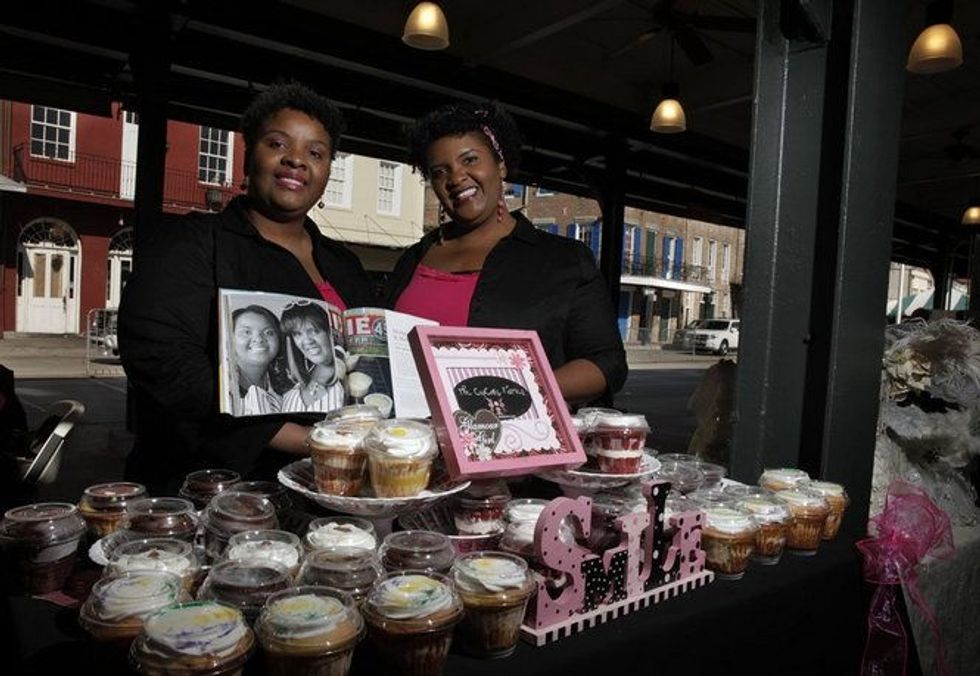 While their non-profit is no longer active, they still partner with other community organizations to give back and with next year marking CupCake Fairies' 10-year anniversary, their community can expect a special treat. "When we first started out, I called us the funky train. It was an old funky train on the track that wasn't working and nobody wanted it. Now we're on the track and we're beautiful and shining, so everybody who believed in us when we were the funky train, we want to celebrate them as well. It's amazing what this business has done and the people it brought into our lives so that's what the celebration really is about," Michele shared.
For more CupCake Fairies, check out their site: www.cupcakefaires.com and be sure to follow them on Instagram @cupcakefaires.