Whether you're looking to try something new, or you want to step up your skincare game, K-Beauty products can help you do both. Over the past few years, Korean beauty products have become increasingly popular and are now sold in U.S. stores. From cleansers, toners, masks, and moisturizers, there is a variety to choose from. The traditional K-Beauty skincare routine includes 10 steps, but the cool thing is you can pick and choose which steps you want to do. One of the most highlighted steps of Korean skincare is to moisturize, but K-Beauty is also known for its face masks, too.

---
Here are a few popular K-Beauty products you can try, based on their skincare steps.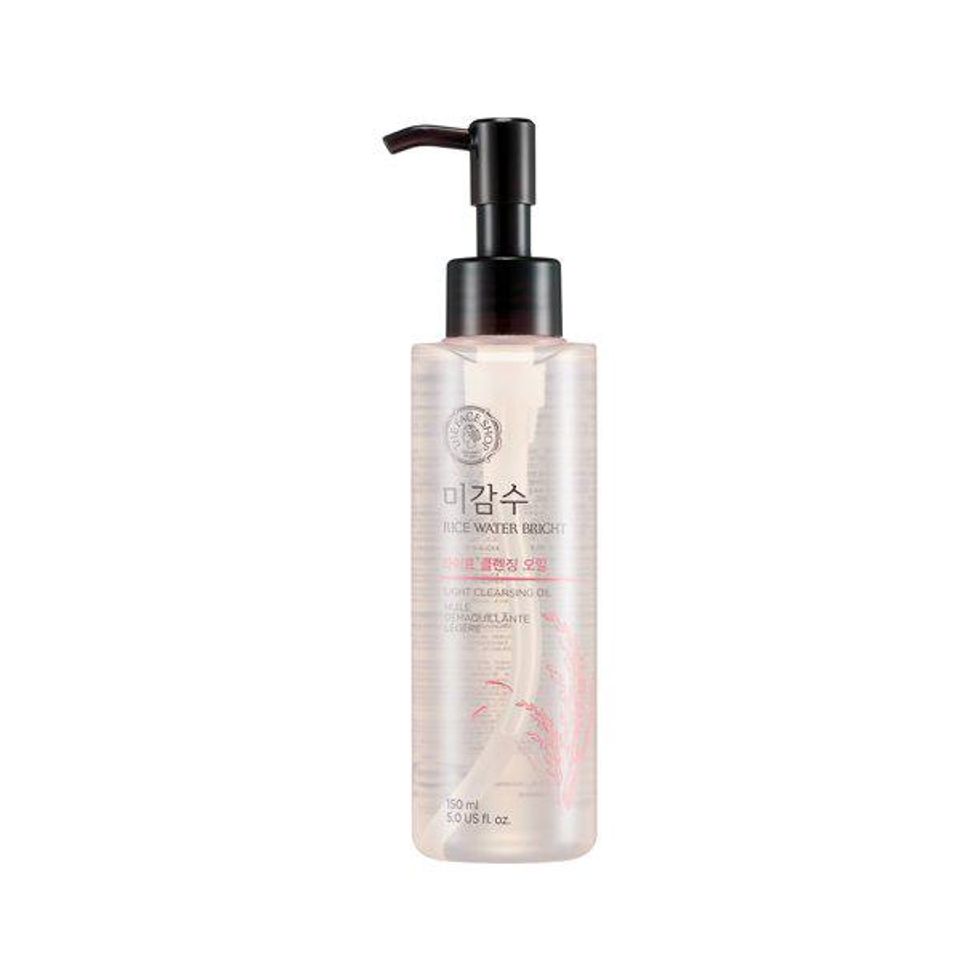 Cleansing the face is a two-step process in Korean skincare. First, you cleanse the face with an oil-based product followed by a water-based product. This ensures the skin is free of impurities on the skin's surface and pores.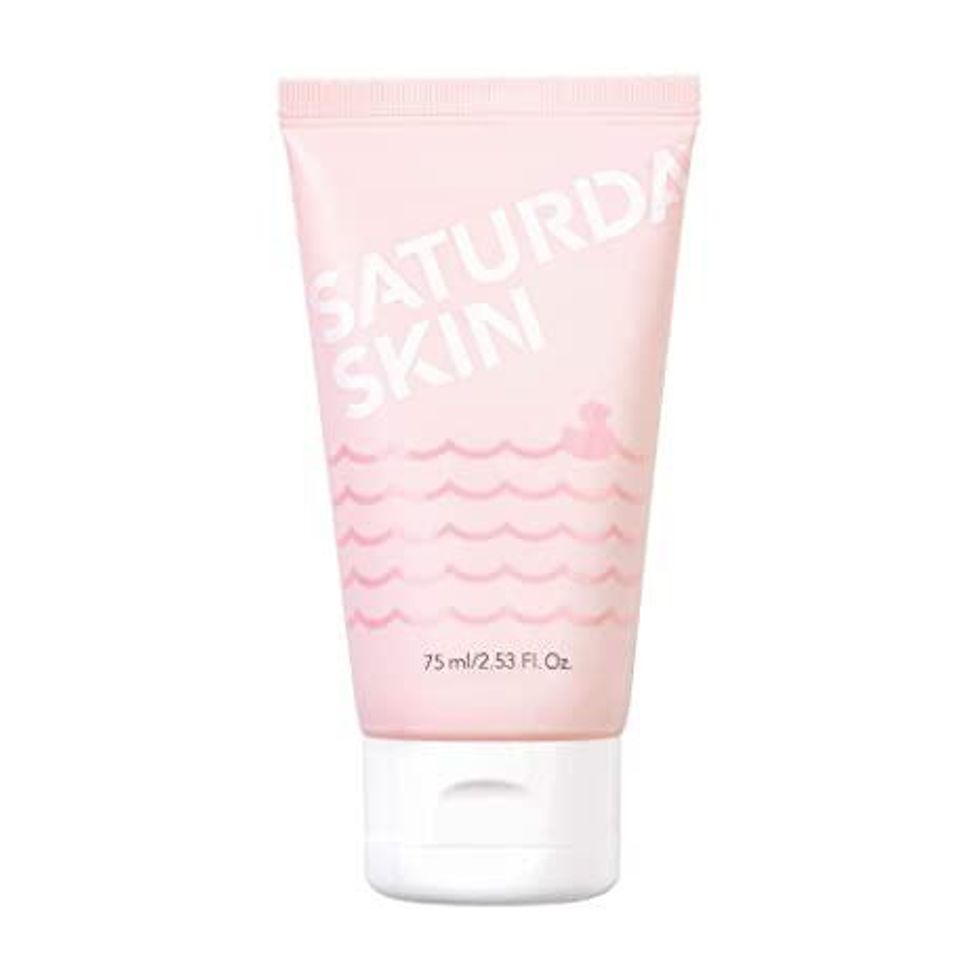 Unlike U.S.-made face scrubs, there's a different approach when it comes to getting rid of dead skin cells. Try a less abrasive exfoliant made from natural ingredients.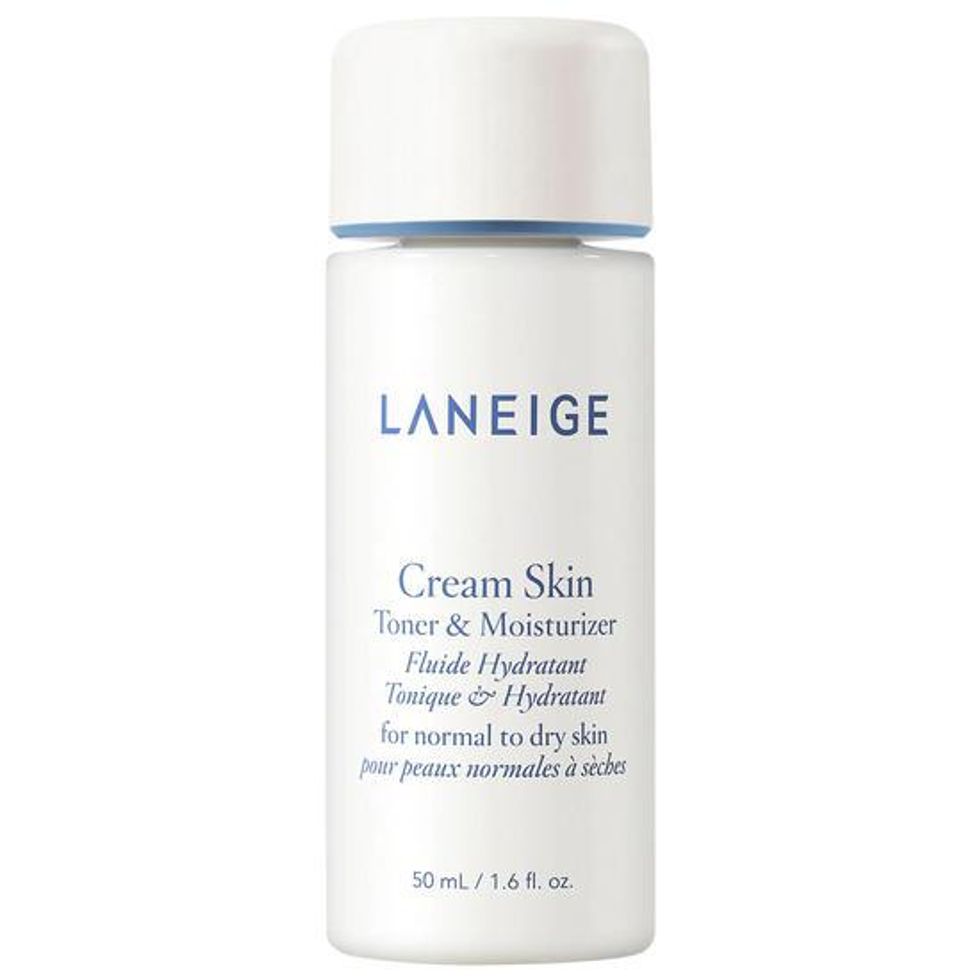 Think of this as a "primer." Toner helps balance the skin before you apply the next steps in the K-Beauty routine.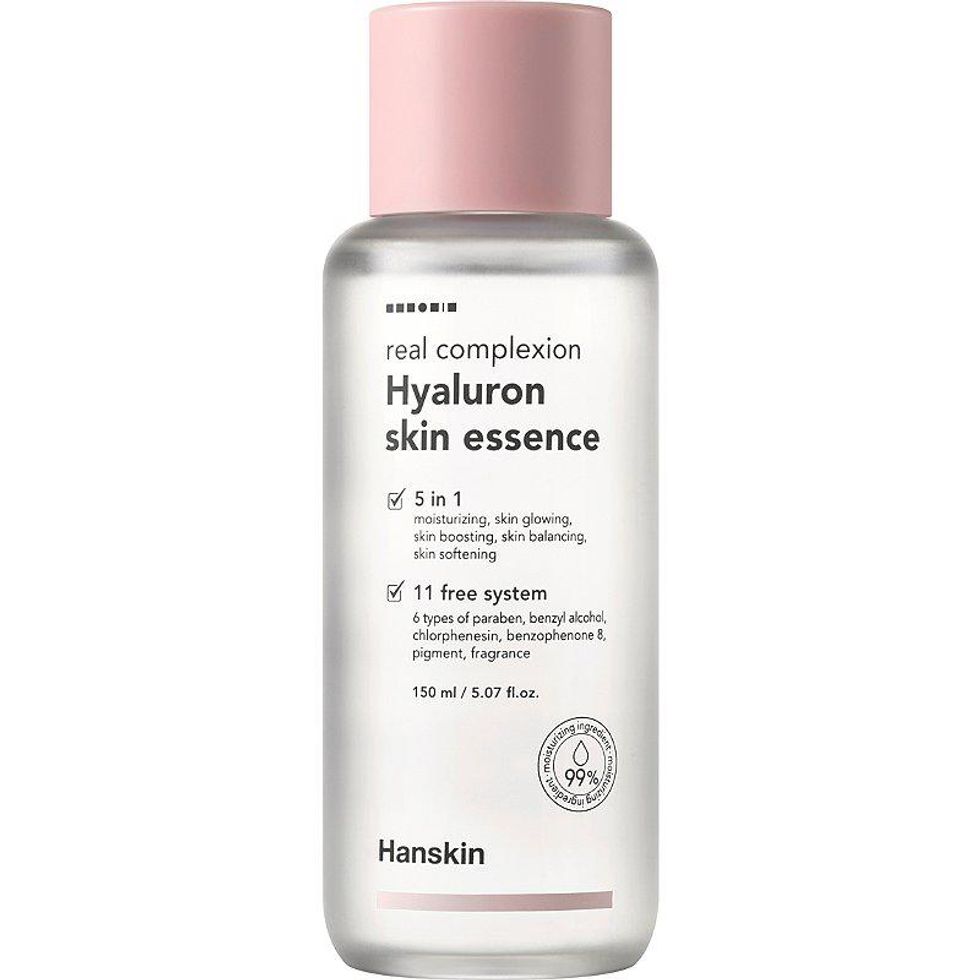 Think of essence as a lightweight, water-based, pre-moisturizer your skin didn't know it needed before the actual moisturizer comes into play.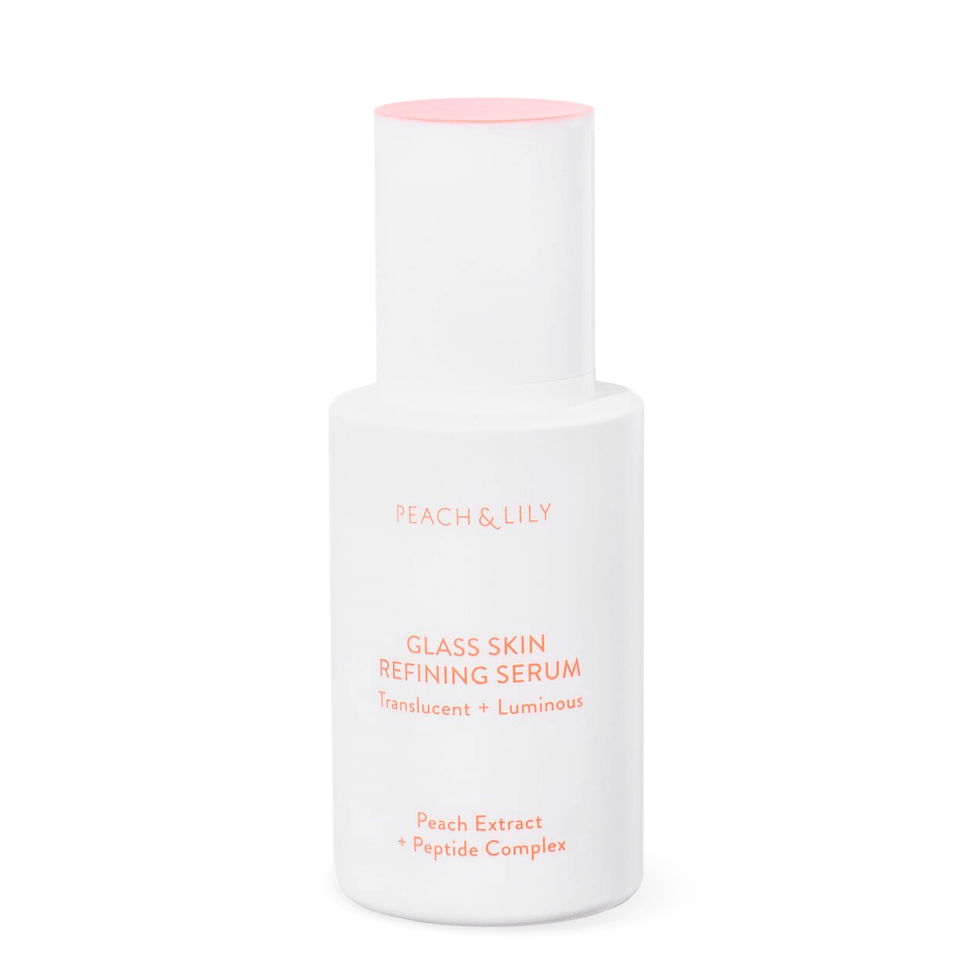 These help you address specific skin issues like hyperpigmentation, dark spots, texture, large pores, and more.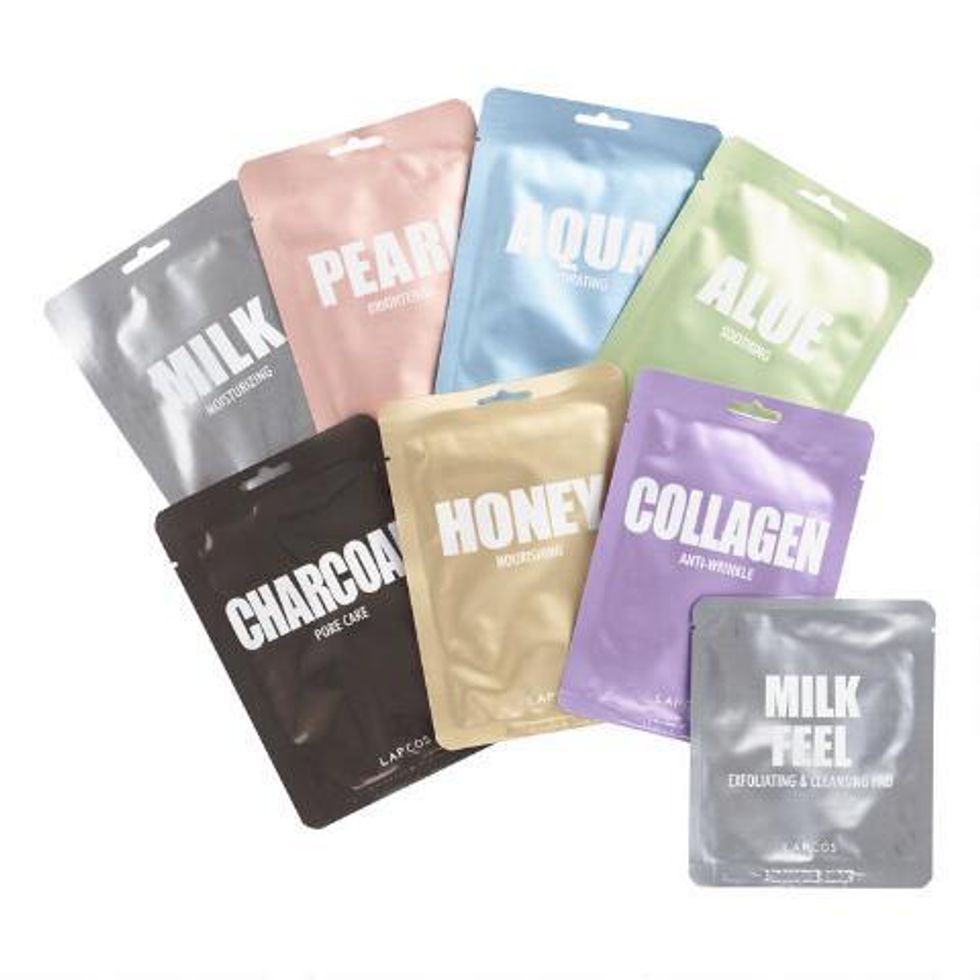 Whether it's a sheet mask, peel-off mask, or clay mask, face masks are one of K-Beauty's popular products.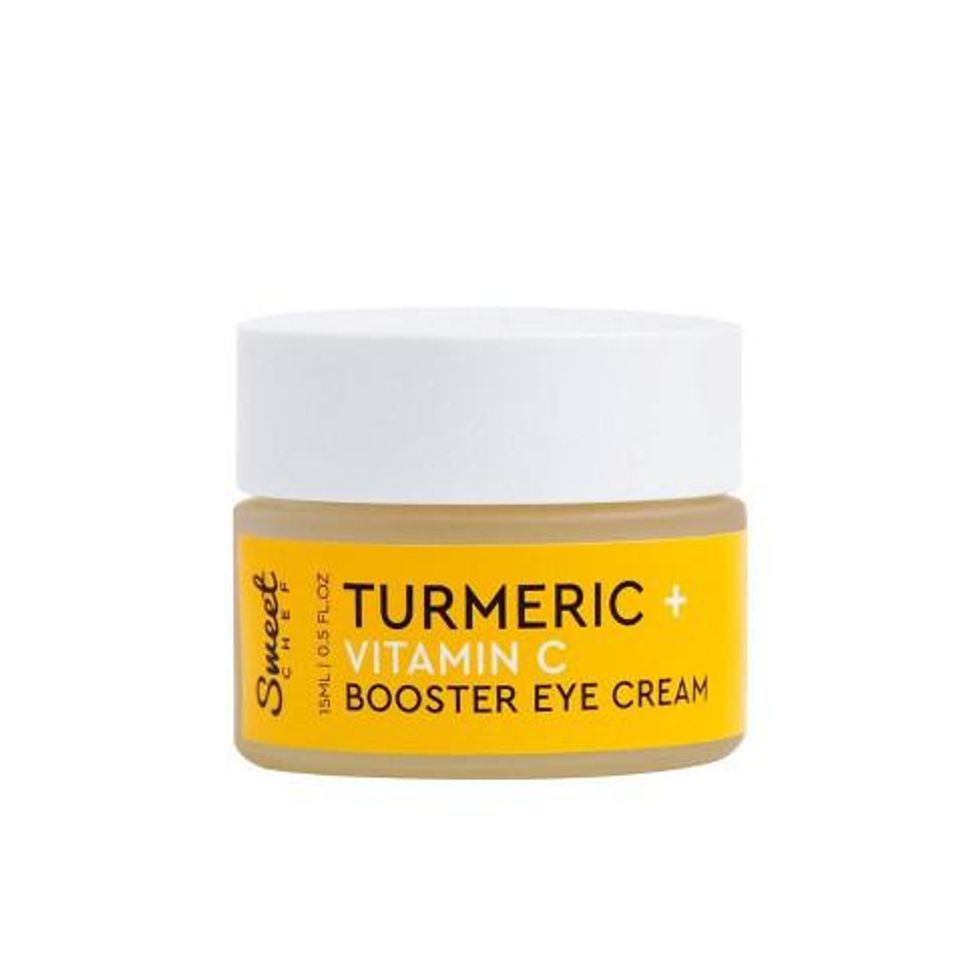 You may not know this, but the skin around our eyes is extremely sensitive and different from the rest of our skin, so it needs more TLC in the form of eye cream.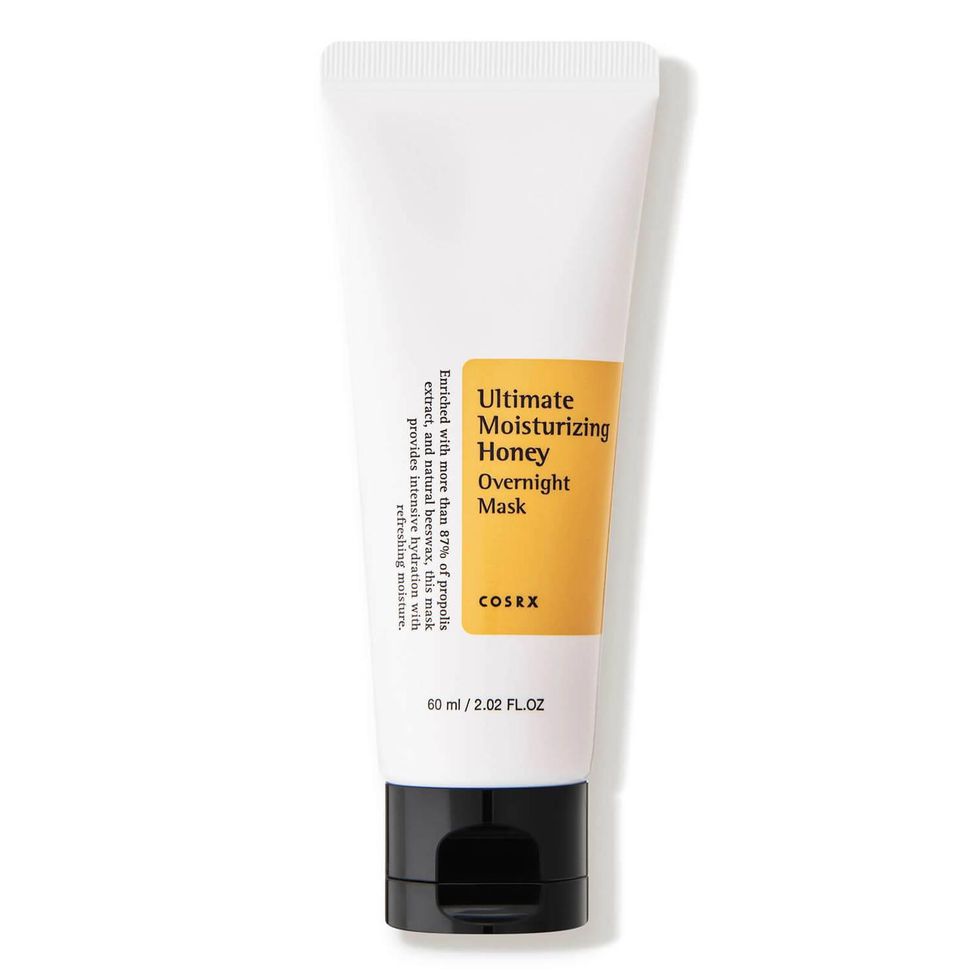 K-Beauty skincare is all about moisturizing the skin, so be prepared for some intense hydration while you sleep.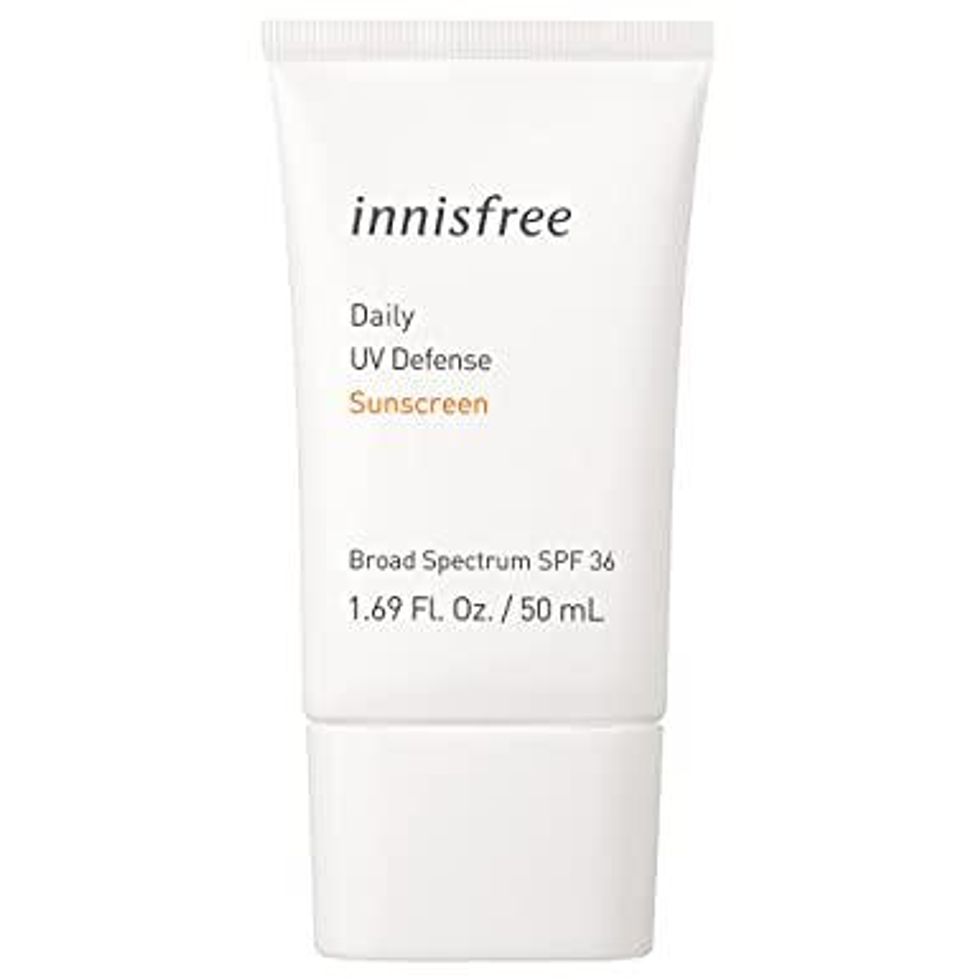 Sunscreen is where it's at. It's imperative to protect the skin from the harshness of UV rays and sun damage as well as prevent premature signs of aging.
You can find K-beauty products online and in-store at Target, Ulta, Sephora, Amazon, and CVS. Which K-beauty brand products are you willing to try?

Featured image by Digital Vision/Getty