By the time spring and summer gets here, we're just like, "Take all my money!"
---
We're so happy to welcome it with open arms that we give it our hard-earned money for the best experiences, from concerts to snagging that perfect sundress and sandals to match. While some experiences and things just can't be bought, there are money hacks you can specifically take advantage of during the warmer months; so when fall comes around, your bank account can say it had just as much as you did this season.
Grocery Bag That Ice Cream 
Trust me, I know the experience of standing in line in the beautiful summer sun waiting for ice cream from a local shop can be way different than buying a gallon from the frozen section of the grocery store. But if you think about it, they're pretty much the same price. Why pay $5 for one when you can pay the same and enjoy it multiple times? Throw in some cones and have an ice cream party, which can be an amazing experience in itself. You'll find that buying it in bulk can definitely save versus going to the ice cream store regularly.
Let's Take… A Long Walk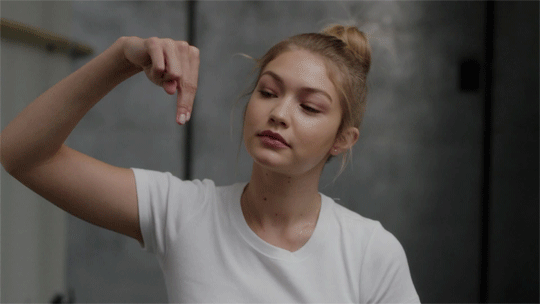 Giphy
Obviously, the best part of spring and summer is the weather and memories we make while enjoying it. Considering the weather is gorgeous, why not take advantage of it? If you're running somewhere that's within walking distance, why start up your car and waste gas instead of literally running (or walking) to your destination. You'll burn some calories while saving a little bit of money that can add up to a lot by the time fall comes back around. If walking isn't an option, you can always grab a bike.
Meal Prep For Day Trips
Summer is pretty much equivalent to road trips. But when you're taking them, you don't necessarily have to eat at fast food restaurants along the way. A money-saving option is to pack a lunch and place it in a cooler until you're ready to dig in and indulge. This could also be true for workdays if you're really into meal prepping.
Let That AC Go Bro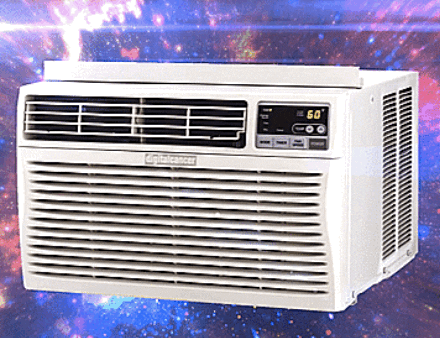 Giphy
For most of us, our electric/energy bills go way down during the hotter months, thanks to not needing to skyrocket the heat. But you can save even more money if you turn off the AC altogether. If the weather is completely sweltering, which it most likely will be, turn on your ceiling fans for a refreshing breeze or purchase a floor fan for the low. You can also cool down your apartment by cooking most of your meals on the grill outside instead of in the oven and on top of the stove. If you seriously can't see yourself turning off your AC for the entire summer (because that would be a major move), maybe just do it for the hours you're out of the house during the day, or during cool summer nights. Whatever you choose, cleaning out your filter regularly can also make a big difference. (It's also helpful to close your curtains so you're AC doesn't have to put out as much energy to cool down your place.)
Get The Hookup 
Whether you're going to a state fair or an amusement park, there are typically discount days everyone, including you and your clique, can take advantage of. One of the best practices is to search on the venue or park's website to see when they offer certain member discounts. From being affiliated with different organizations and companies to being a student, you should hardly ever have to full price for events and experiences during the summer. It also doesn't hurt to look at the competition to see who's offering the lowest price for you.
Hit The Thrift Shop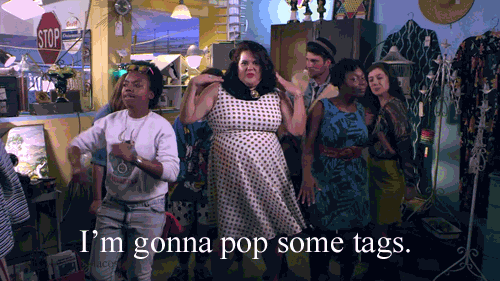 Honestly, this can clearly work any time of year. But if you're looking for something for a special event or a trip to the beach, second-hand consignment stores will save you tons of money. And if you don't frequent them often, you could be surprised at what you find. Women have found everything from prom dresses to luxury, name-brand heels (some with the tags still on!) at thrift stores. And most people would never know the difference once you're rocking the outfit. Save your coins sis.
E-Commerce Apps Can Be A Must
Sites like Groupon and Living Social can be your bank account's best friend during the summer. From discounts at hair salons and hotels to spas and some of the biggest concerts coming to your area, they'll show you a majority of the price-chopping discounts for activities you're already looking at paying full price for. They also have lower prices for getaways and can offer you discounts for events and experiences at your travel destination.
Carpool Is King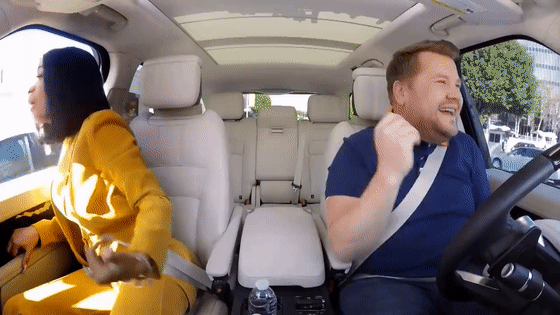 Whether you're going to work or a concert, carpooling with friends can save you and them lots of money in the summer. Because we know that's when the price of gas typically likes to show out. If you don't know how to jump into the carpooling bandwagon, there are apps and sites like eRideShare. And it's not unusual for carpoolers to save up to $1000 a year (that's more than $80 a month).
Live Unplugged
…At least for appliances you're not using at the time. You can save a pretty good chunk of change by unplugging your phone charger, appliances in your kitchen, and even major items like your television when you're not using them. If you have a power strip for some of your big items, just unplug it before you leave the house, and rev it back up when you get home.
Featured image by Getty Images
Want more stories like this? Sign up for our weekly newsletter here and check out the related reads below:
10 Budgeting Apps That Will Get Your Coins All The Way Together – Read More
The Best Articles On Money For People In Their Twenties – Read More
Here Are 10 Money Goals You Should Hit By 30 – Read More
3 Grocery Shopping Apps That Will Save You More Money – Read More