---
I love to exercise.
Correction: I like to exercise.
Correct, correction: I like to exercise when the workout routine requires anything but running.
I know, I know. I've heard it all before, "If you run often enough, you'll eventually love it."
Nevertheless, I loathe the exercise that requires I put one foot in front of the other for long periods of time. And no matter how often I do it, I find that no amount of suffering through it makes me enjoy the experience any more.
I get it, some people naturally love running. However, I and many others are just not built for it and all its wonders. Even though we are happy to be left out of the strenuous activities running entails, this hatred does, admittedly, leave us out of the calorie-burning benefits running has to offer. So, what do we do?
Don't sweat it. For those of us that hate running, or like running but want a change, here are some calorie-burning alternatives that don't require you give into the peer pressure of being about that running life. Besides, these exercises burn more calories than running anyway. Check them out:
Average Calorie Burn: Varies depending on time, weight, and pace
Boxing provides you with a full body workout that is guaranteed to get your heart pumping and those calories burning. Whether cardio boxing or running burns more calories completely depends on what exactly you do and how much you weigh.
Meanwhile, kickboxing for half an hour can burn up to 444 calories. The calorie burn for kickboxing is similar to activities such as jumping rope, treading water, and running at six miles per hour.
Bonus:Boxing, in addition to its calorie burns, enhances cardiovascular health, improves total-body strength, assists with hand-eye coordination, decrease stress, and improve body composition.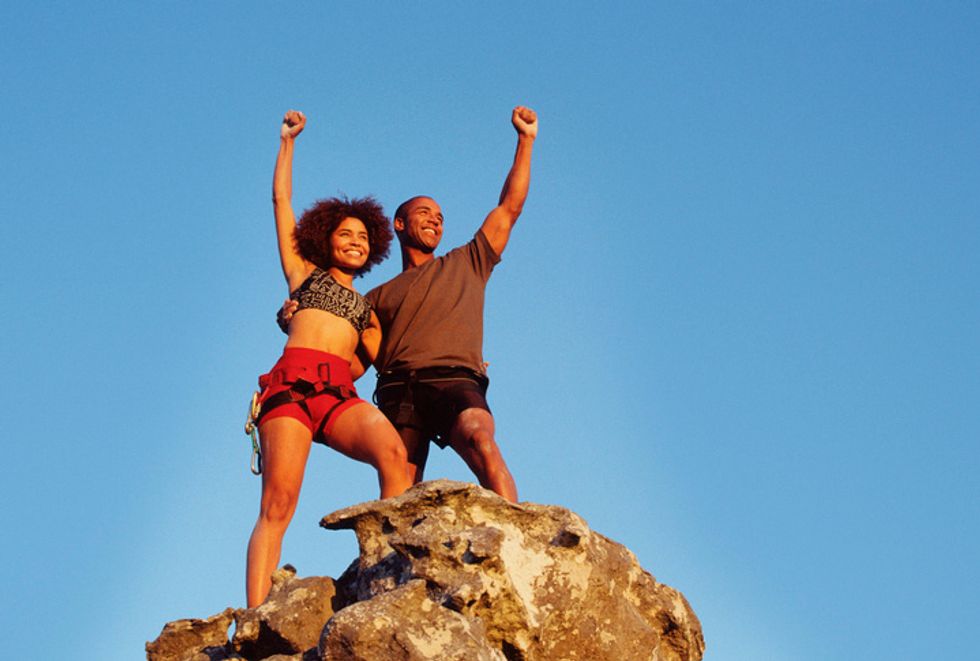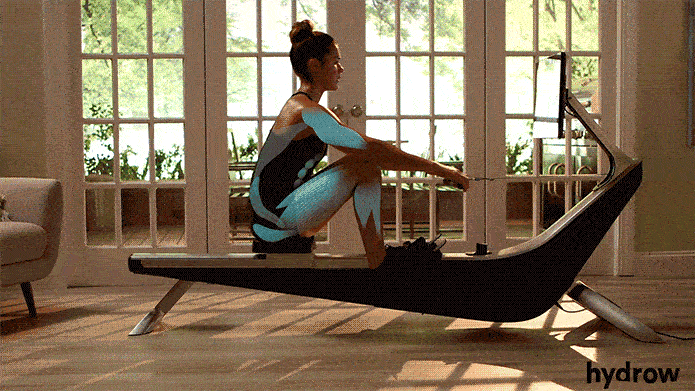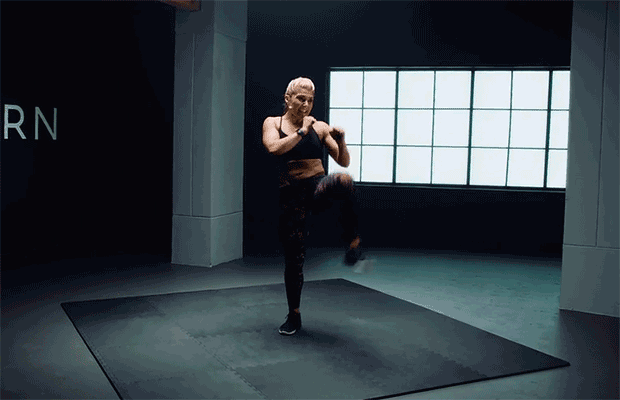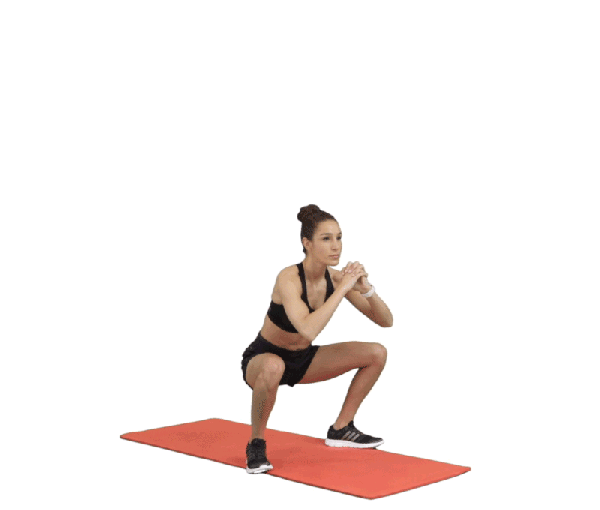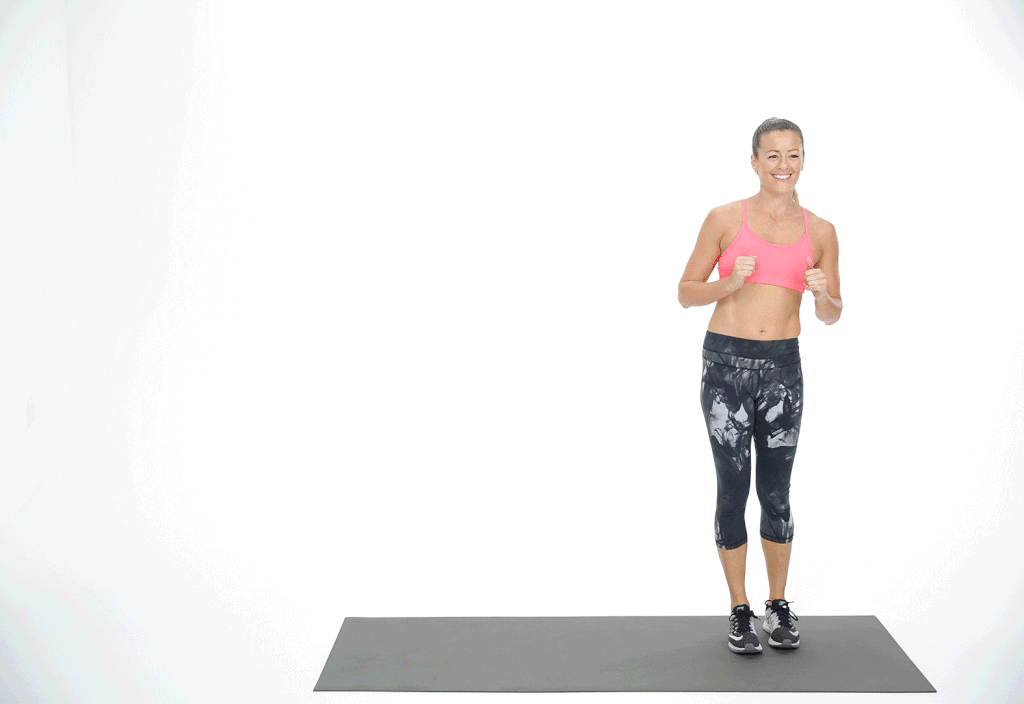 Featured image by Getty Images
Want more stories like this? Sign up for our newsletter here to receive our latest articles and news straight to your inbox.
Originally published January 25, 2019