---
Since the 1980s, businesses have come out with products that guarantee a quick-fix to improving a slow metabolism. Between pills, teas, and dietary routines, consumers fall for one fix after the next, with hopes that their metabolism can be expedited. However, in the last decade, researchers have released studies that support a healthier, safer way of speeding up the metabolism than consuming pills and enhanced teas.
This way encourages the consumer to increase their exercise routine and implement specific foods into one's every day diet to boost one's metabolism. Boosting your metabolism alone will not lead to significant weight loss. Nevertheless, boosting your metabolism in addition to eating healthier, and exercising frequently will lead to weight loss; and it will have you zeroing in on your goal weight in no time.
Below, check out the eight healthy tips, two workout routines and six dietary suggestions, that will inevitably speed up your metabolism faster than you could have ever imagined.

Get Into High Intensity Workout Routines
Looking to speed up your metabolism? Try replacing your standard workout routine with a High-Intensity Interval Training (HIIT) workout routine instead. HIIT is a workout routine set up in a ratio between high-intensity exercise and low intensity/medium intensity exercise. Meaning, the workout routine has you work out at your maximum effort and then it requires you to take little time to rest before you're at your maximum effort again. For example, you could run around a track at your maximum speed, and once you have completed running around the track, you rest for 30 seconds to a minute, and do it all over again.
The benefit of HIIT compared to a traditional workout is HIIT has the ability to increase your metabolism for hours after your workout by stimulating the human growth hormone. This allows you to burn fat faster, burn more calories after your workout is over, and develop the same or better cardiovascular conditioning in faster time.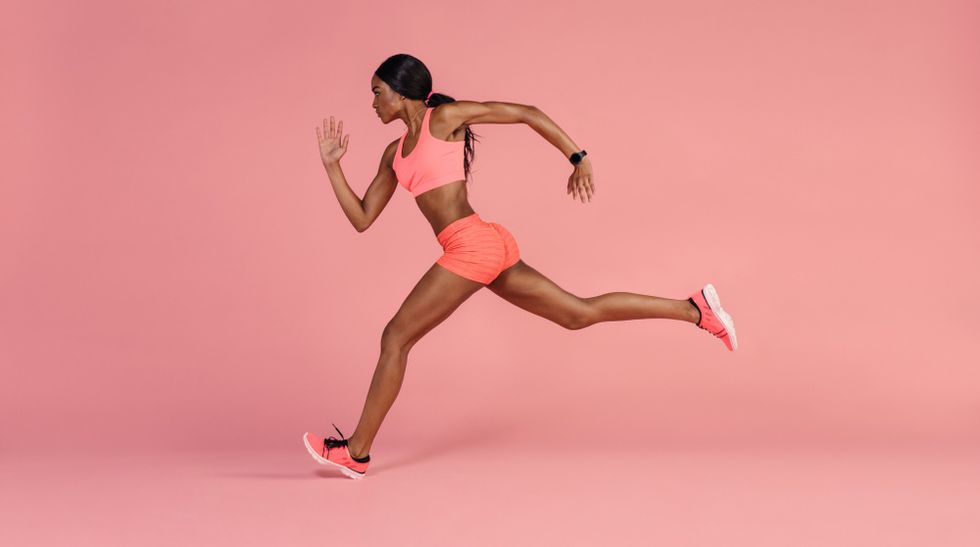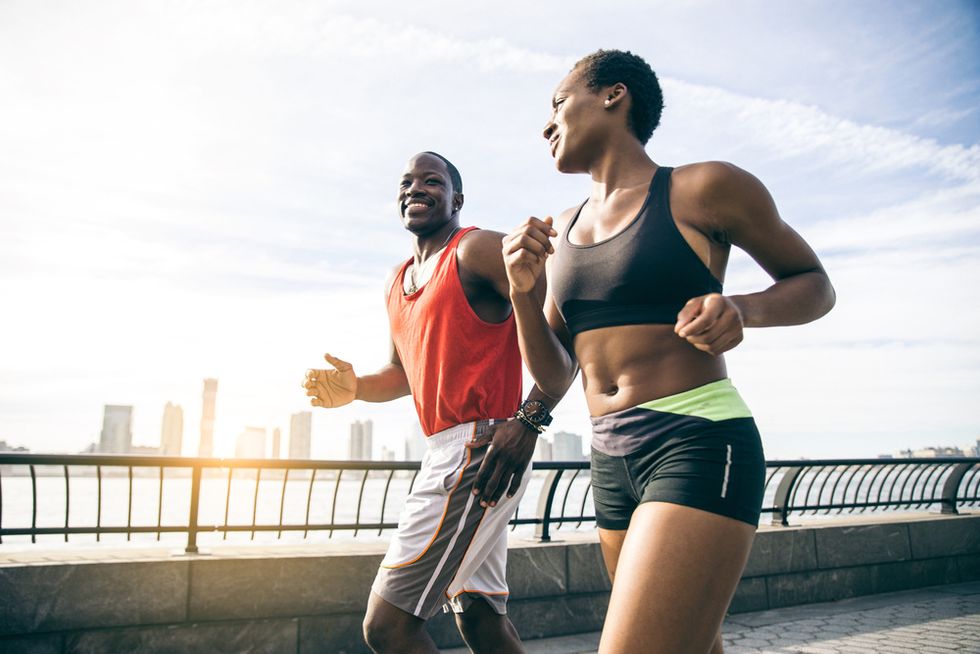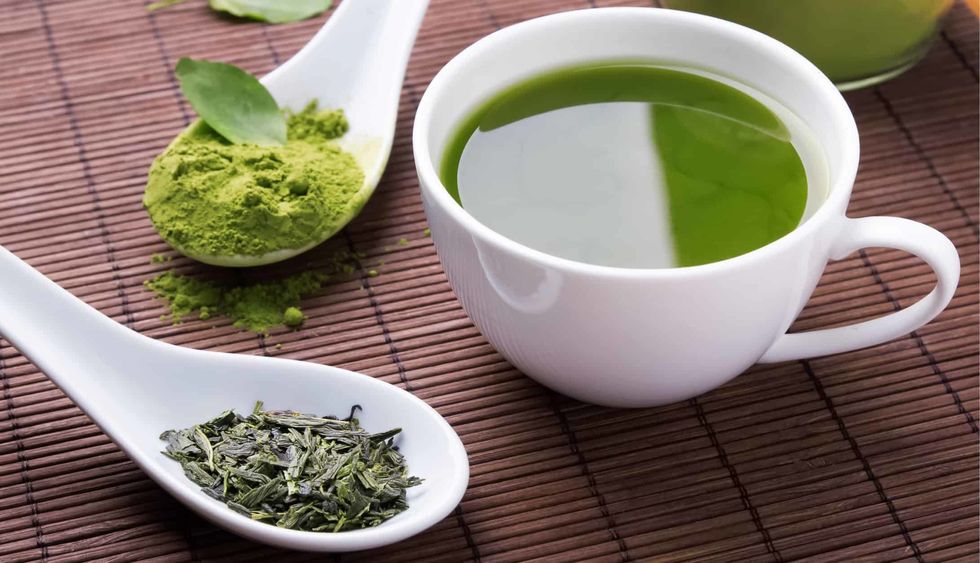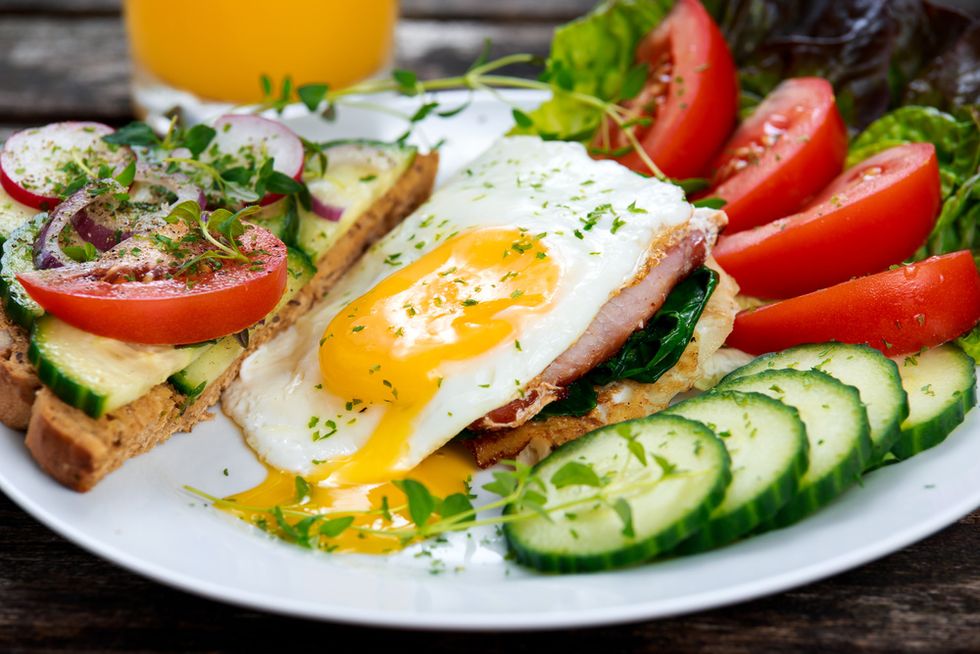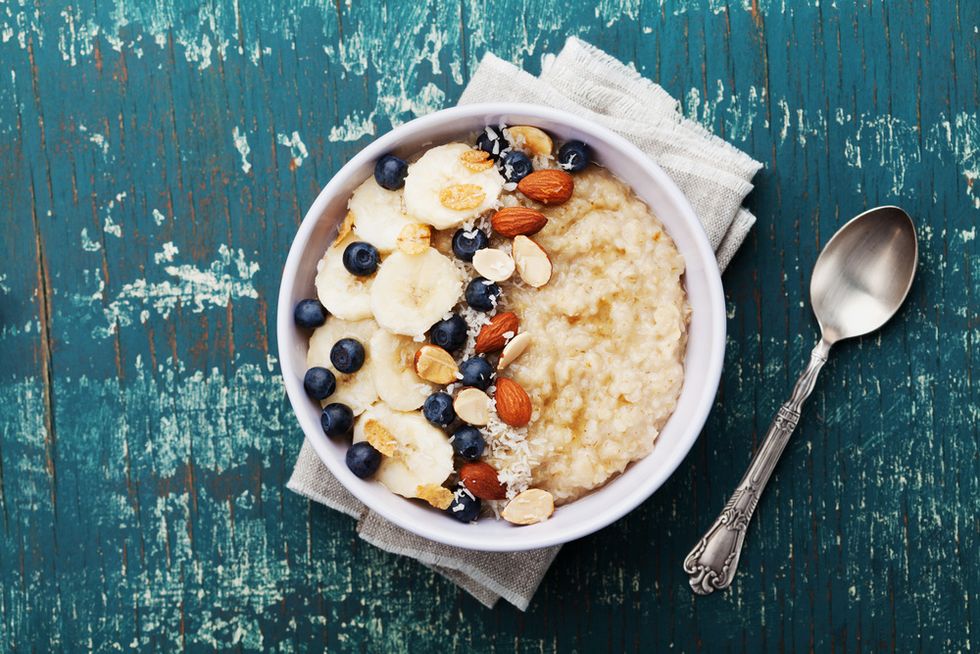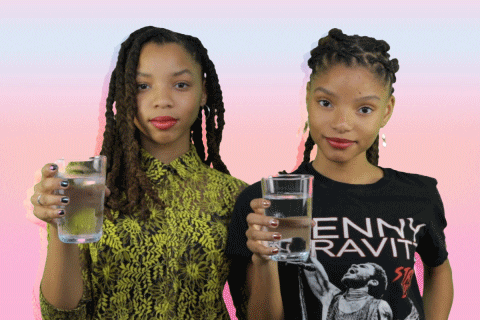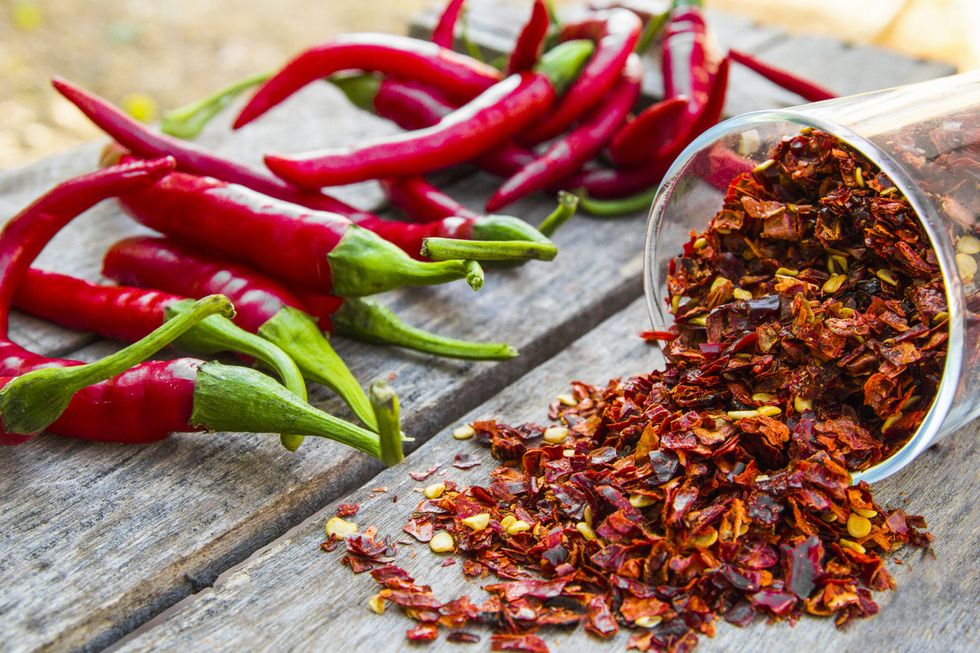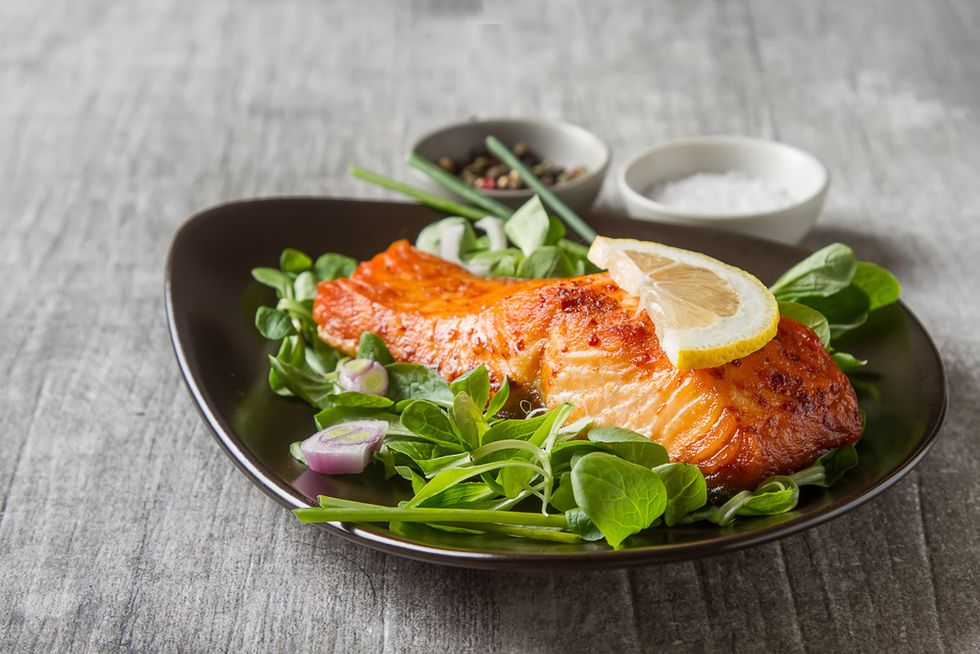 Want more stories like this? Sign up for our newsletter here and check out the related reads below:
Adrienne Houghton Says This Diet Change Helped Her Win Her Battle With Excessive Weight Gain
Why You Should Consider Leaving Fast Food Alone
The Truth About Medical Weight Loss Clinics: Do Diet Pills Actually Work?
Featured image by Shutterstock