---
It's that time of the year, again. The time when feasting is second nature, shopping is stressful, and party-going is a requirement. The time of the year where all the feel-good foods you've been looking forward to, make you feel bad about daring to consume it. The time where you will feel the most anxious about holiday foods, and, unfortunately, the most discouraged.
But fear not, there is a way that you can still have your sweet potato and eat it to. A way for you to enjoy the holidays without counting every single calorie on your plate. To avoid gaining those holiday pounds, check out the two-week workout routine below. It'll have you in shape just in time for the Christmas holidays and beyond.
Week One: Day One (Cardio/Total Body)
Cardio:
At the Gym: Elliptical (25-30 minutes)
At Home: Mountain Climbers
If you add a high incline, you can activate more leg muscles, especially your glutes.
Strength Training:
Do 3 sets of 10 for each exercise.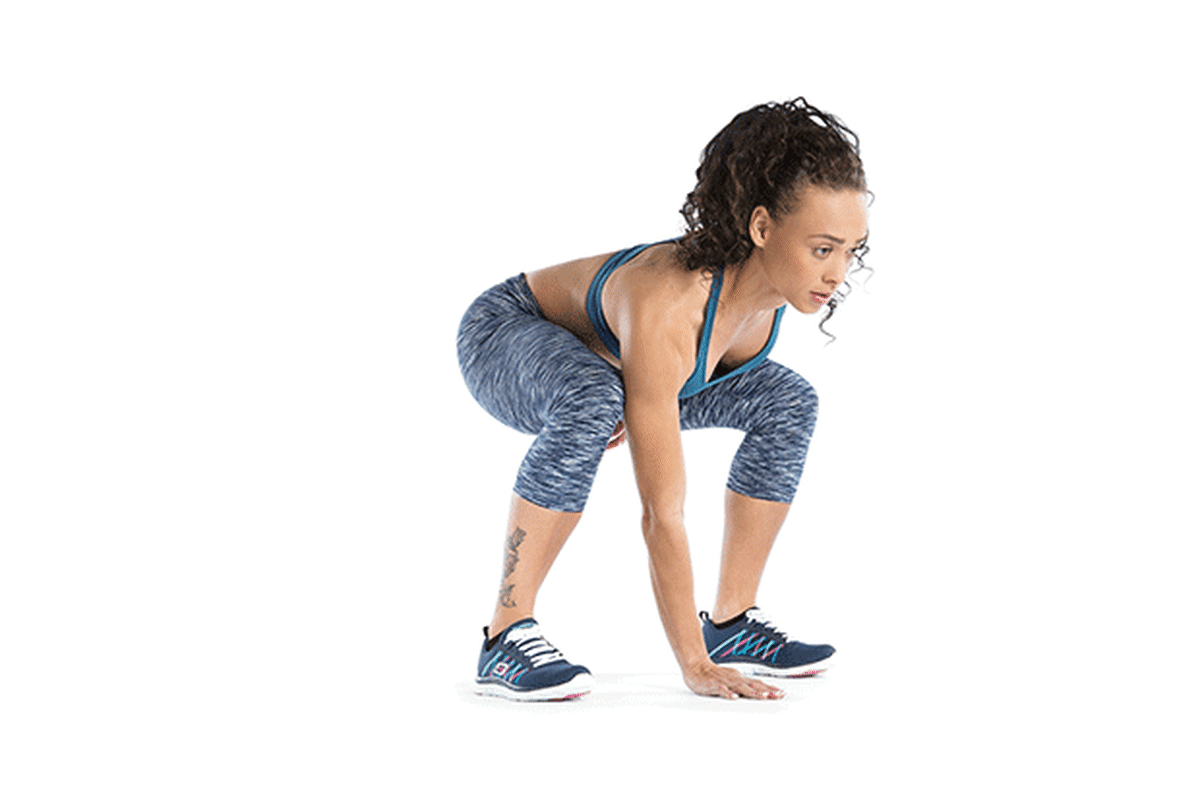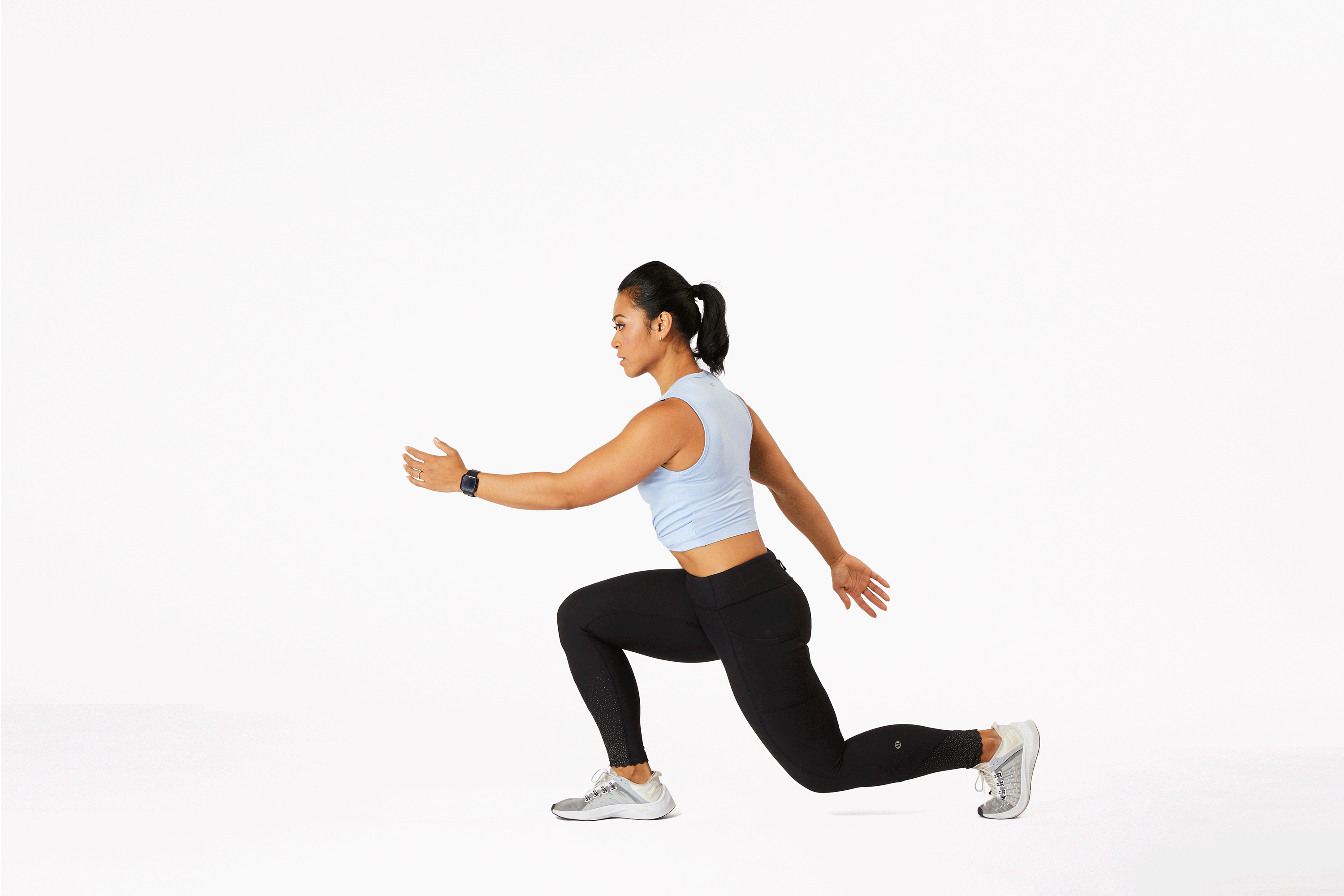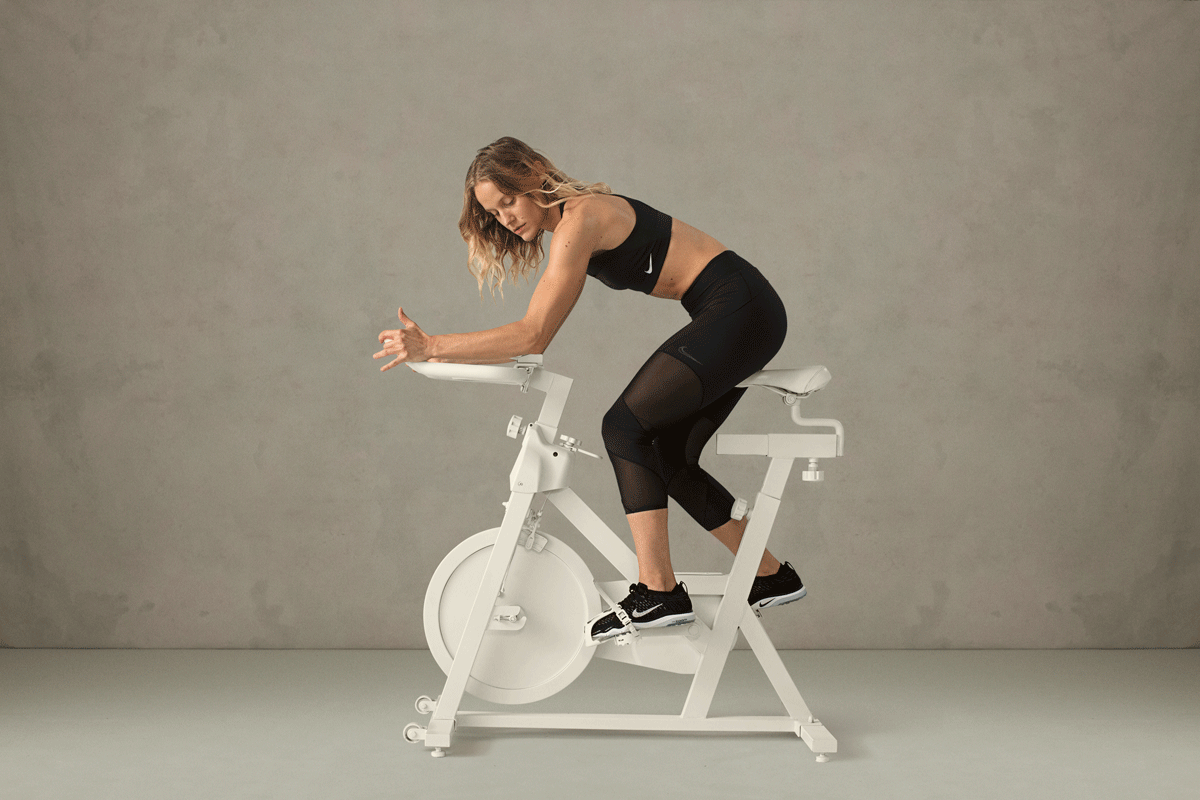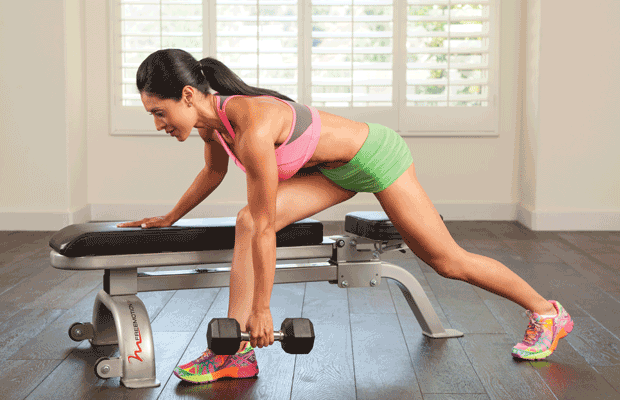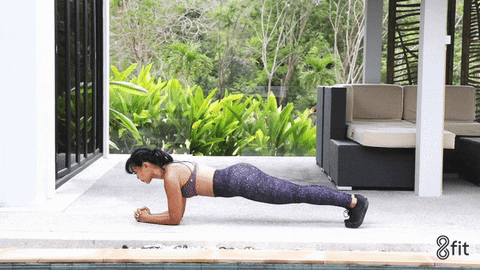 Week Two: Day One (Cardio/Total Body)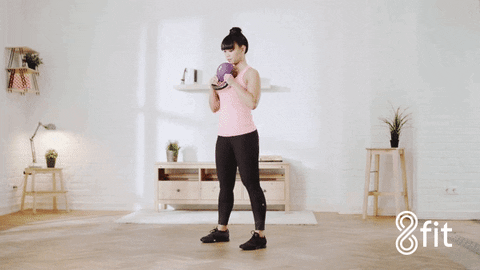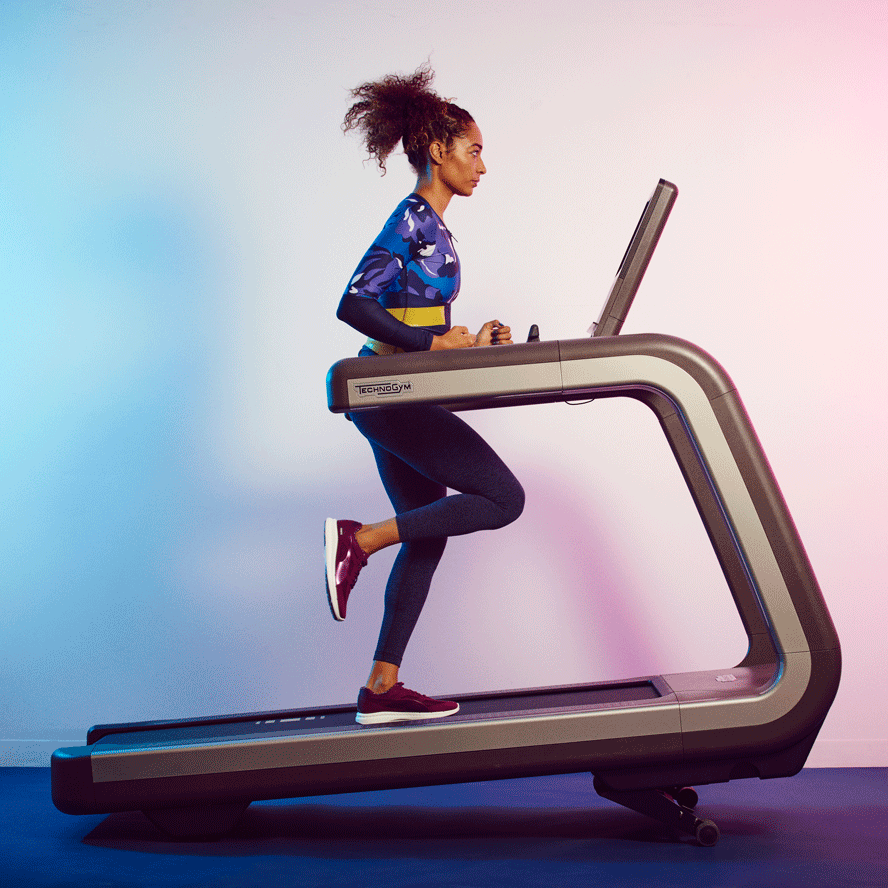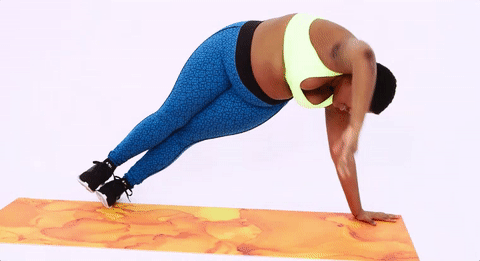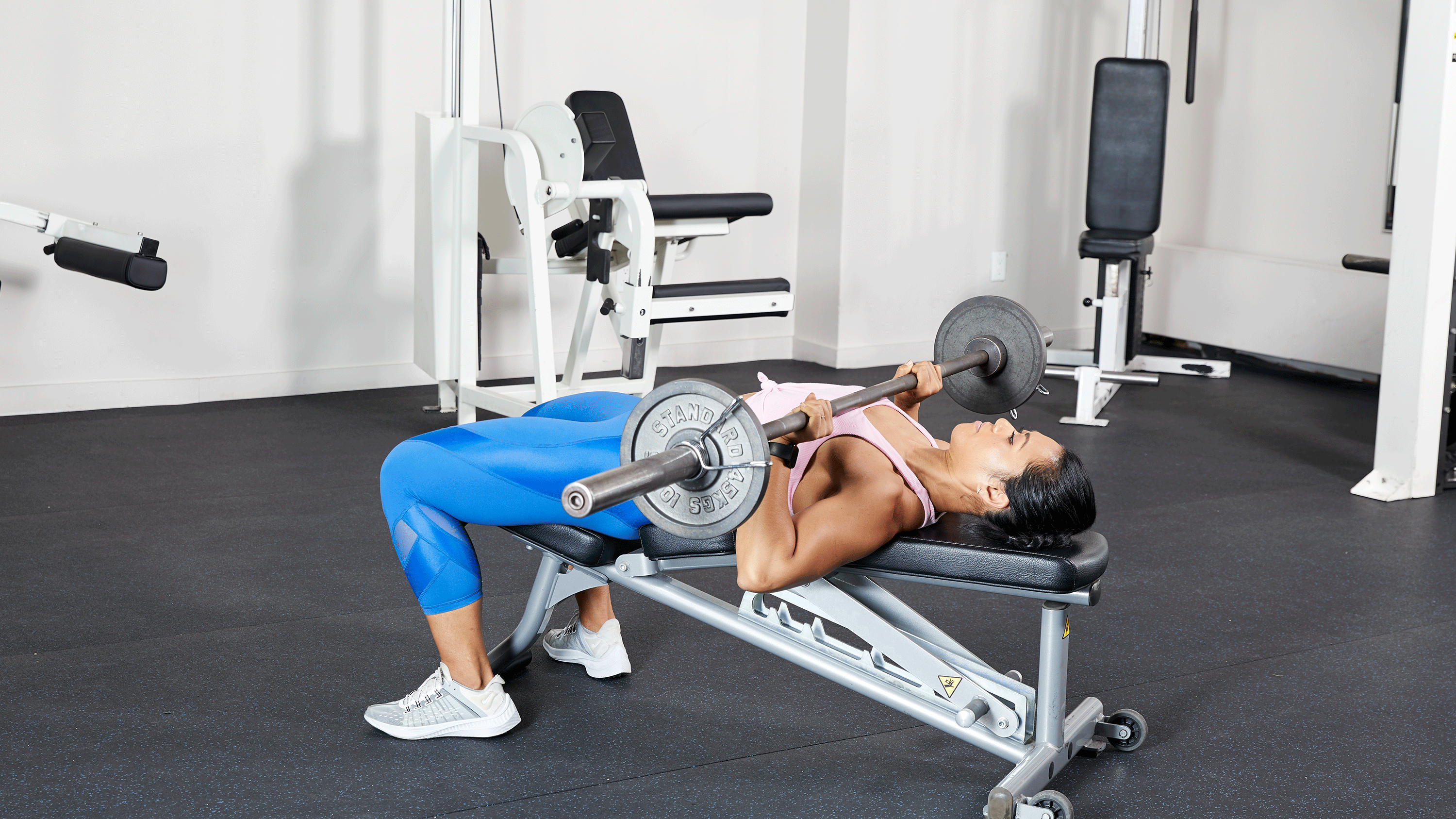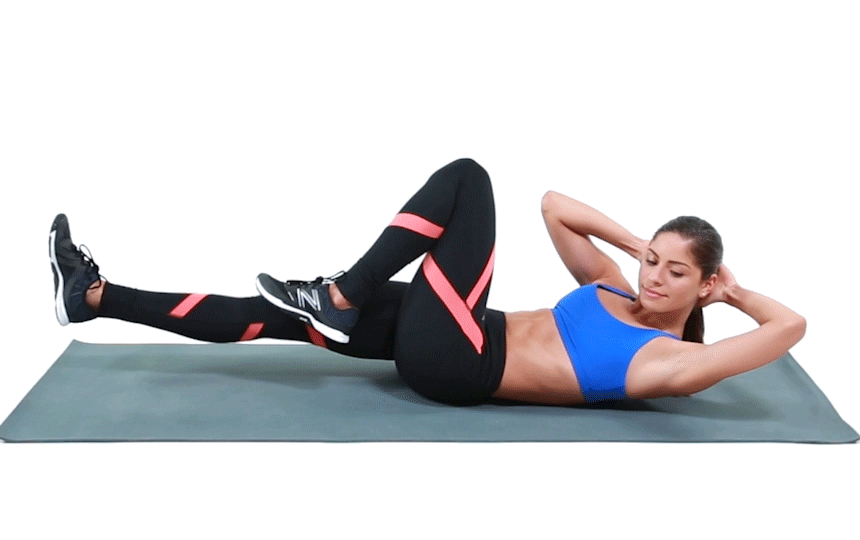 Did you know that xoNecole has a new podcast? Join founder Necole Kane, and co-hosts Sheriden Chanel and Amer Woods, for conversations over cocktails each and every week by subscribing to xoNecole Happy Hour podcast on Apple Podcasts and Spotify.
Featured image GIF via Refinery29