As a Southern gal that grew up on home-cooked meals and can throw down in the kitchen, I make it a priority to cook a couple of times a week. Because of that and due to the fact that I am easily influenced by Pinterest recipes, I tend to find myself spending a lot of time and money at the grocery store.
---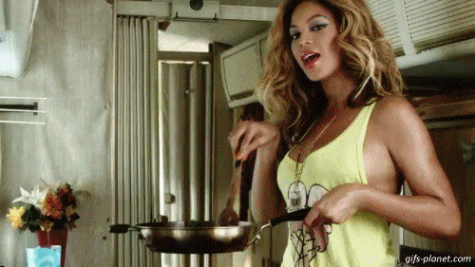 To be totally honest, I probably go to the grocery store at least 3 times a week. Last year is when I realized that I had a serious grocery shopping problem. I was going grocery shopping 4-5 times a week and I was unmarried with zero kids. Just imagine how much freaking money I was spending! When I realized that I had a problem, I decided to find help with grocery shopping saving and productivity apps. Within this past year, I have tried almost every free grocery shopping app that's on the iOS market, some free and some paid.
If you're frugal like me, saving money off your grocery bill is an ongoing challenge. Although there are ways to save money while grocery shopping, you probably don't have the time, energy, or patience to clip coupons out of the newspaper, compare paper ads, or scour the internet and newspaper for sales.
Fortunately for you, your mobile device can make grocery shopping less stressful and easier for you to keep a couple of coins in your pocket with just a few clicks.
Here are my top 3 apps that I believe can help you save money because they have each helped me.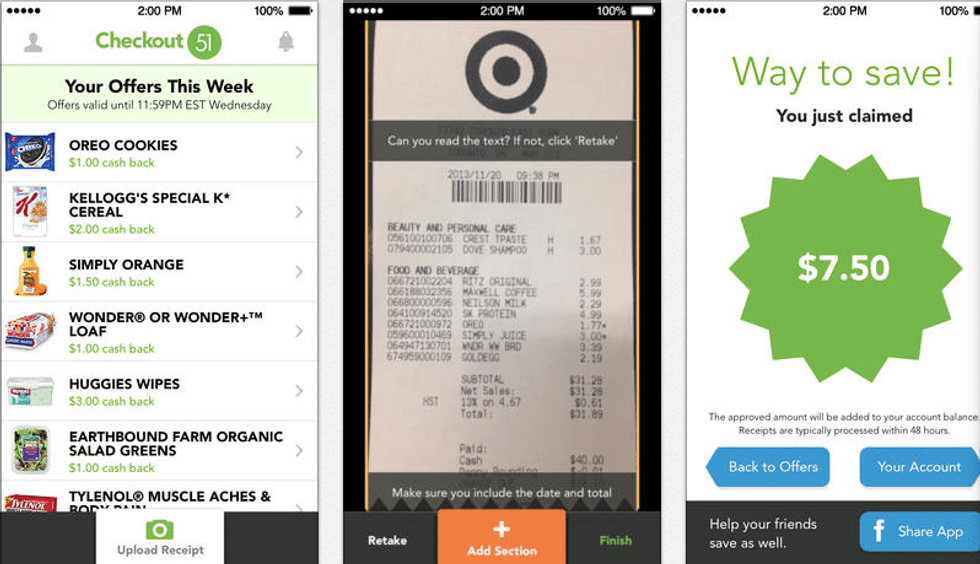 Price: Free
Why you should use it: This an app that partners with brands to bring its members some of the best rebates without the hassle. You can use this app to save money on groceries by snapping a picture of your receipt and earning cash back for qualifying purchases.
How to get it: This app is available on iOS and Android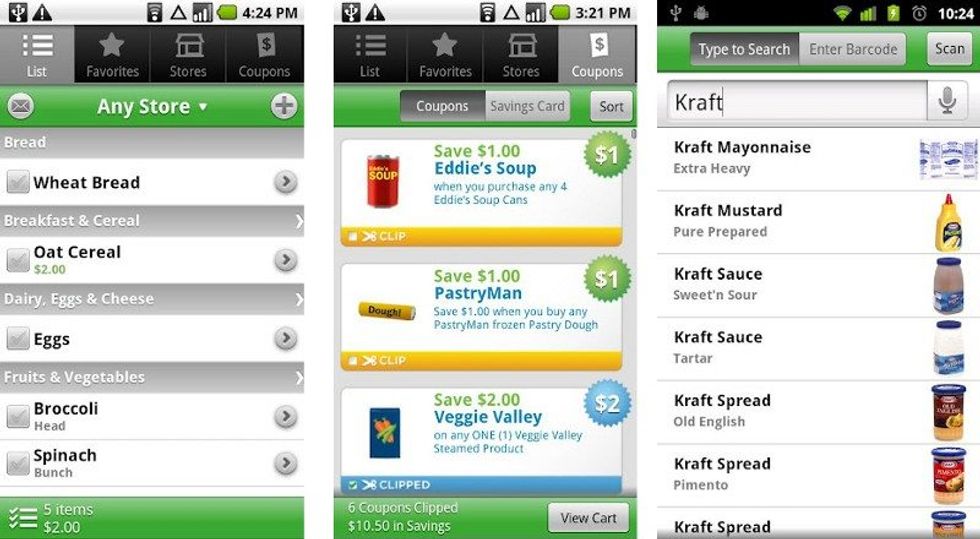 Price: Free
Why you should use it: With this app you can create grocery lists by typing in your desired items or using voice search. While you are creating your list, coupons will show up that you can use to save more money. You can also clip and print coupons using this app and sync your Grocery IQ account with your favorite store's loyalty card to get more savings.
How to get it: This app is available on iOS and Android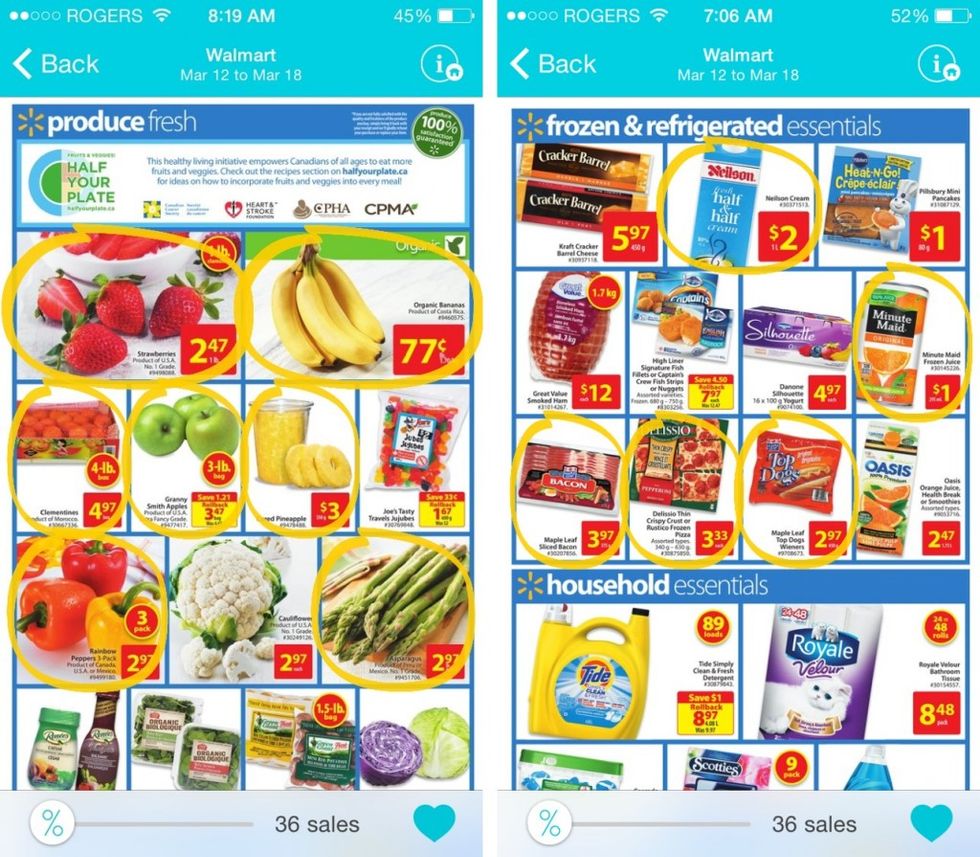 Price: Free
Why you should use it: This is my favorite app for 2016 so far. Flipp has access to flyers from over 800 retails stores and helps you save money by providing the sales and associated coupons. By typing in a zip code or your current location, you can view the latest flyers and coupons, and easily save them to a list on the app. You can also create an easy shopping list and find sale items while creating the list. Last but not least, Flipp will even notify you when your coupons or sale ads that you saved are expiring.
How to get it: This app is available on iOS and Android
*BONUS*
Want more tips on saving money on groceries? Check out the bonus gems below!
1.Make a list:
Always go to the grocery store with a plan. Write down what you need before you get to to the store and avoid adding on the list once you get there. This will help you stay away from impulse buying and will help you save money and time.
2.Price match:
At Walmart and Target you can price match (this will save you time and money because you can possibly get your entire grocery list at one location). Using an app like Flipp can make price-matching very easy.
3.Get a rain check:
Stop settling for "we ran out of what you want" when you go to the store. For many on-sale items, rain checks can be given but you have to ask for one. Most grocery stores won't offer them freely. If you're at the store and they run out of the advertised special, go to the customer service counter and request a rain check and ask when they will be restocked. A rain check means they will let you buy the advertised item at the sale price when the item has been restocked.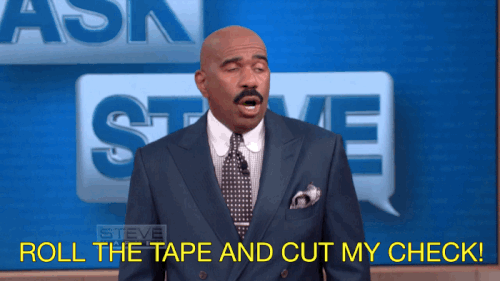 What are some your tips on saving money at the grocery store? Share with us below!