Girls just wanna have funds, right? It's never a bad time to get your money right, and the first step is getting our budget under control.
---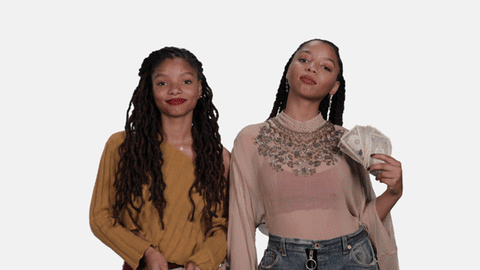 media.giphy.com
Whether you're in a place where you want to switch up how you handle your coins or you have never really thought about money at all, a budgeting app is definitely a must for your phone's home screen. And the best part is, each of these apps offer a free version. These apps have a unique way of showing you how to track expenses, look at your spending habits, and lets you know how much you can afford to save.

Get ready to live your best life while keeping your money in check.
11 Best Budgeting Apps For Saving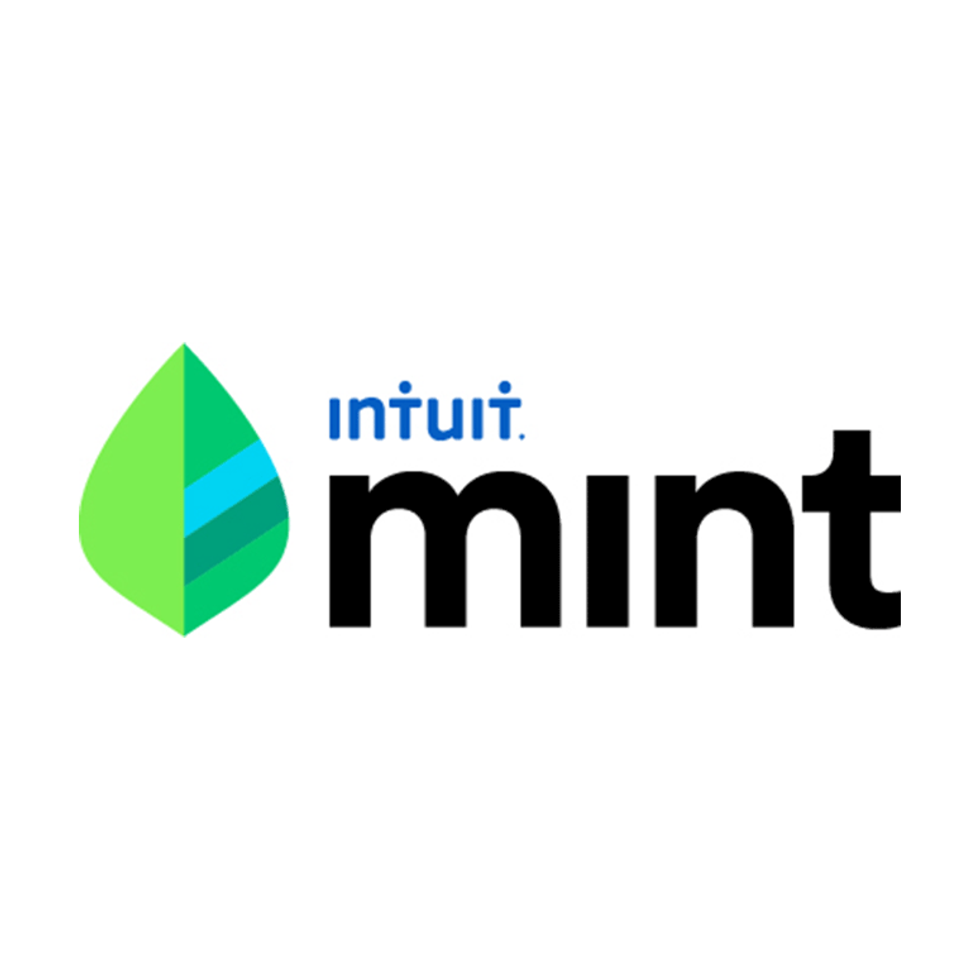 Mint
Mint has been running the budgeting game for years now. It has already served as the go-to for many of us who know we want to get our money right but aren't quite sure how to start. It lets you sync your bank accounts (which is perfectly safe on this app, of course) and your bills to not only remind you when they're due but also help you develop a system that will make budgeting a breeze. And the clean interface makes it really user-friendly.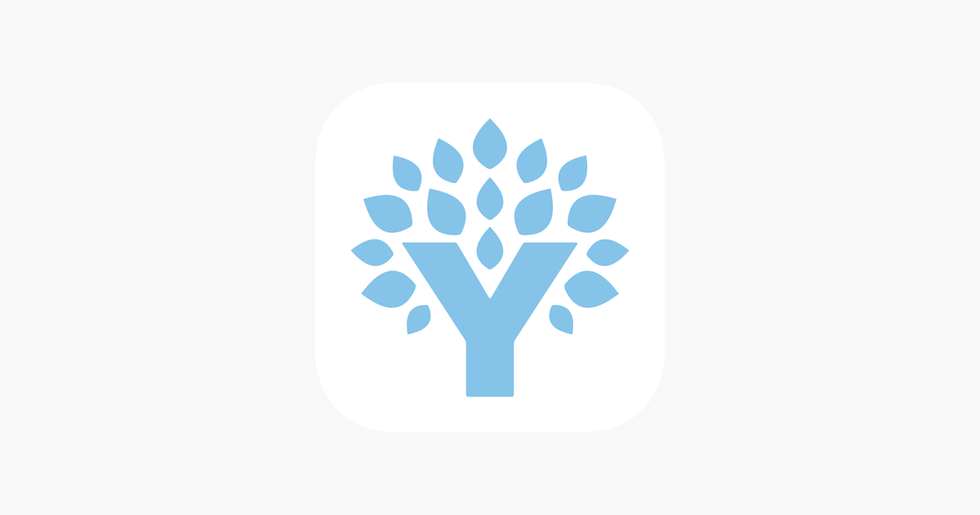 The name really says it all. We all need a budget, but this app does even more than helping you set limits and boundaries for your coins. From letting you know every dollar needs a job, to urging its users to "embrace" their "expenses" and even "roll with the punches" when the unexpected happens, YNAB is an app that understands the realities of saving, spending, and all things budgeting. A bonus is that the app can sync with your computer and phone, so you can have access to it at all times.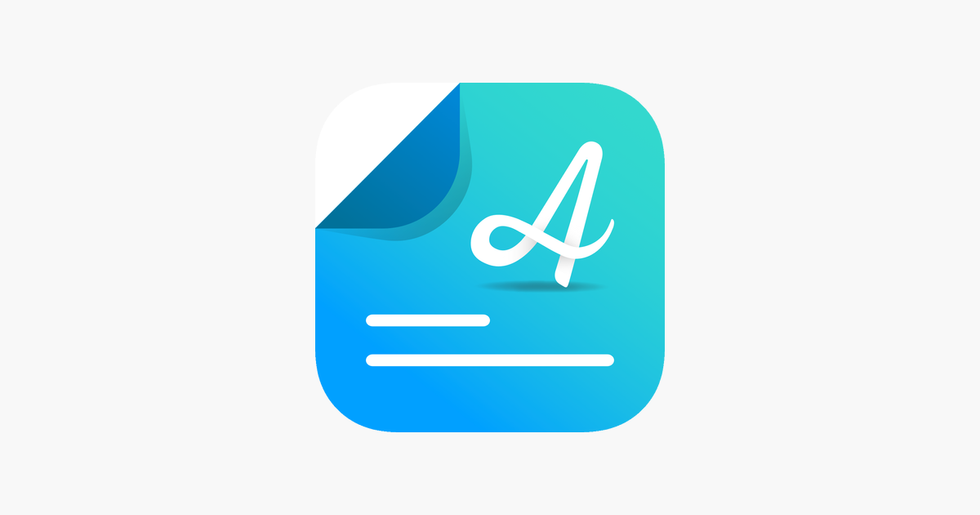 iTunes
Albert was one of the first to take budgeting apps to a new level. It goes beyond the traditional way budgeting has been done in the past as it features a Siri-like budgeting friend, named Albert, who can chat with you. He'll tell you how you're doing with your saving goals, let you know if you can afford to eat out for the week, and even give you a friendly side-eye if you start spending more than normal. It's seriously the budgeting friend we could all use.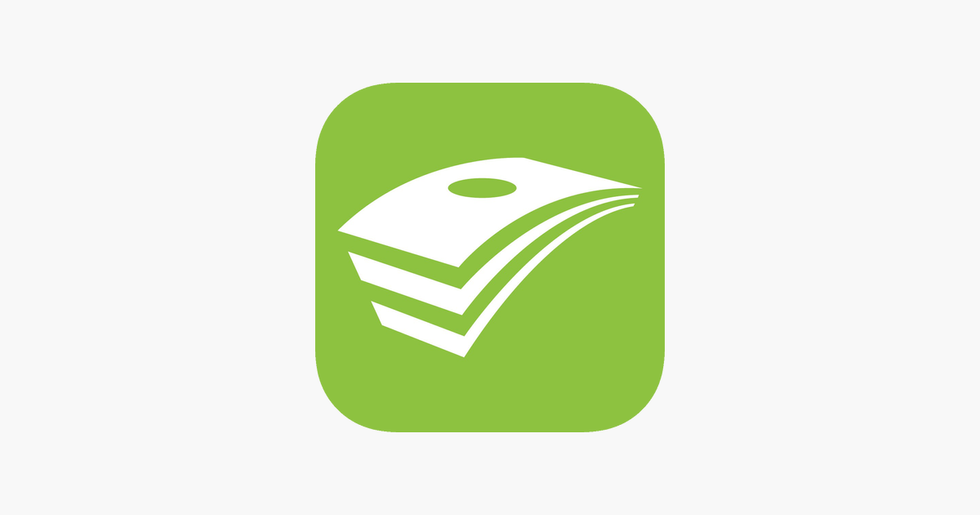 iTunes
Every Dollar is another budgeting app that has been making major moves in the money industry. This one is a win for those who not only want to budget but want to develop a plan to get out of debt sooner than later. It encourages users to develop a monthly budget, evaluate their spending (and literally track every dollar) while giving them tips on how they can start reducing their debt one dollar at a time.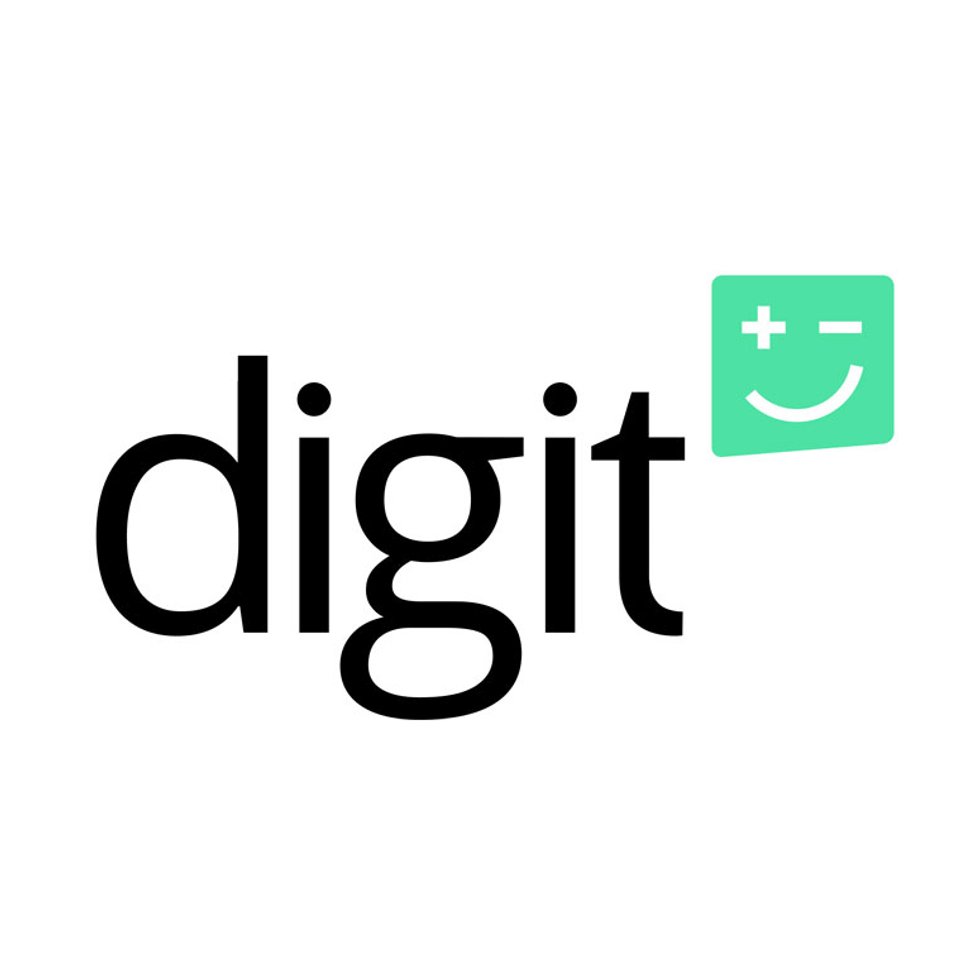 This is one of the best ways to save money without even missing it. The app, which gives you $5 for each friend you refer, will automatically transfer amounts of money that you don't need into a savings account. This amount is typically between $2 and $17. But no need to freak out because it certainly won't ever transfer more than you can afford. It spends way too much time evaluating your income, bills, and spending habits to make you over save. The key is that you really won't realize it's gone until you look in the Digit app to see how much you've saved. And you can always request it to be transferred back if you need it.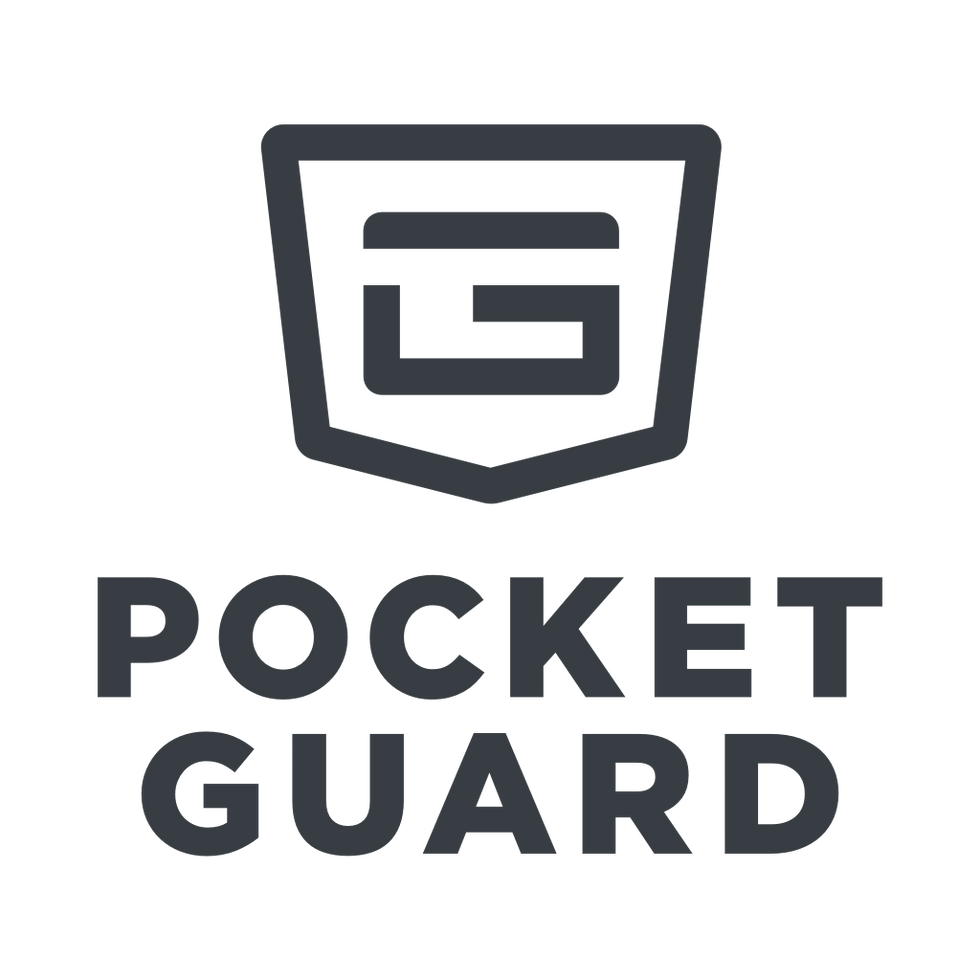 iTunes
This just sounds like it has your pockets' best interest at heart. Like many other budgeting apps, it first instructs you to link your credit cards and bank accounts so you can have an overview of your financial structure. It then categorizes your bills and expenses for you so you can see a comparison of your income and your expenses. With the money left over, or as Pocket Guard calls it, "in my pocket," you can spend or save depending on your goals.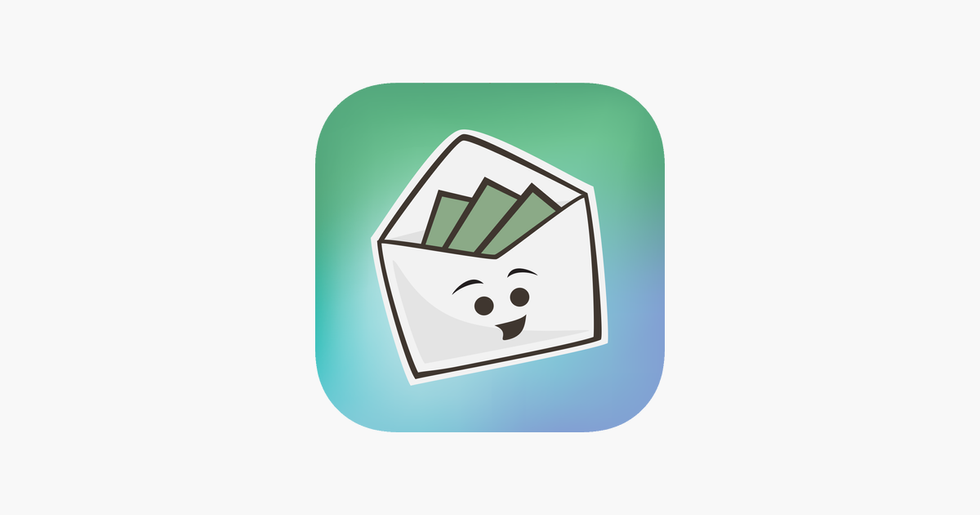 iTunes
Goodbudget is a great app for couples and families who want to start budgeting and saving together. While it does offer solo budgeting options, one of its main features is providing budgets for entire households. And for those who want to go back to the traditional envelope system, this app will definitely help you go in that direction, so you're never surprised by a checking account deduction you either forgot about or didn't see coming at all. It also helps couples and families develop a budget so they can spend their dollars on what truly matters to them.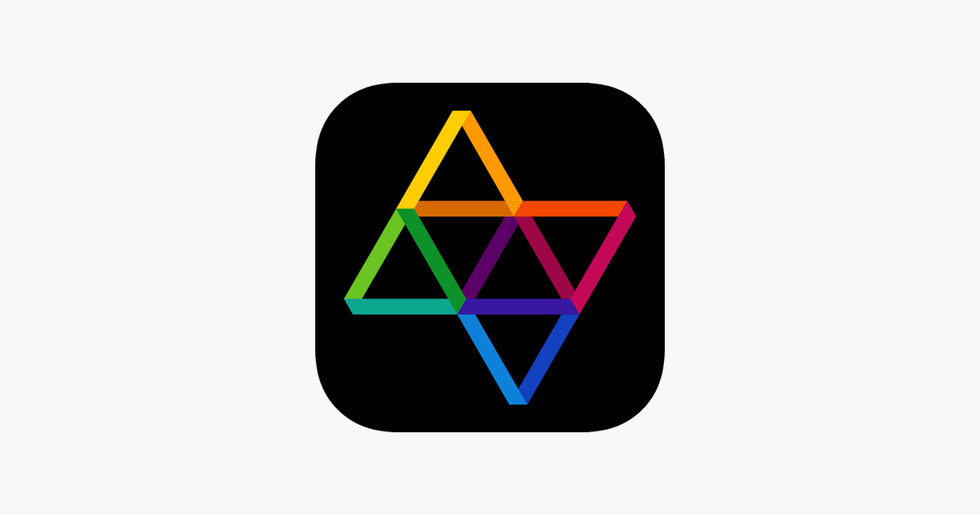 iTunes
Known as "magic for your bills," Prism will have you feeling yourself when it comes to taking care of your expenses. The app gives you a major bird's eye view of your bills to help you stay ahead of them. After all, a key to budgeting is calculating and figuring out bills and what we have to pay each month. So apps like Prism and others on this list eases users' minds in letting them know they don't have to figure it all out on their own.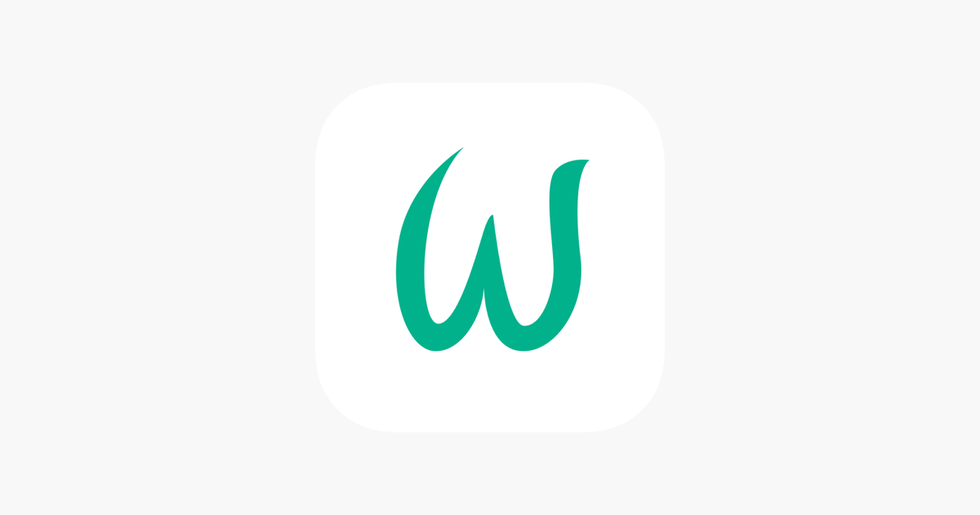 iTunes
This is an amazing app if you want to track your expenses and update your budget on a daily. While that might be too much for some to handle, for others it's a must, and that's where Wally comes in. From putting your regular bills into categories like home, transportation, entertainment, and clothes, to allowing you to scan receipts so it can update your budget ASAP, Wally is one of the most efficient ways to stay on track with what's really going on with your moola.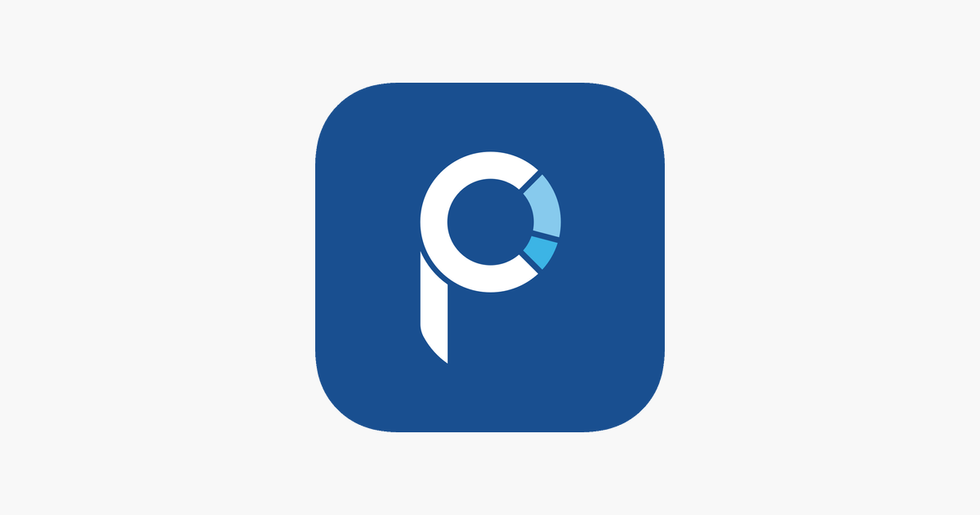 iTunes
If you already have your budget intact and want to start investing, Personal Capital is an efficient start. While there's a paid version, the free version has its perks too. You can take advantage of a Net Worth calculator and a Cash Flow reviewer and even track your portfolio, key holdings, and all of the ups and downs that come with investing no matter how long you've been in the game. If you splurge for the paid version, you can get a professional investment management feature and have a portfolio created just for you.
11

.

 BONUS: Acorns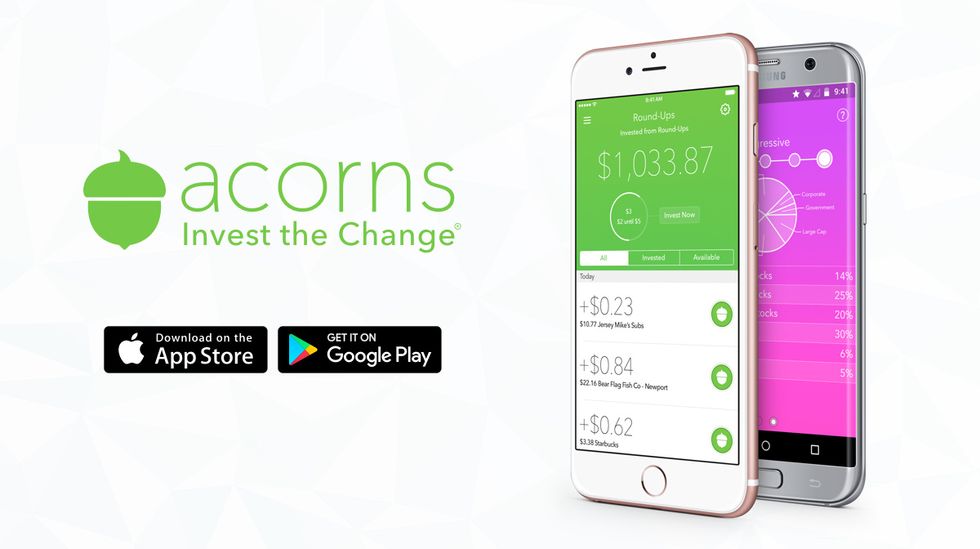 Acorns is another investing app that automatically saves your spare change from purchases you make with a linked credit or debit card using a system called "round-ups". So, if you get your Starbucks fix for $2.75, Acorns will round up to $3.00 and automatically invest the $.25. There's also the option to turn off auto transfers if you ever have times when you need all your coins.
What are some apps you use to save? Let us know!
Related Articles:
The Best Articles On Money For People In Their Twenties – Read More
The 5 Money Myths That Are Keeping You Broke, Sis – Read More
How Disagreements About Money Can Ruin Relationships – Read More
What Your Zodiac Sign Says About Your Money – Read More