Saving money has always been a hard thing for me, mostly because I can never tell myself "no" when it comes to buying things. If you're anything like me, you'll keep treating yourself until you wake up one day with $7,000 worth of debt on your credit card.
---
It was all good until I found that all my expenses — some wants, some needs — had amassed close to $7,000. The first thing I felt was shock, then confusion, and then shock again. However, within five months I was able to pay the entire debt off, and here are a few tips I would give to anyone who finds themselves in a bit of financial stress.
Note: I am NOT a financial expert, but these are just the things I learned on my own individual path.
Get To The Root of The Problem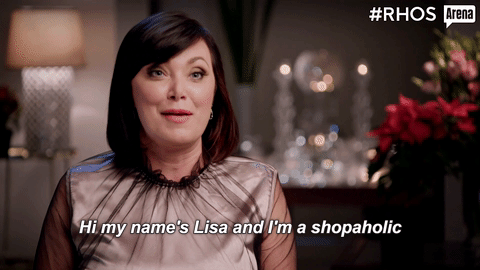 You can't actually fix a problem until you tackle the root of it.
I had to have a serious, big girl sit down with myself and ask why I felt the need to always buy this, or that, or whatever. After some soul searching, I realized it all stemmed from my childhood: I didn't grow up poor, but I came from a single-parent household where my mom couldn't give me everything I wanted. So as an adult, I treated myself to whatever I wanted because I felt I deserved it.
Don't get me wrong, I'm not saying you have to deny and deprive yourself. In fact, I think people who use that approach on their road to financial freedom cause more pain than good. What I AM saying is that you have to address your spending habits and confront your issues head on.
Put A Monthly Plan In Place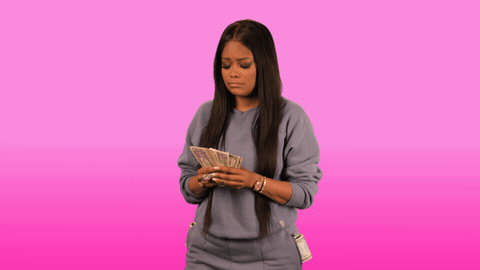 Your first inclination may be to put as much towards the bill as you can, even if that means dipping into your savings account. Don't do that, because you never know when a rainy day may pop up. What I did was take my monthly pay after taxes, and then do a percentage breakdown of pay:
50% went towards expenses such as bills, rent, Metrocard, etc.
30% went to the credit card.
20% went toward my savings and also a few dollars for me to do things I wanted to do.
Was this plan hard? Definitely. At least $1,000 was heading out of my pocket each month. But I knew if I stayed diligent and kept myself on a plan, it could work.
Keep Up With Minimum Payments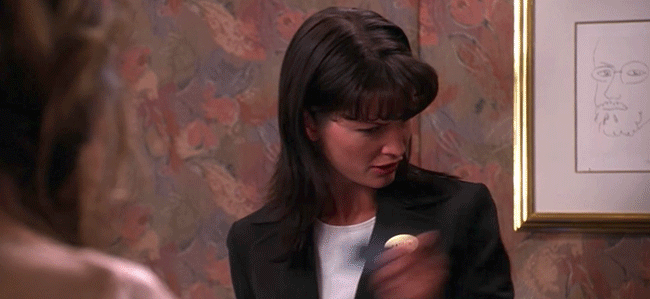 No matter what, make sure you take care of your minimum payment each month. Not paying the minimum will give you strikes against your credit score, and that's the opposite of what we want!
Time Is Money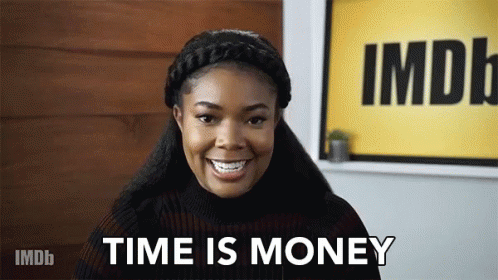 To expedite the process of paying off the debt, I realized that I would need some extra revenue coming in. If you're in a bit of a financial bind, try making some money on the side that can help you out when times are tough!
If you love to write, freelance for a few of your favorite media outlets. If you love children, maybe babysit or tutor on the weekends. Whatever you do, make sure that it's something that isn't too out of your normal scope of life, meaning it won't drain you to the point of no return.
Since I was determined to pay this balance off, ALL of my freelance money went towards this credit card. Yes, it was painful seeing those direct deposits go straight towards the card, but determination is KEY.
Look For Bank Accounts That Offer Cash Back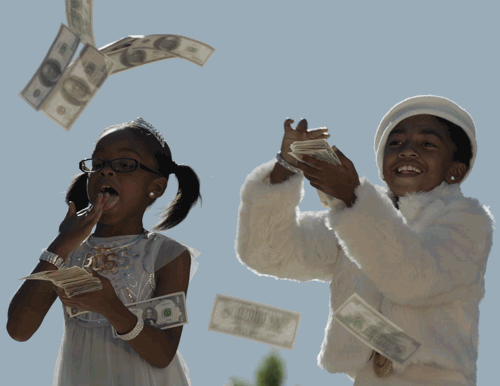 This route not only kept my balance low, since I still had to use my card for day-to-day necessities, but it also gave me money to use for the balance!
Some banks, like Capital One, give you a small percentage back on every purchase you make with your card. While it's literally only a few dollars per purchase, every penny counts! Once I would hit a hundred or more dollars, I'd transfer it over to the account. Hey, you might as well save money while you spend money.
Stay Away From Your Triggers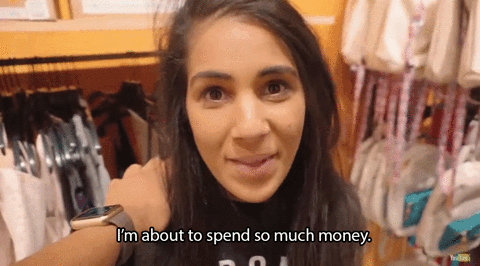 Giphy
Doing everything I listed above for five months eventually put me back into a position where I could fully function with peace of mind.
However, if things get sticky, do what you have to do. Nowadays, you can use an app to lock your credit card, and if you need to, nobody is judging you boo. Take autosave off of frequent websites you may search through and go through old bank statements to set up parameters for things you do a lot of (for instance, I loved going out to eat). Once you get yourself back up on your feet, don't get yourself back in the situation by returning to your old ways.
Remember, moderation is very important on your road to financial freedom.
Featured image by Katie Harp on Unsplash