---
Women's History Month continues, and we're getting all the feels for empowerment, sister tribes, and career wins. And within all of that, many of us are seeking a much-needed escape from what's happening the world. (Politics and pandemic, anyone?) Maybe you're trying to get some knowledge to pour into your spiritual and intellectual self. Well, a dive into a great read always does the trick. Here are 10 great books for Black women—written for us, by us—that will definitely spark bigger and better boss moves this year.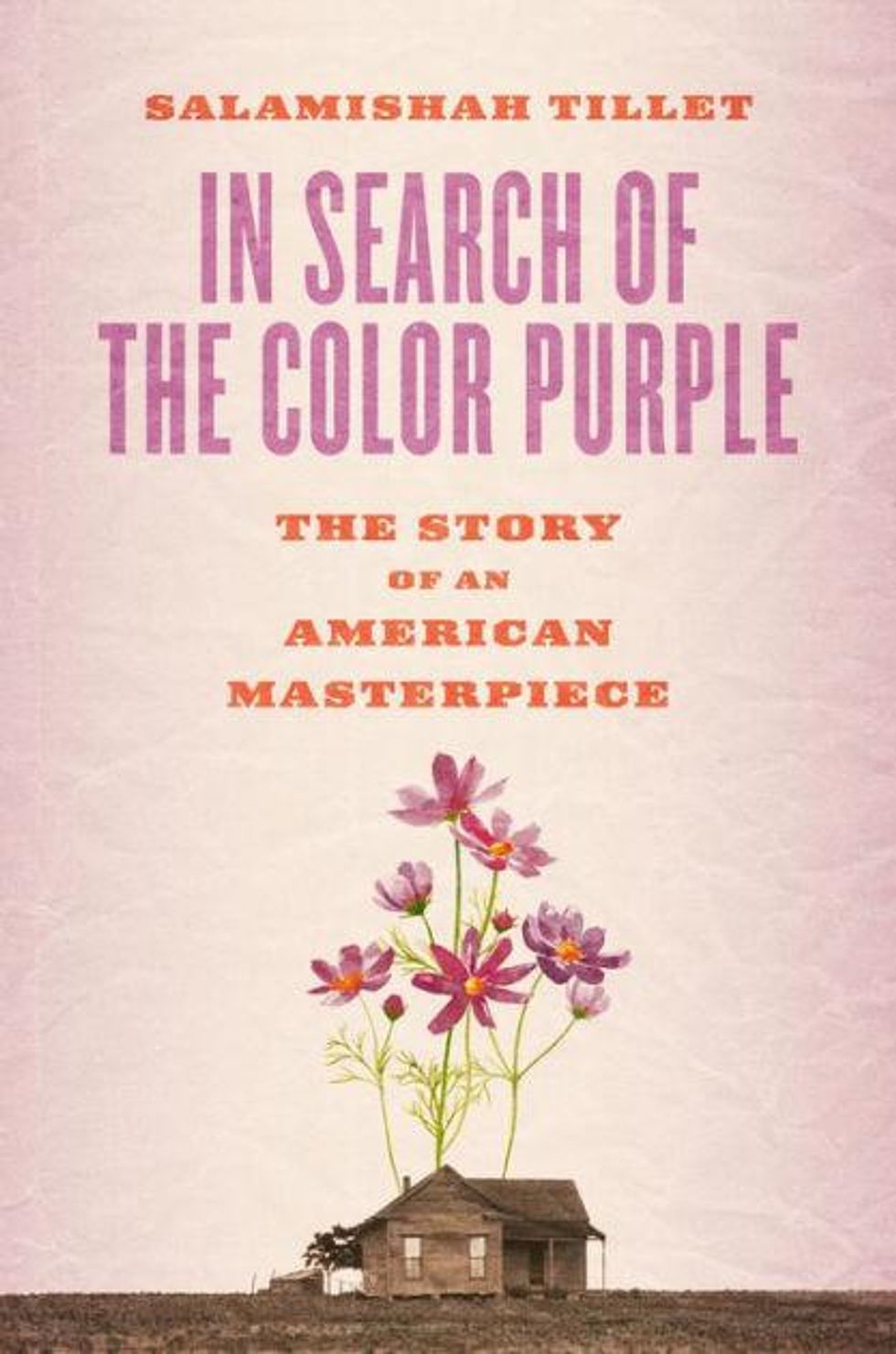 Amazon
Alice Walker's 1983 book The Color Purple is clearly a classic that will remain on top book lists until the end of time. (And the book indeed is better than the film—word to Celie.) Books about the process or journey of things always inspire me when I feel like I've hit a roadblock in completing a project, so this one intrigues. It includes details on Walker's research and interviews with women who were part of the journey in expanding the story's reach including queen boss Oprah herself.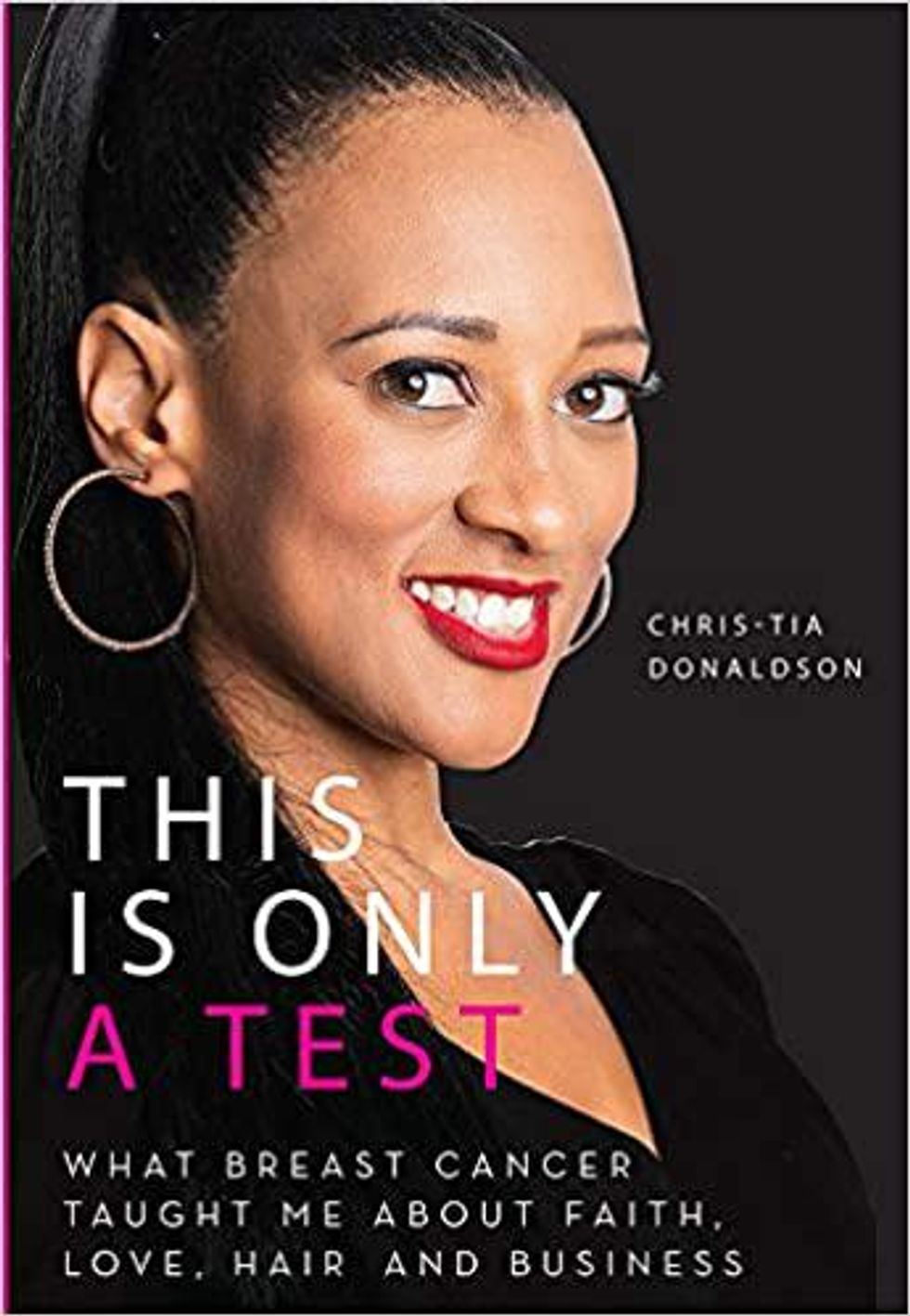 Amazon
Harvard-trained and Detroit-bred, Chris-Tia Donaldson is a survivor in more ways than one. As CEO and founder of haircare line TGIN (Thank God It's Natural), she not only empowers women to take charge of every aspect of their lives including their own version of beauty, she continues to thrive in her lane. This book focuses in on her path in overcoming breast cancer and what the whole ride taught her about faith, love and business.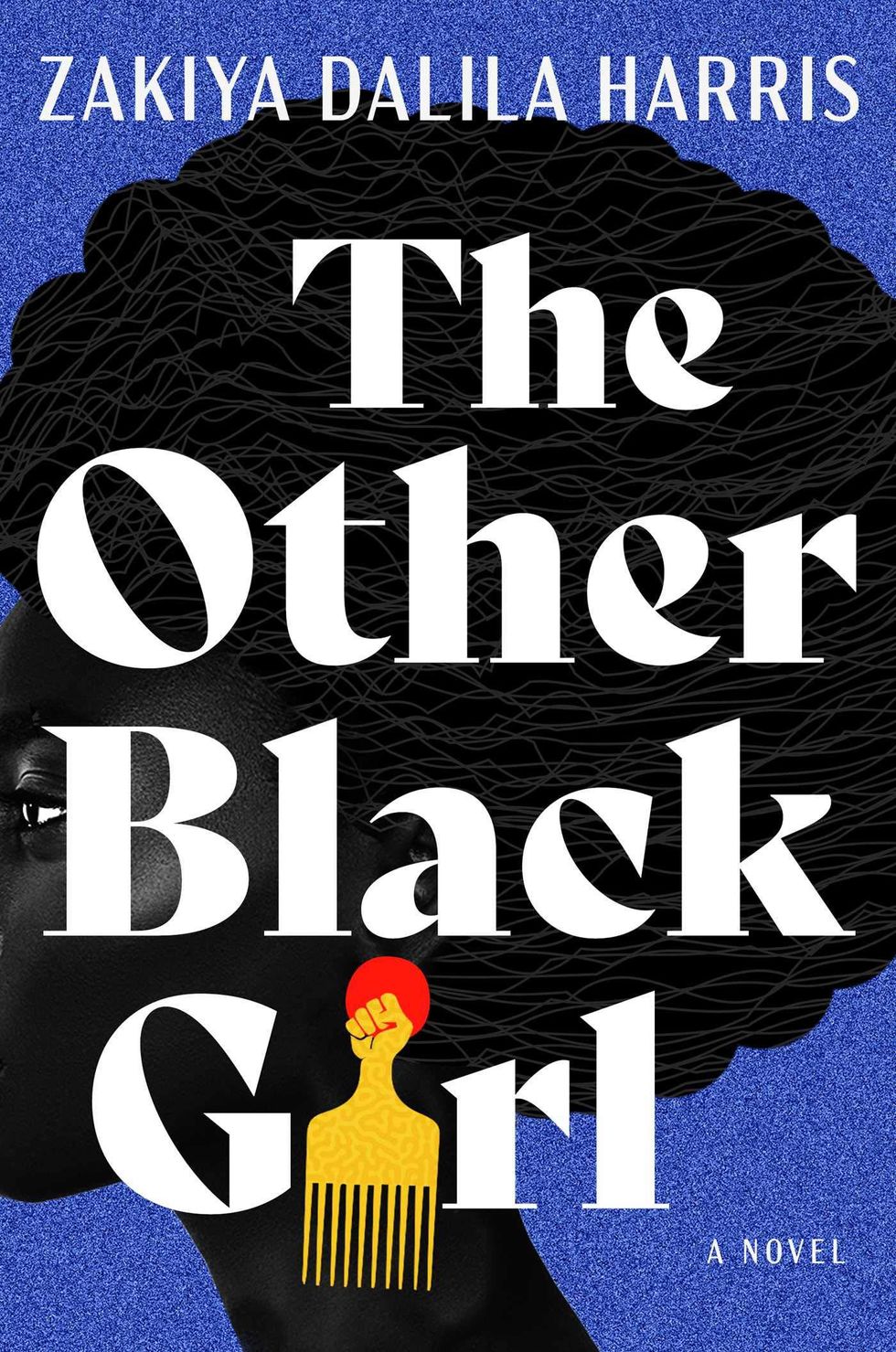 Amazon
This fiction work has awesome themes about finding community when you're the "only one" in a predominately white work environment. It centers on two women who work in New York's publishing world and is written by an editor who's worked in the industry. Micro-aggressions, upward mobility, office politics, and betrayal—it's all there and then some.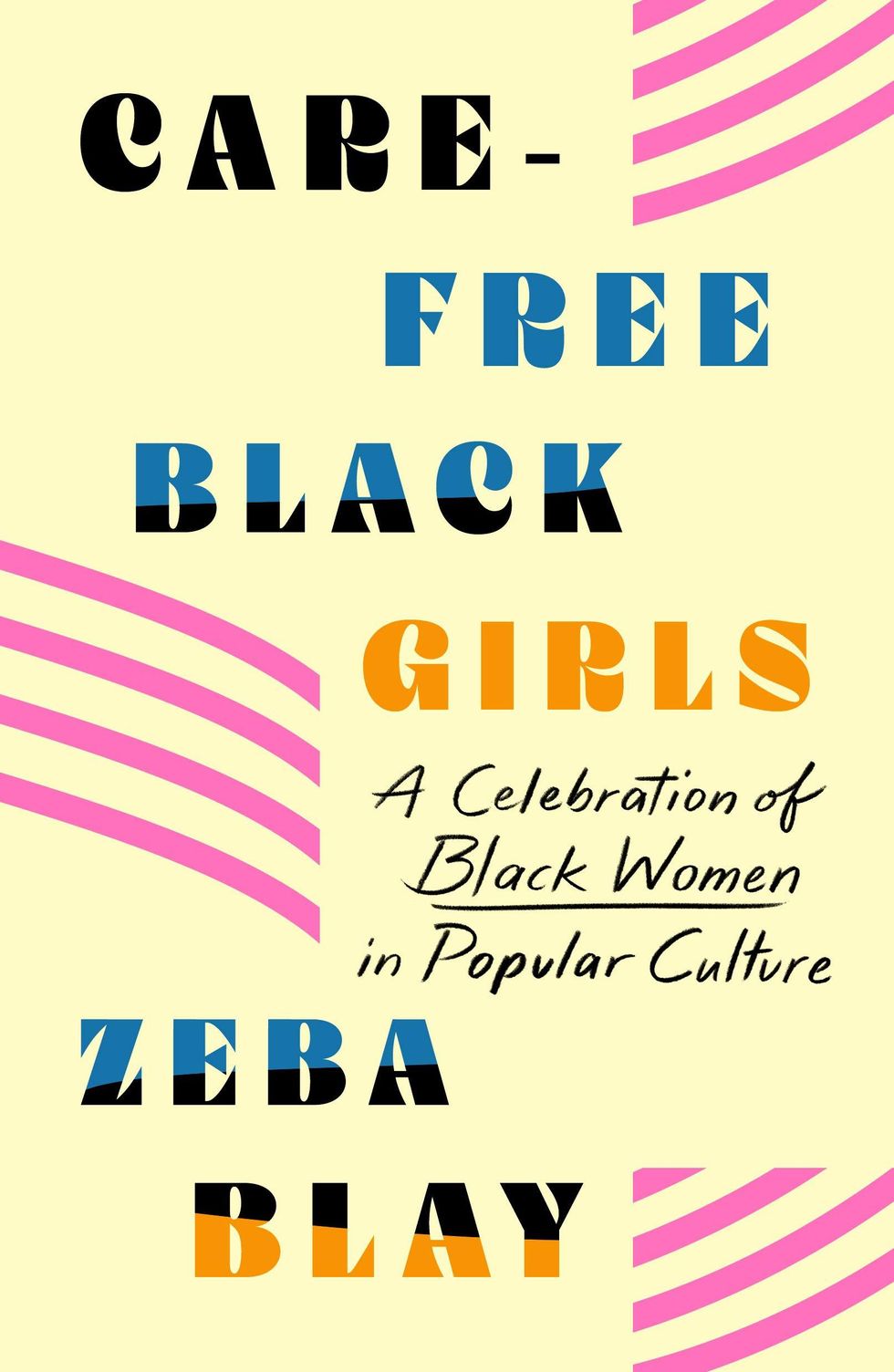 Amazon
Blay is a film and culture writer born in Ghana and based in New York, and she brings the soul and savvy of both to this book. It includes a collection of essays that explore the lives and achievements of our favorite Black women. (Think Janet "Aunt Viv" Hubert, Cardi B, and Josephine Baker). She made the hashtag "carefreeblackgirls" popular on Twitter, and hits on points about misogyny, bigotry and gender stereotypes in this book in a way only Blay can.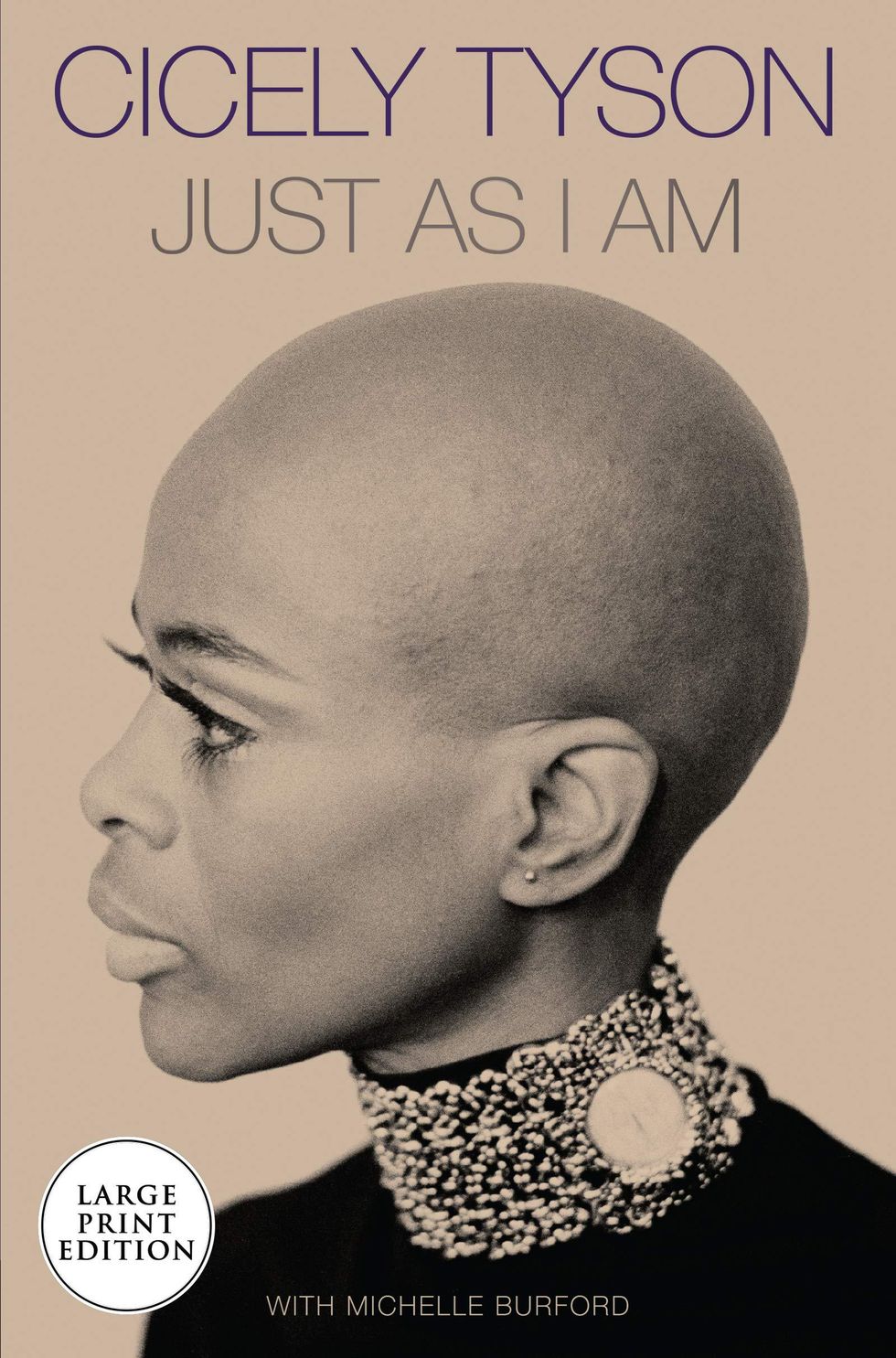 Amazon
A Hollywood legend and icon who lived more than nine decades and actively worked as an actress for six of them, Cicely Tyson definitely has some major jewels to drop about life, confidence, career, and motivation. She talks about how she chooses to say yes to roles, the resilience of Black women, and thriving through major historical moments, from Martin Luther King Jr.'s assassination to former President Barack Obama's inauguration.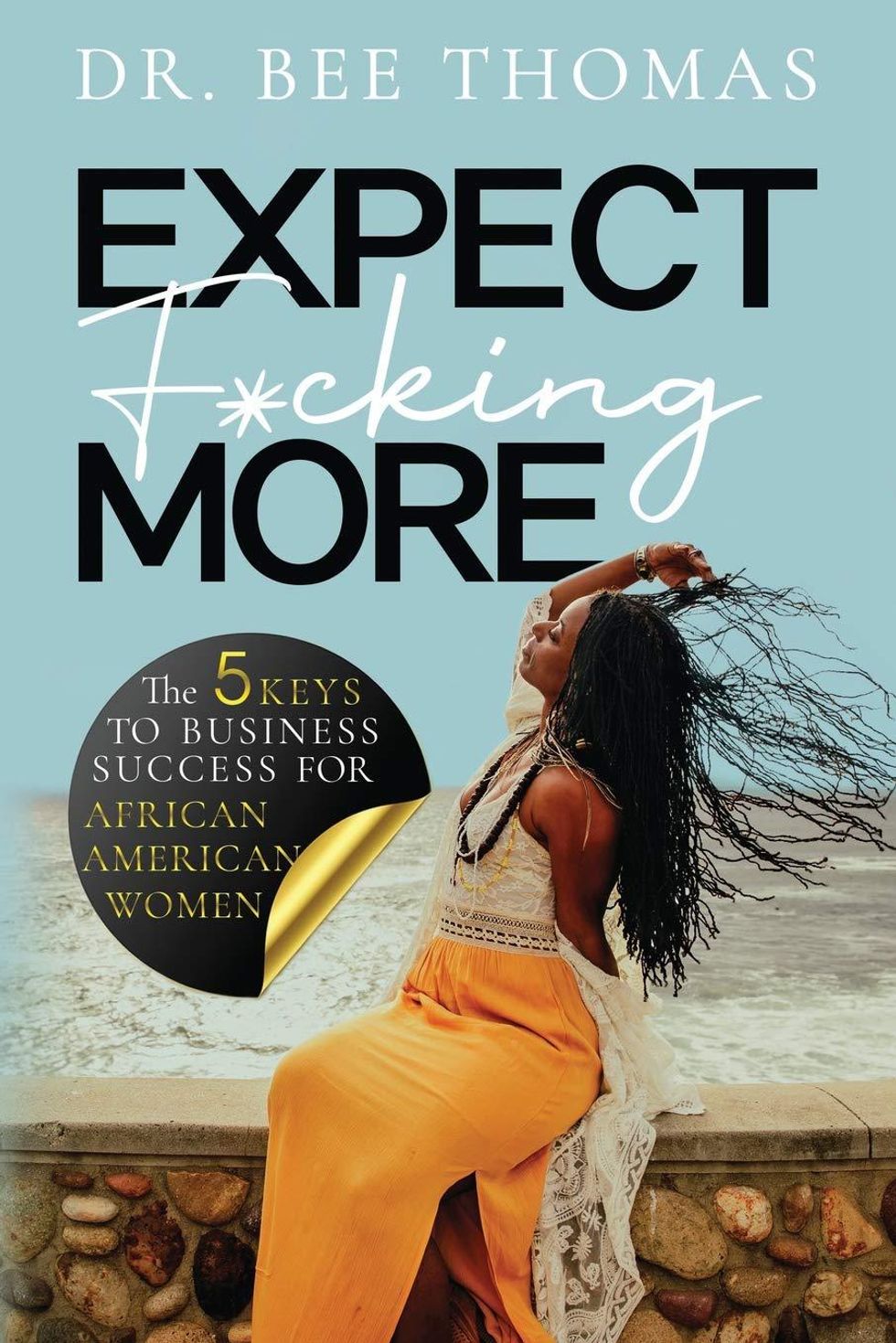 Amazon
What's great about this book is that it offers historical context and background before getting into the business tips. It's good to have research to provide a platform for a plan of action in reaching your business goals. Thomas, an entrepreneur and consultant who has etched a lane in the CBD industry, gives us all the things and more with this one.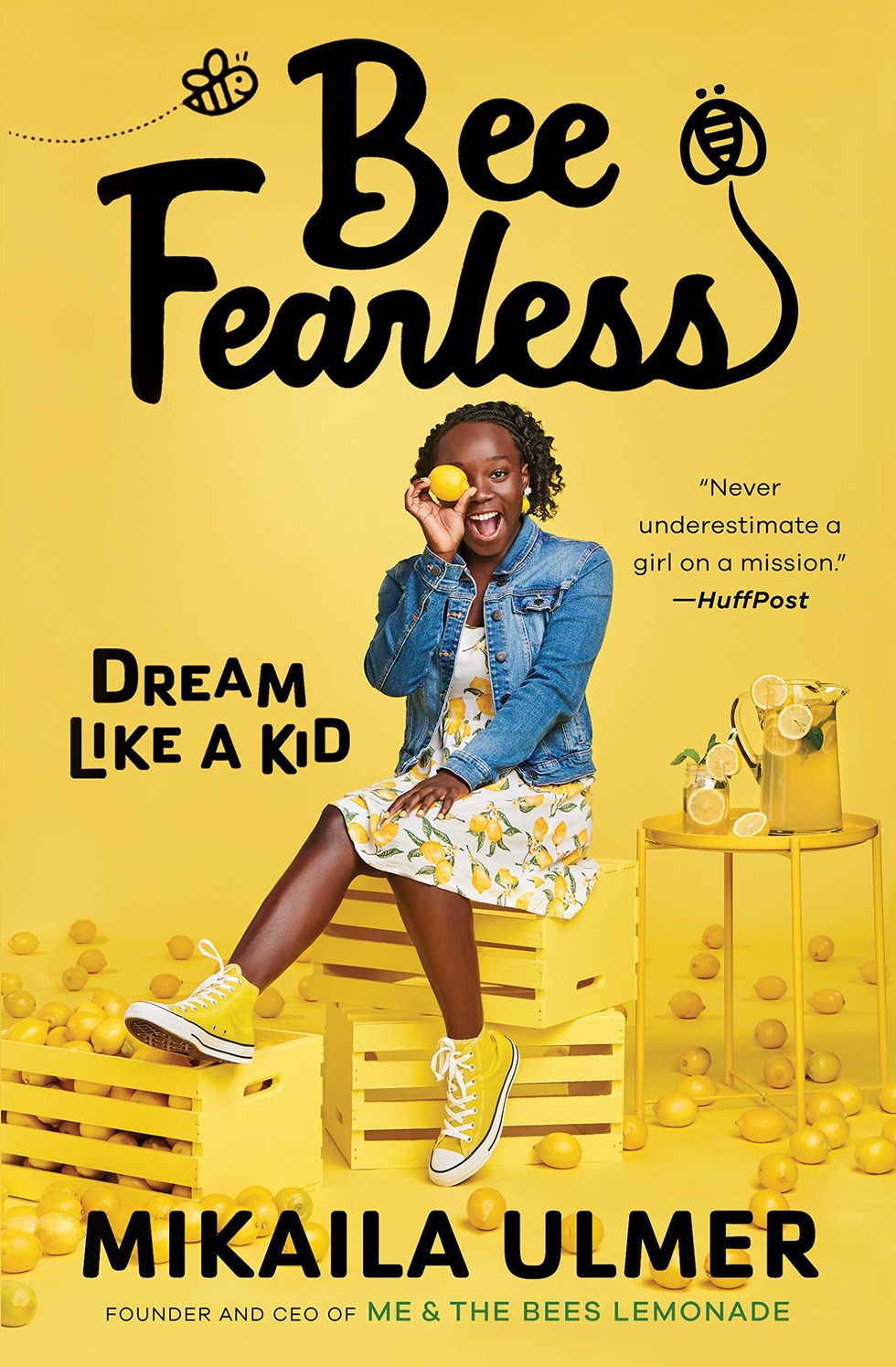 Amazon
She's a teen entrepreneur whose been named among Time magazine's top 30 young business leaders, and her story of turning fear into advocacy and profit can inspire adults and kids alike. Her flaxseed-infused lemonade business started as a way to support bee conservation and has expanded into a multi-million-dollar brand sold in stores nationwide. She even got a deal on Shark Tank as a pre-teen. Whether you're a parent or simply want a story of ingenuity to light a fire in your tail, get into this.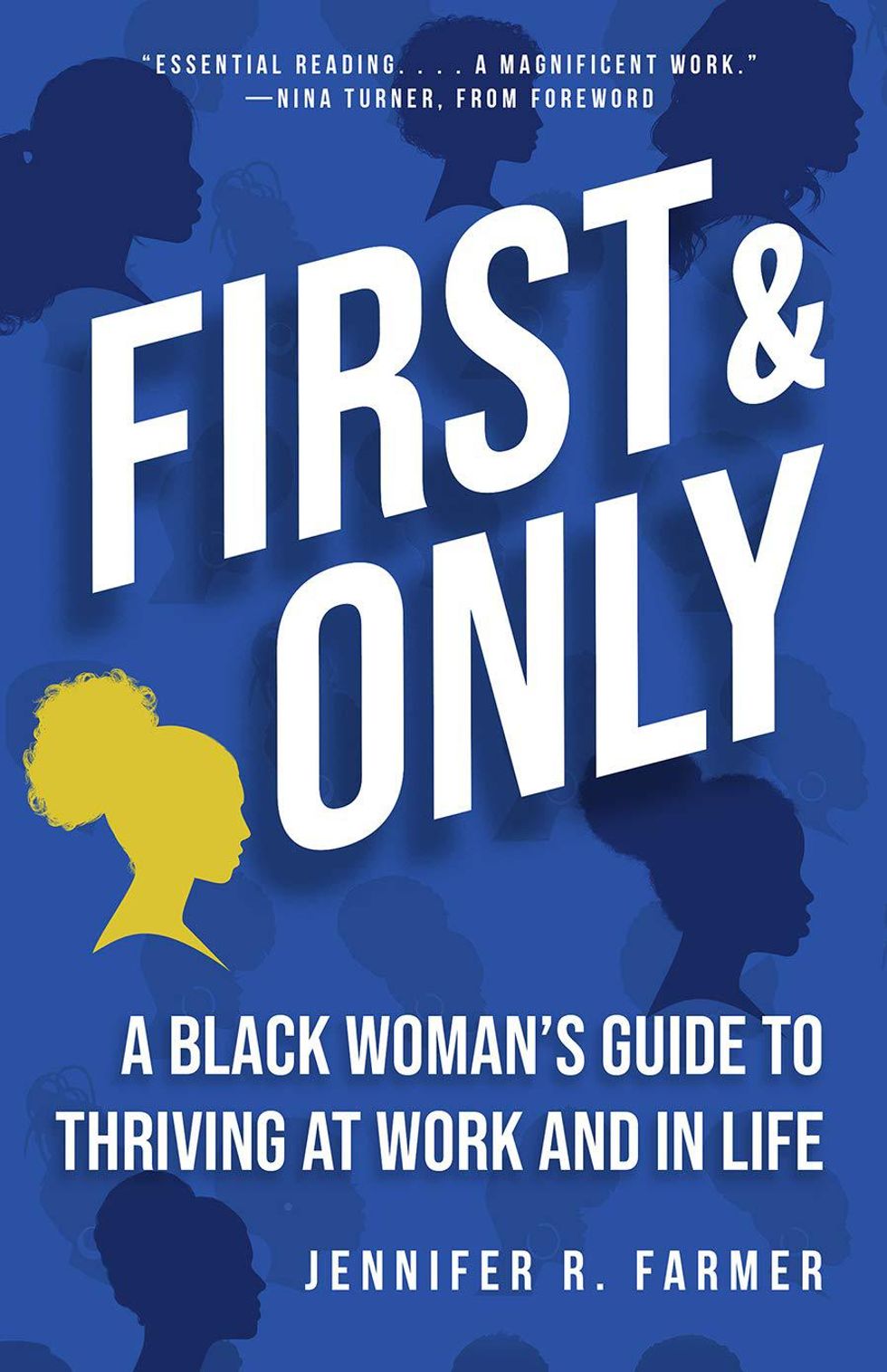 Amazon
A veteran PR professional and strategist, Farmer gives the goods on monetizing what you're good at and owning your talents. She emphasizes that the book is "not about how to get or keep a job," but how to "heal yourself so you can sustain yourself." She takes a holistic approach to coaching one through the journey of overcoming traumas, maintaining hope and finding the courage to sometimes stand alone in embracing one's power.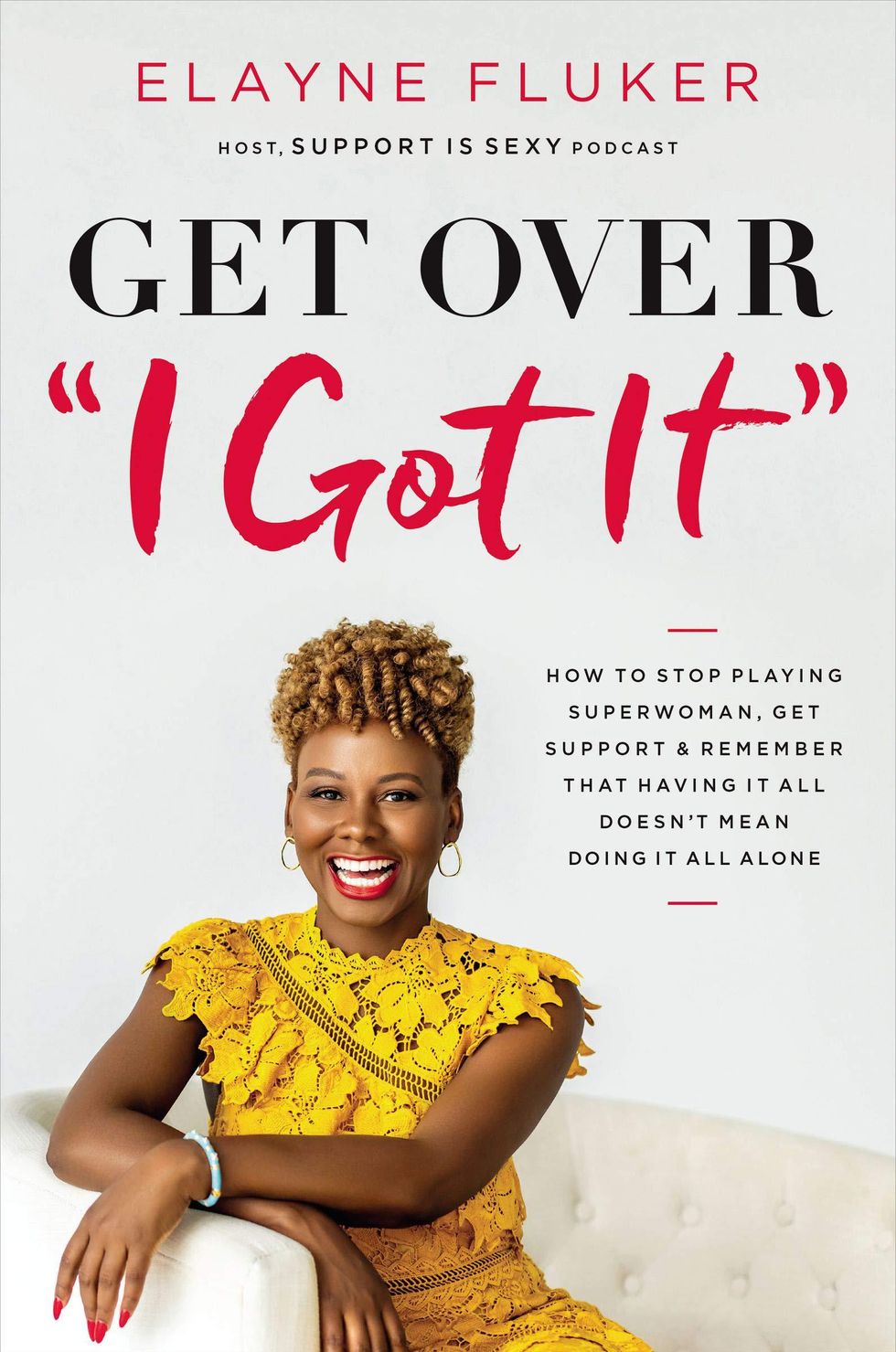 Amazon
Elayne Fluker has been riding for women's empowerment since her days as an editor at some of our favorite publications, from Martha Stewart Living and Conde Nast Digital to Essence and Vibe Vixen. Now as founder and CEO of Chic Rebellion Media, where she hosts the Support is Sexy podcast, highlighting the stories of women entrepreneurs, she continues building her own legacy. Her latest book gets into the nitty-gritty of the isolating superwoman complex many of us struggle with and digs into how to build strong networks of support for long-term success.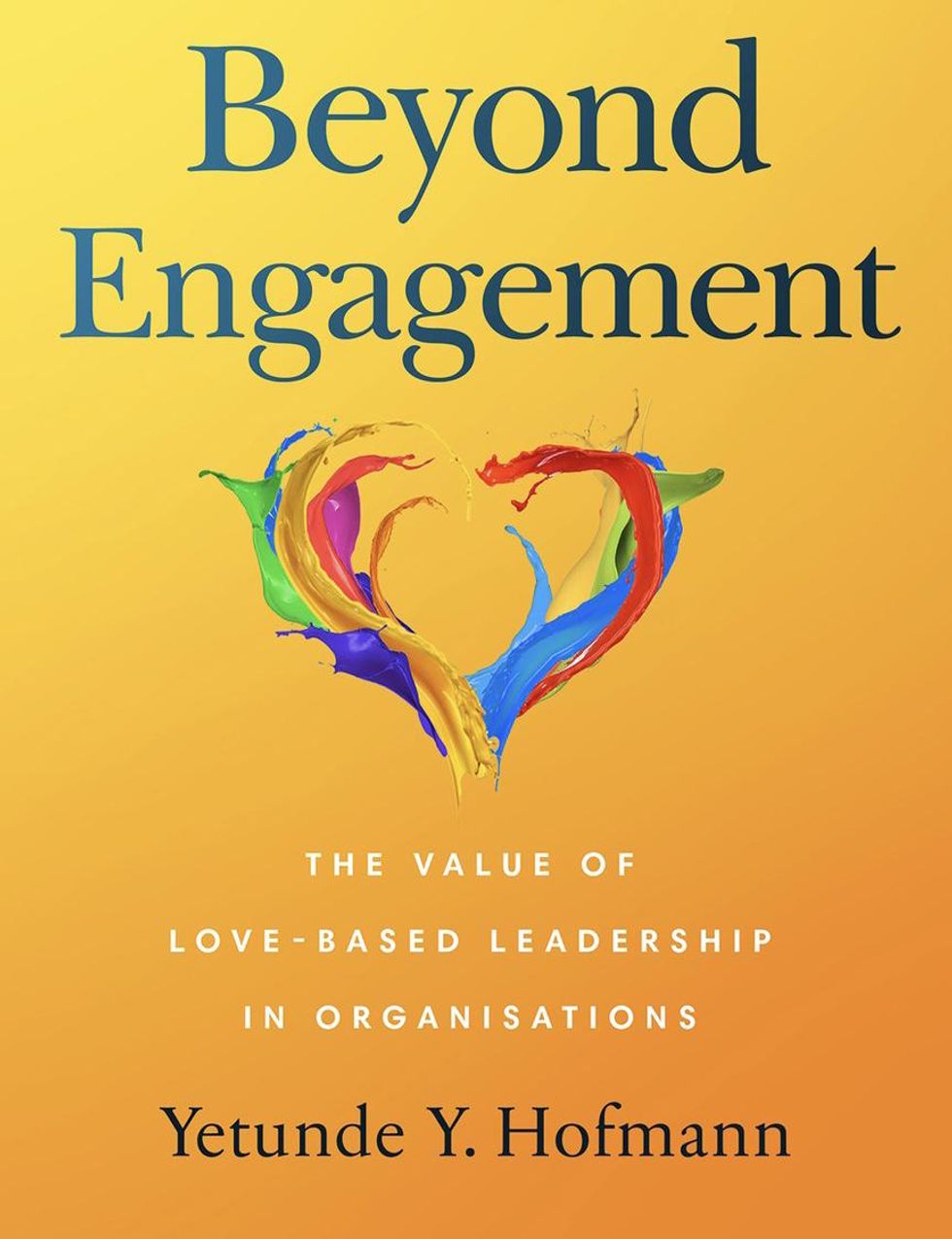 Amazon
Hofmann, a UK-based executive leadership coach, shifts the narrative of business from strictly transactional (aka "What can you do for me, sis?") to heart-based ("What's the intention? What can I do for you?"), a way of connection that many highly successful business women have found to be the key to success. She's all about "living more enjoyably" in all aspects of life, a refreshing retreat from the dog-eat-dog mantras of workplace politics.
Are you a member of our insiders squad? Join us in the xoTribe Members Community today!
Featured image via Shutterstock