---
If you follow xoNecole on social media, you will notice that they are encouraging their followers to join the xoTribe. Currently, they have over 1,000 members so far and are encouraging more women to join the tribe. Before you roll your eyes and mumble, "Not another social media platform," I would urge you to give this one a shot. As I've gotten older, I find it challenging to find women that show an endless amount of support and make it a priority to give you the love and resources you need to help you "level up". As much as I love spreading and speaking knowledge, sometimes I admire listening and learning from other women of different backgrounds and their stories.
Growing up, I didn't see much of that in my community. Besides having family support, I've always felt I had to fight for my own once I left the comfort of my own home. Since joining the xoTribe, I can now say that the community of women exists. Through the xoTribe, I've learned so much about myself. I've also learned I don't have to suffer alone if I'm going through something. These women are a DM, a text, or a GroupMe message away. Although we all haven't met in a physical setting, I can say that these groups of women are my friends.
In case you need a little more push to join xoTribe, I'm here to provide you three reasons why it would be beneficial to you.
You meet like-minded women.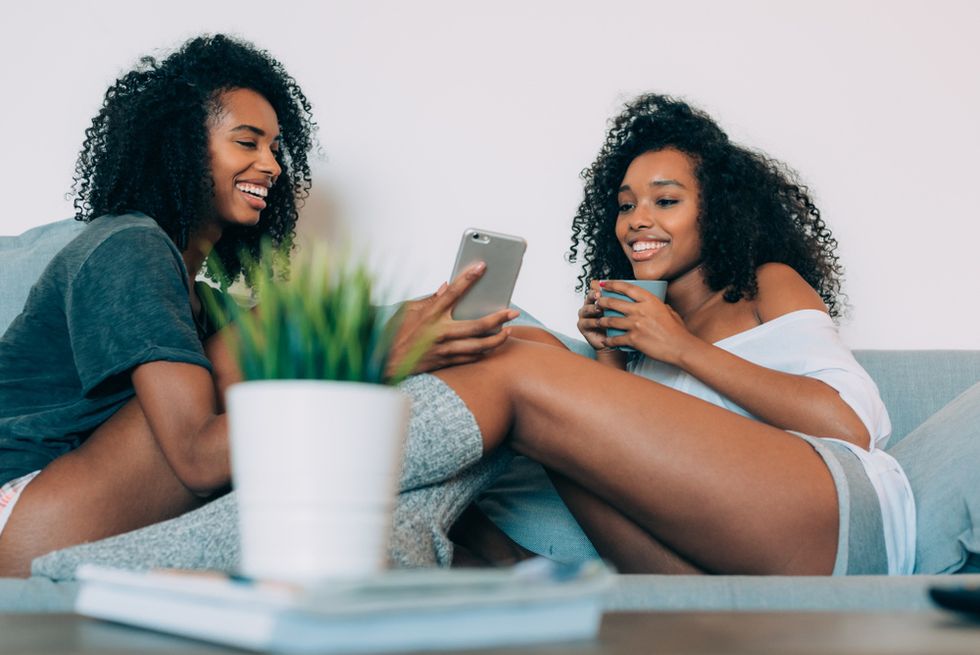 Shutterstock
On your journey through womanhood and self-discovery, it can be challenging to find women who are currently on the same journey. You are introduced to women from all backgrounds and ages to share experiences and tips on how to live your best life. What I love most about this app is that the members can create the premise of the app. We can create the content that we want to share with a community of women who you think would benefit from it. From personal stories, articles on parenthood, book recommendations, parenting, finances, and career, the xoTribe is a one-stop shop for endless information. What makes it unique is that you, yes, you can be a contributor.
Most apps or sites have staff creating what they think the viewers would want to see and hear. With the xoTribe you can share your expertise, your business ventures, or even ask a simple question like, "What are your plans for the weekend?" It is considered a safe space for women to go without judgment. Everyone who has joined has provided love and support that will encourage you to speak up on what's on your mind.
You get to connect with Necole Kane herself.
How many of you have had the luxury of speaking to the founder of your favorite hair care line, makeup line, or clothing line? Do you even know who these individuals are? With the xoTribe, you have access to message and communicate with Necole Kane herself, the founder of xoNecole. Not many people open themselves up to the public or to the people who continuously support them. Necole has done a fantastic job of making her presence known amongst the women in the community. She has given me sound advice that has opened my eyes to my endless possibilities. She is continuously sharing useful information and does a lovely job of encouraging all of us. I sometimes find it surreal that she is opening herself up and allowing us to be an inbox message away.
You gain exclusives to events that haven't been made public.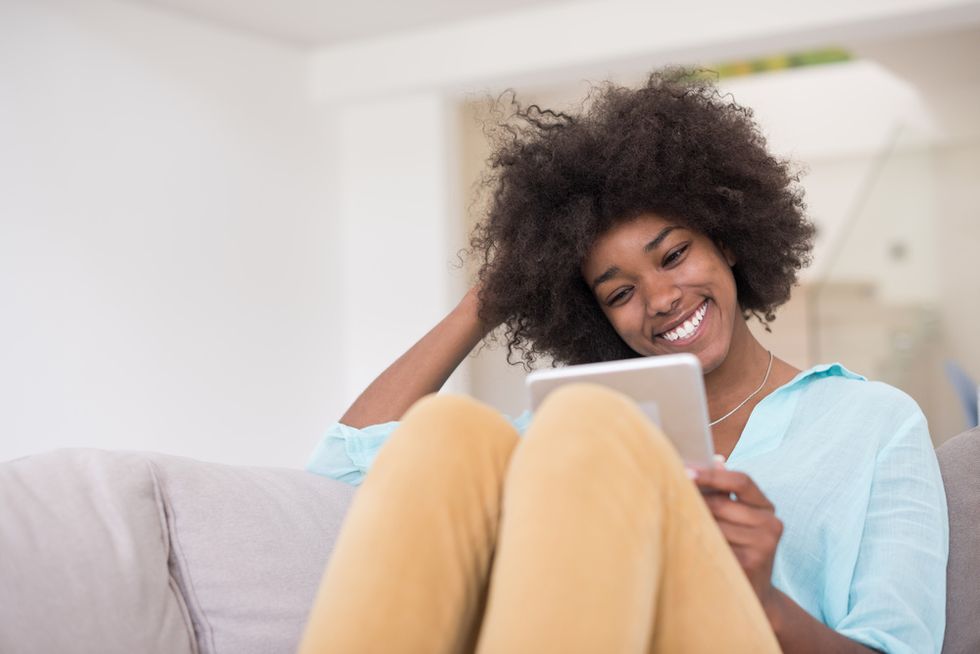 Shutterstock
The Pajamas and Lipstick virtual event was so much fun. As someone who doesn't go out much, it felt like I was out in the streets and having a night on the town. As a member of the xoTribe, any event that xoNecole hosts, you receive access to that event first. You are the first to know about all of the exclusive events before they are made available to the public. Some may be free, others may be at a discounted rate. It feels like a VIP pass to all the popular events.
If you are looking for a true sisterhood whose primary focus is to continually lift you and encourage you like a cheer section at an HBCU, then I would encourage you to join this beautiful tribe of women who leads with love.
Click here to learn more about how to join the xoTribe members community today.
Featured image by Shutterstock