If your "BAE" has earned his title, then why not give him a prize that he will place before anything else? Exactly, we think you get our point.
---
Sis, Valentine's Day is just days away and it's time to pull out all the stops and get him a gift that will not only make his heart melt, but also make him sweat.
Have no idea of what to get Mr. Right? Then look no further. Since we don't want you to miss out on any of the romantic moments leading up to the big day, we curated the perfect list of gifts that will not only make your bae's heart skip a beat, but may also result in him throbbing with a thank you.
We know, you can thank us later!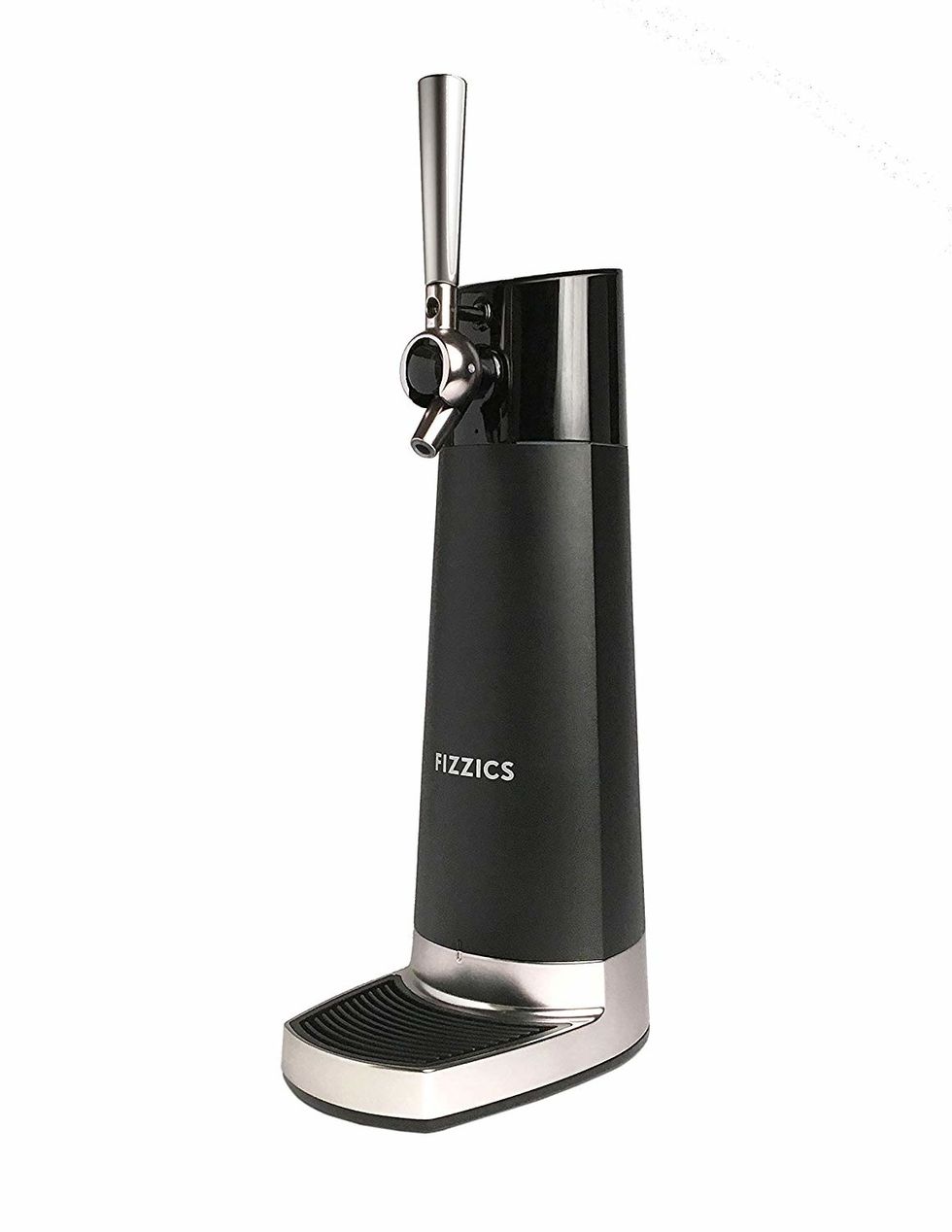 Amazon
No beer-drinking sports fanatic can resist the taste of beer fresh from the tap, but what if we told you that you can get him a gift that will bring that fizzy fresh pour home? Well, with the Fizzics' DraftPour you can. The portable beer tap dramatically improves the quality of any bottled and canned beer. Cheers!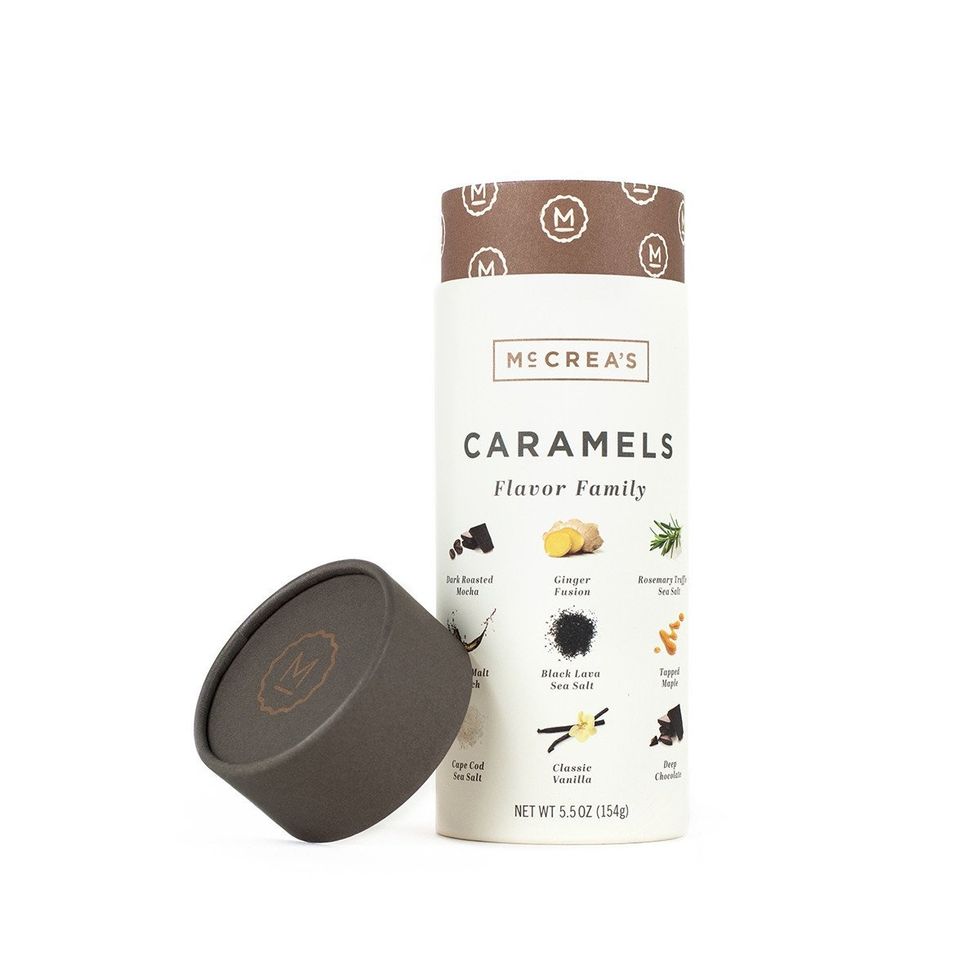 Forget buying chocolates, why not bless your sweetie with McCrea's Candies? Handcrafted in small batches, these luxe caramels are the perfect gift for a man that likes to experiment with the sweeter things in life. There are fifteen flavors including Single Malt Scotch, a flavor rich and spiked with smoky Ardmore Scotch.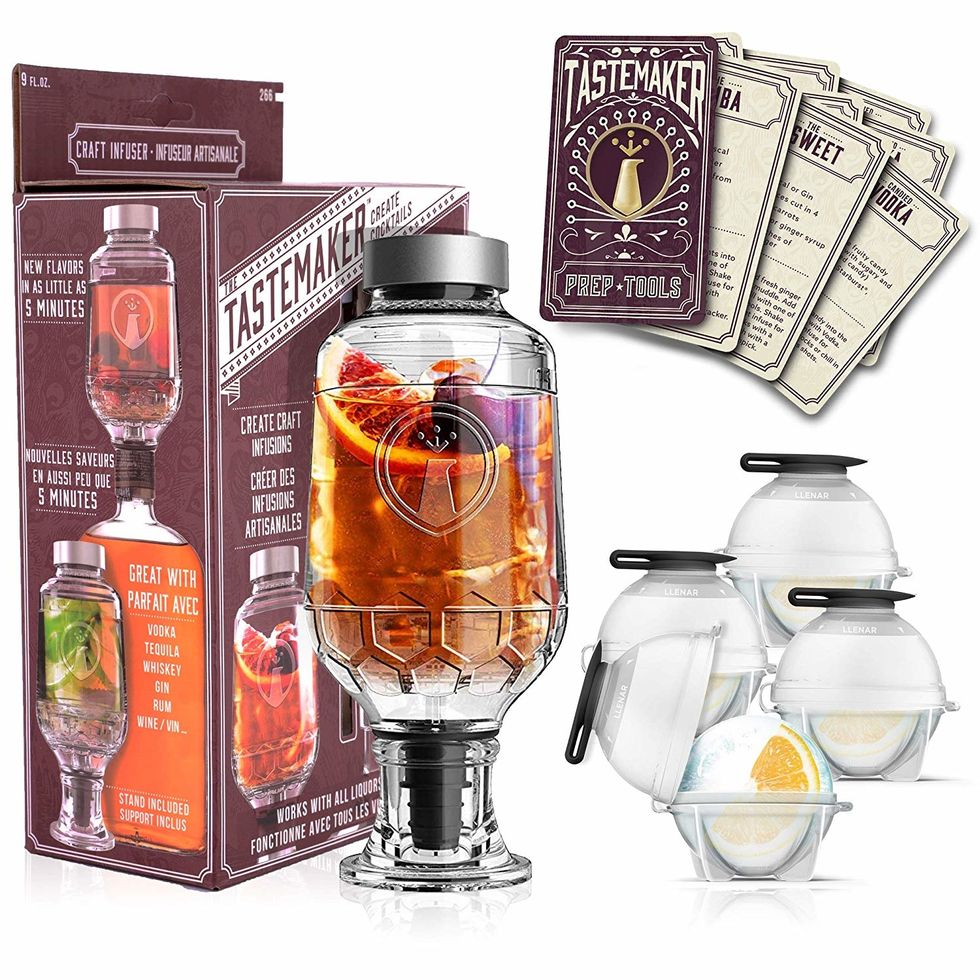 Amazon
If you have a tastemaker that loves to entertain, then the easy-to-use Tastemaker Complete Cocktail Shaker Infuser Set may be the perfect gift. The kit includes everything you need to make homemade infused spirits, making it a luxe gift! With a 9 fl oz infuser with a built-in stainless steel mesh filter, perfectly shaped rounded ice ball molds, and 10 Exclusive Drink Recipes, your beau will be more than ecstatic to party the night away with you.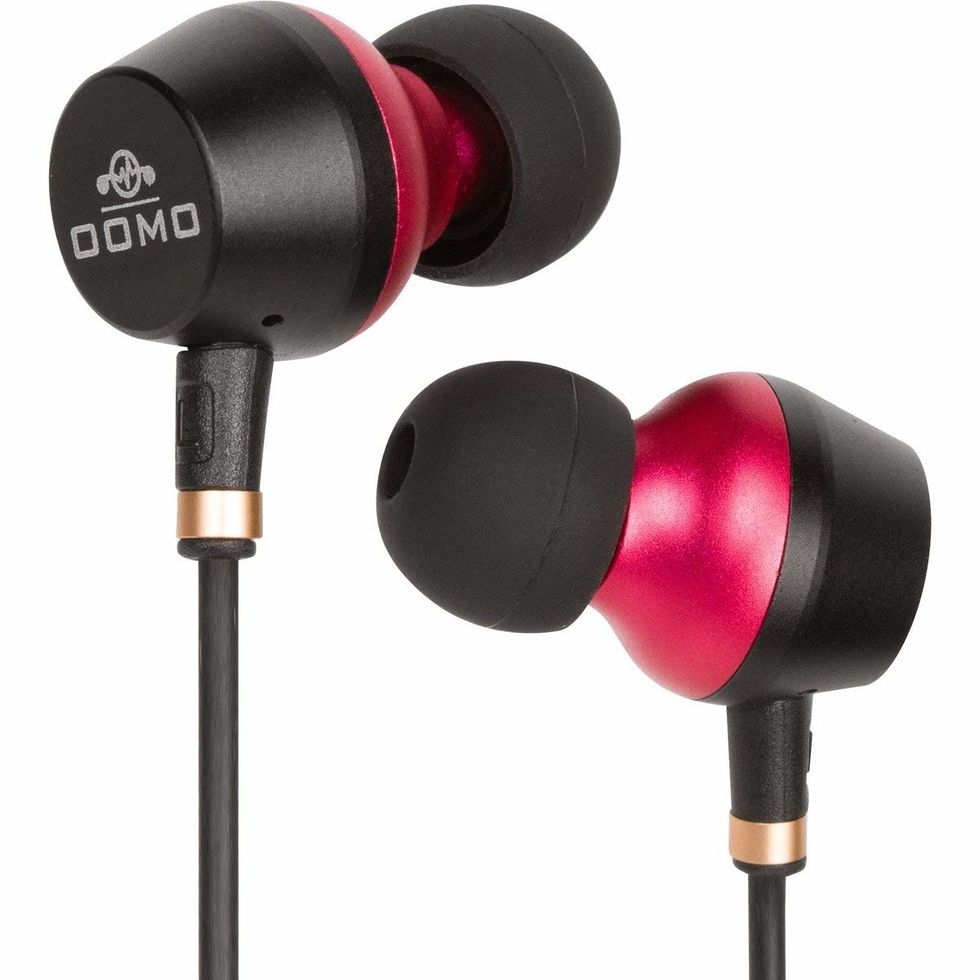 Amazon
Your music connoisseur's heart may skip a beat when he uses these Oomo 3D 5.1 Surround Sound HiFi Earbuds, but best believe, these earphones will never miss a beat. Perfect for music, movies, gaming, and travel, these earphones offer 3D Virtual 5.1 Surround Sound, allowing your bae to hear crystal clear bass without unwanted feedback. It sounds like a perfect gift to us!
For Your Flavor Savor Chef: Spice Madam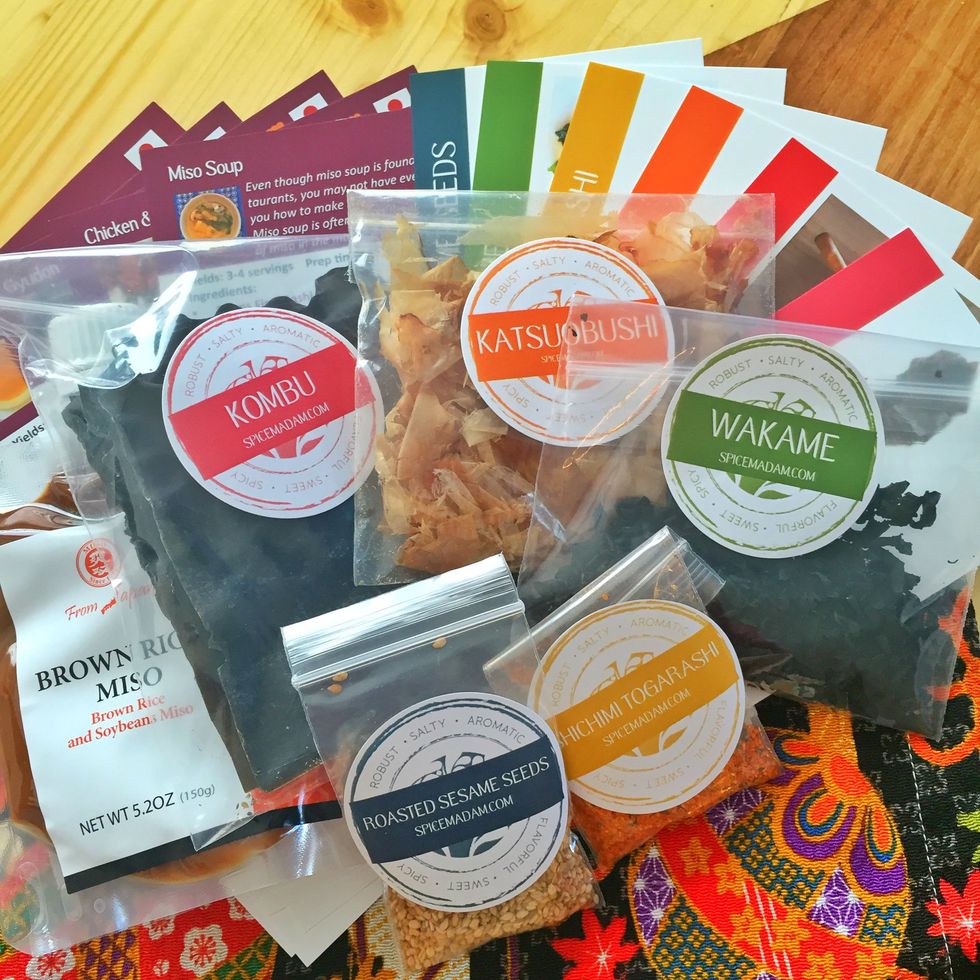 Crate Joy
Spice up your cooking bae's life with a spice-subscription box from Spice Madam. Each month, a box shows up at your loved one's door offering a culinary journey to a new destination with spices and recipes from around the world.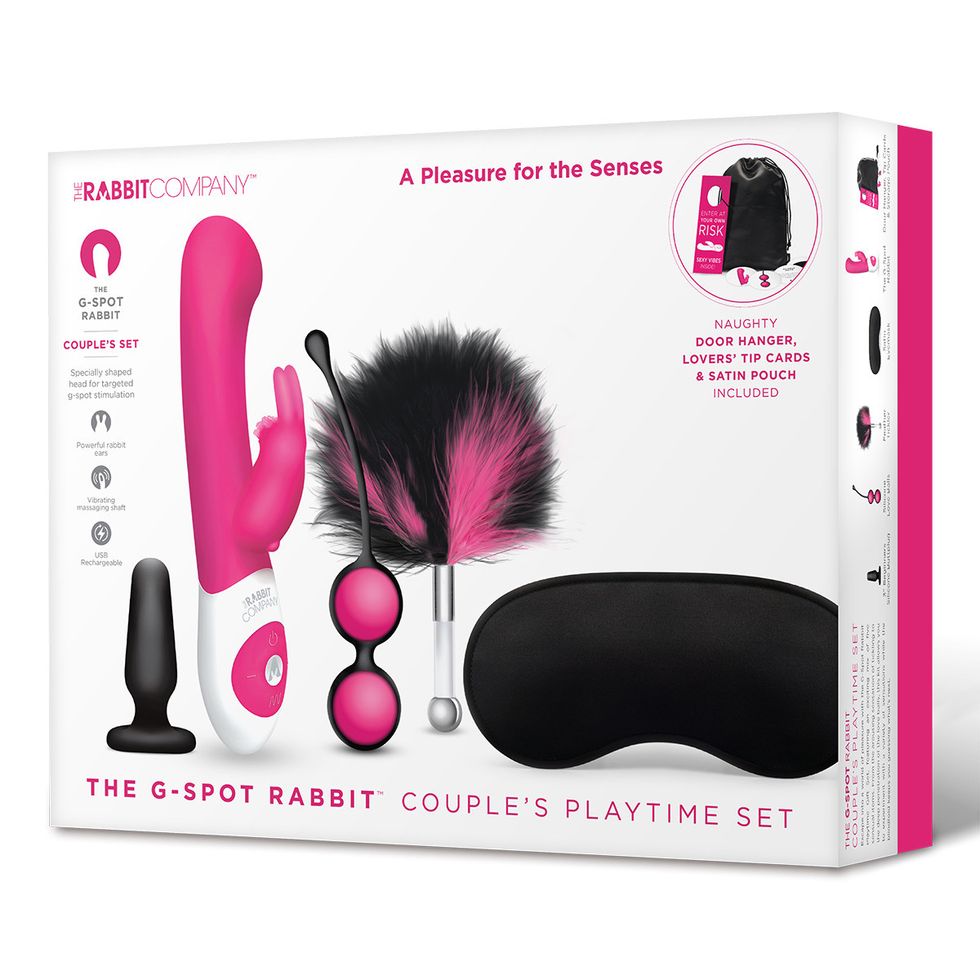 Amazon
Playtime is in session with the G-Spot Rabbit Couple's Playtime Set, a high-quality adult intimacy kit that comes with pleasure products made to spice up the bedroom. With a little something for you and a little something for him, this gift is made for couple-shared stimulation and satisfaction!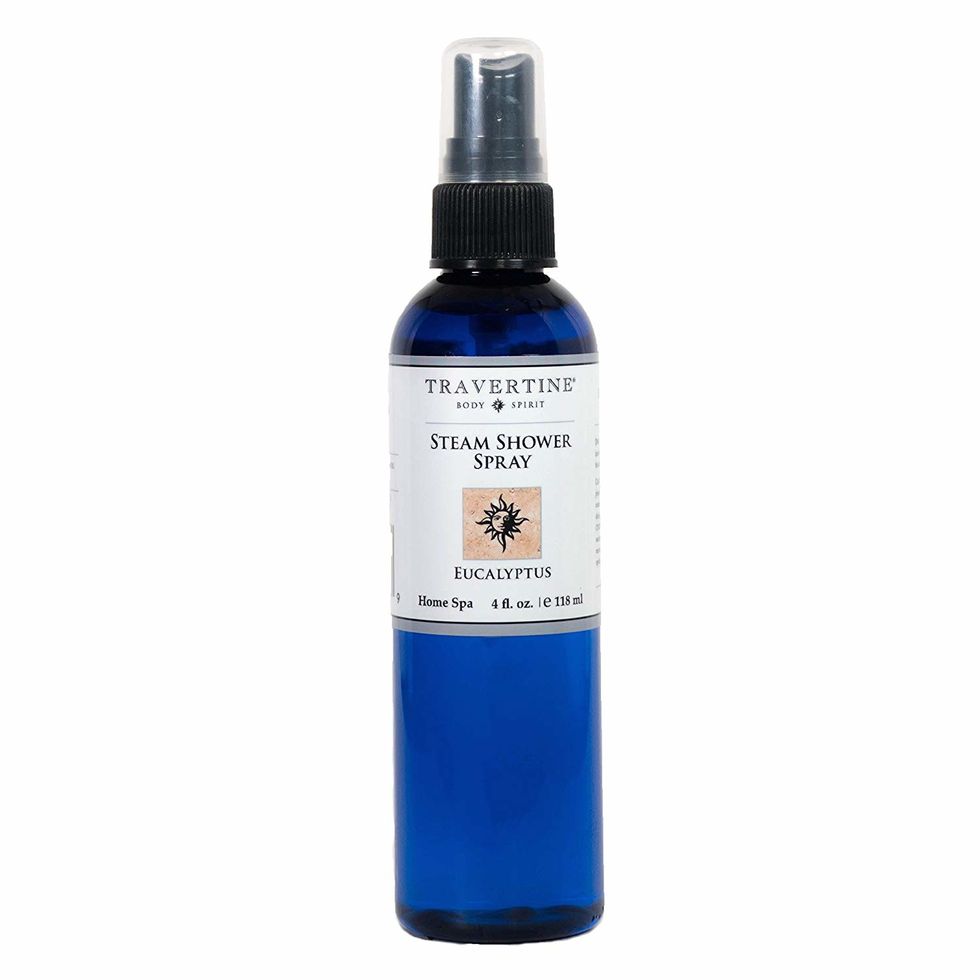 Amazon
Let your bae turn his bathroom into a spa. Perfect to soothe him after working hard on V-Day, the Travertine Spa Collection of Eucalyptus Steam Shower Sprays are the perfect gift to inspire your man to unwind using its soothing, aromatic, and relaxing scents.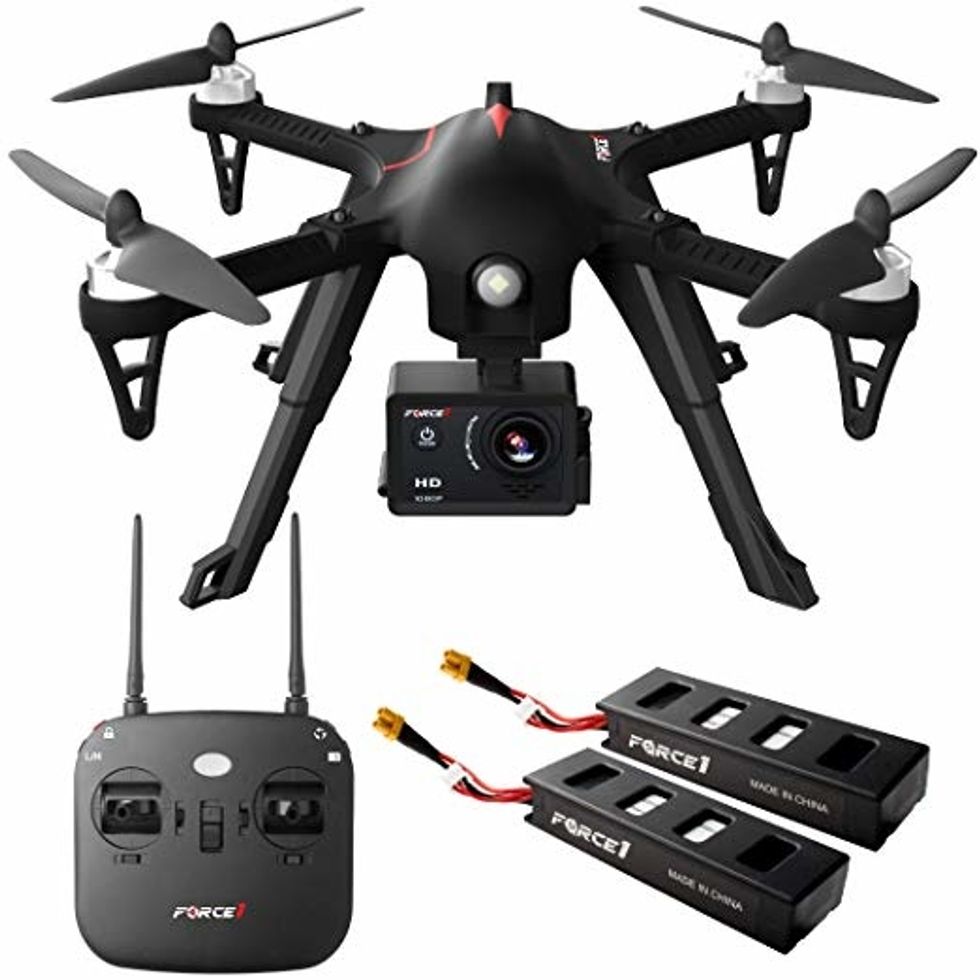 images-na.ssl-images-amazon.com
If your guy loves to play with gadgets, then the F100 Ghost will be all the rage. This ultra quiet brushless device can not only capture flight in HD using its detachable 1080p camera, but this GoPro ready drone has incredible maneuverability, 2 speeds, and is perfect for tricks and flips.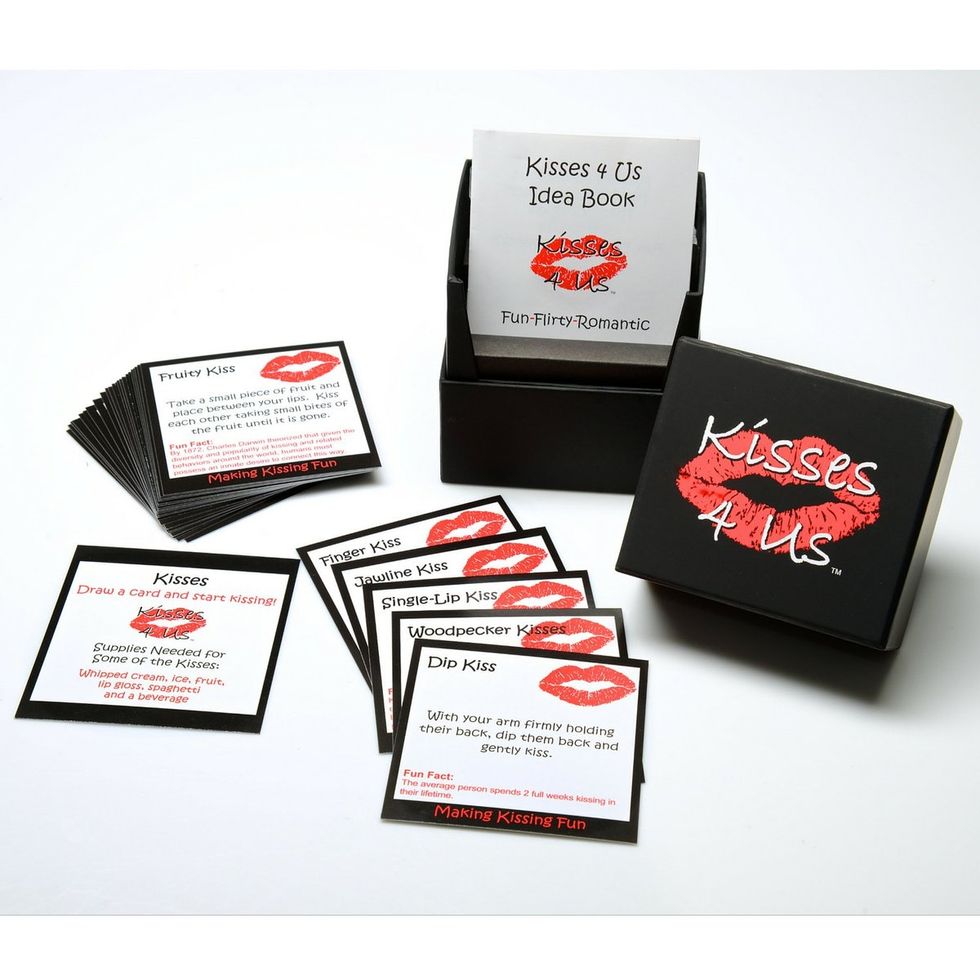 Amazon
While we're quite sure you'll be getting lots of kisses this V-Day, why not spice things up with Kisses 4 Us, a game that will benefit the both of you all year long? This soft-touch laminated box is filled with 30 Unique Kiss Cards and it's ready to play right away. Simply choose a kiss card, follow the prompt, and let the smooching begin!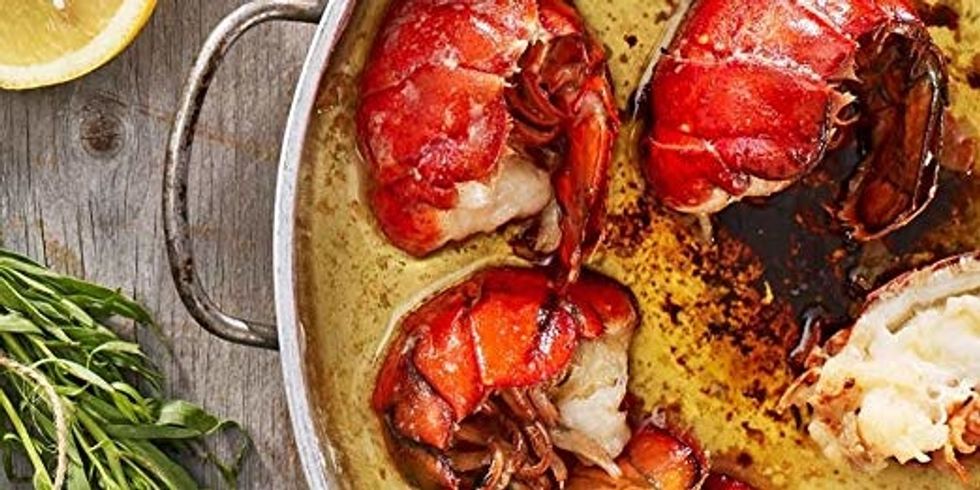 Amazon
If he's the guy that likes to treat you to an expensive dinner, then reverse the role and prepare him a lobster dinner right in the comfort of your own home. Thanks to Get Maine Lobster, you can have fresh Maine lobster delivered to your door in a variety of ways. From lobster rolls to buttery lobster tails, you don't have to wait for a table, you can serve your man in bed. Just be prepared to be dessert.
Check out xoNecole's other gift guides here.
Featured image by Getty Images.