After a year like 2020, where growth and perspective were focal points for many, it can be overwhelming to reconnect with the outside world. While many of us are ready to socialize with friends over cocktails or jump on a plane for our next girls' trip, we would be remiss to neglect the returned anxiety of acclamation. It is nearly impossible to spend an entire year in isolation without a hint of uneasiness, anxiety, or fear about this new normal.
But as we slowly ascend into the unknown (again), we must be cognizant of the toxic mindsets and habits we're leaving behind. As our founder, Necole Kane recently tweeted, "The pandemic did not sit us all down and give us a come to Jesus moment for us to go back to chaotic, exhausting lives." It's up to us to use the lessons of last year to not only manifest our future but to supremely enhance our life, potentially in ways that we were blind to before. Now that we know better, it's time to do better, sis.
This collection of Black brands is meant to help in two ways. First, by offering a variety of journals that can help you manifest the summer you want, and planners to keep you booked and busy. Secondly, by including dynamic and thoughtful games that can ease you back into all the kickbacks, BBQs, and girls' trips on your social calendar.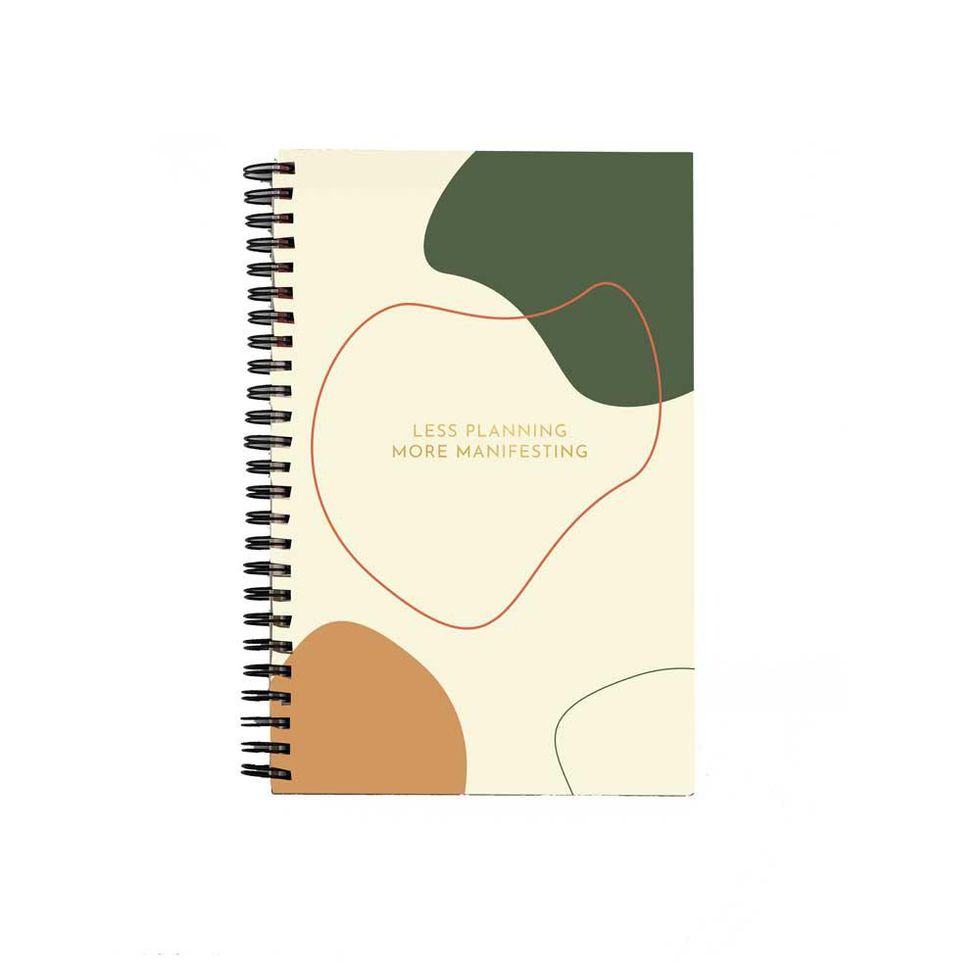 This manifestation journal is the perfect place to manifest all those summer goals. Made 100 percent of recycled paper, this journal serves as a constant reminder that everything you want is within your reach.
Aya Paper Co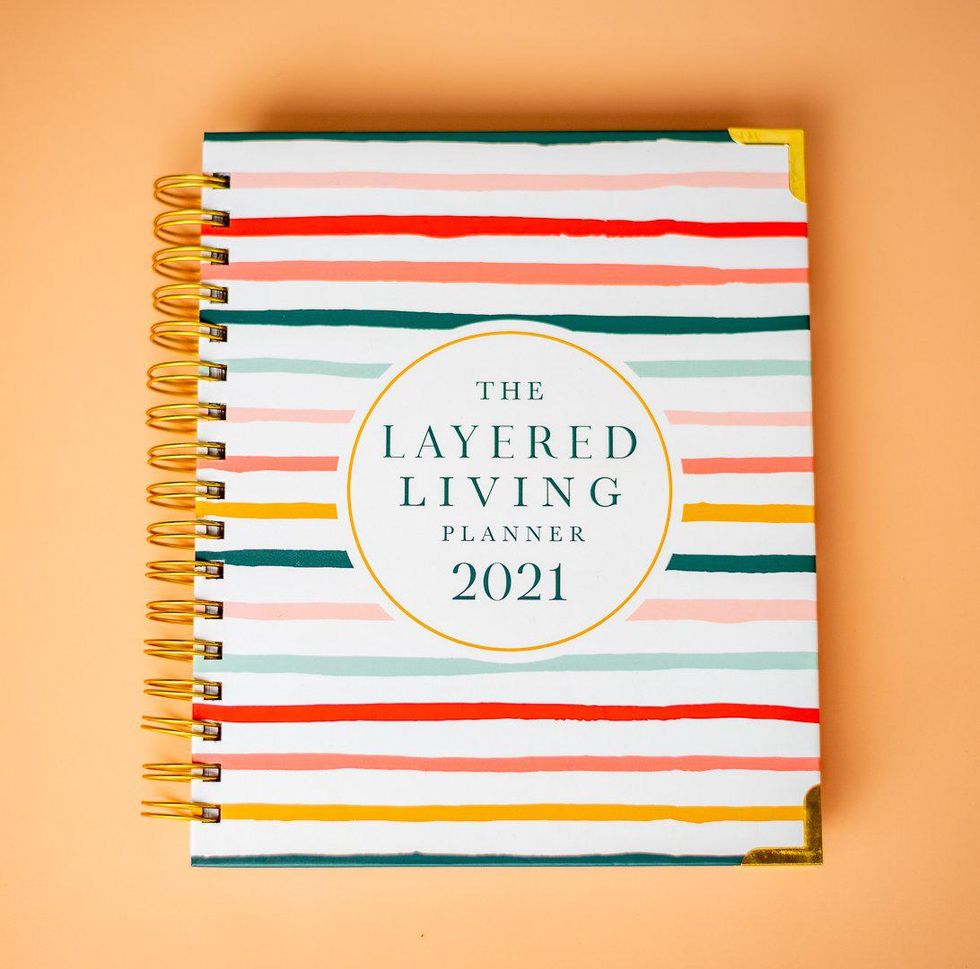 Are you looking for a planner that's more like a personal assistant? The Layered Living Planner is exactly that and ideal for achieving all your summertime dreams. Equipped for the modern woman, it comes with a yearly, monthly, and weekly calendar that will make planning and pivoting not just a move, but a lifestyle.
HerSpace Co.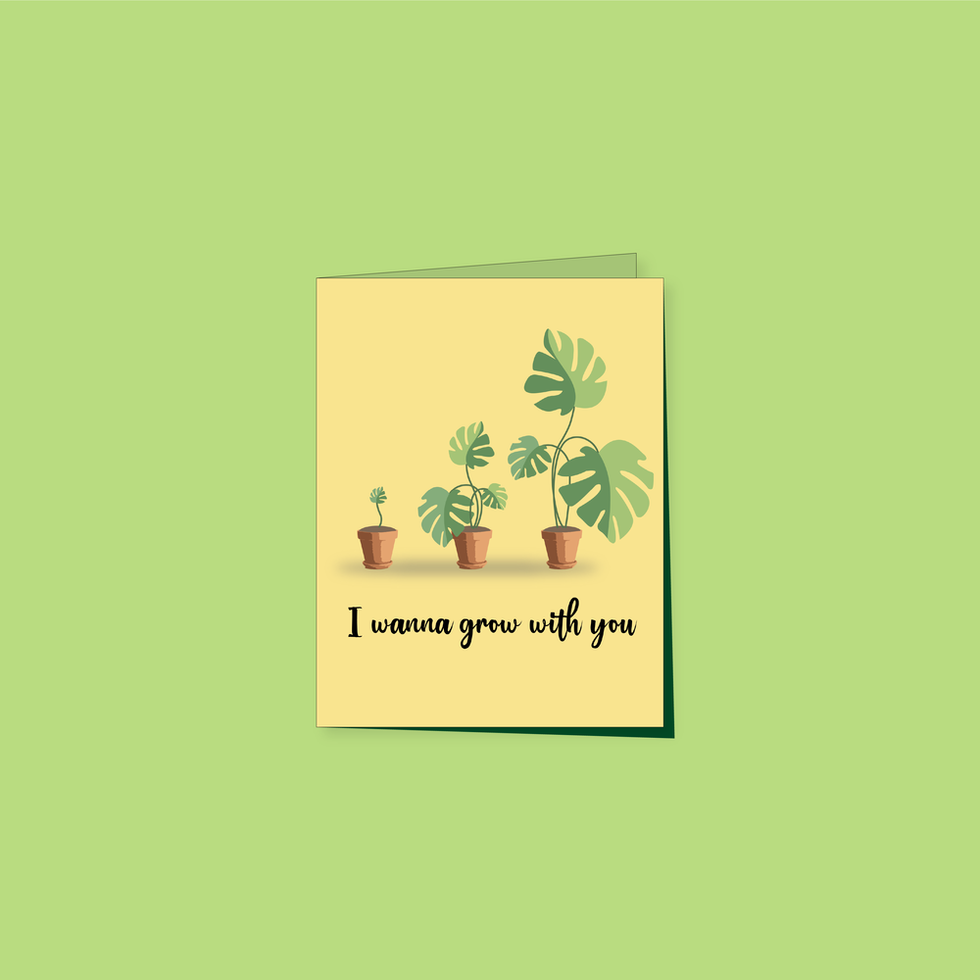 If there's one lesson to be learned from last year, it's the importance of staying in touch with loved ones. Double down on showing your friends you love them and get a sweet card like the "Grow With You" card from Poche Design Studio.
Poche Design Studio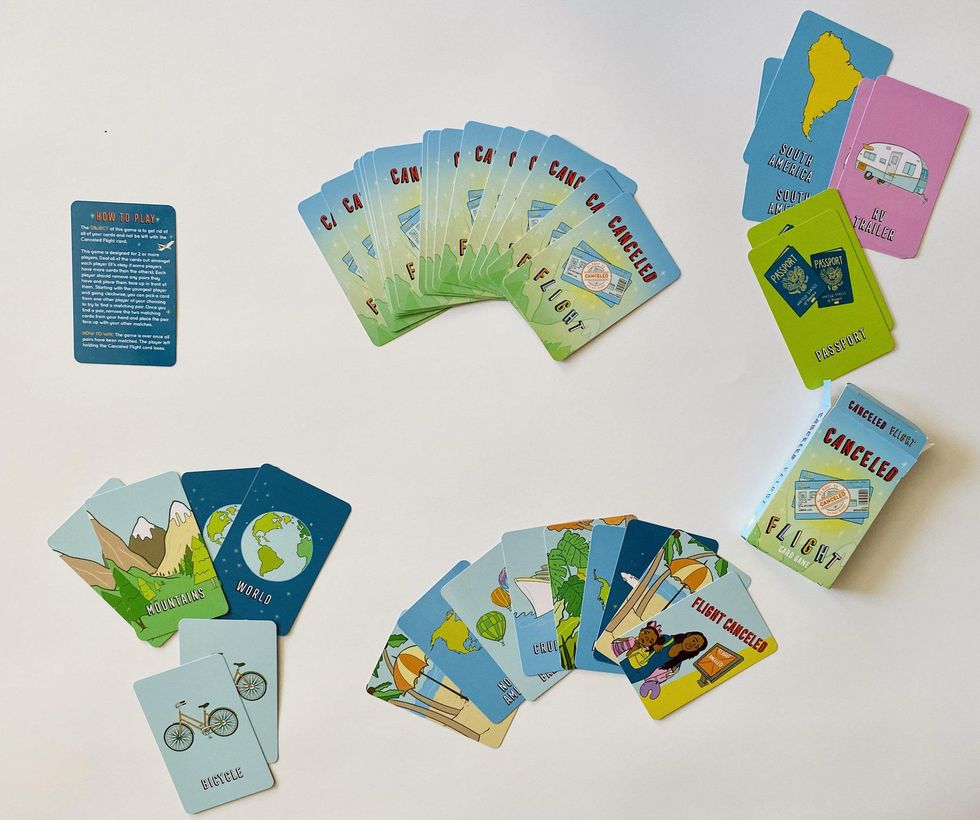 For keeping you and the littles busy while in between catching flights, Canceled Flight is the go-to game. Played with two or more players, this game is compact, easy to carry, and the perfect solution for both kids and adults awaiting departure.
Laila's Luggage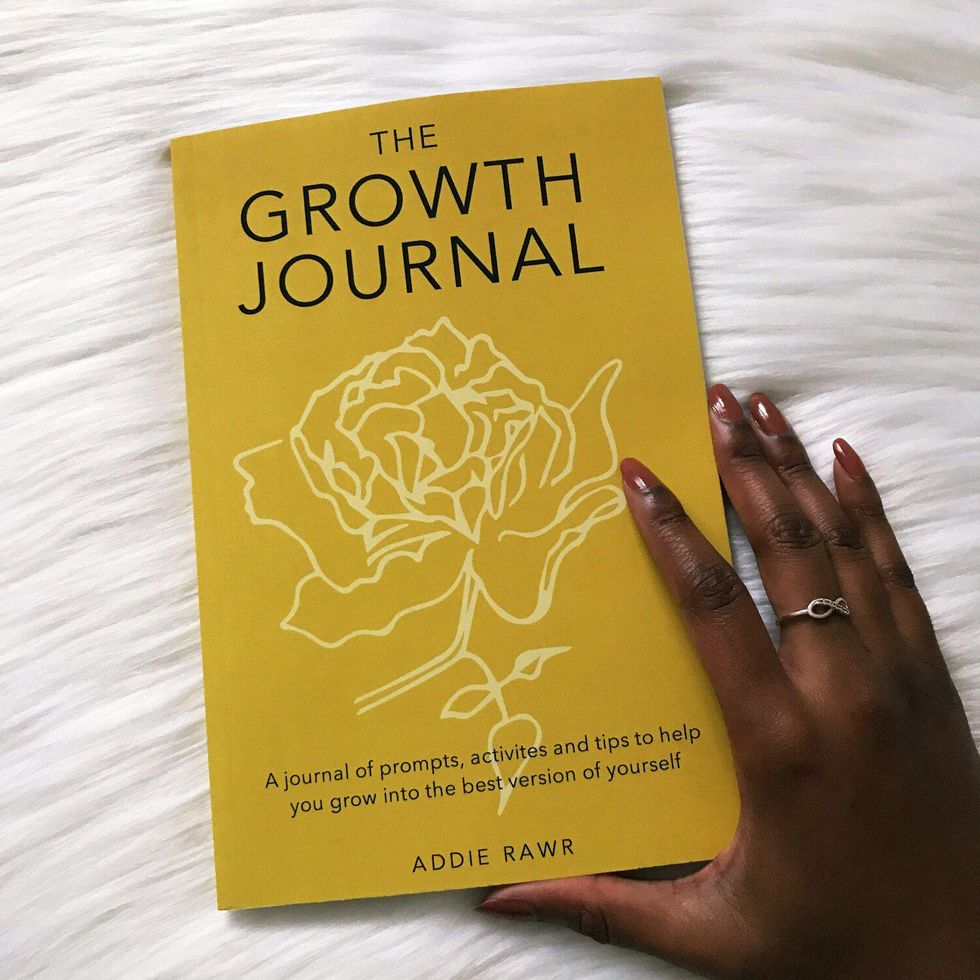 This Growth Journal by designer Addie Rawr is a blueprint to becoming your best self. With eight activities, 18 journal prompts, and 90 blank pages, prepare to learn to love yourself inside and out. In a season all about growing, why not have this journal to aid your journey?
Addie Rawr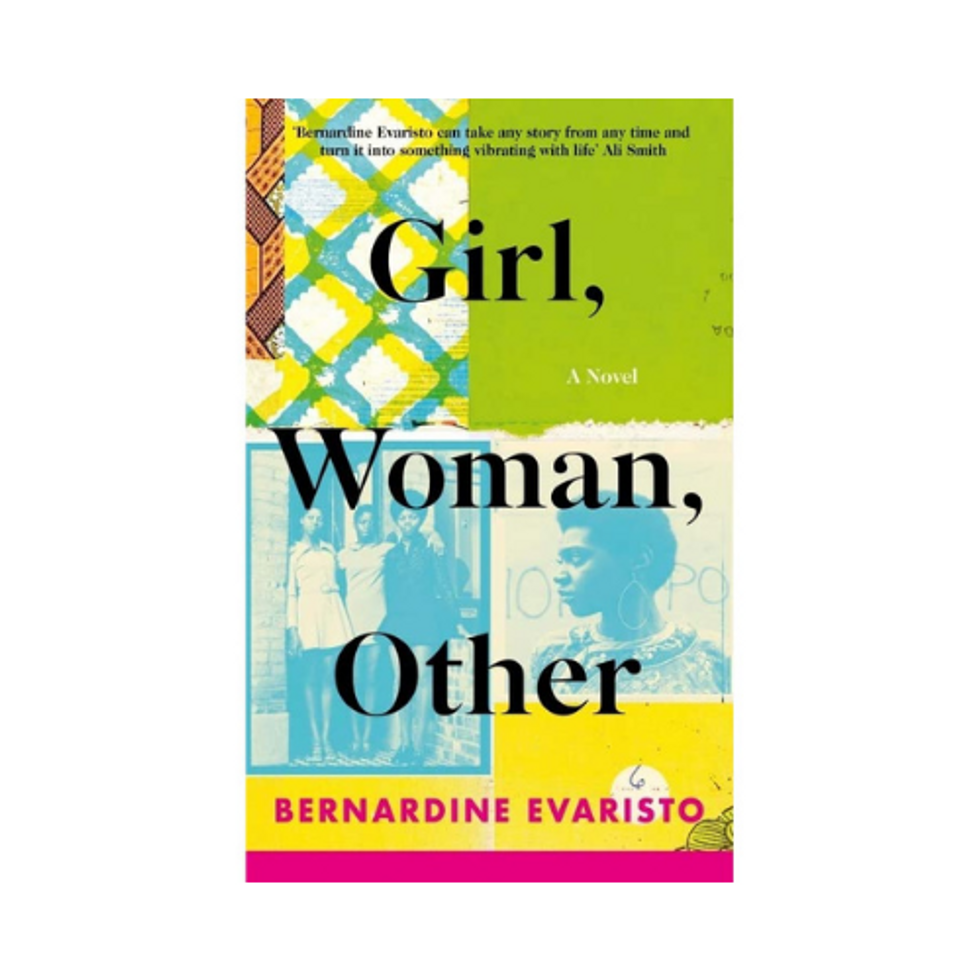 No beach day is complete without the perfect read. Girl, Woman, Other follows the lives and struggles of twelve very different characters (mostly women, black and British) as they tell the stories of their families, friends and lovers, across the country and through the years.
Bernardine Evaristo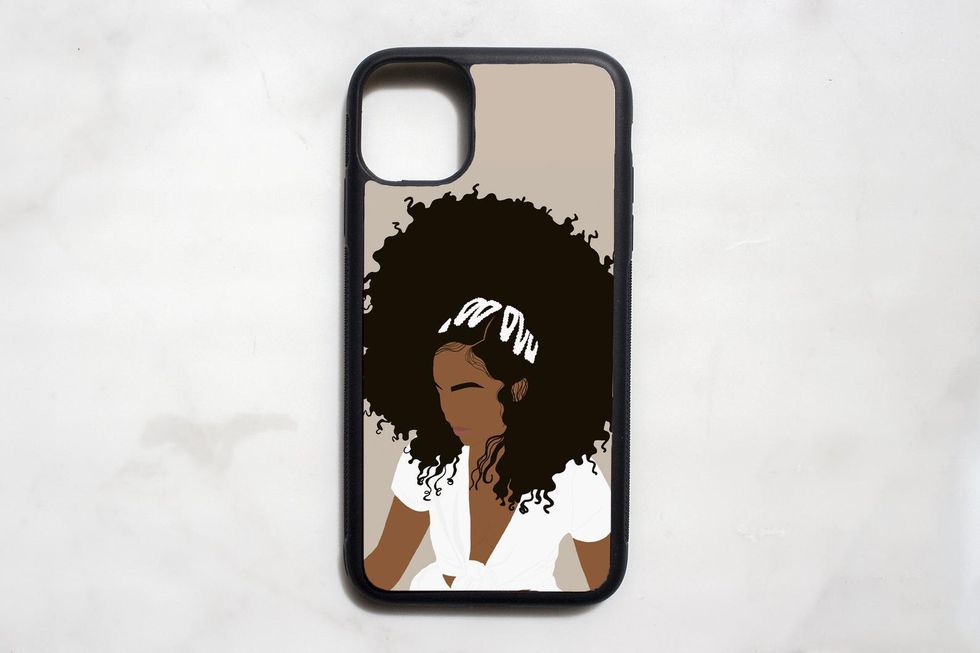 Add a little summer vibe to your phone with this sweet phone case from Mahogany Girling. Her collection of phone cases exemplifies the beauty and the versatility of black girl magic. It's the curl-adorned crown for us.
Mahogany Girling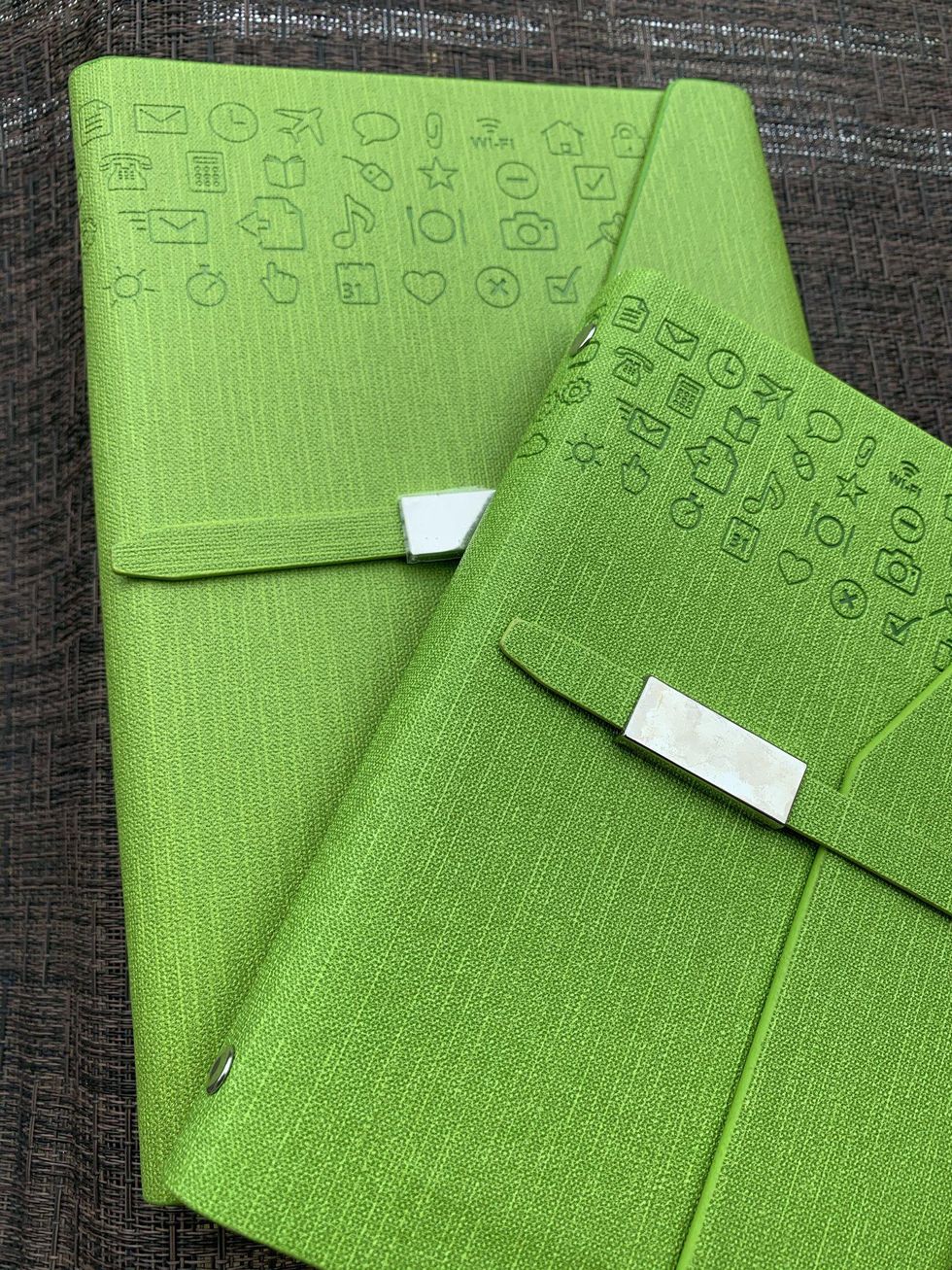 For more than just jotting down your thoughts, this notebook is a go-to accessory for any travel you'll be doing this summer. The inside flap is equipped with room for cards or notes, while the graphic design creates the prettiest aesthetic.
Paper & Stylo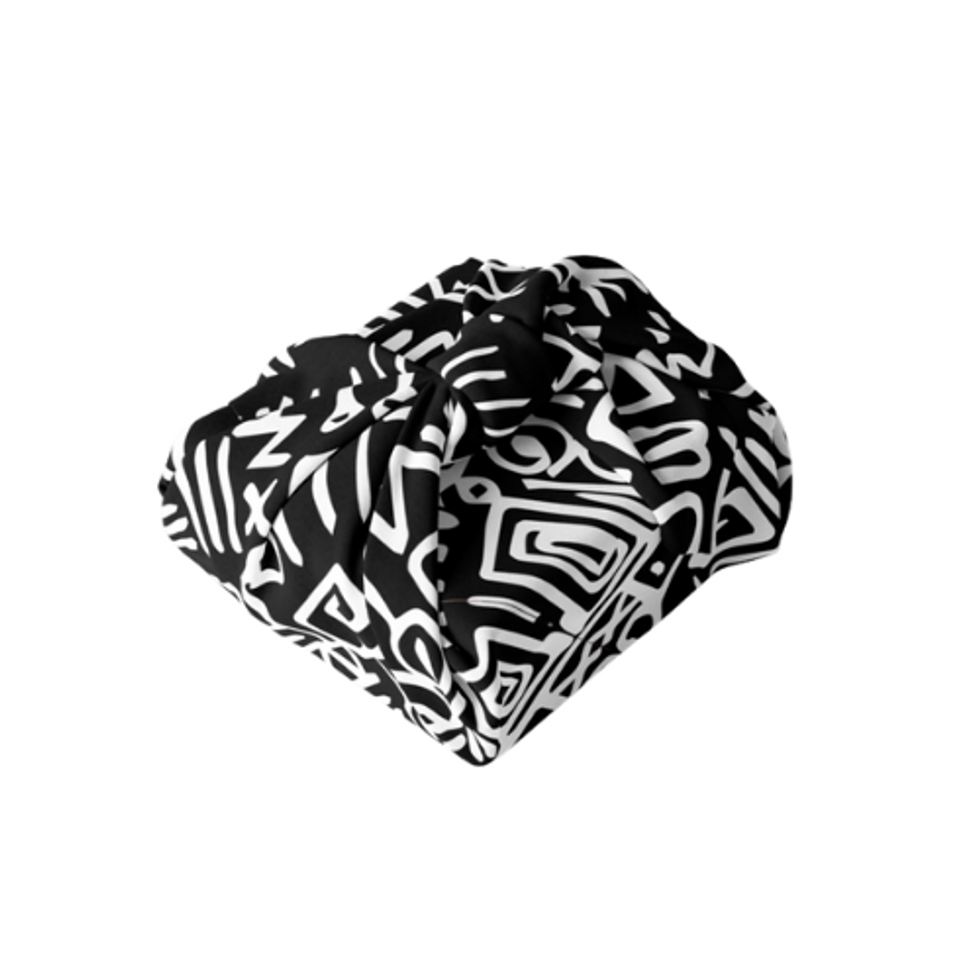 After you try this sustainable wrapping like the ones offered at UNWRP, you'll never go back to traditional wrapping paper. It is designed beautifully by designer Temi Coker and available in a variety of sizes for any gifting needs.
UNWRP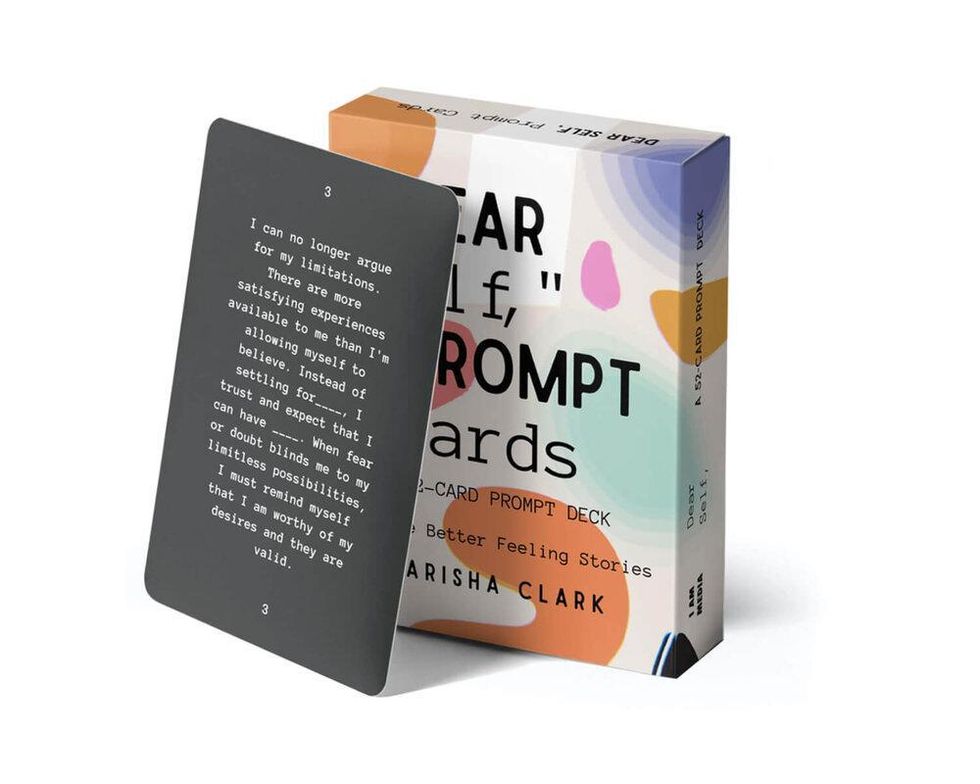 Life is overwhelming and we all need helpful tools to get us through. The Self Prompt deck was designed to help you self-coach and lovingly guide yourself into creating better feeling stories about yourself and your experiences. These prompt cards ask you to do work to reframe the stories you tell yourself, and each card features fill-in-the-blank spaces for you to create personal answers.
I Am & Co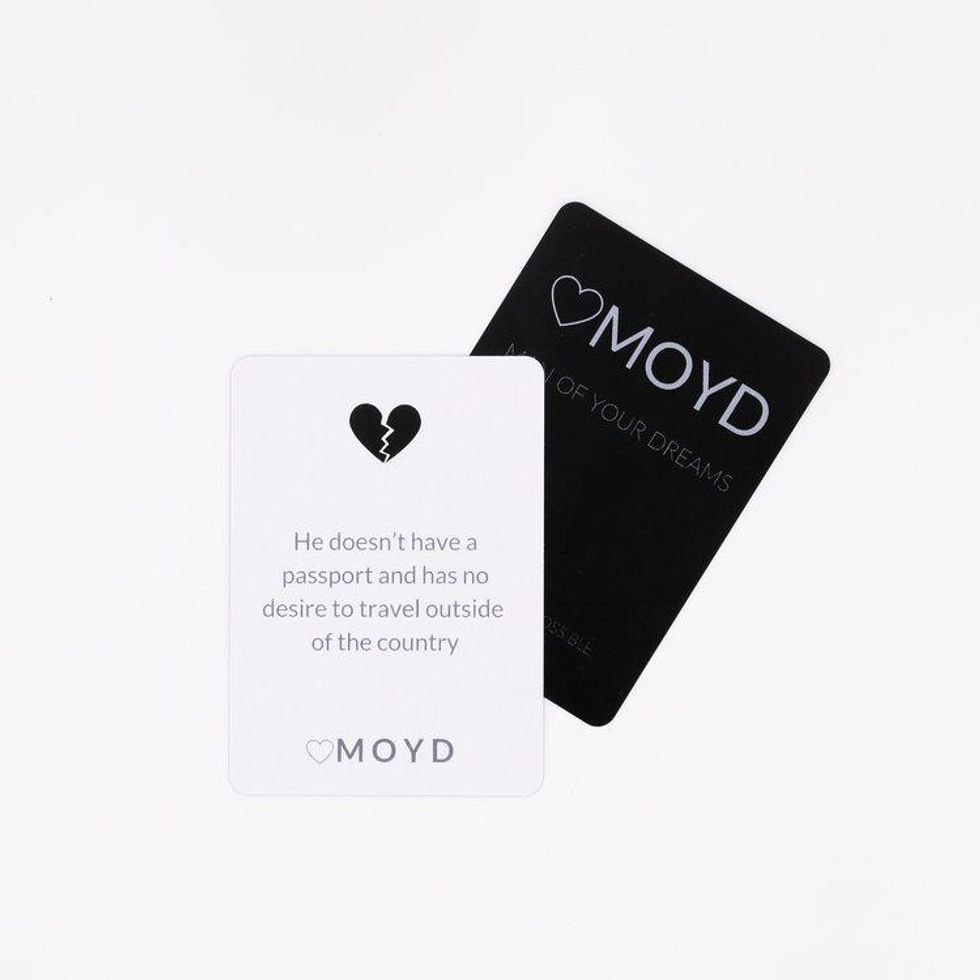 A provocative and thought-provoking game that drives hilarious dialogue about our true dating deal-breakers. Man of Your Dreams is a needed accessory for your next girls' trip.
Man Of Your Dreams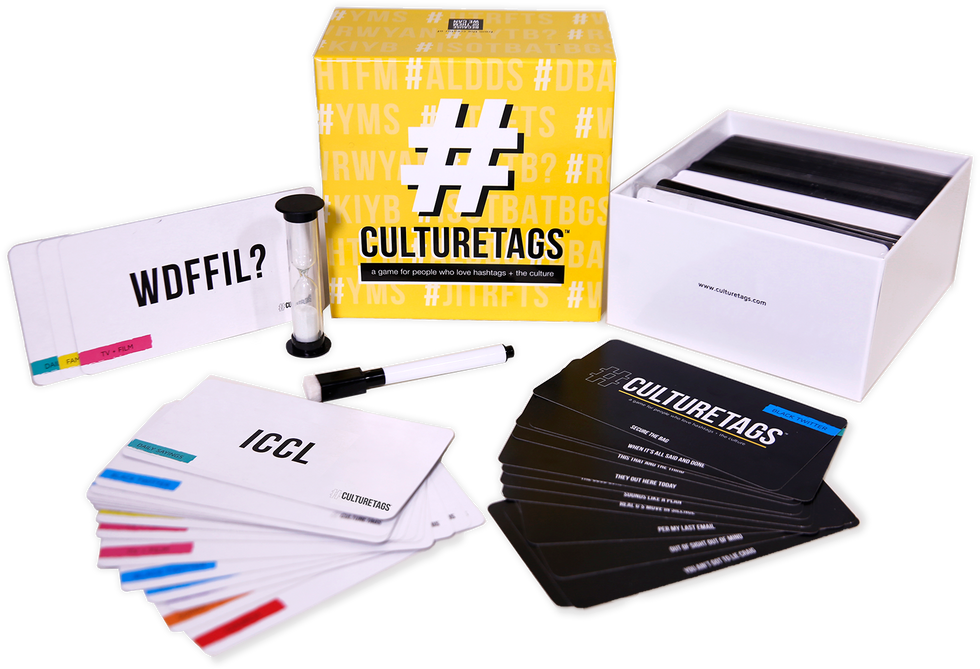 If there is one thing that is synonymous with Black folk, it's culture. And a game that unapologetically taps into that richness is CultureTags: The Game. With 350 cards that range over several different categories like Daily Sayings, Black Twitter, and Church -- this game is truly one for the books!
CultureTags
Words by Courtney Simpson
Featured image designed by Kyra James