---
As a self-taught fashion designer from Johannesburg, Palesa Mokubung had no idea that she would one day collaborate with the second-largest clothing company in the world, but by putting in years of hard work to bring her vision to fruition, sis did that.
H&M and Palesa's South African-inspired clothing brand, Mantsho, recently released their joint collection, which is the company's first partnership with an African brand ever and we are here for all of it.
The collection features a number of brightly colored assorted pieces, including but not limited sarongs, kimonos, earrings, and dresses, that bring to life the style and culture of the modern African woman. To Palesa, the collaboration is more than just a collection of dope pieces, it's a love letter to the world from Africa. In an interview with Teen Vogue, the designer said:

"This is quite a huge responsibly that I have been given to carry on behalf of my fellow African designers. I'm able to introduce one of the many facets of African design and aesthetics and showcase the talent and beauty of this continent through my craft."
Although H&M has gotten their share of backlash in the past, the company says it's making an active effort to ensure that diversity and inclusion are more than just buzzwords and say that an African collaboration has been on their radar since 2015. Pernilla Wohlfahrt, H&M's head of special collections and collaborations said:
"As a fashion brand, we value diversity of ideas and people, and we draw creativity and inspiration from across our geographical footprint and our customers."
While the line features what Palesa says is "the best" of Mantsho, which means "Black is beautiful" in Sesotho, it also features accessories, a lane that the young designer has never dabbled in before now. She explained:

"I learned a lot [designing accessories], but I kept the influence of the designs authentic to the Mantsho brand."
Palesa had full creative control over the project and described the newly released H&M collection as "bold, confident and carefree with comfort at the core". She told Glamour:
"I'm happy that, from the onset, H&M gave me full rein to be authentic in my designs, which are influenced by the life of the modern African woman."
Each of the pieces brings the Motherland right to your front doorstep are affordable AF, ranging from $24.99 to $89.99. You can shop here and check out some of the pieces from the collection below!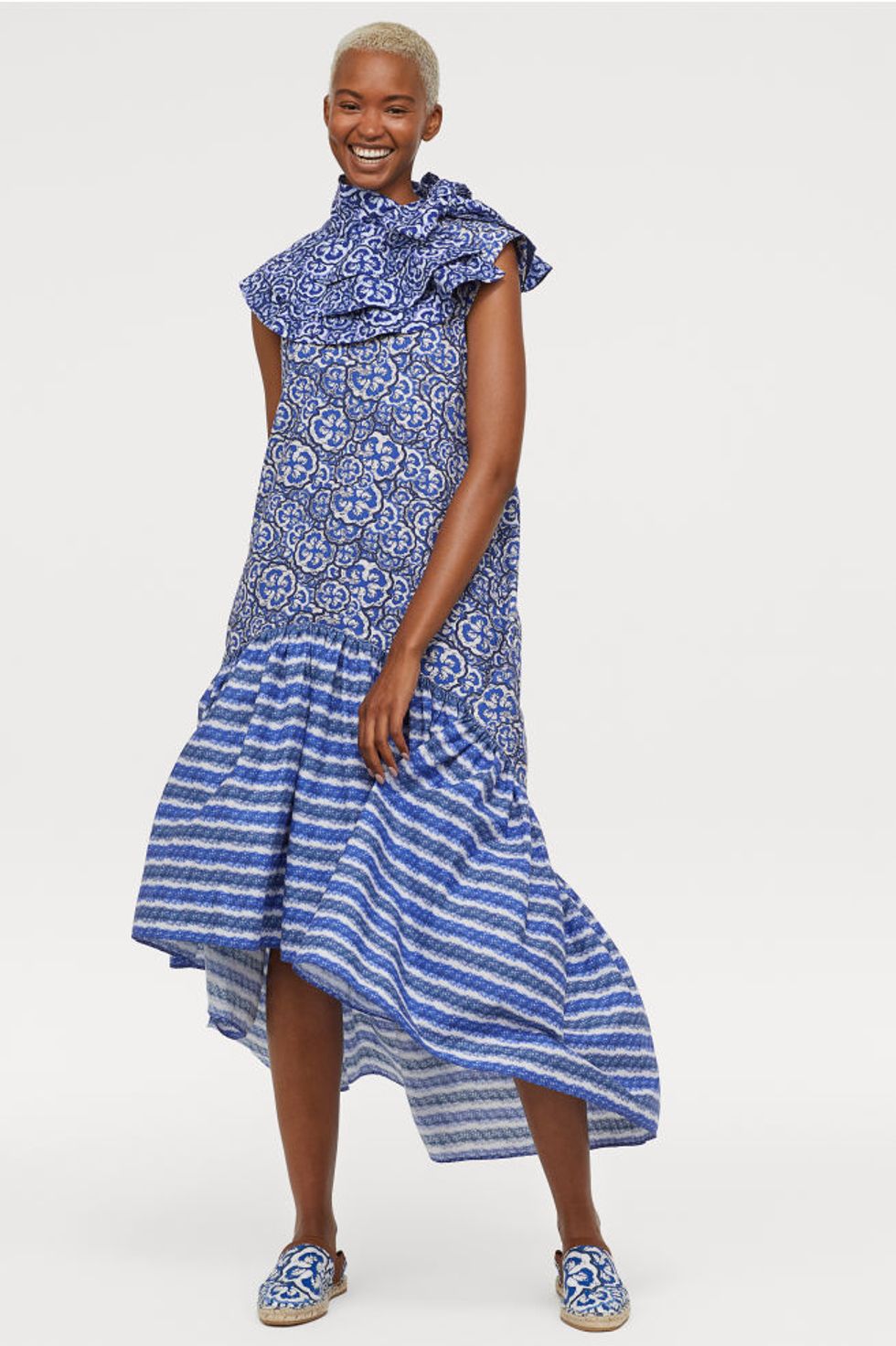 Courtesy of H&M
Long Tie-front Jacket ($89.99)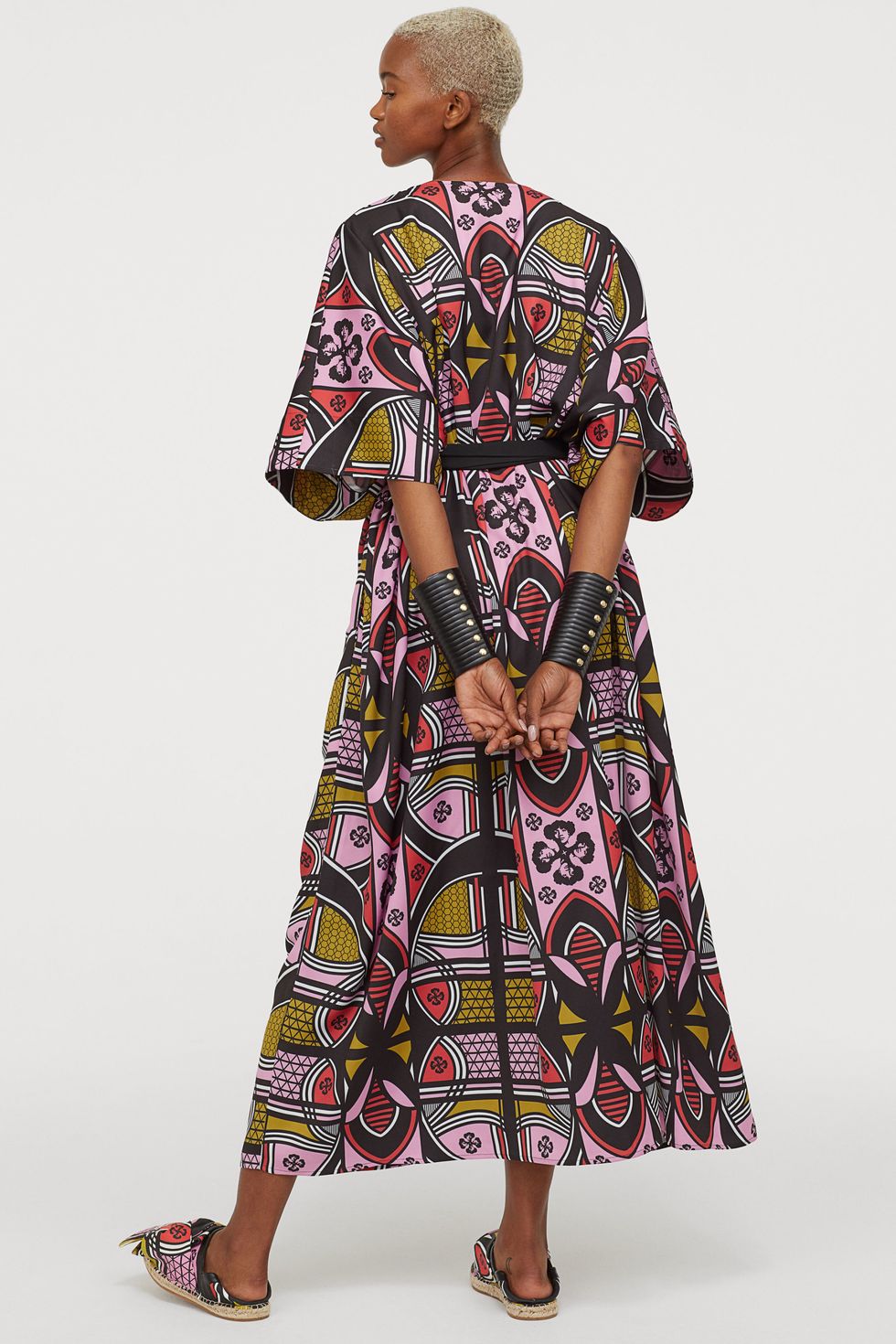 Courtesy of H&M
Short Sweatshirt ($49.99)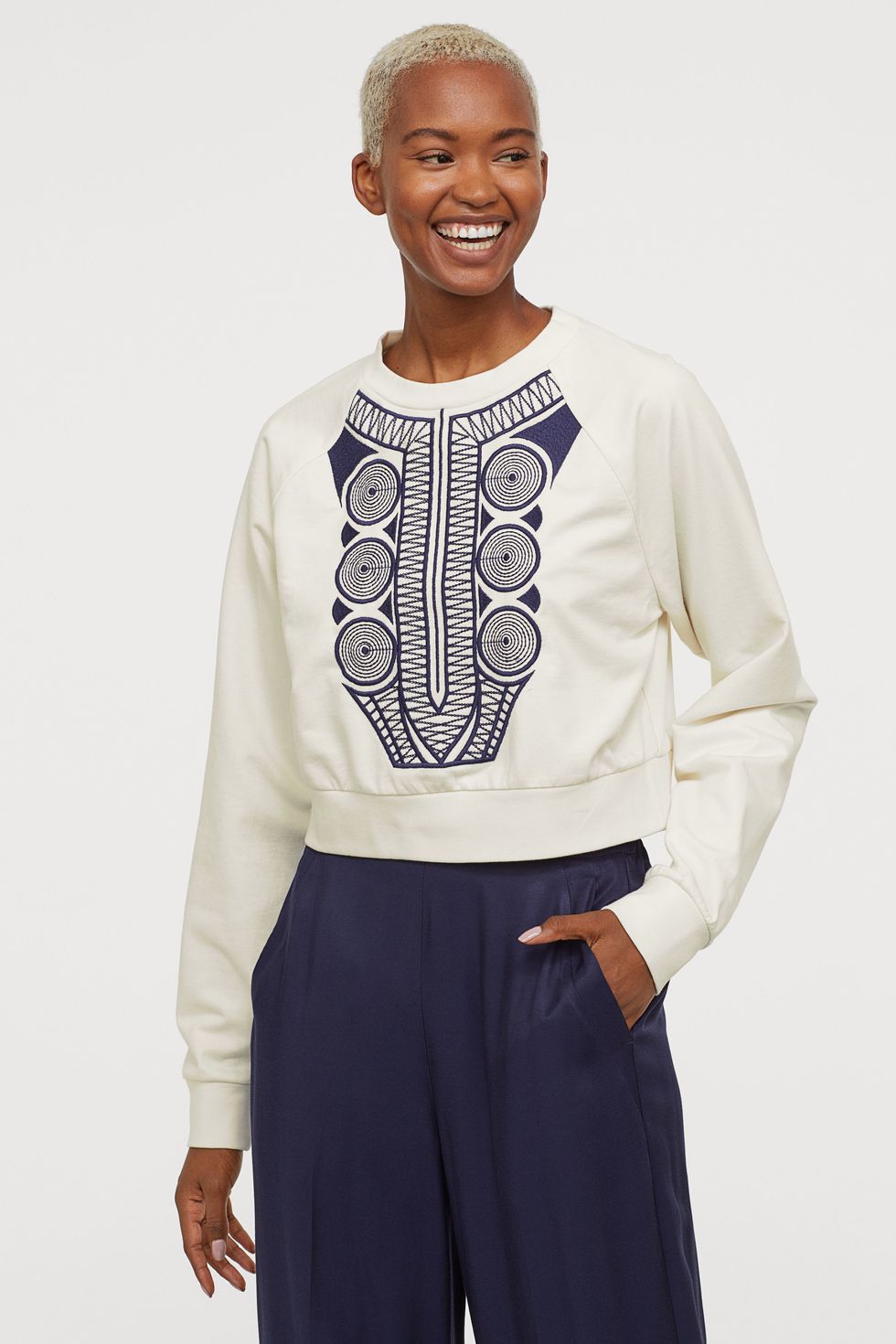 Courtesy of H&M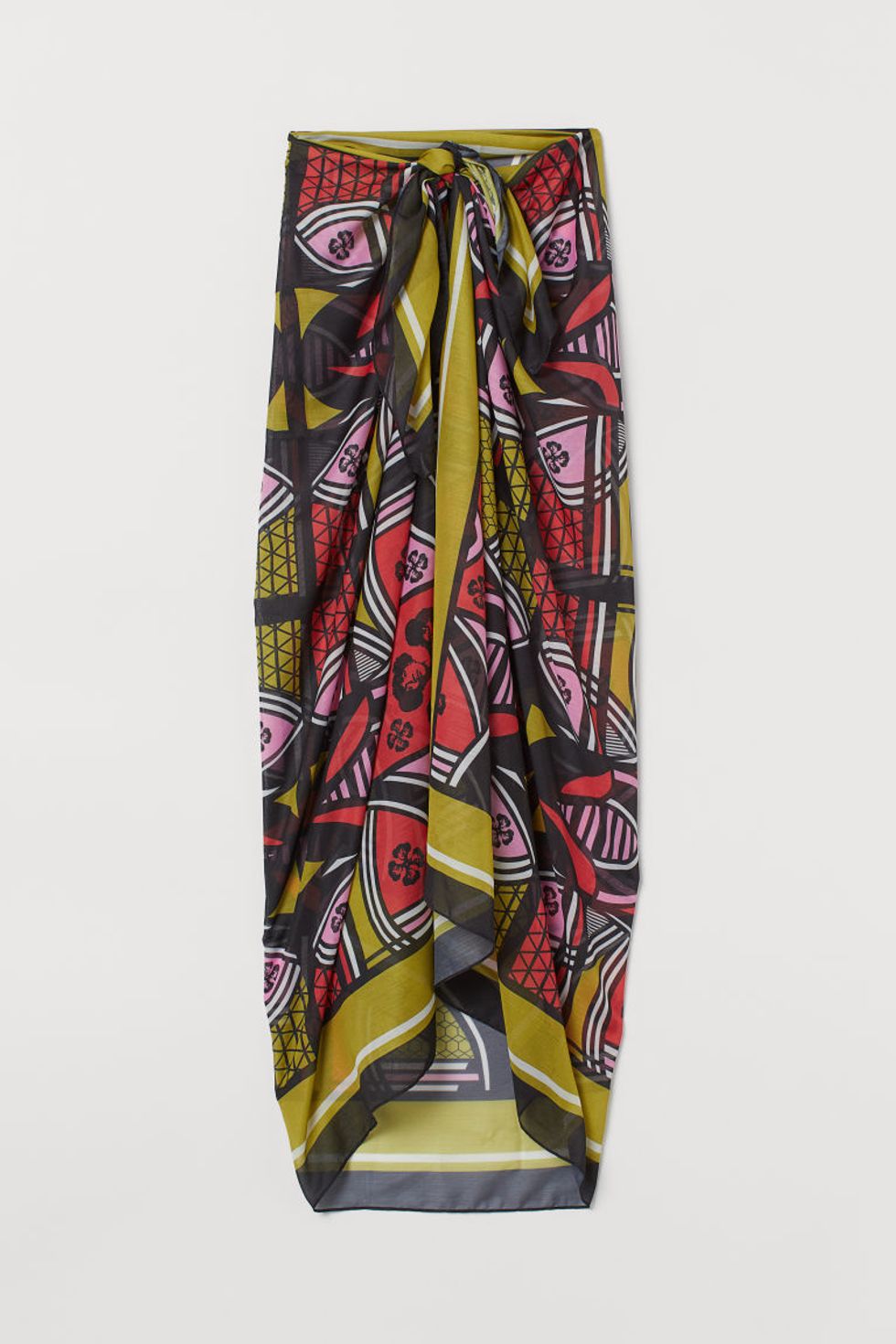 Courtesy of H&M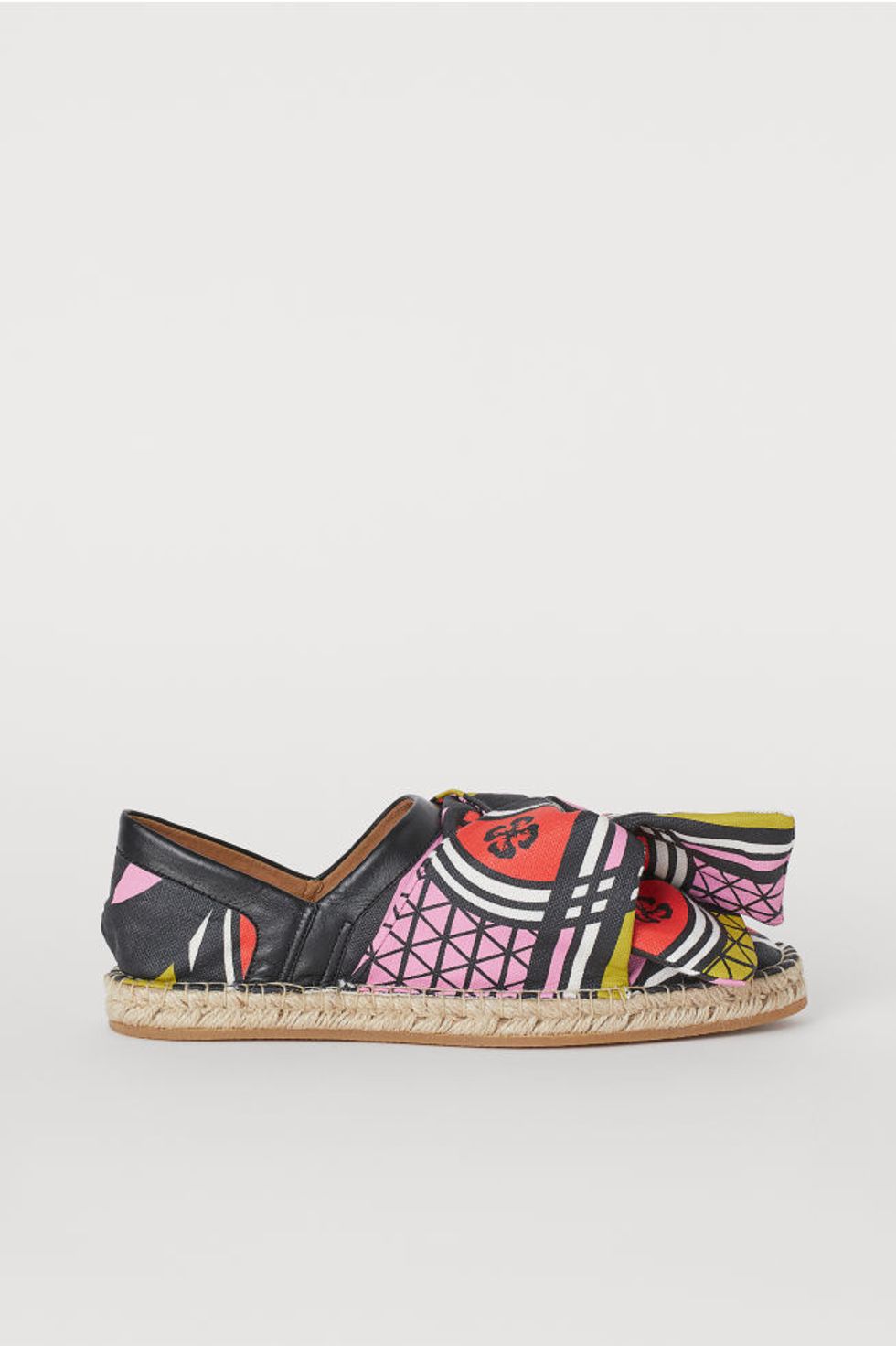 Courtesy of H&M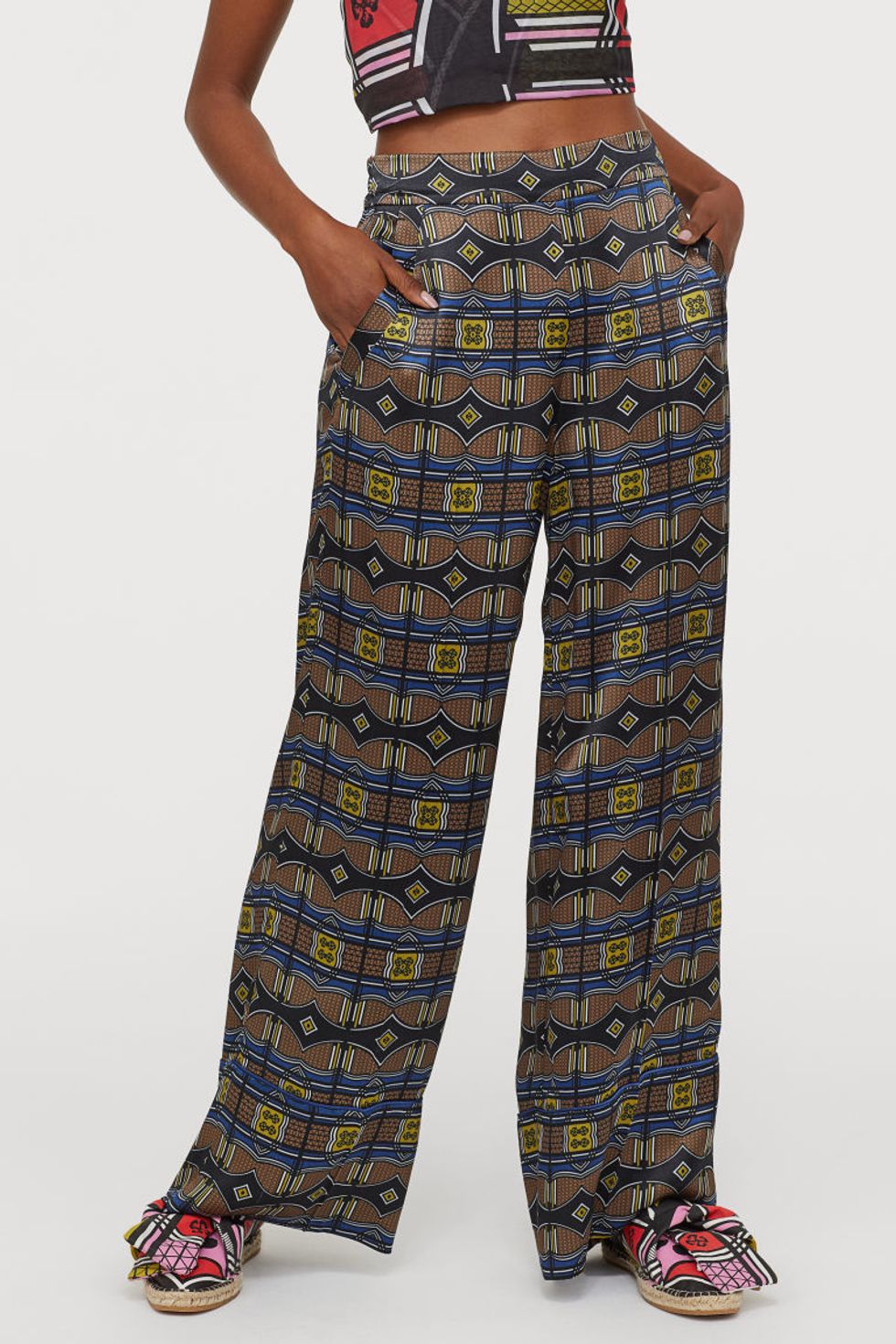 Courtesy of H&M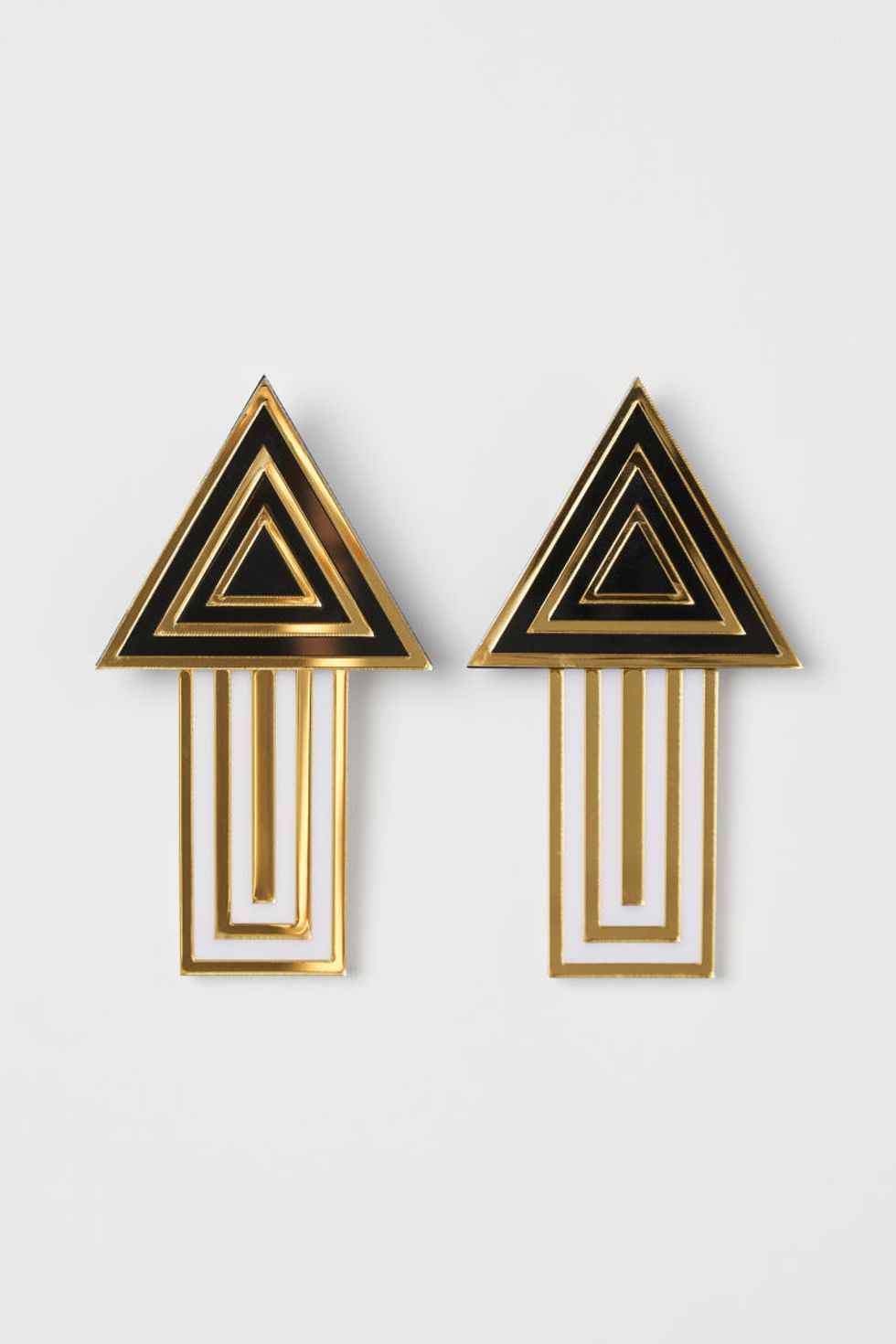 Courtesy of H&M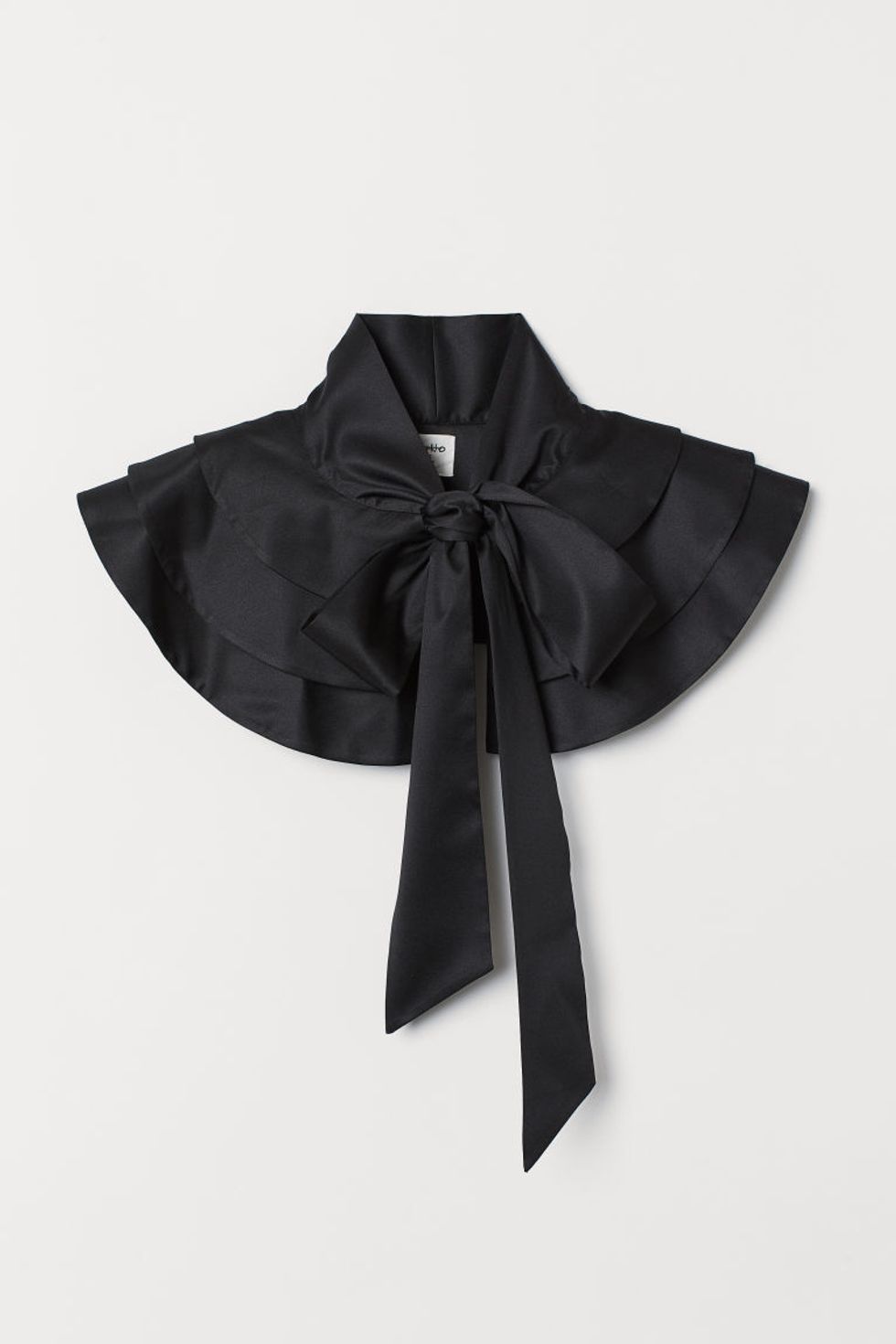 Courtesy of H&M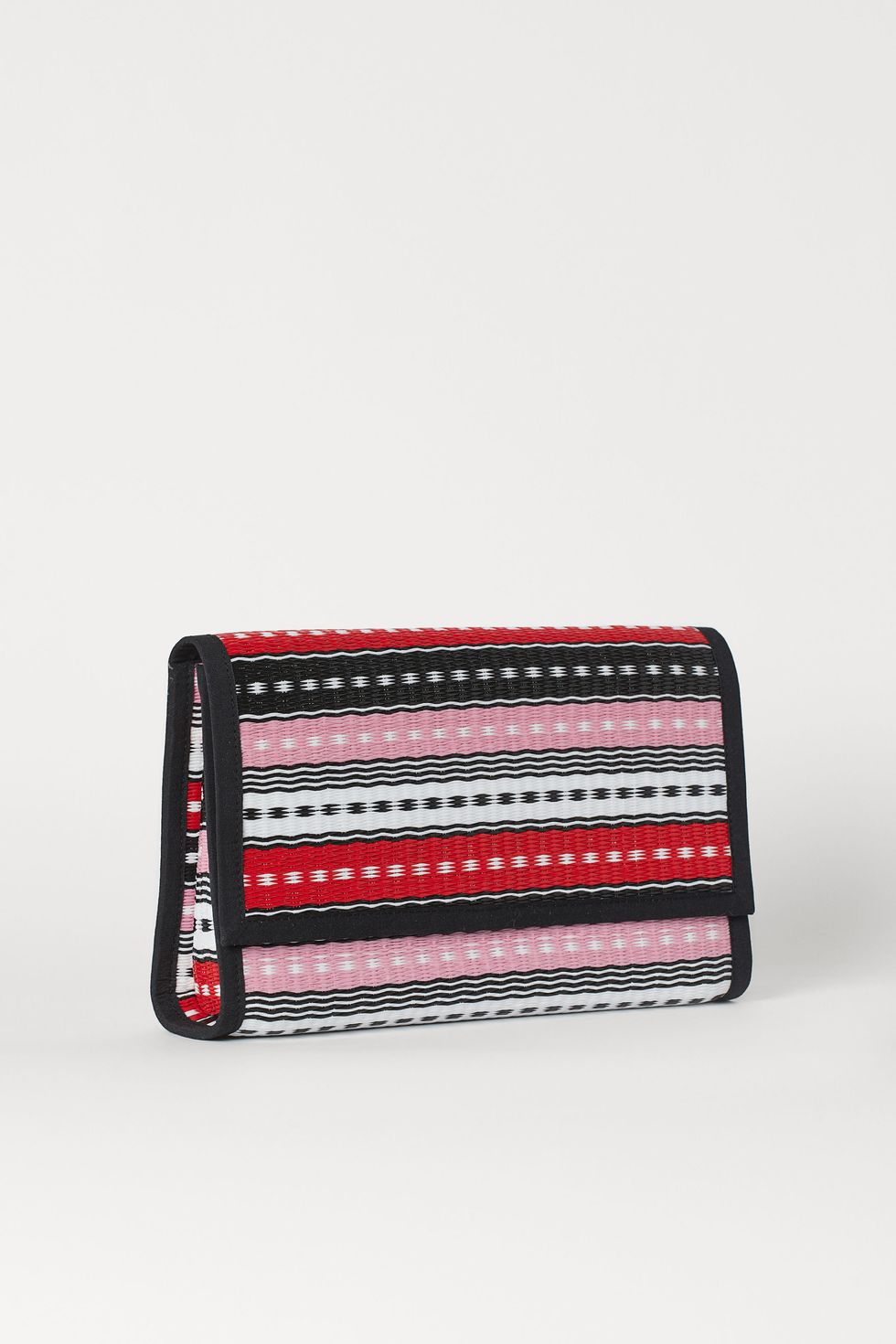 Courtesy of H&M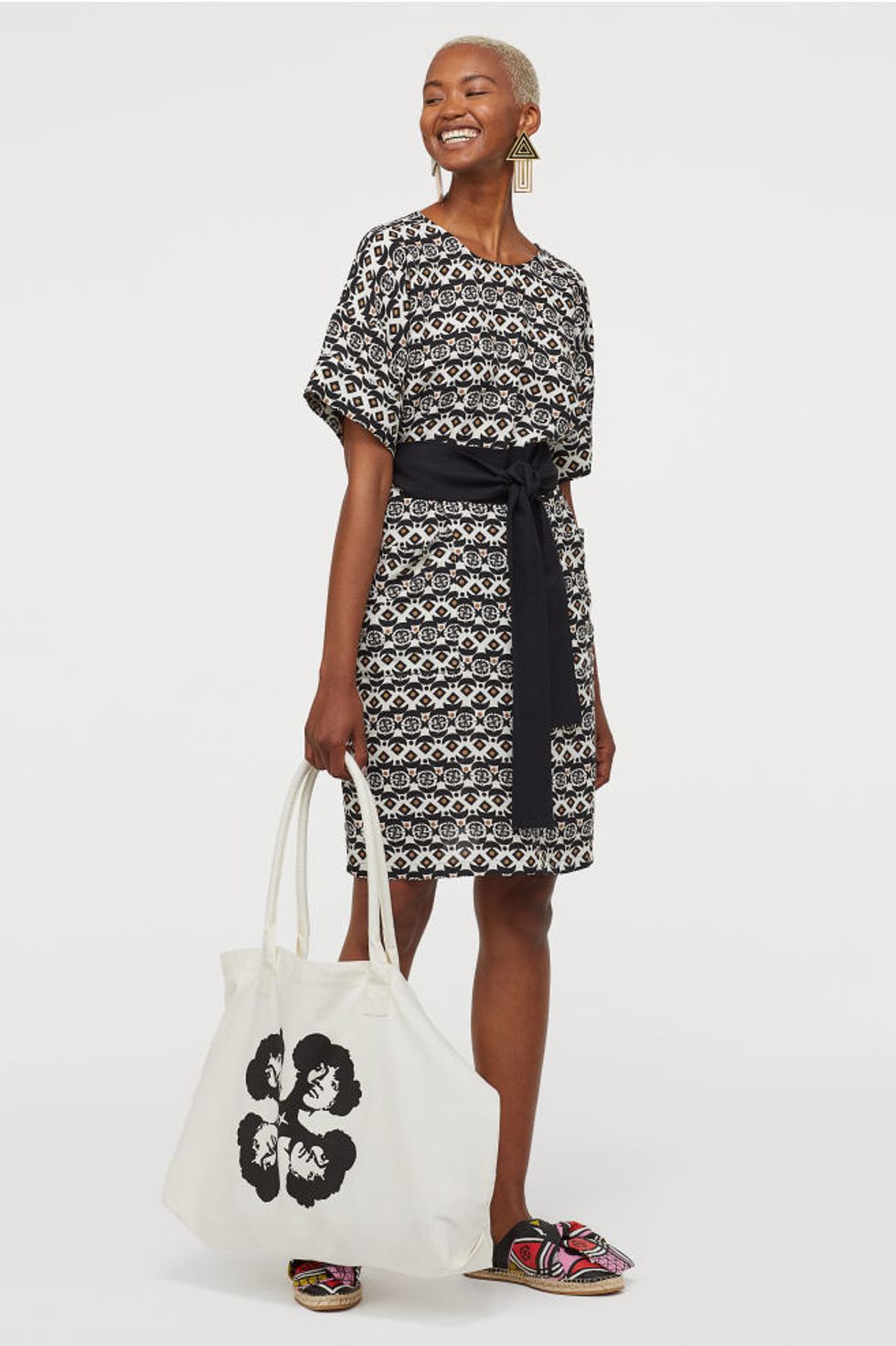 Courtesy of H&M
Featured image courtesy of H&M.