When we think of remote work, there's this sense that the jobs are limited in terms of their nature, the available hours, the employment package, and the upward mobility when compared with full-time, in-office jobs. However, as the work world returns to some semblance of normal, a plethora of remote jobs are still in demand. Many even go beyond your usual hourly, freelance, or customer service gigs and into some big-bag, money-making opportunities with benefits.
---
Check out a few amazing high-paying remote jobs which, Remote.co reports, include salary offers to the tune of six-figures and are 100 percent out-of-office. (Also, sis, don't count yourself out of these sorts of jobs even if you're underqualified right now. This list can be aspirational, so you can at least find out what you need to do now in order to land these opportunities in the future):
Finance Director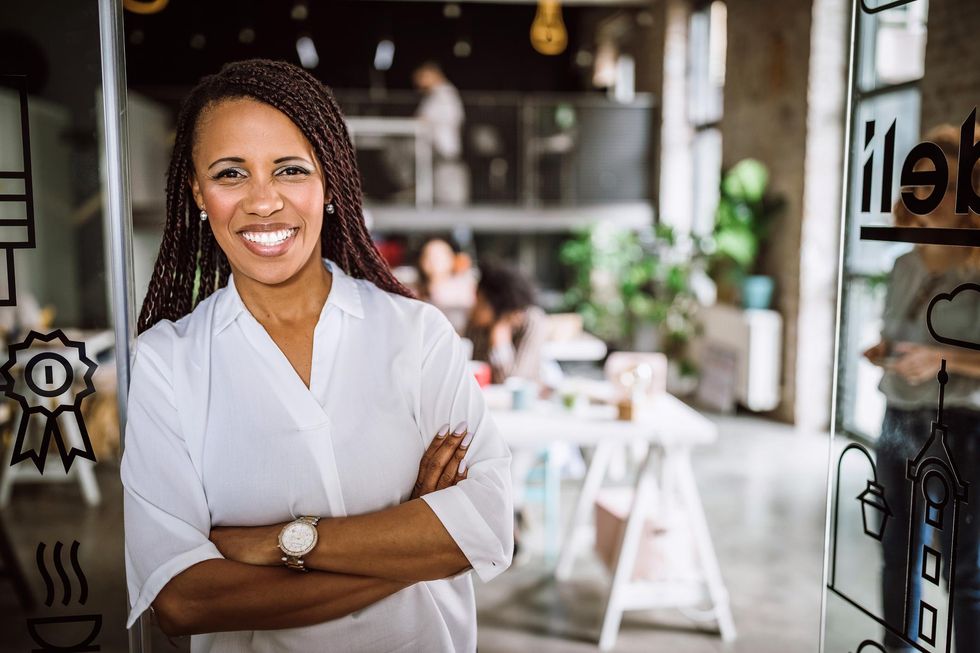 Pekic/Getty Images
The average annual salary for a finance director is reportedly $111,000 and involves "guiding financial decisions," interpreting data, and ensuring compliance. Also, at least eight years of experience in the sector is required.
IT Supervisor
As an IT supervisor, you'll develop and manage an audit support team, security programmers, and special projects. Up to nine years of experience in IT and/or tech security is required, and the annual salary is $110,000.
Telemedical Physician
If you're an MD licensed in multiple states, becoming a telemedical physician is ideal, and the salary sits at at least $140,000 per year. You'll be offering your skills and talents via phone or video, which is a great part about this type of medical job.
Software Engineer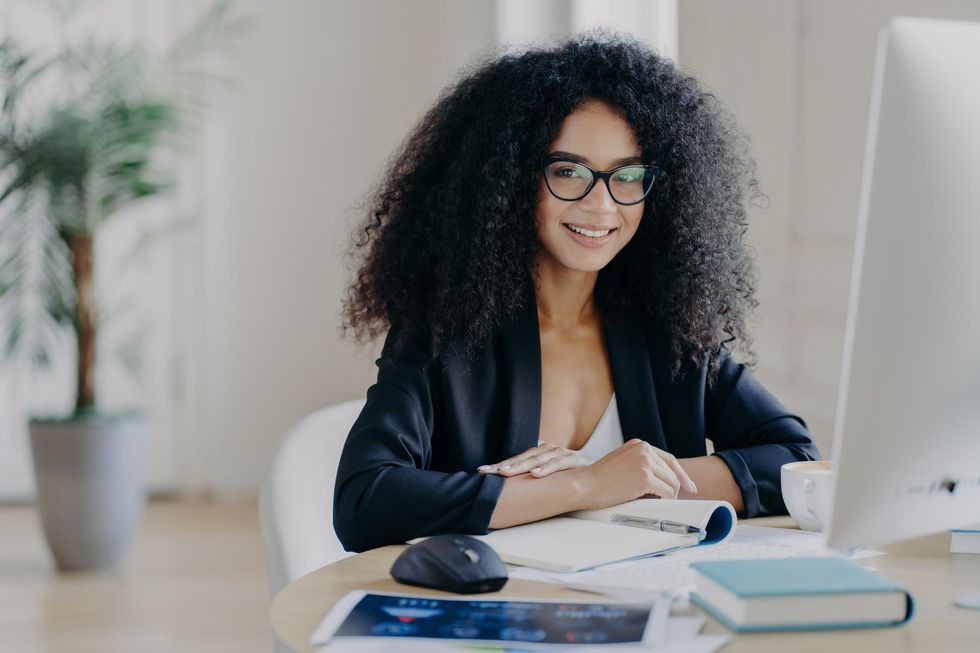 Viorel Kurnosov/Getty Images
If you love designing, developing, testing and deploying new products from scratch, this $111,000-a-year job is for you. And, here's a plus: becoming a software engineer only requires at least three years of exemplary relevant experience in software engineering to boot.
Tax Director
If you know how to lead and develop teams that prepare quarterly and year-end tax deliverables and disclosures for securities findings, the role of a tax director is a good one. The salary hits $148,000 and experience at one of the Big 4 firms is required.
So, whether you're already qualified or you're mapping out your future plan for earning big bank and leaving the office for good, give these options a try. For more listings and details of high-paying remote jobs, visit FlexJobs or Remote.co.
Featured image by Viorel Kurnosov/Getty Images