Walking away doesn't make you weak, it means that you have the strength to discern whether or not the environment you're in is conducive to your growth. My mentor told me once that sometimes we don't know our own strength until we're forced to prove it.
Proving it can mean being strong enough to realize when the soil in which you're trying to thrive is not fertile.
---
I was loved harder than I've ever been loved by a man who I met in 2014. I compromised for him, as he sacrificed for me and our lives morphed in unison into a constant state of complacency.
We loved each other so hard that it was toxic, and I can now admit that I was in a mutually abusive relationship. We justified the pain we inflicted on each other with "I love you" and somewhere along the way our complacency transformed into resentment.
I was so engulfed in my love for him that I stopped tending to my own roots.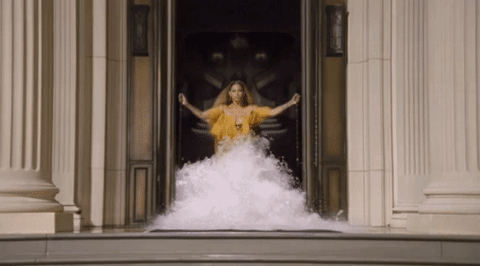 We found ourselves in a situation where I was unable to bear fruit, and he was too drained to water me.
The cycle continued because I chose to be blissfully unaware of the fact that I was no longer growing. Our union was charmingly unproductive because, "I love you."
Fabolous and his longtime girlfriend Emily B. recently experienced a very public domestic dispute that led the rapper to be arrested and the internet is having a field day, almost as though they aren't just two regular people who loved and built a life with one another, just as I had done with my ex.
Emily B. said that when she and Fab met in 2002, he noticed her from across the room and sent his brother over to talk to her; from then on, it was history. The couple later had two children and have maintained an on-and-off relationship for the past ten years.
As women, we are burdened by characteristics of empathy and vulnerability, so much so that we forget to check in with ourselves.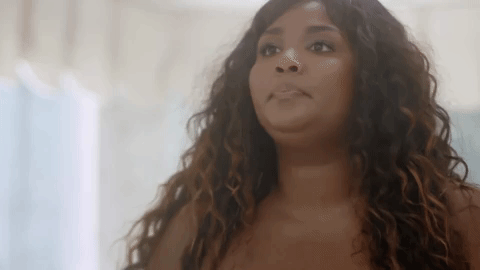 As lovers and mothers, we are so busy caring for the ones that we love, we don't take a minute to ourselves to ask, "Hey girl, are you good?" Emily B. is a reminder that sometimes your strength lies in your ability to foresee barriers to your growth.
I can remember with clarity the look in my ex's eyes while his hands were around my neck as I struggled in a bed at the Westin where we spent our last night together. When he released me from his strong hold, I realized that the love that had onced captivated us both had materialized into an intense animosity. I punched and kicked him with every ounce of energy I had in my body. And then…
One. Final. Blow.
He hit me in my stomach as I lie on the ground sobbing. I couldn't breathe. I was hyperventilating. His remorse cut through the silence in the room like a knife. Our dog cowered, whining quietly under the bed.
The sweetest man I had ever known was a monster, and I had made him that way.
I knew that moment was a manifestation of the resentment we created from the inability to produce. That was the last time I saw him.
I am in no way saying that the victim is ever to blame in an abusive situation. But I can admit, we were both victims. For the last few months of our relationship, I blamed him for my lack of productivity, when the truth was: The soil in which I had attempted to grow was no longer fertile.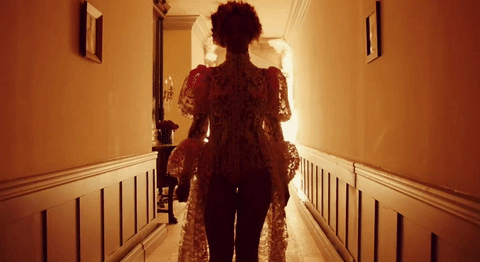 The well had run dry.
We have to be able to identify when a relationship is fruitless, and know when to walk away. I can't speculate on what happened in the privacy of Emily B. and Fab's relationship. But I can see that she is a woman who loved a man, just like I did.
Keep in mind that "I love you" will never be enough if you're not being properly fed in your relationship. Check in with you. Make sure you're full. If you find that you are deprived, whether the abuse you encounter is mental, emotional, or physical, unearth the strength to walk away.
He can't love you like you love you.
Featured image by J. Countess/WireImage