The glory is in our melanin, right?
---
As such, I went on the hunt for black-owned skincare products and found a ton of amazing goodies you didn't even know your skin's been craving.
Here's my compiled list of faves:
Beauty by Africa Miranda
Beauty by Africa Miranda is known for its two in one facial elixir. Made of Maracuja oil, Cupuacu Butter, and other skin nourishing ingredients, this elixir is great for giving your face the glow it deserves. This product also doubles as a makeup remover, an added benefit we can all appreciate.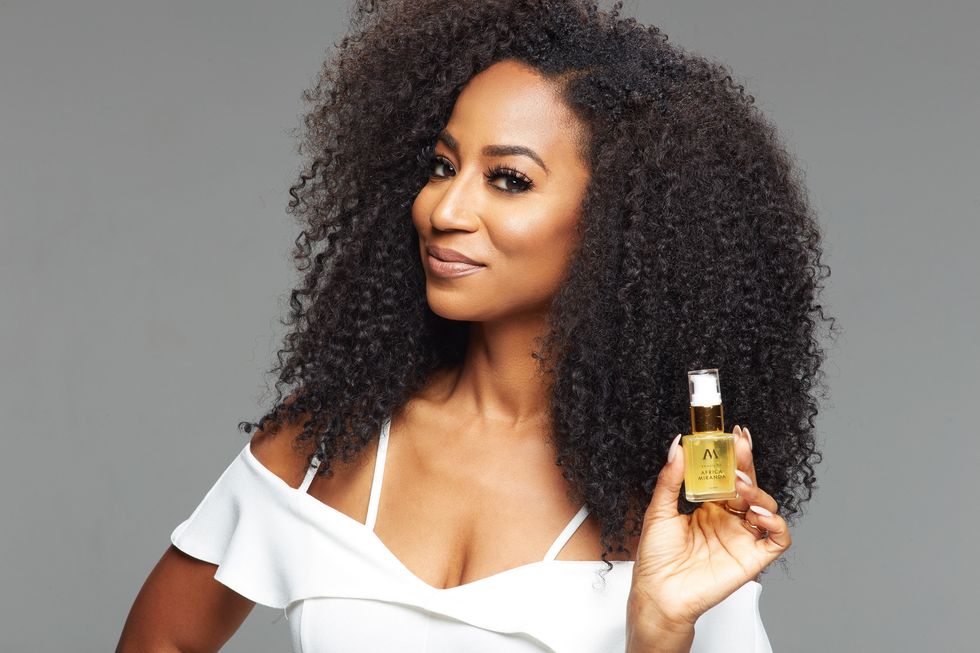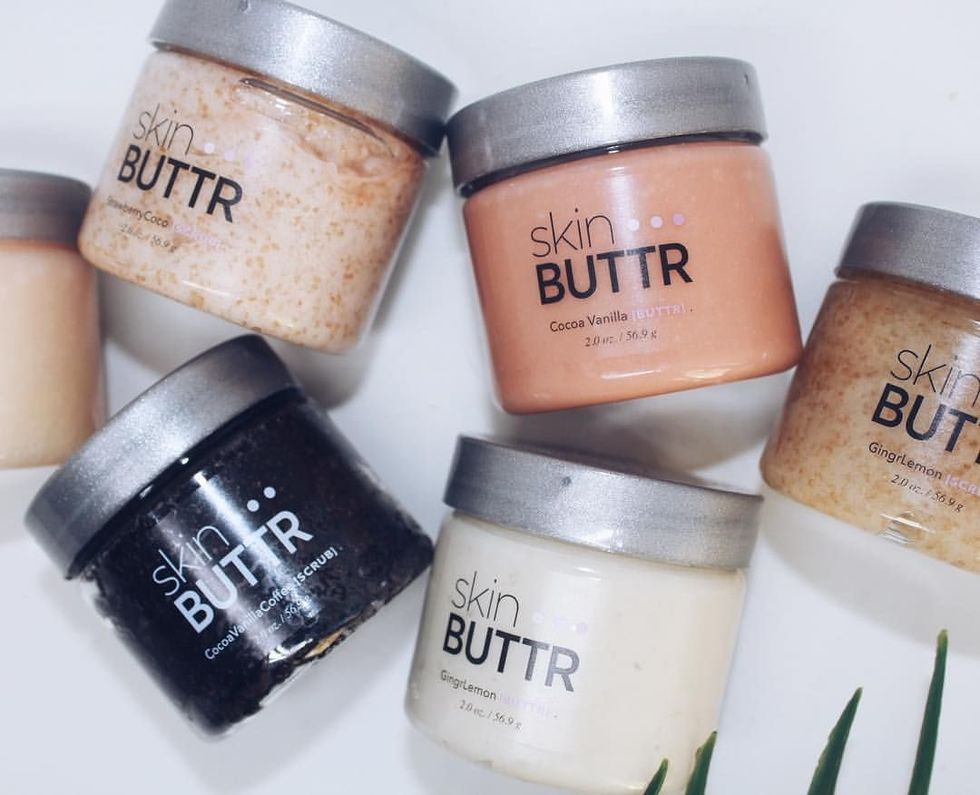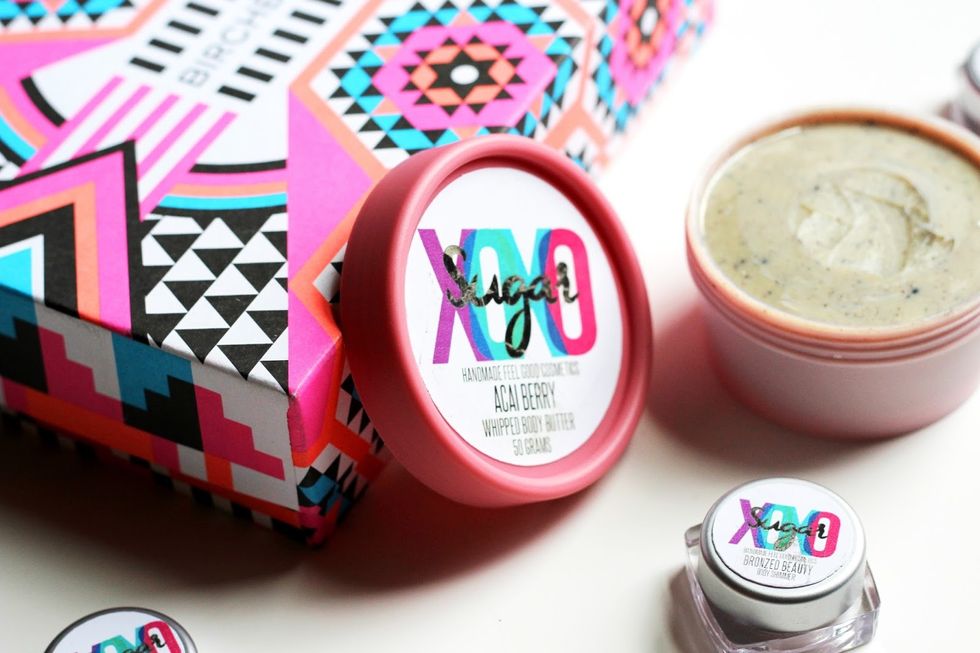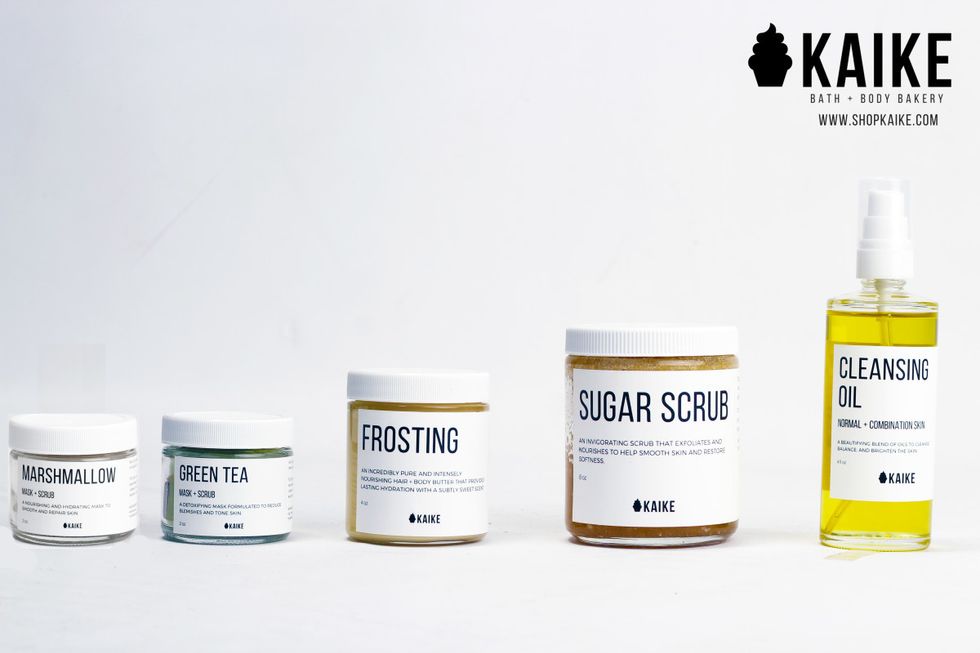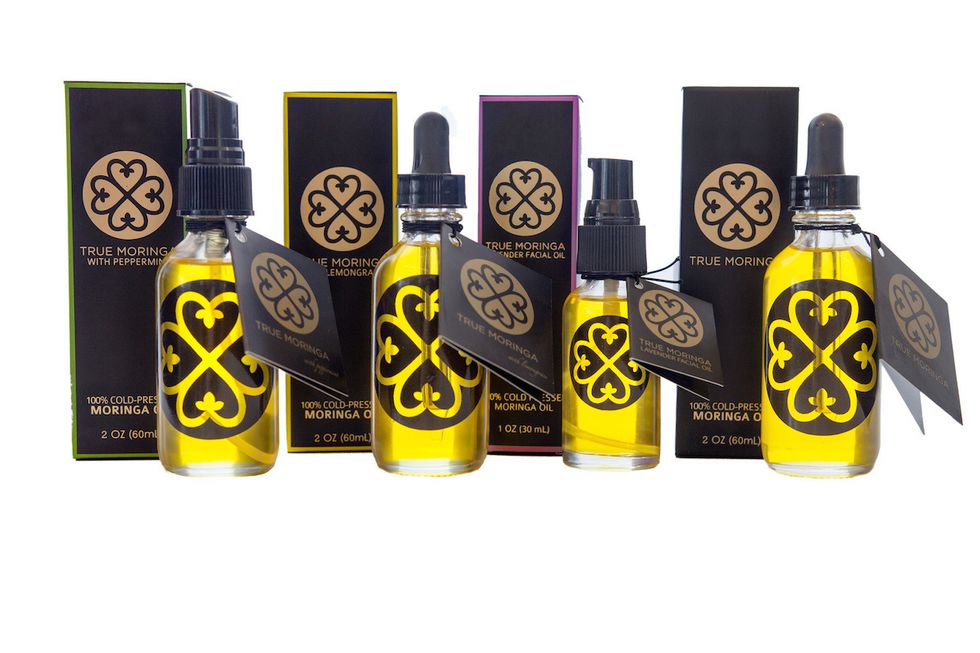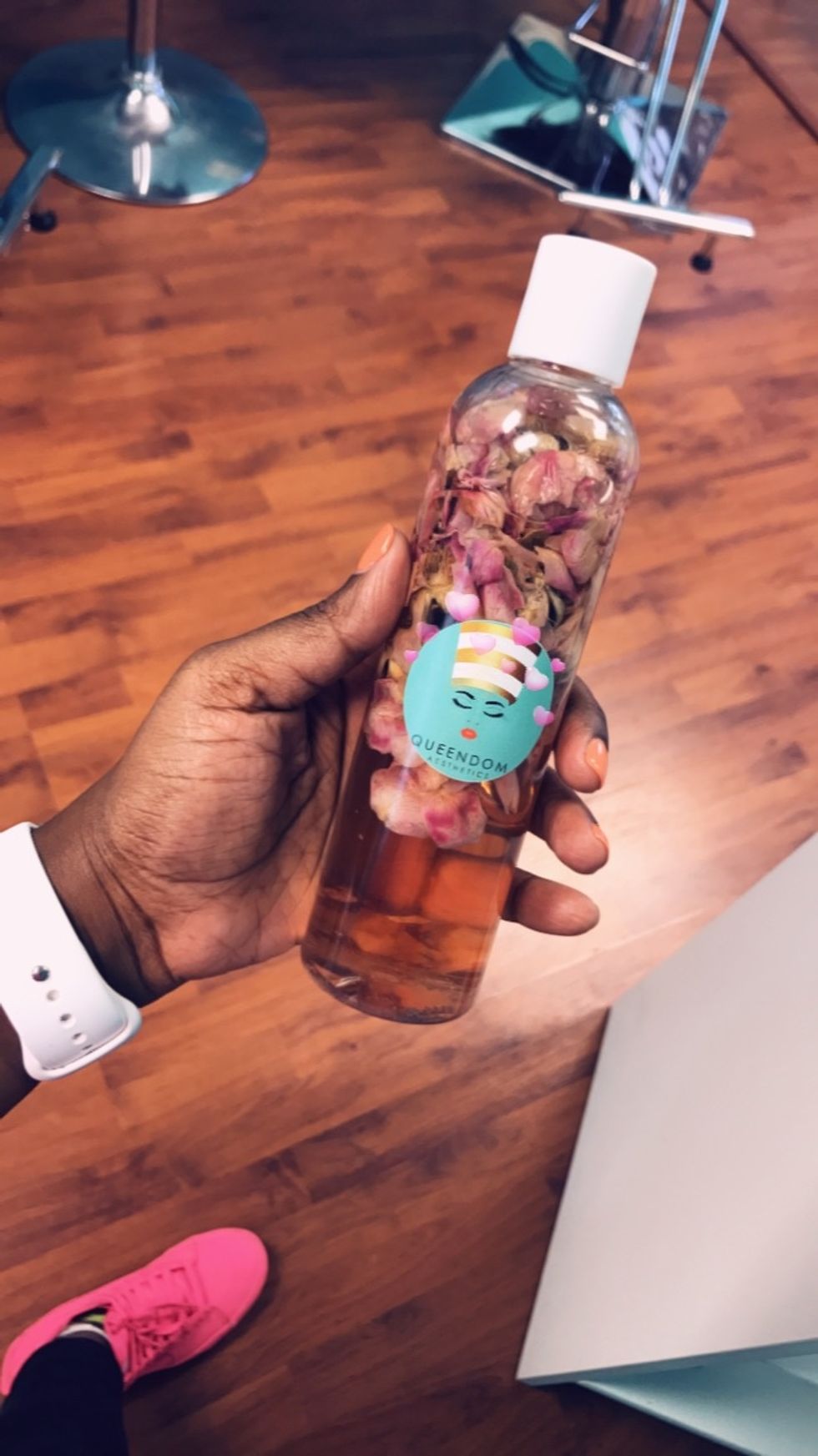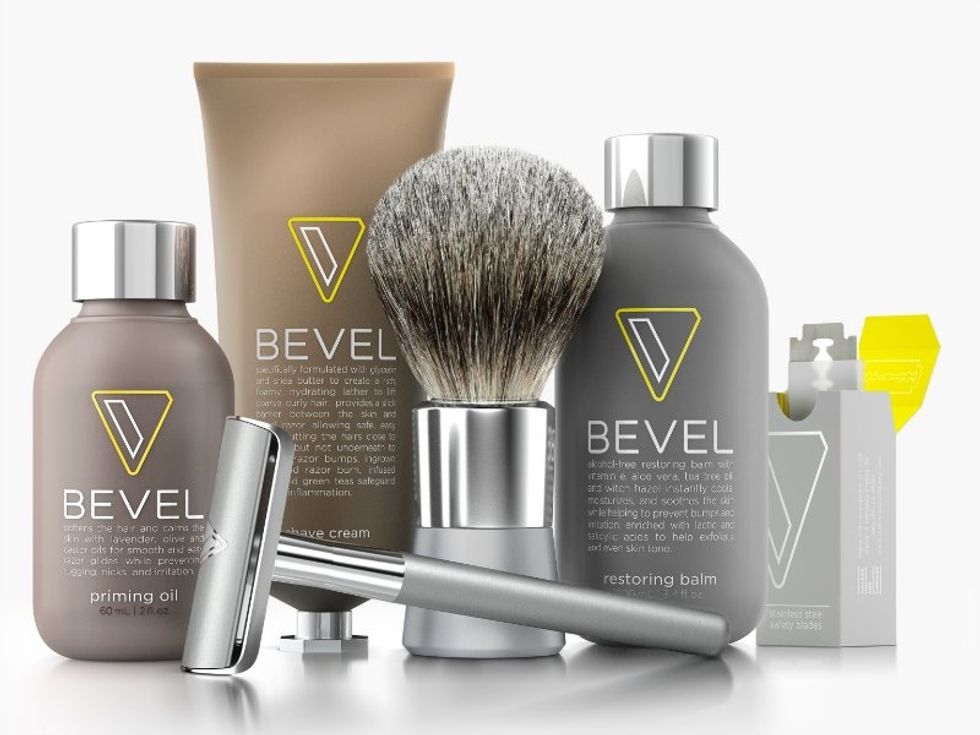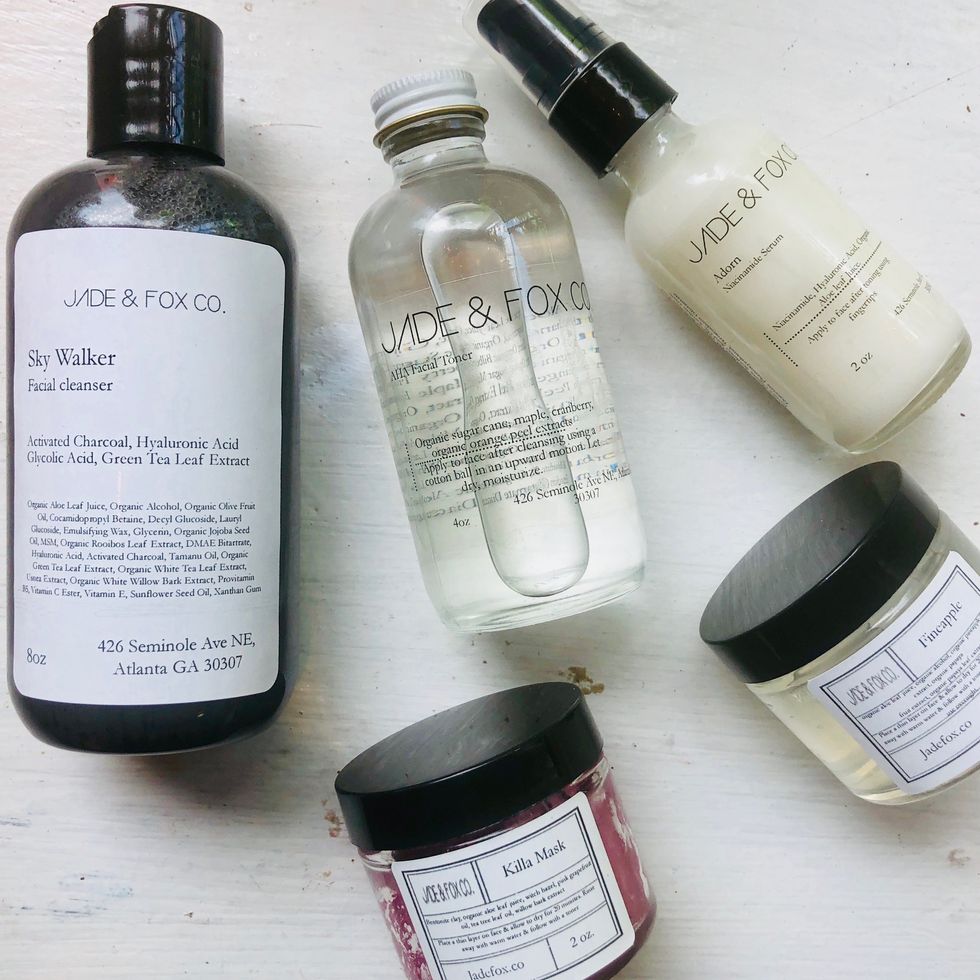 Featured image by SkinBUTTR/Instagram