What do men want? It's the age-old question women have been asking themselves for years! After what may seem like an eternity, super-producer Will Packer descends from movie heaven with the verdict.
---
In the highly anticipated film, What Men Want, Will Packer teams up with Hollywood's newest Walk of Fame star Taraji P. Henson, Tracy Morgan, and Erykah Badu to flip the script on a classic plot.
In the film, Henson delivers a hilarious performance as Ali Davis, a successful sports agent who can't seem to connect with men. In order for Ali to become the first black female partner at her male-dominated firm, she must crack the unspoken man code. While attending a risqué bridal shower, Ali receives the ultimate read from a slightly unorthodox psychic, played by none other than Ms. Erykah Badu. After drinking a heaping portion of jasmine tea (mixed with a few illegal substances), Ali can now hear men's inner thoughts.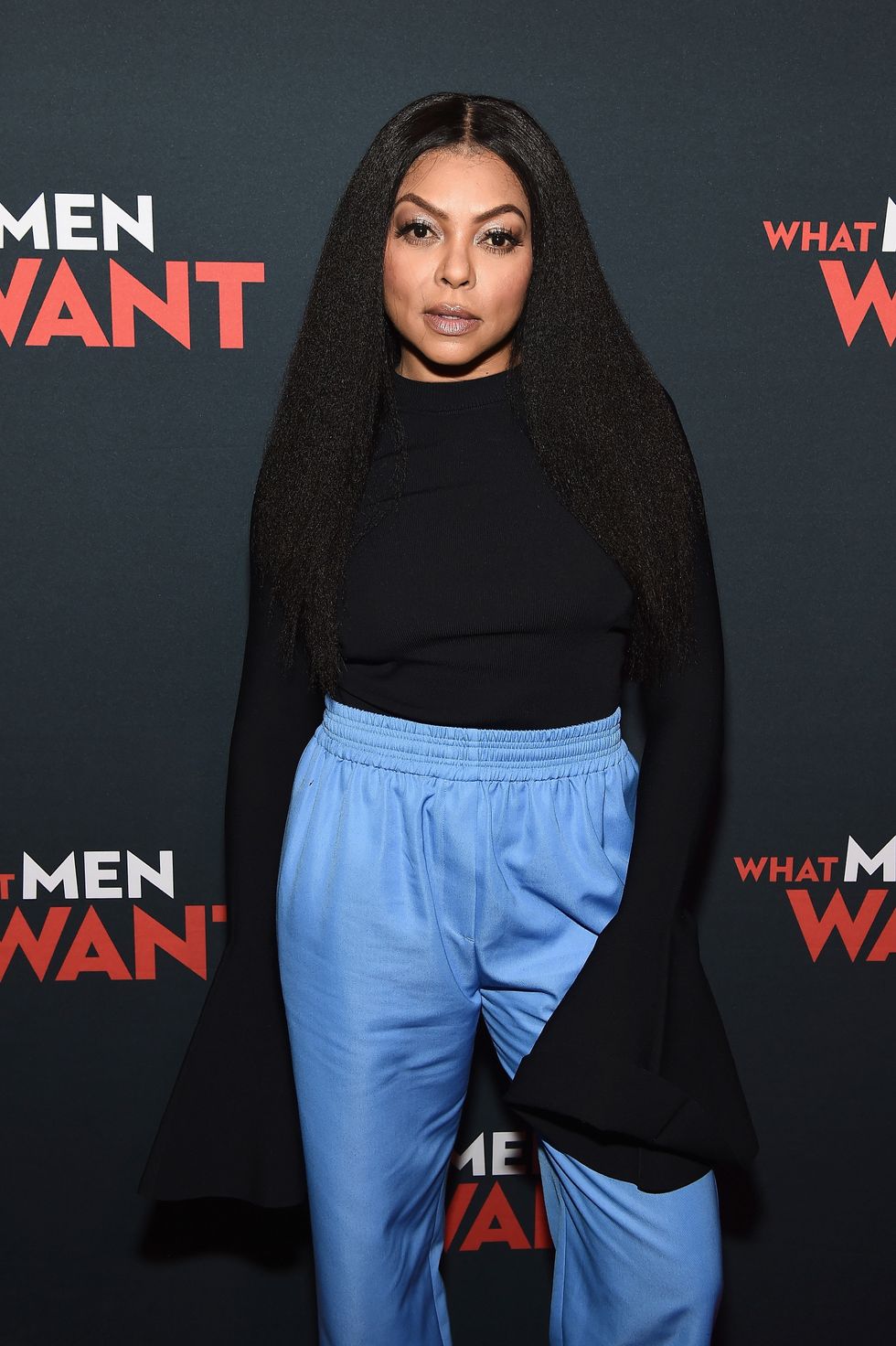 Taraji P. Henson at the 'What Men Want' Special Atlanta ScreeningMarcus Ingram/Getty Images
During a special Atlanta Tastemaker Screening, xoNecole caught up with the film's star Taraji P. Henson and co-producer Will Packer on the red carpet to find out what they believe is the biggest misconception most women have about men.

"I think the biggest misconception is thinking they want something totally different than we want," Taraji revealed. "I think all humans want security when it comes to relationships. They want unconditional love. They want a mother's love. That's what everybody wants - to feel safe, to have a home to go to. To have somewhere to share their darkest secrets, to feel vulnerable."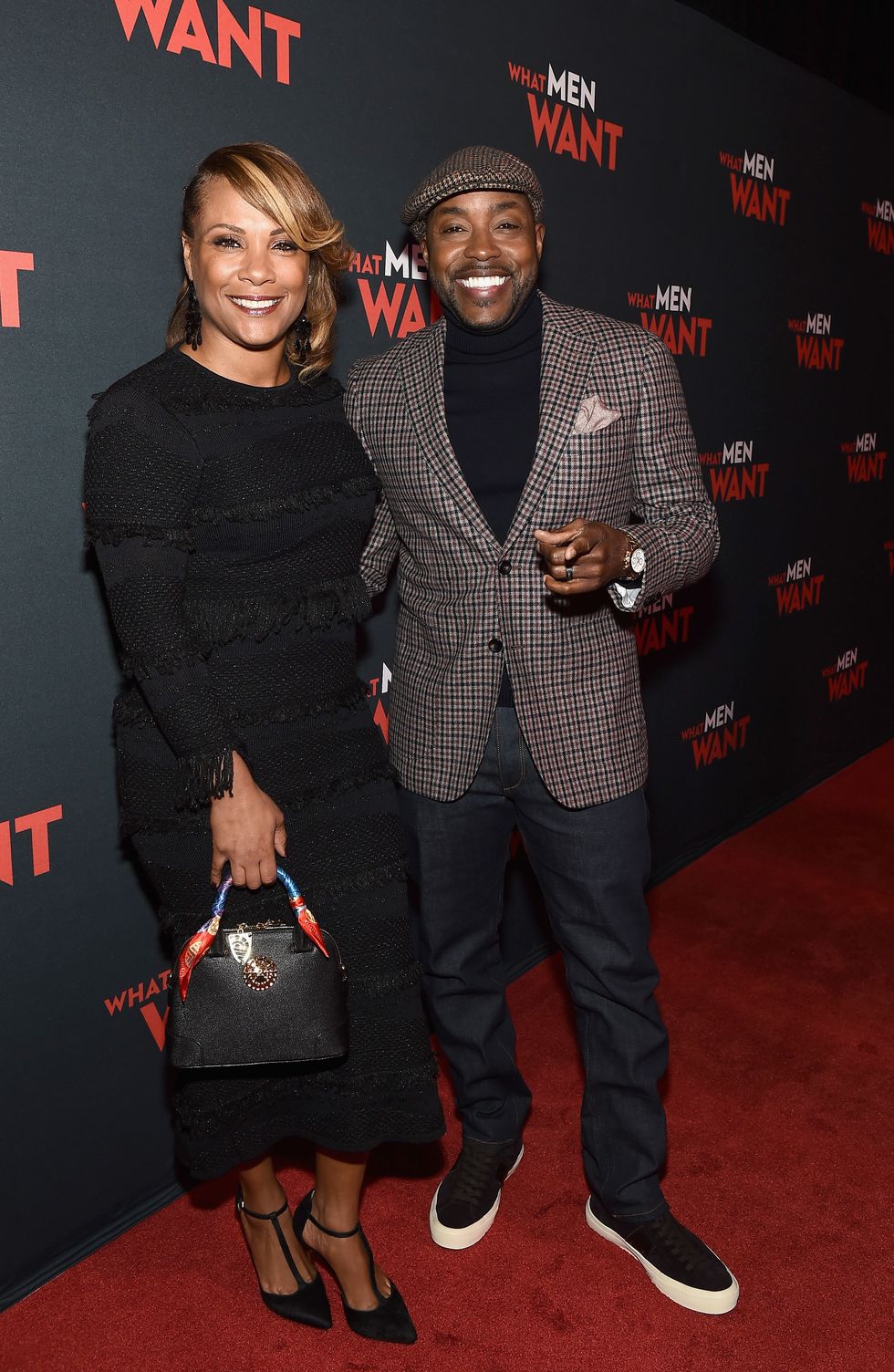 Producer Will Packer and wife Heather Hayslett at the 'What Men Want' Special Atlanta ScreeningMarcus Ingram/Getty Images
Super-producer Will Packer assures women everywhere that understanding men isn't rocket science, it's actually quite simple:

"Women probably think men are more complex than we are. I think you guys know that we are pretty simple. I don't think you know how simple we are. That's all I am going to say. Men are simple and easy. We have to counterbalance the complexity that you guys have. All we do is try to get through life with the least amount of work possible."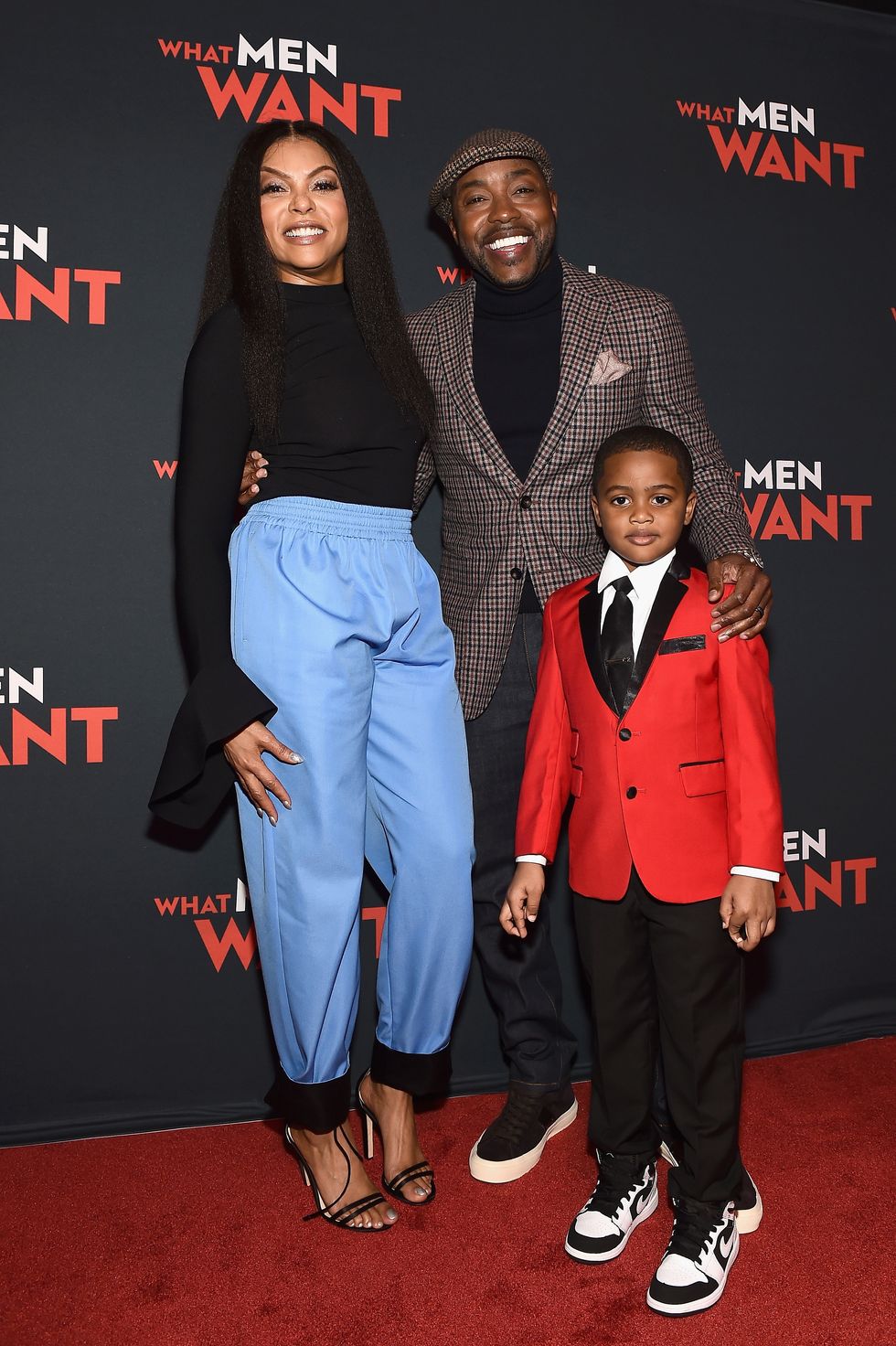 'What Men Want' Special Atlanta ScreeningMarcus Ingram/Getty Images
It's clear Taraji knows a thing or two about what men want, considering the glacier on her left hand from fiancé Kelvin Hayden. We asked the bride-to-be to spill the tea on her big day.

"I haven't even set a date yet," Taraji shared. "I'm not going to stress myself. When I have a date, I'll let you know."
As for her dress, the color white is the furthest option from Taraji's mind. "I'm just thinking color. I don't want to wear white," she divulged.
What Men Want is a woman-centric cinematic event that you don't want to miss, so make sure you catch it in theaters February 8th!
Click below for a slideshow of the screening's attendees.
All images by Marcus Ingram/Getty Images.