---
If no one has told you today: I love you and I see you, sis.
Regardless of our sexual orientation, economic status, religious beliefs, and marital status, Black women remain the most neglected, unprotected, and disrespected people in America and you, my good sister, deserve better. I deserve better. And so did 19-year-old activist Oluwatoyin "Toyin" Salau, who was recently found murdered in Tallahassee after tweeting the details of her sexual assault.
Here's what you need to know:
Oluwatoyin Salau Fought Relentlessly For Black Lives
rest in power oluwatoyin salau 🤍 BLACK WOMEN DESERVE SO MUCH MORE. SHOW UP, FIGHT FOR, AND PROTECT ALL BLACK WOMEN… https://t.co/LusDB7QBzp

— girl w tha butter coochie (@girl w tha butter coochie) 1592193777.0
Toyin was originally reported missing on June 6 and was subsequently found dead alongside 75-year-old AARP volunteer Victoria Sims by authorities after being missing for eight days. The teenager was a vocal member of the Black Lives Matter movement in Tallahassee and relentlessly pulled TF up for victims of police brutality, including trans man, Tony McDade, who was fatally shot and killed by police officers, until the time of her death.
Oluwatoyin Salau Was Seeking Refuge Before Her Death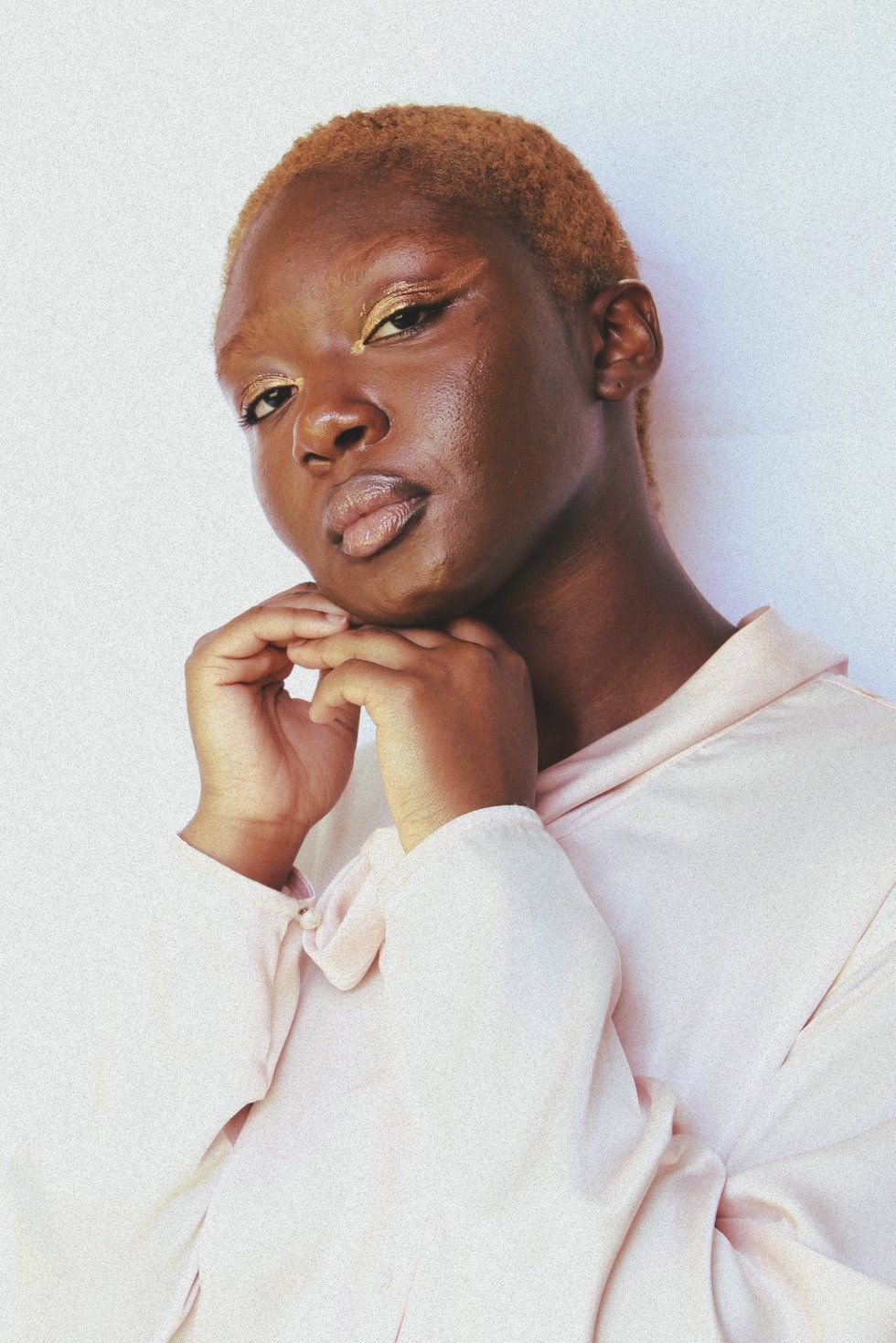 Twitter
Hours before her disappearance, Toyin penned a series of tweets that quickly gained traction and ultimately triggered a statewide search for the young activist. Toyin, estranged from family and without resources, explained that upon searching for refuge, she encountered a man who she initially suspected to be a good samaritan. The teenager shared that although she found shelter at a nearby church, she was ultimately forced to leave in order to "escape unjust living conditions." She wrote:
"He came disguised as a man of God and ended up picking me up from nearby Saxon Street. I entered his truck only because I carry anything to defend myself not even a phone (which is currently at the church) and I have poor vision. I trusted the holy spirit to keep me safe.'

Oluwatoyin Salau Tweeted The Details Of Her Assault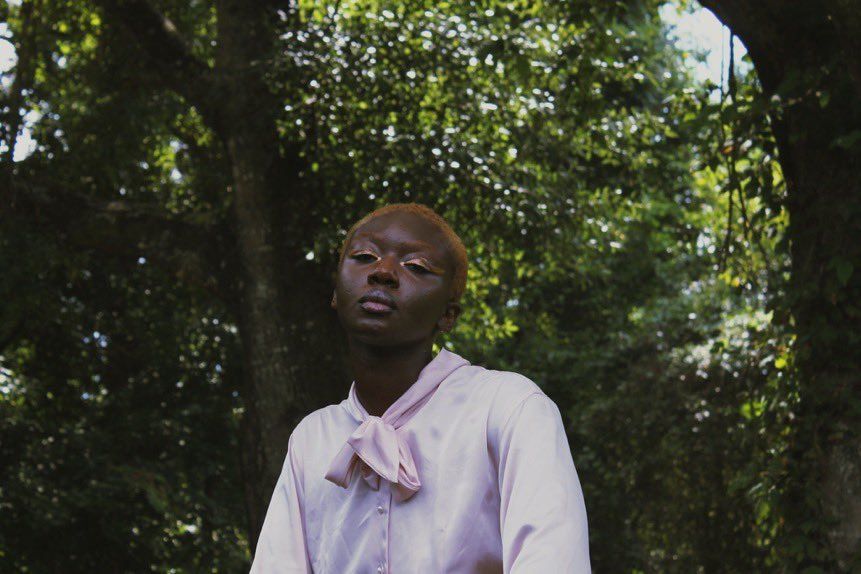 Twitter
Shortly after, Toyin described being violated, an experience that she became familiar with while navigating life as a homeless teenager. Her tweets continued:
"Once I saw he was asleep I escaped from the house and started walking from Richview Road to anywhere else. All of my belongings my phone my clothes shoes are all assumably at the church where I've been trying to track since I sought spiritual guidance/ refuge. I will not be silent. Literally wearing this man's clothes right now DNA all over me because I couldn't locate his house the moment I called the police because I couldn't see."
...Which Later Helped Authorities Locate A Suspect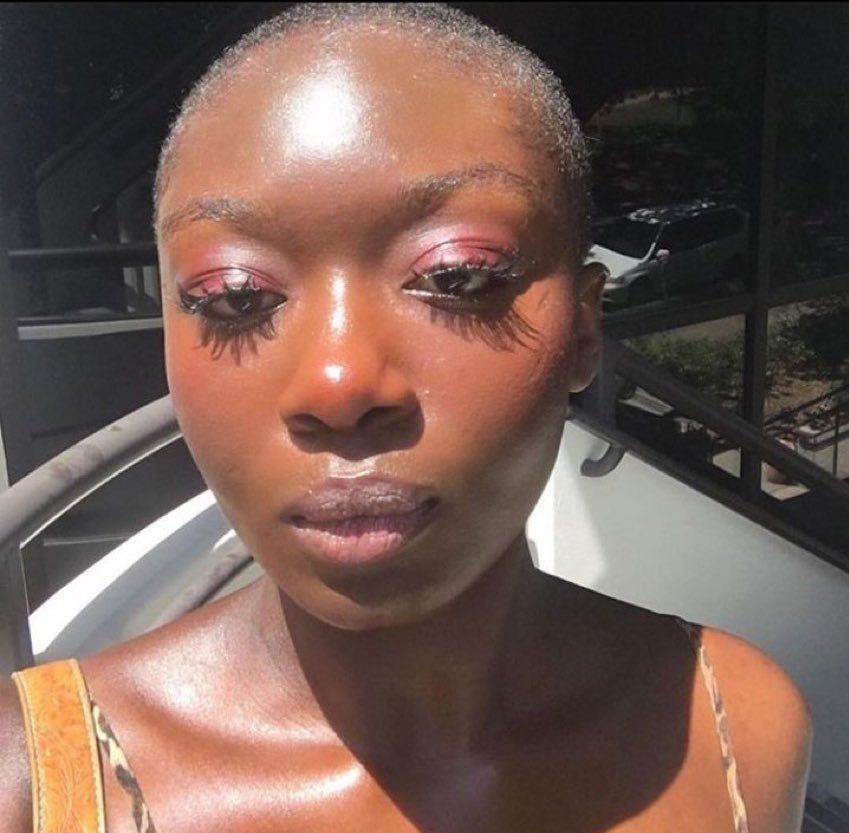 Twitter
While information from her tweets was unable to help authorities find Toyin before her untimely death, they did help police locate 49-year-old Aaron Glee Jr., a suspect who is now being investigated for double homicide and was accused of sexual assault as early as a week before her disappearance.
"Mid 40's lives in a gray painted duplex apartment style house drives a white clean Silverado Chevrolet truck."
The 19-year-old activist was described by friends as "brave" and "passionate" soul who damn sure didn't deserve to die by the hand of a man whose freedoms she was fighting to preserve. Toyin's story is only one of the heartbreaking tales that reminds us that Black women are a national treasure that deserve to be protected and heard at all costs.
As we mourn the deaths of our many sisters who have been silenced by police brutality, domestic violence, and internalized misogyny alike, please don't forget to say their names:
Ayanna Stanley-Jones would have graduated high school this year She would be alive if police hadn't shot her whil… https://t.co/Te2tw4vTki

— Feminista Jones™️ (@Feminista Jones™️) 1592247291.0
🕯Dominique "Rem'mie" Fells 🕯💔Black trans women are living in a state of emergency 🚨 within a state of emergency. En… https://t.co/9EjvOZqcOR

— 🔮 (@🔮) 1591938306.0
let's not forget when they ran in 23 year old #KORRYNGAINES house to "serve a warrant", ending up in a standoff res… https://t.co/2zaDAVDfod

— big nine (@big nine) 1590843402.0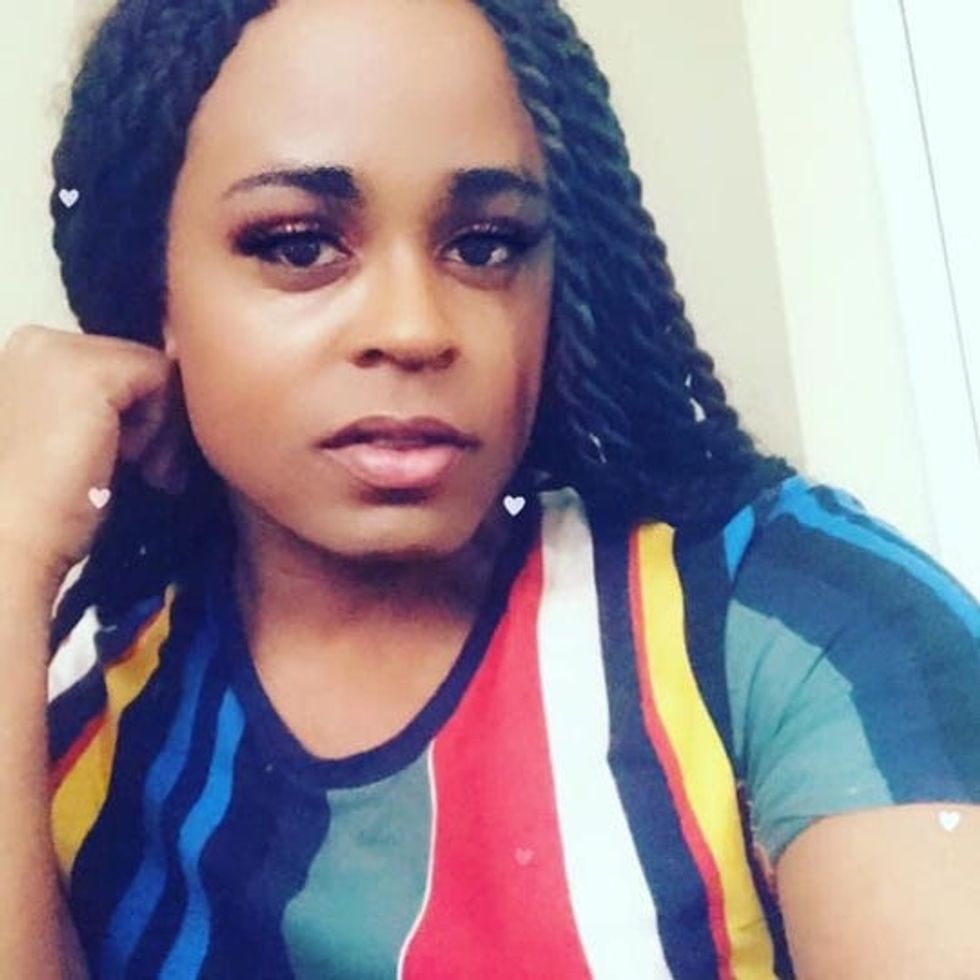 Twitter
This is Natasha McKenna. She died in police custody at the age of 37. Her last words were, "You promised you wouldn… https://t.co/Xy27OdGUVL

— 𝔩𝔦𝔰𝔰𝔶 (@𝔩𝔦𝔰𝔰𝔶) 1592014049.0
One year ago today, #IndiaBeaty was killed at the hands of the Norfolk, VA police. #SayHerName & know her story https://t.co/9XeEOLHekP

— African American Policy Forum (@African American Policy Forum) 1489943288.0
Black women deserve SO MUCH more. Rest in power #NakiaCrawford in Akron Ohio. Baby girl recently graduated high sc… https://t.co/8tPMi6GS9e

— millionaire nae 💸 (@millionaire nae 💸) 1592233470.0
Family of black woman who died in Detroit police custody pleads for answers, after she was found dead in her holdin… https://t.co/rnZyeUReHW

— Complex (@Complex) 1591979364.0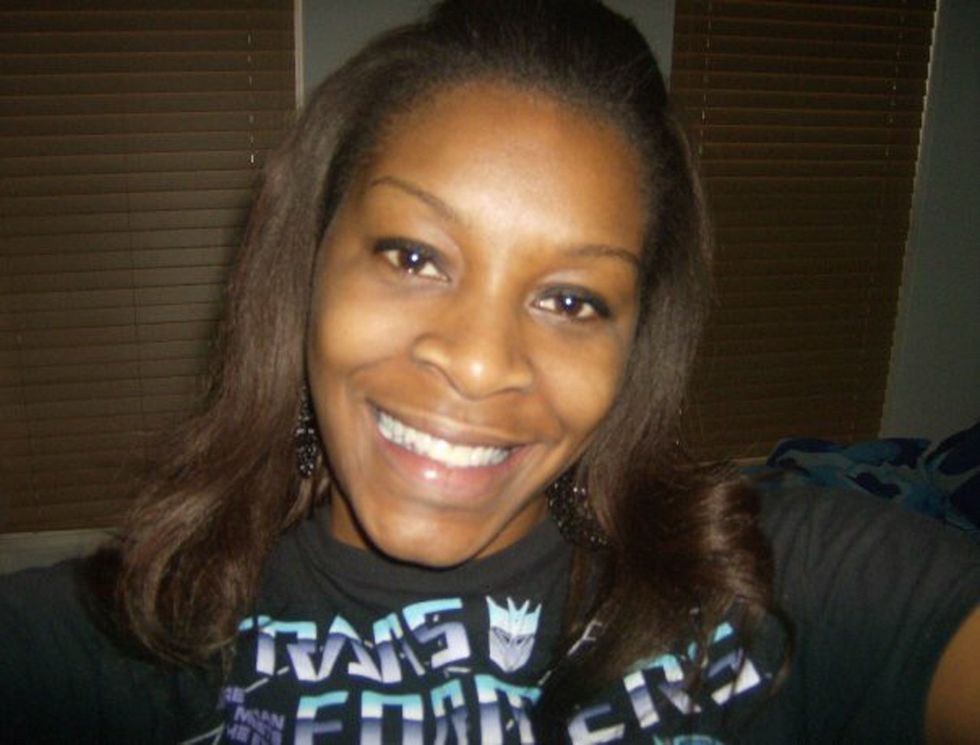 Twitter
Featured image by Twitter.