---
My appreciation for living holistically? My mother plays a big role in that. While growing up, if I had a cold, I was given Vitamin C much more than Children's Tylenol and when my period rolled around, I drank peppermint tea more than I took Advil. But once I got "grown" (translation—college-age), I decided to ditch a lot of the herbal and supplement treatments I was used to in exchange for the more traditional/medicinal route. Hmph. It's amazing what hindsight-wisdom will teach you. Not only do a lot of antibiotics, prescriptions, and over-the-counter medications come with some unexpected side effects, oftentimes they only address the symptoms of an ailment, not the source or true cause.
By the time I reached my mid-30s, I returned back to holistic health and boy, am I glad that I did! There are seven supplements in particular that I want to shout out, simply because at this stage of my life, they have been total blessings and game-changers when it comes to improving the quality of my health.
Turmeric
Although a lot of people only see turmeric as a seasoning, it's something that I take in capsule form daily. Not only is it packed with antioxidants and anti-inflammatory properties, it also fights against depression and age-related illnesses. As a side note, if you're someone who has arthritis, it's got a pretty good reputation for relieving pressure in one's joints. Also, any time I feel a cold coming on, taking a couple of turmeric capsules usually stops the virus in its tracks.
Shop turmeric supplements here.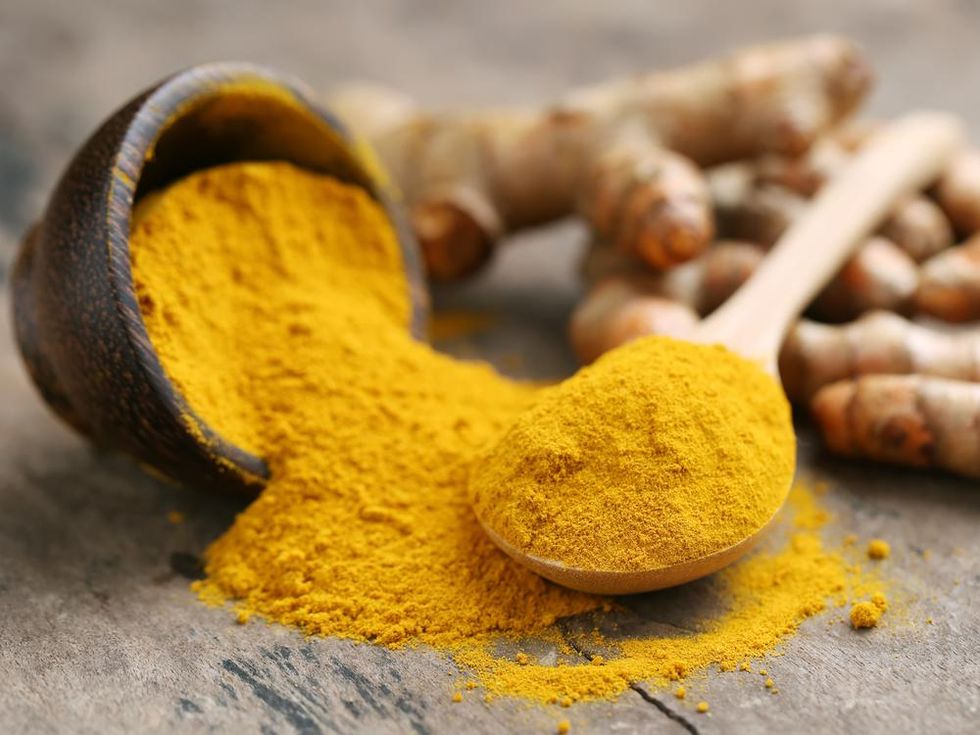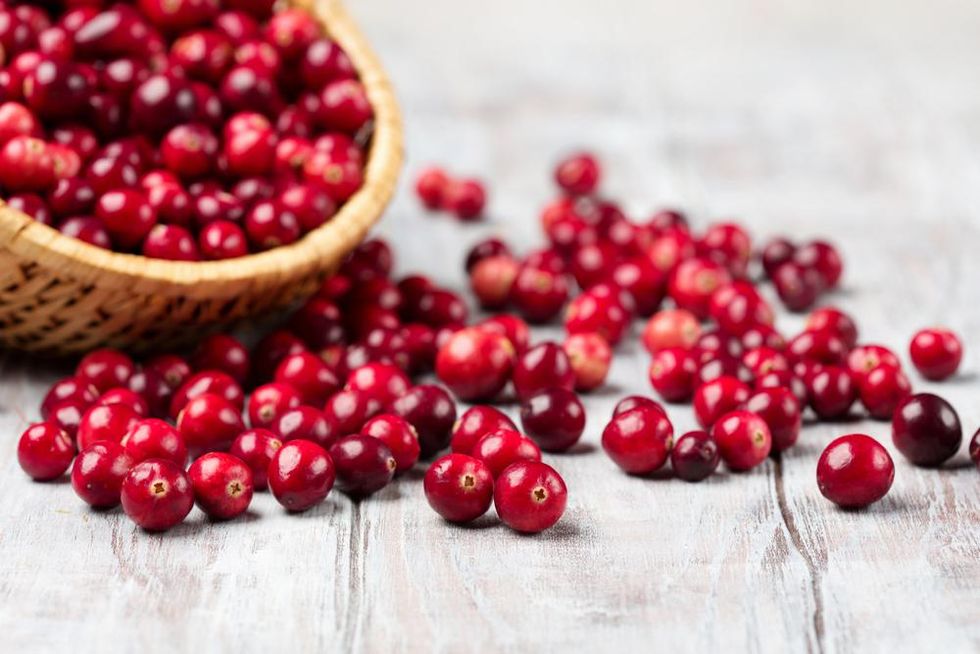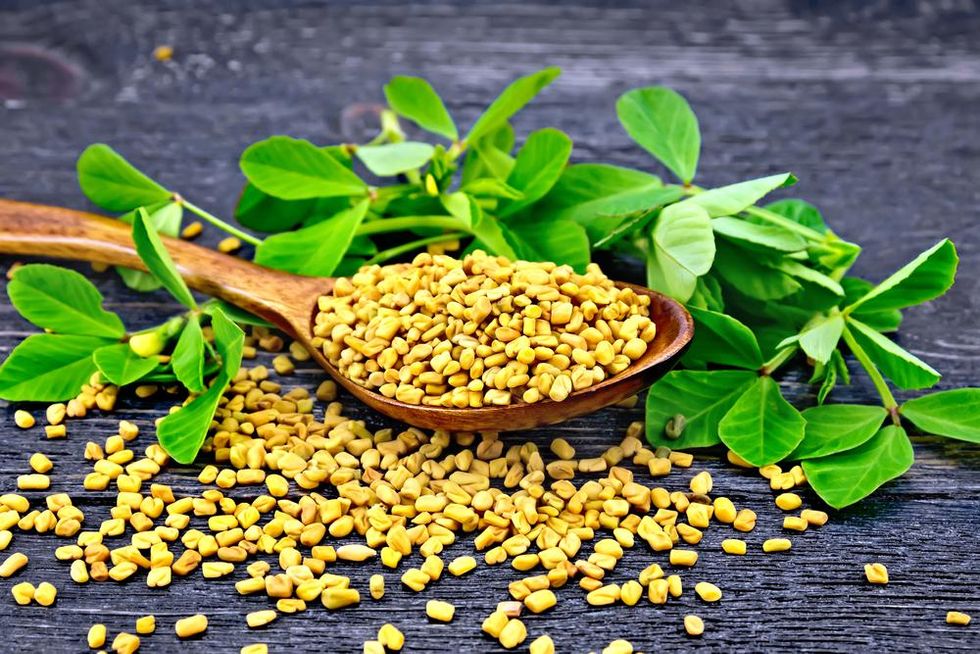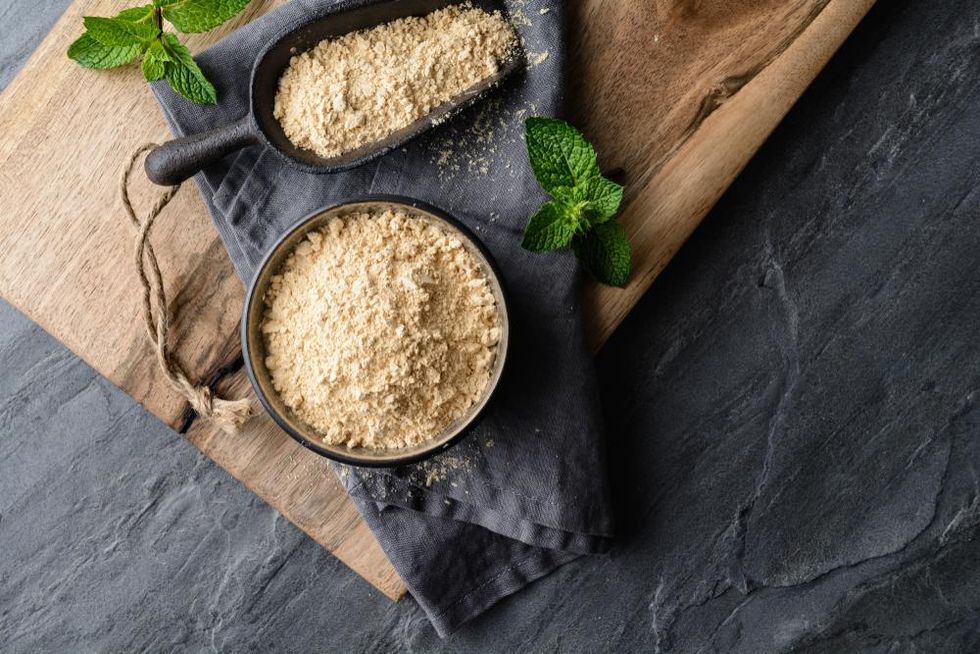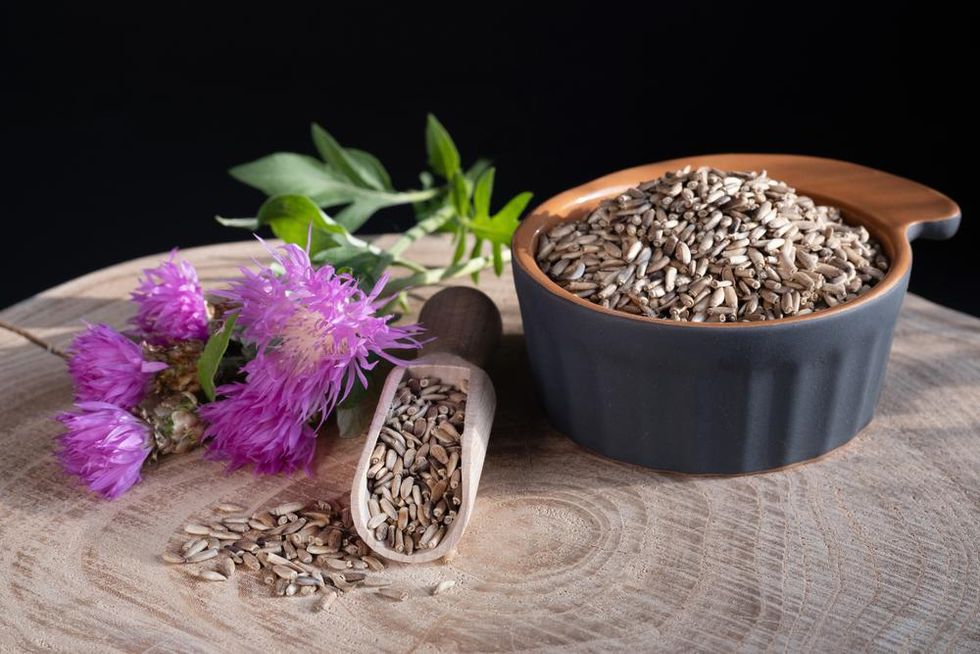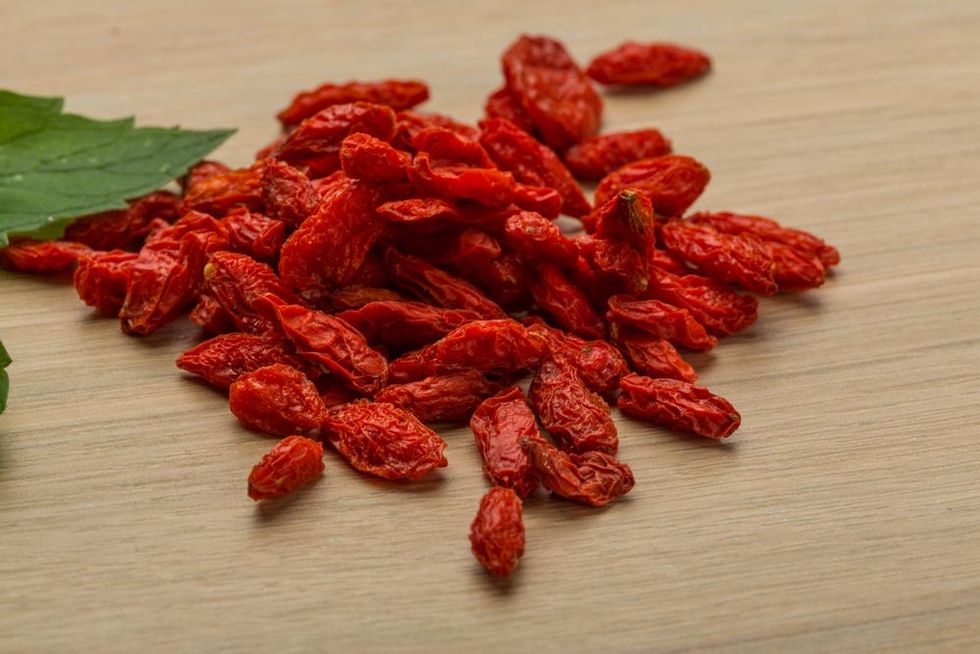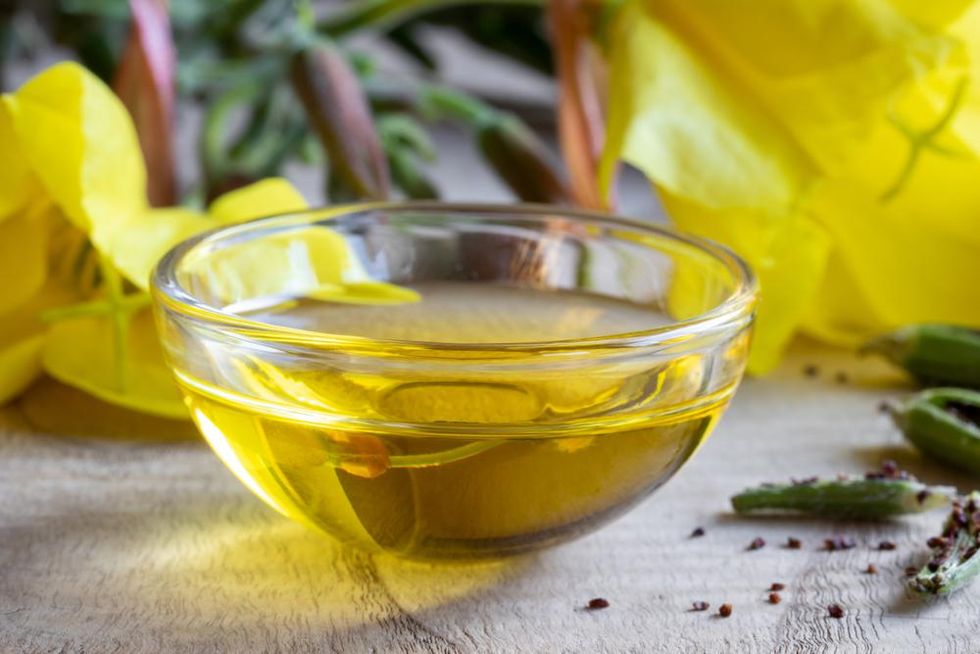 Welp. That's my brief rundown on herbs that I totally dig. Just so no traditional doctor comes looking for me, I need to put on record that you should consult your physician before taking these (especially if you're trying to treat a specific condition). And, dosage-wise, take what's recommended on the label unless otherwise instructed.
Other than that, you know what they say—an ounce of prevention is worth a pound of cure. I can personally vouch for these seven herbs being just that. I don't leave my house without (taking) 'em!
Related Stories:
I Had Chronic BV Until I Said Goodbye to Antibiotics and Hello to Holistic Health - Read More

How I Healed My Uterine Fibroids the Holistic Way - Read More

10 Healthy Holistic Practices That Promote Mental Wellness - Read More

Featured image by Shutterstock