If going vegan is hard, then multiply that times 10 when you're a vegan sitting at a table filled with comfort foods while you watch your carnivore cousins tear into animal flesh.
---
I know. Yuck.
But hey, it doesn't have to all be bad. The great thing about Thanksgiving is that nobody will shoot you the side-eye if you bring your dish. Now I'll admit that I'm not a true vegan, but I did go vegan for a few months before I gave backslid into eating bacon. However, I still love a good clean meal every now and then that's still tasty and doesn't leave me in a coma. So for those looking to switch up the menu, here are a few of my favorite vegan "soul food" meals that are easy to whip up, and satisfy your inner green eater. (And guess what, you don't even have to tell people it's vegan. Trust me, they'll love you for it.)
**click the titles for the recipe**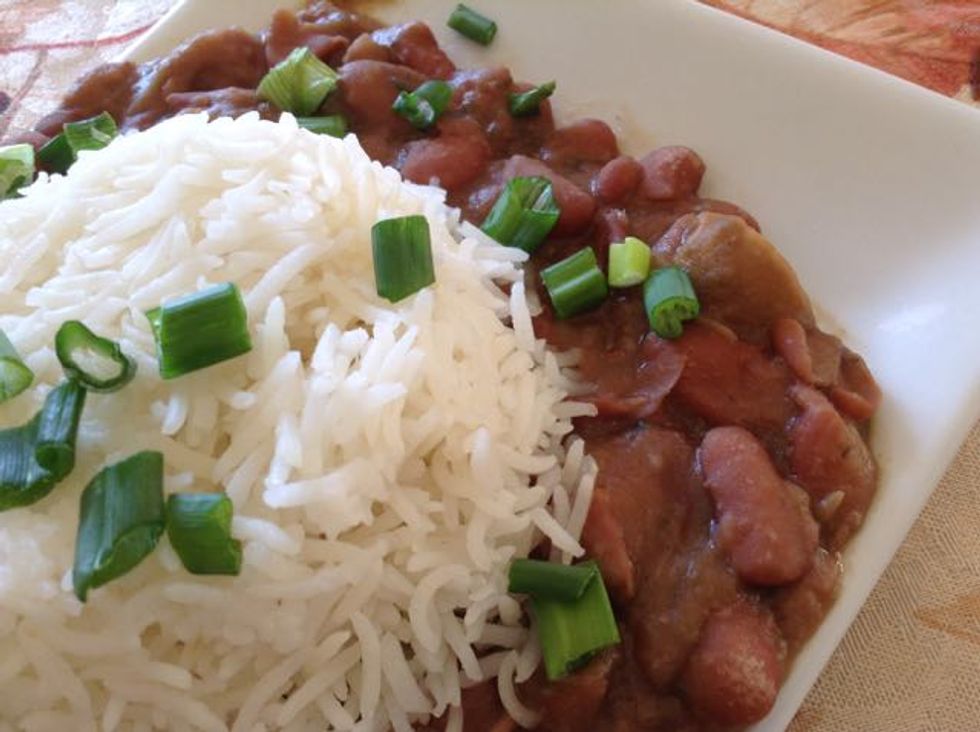 This was one of my first vegan recipes, and it's good and very easy to make. To make it taste very southern, substitute the vegetable broth for water, nix the celery, throw in a little sautéed Tofurkey Kielbasa, and a pinch of Slap Ya Mama seasoning. Yum!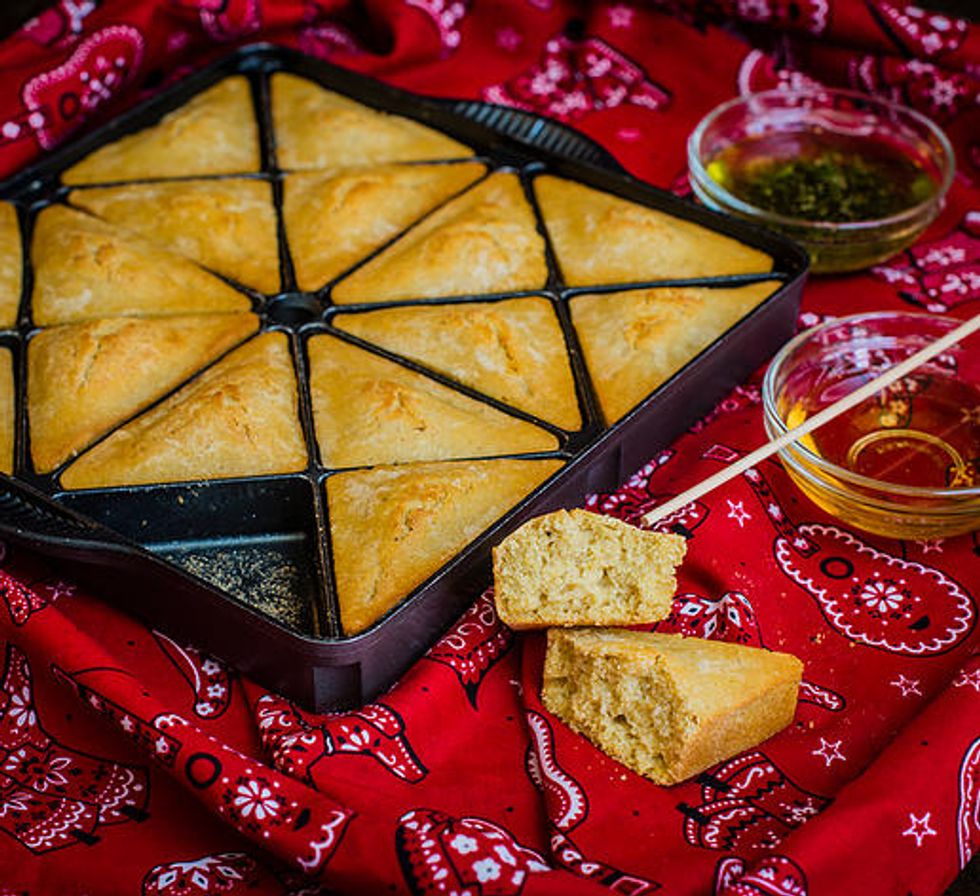 I made a recipe several years ago, only I forgot to add the sea salt. It turned out so yummy, and my picky eating son didn't notice one difference between my vegan and non-vegan cornbread. Score!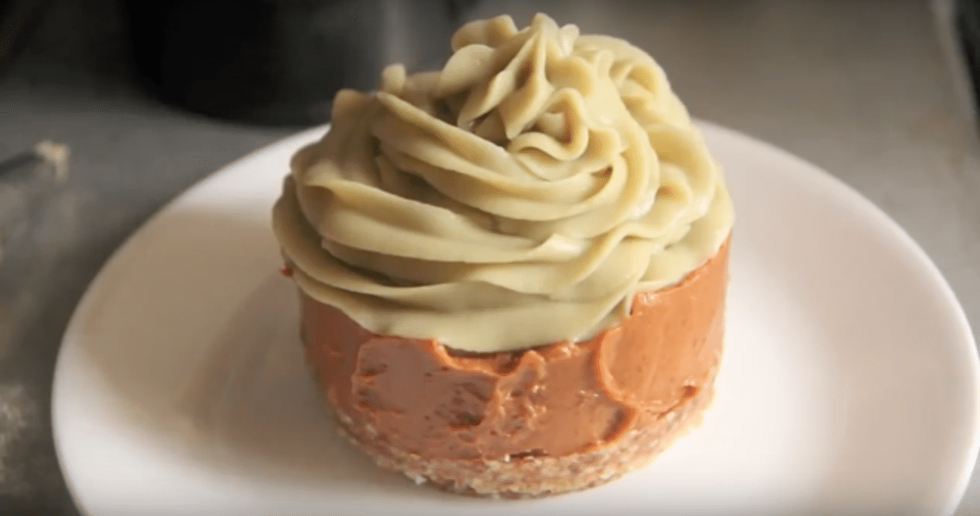 This is definitely going on my dinner table for Thanksgiving. I think the only thing I would do to enhance the flavor a little is to add a bit of agave nectar, if my banana isn't as sweet as I thought it would be. I may also add a little cold (as in almost frozen) vegan butter with the nuts to give the crust a buttery taste like Patti's famous sweet potato pie.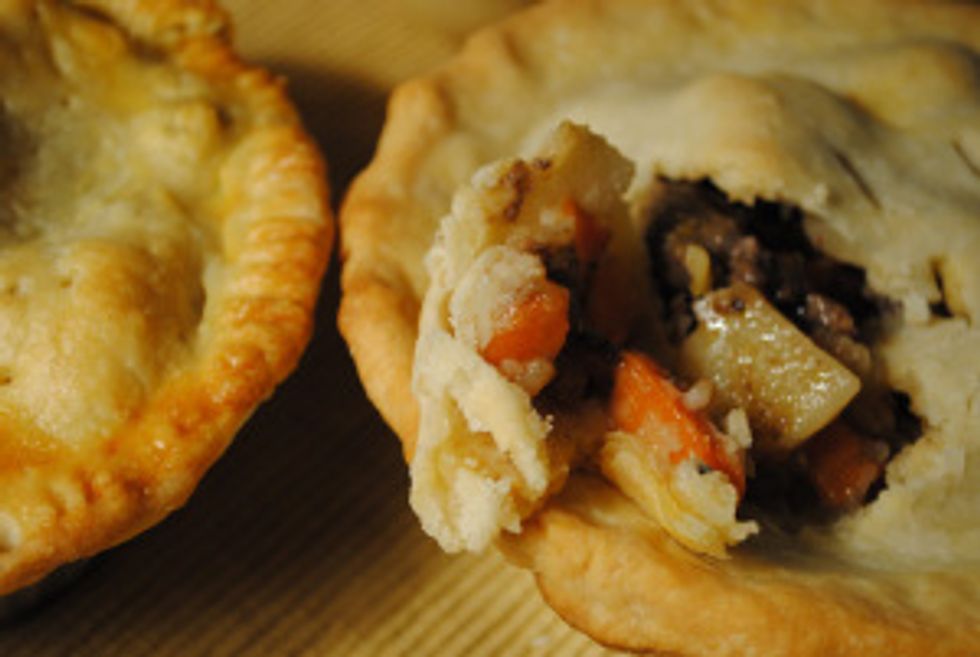 Everything on that damn website is good! EVERYTHING. If you have dinner guests who are vegan, this is the perfect meal to make for them. What I love about this is that you can make several of them in soufflé dishes, and you can even make enough for them to take home. You just can't go wrong with this recipe.
If you can't find the beefless tips, vegan riblets are a tasty substitute for this dish. Serve it with a side of vegan red beans and rice, fried okra (if you make it right, it's delicious), and black eyed peas, and you'll have yourself some very happy guests.
BONUS RECIPE: Joy's Mashed Cauliflower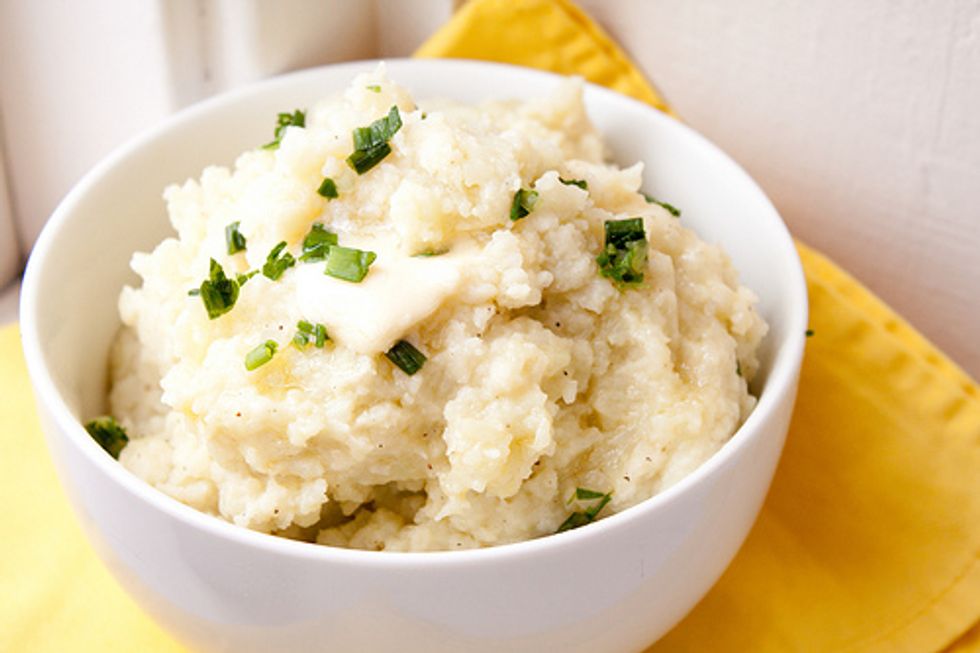 Everyone can't or won't eat white potatoes. But here is how you can substitute mashed potatoes at the dinner table, and not even notice a difference (if you do it right).
1 medium head of cauliflower
1 clove of roasted garlic or 1/2 tsp of garlic powder
1 tsp of chives
Salt and Pepper to taste
Steam your cauliflower in a large saucepan for 6-8 minutes until tender
Drain the cauliflower, and then place the contents in a food processor.
Add your seasonings, chives, and garlic, and process to your desired amount.
If you need extra liquid, add plain almond milk. To give it a buttery taste (my son loves it this way), add a little vegan butter. To give it some "Lawd have mercy" kick, add a very little bit of Tony Cachere's Creole Seasoning, and get ready to dance.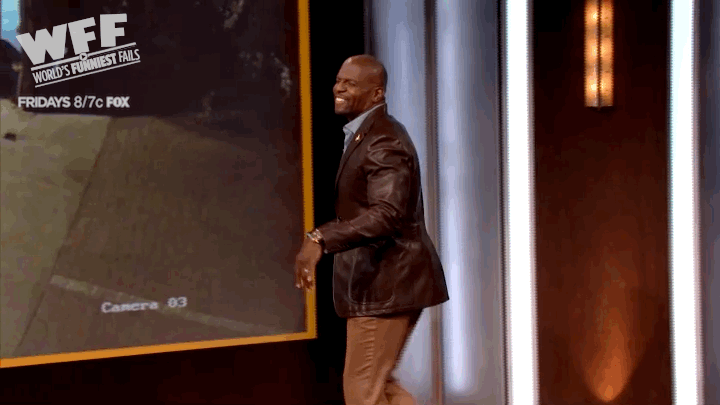 What dishes are you serving your vegan dinner table?