---
I recently had a socially distanced hang out with a single friend and we shared our frustration with everyone wanting to know more if we were we virtual dating than they asked how we were faring with this time inside altogether. In the past few months, I've seen an overwhelming amount of "virtual dating" content for singles and quite frankly, I'm over it. Even in the midst of a global pandemic, the world and dating apps have made it clear that as a single person during this quarantine, your job is to date––not spend time with yourself, save money, learn how to bake an olive oil cake (that's next for me), but to find someone to spend your life with.
Still, I get it. Quarantine season hasn't decreased how much people longing for a romantic partner might want to have one. In fact, this time has invited feelings of loneliness and depression into some people's lives as they find themselves starving for human connection, especially those living alone. But, that's not everyone's reality. So while I understand the need for companies to speak to singles and let them know there is still a way to communicate with people while you're social distancing, if you choose to not participate in virtual dating, you should know that choice is just as acceptable.
If you're spending virtual time with a new bae or quarantined with someone special, that's great––but if you aren't, here are other things you can explore to expand your single life in quarantine.
Are you in touch with how you really feel?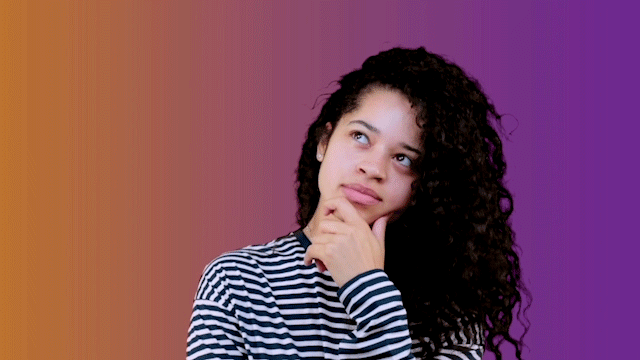 Assessing how you're feeling should be a priority period, but we often overlook that for single women. We spend so much time learning how to be better partners, parents, and people that we often don't look out for what needs we could be neglecting to feel within ourselves. While I'll admit that too much alone time inside has been triggering, I can't ever say that sitting with my thoughts hasn't given me clarity on what I need and how moving forward, I can move through my feelings.
Do you want to be in a relationship at all?
I've realized that as much as I say I want to be in a relationship, this time alone has allowed me to be laser-focused on my goals in ways that I never had when I wasn't single, so I often wonder were my cries for companionship even necessary? I want love, and a family but I truly believe that there are instances in life where it needs to be about you, and only you - and that's where I am right now. Additionally, you should also ask yourself what type of relationship you desire to be in, what you desire from your partner, and what type of person you want to be to them, and for them.
Do you want marriage and/or kids?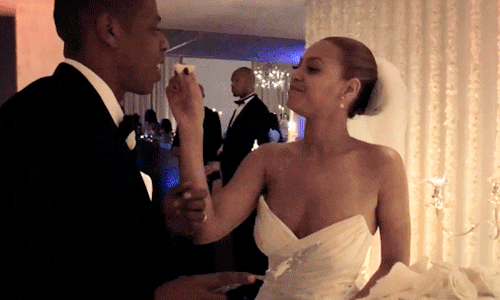 As I've matured, so has my friend circle and I've come across many women who have never had the white dress Cinderella fantasies that many people (including myself) have had about marriage and being a mother. There are many women who feel full and lead full lives without ever wanting to add a partner or children to the equation. If you're single and feel mentally, emotionally, and financially prepared for children, perhaps it's time to ask yourself if that's something you desire at all.
What do you want your potential partner to know and love about you?
As a Black woman who is unlearning and embracing my duality, it's important to me that my partner loves every part of who I am. In past relationships, I walked away feeling like I often didn't let men see who I really was. There are men that I've dated that don't know I'm funny, or that I can sing but because I'm really shy I only do it around people that I feel safe with. For some time it bothered me to know that I've never felt like I could be my full self, and I never want to feel like that again.
Are you avoiding anything by not dating?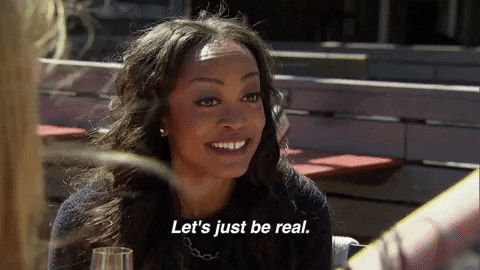 While there are moments in life that are meant for solitude, there is a point where avoiding enters the chat and you need to ask yourself are you single because you haven't found someone, or are you self-sabotaging due to trauma from past relationships, avoiding vulnerability, and replaying moments of pain that occurred during your childhood? Asking yourself those open-ended questions and allowing space and truth to answer them could be what's missing in your journey to meeting the person for you.
Join our xoTribe, an exclusive community dedicated to YOU and your stories and all things xoNecole. Be a part of a growing community of women from all over the world who come together to uplift, inspire, and inform each other on all things related to the glow up.
Featured image by Shutterstock.