---
I have a love/hate relationship with social media. I keep my social dealings pretty basic—Facebook for family, Instagram for friends, WhatsApp for travel. I had an extremely brief run on Snapchat until Instagram Stories became a thing and I was able to rid myself of one less app on my phone. Now under the current circumstances we're in (*enter* coronavirus), social media has become a lifeline to the rest of the world, and I'm being bombarded with multiple requests from everyone I know to join apps to connect.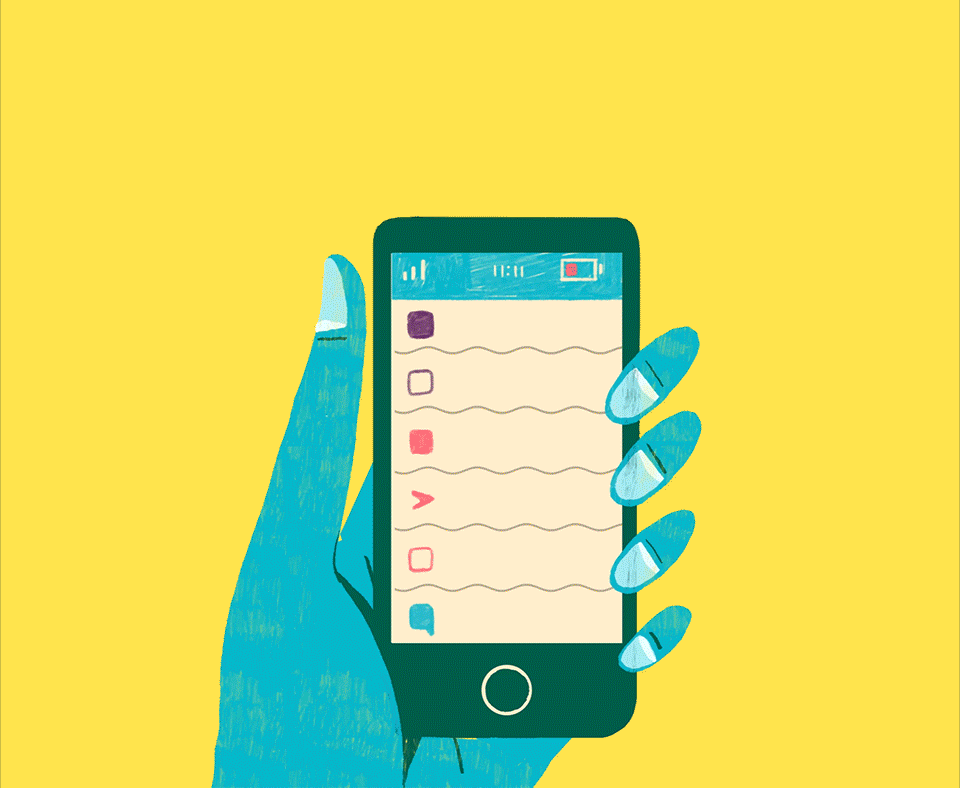 media0.giphy.com
While I'm grateful for a network of folks that want to make sure they see my face and hear from me, it's also overwhelming, not to mention it's taking a toll on my phone's storage. I've never TikTok'd or Marco Polo'd but now I feel the pressure is strong to keep up. My social anxiety doesn't translate well on social media either. Sharing updates on what I'm eating, where I'm going, and who I'm with kind of seems like something my mom would have begged for when I was 15, and at nearly 30, I prefer a good ole phone call or text over anything else. But quarantine life is different, because now I don't see anyone's face, ever, except for my mom who finally got her wish and knows exactly what I'm eating (whatever's in the kitchen), where I'm going (to the living room), and who I'm with (her).

As someone who has always streamlined their social media, but also wants to stay in touch, here's my take on navigating these quarantine-popular apps.
Featured image by Shutterstock